About Me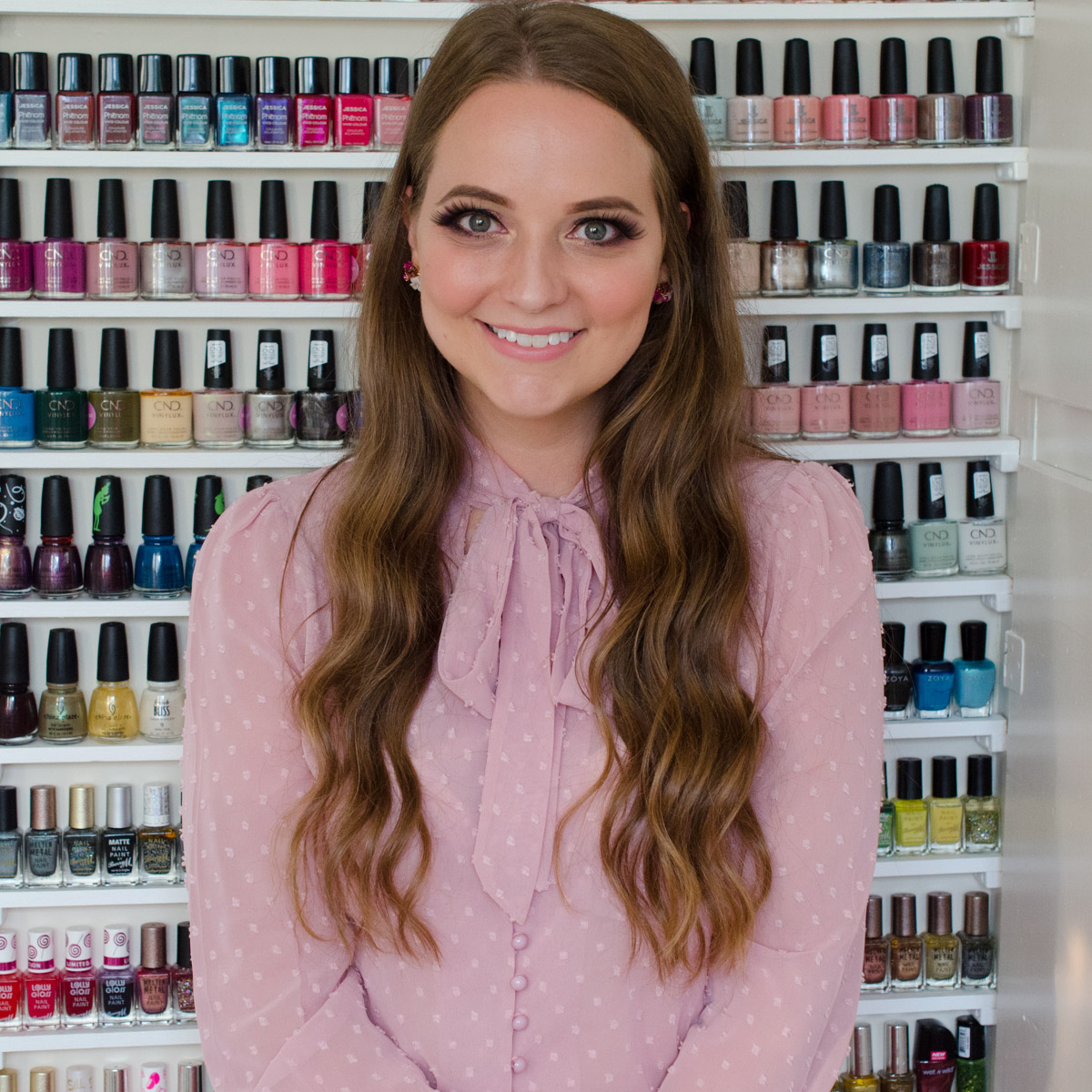 Hi, and welcome to my nail blog and nail polish shop!
Firstly, here you can enjoy lots of nail polish swatches, occasional nail art looks and some nail art tutorials as well. I love discovering popular high street brands, unique indie polishes and dusty vintage polishes.
I have always loved doing my nails. However, the hobby has significantly grown over the past ten years, especially since 2013 when I first started this blog. When I first started, I had about ten nail polishes and I now I have about ten times as much in a room which is specially dedicated for nail polish! In addition to loving polishing my nails and discovering new polishes, I also feel passionate about the creative aspect of having a blog. I enjoy taking photos and improving my photography skills as well as writing good content and keeping the design of this blog up to date.
Secondly, you can find a small shop area on my blog. In my shop I sell nail polish which I have hand made myself. All the nail polishes I create are vegan, cruelty free and approved for EU markets. I have to admit, I am not big on marketing my brand (most people have not heard of Nail Lacquer UK), but I do really, really love the creative aspect of making nail polish. My intention is to create nail polishes which will bring you joy with their one of a kind bottles, beautiful colours, excellent formulas and where I can, affordable prices. All the things that I love myself about nail polish.
I hope my blog and the nail polish I create brings you good feelings and happiness as much as it does to me! I am always happy to receive emails, should you have any comments, questions or you need help in regarding to an order you have placed.
Contact Me