Hello, so after a bit of misunderstandings because of my my goldfish memory, here are my metallic nails. It was awful to photograph these but here is what I managed to get:
And here is a small haul from TK Maxx. I was pleasantly surprised when I walked in TK Maxx in Sunderland and they had loads of nail polishes with decent prices. This whole lot was just £7.99 and there was more; glitters, darker tones and even some glow in the dark polishes. Really happy with the purchase, can't wait to try them all out. Probably will demonstrate all the colors on Sunday when I do the the rainbow challenge.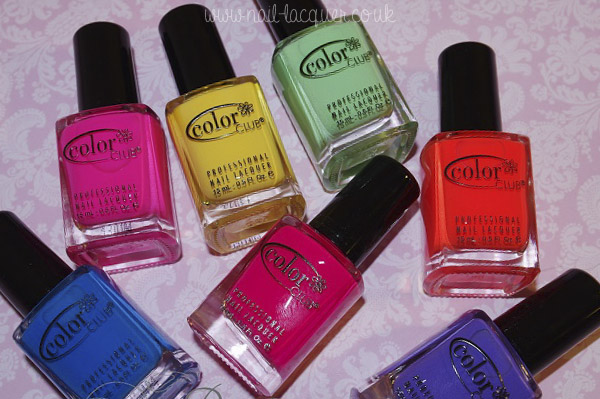 How is your local TK Maxx, any good bargains?