Hi friends, Sorry this week has been pretty slow in the blog as I am busy enjoying my holiday, I was visiting my grandmother for few days and I didn't have access to computer. However, here I am today with my very first Born Pretty Store striping tape manicure.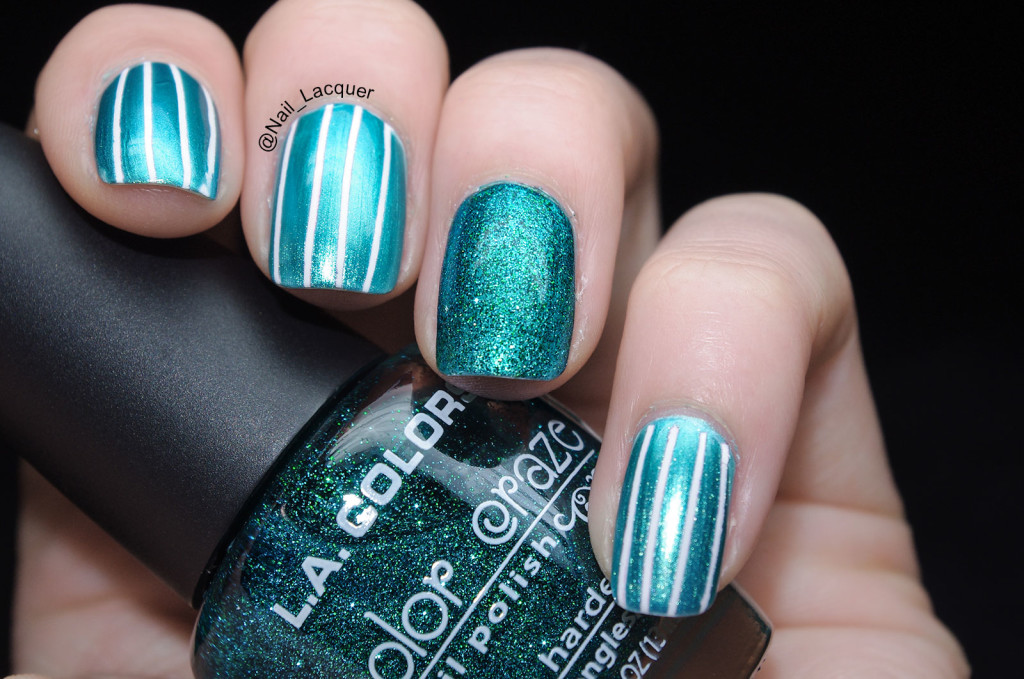 I got my first Born Pretty Store striping tape last month. They were having a $0.99 sale (£0.67) and with the cheap price I just couldn't resist ordering it. The tape itself was smaller than I expected, however it looks like the tape will last for a while.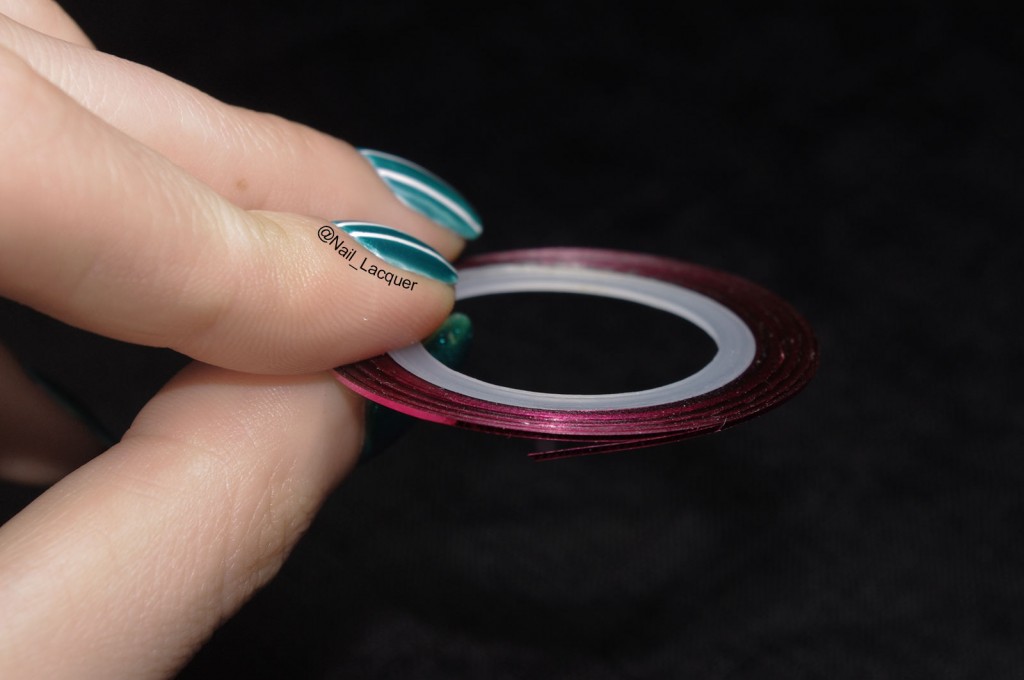 Born Pretty Store Striping Tape.
As it was my first time I used a very simple design to try it out and I was quite satisfied with the results, the tape was easy (but time consuming) to apply and it peeled off well. I didn't wait for the top coat to dry but it wasn't a problem as the lines came out pretty clean.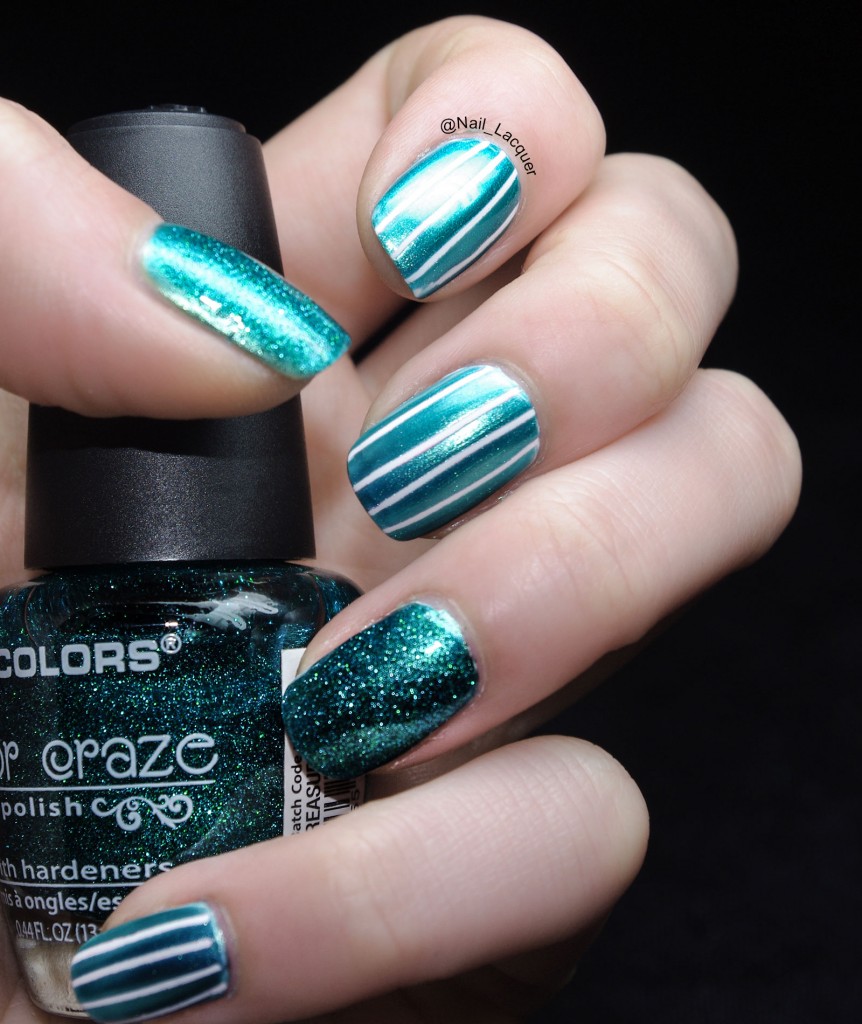 Overall I am pleased with my purchase, especially with the price. However, knowing myself I will probably use freehand rather than tape for stripes in the future as freehand is less time consuming for me.
Thanks for reading and I hope you liked my very first striping tape manicure.