Hello, hello and happy February! I am starting my February wearing Cirque Colors Doyers. It is the latest release from The Metropolis Collection.
Cirque Colors Doyers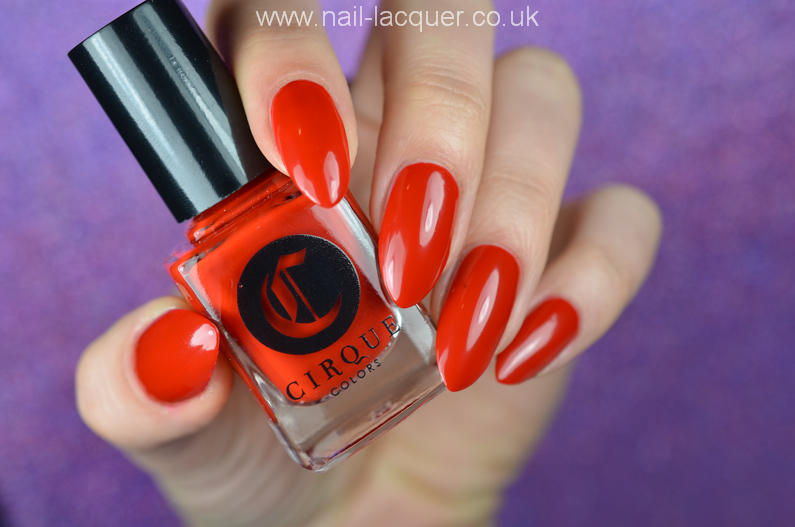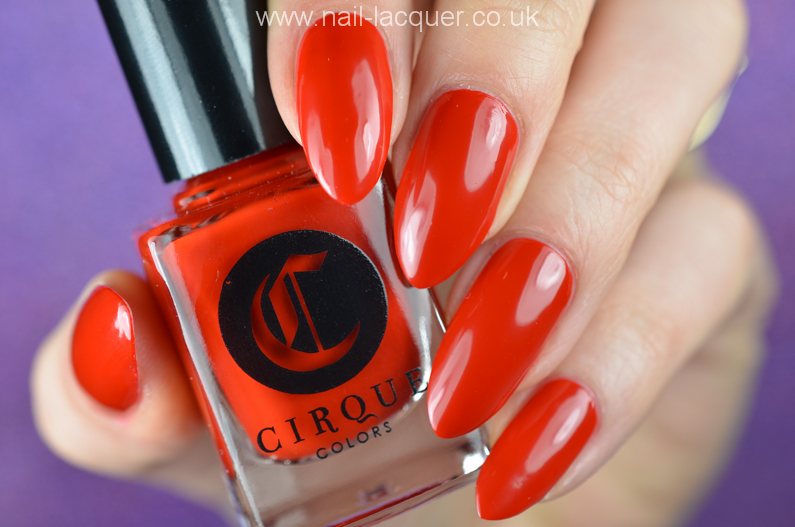 Doyers is a bright red polish with creme finish. It's the perfect Valentine's Day polish! Compared with the other polishes from The Metropolitan Collection, it's the brightest of them all- a true Big Apple red.
I think it is named after Doyers Street in Chinatown (in New York City). If my memory serves me correct I happened to walk down the Doyers Street back when I visited NYC… but the memory is very blurry lol.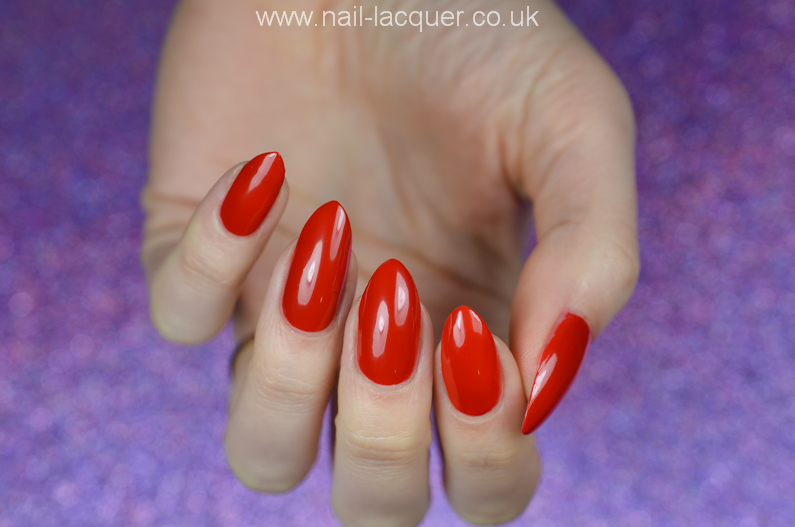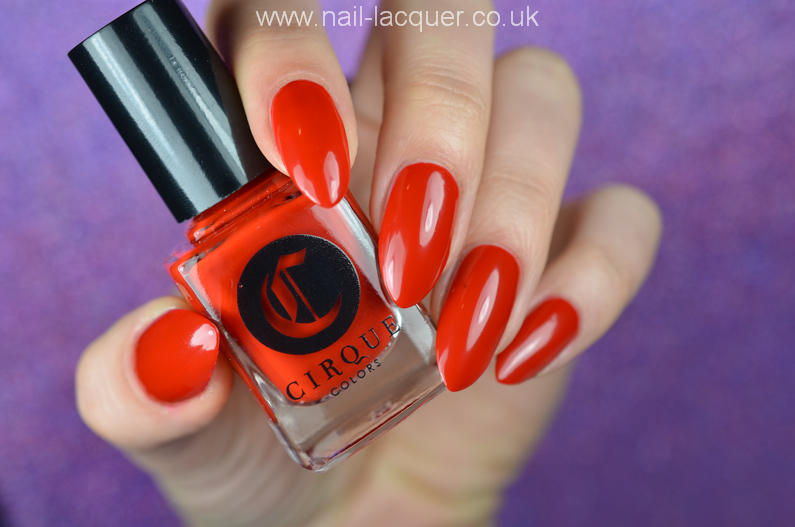 On the swatches I am wearing two coats with no top coat. The polish was easy to apply and I can not believe how well all the Cirque polishes smell, making the application a very pleasant experience.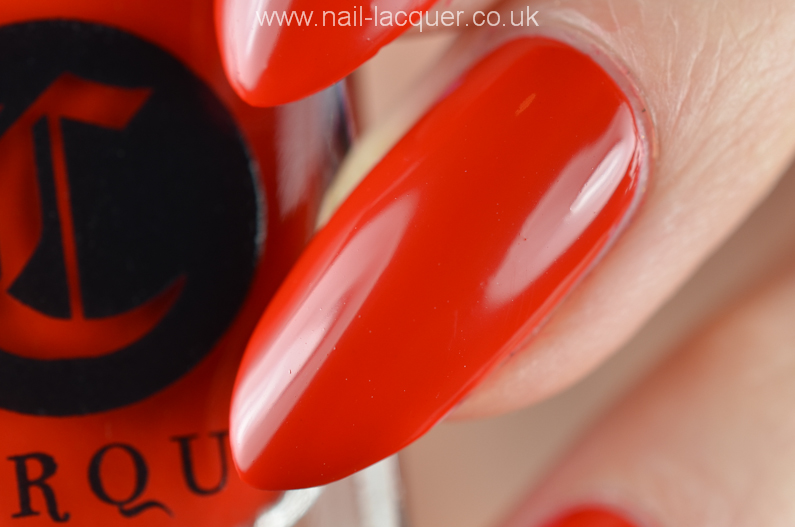 It's a gorgeous polish with no flaws at all, it would be an insult to rate it less than 10 out of 10.
You can purchase Doyers clicking the link here.
*PRESS SAMPLE