I am extremely exited to show you Cirque Colors Holiday 2017 swatches :) ;) This is mostly because one rare unicorn polish is making a comeback this Christmas with it's purple-molten-jelly-gorgeousness… yaas i am talking about Coronation.
Without further ado:
Cirque Colors Coronation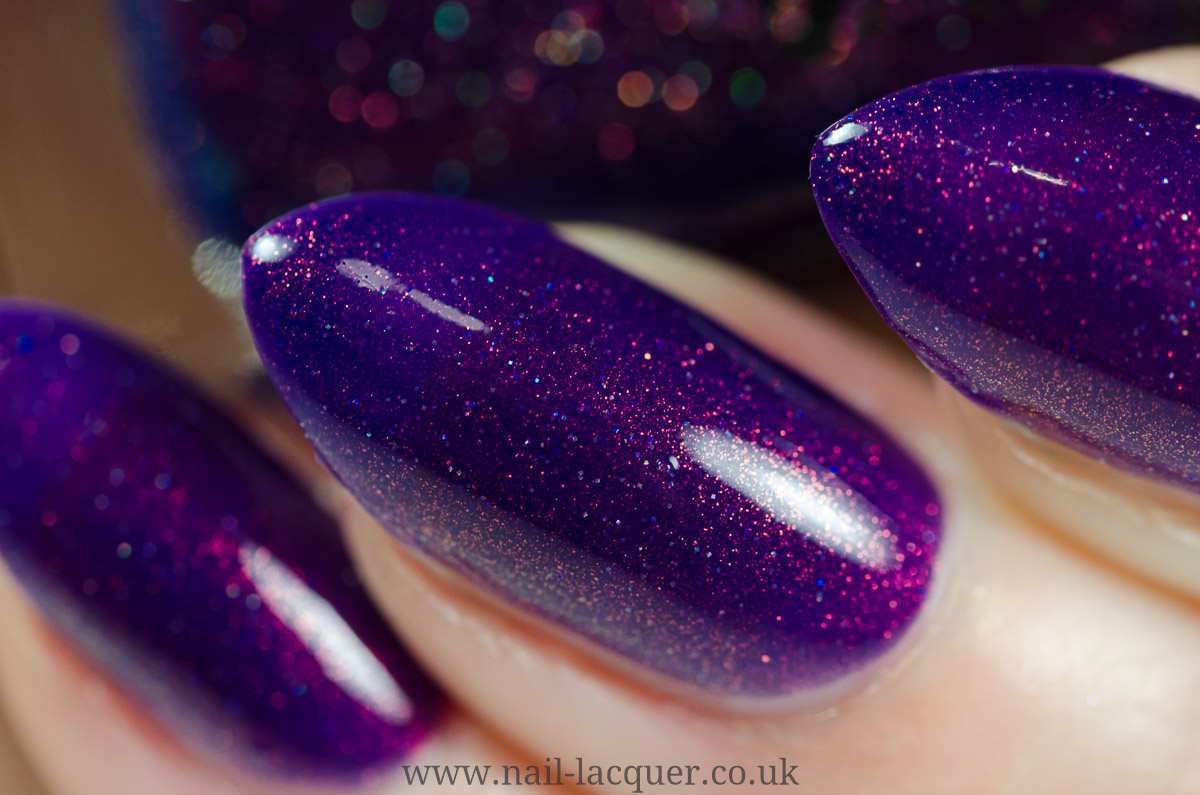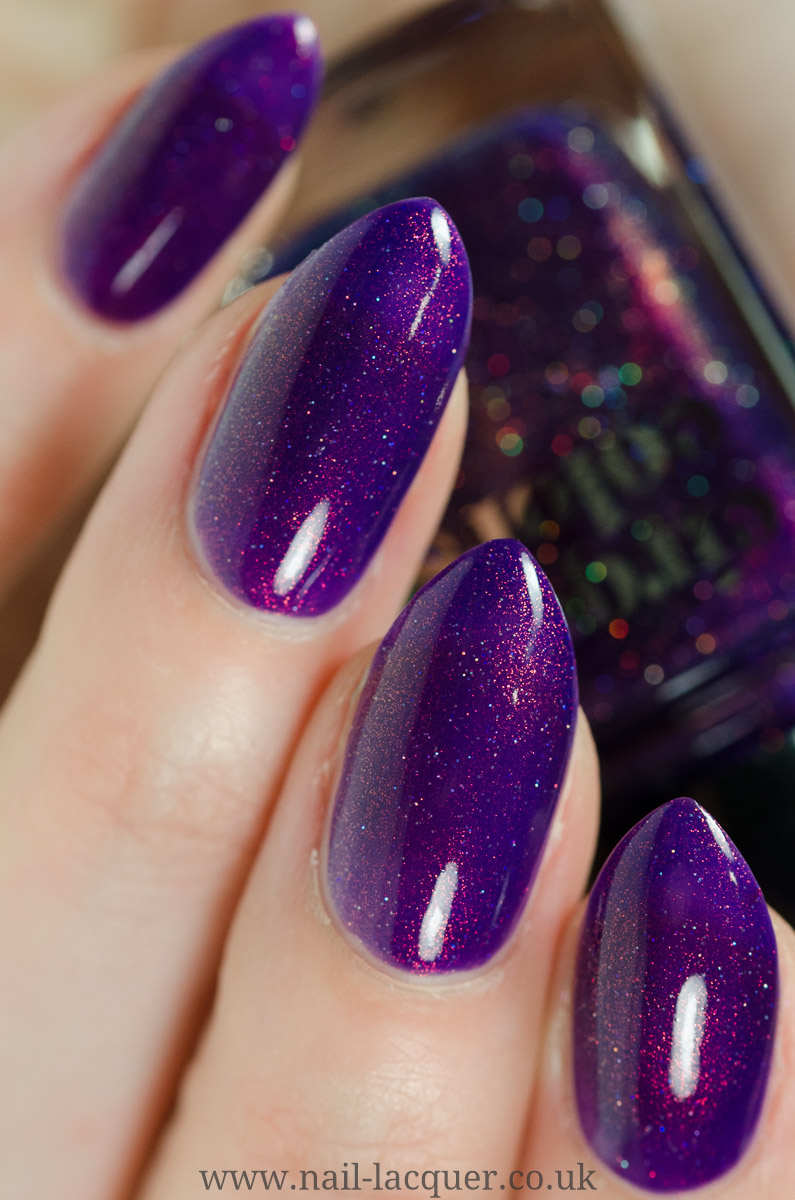 Cirque Colors Hygge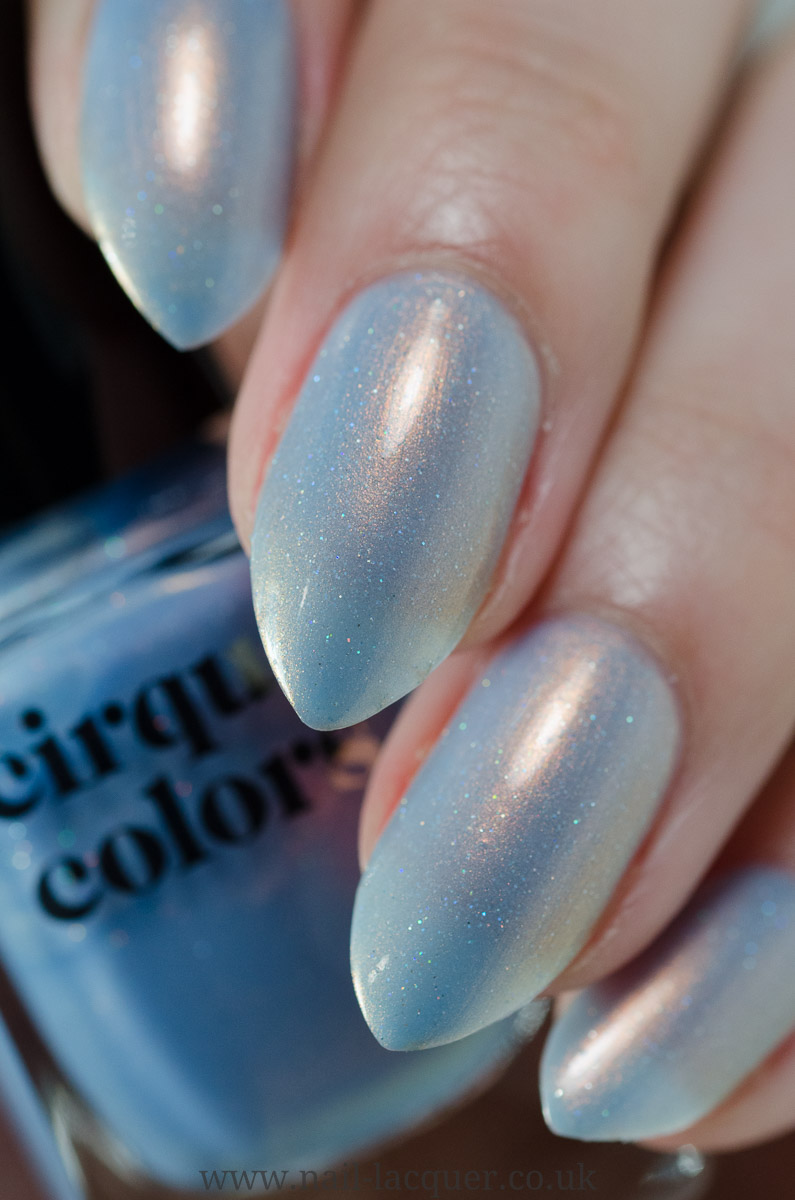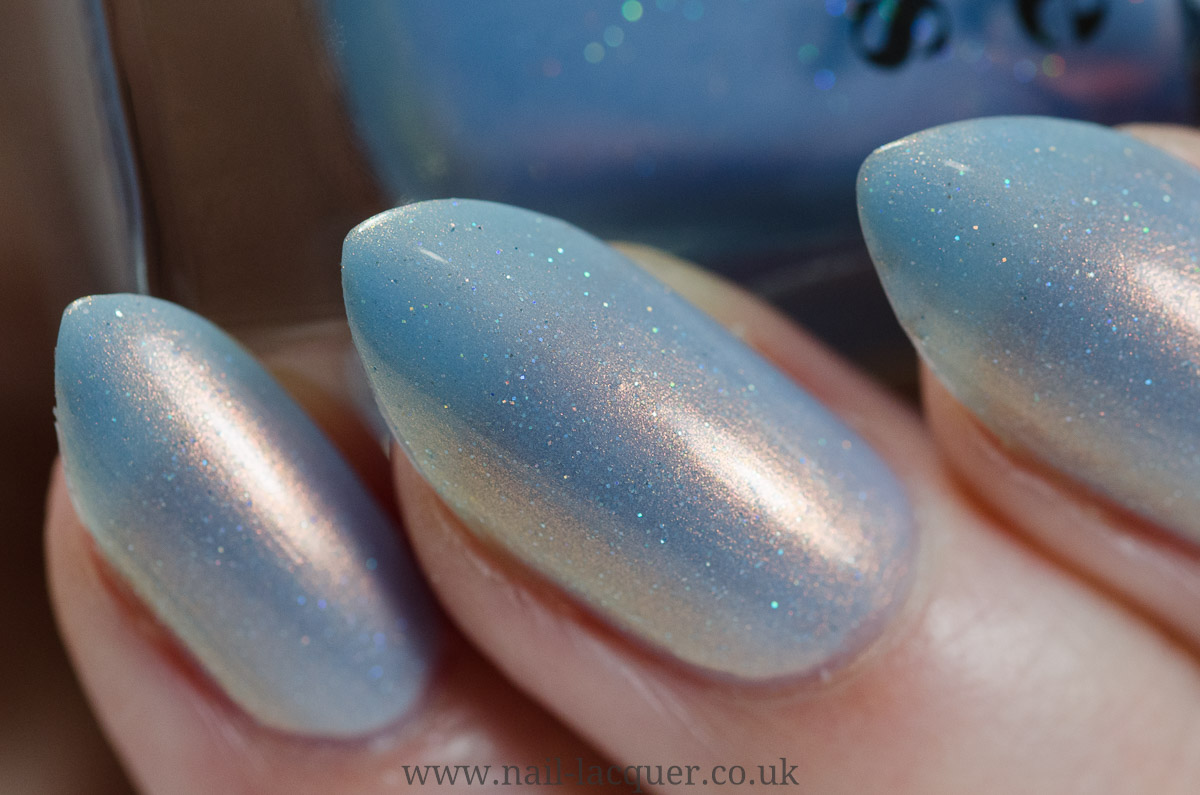 Cirque Colors Winter Bloom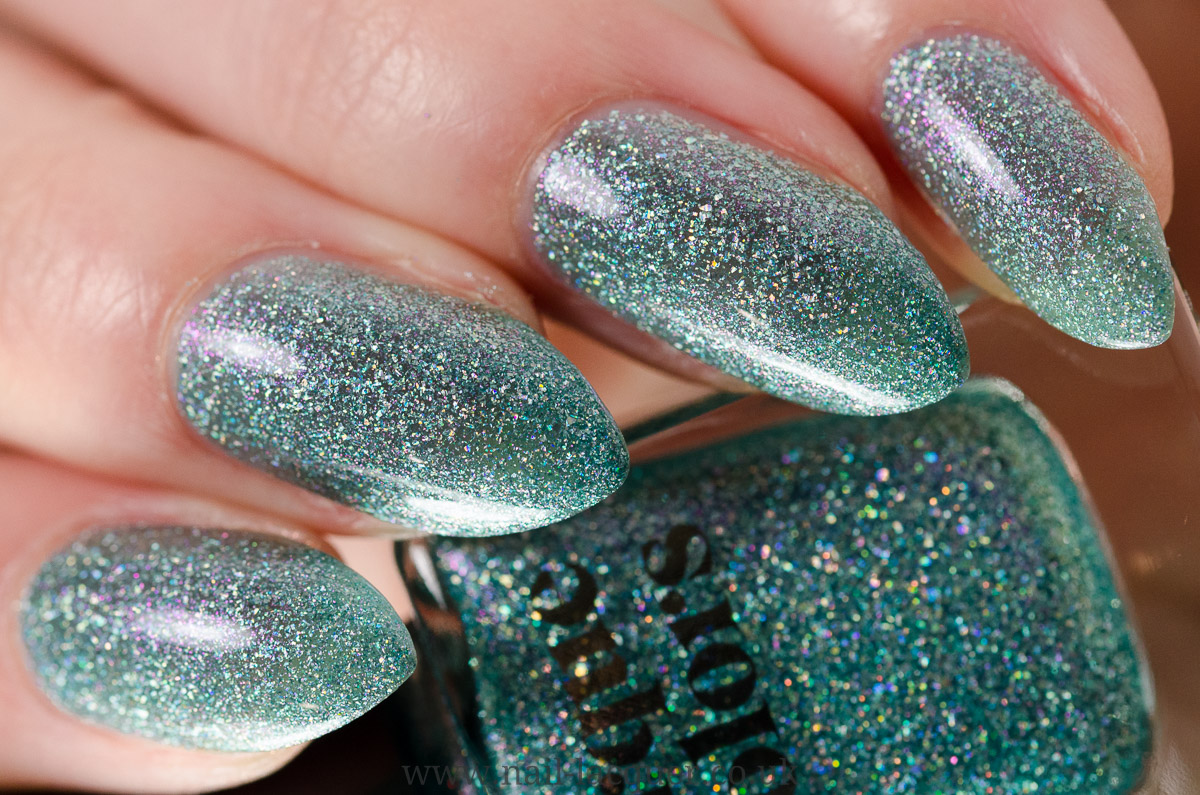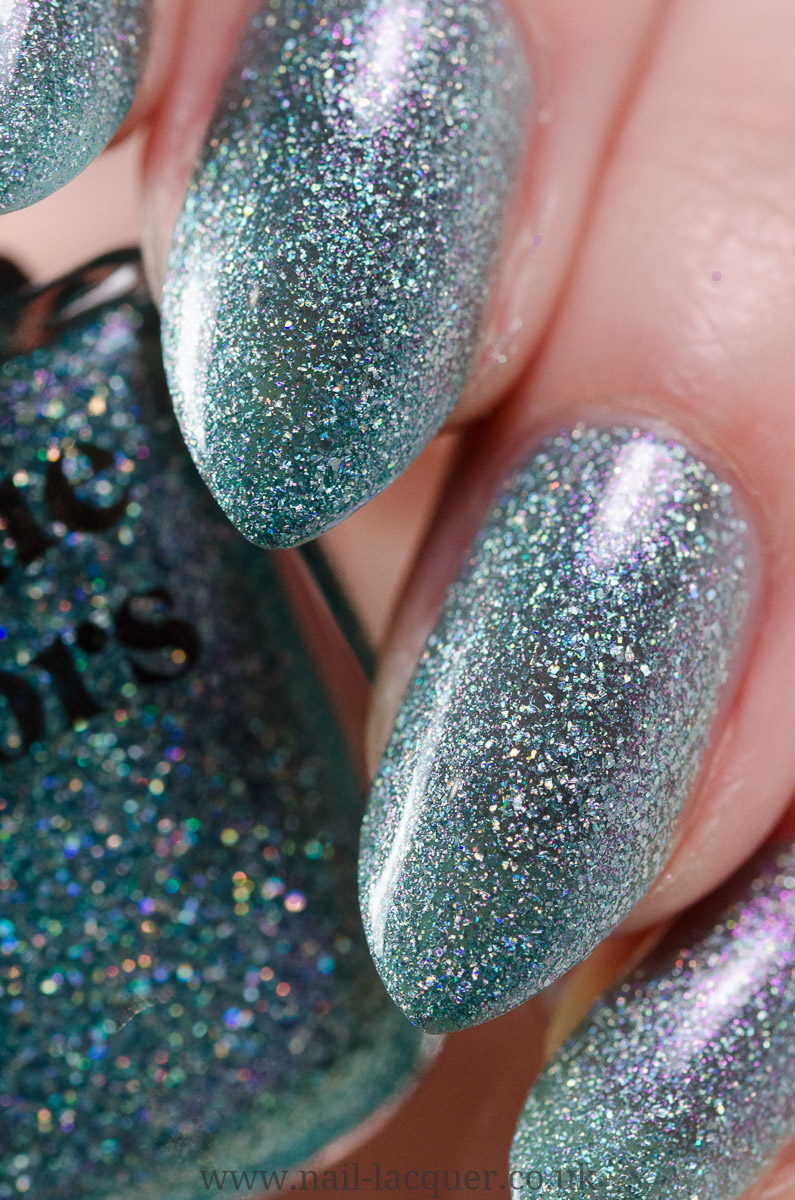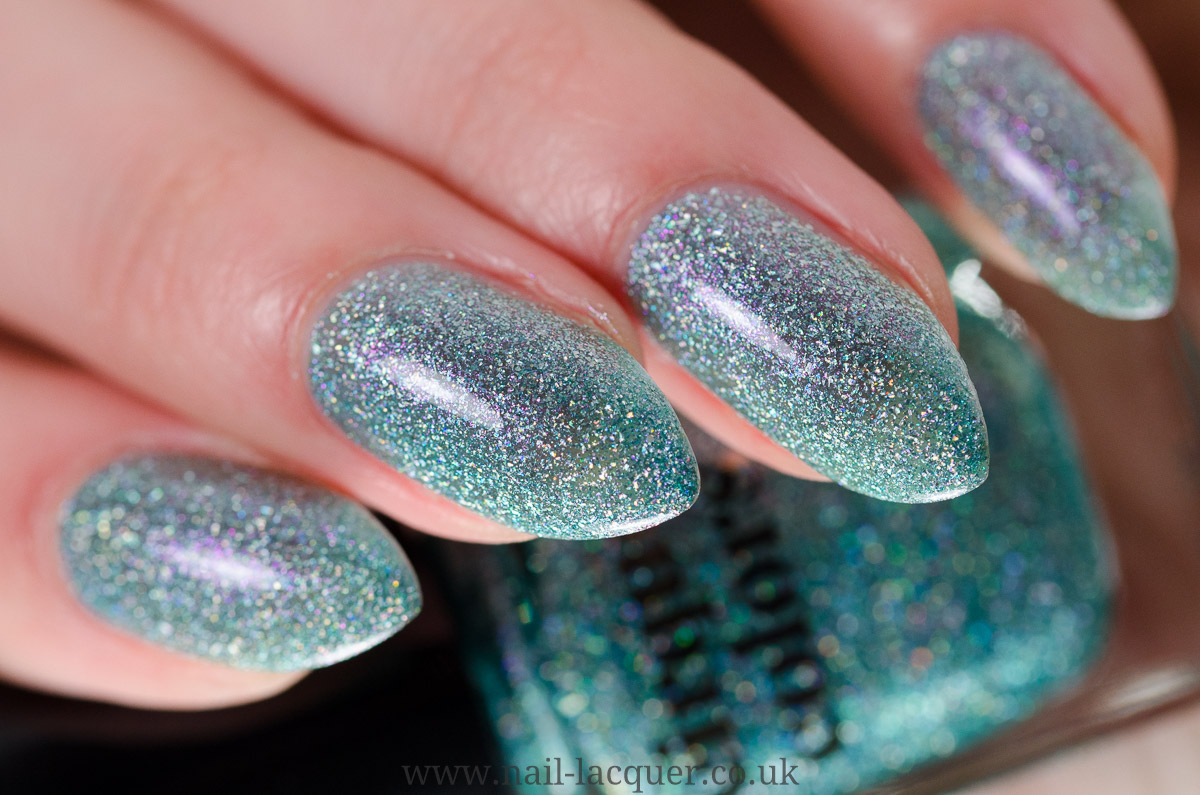 Cirque Colors Rioja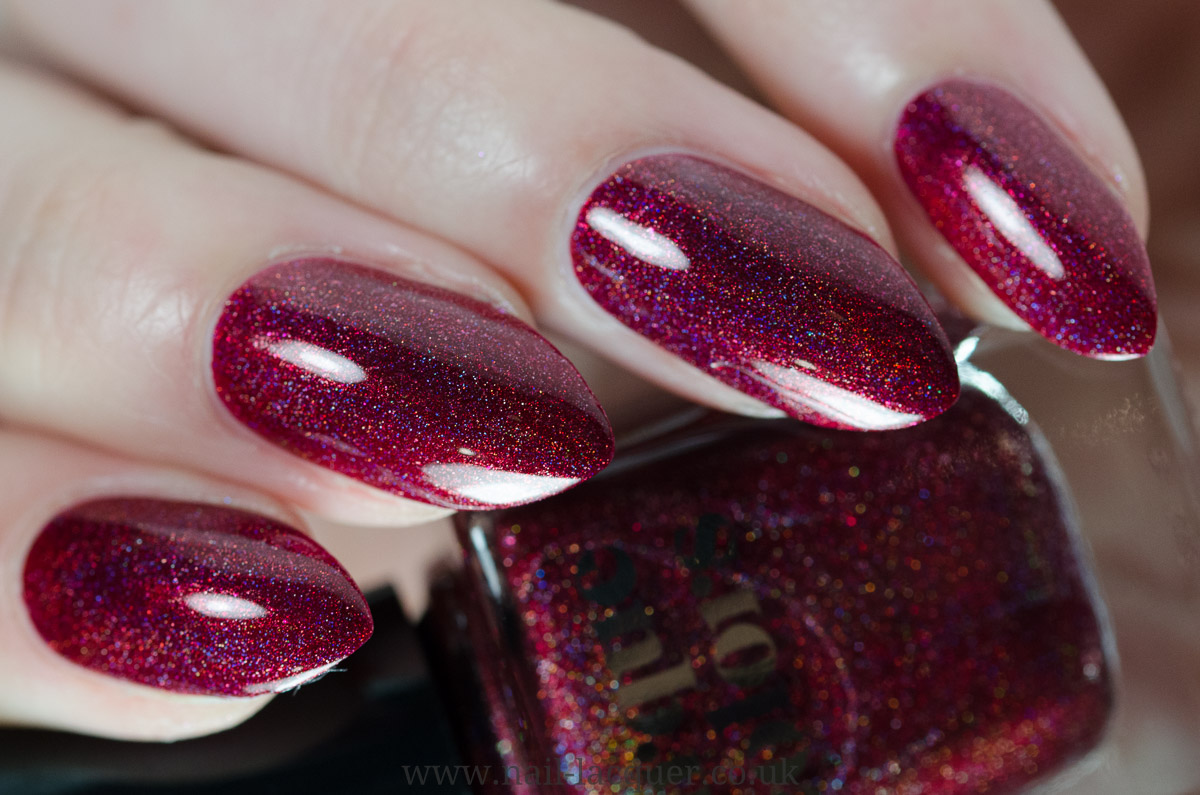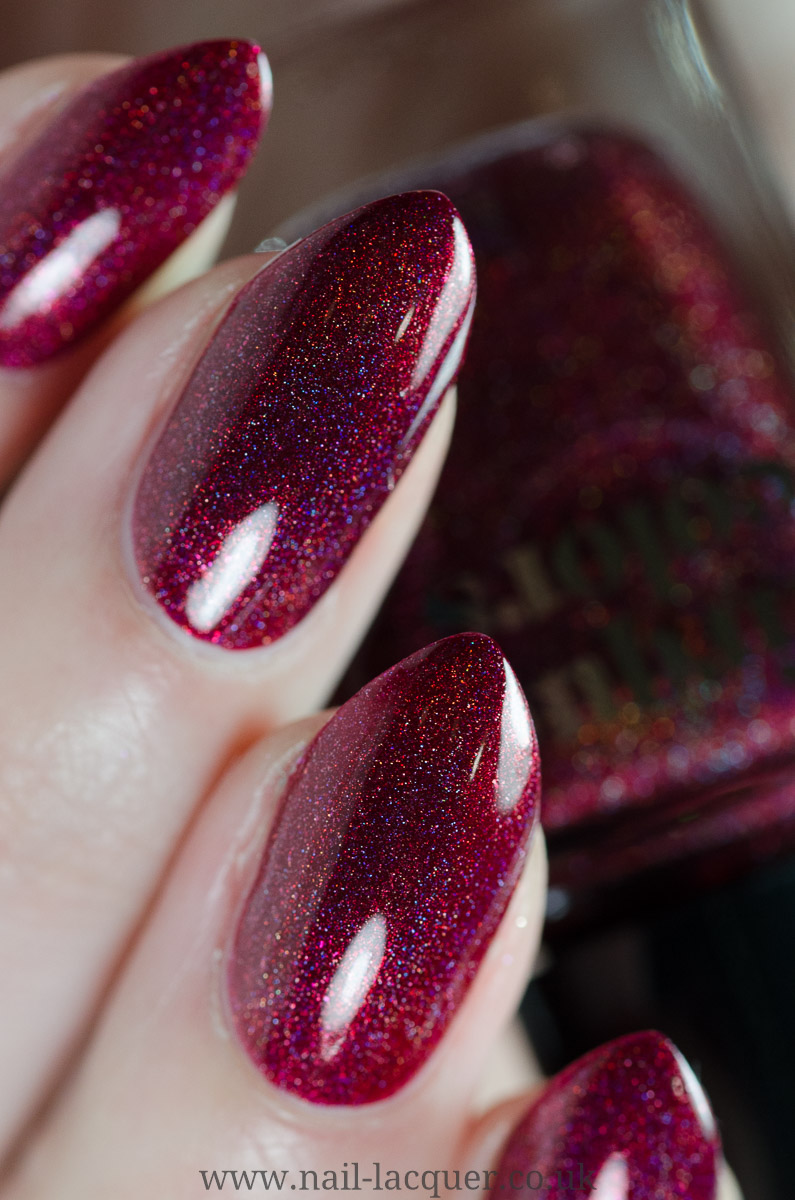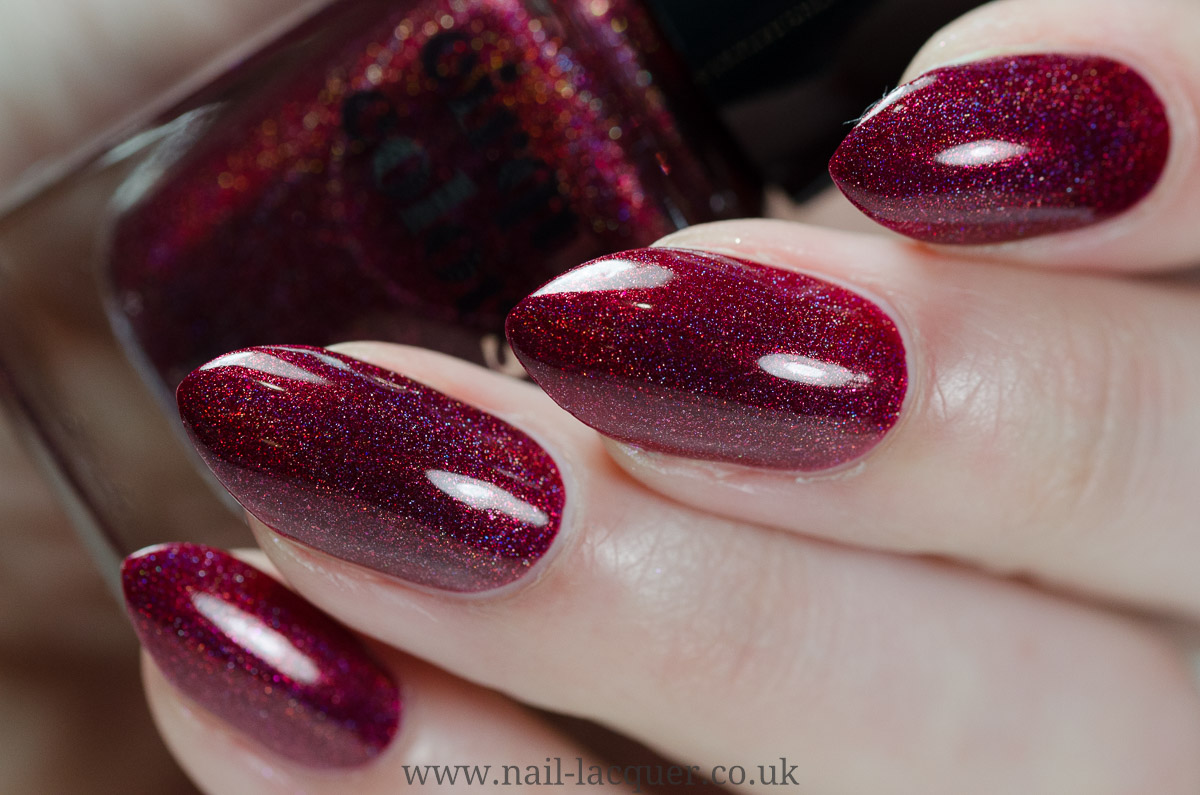 Cirque Colors Prima Donna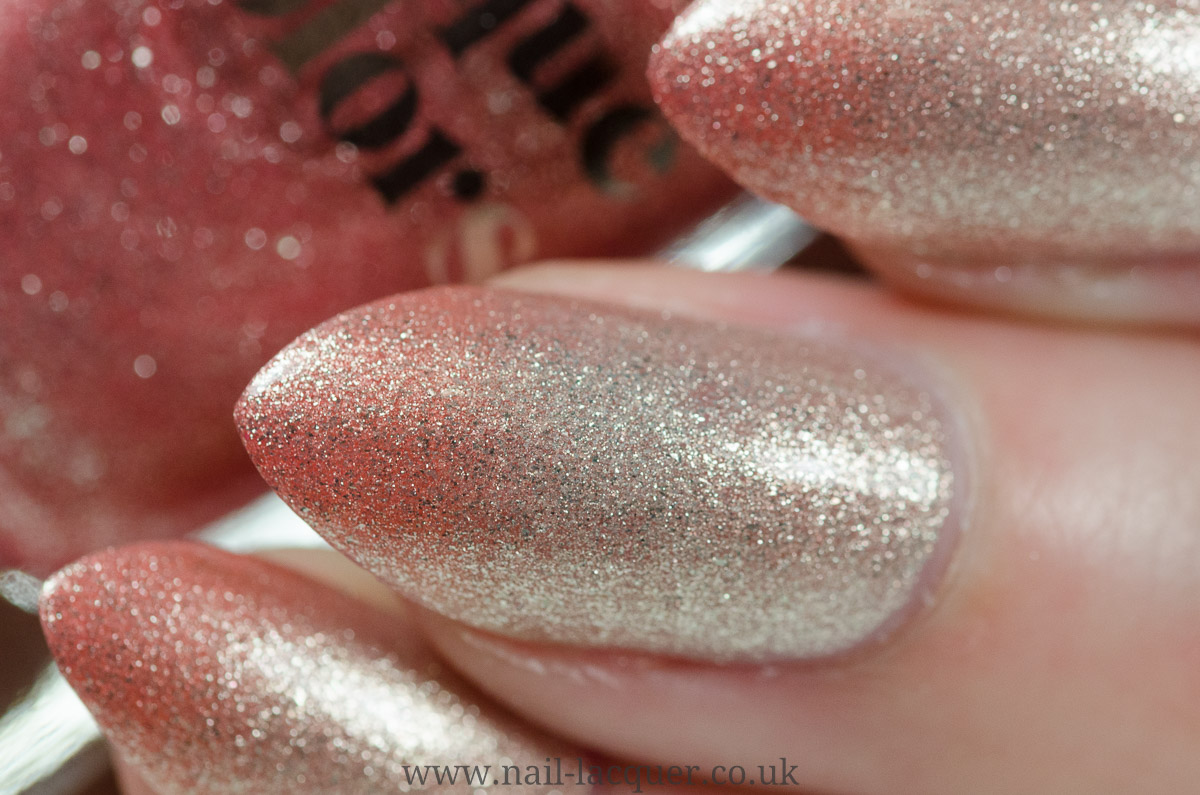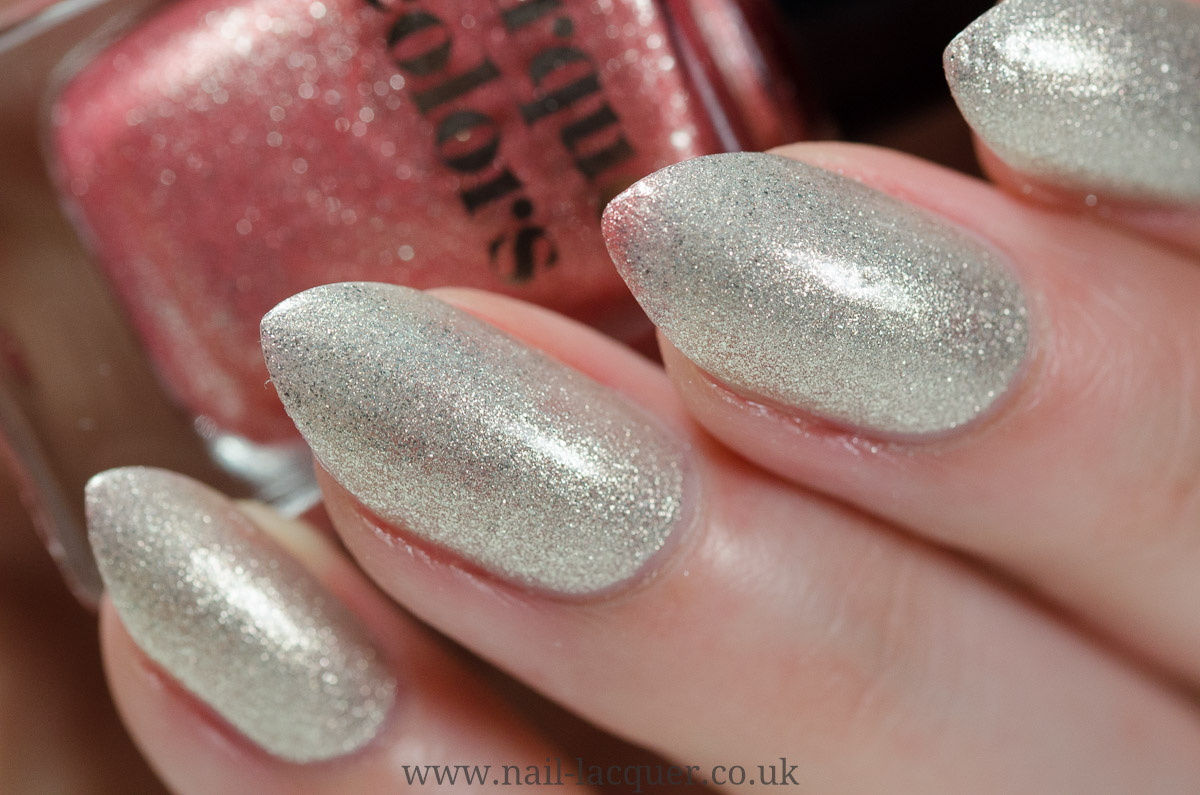 Cirque Colors Glacier Blue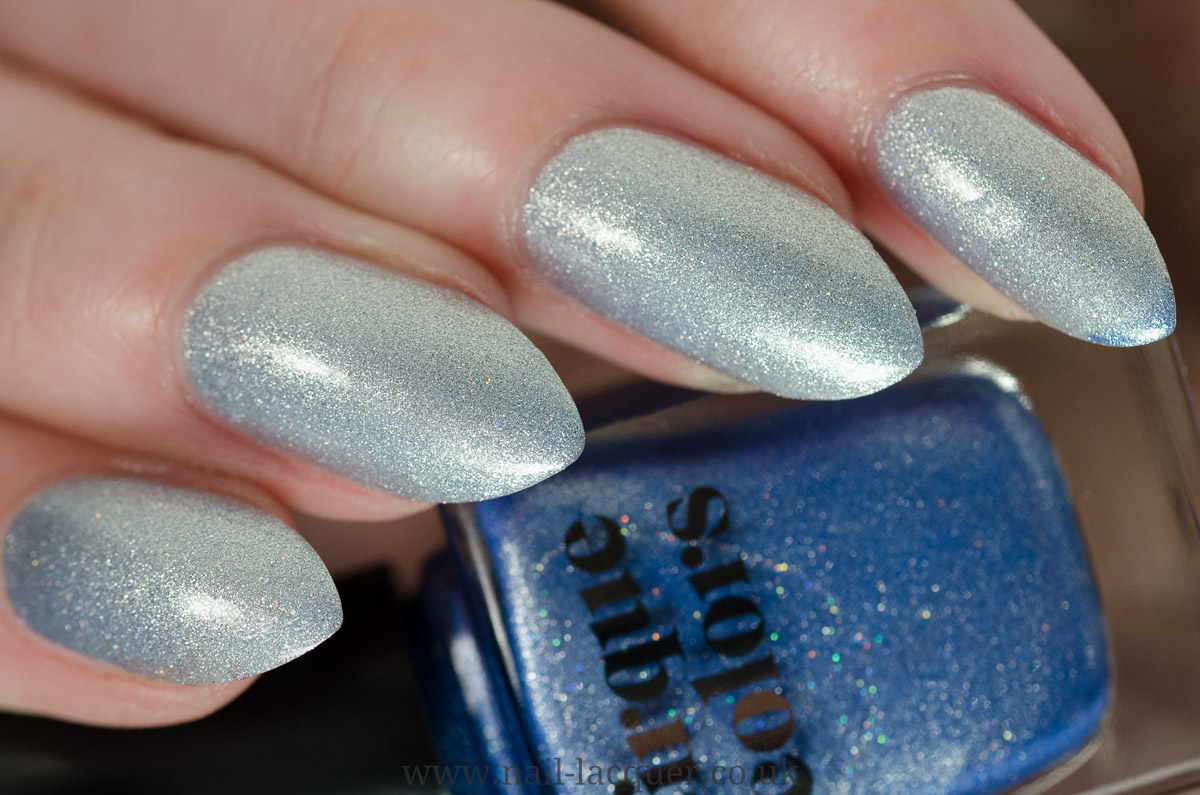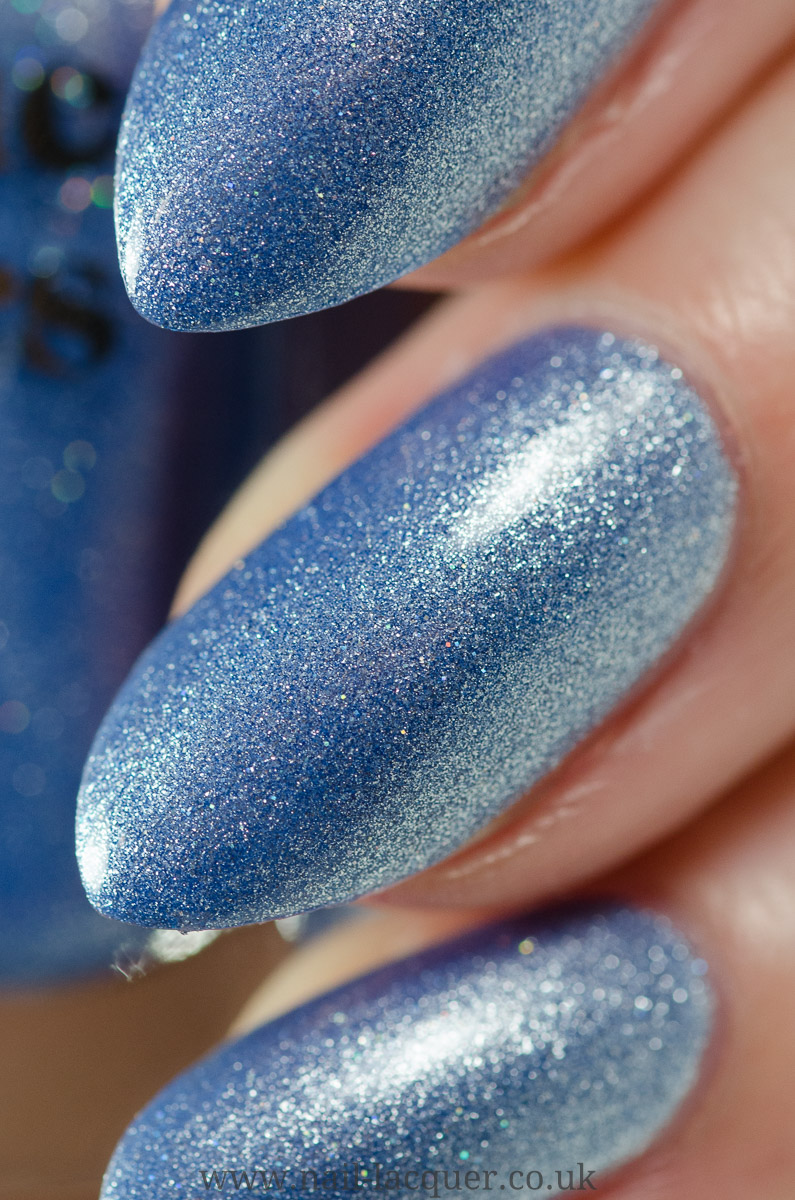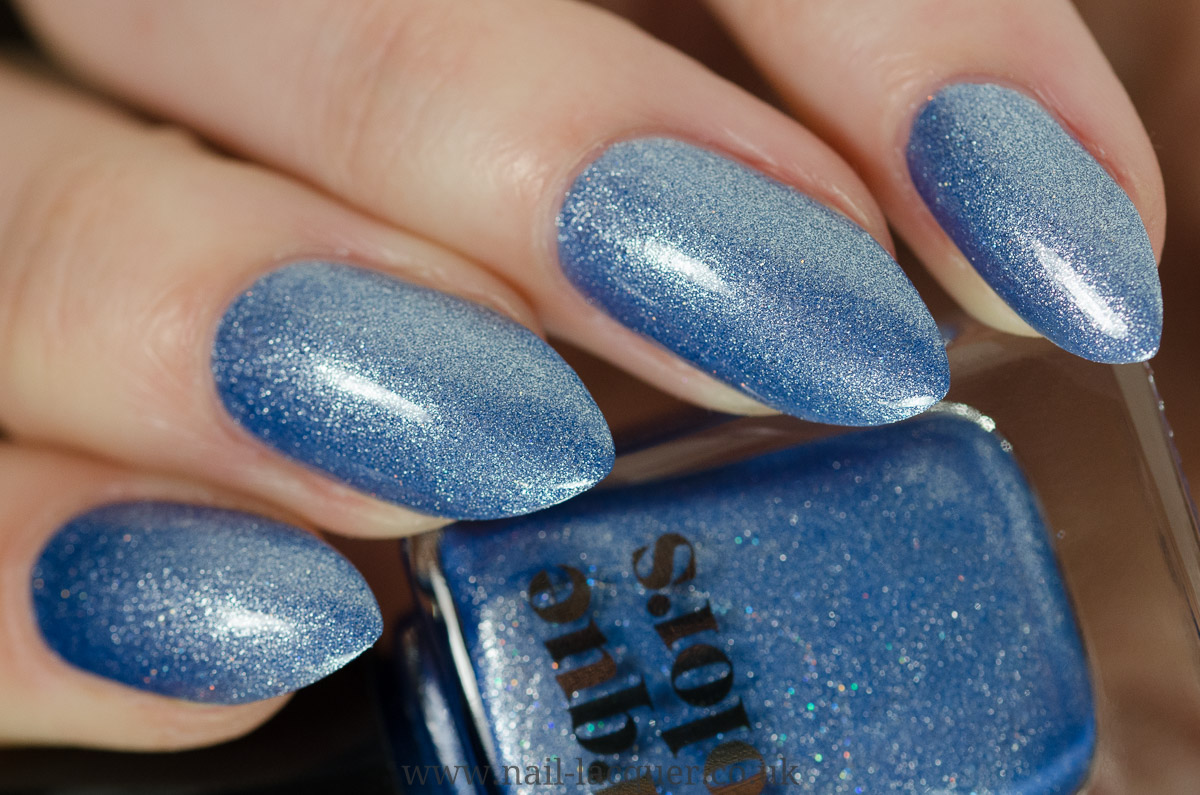 Ohh so aren't they all just soo pretty!?! I love how all the polishes are just so different from each other in this collection, something for every taste. My favourite is obviously Coronation, with Rioja running close second and Glacier Blue closely behind the two.
Cirque Colors Holiday 2017 Collection is available to pre-order right now at Cirque Colors website here or check the stockist here.
Thanks for reading xxx
*PRESS SAMPLE