I have a beautiful spring collection to show you today, it's called CND English Garden Collection. It is full of beautiful pastel colours, particularly pinks!
*PRESS SAMPLE
CND English Garden Collection review
The collection consists of six pastel colours, including four pink shades, one white and a beautiful pastel green. Formula wise all six were just perfection. For example, all of them dried so fast that I didn't even feel the need to apply a fast dry top coat for the swatches. As a rule, I would still apply a top coat if I was to apply them for longer wear.
It should be noted that I am wearing two coats of polish with no top coat on all the swatches with the exception of Lady Lily (white) which needed three coats for full opacity.
On the whole, the application was smooth. Not only because of the beautiful formulas, but also the lush flat and round brush. I always need only minimal clean up with the flat round brushes.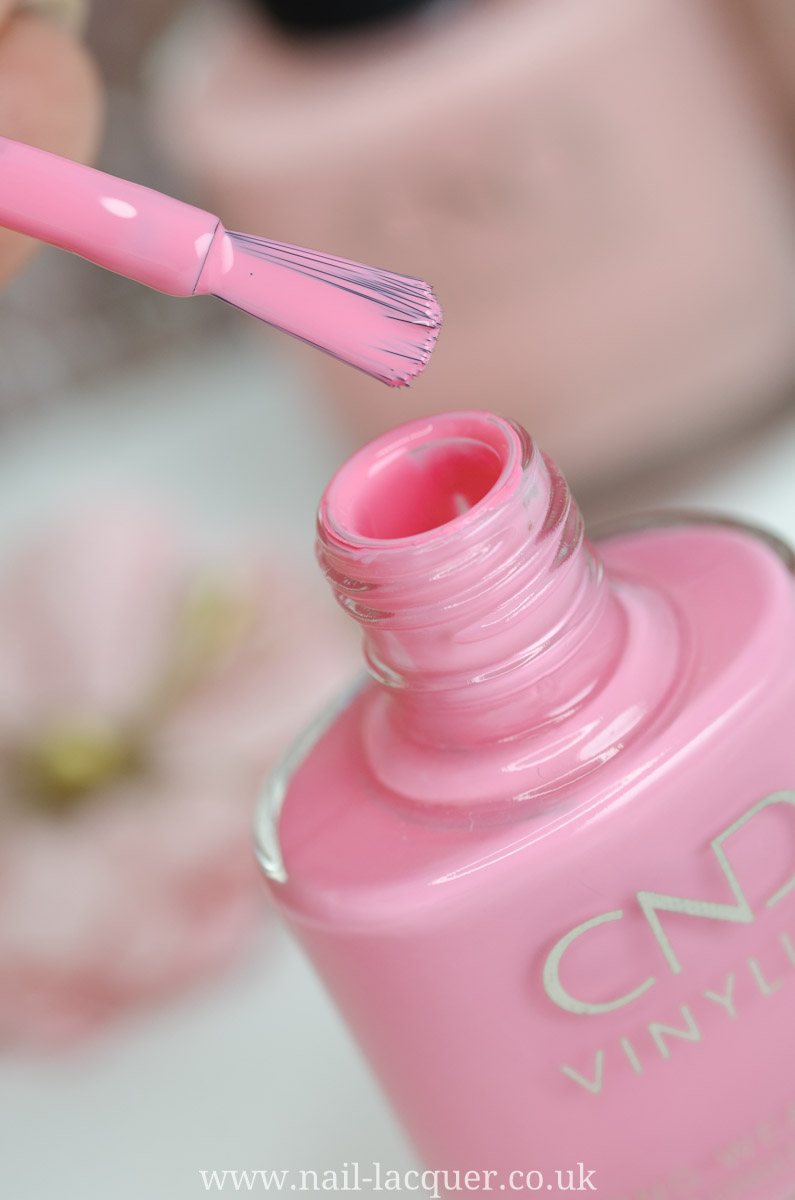 Flowerbed Folly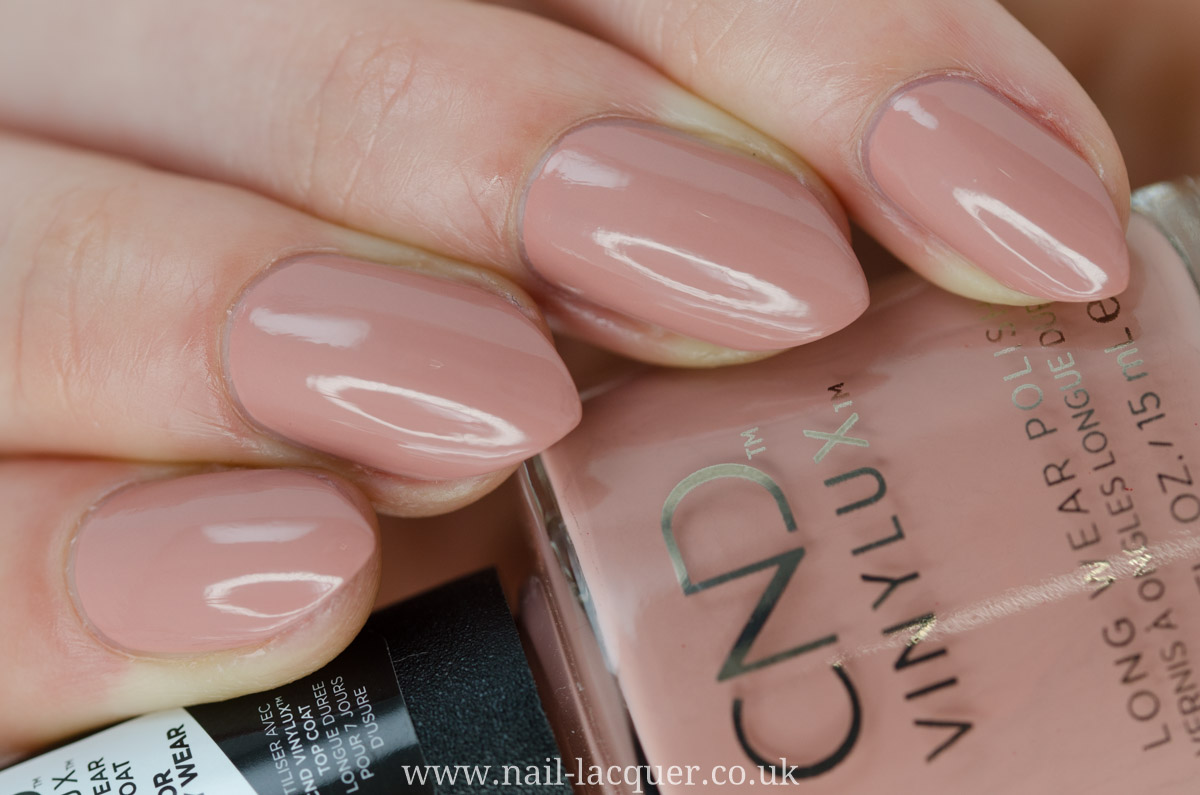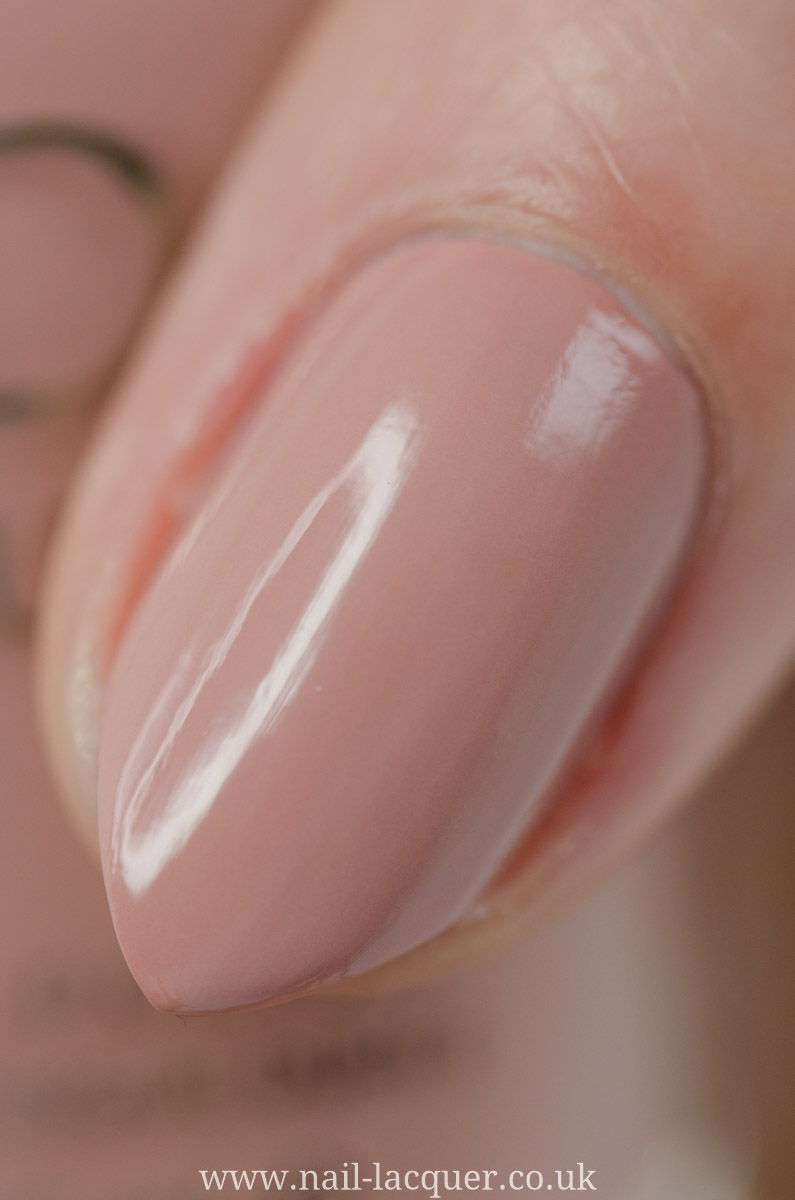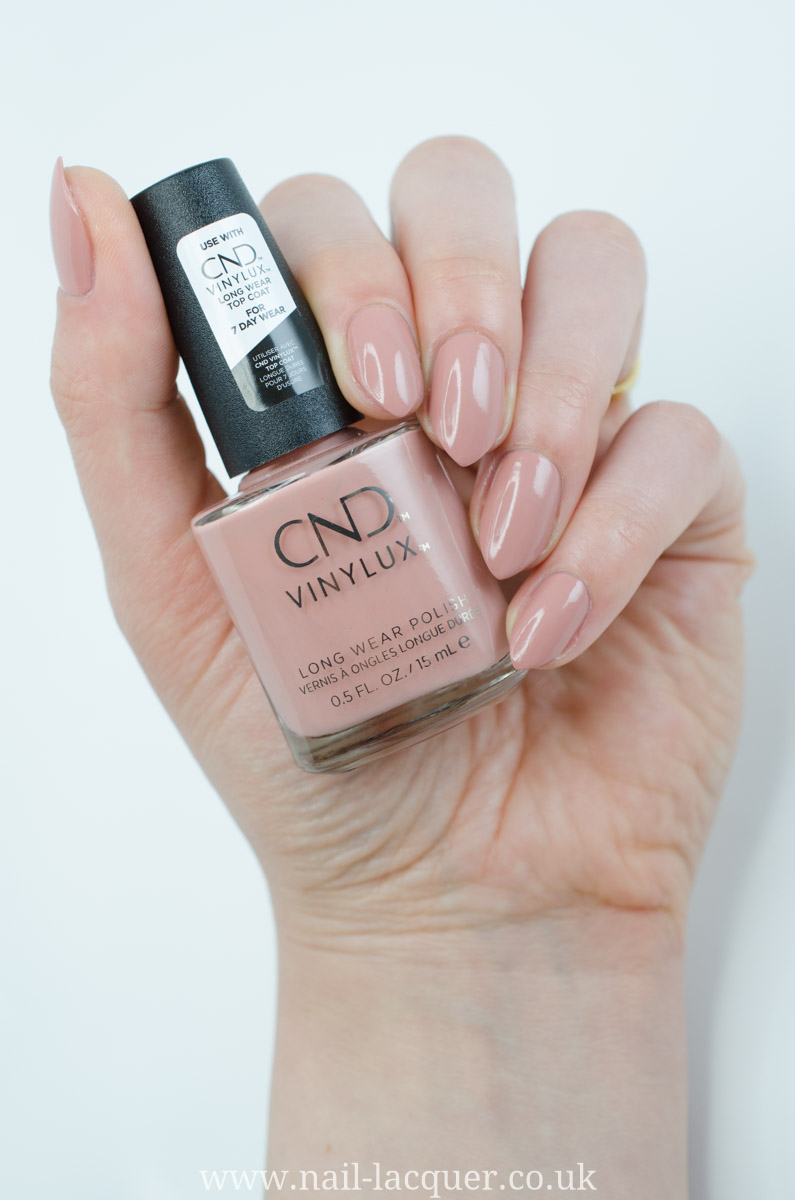 Soft Peony
Lady Lilly
Kiss from a Rose
Carnation Bliss
Magical Topiary
To conclude, this is yet another collection form CND which is hard not to love. My favourite polishes from the collection are Magical Topiary and Carnation Bliss.
This collection and other CND polishes are available at lookfantastic.com.
In you enjoyed my swatches of CND English Garden Collection, feel free to check out their other collections here.
Nail Lacquer UK rating: