Hello and happy September! With it being pretty much autumn now, it is officially time to start swatching autumn polishes. Without further ado, here's CND Treasured Moments Collection.
CND Treasured Moments Collection review
CND Treasured Moments Collection consists of five creme polishes. The collection is described by CND co-funder Jan Arnold as:
"This collection is all about tapping into your fondest memories; the kind that are so impactful as an individual that they leave a lasting impression upon a life's journey. Our goal was to not only provide a flawless fall colour collection, but also to pull from moments that make us all stop for a second and appreciate the human experience and those around us."
The polishes come with a beautiful flat brush that has round edges. This makes the application flawless. The colours are very opaque and therefore two coats of polish was sufficient for a perfect finish.
Baby Smile
Baby Smile is a perfect nude polish for people with lighter skin tones.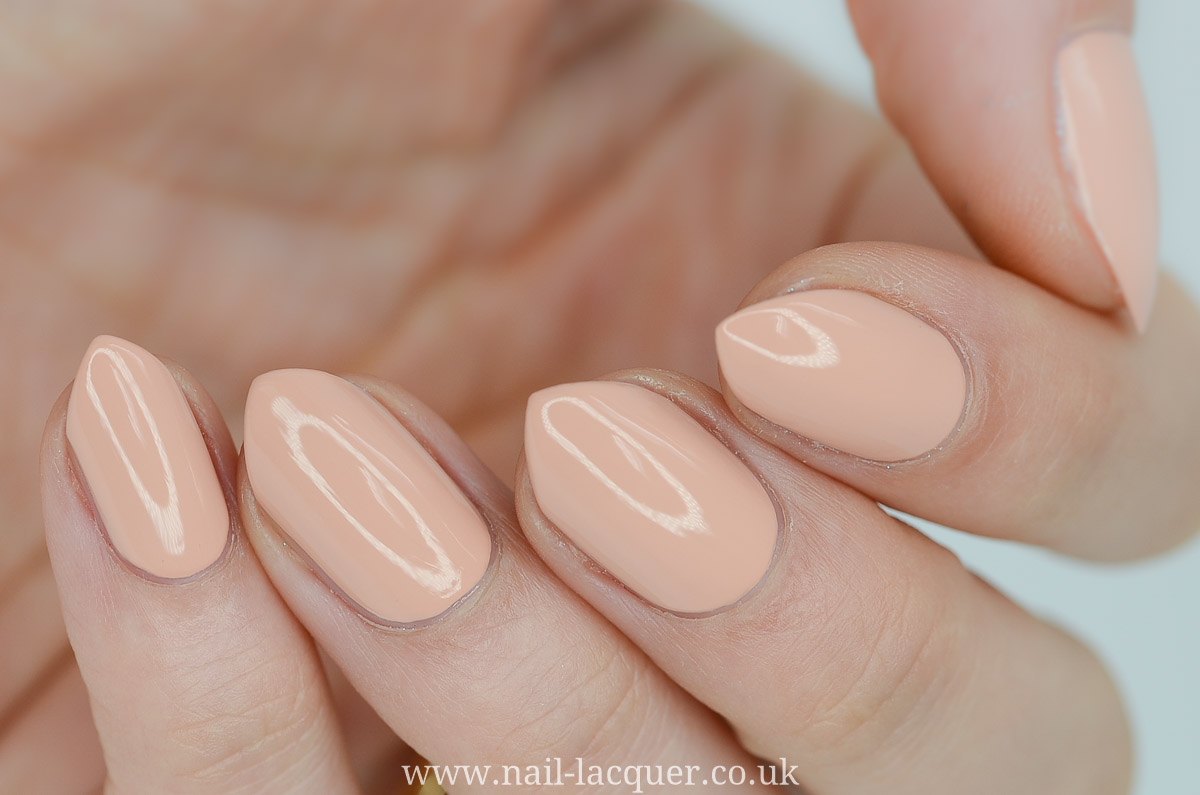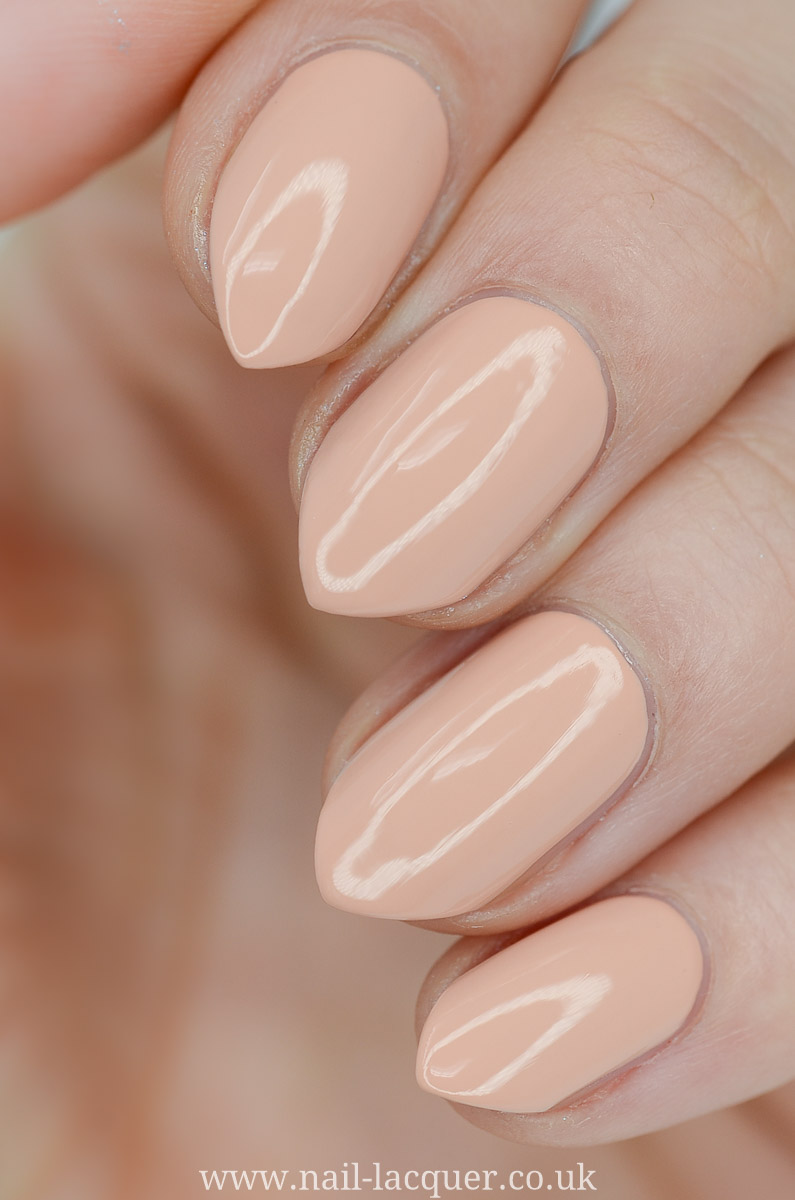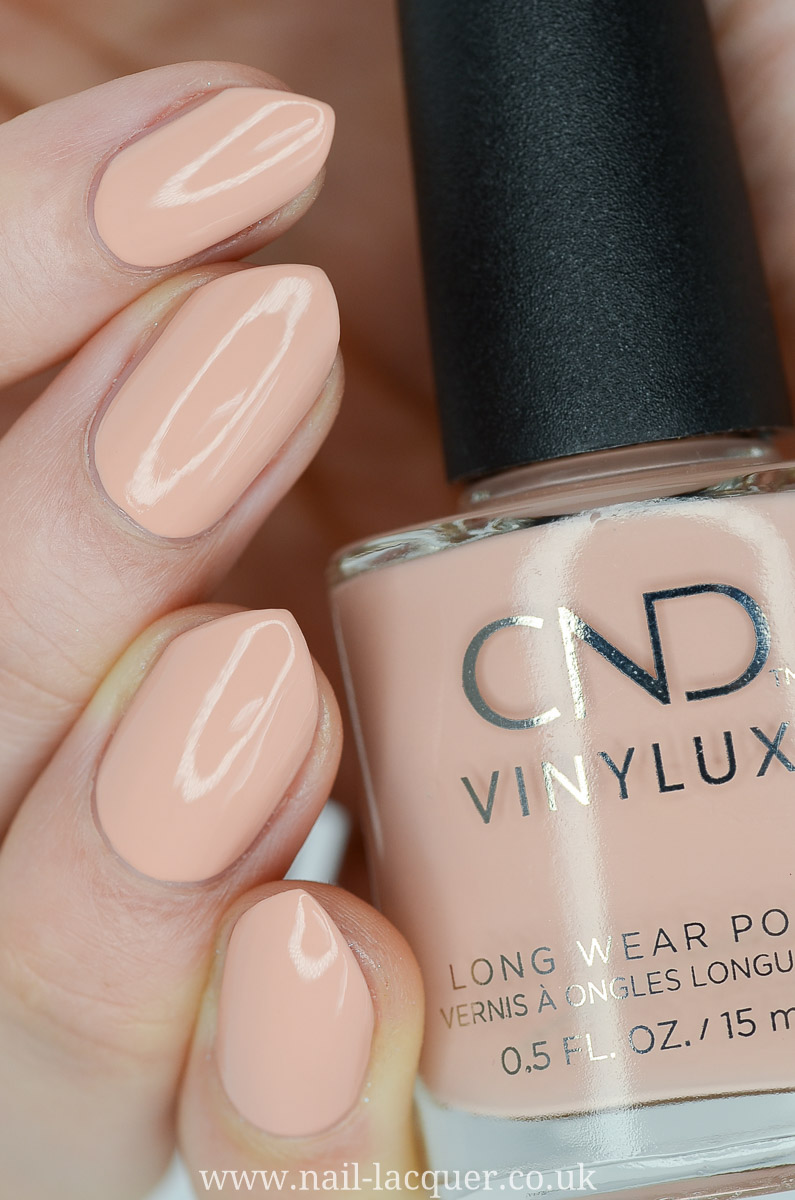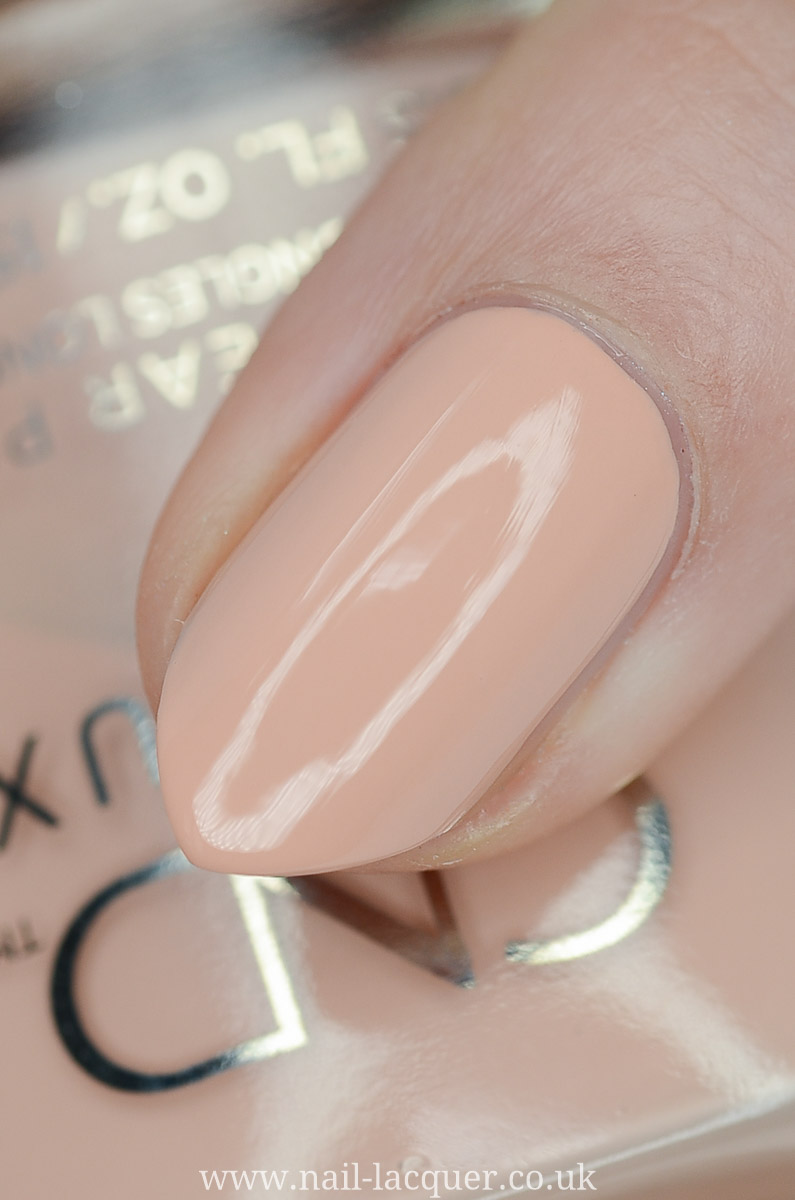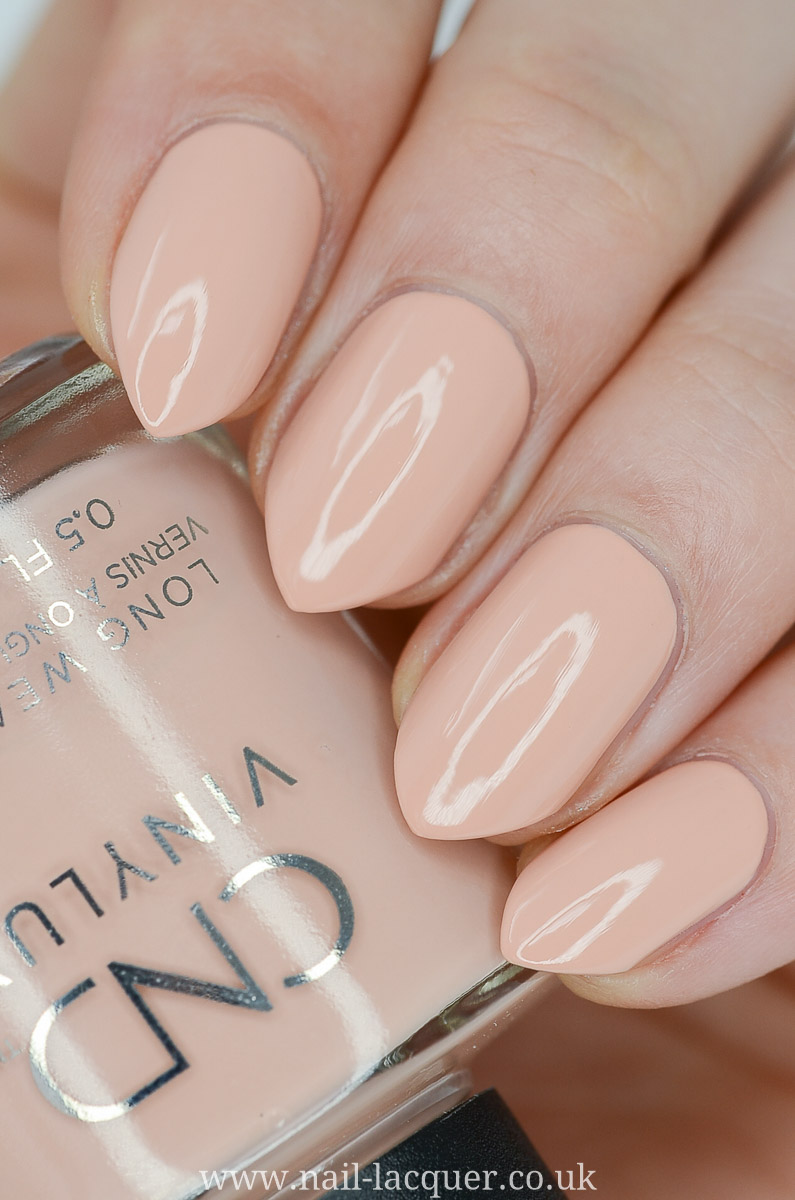 Cap & Gown
Cap & Gown is a dusky green polish with creme finish. This green really is to die for this autumn. If I'd have to choose a polish to wear for the whole autumn, I would choose this!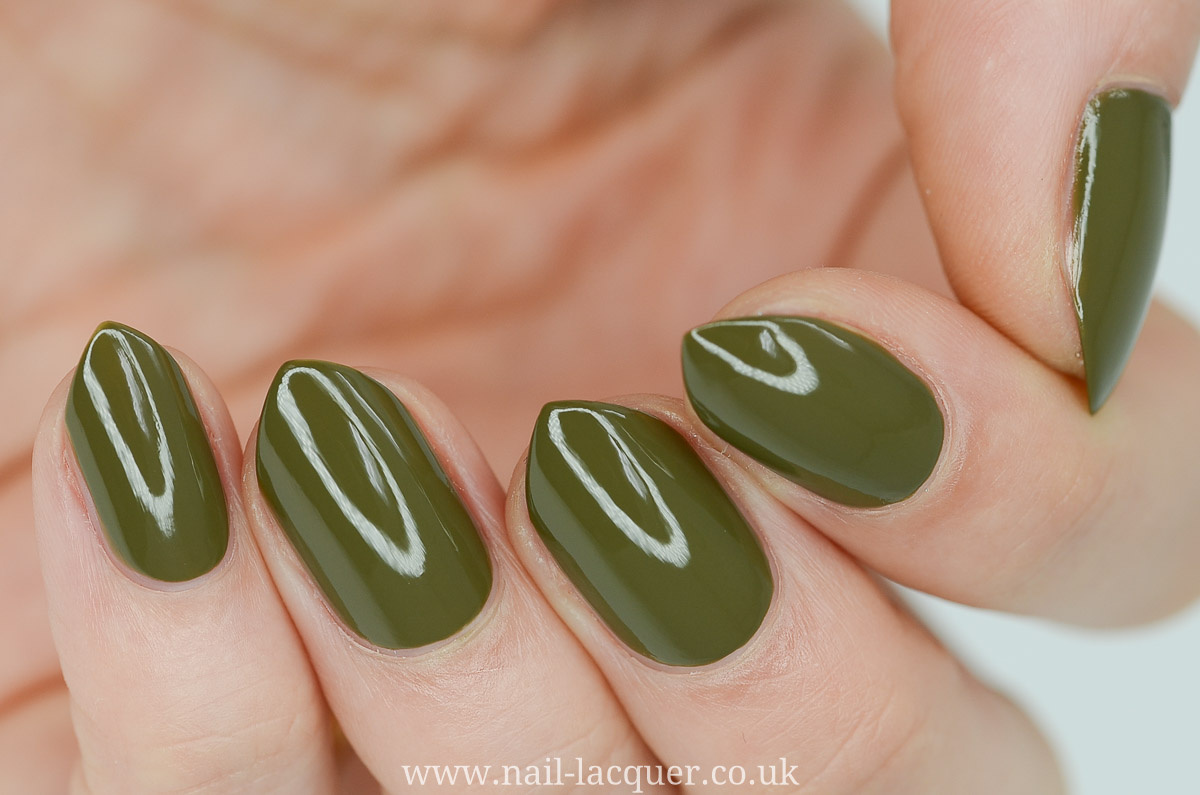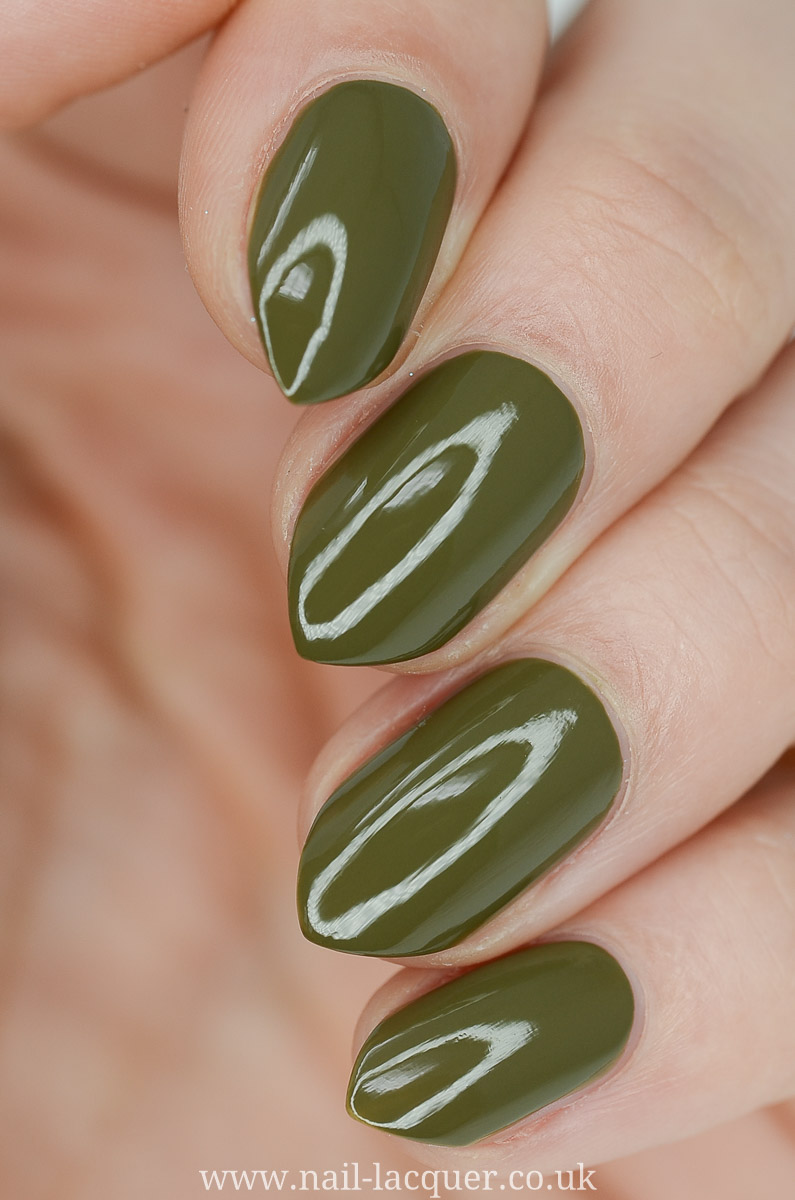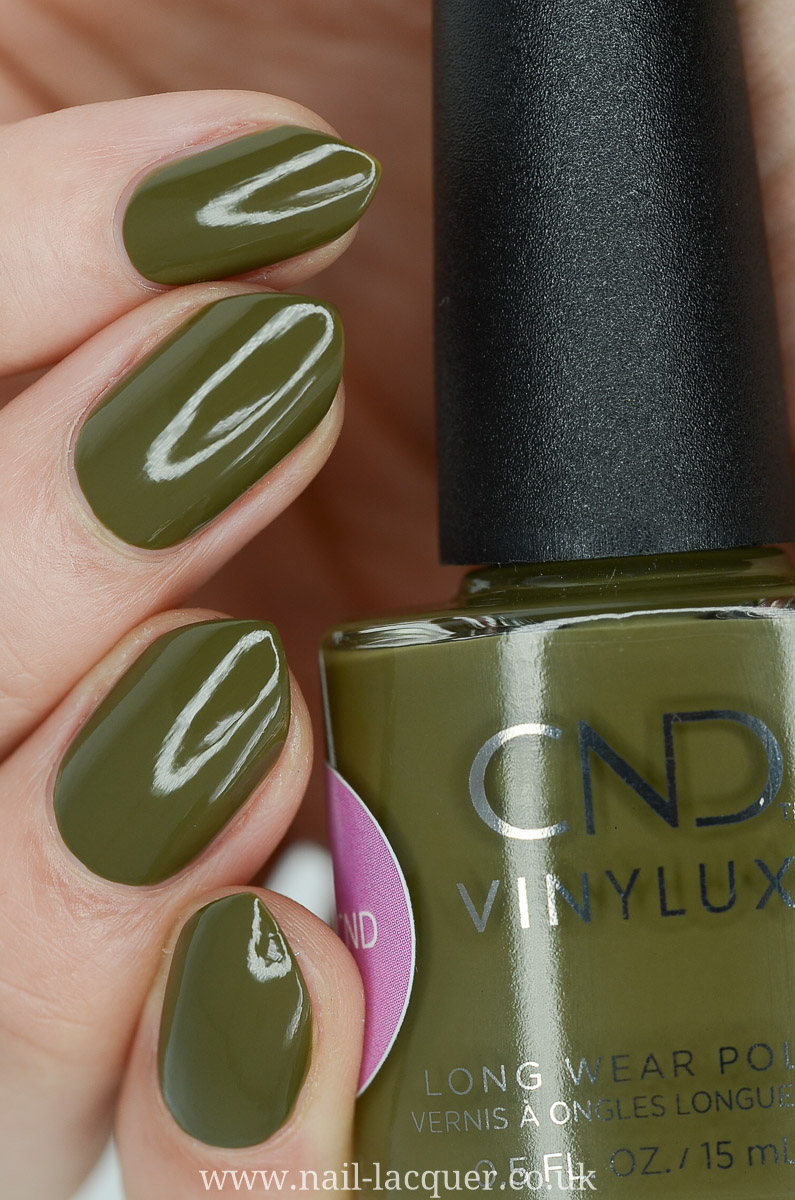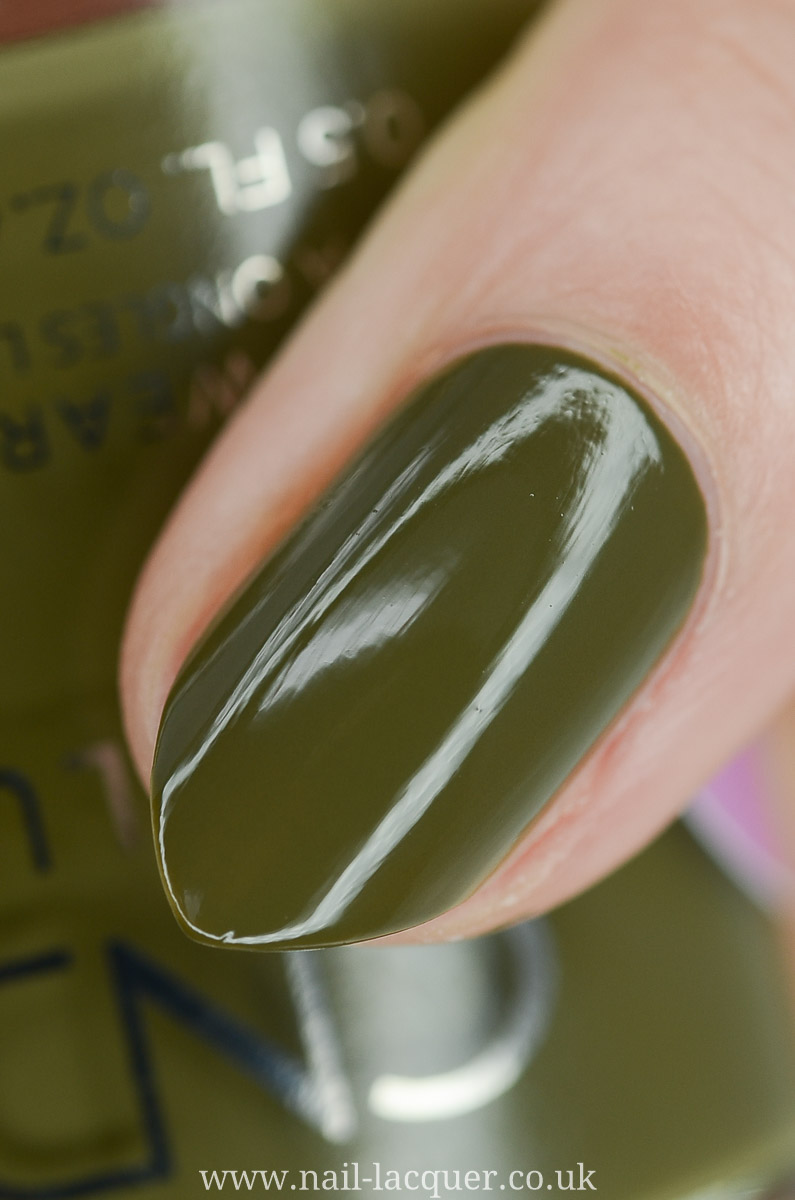 B-Day Candle
B-Day Candle is a slightly dull orange polish with creme finish. You can't have an autumn collection without an orange polish, can you?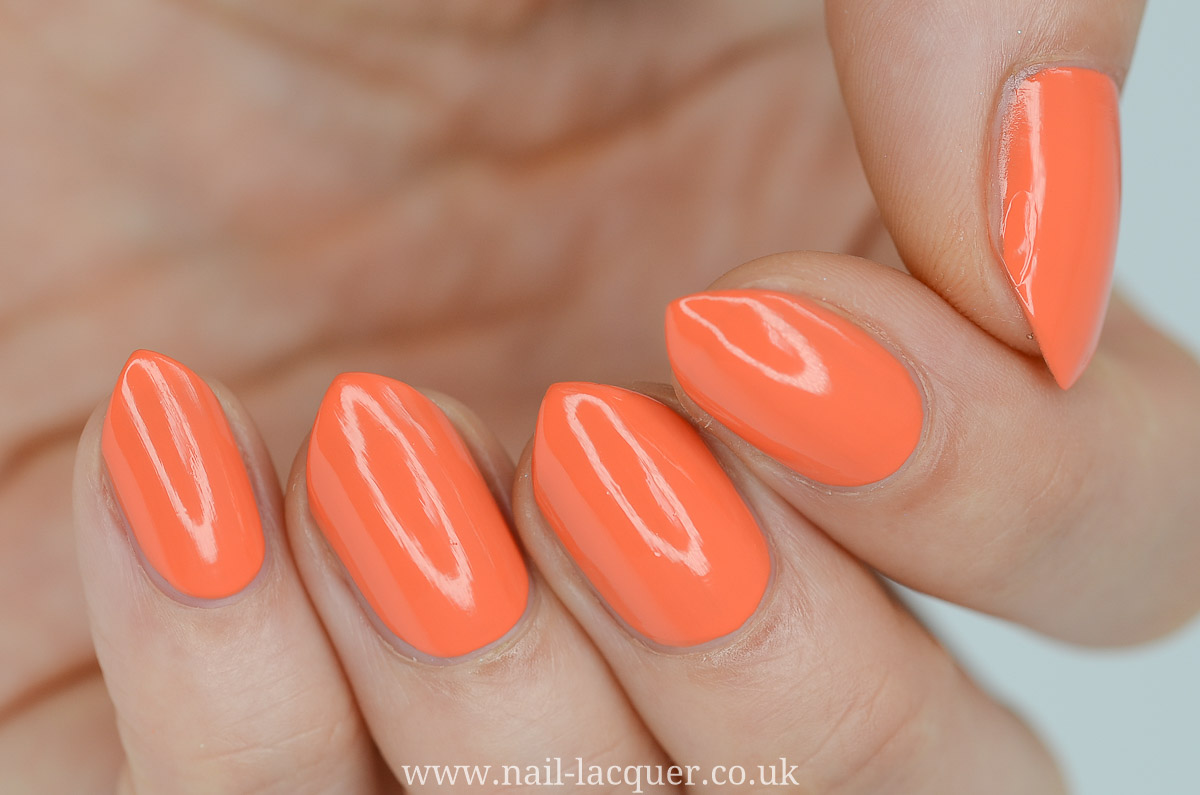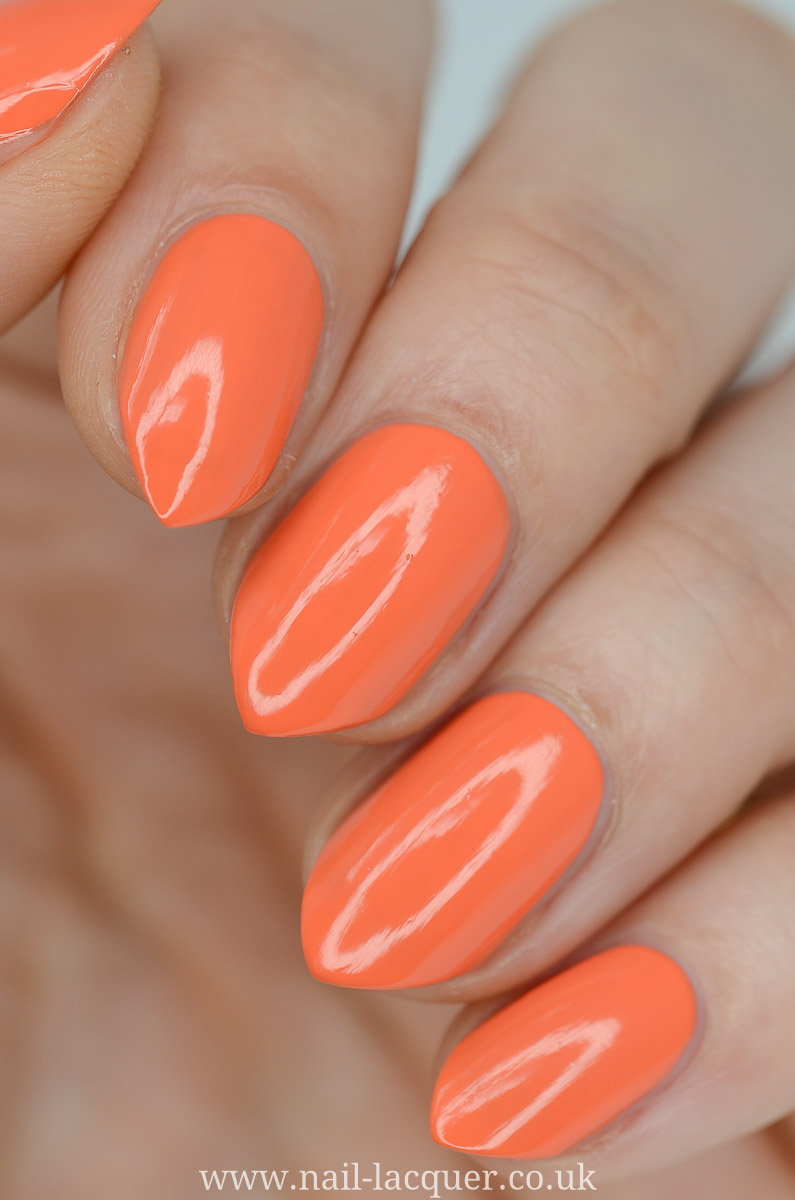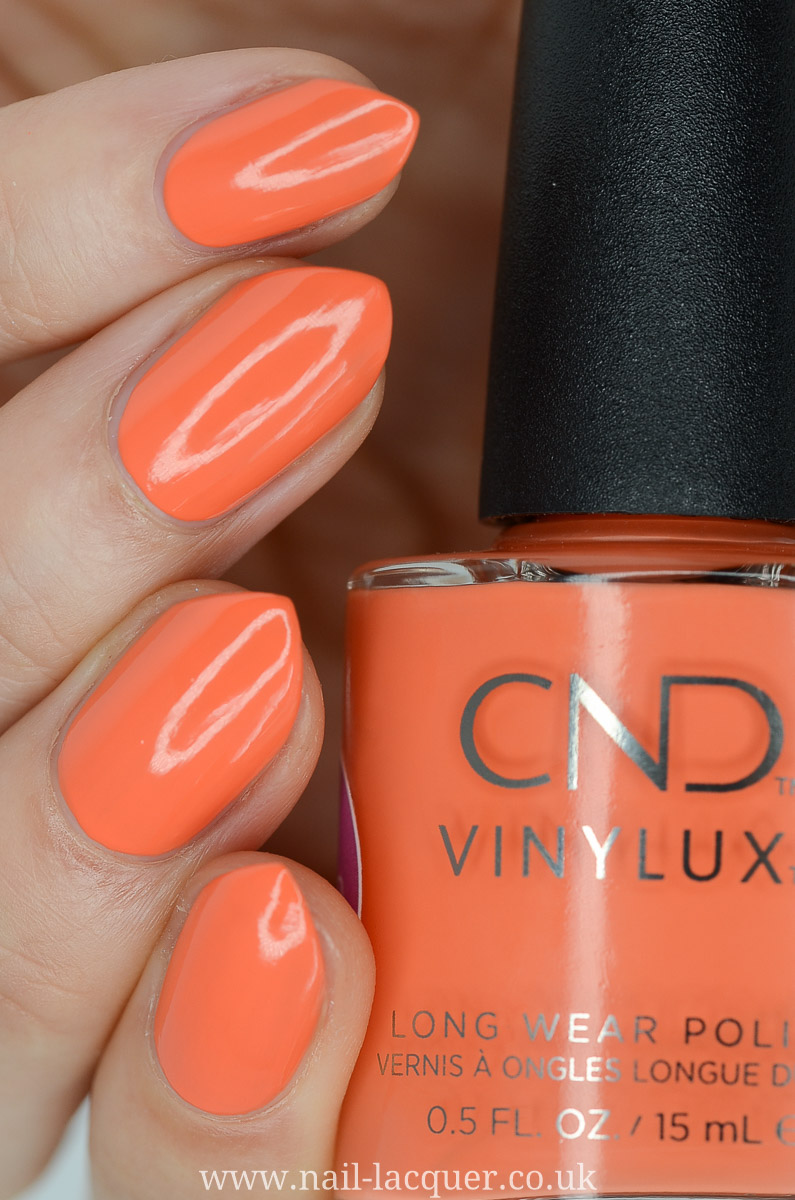 First Love
First Love is a cold raspberry/rhubarb red polish with creme finish. For me this memory is rhubarb red because that's how I remember my first love… sour haha.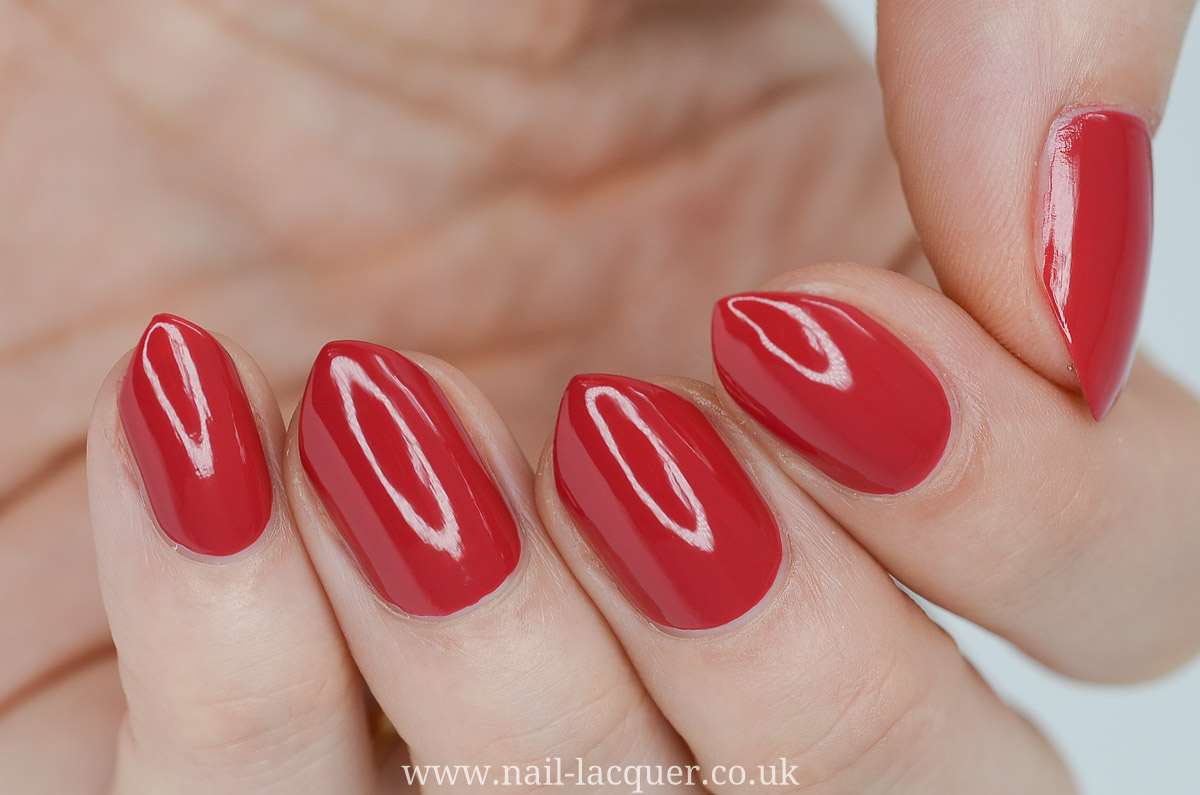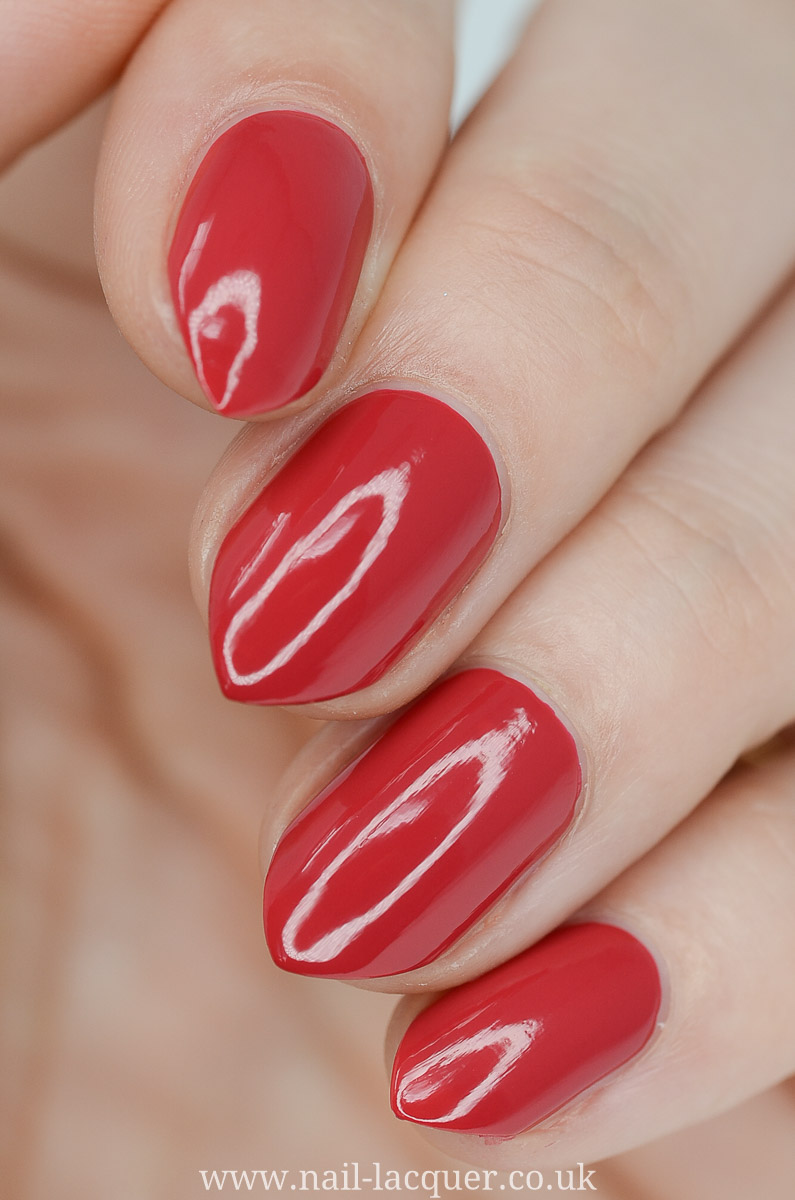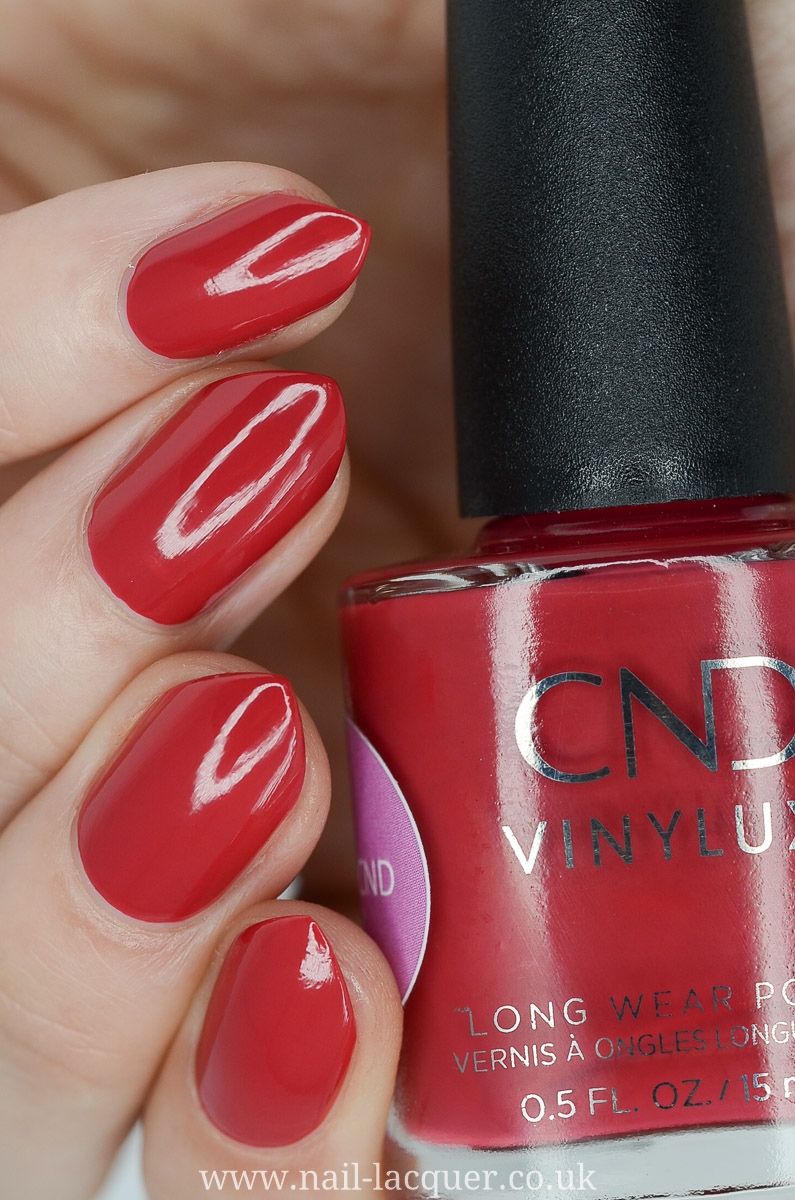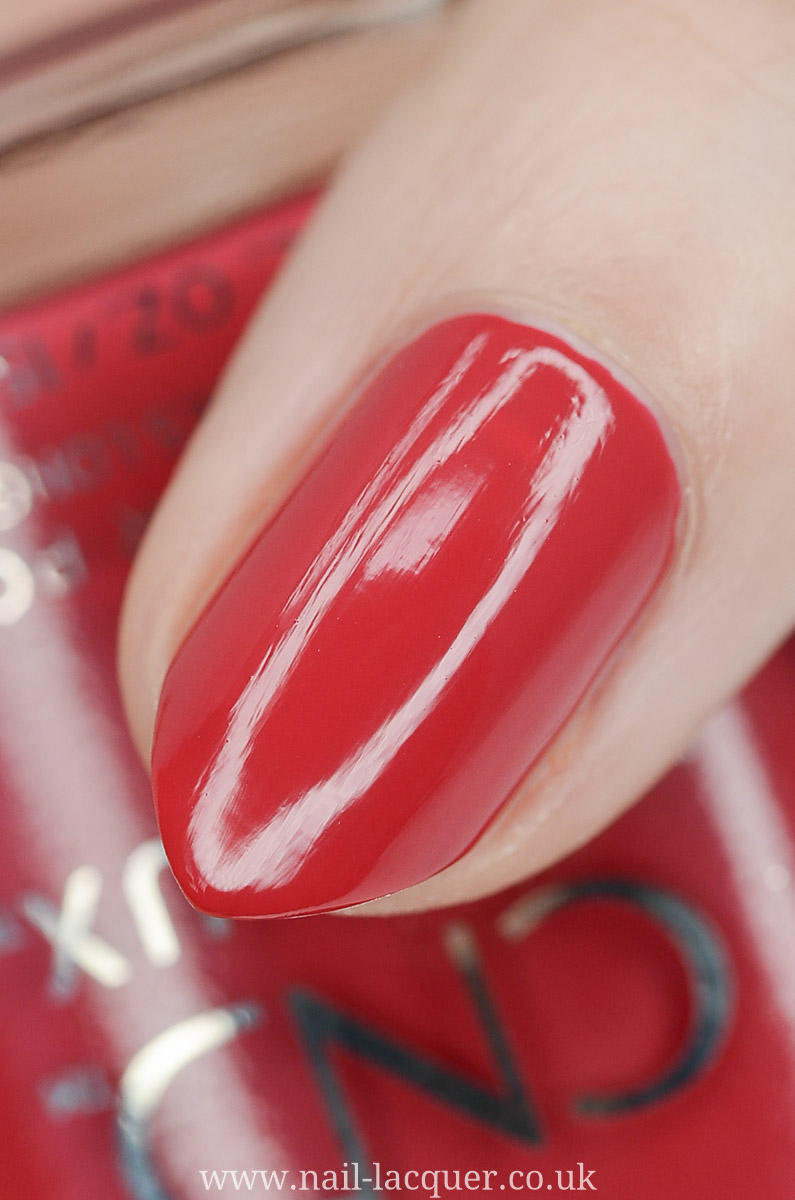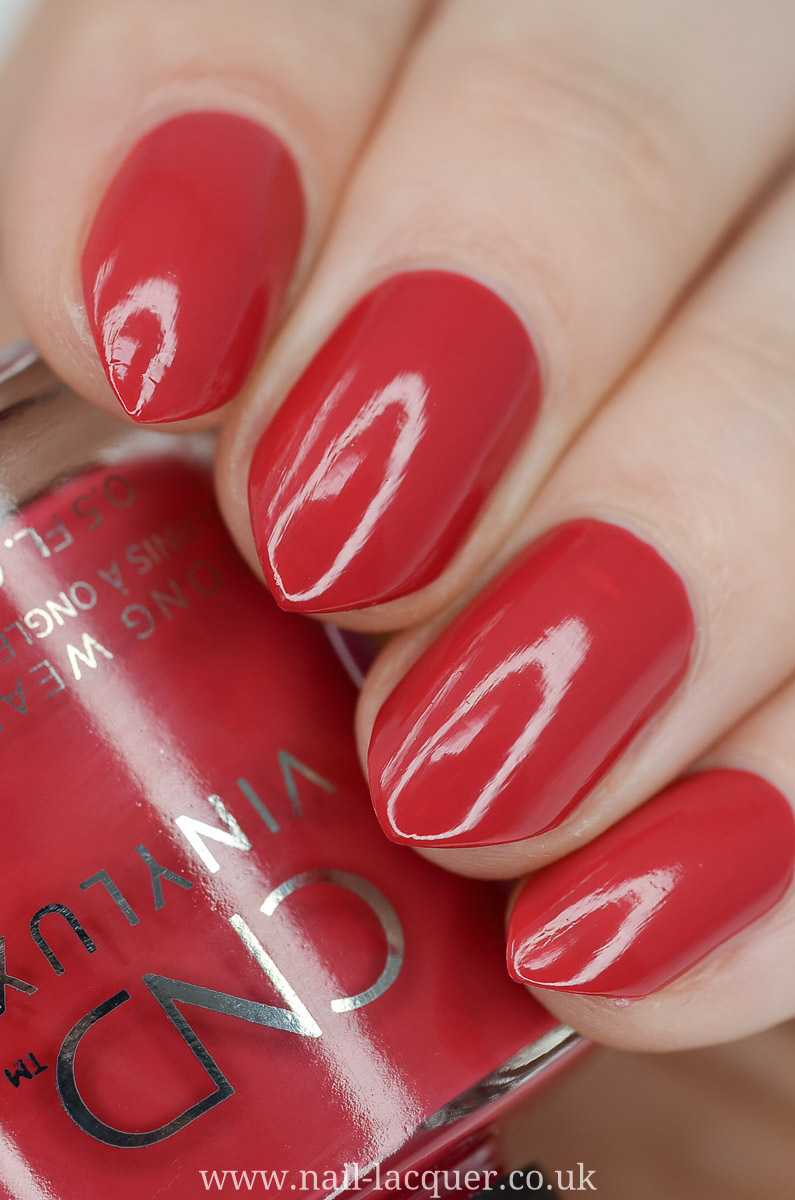 Secret Diary
Secret Diary is a beautiful dark magenta polish with opaque finish.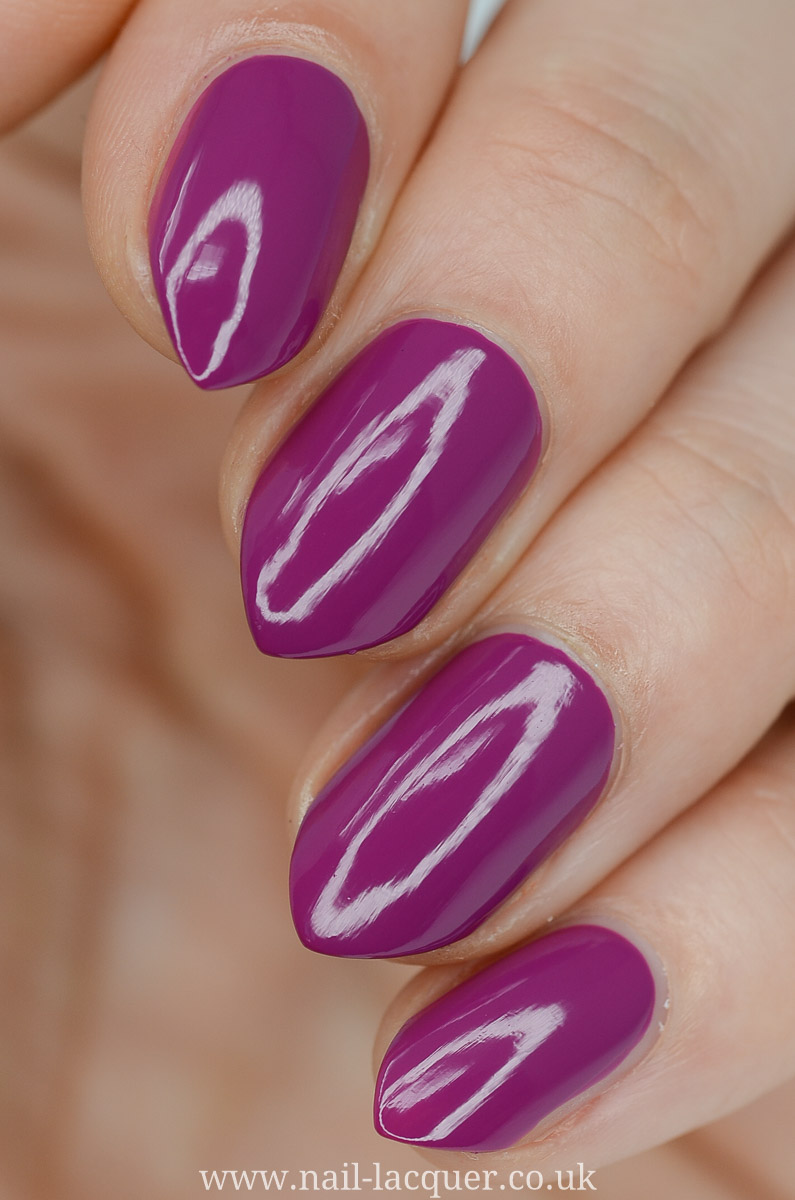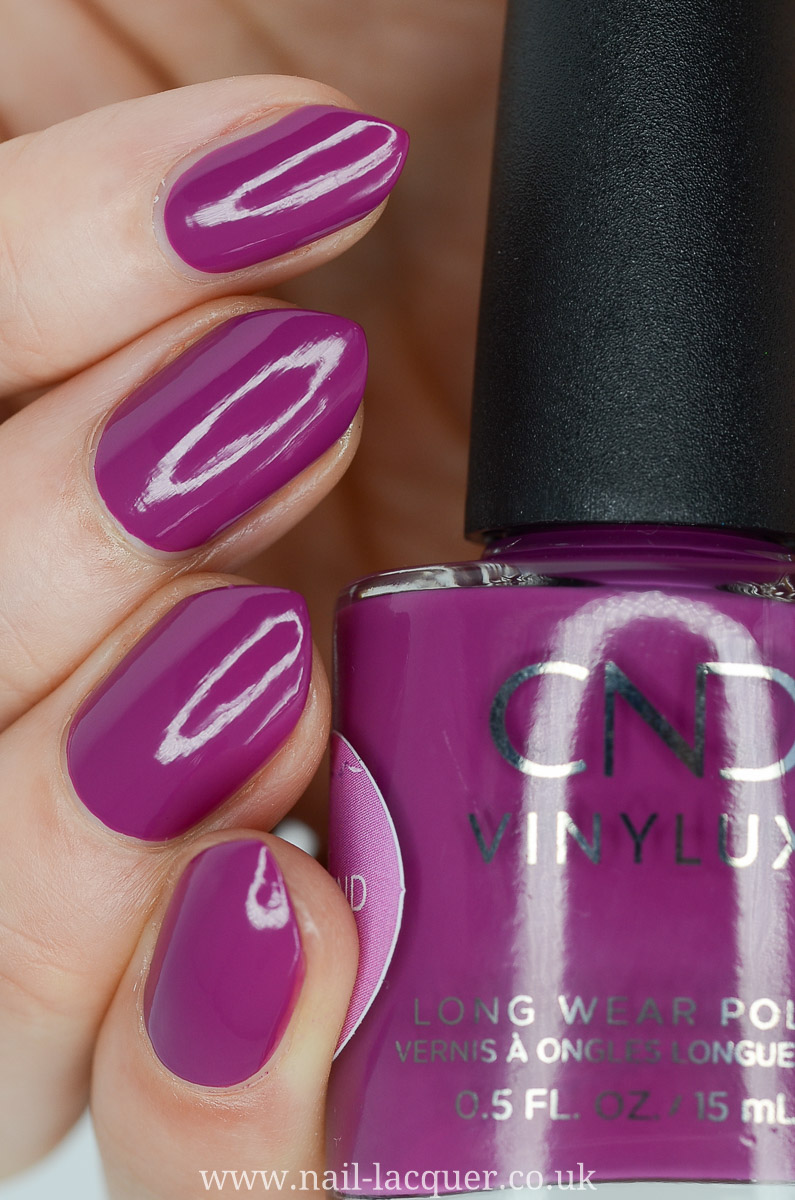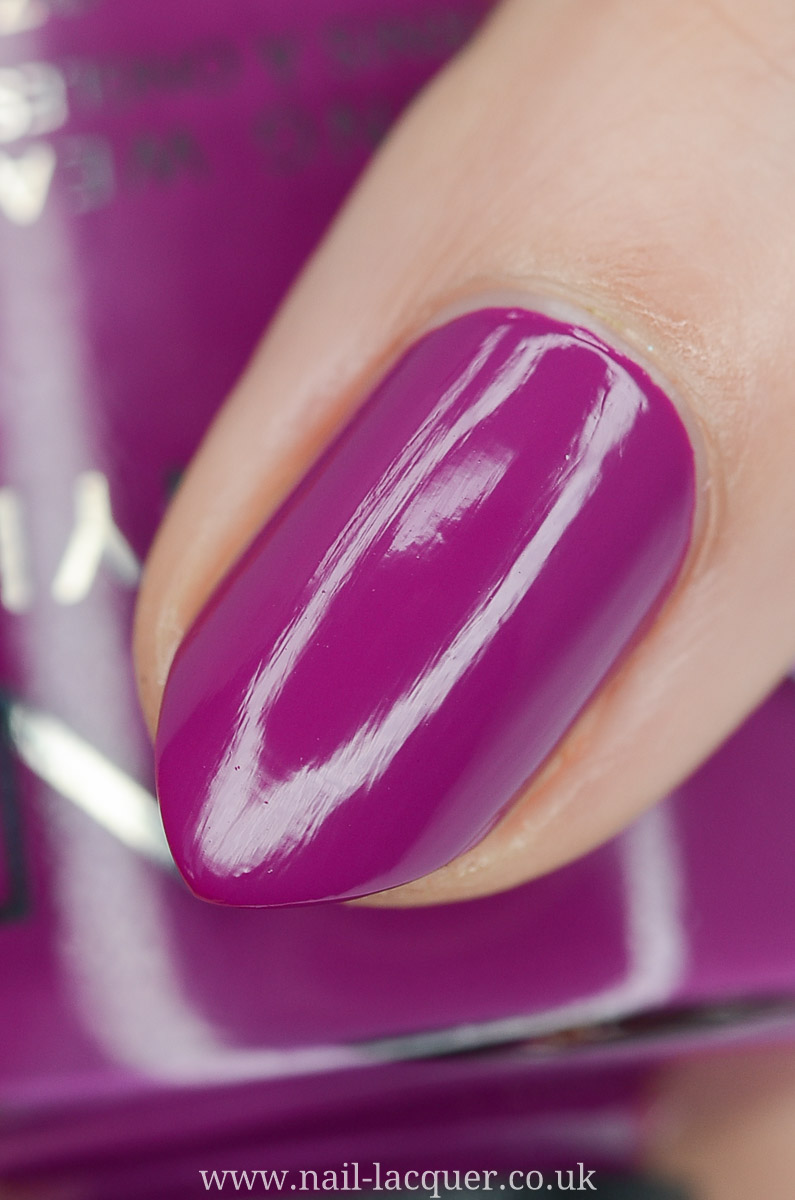 CND Treasured Moments Collection is available for pre-order via Nail Polish Direct and will be available from 6th of September 2019.
If you want to see more CND Vinylux swatches, check out my other posts here.
Thanks for reading!! xxx