Hello, a bit of a late night post today but I got some awesome Dior nail mail yesterday and I was keen to demonstrate you my Dior Dune (724) & Grege (413) swatches. Both of the polishes are from Dior 2012 Fall collection, luckily Spring 2014 is welcoming nude colours as-well.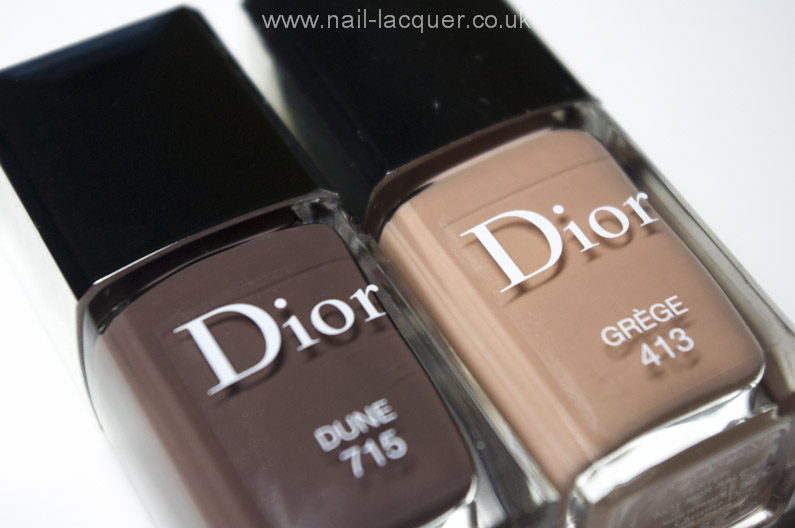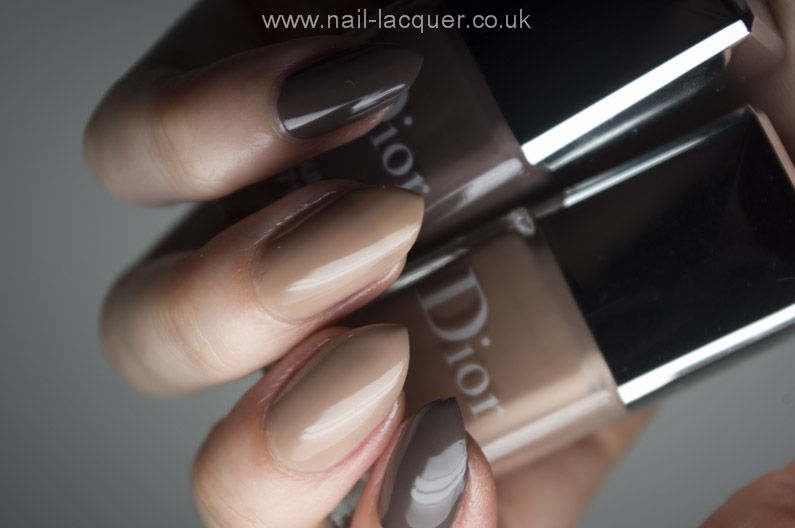 Dior Dune (724) is a coffee brown polish with slightly shimmery finish. It is the darkest nude from the whole collection.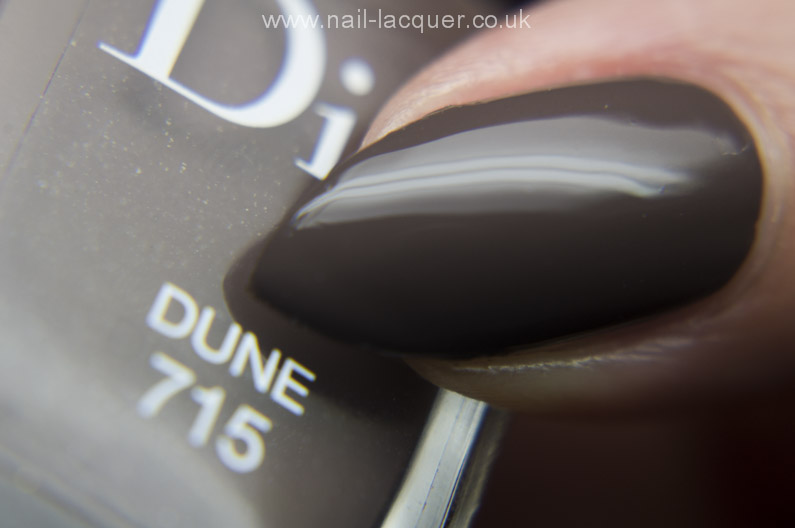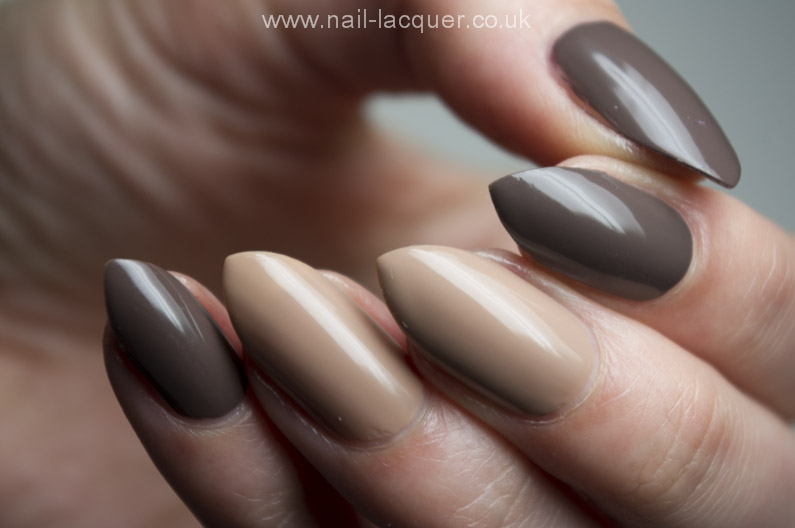 Grege (413) is a perfect nude colour for me. In addition to lovely colour it was opaque in just two coats.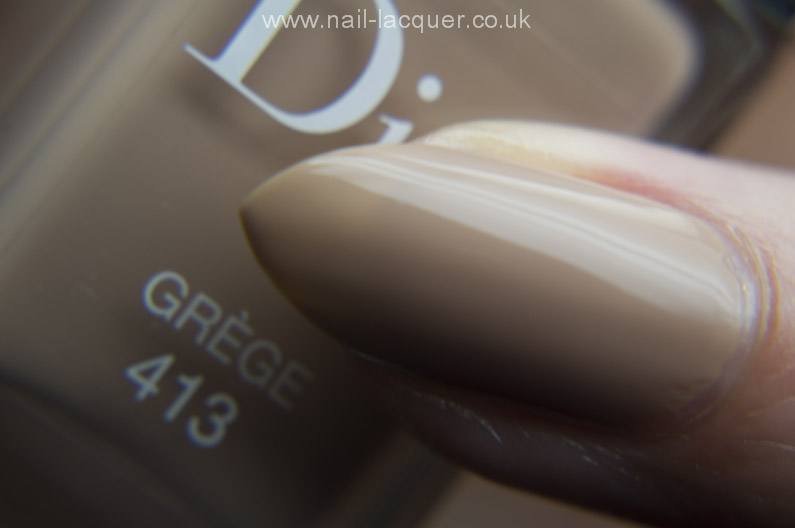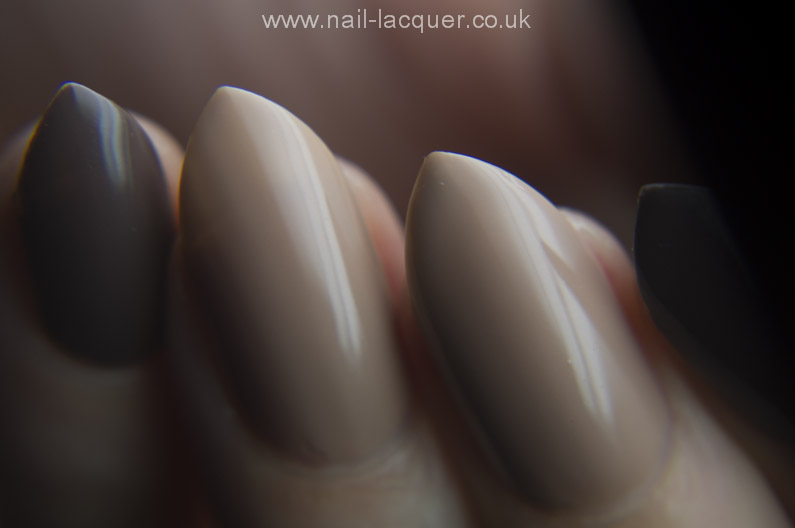 Overall I would say that both of the polishes are flawless and dry relevantly quickly. Colour wise I prefer Grege to Dune but that's just me.
Thanks for reading!!! xoxox