Hi and happy Sunday, I have prepared some pretty Dior nail art to show you today. I was inspired by the Dior's Trianon Edition spring look (image source). As you can already guess, this manicure is full of pastels.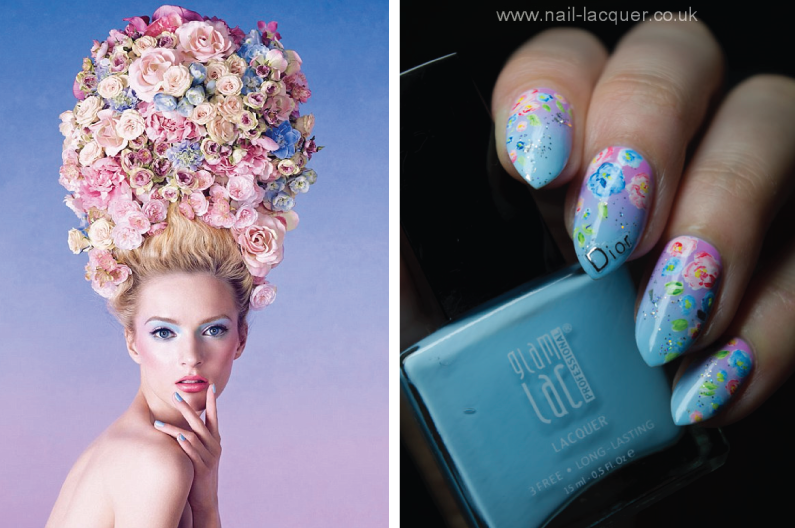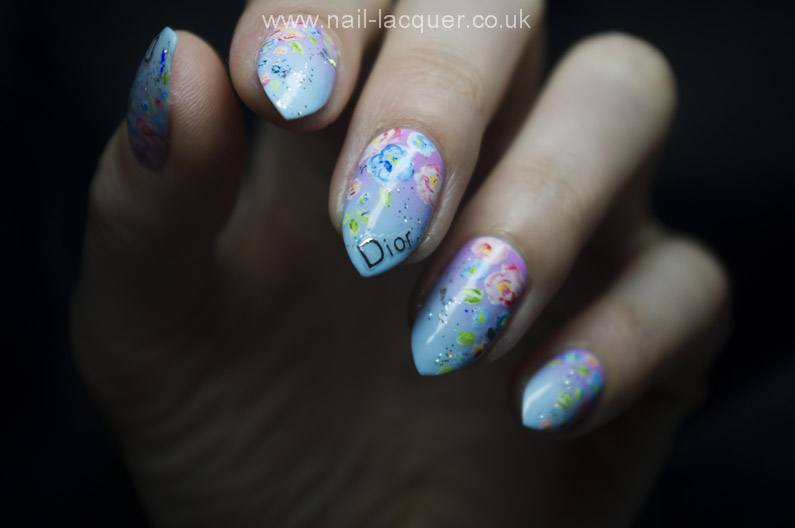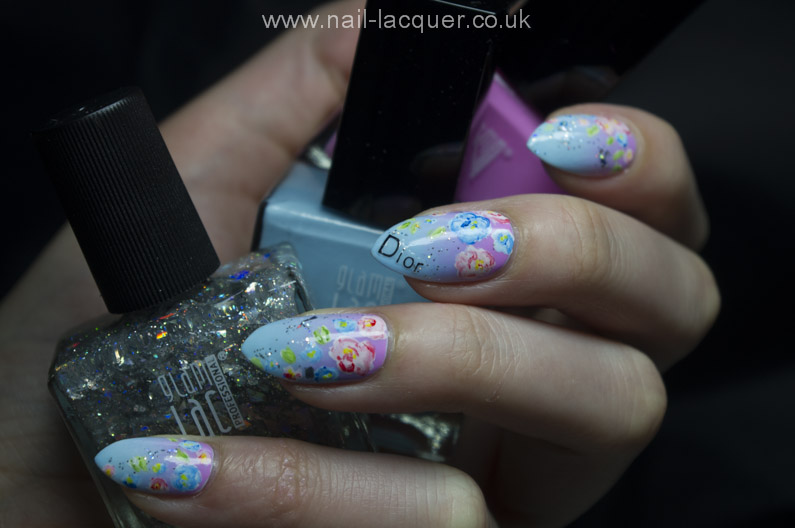 I started off using two brand new GlamLac polishes, Little Princess and Angel Sky. GlamLac is a new polish brand from Estonia. In the UK GlamLac is sold by The Nail & Beauty Link, you can find all the GlamLac polishes sold here.

GlamLac polishes are free from formaldehyde, toluene, dibutyl phthalate and camphor. They come with a square pull-off cap which makes them very comfortable to hold while polishing. In addition to the great cap, the brush is amazing- very similar to OPI brush but slightly shorter.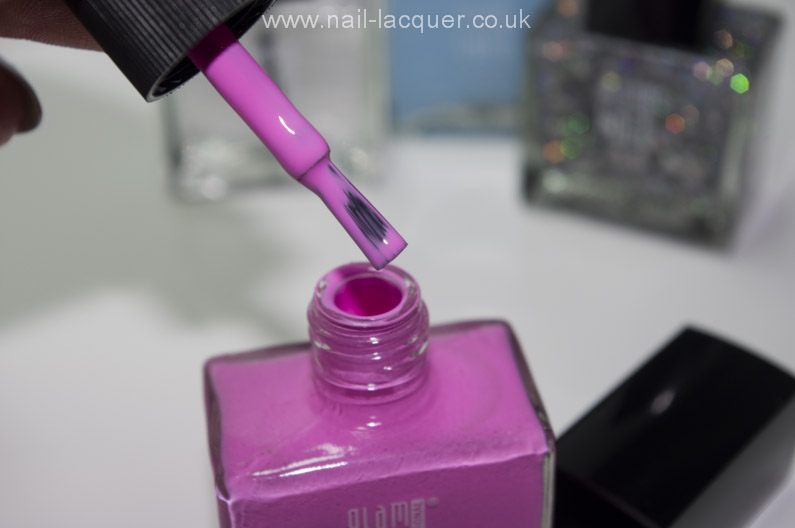 Ok, let's see some swatches now ;)
GlamLac Little Princess
Little Princess is a rose pink polish with creme finish. It was very easy to apply and was opaque in just two coats. It dried reasonably fast and the finish was beautiful and glossy.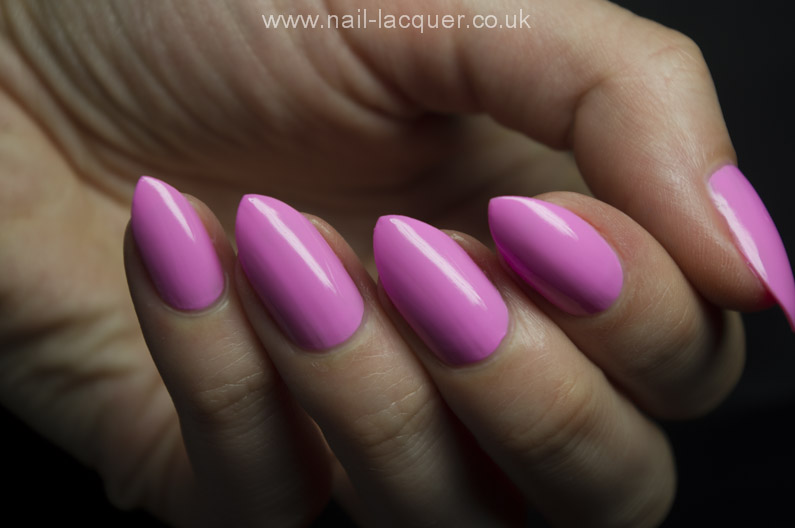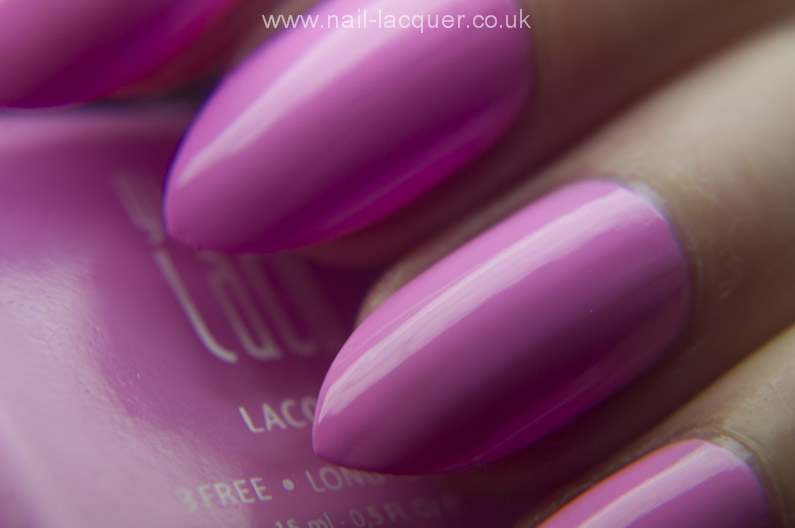 GlamLac Angel Sky
Angel Sky is a sky blue polish with creme finish. The formula was very similar to Little Princess, easy to apply and opaque in just two coats.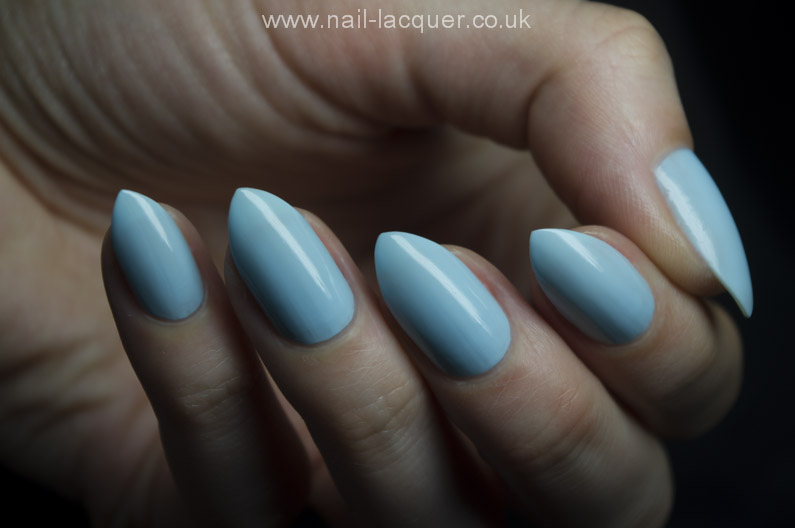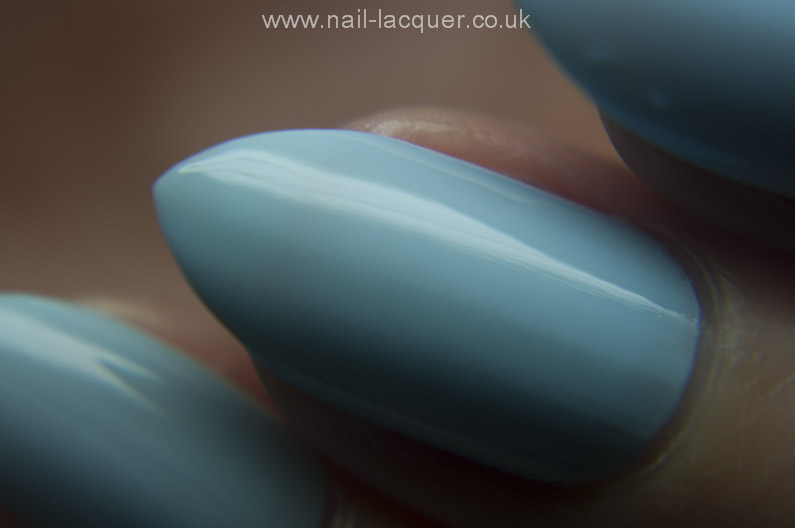 GlamLac This is Magic
This is Magic is a glitter polish on a clear base. The glitter is a mixture of small silver holographic hexes and silver holographic shreds. The formula was great, packed with glitter and the shreds did not require any fishing. On the swatches I am wearing just one coat of This is Magic with no top coat.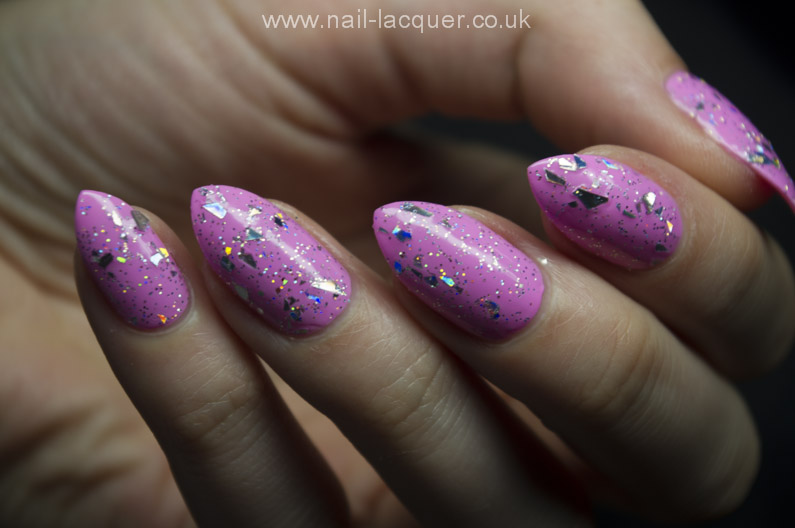 As of the Dior nail art, I started off with a gradient base using Little Princess and Angel Sky (see how to do gradient here). I then painted the roses using acrylic paints and a small nail art brush. When the roses were done I used a small piece of make up sponge and dabbed This is Magic around the roses for an extra holographic sparkle.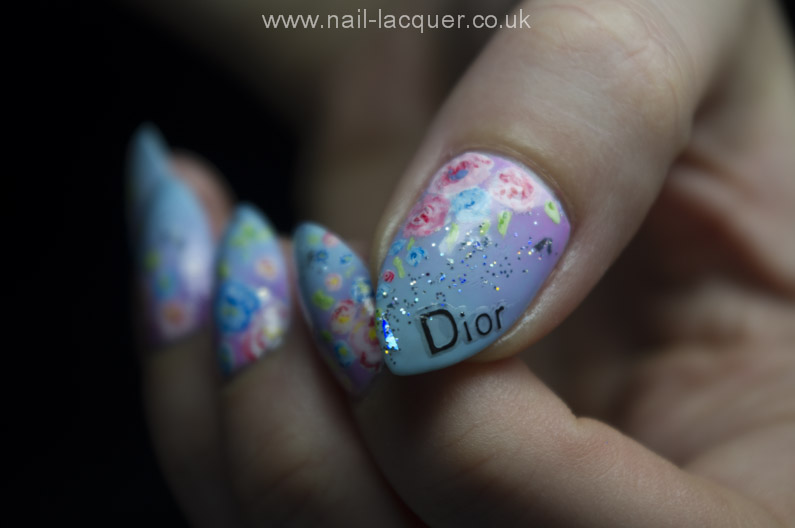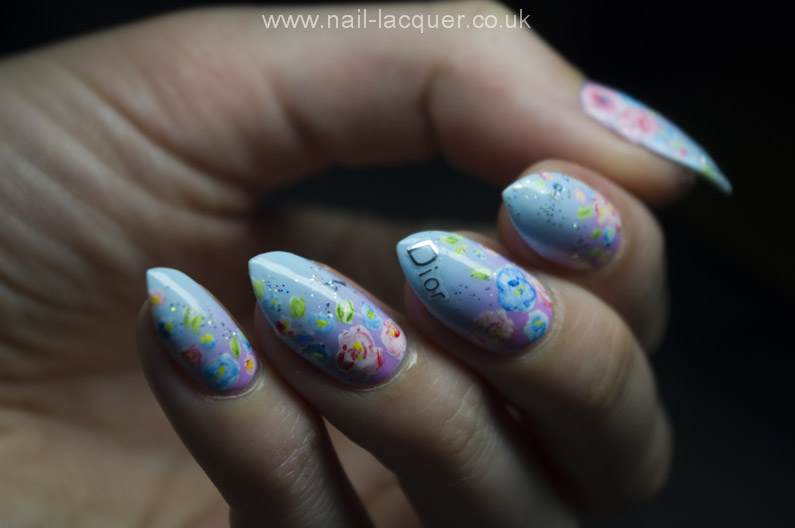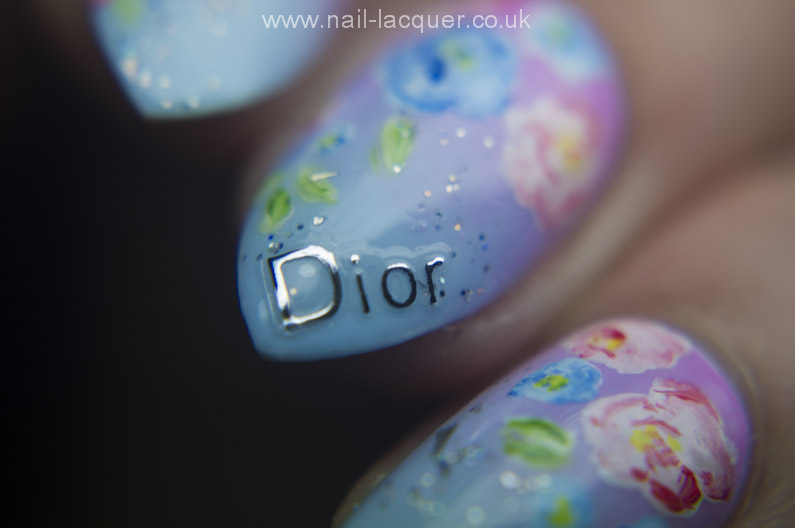 I applied the Dior nail stickers using curved tweezers. I then topped it all up with GlamLac Dry Me Fast top coat. The top coat dried as fast as promised. I would need to test it a bit longer to be able to compare it with the Poshe top coat I have been using so far. I have decided to use GlamLac top coat for the next week or two and then post a proper review.
Overall I am impressed with the new GlamLac nail polishes, extremely great formula and such a great brush.
Thanks for reading, let me know what you think of the first peek of the GlamLac nail polishes and my Dior nail art. xoxox
*PRESS SAMPLE