Hello and happy Monday!!! Today I have something quite new in my blog, GlamLac Spring 2014 Soak-off Gel polish swatches! When I visited GlamLac headquarters in Estonia earlier this month they asked me to swatch their Spring 2014 Gel polish collection. This is my very fist time to show gel polishes, excuse me if the application does not look perfect, I am still learning.
Applying gel polish is different than normal nail polish, the formula is much thicker and only very thin coats of gel polish is applied. For all the swatches I used two coats of gel polish and cured each coat in my GlamLac LED light for 30 seconds. I am also wearing GlamLac Soak-off gel polish top coat on each of the swatches. I just can't express how much I love the fast drying process with gel polishes, no need to worry about smudging as soon as the curing is done. As someone who changes polish 2-4 times a week I won't benefit from the long lasting look which is a shame.
GlamLac Gel Polish Diamond Green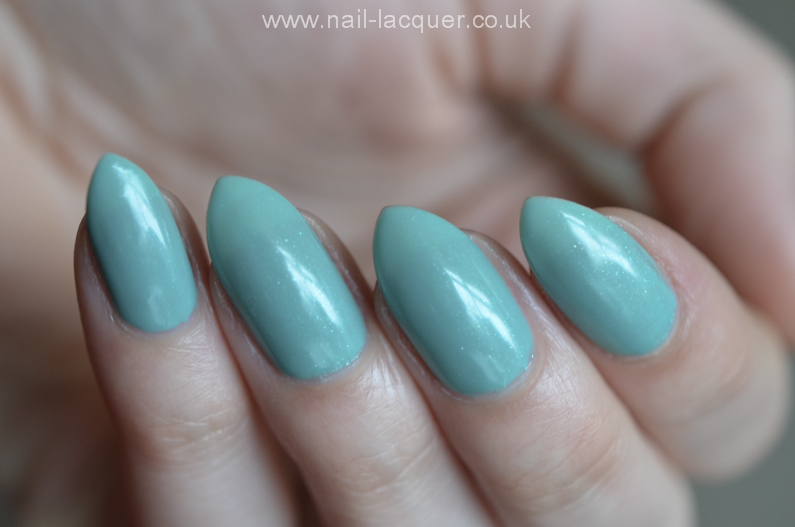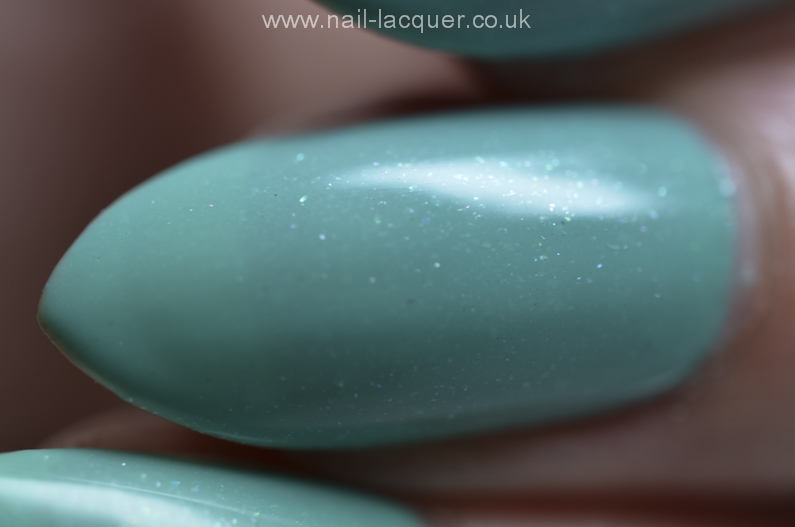 Diamond Green is a teal colour gel polish with tiny glass flecks. The flecks are extremely small but sparkle beautifully.
GlamLac Gel Polish Escape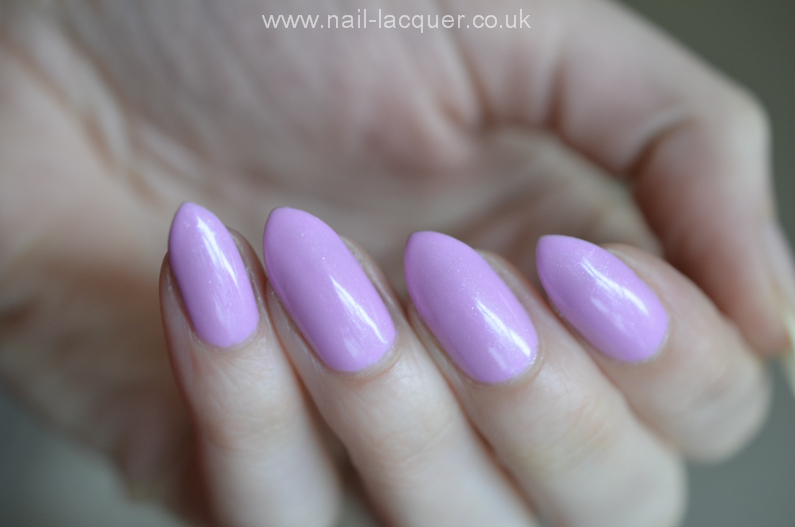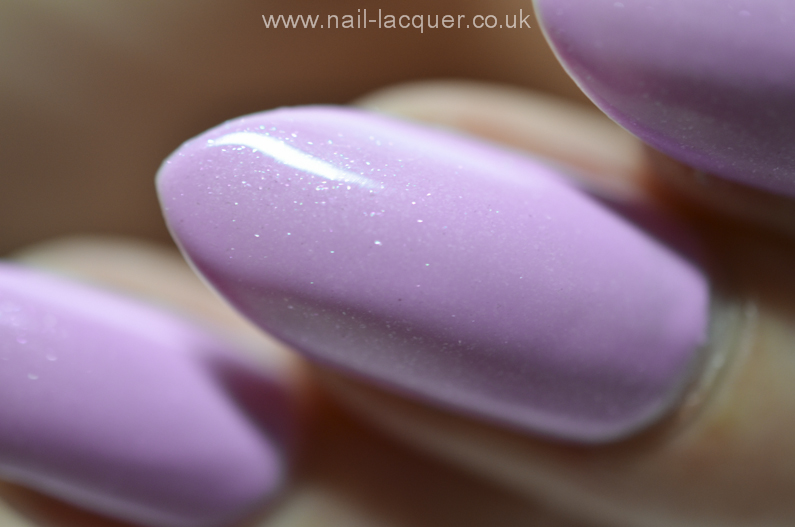 Escape is a lilac gel polish with tiny sparkly flakes. The flakes in Escape look similar to Diamond Green's flakes.
GlamLac Gel Polish Diamond Pink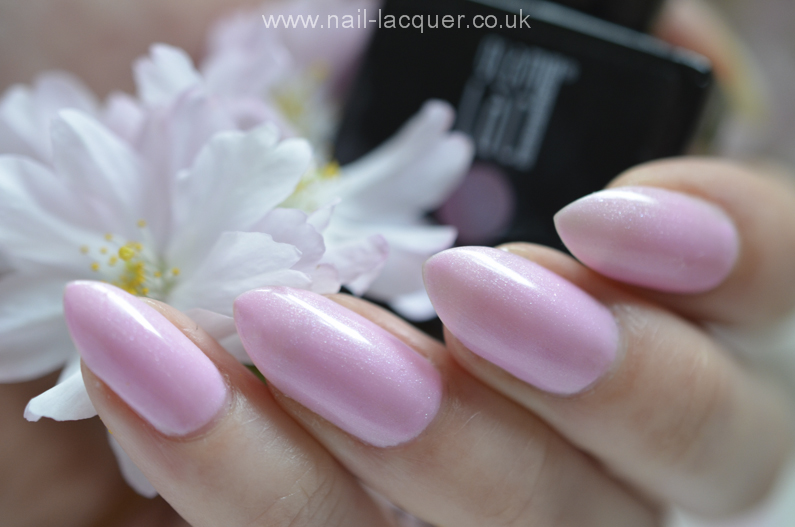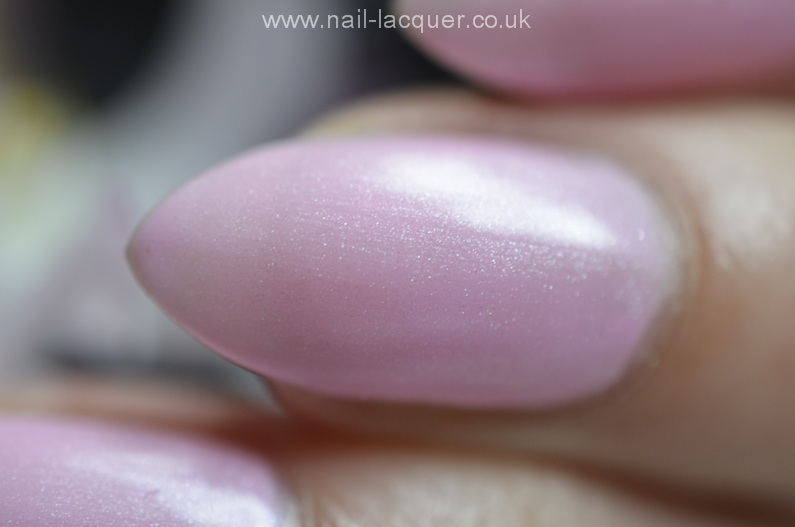 Diamond Pink is a baby pink shimmer gel polish. This one, for obvious reasons (pink), is my favourite from the lot!
GlamLac Gel Polish Sea Breeze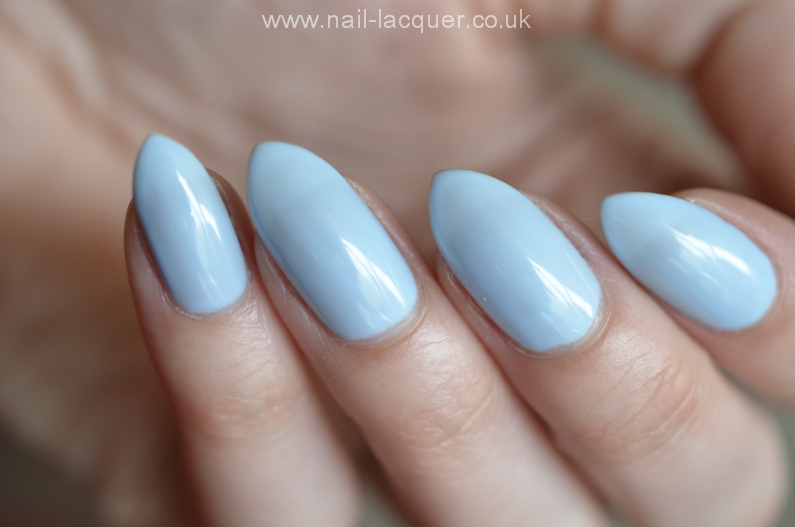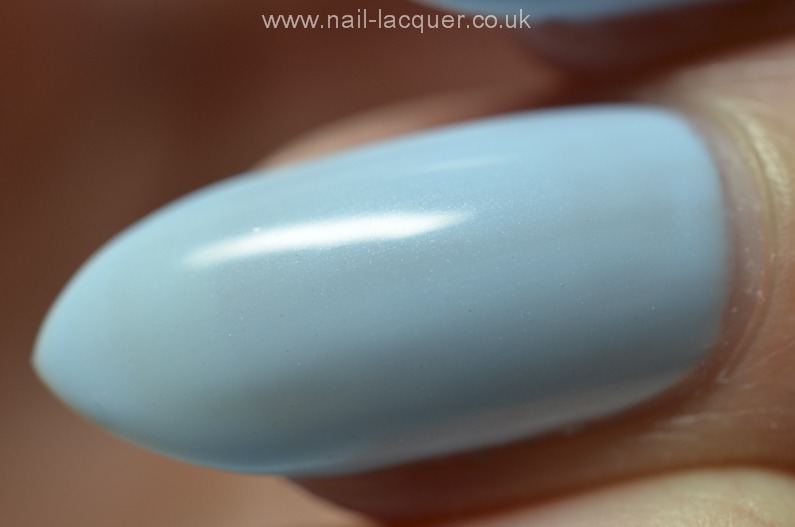 Sea Breeze is a baby blue shimmer gel polish. The shimmer in this polish is very subtle compared to Diamond Pink.
GlamLac Gel Polish Lucky Day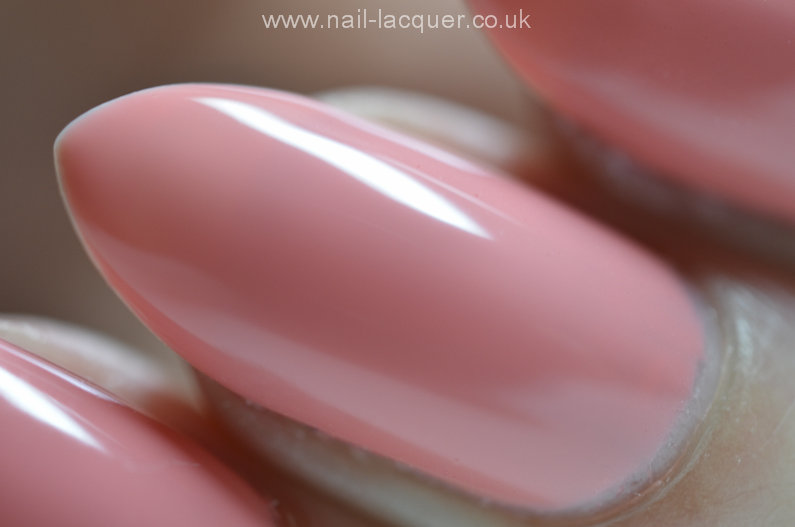 Lucky Day is a coral colour gel polish with creme finish.
GlamLac Gel Polish Keep Calm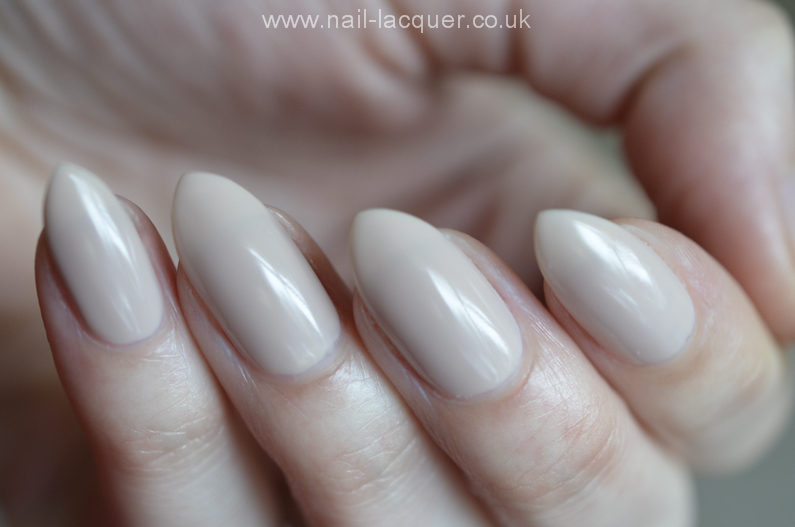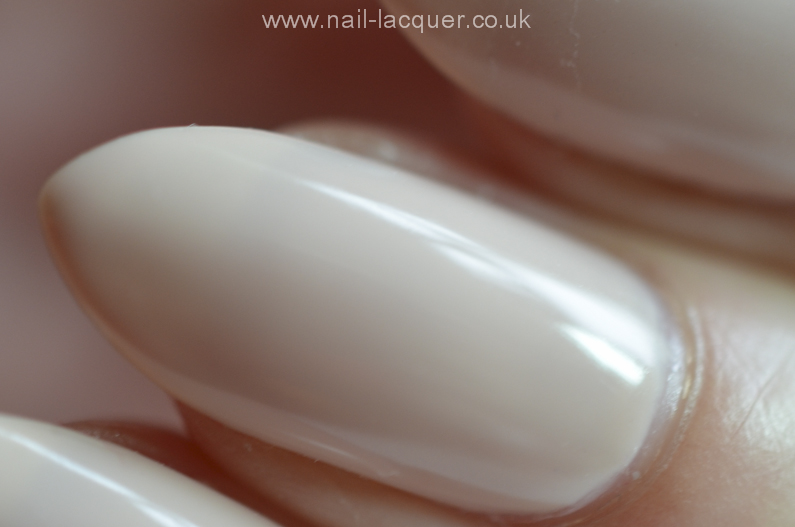 Keep Calm is a beige/nude gel polish with creme finish.
Overall a beautiful selection of pastel gel polishes, perfect for Spring and Summer :) GlamLac Gel polishes are available at The Nail and Beauty Link and are priced £14.40 each.
Thanks for reading xoxox
*PRESS SAMPLE