Hello, just a quick post wishing you all Happy New Year!!! My new year started with a resolution to finish my  2000 word essay within the first week of January and I have been busy with that, hence the quiet times in the blog.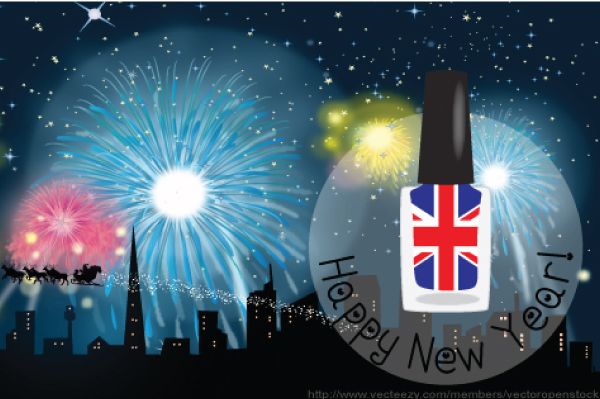 As of nails I started my new year wearing textured polish. I wore two coats of OPI It's Frosty Outside and one coat of Maybelline Color Show Knitted Gold on top of that.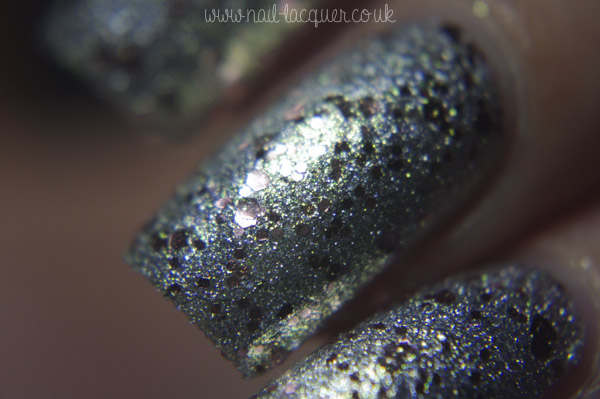 The outcome was so shiny that it was hard to photograph. I'm still feeling slightly meh about textured polishes. I prefer the good old smooth and glossy finish but here's to new year and new looks!
xoxox