Hello and happy weekend! Shame that it's Sunday already :( Today I want to show you two Home Bargains nail polish that I picked up a couple of weeks ago. Whereas I love Home Bargains shop, I can't say that it is great for nail polish.
Festival Essentials Home Bargains nail polish review
The nail polish I picked up this time didn't have specific brand name, it's basically called Festival Essentials and described as Holographic Nail Varnish.
First, this is not holographic nail varnish. As a matter of fact, there is nothing holographic about these polishes. For me, it seems like both polishes are pretty much just sheer shimmers.
Due to the shimmery finish they kind of remind me of the Barry M Under Tea Sea polishes. This is not because of the sheer shimmer look, but also because of the bottle design. Truth to be told, they appear pretty much like a very, very cheap dupe for Barry M. Not only because of the polish, but the bottle shape. These 'Festival Essentials' only cost £0.50 each. For me, this is a risky bargain. This is because for 1/8 of a price, you are likely not getting anything significantly close to the original.
As of the quality, both of the polishes are showed using three coats. The formulas were a bit weird, having a jelly – like texture. Can't say I loved the application, but I didn't particularly struggle either. Both polishes dried into a slightly matte finish.
The polishes come with no name and no number! Interestingly, both of the polishes have the exact batch number and and ingredients. Which is funny because they are two different colours. I know you can get away with it because the label describes the ingredients as 'may contain' and therefore it is likely that all ingredients for the both polishes are listed on one label whereas each actually do not contain all the ones listed. Overall the labelling does appear to meet the EU regulations, but the product itself appears to be made in China.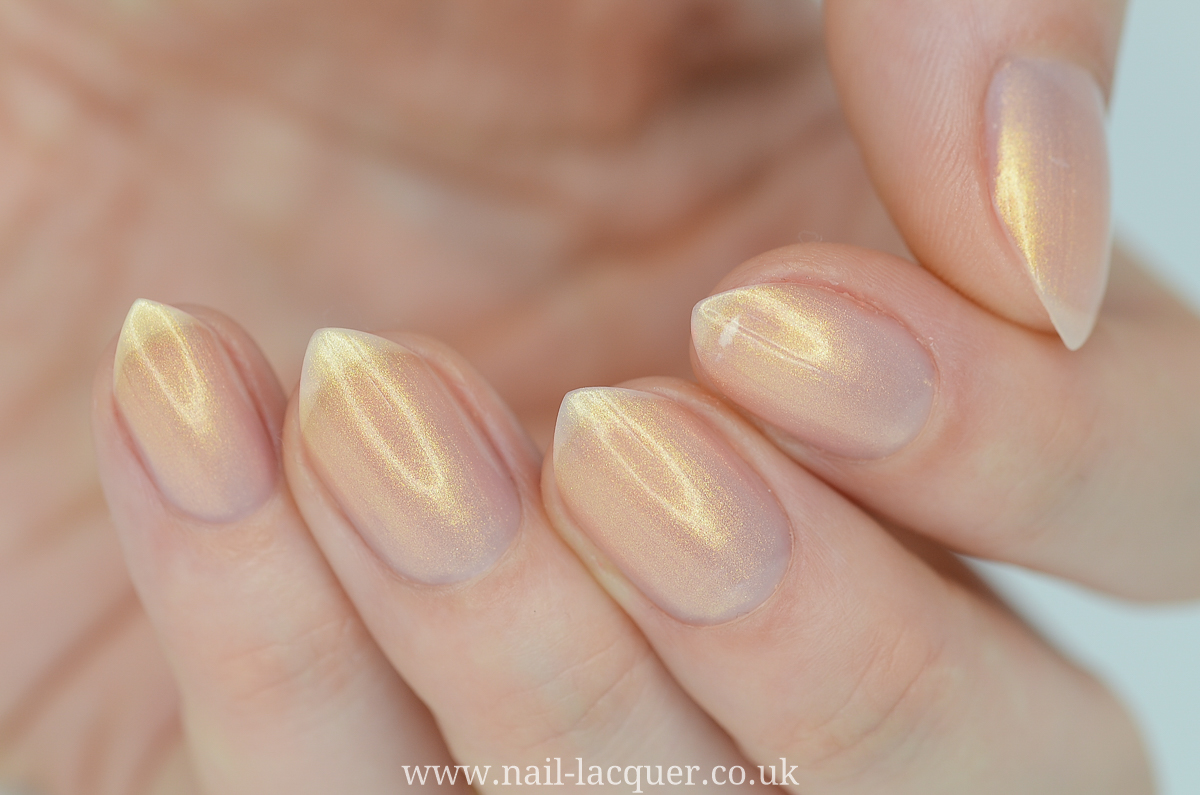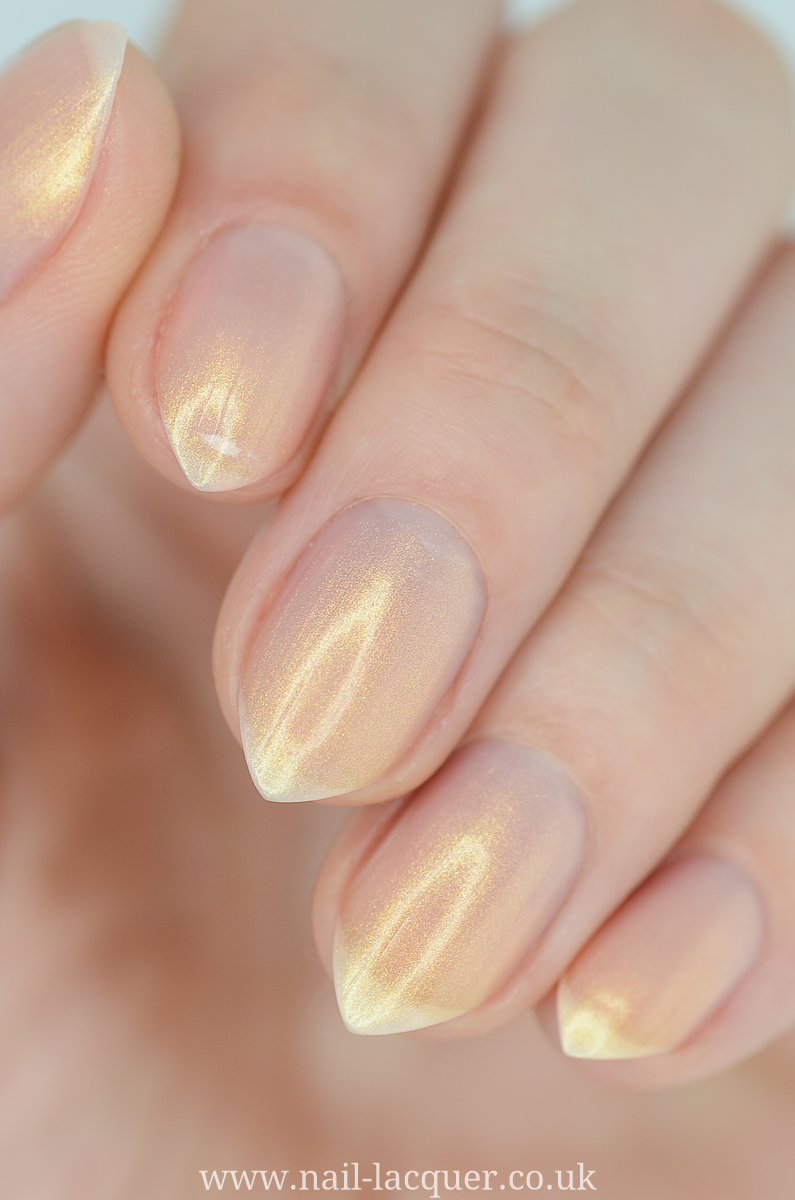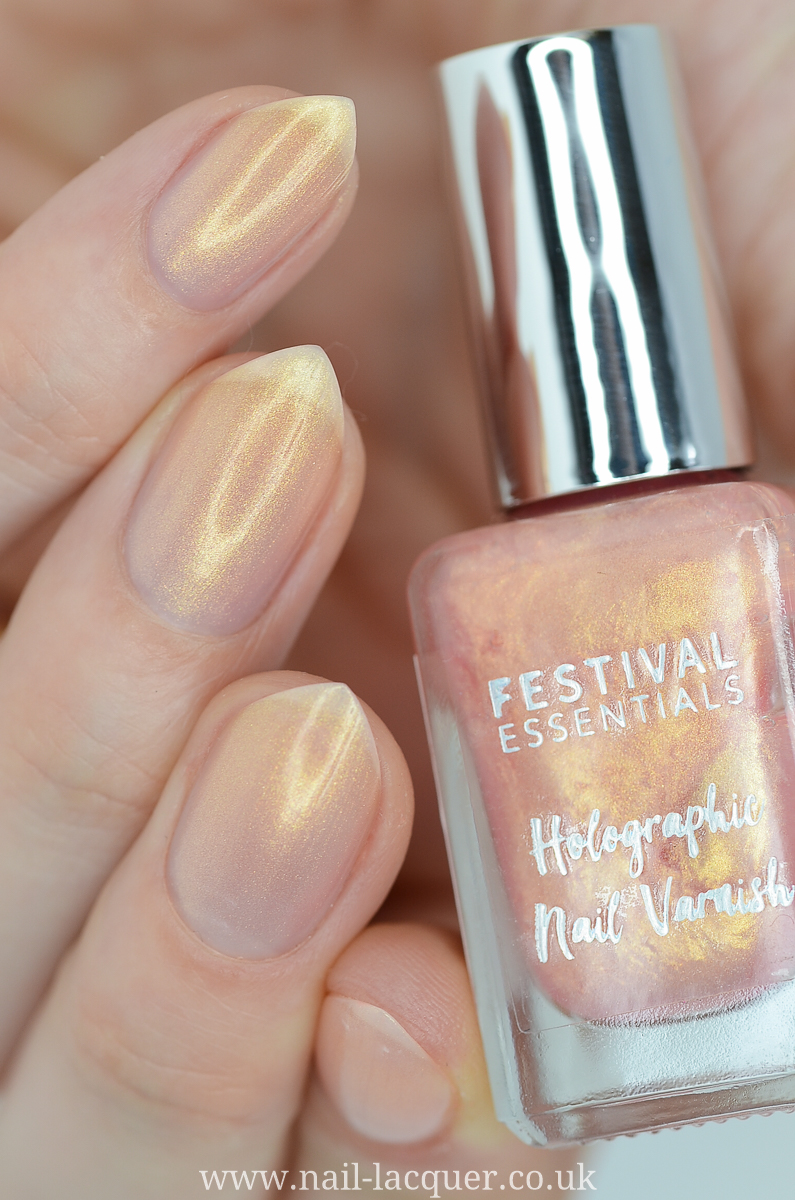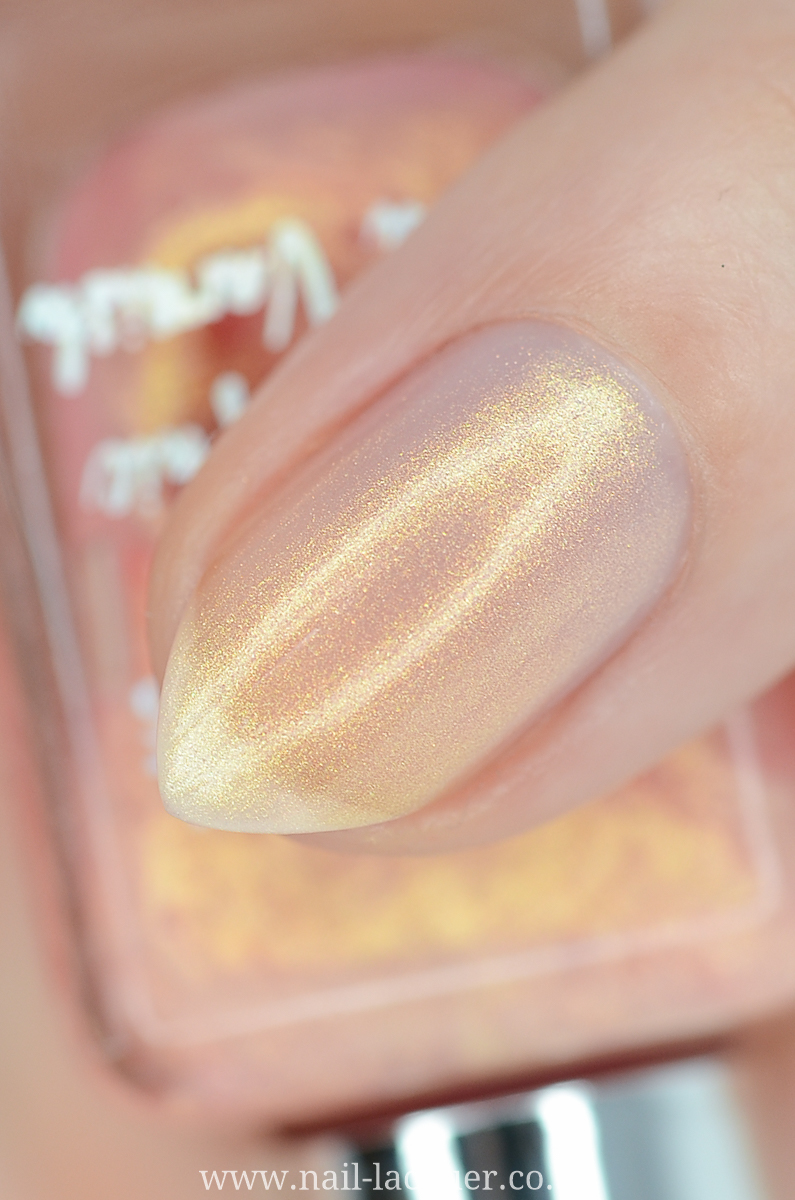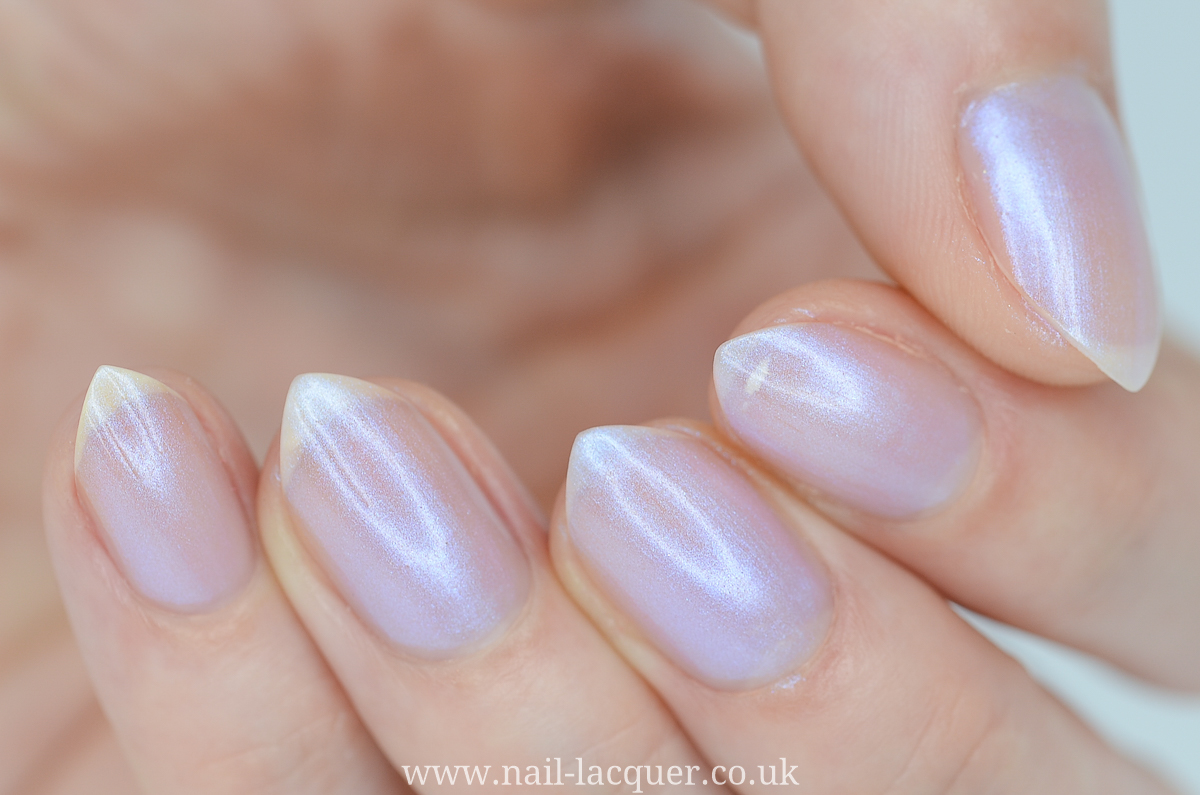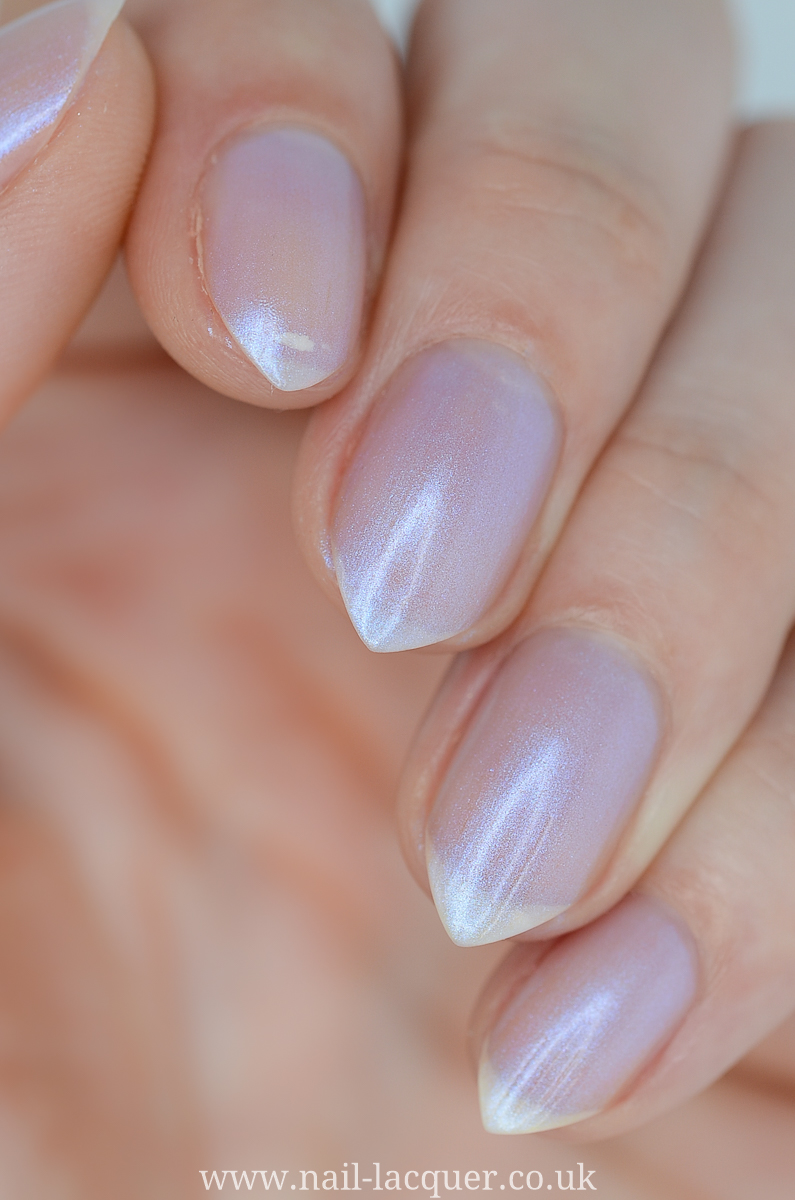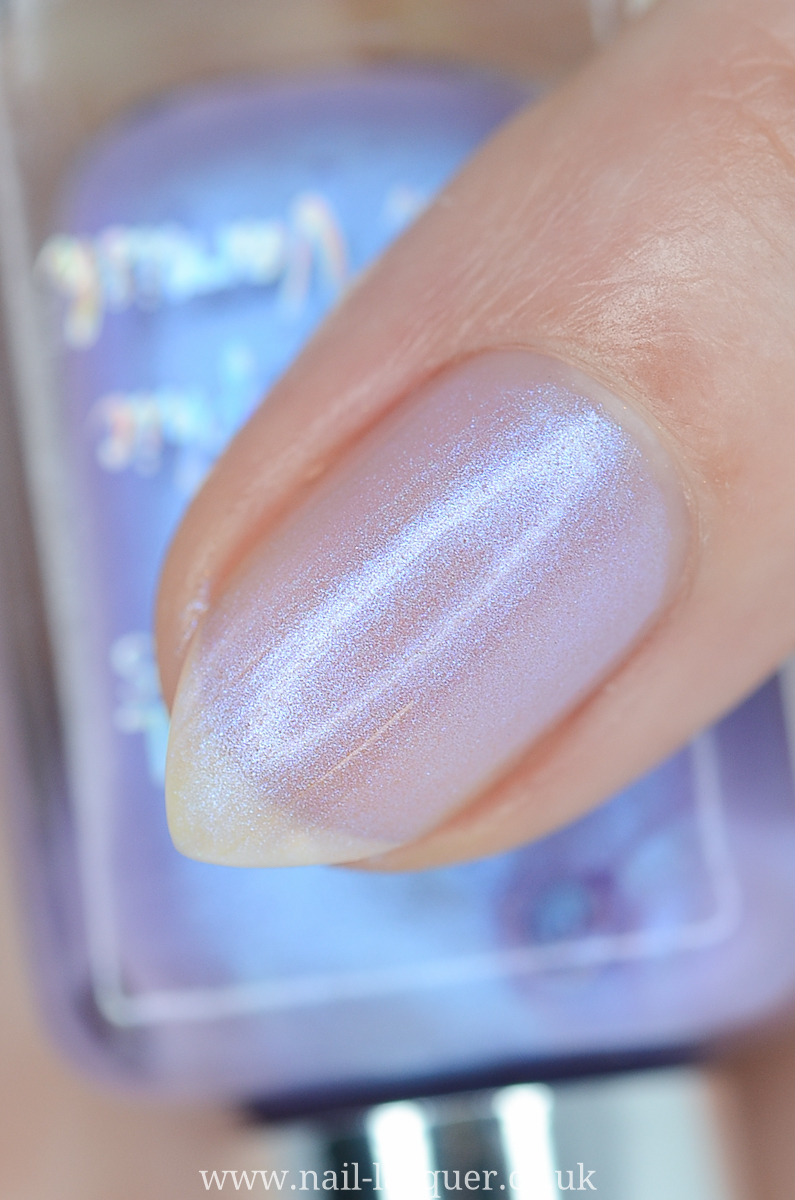 Anyhow, the polishes it'self are cute, but a little sheer for a 'festival essential' in my opinion.
If you are desperate to get your hands on these little 'festival essentials', head out to your local Home Bargains (in UK) or Maxi Save when you are in Australia ;)
Thanks for reading xxx