This is the second time Kiara Sky gel polish is being featured on the blog. You can check out the previous posts here and here, and you can read about the longevity here. Anyhow, today I am showing you another four shades of gel polish and one ombre shade.
Kiara Sky Gel Polish review
The polishes swatched today were up to the same quality as the previous ones, easy to apply opaque formulas taking about two to three coats for a flawless finish. Similarly to previous review, the only downfall was that some of the polishes had quite evident traces of pigment in the finish. It is not as noticeable when looking from a normal distance, but on the photos they are noticeable. I can see this being a bit of an issue for some consumers.
Kiara Sky Whoopsy Daisy
Whoopsy Daisy is a bright jade green polish with shimmer finish.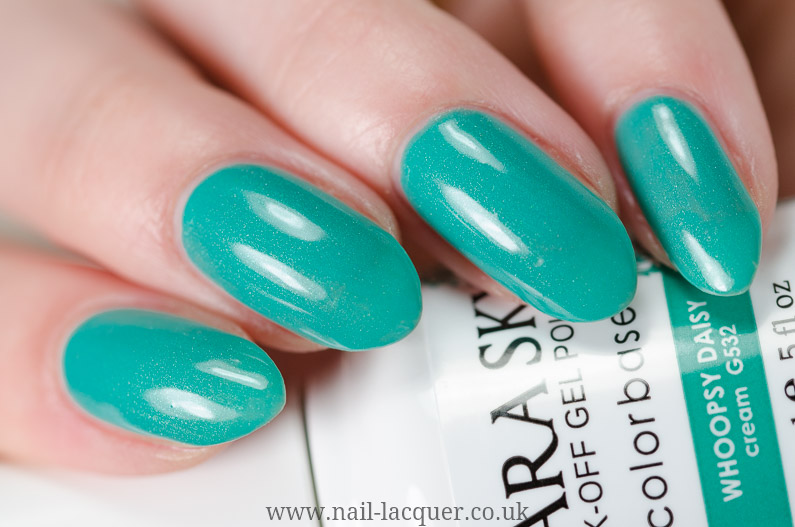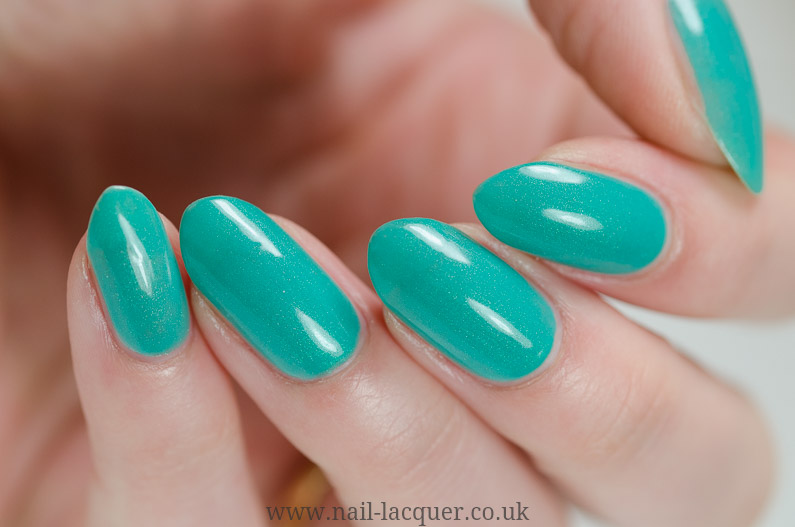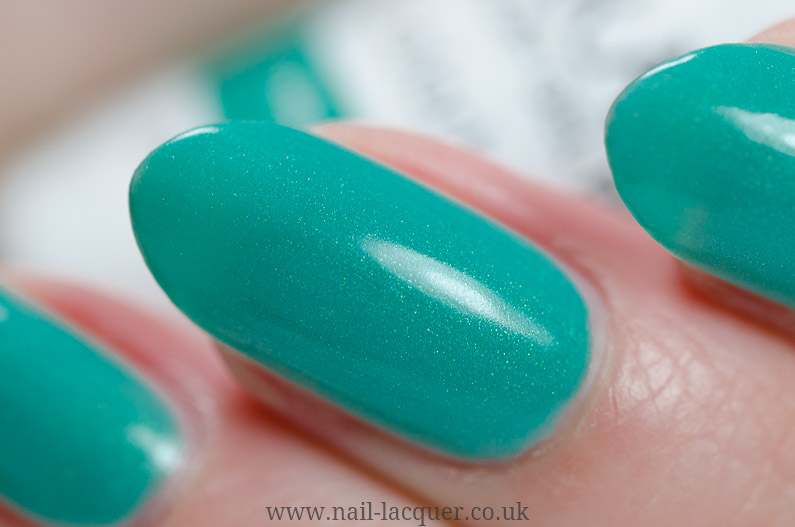 Kiara Sky Magic Spell
Magic Spell is an ombre shade gel polish, meaning it changes colour based on the temperature of your fingers. When cold, it is dark blue, when warm, it turns into a purple shade.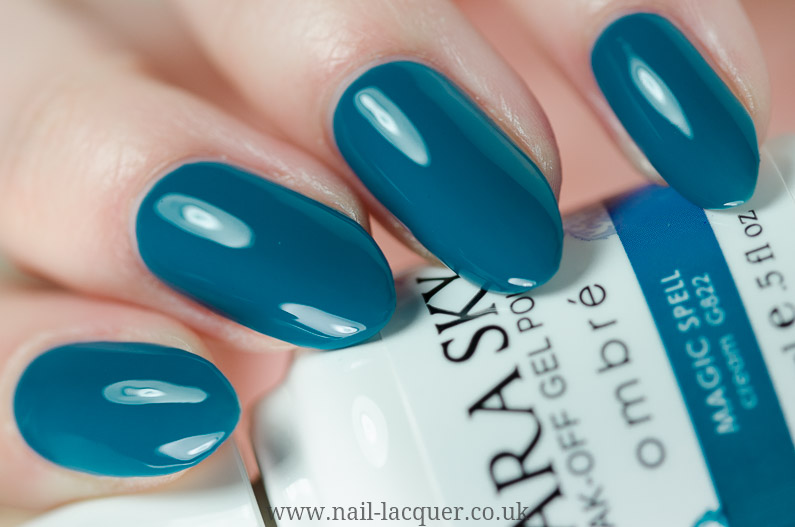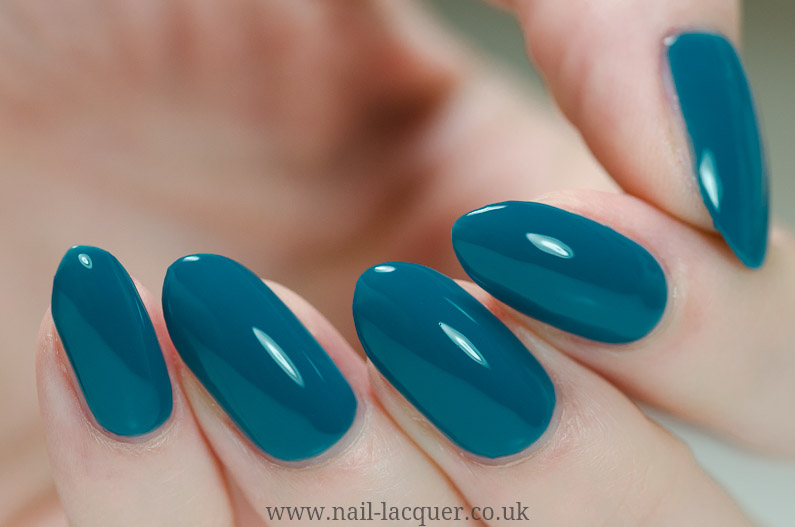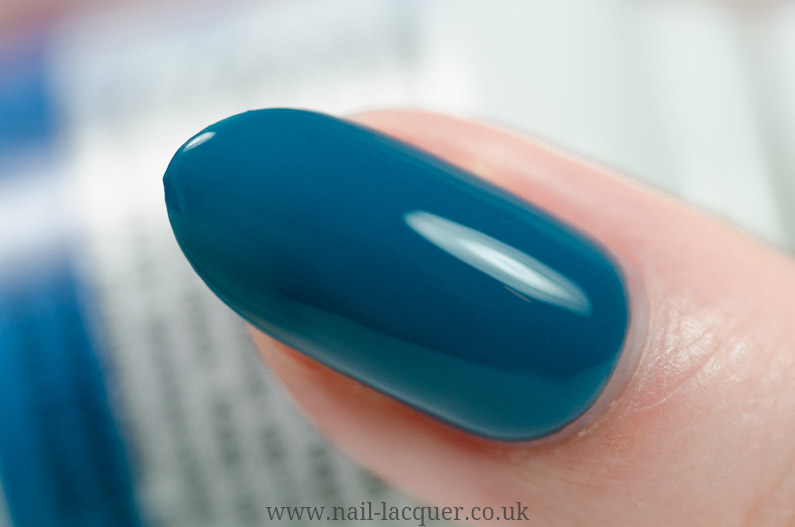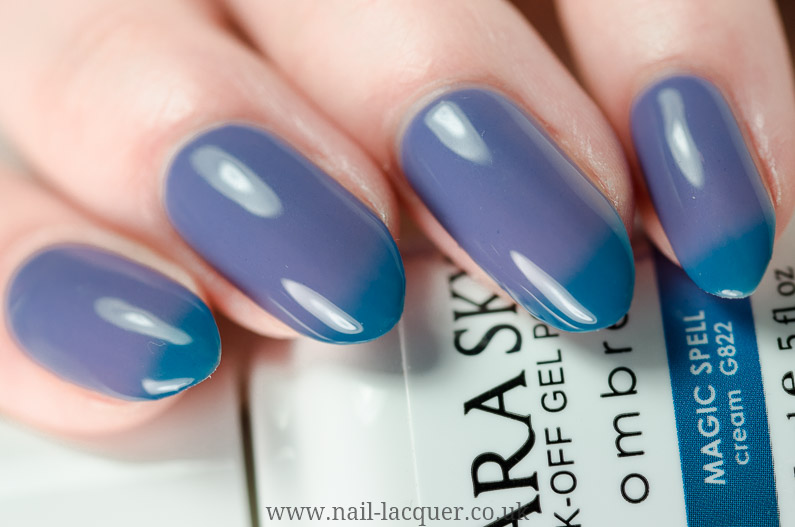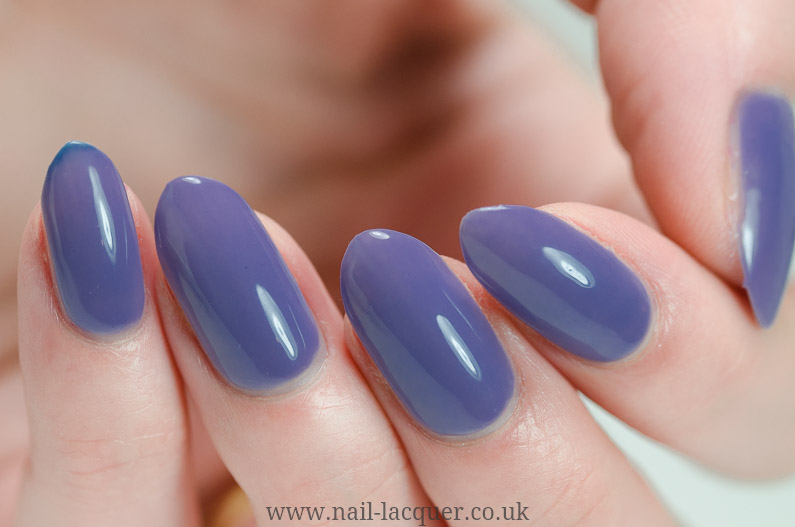 Kiara Sky Iris and Shine
Iris and Shine is a lilac gel polish with creme finish.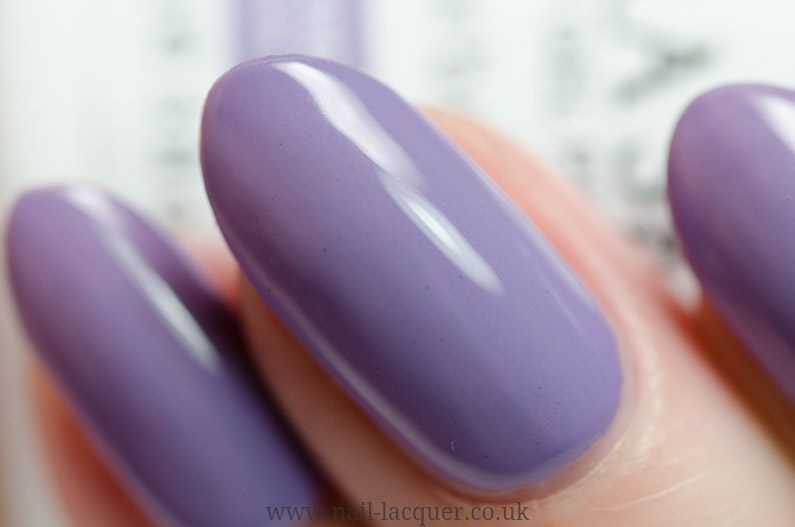 Kiara Sky Lavish Me
Lavish me is a mauve pink gel polish with creme finish.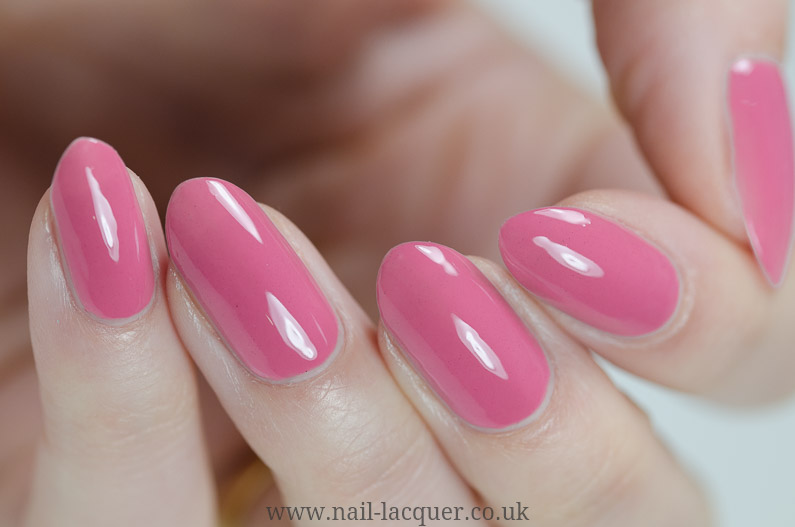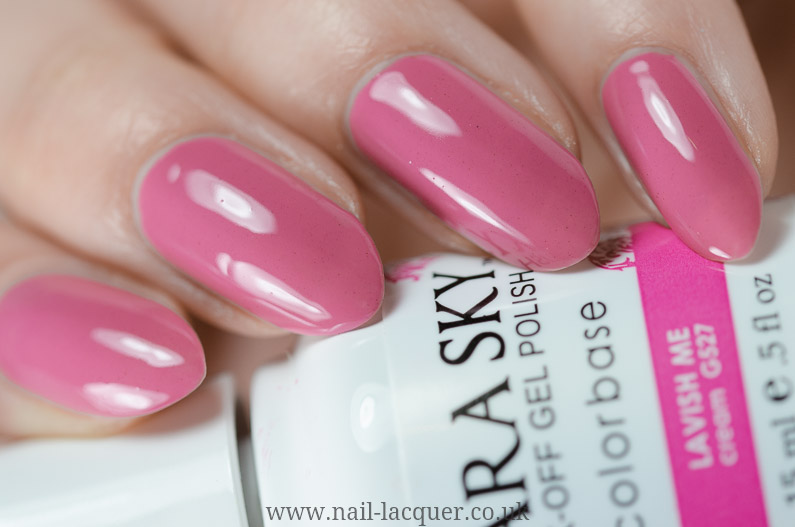 Kiara Sky Generoseity
Generoseity is a dark orange polish with squishy crelly finish.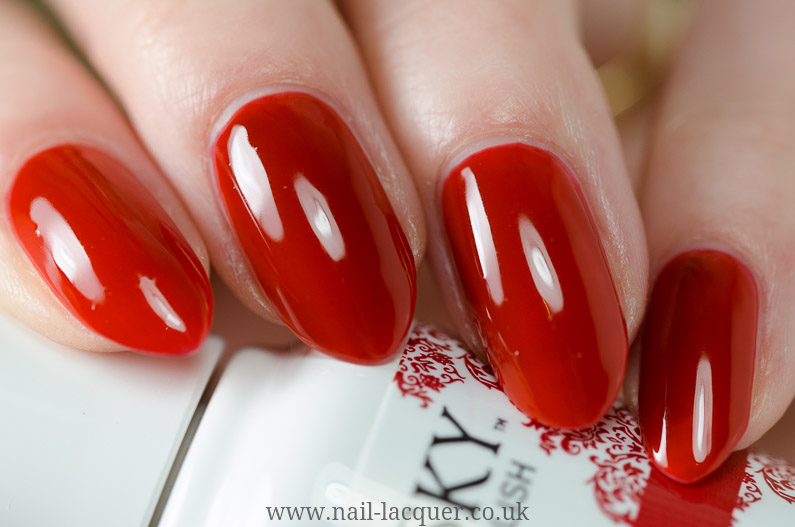 Overall I would say I am highly impressed with Whoopsy Daisy and Generoseity as the colours are beautiful and formulas amazing, Lavish Me disappointed me a bit due to the pigment issues.
You can buy Kiara Sky polishes on their website here.
PRESS SAMPLE*