Hello and happy Sunday! All the British Nail Bloggers are writing about their favourite nail polishes this weekend so, being one of them, I have decided to show you my 10 favourite nail polishes. These polishes are not my all time favourites, that would be just impossible to decide, they are mostly just 10 most special polishes for me :)

Number one polish, the winner of them all, is OPI Nail Envy. Nail Envy won because this is the polish I use the most. This polish is on my nails 24/7, my nails being naked means they are naked of polish other than Nail Envy :D It has made my nails so strong and keeps them in a great condition, it is the one product in polish world I love more than anything else. No colour could beat good old Nail Envy!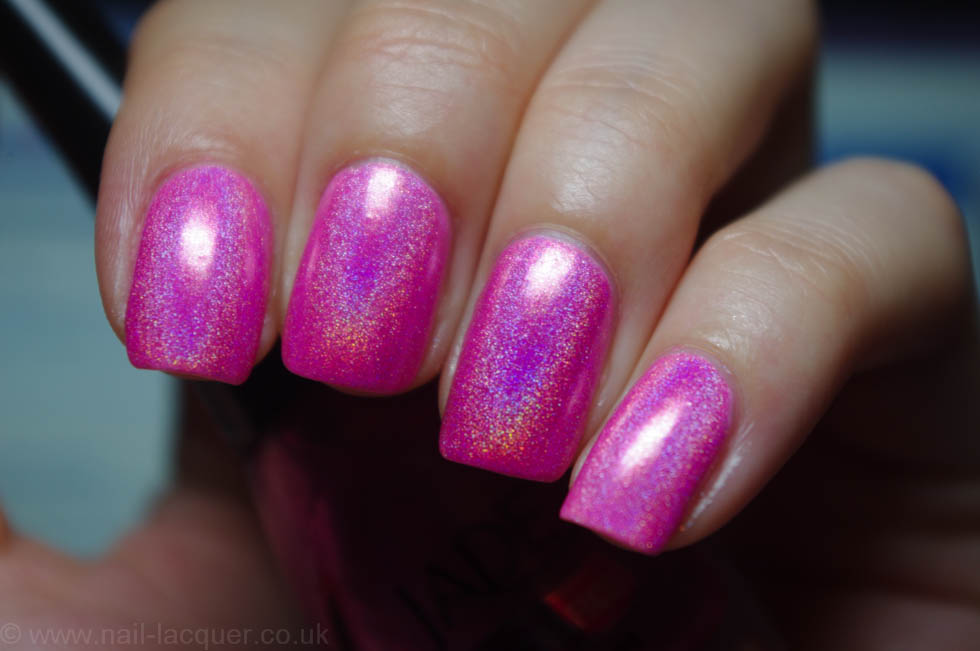 Jade Delirio Rosa is the second favourite polish at the moment. I have been after a perfect pink holographic polish since I found out about holos lol. The moment I saw Delirio Rosa I knew shes the one, and she was. Such a beautiful pink colour and so vibrant holo effect. If you love pink and holo- you need this polish!!! Click on the above image to see more photos.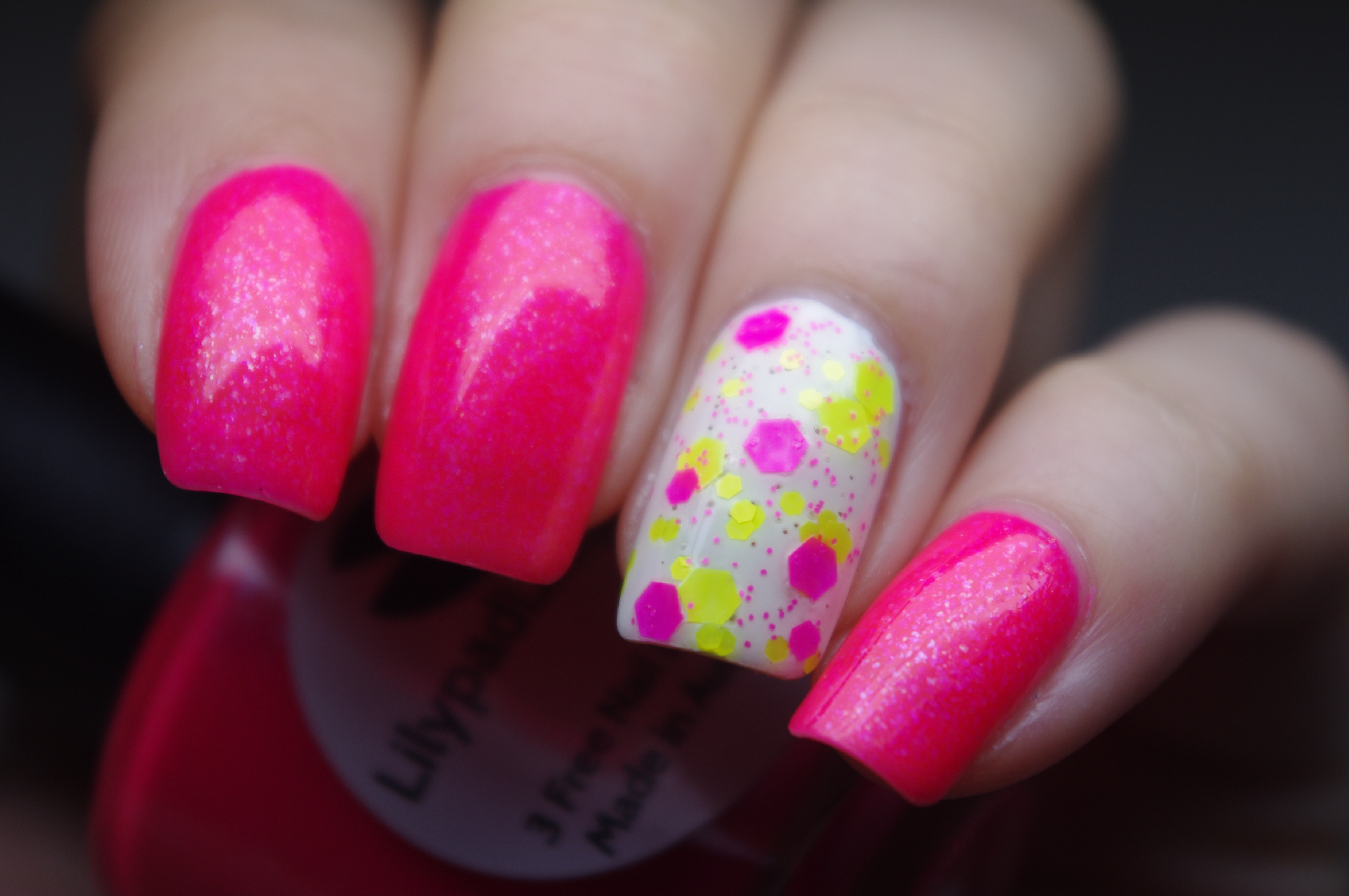 Next up is another pink one. Lilypad Lacquer In Pink We Trust is the brightest pink polish in my collection and therefore, obviously, another favourite of mine. It is a special edition polish and quite unique, not only the brightness but also the cute blue flecks shimmering inside the polish. Click on the above image to see more photos.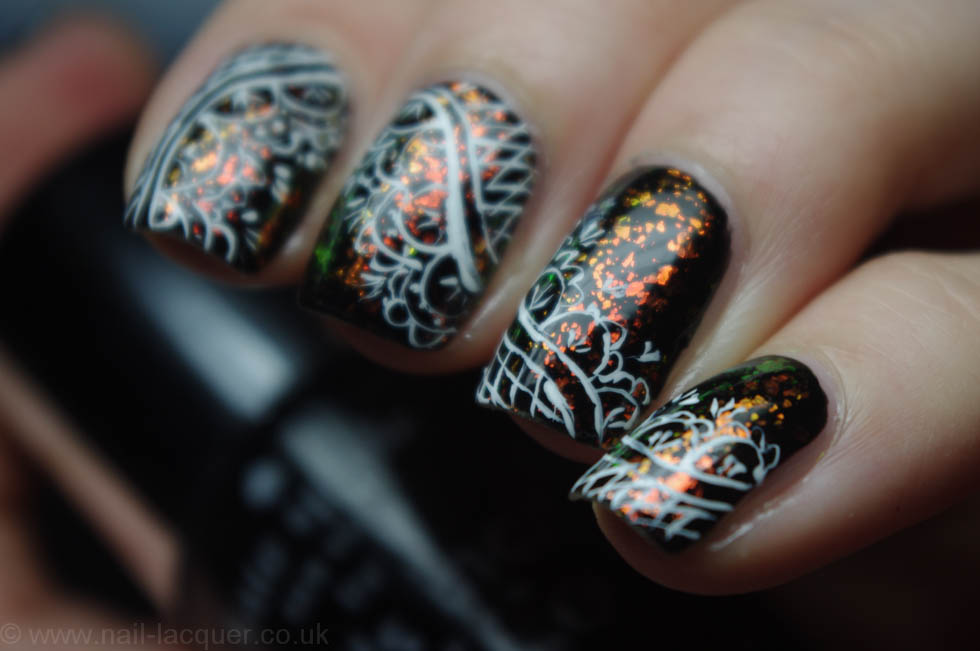 Now it's time for the first effect polish. My most dear effect polish is Andrea Fulerton Gemstone Overcoat. It's pretty much a dupe of Essie Shine of the Times which I would love to have but I don't :( Thankfully, Gemstone topcoat does the job well and I have found myself loving this more than any other effect polish. Click on the above image to see more photos.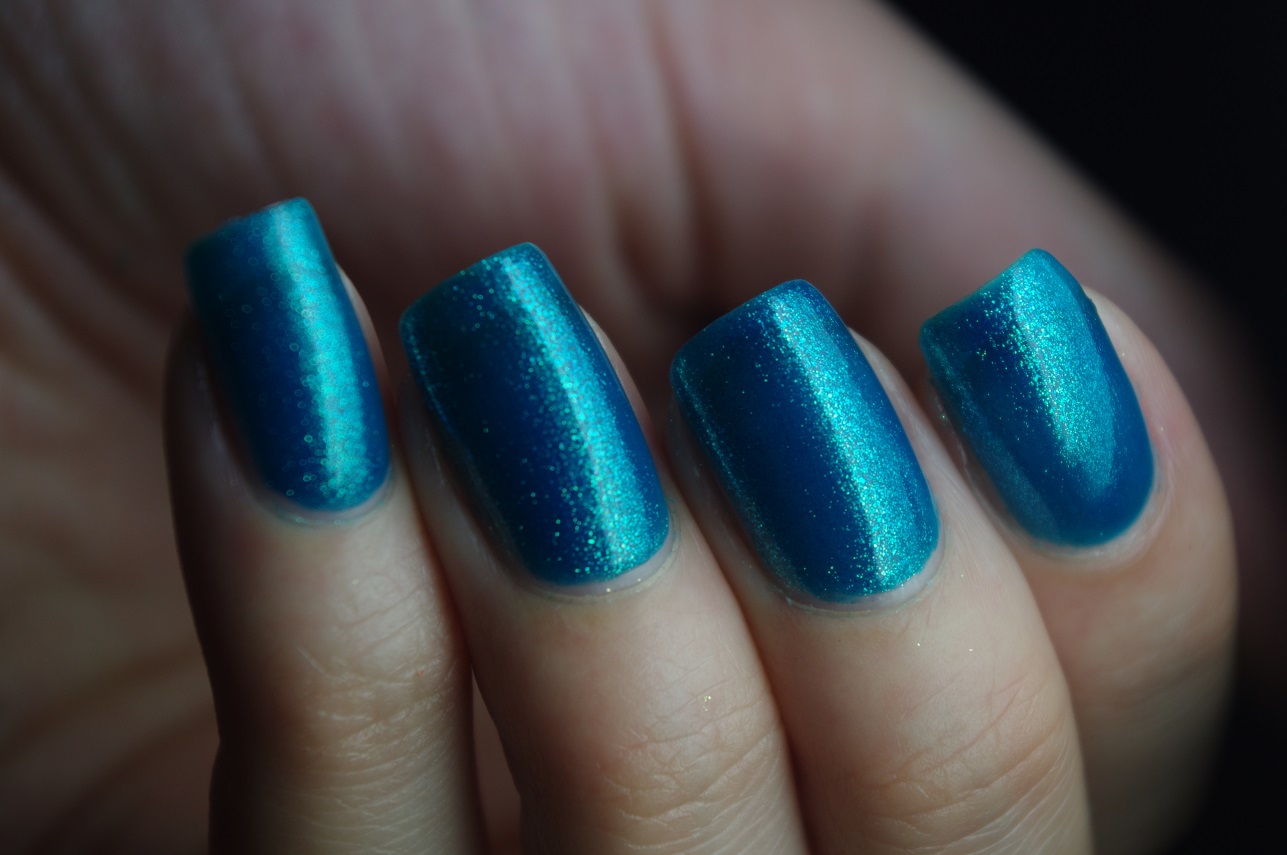 Next polish found it's way to my list by being a bit special to me. It's called Buk and I got it last time I went to visit my family in Estonia. I wore it quite a bit when I was there. I am not seeing them this Christmas and I am quite sad about it, hopefully getting a lot of nail polishes for Christmas will cheer me up a bit :P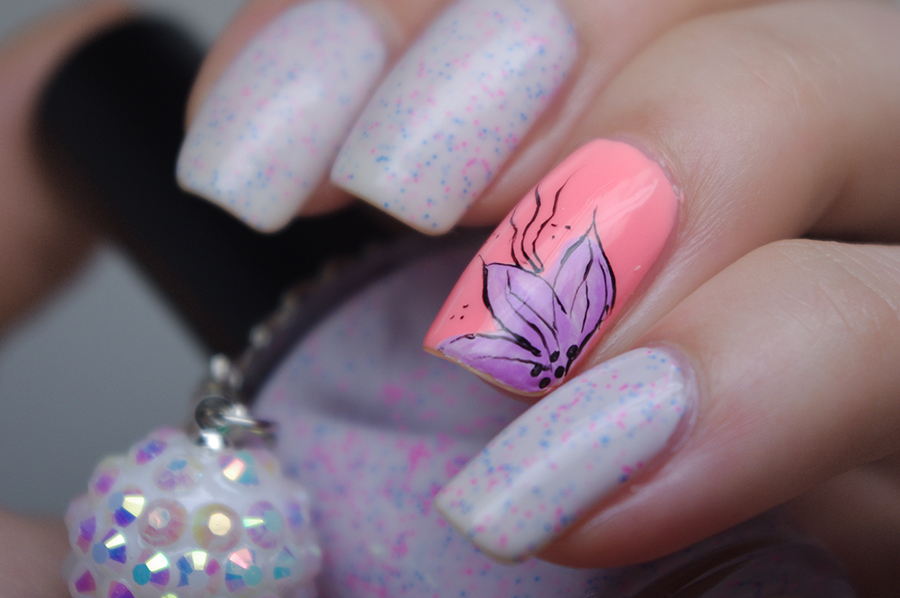 My most favourite creme polish is Color Club East Austin (accent finger). It is from the Girl About Town collection and is a gorgeous bright coral shade. I feel I haven't been wearing this polish enough! Click on the above image to see more photos.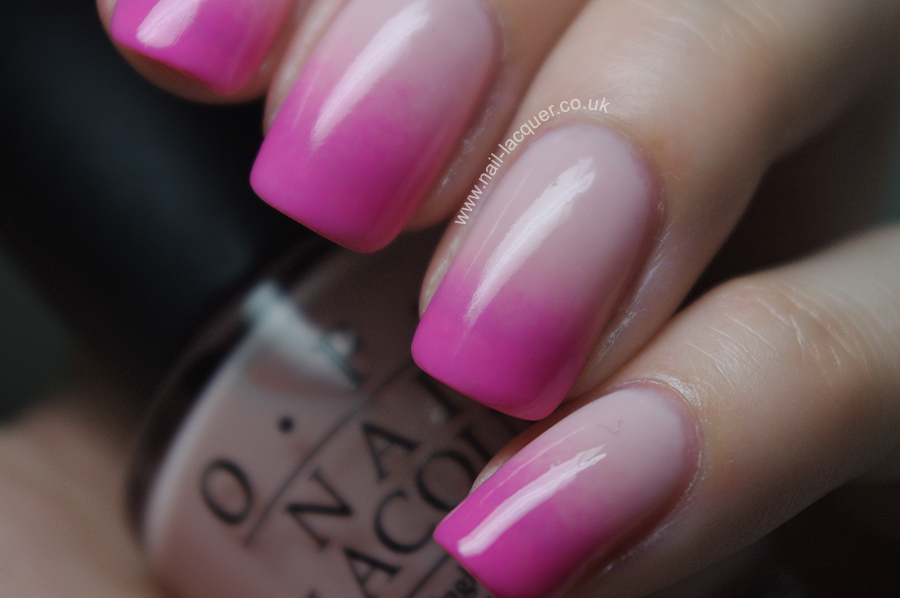 Next I picked OPI If You Moust You Moust, another pink polish lol :D Actually it could of been any OPI from my collection, I just love how easy it is to work with OPI nail polishes. They always apply well and look great.
It was hard to choose just one from indies so I picked two :P Hairy Legs London Tainted Love and Pocket Money Polishes Brown Eyed Girl both deserve a mention as they both are one of the most creative and beautiful glitter combinations. Brown Eyed Girl wins with the amazing combination of brown, golden and PINK- brown is something I rarely wear but the combination with pink is just fabulous- I'd wear it any time! Tainted Love wins with the unique mixture of different glitters, from circles to bars to hearts and so on- can't even name them all :D Click on the above images to see more photos.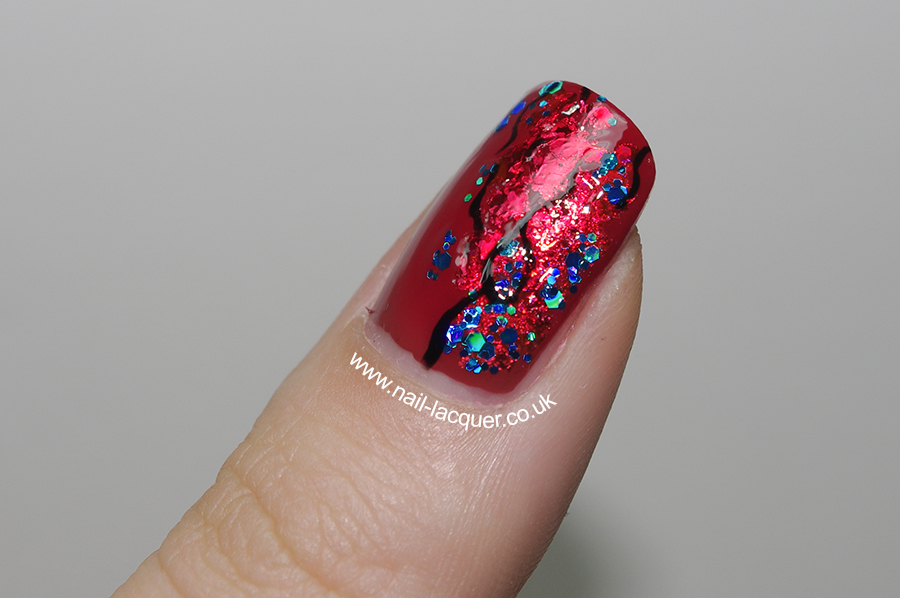 Lastly, I have Chit Chat Ariel. This polish got to the list because it is best value for money. I only paid £1 for it and the holographic glitter is so vibrant that you would think it's something way more expensive. Definitely one of the greatest glitter varnish bargains out there ;) Click on the above image to see more photos.
Well these are the 10 that got to my list, I hope you enjoyed that post and let me know if we had any similar favourites! I know I saw Barry M Greenberry in many lists and was so influenced by you all that I purchased one yesterday! :D Haven't tried it out yet tho.
Thanks for reading and have a great day