Hello and happy Saturday! Last Sunday I visited National Beauty Show Newcastle (visit the website here). It's the first beauty show I've visited in Newcastle. It wasn't as big as I was hoping but there were quite a few nail related stands such as Nail Harmony, Millenium Nails, Brillbird UK etc.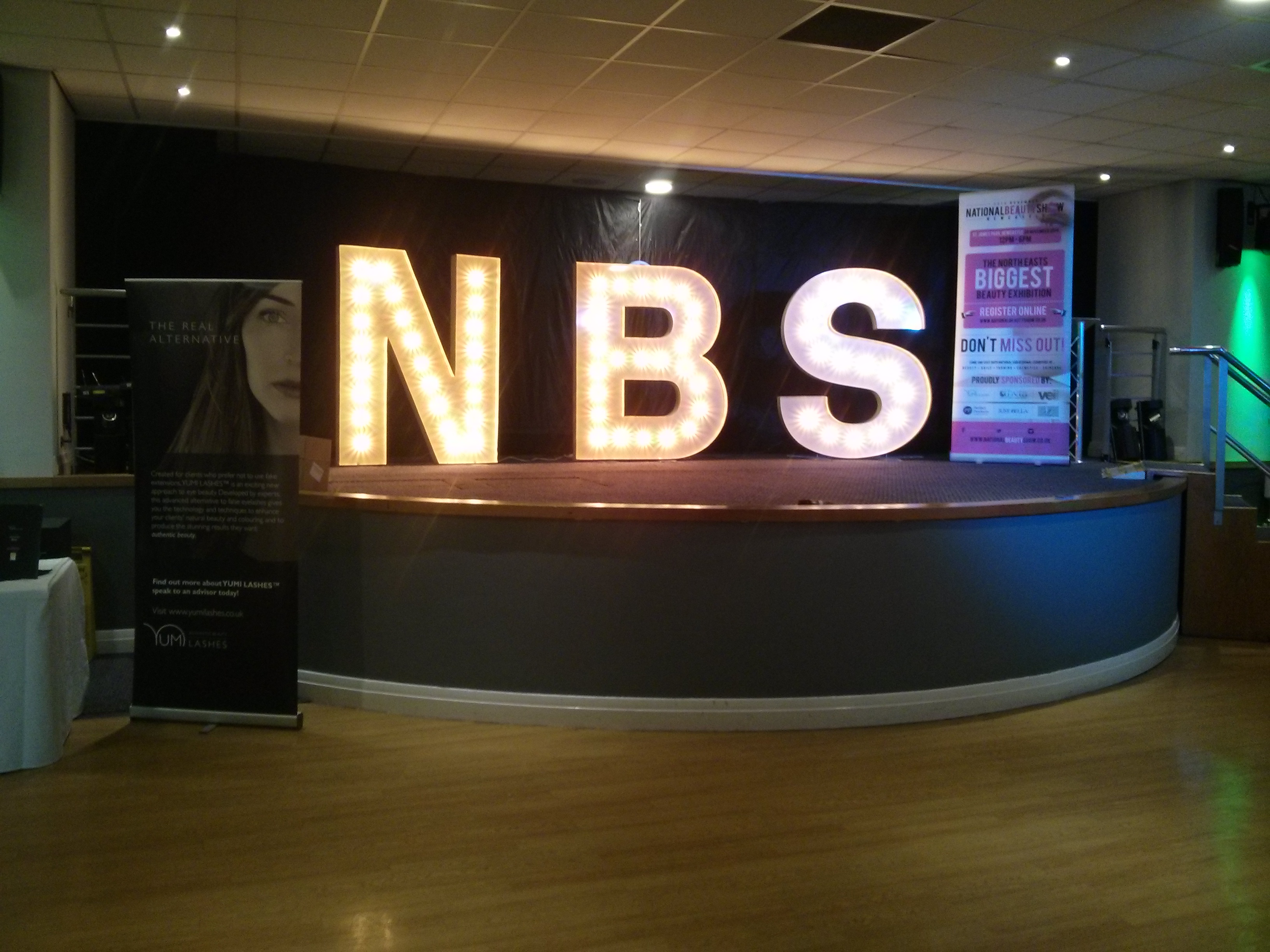 There were also some training providers represented. One of them was La Belle Training Academy (I did my nail course there back in August) and another one I noticed was Billbird nails which offered nail art courses and had some very pretty nail art examples on the table (totally should have taken a photo!). Newcastle Learning was also there. A few of the training providers shared 20% off coupons so I've been thinking about booking another nail course as a Christmas present for myself. I'm really busy with uni right now but I think I could manage something around spring or summer time the latest.
From the show I purchased a semi permanent eyebrow kit. They did very good demonstrations there and showed me how to use it (find it here). I haven't had a chance to actually wear it yet as I don't wear much make up but it's something I needed and the colour Charcoal was a perfect match with my natural eyebrow (and hair) colour.
As of nail related items I got two one stroke paints by Billbird (they don't have a website but here's their Facebook page). I will write a proper review when I use them.
Sorry about the lack of photos. I forgot to bring my proper camera so only took photos with my phone.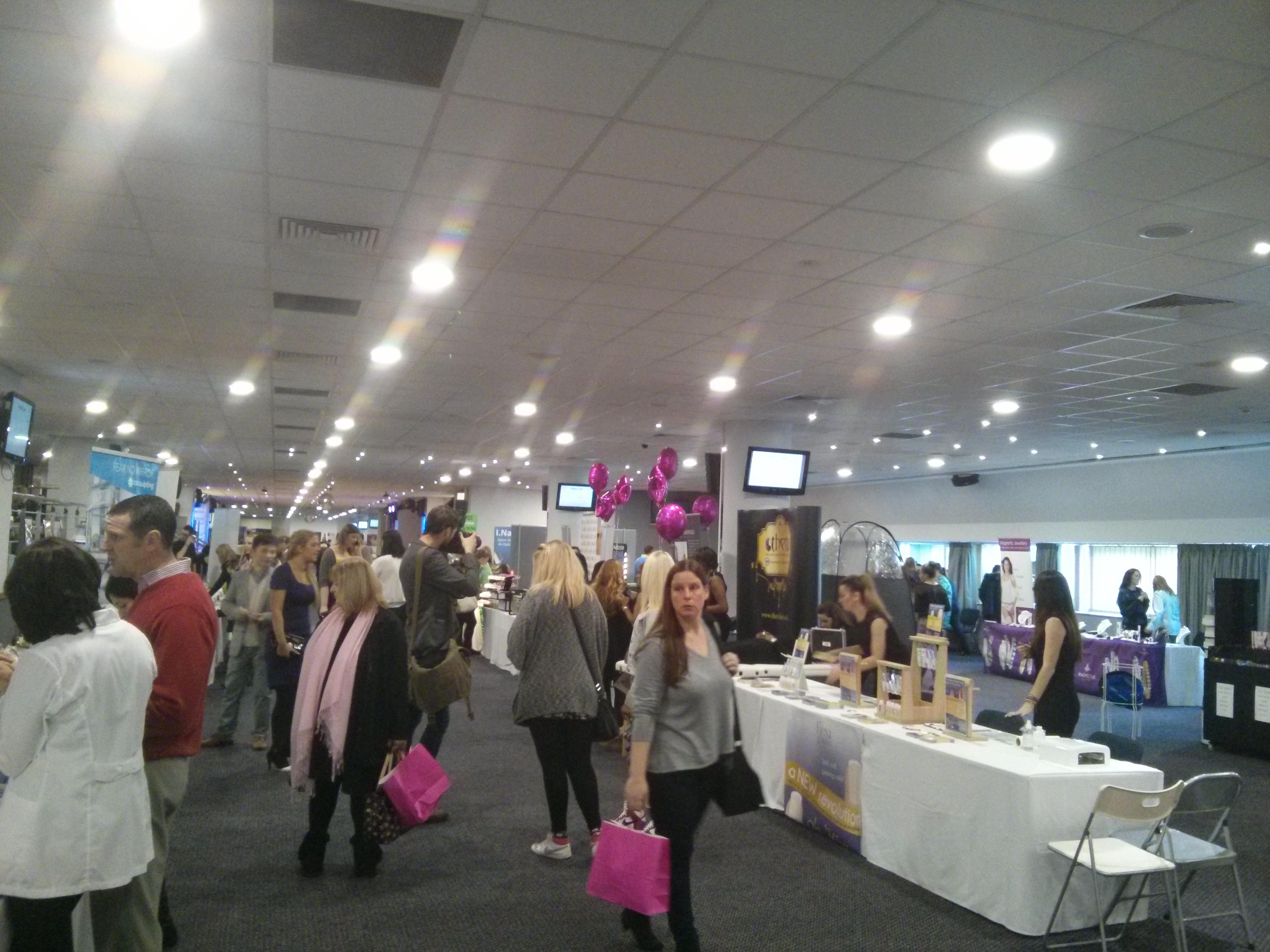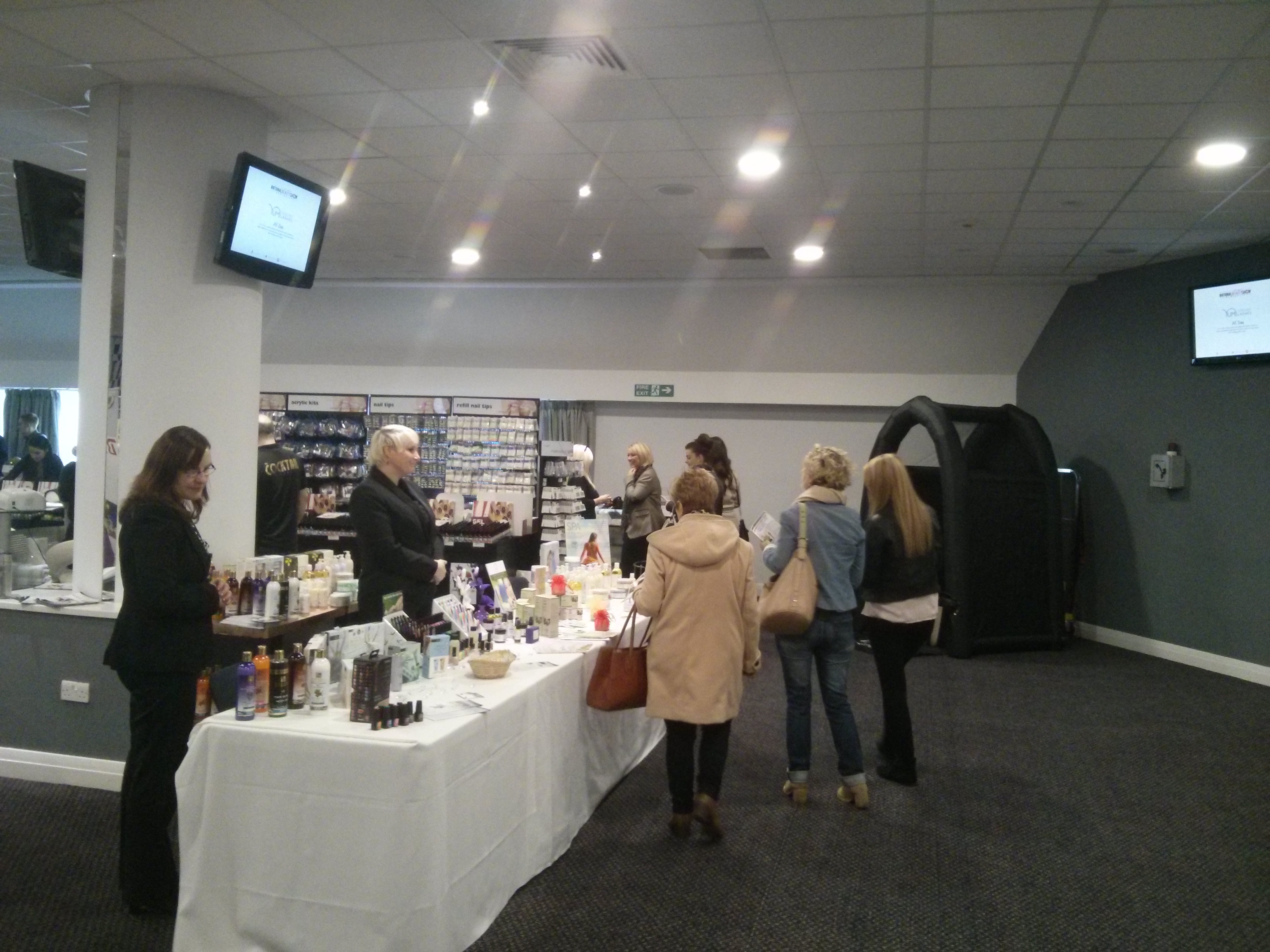 Overall it was a great beauty show and I am looking forward to visiting the next one (which I heard might take place in April). I hope over time it will gain more and more popularity and soon it'll be as big as the shows in London and Manchester :) Thanks for reading! xxx
*PRESS PASS