Hello! While visiting a local retail park last weekend I nipped to NEXT to have a little look around for nail polish. I remembered seeing some pretty colours a few months ago when I was browsing. While looking for the polishes I also discovered NEXT NX nail polish.
NEXT NX nail polish
NX nail polish is NEXT's version of gel-look polishes. The collection consists of a number of creme and shimmer polishes (step 1) and a non UV top coat (step 2). I skipped the range specific top coat as I usually get pretty long out of my manicures with the normal fast dry top coat I use.
The first thing that I loved about these polishes was the beautiful packaging. The polish comes in a cute shaped bottle with high class rose cold cap. The packaging looks very expensive.
Formula wise the polishes were great. Opaque in two coats and self levelling on application. The only downside was that they were slightly on a slower side when it comes to fast drying polish.
In addition to the beautiful colours, I loved the price tag. The three beautiful polishes only cost a total of £10 with the three for two sale being on (like all the time).
Hong Kong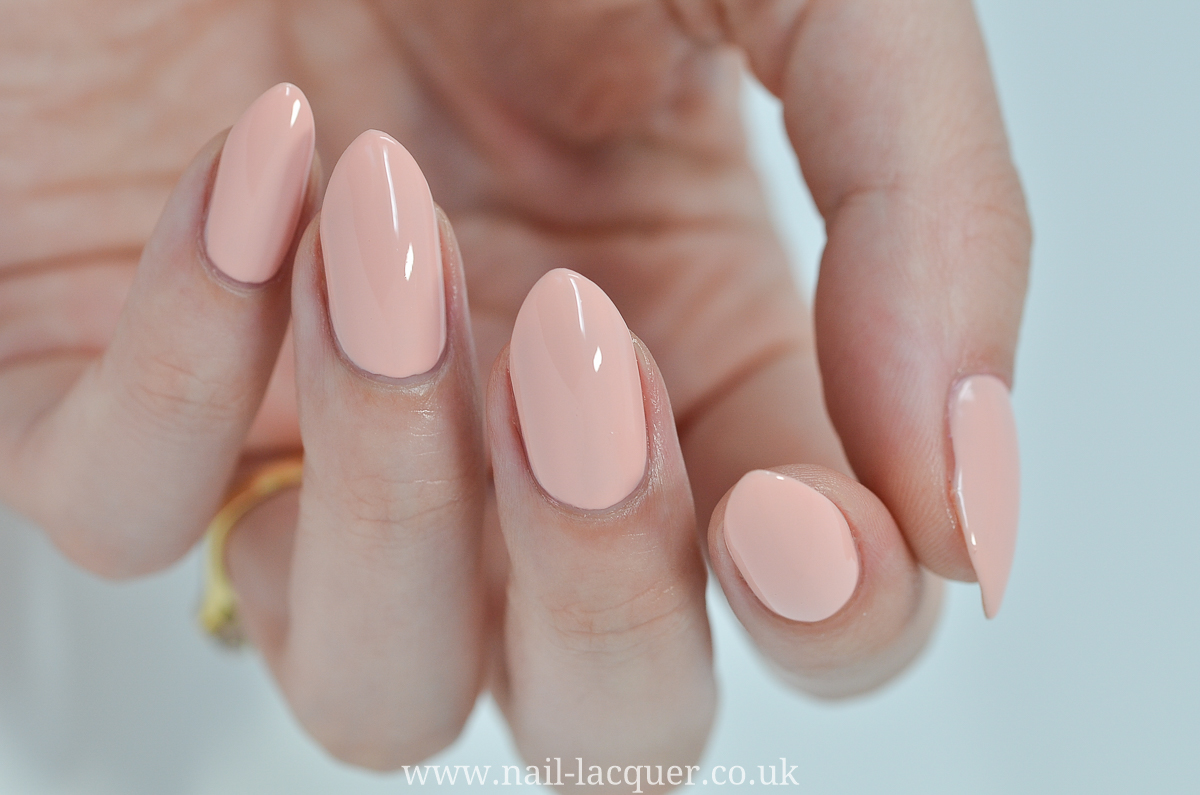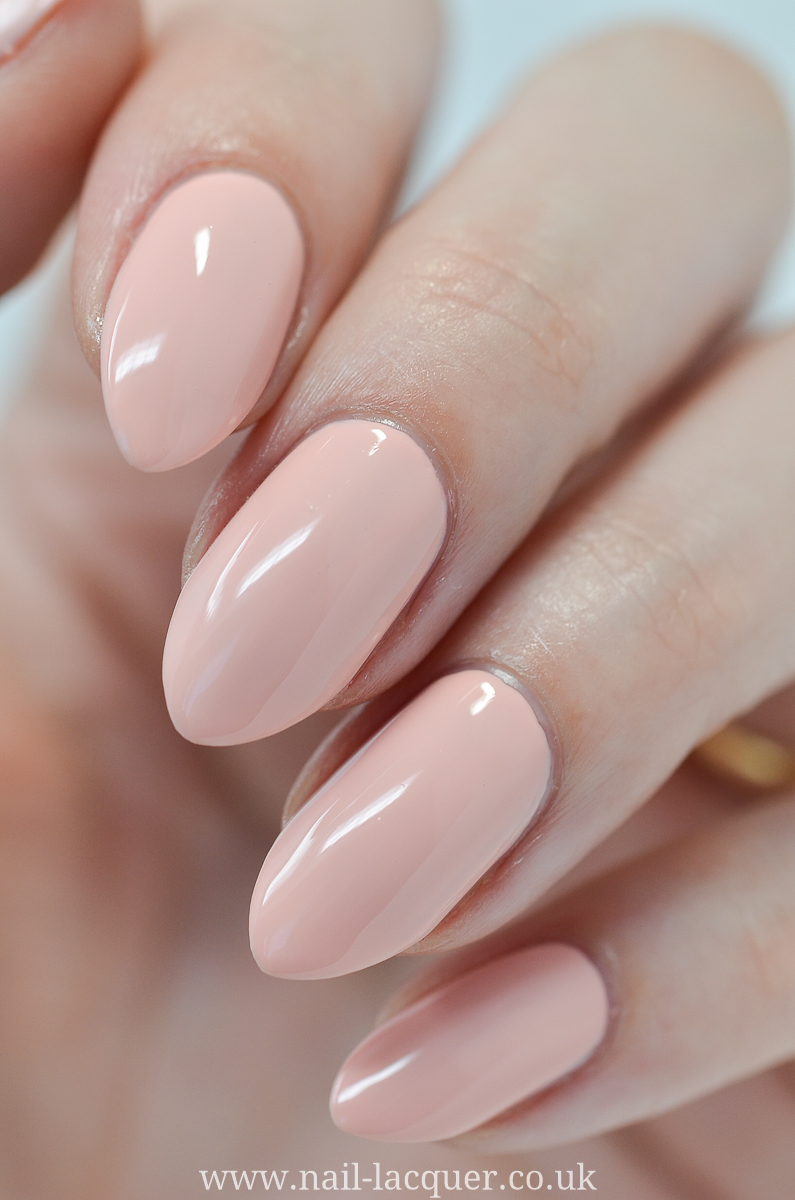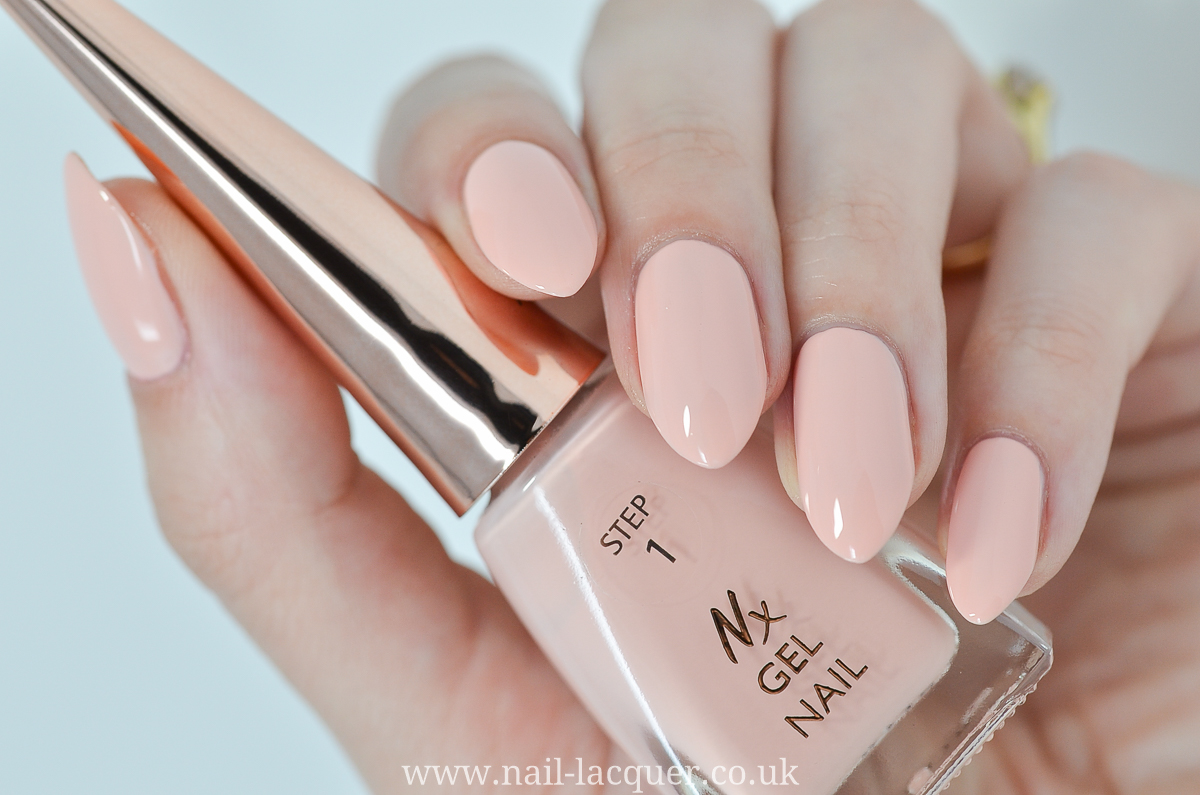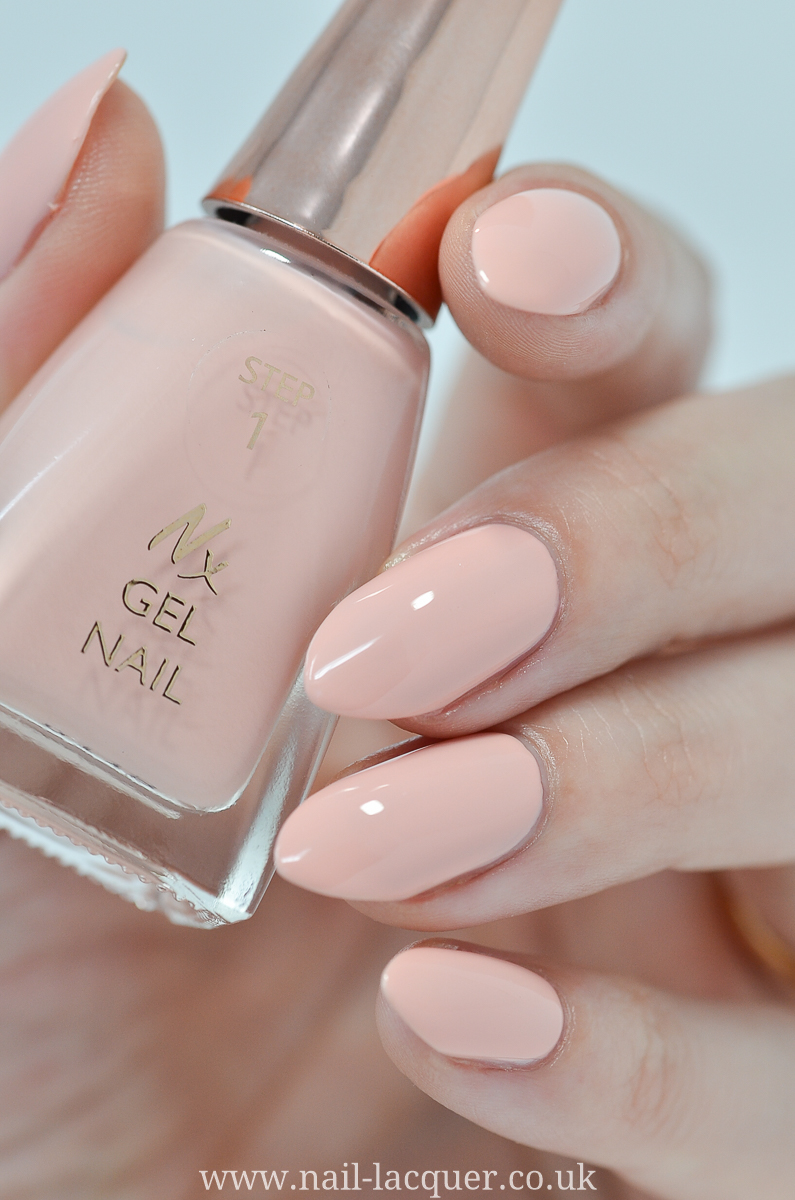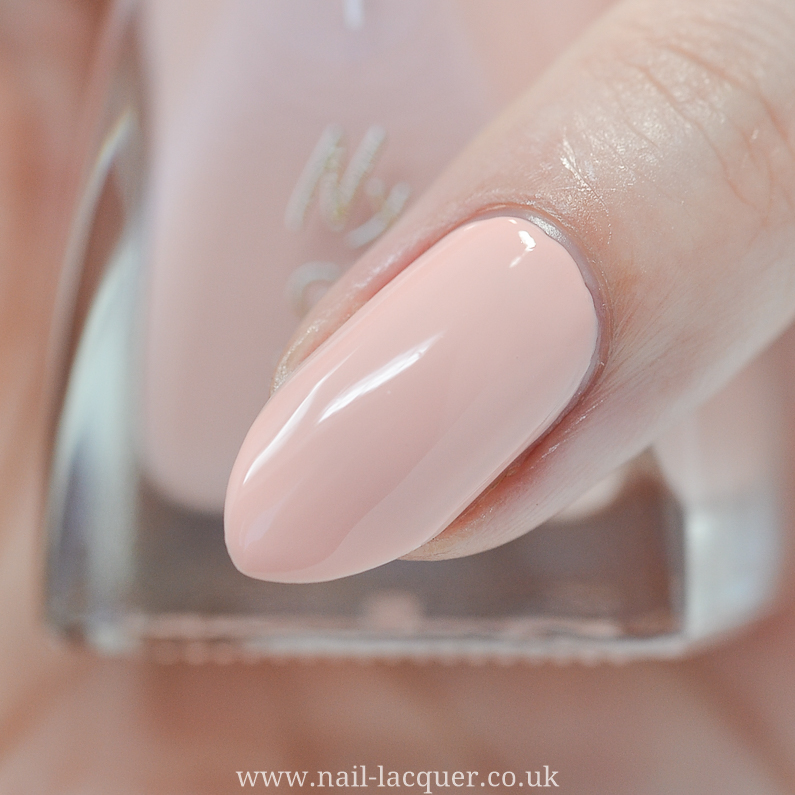 Barcelona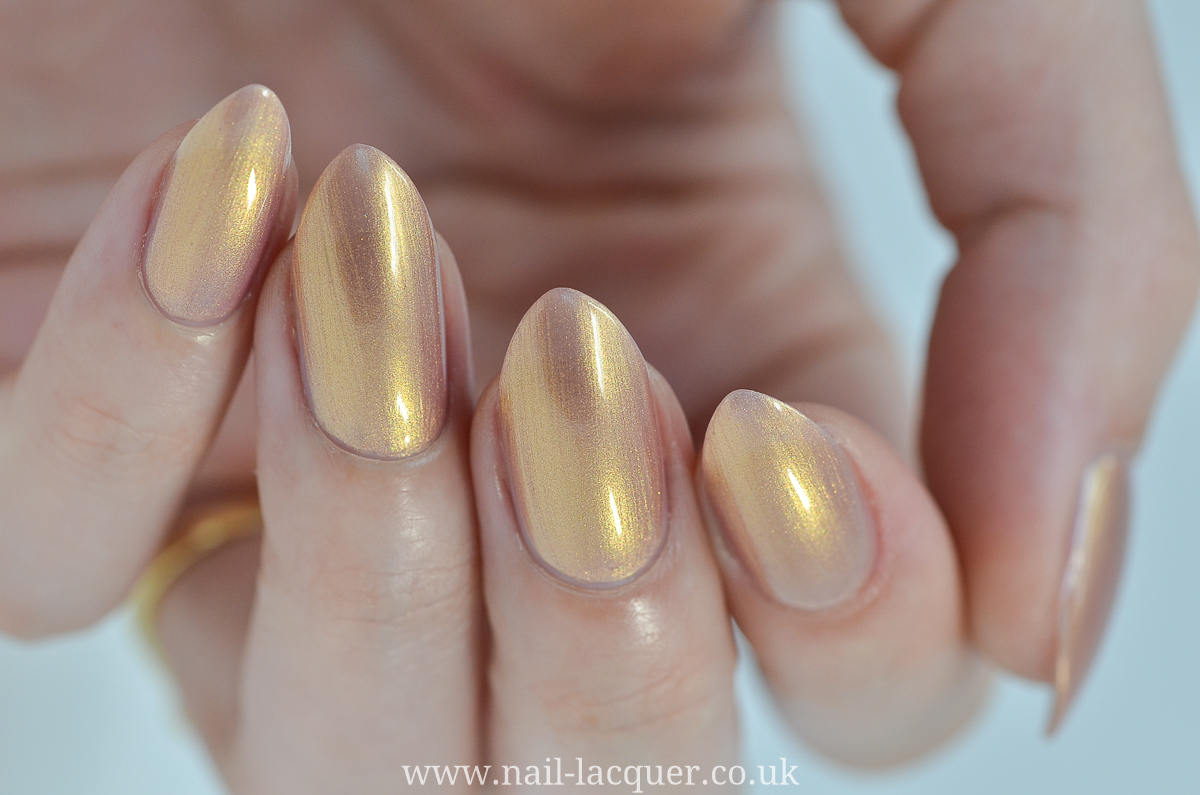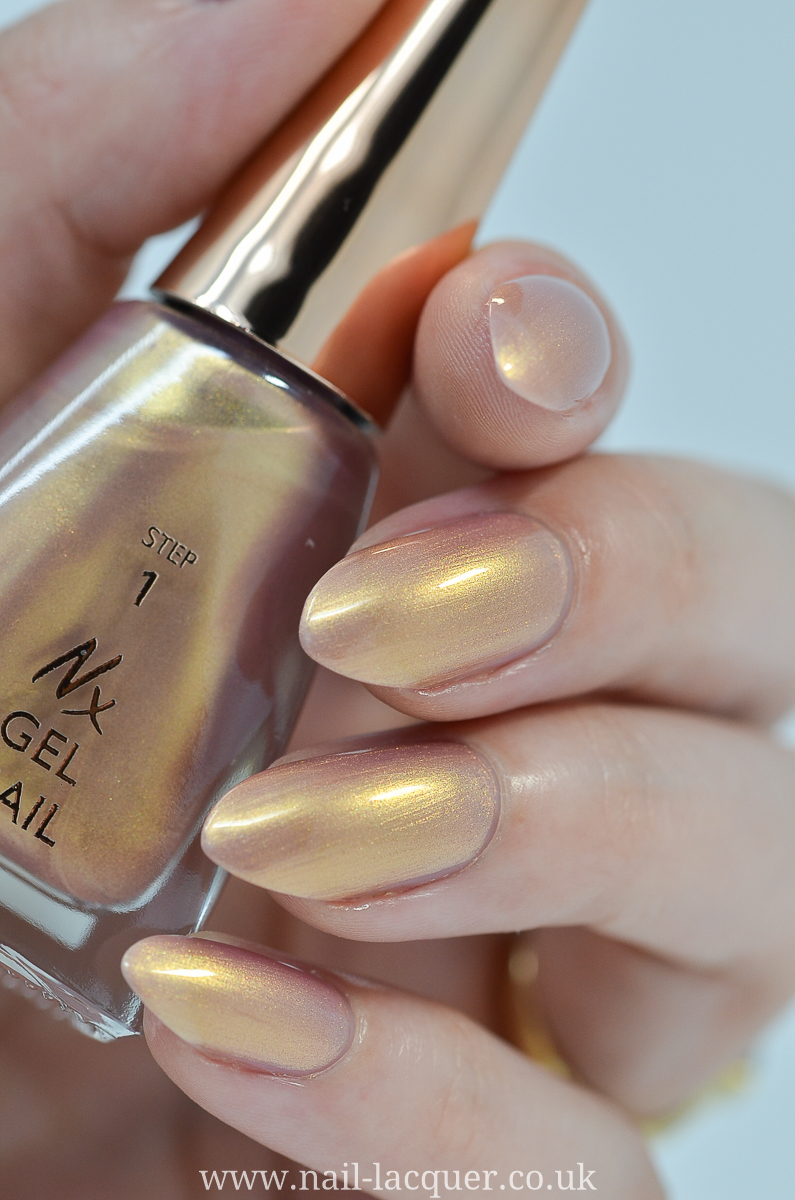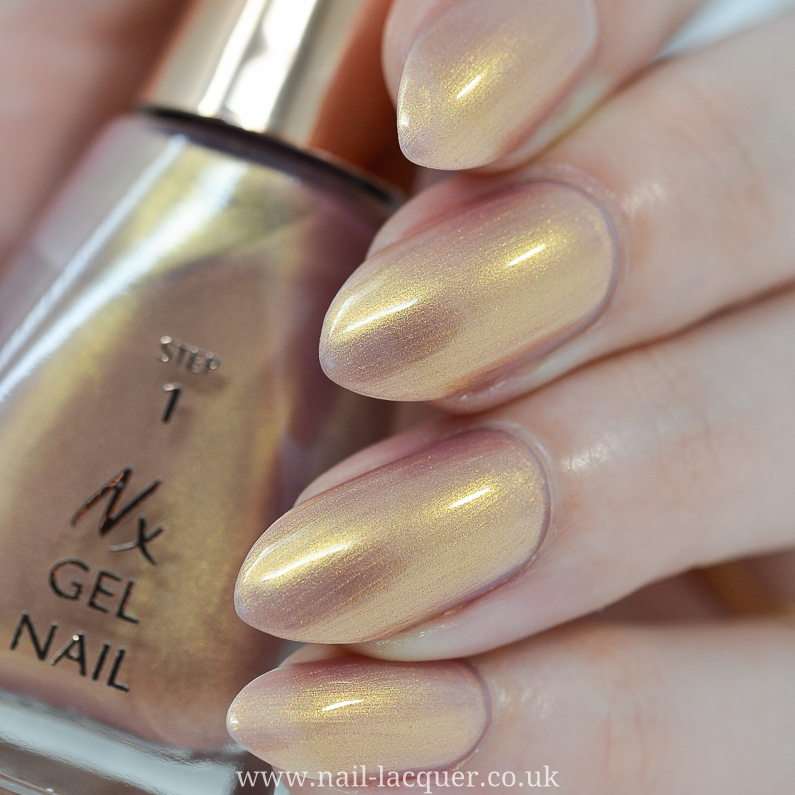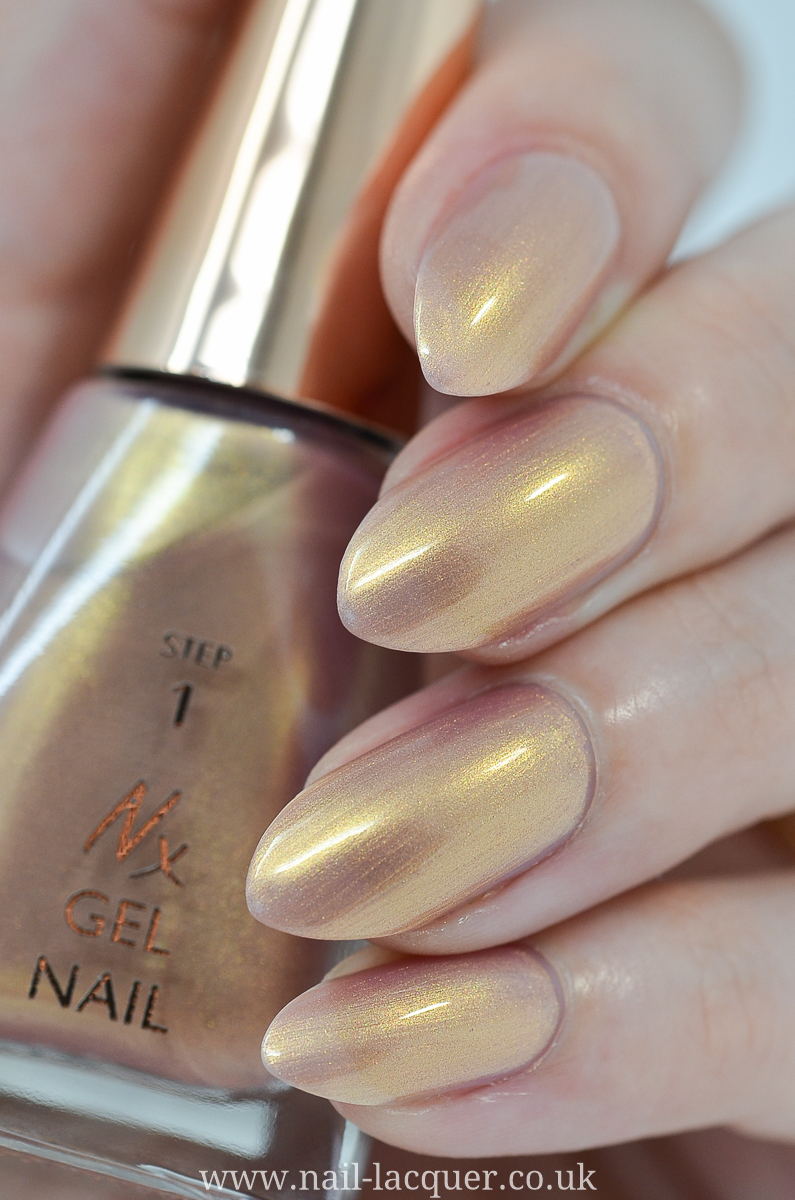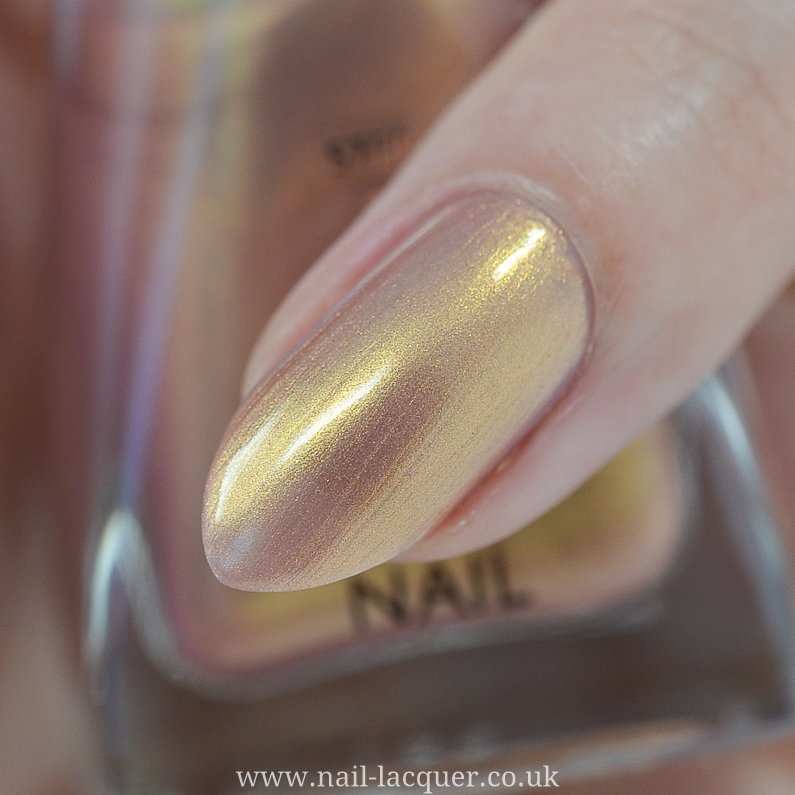 Rome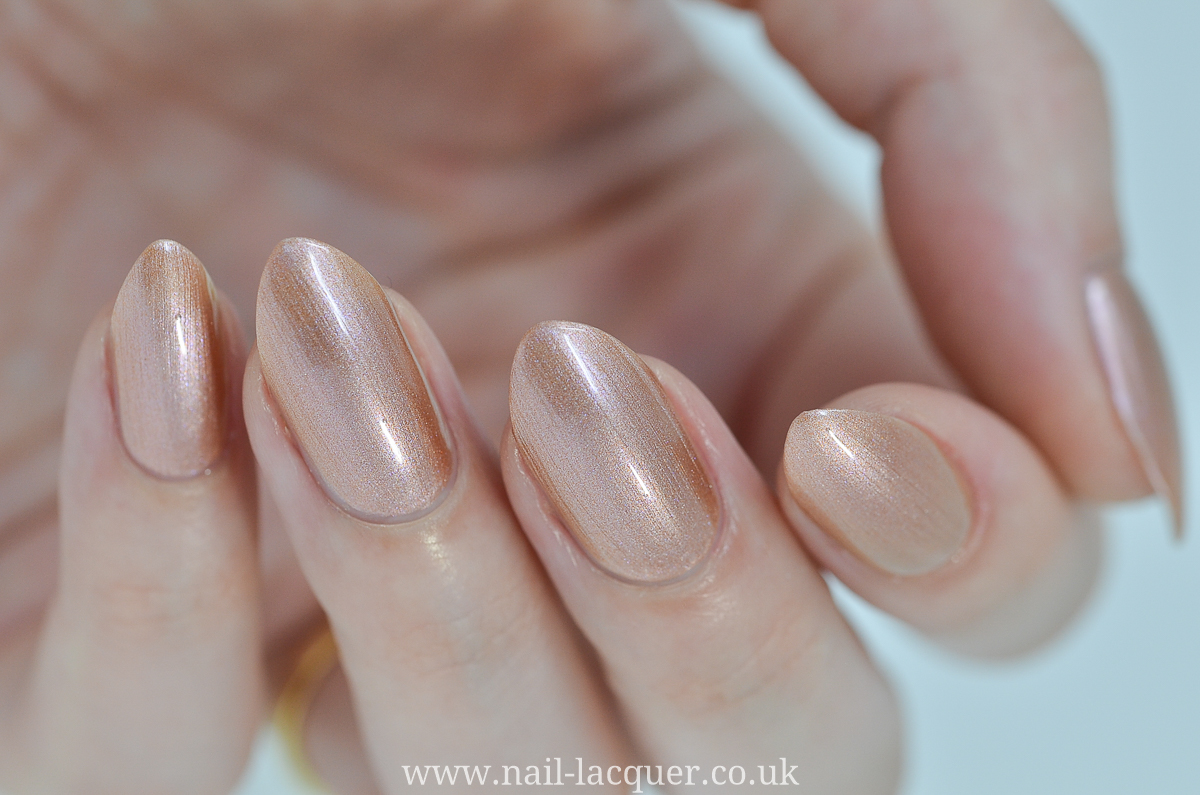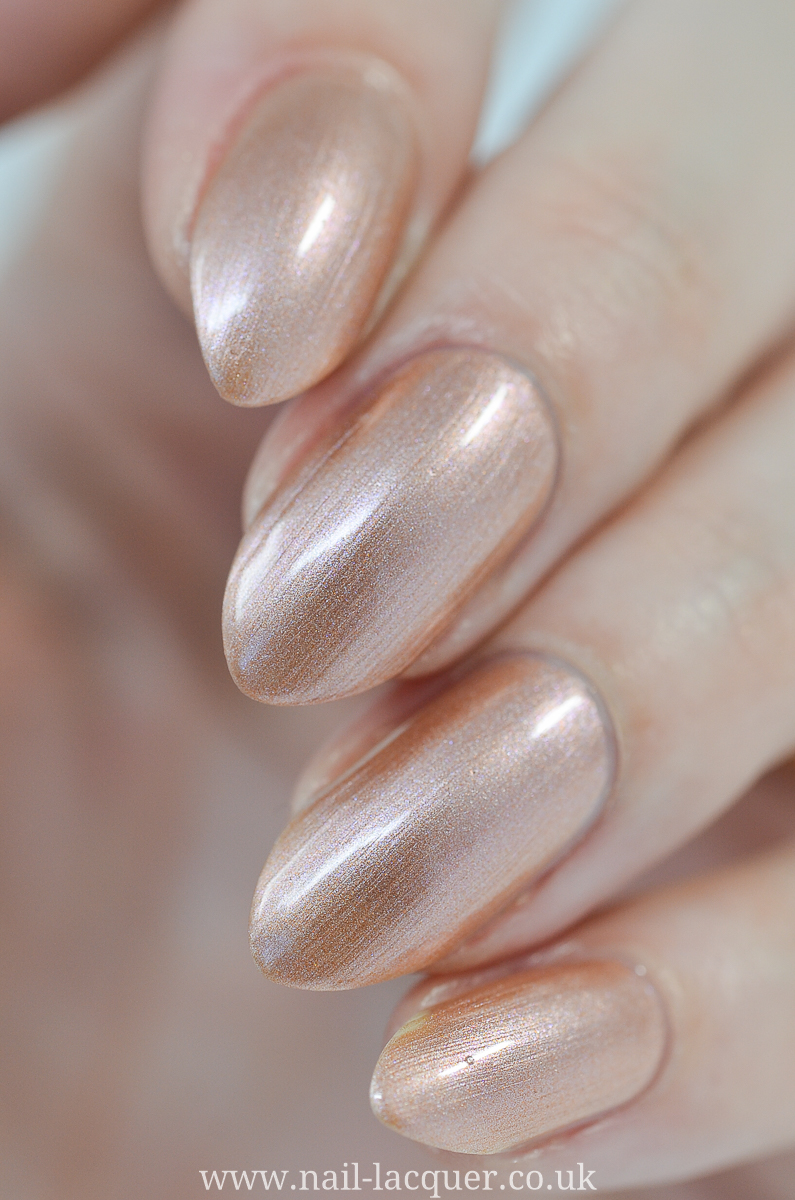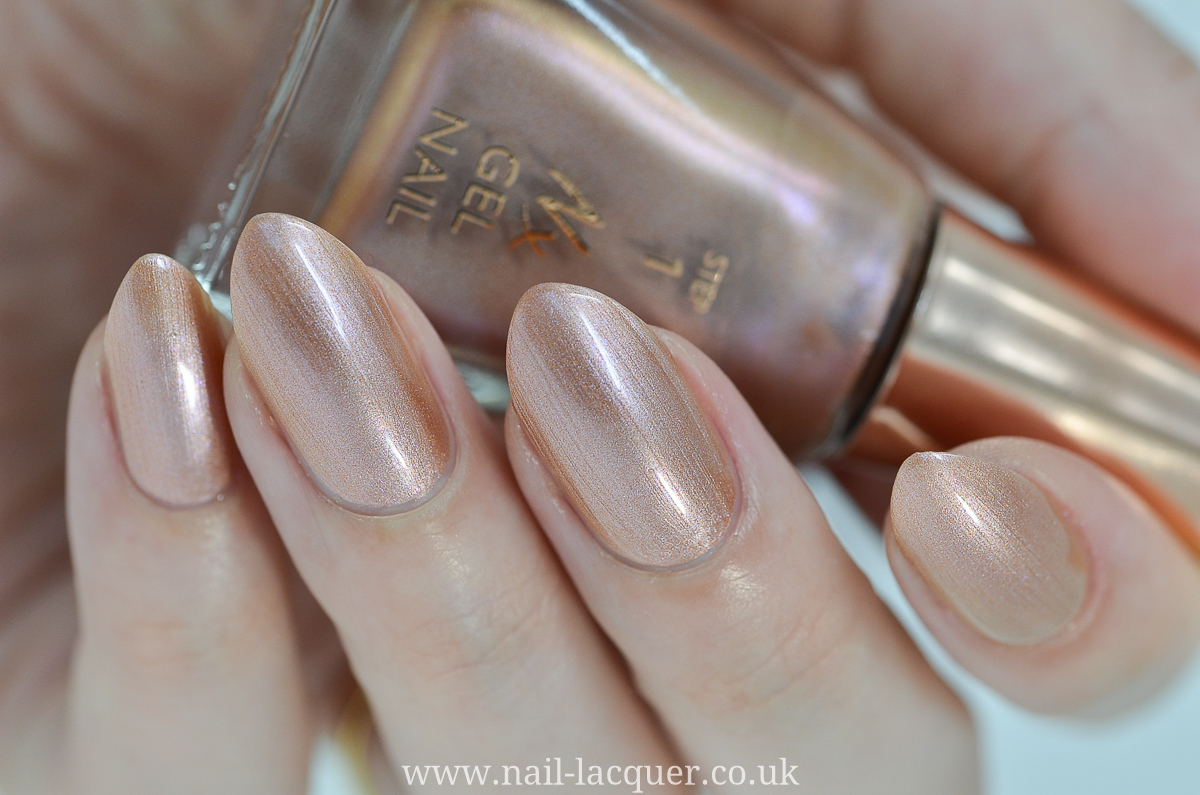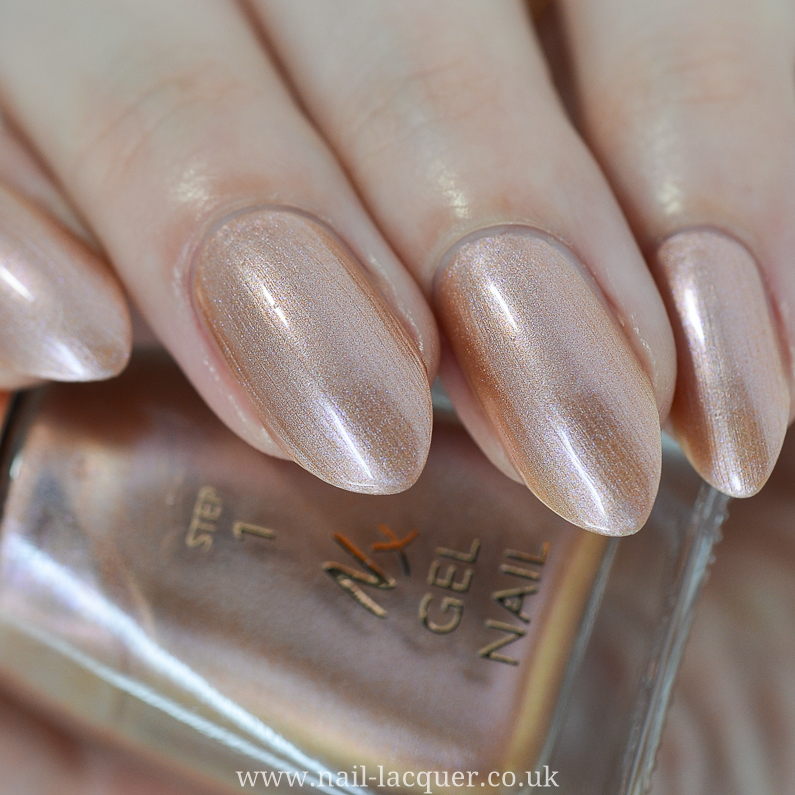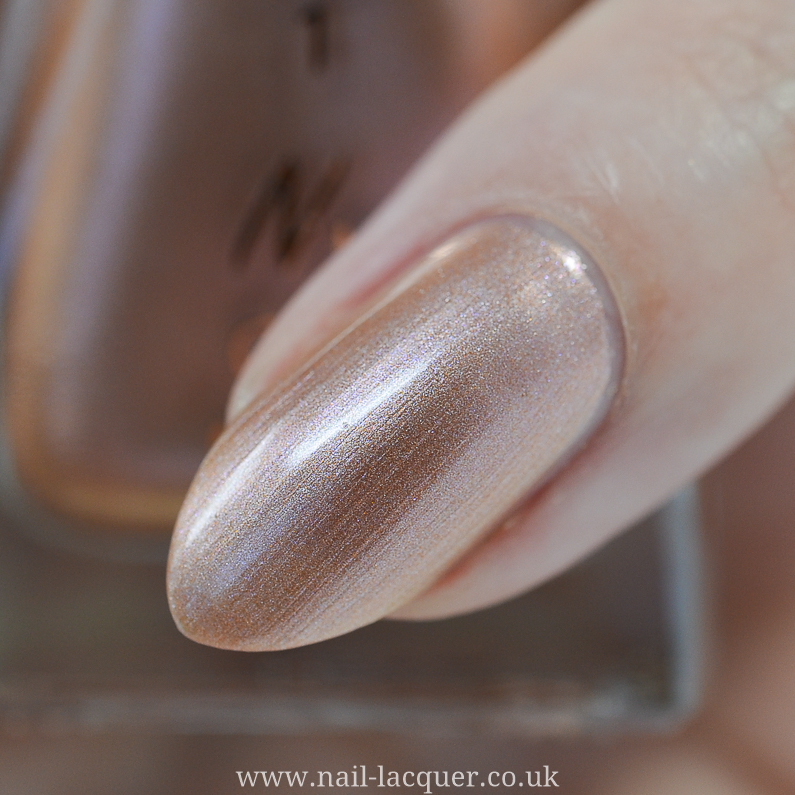 Overall I really love these NEXT polishes, especially the two shimmers. They remind me of these old school vintage polishes that are totally making a comeback in 2018.
Thanks for reading x