Hello there. My day started great- 6 Orly nail polishes I ordered on Sunday arrived and they were even prettier than expected! I will feature them all in the blog soon, however today I have OPI Elephantastic Pink swatches and a little bit of nail art prepared for you.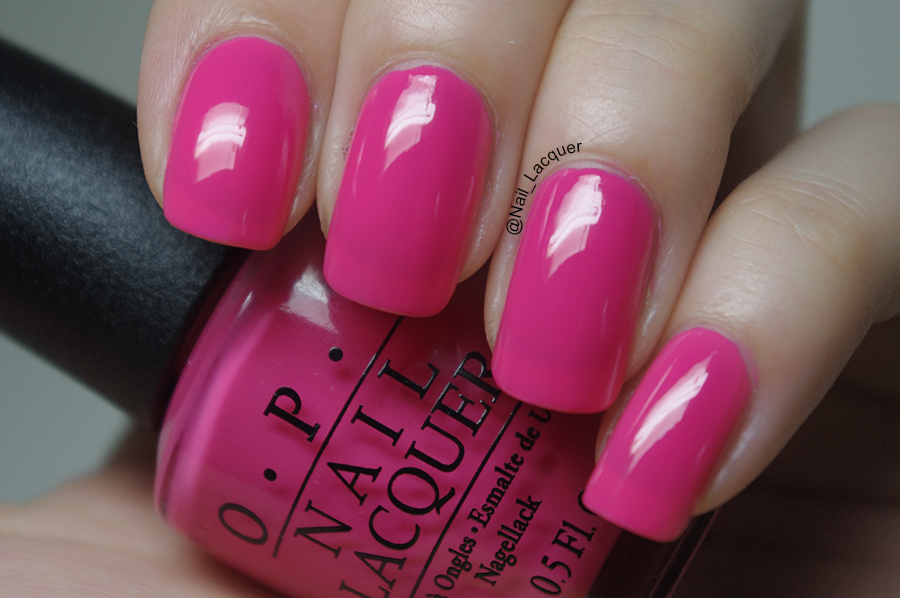 Elephantastic Pink is, as the name indicates, a lovely warm pink polish. It is somewhat sheer and after two coats there is still some visible nail line. The polish was really easy to apply and dried fairly quick.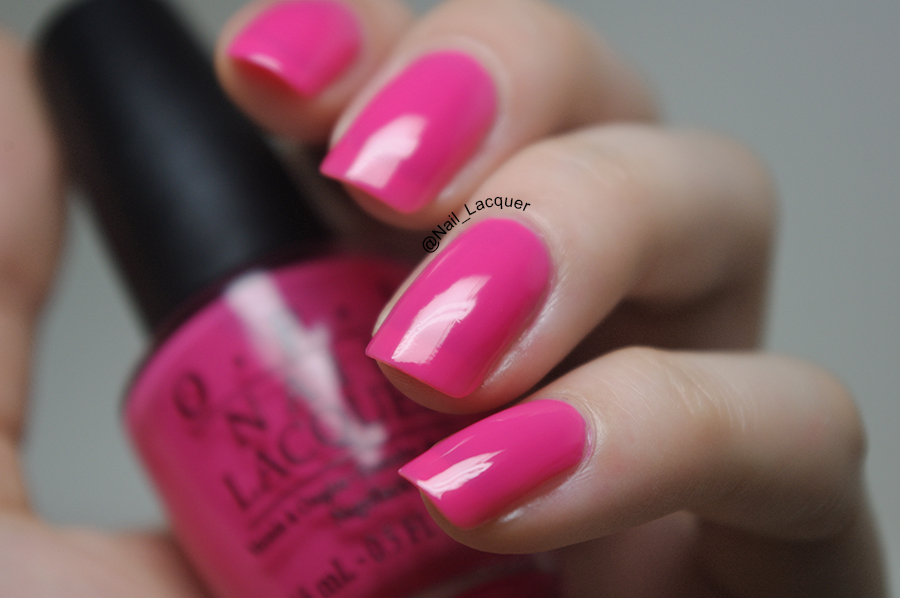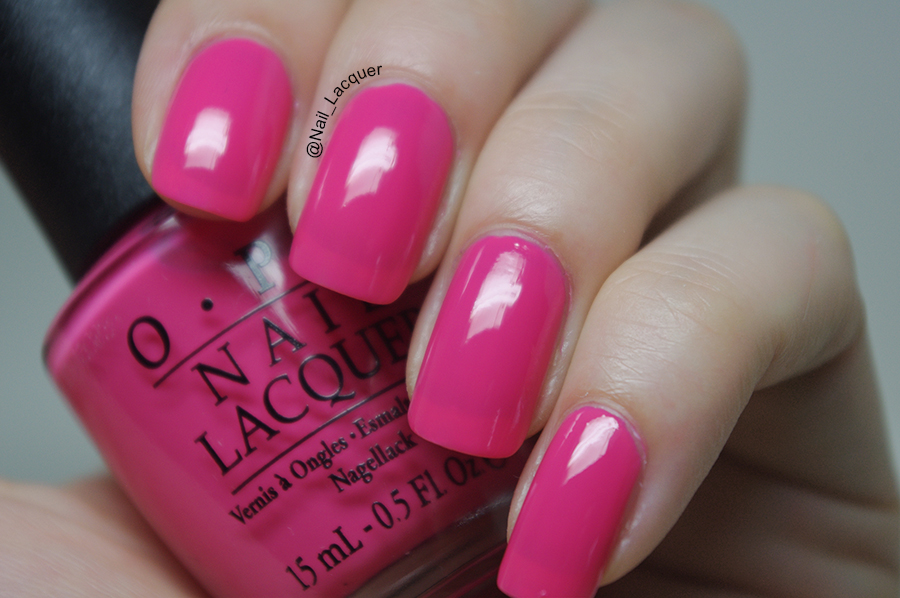 I decided to add a little bit nail art to spice up the lovely, but (in my opinion) boring look. I added L'Oreal Paris- Soft Chinchilla (622) nail polish on my index and pinky finger and some dots with different size dotting tools on my ring and middle finger. Soft Chinchilla is a lovely warm gray polish and it compliments Elephantastic Pink well.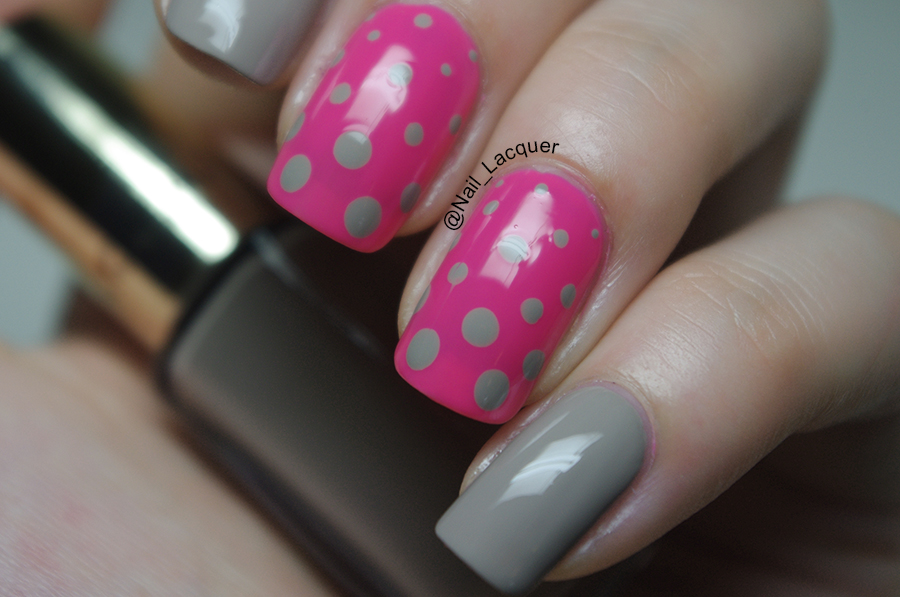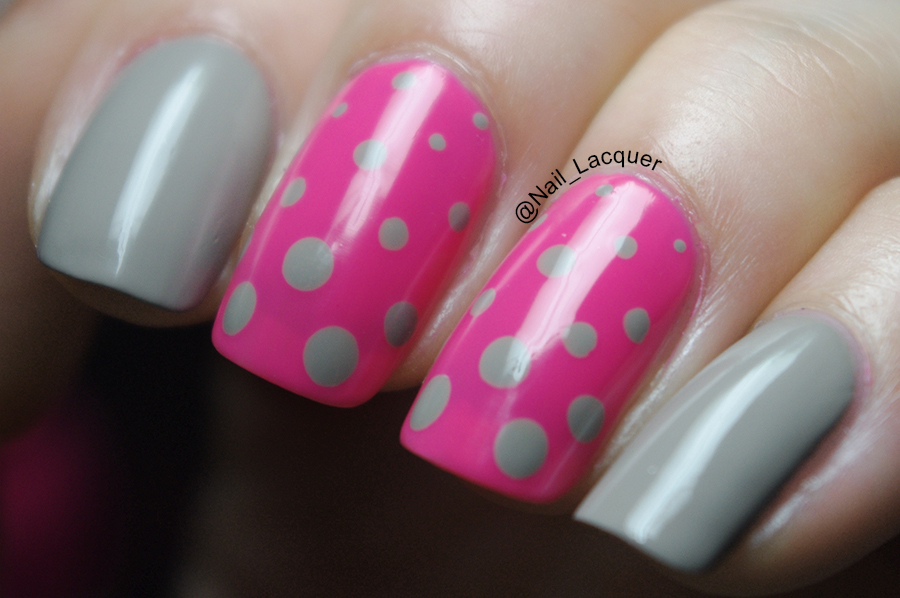 I topped it all up with one coat of Color Club Fast Dry nail polish. The Fast Dry nail polish comes with most of the Color Club collection sets that are available in TK Maxx. I really like it, however I don't think it gives a very long lasting results. Just recently I have started using Gelous on top of it, which unfortunately takes way longer to dry but guarantees that I still have my manicure after a long bath (and I love my baths) lol.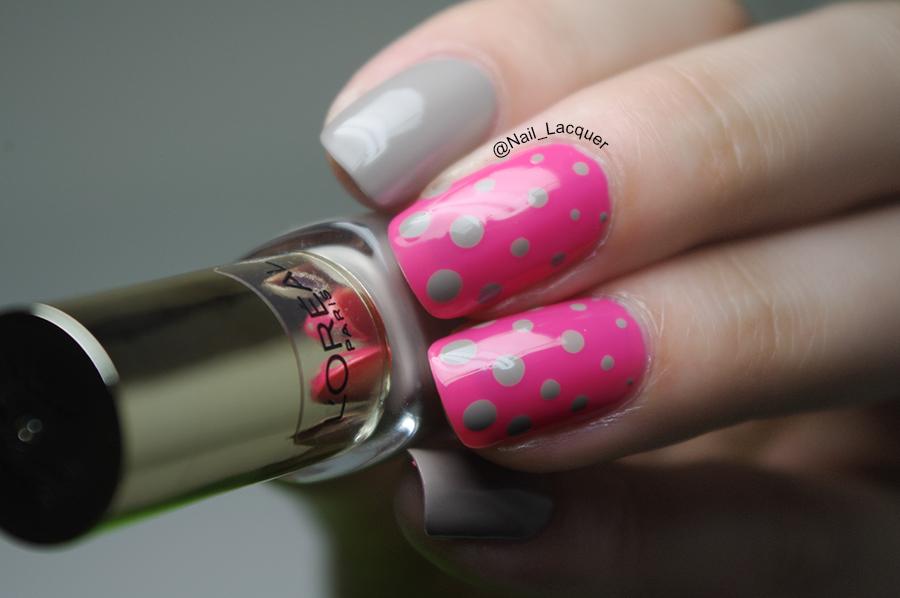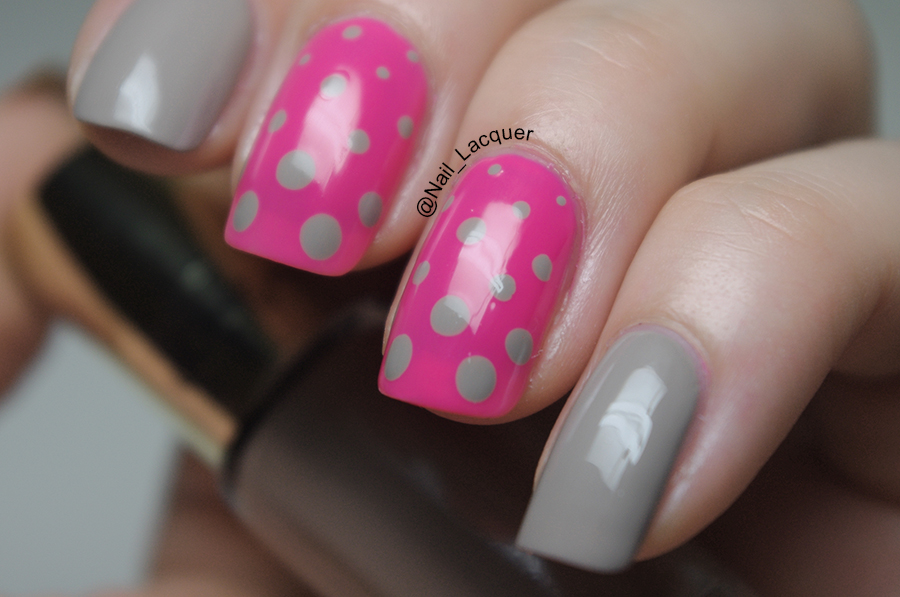 Thanks for reading and let me know what polish are you rocking on this beautiful Wednesday! xxx