Seems like another post is due on this, slightly rainy, Bank Holiday Weekend ;) I wanted to show you the Primark PS Liquid Metal nail polish duo that I found at Primark last weekend. Sometimes I feel I need to post Primark polishes as soon as possible as when they are gone, they are gone. These liquid metal look polishes only came out about two weeks ago, hence I believe that they will be available for another couple of weeks.
Primark PS Liquid Metal nail polish review
First of all, both of the polishes have an intense metal look and are opaque in two coats. The polishes applied very well, but had a bit of brush stroke-y finish. The polishes didn't have an unpleasant smell which is always a bonus with cheap polishes. Both polishes also had a great price tag, costing only £1.50 a bottle. The only negative is that, even with a base coat, the polish shows all the natural nail imperfections :(
Penny
Penny is, as the name indicates, a copper brown metal polish.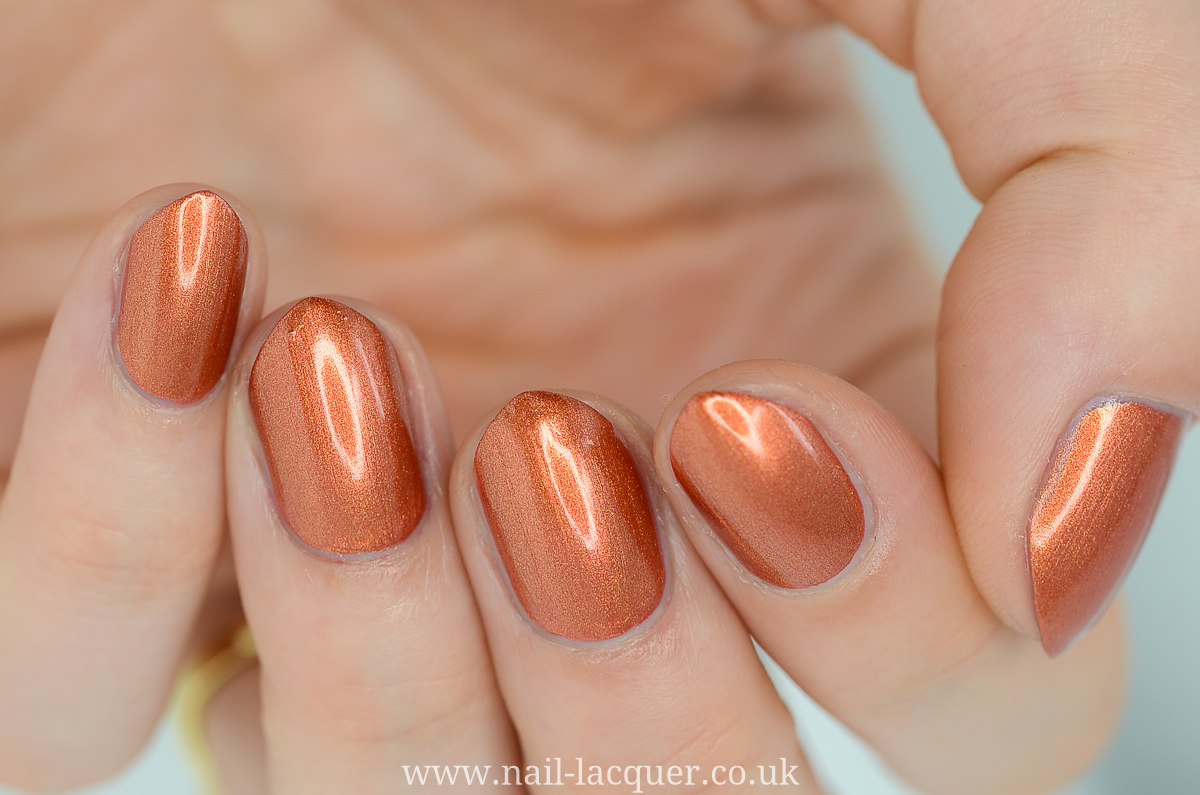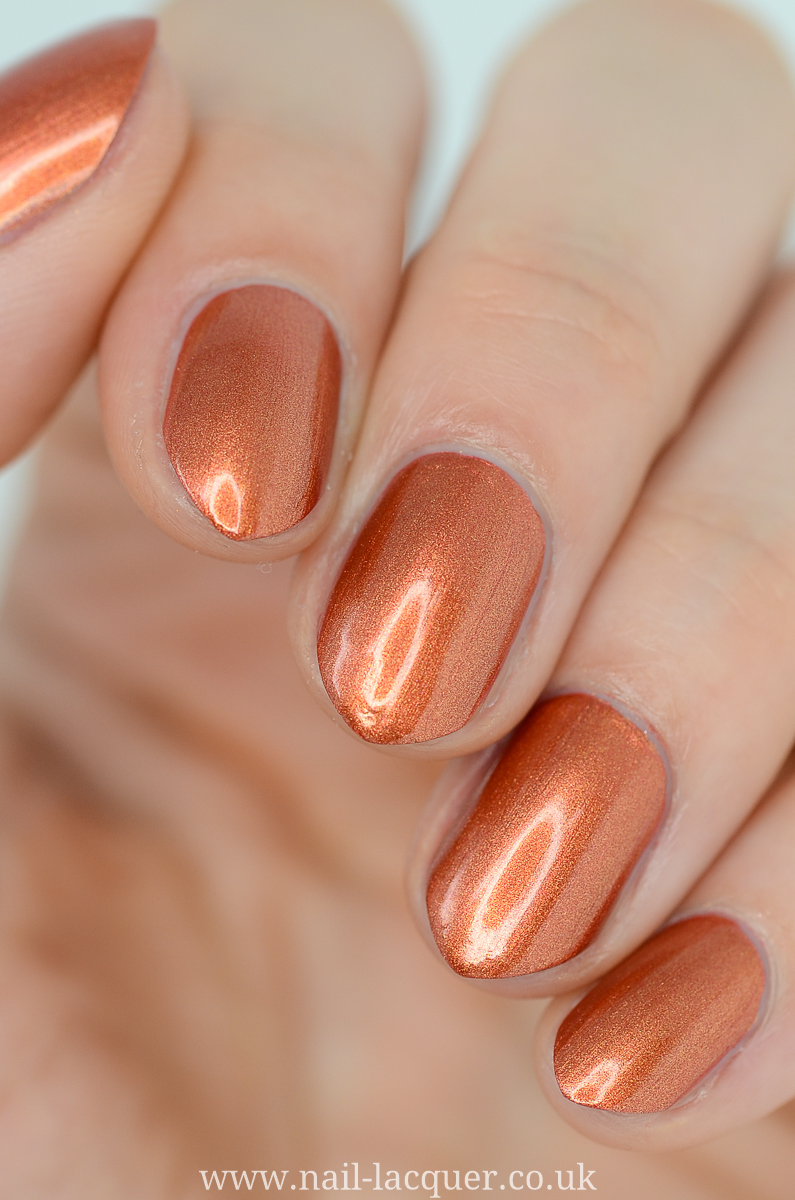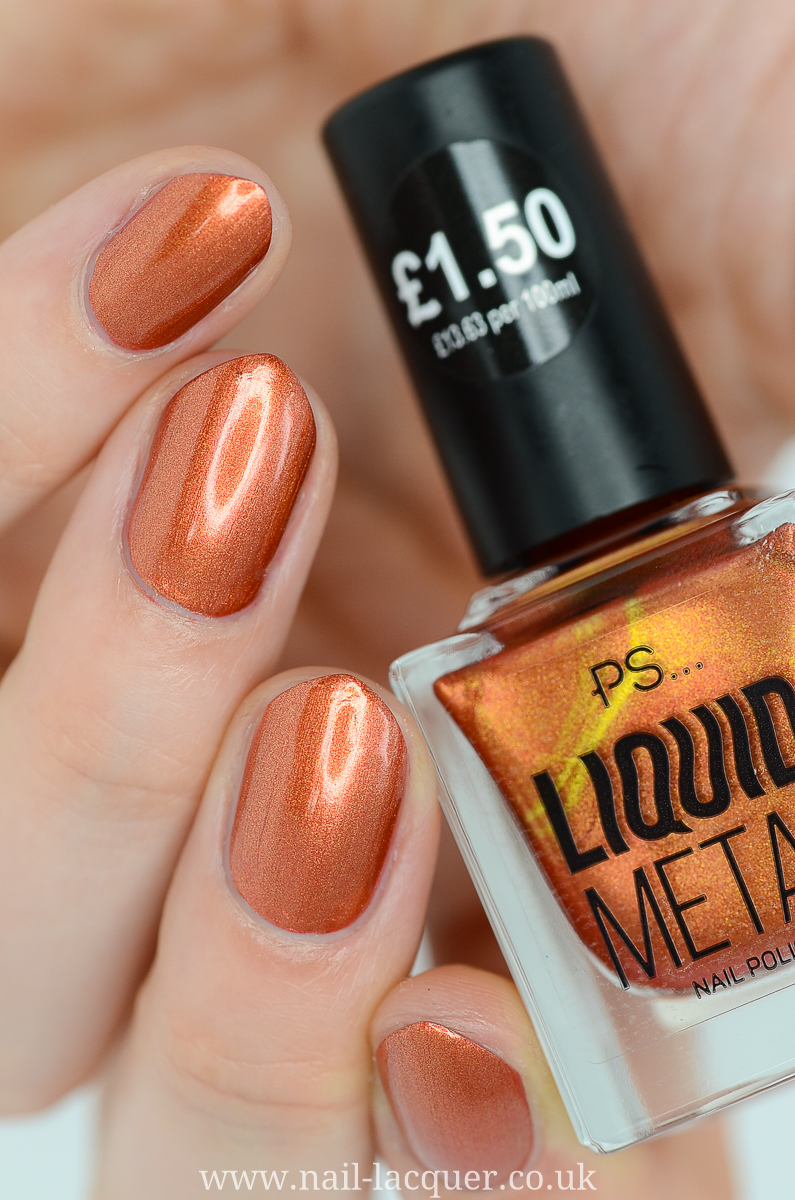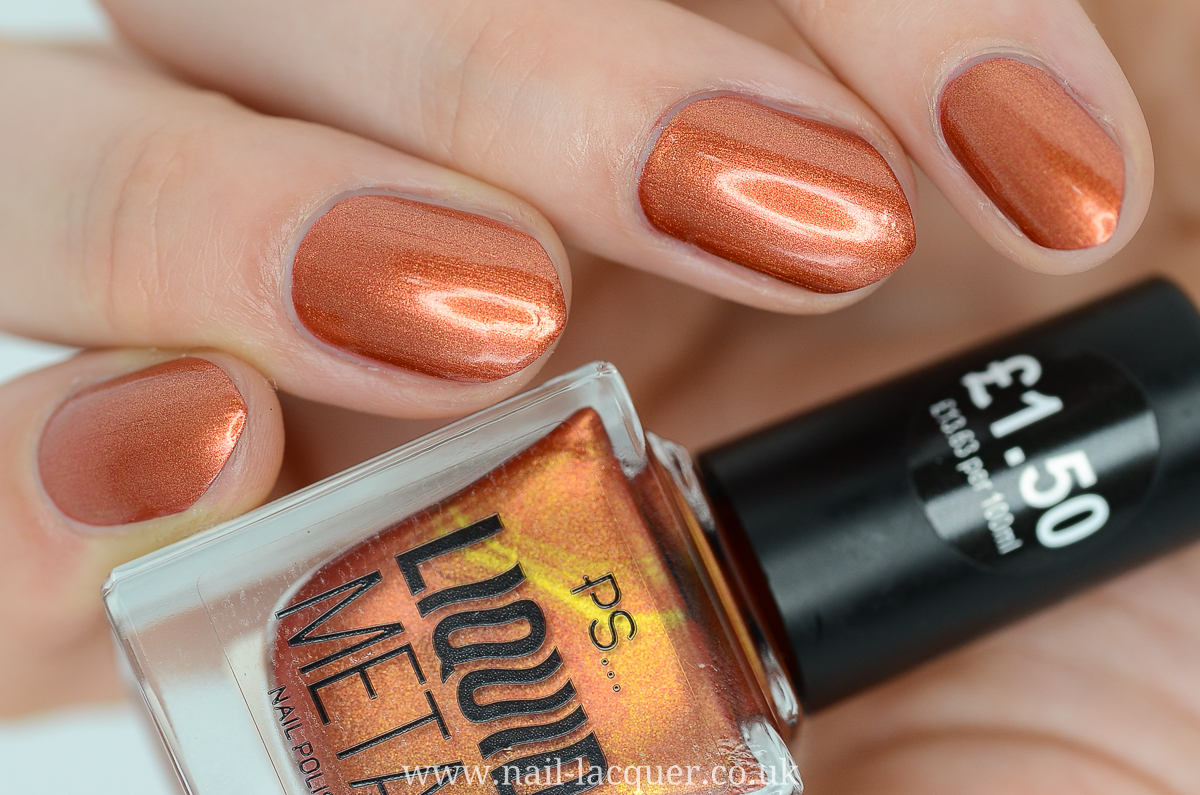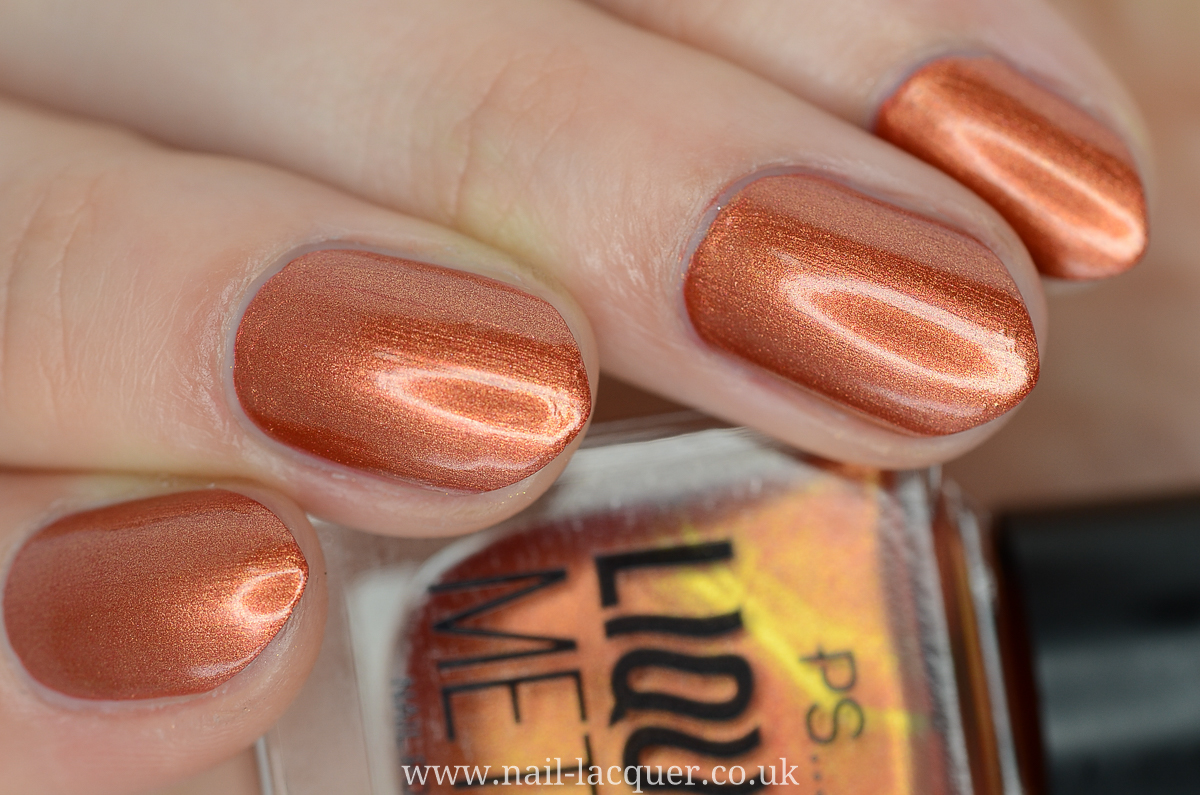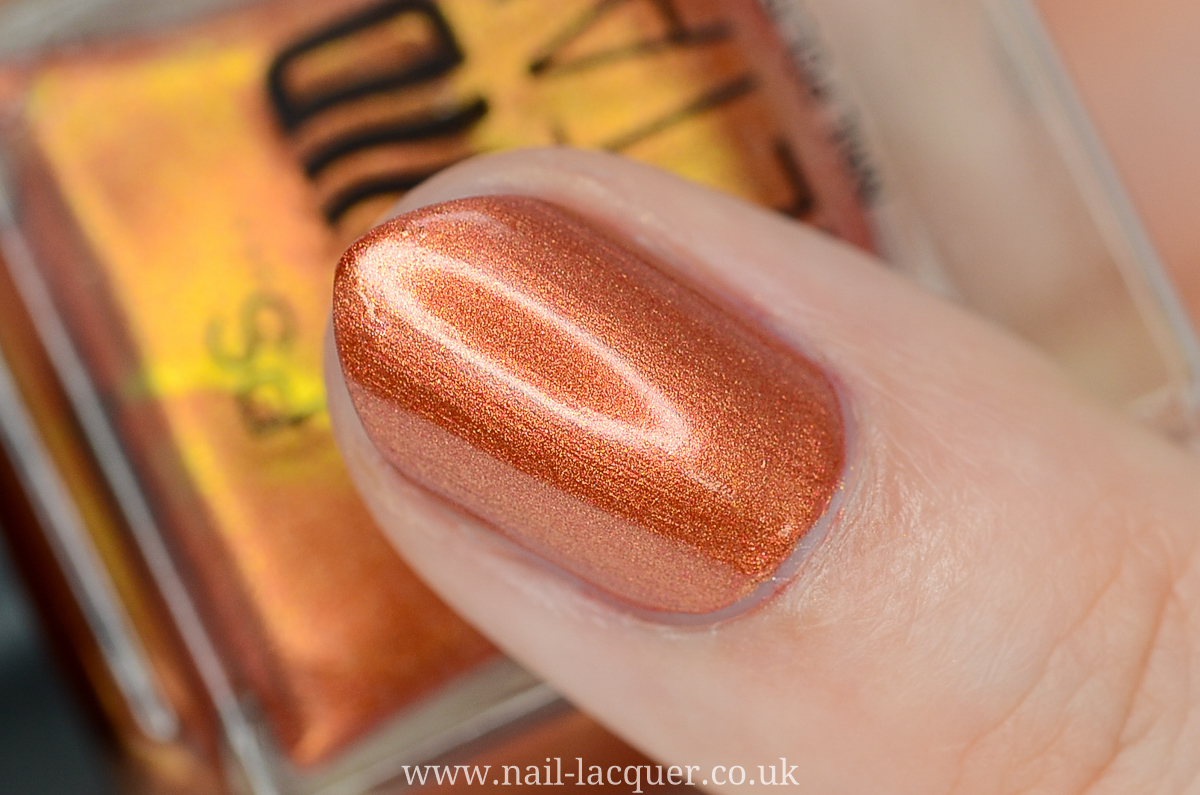 Golden
Golden is, as the name very obviously indicates, a golden (Egyptian gold) metallic nail polish.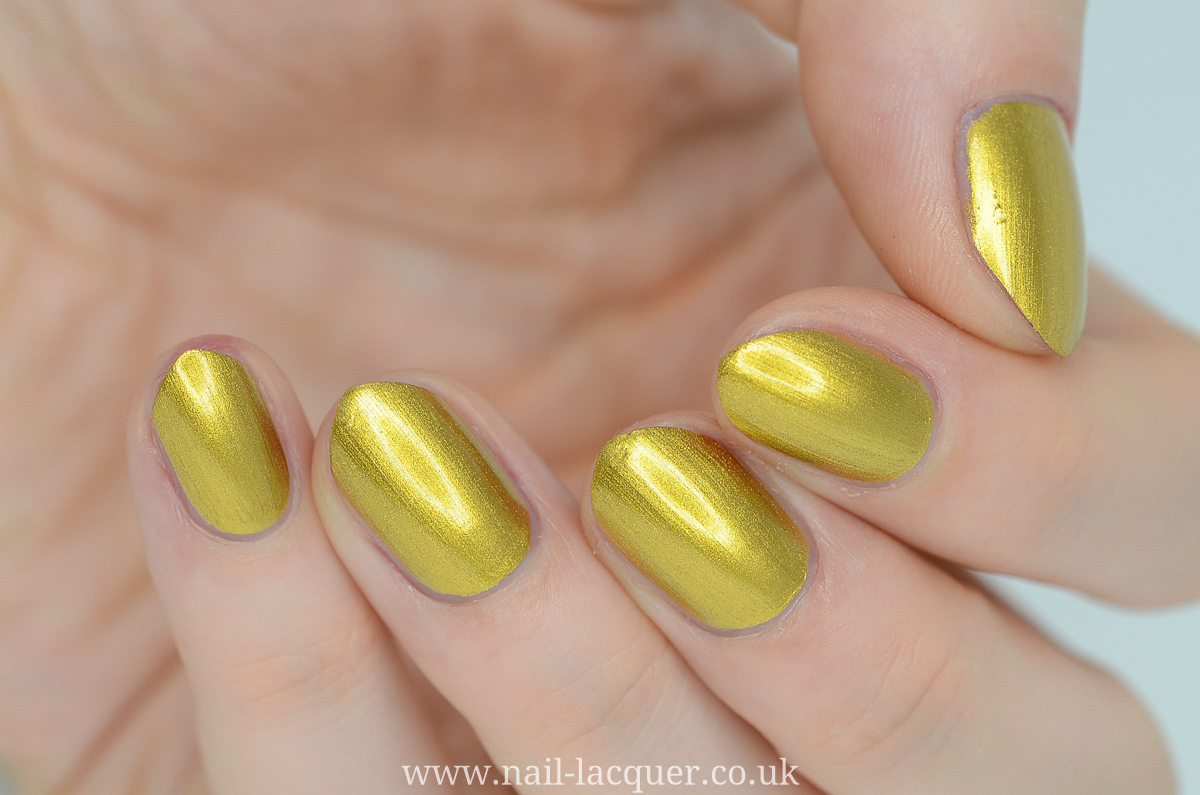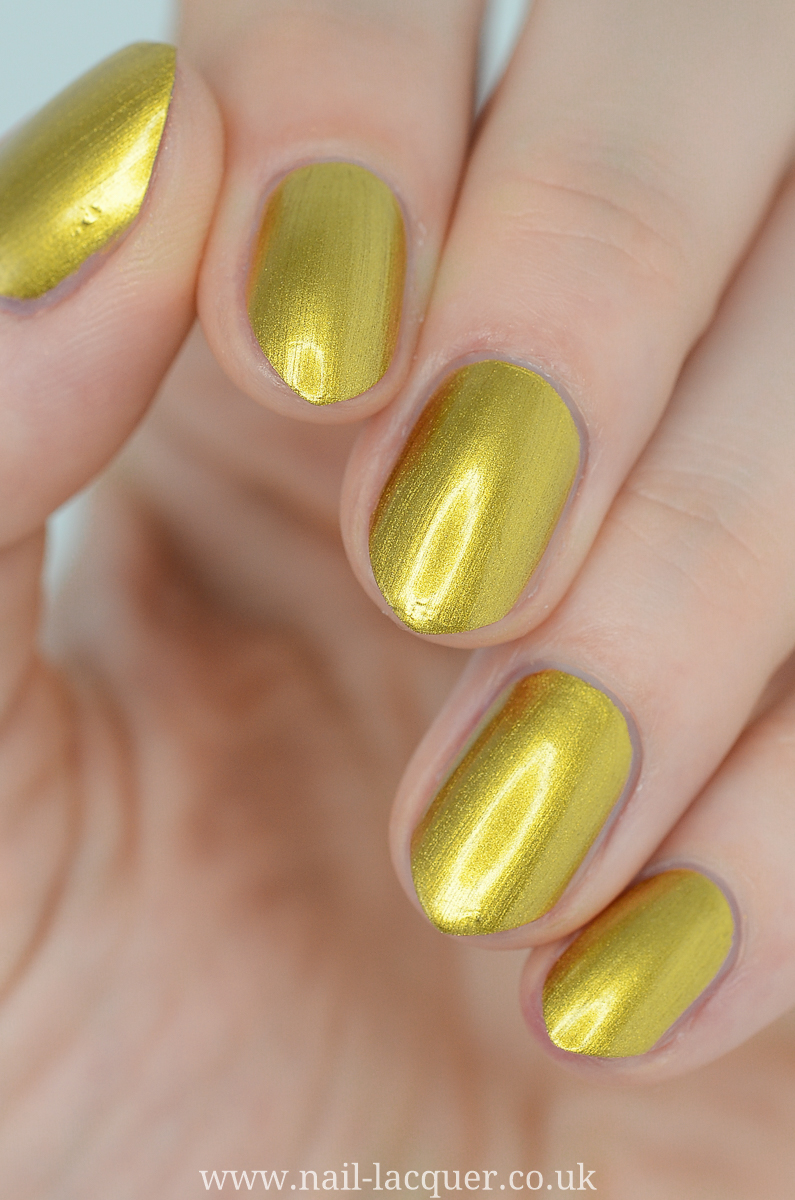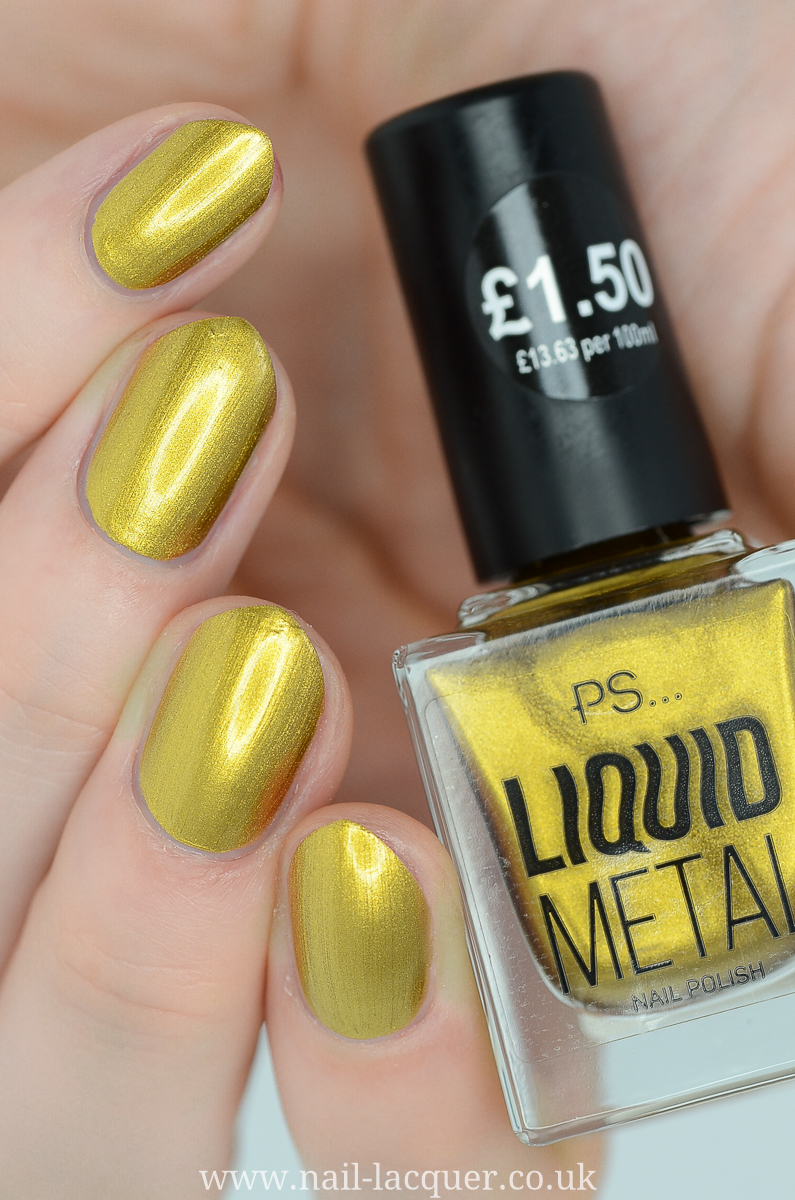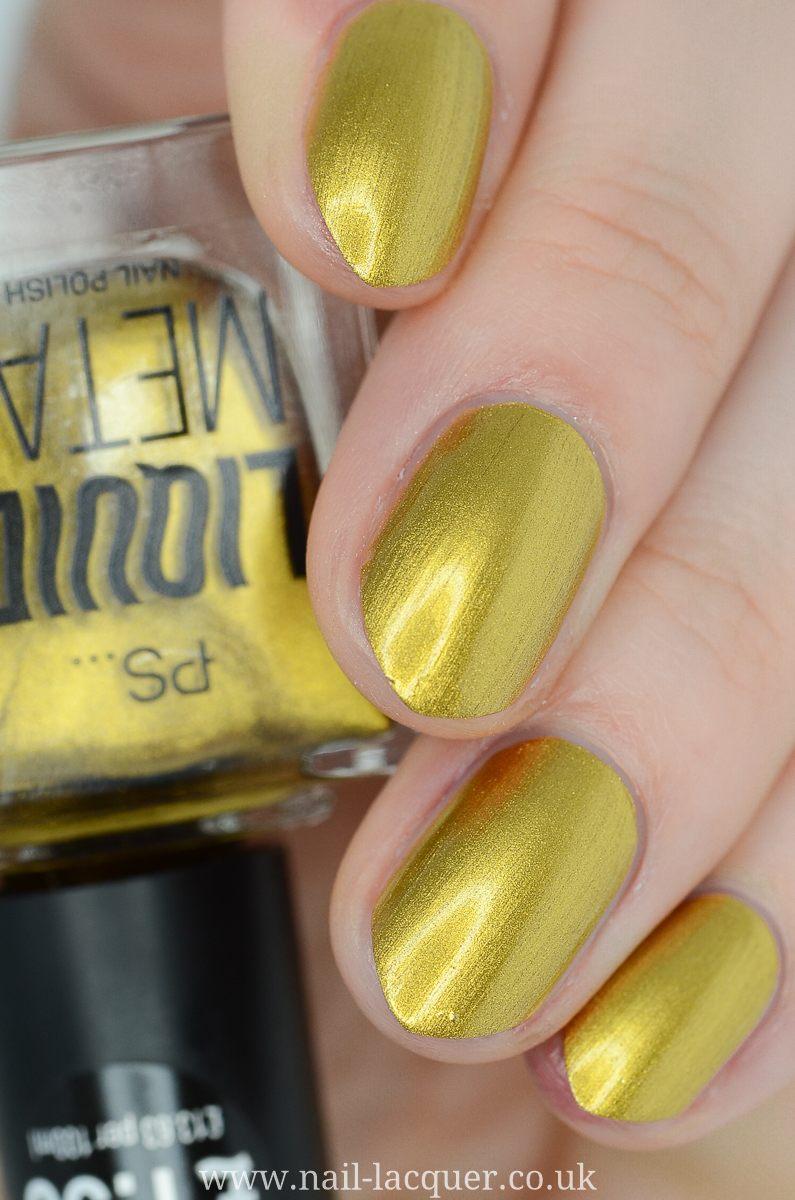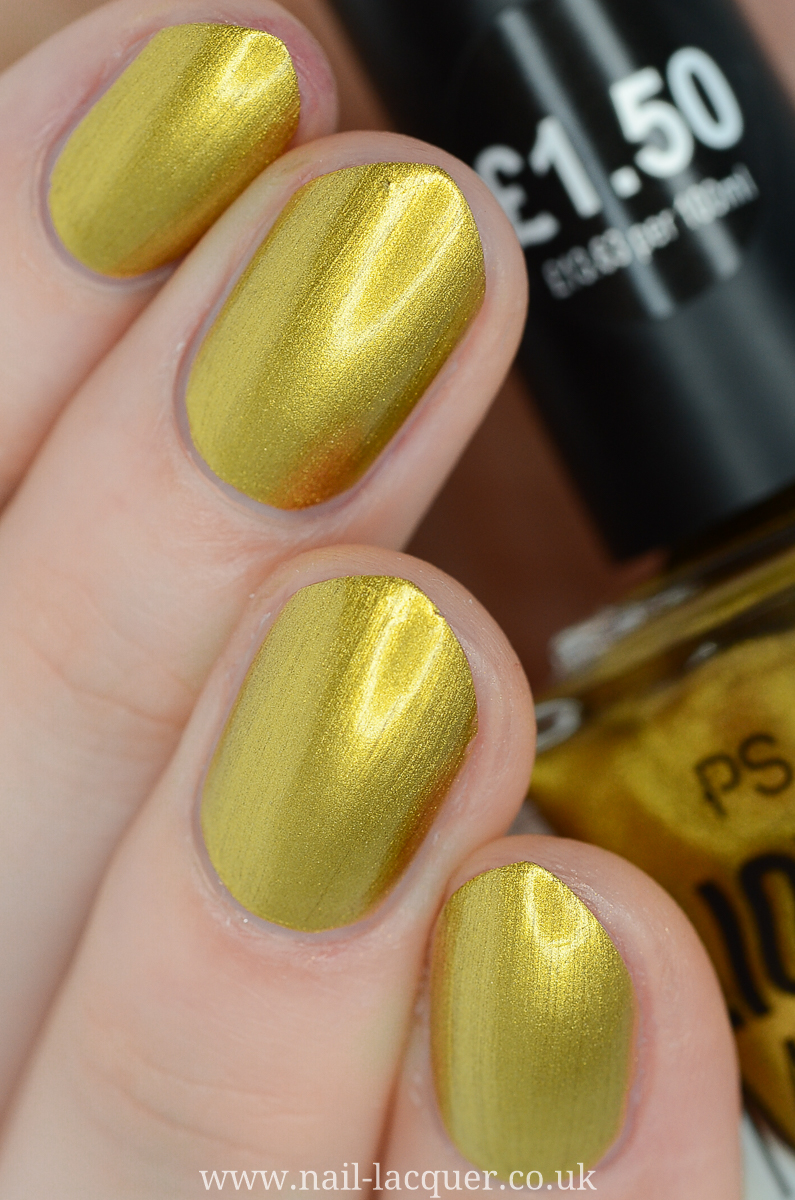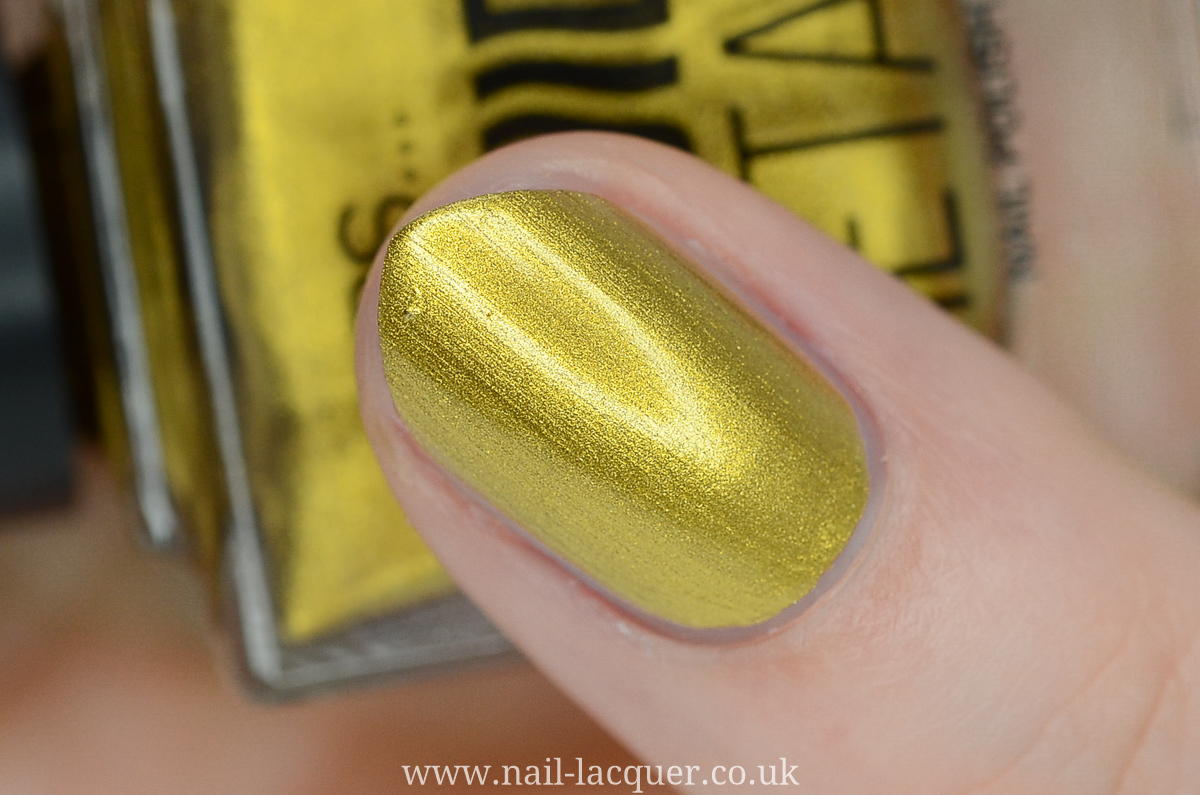 I love both of the finishes and see myself wearing them very soon ;) If you fancy seeing more Primark polish swatches, check out these posts here.
Thanks for reading xxx