Hello! With the beautiful weather we have been having I have been doing a lot of gardening. Nothing too exciting, mostly just keeping the grass short and the plants moist. Regardless of the simple tasks, my hands and cuticles, have been getting awfully dry doing such activities. Solar Oil and Rescue RXX Care Pen by CND have been very helpful with restoring my cuticles. It only took a couple of applications today for my nails to be ready for swatching.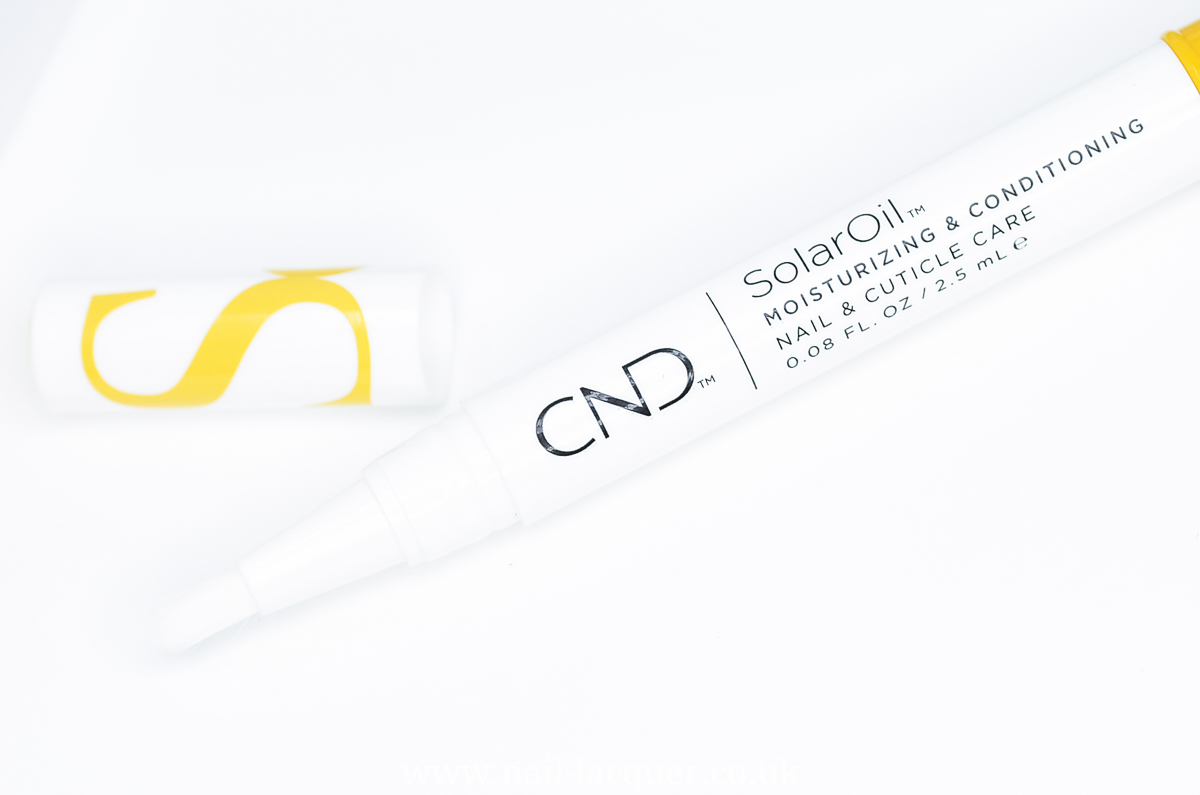 Solar Oil and Rescue RXX Care Pen review
Solar Oil and Rescue RXX both come in a pen form which makes both very easy to apply and keep in the handbag. I found the pen form very easy to use and it's pretty much un-spill-able. This quality is important if you have ever dropped a bottle of cuticle oil. Trust me, you don't want to do that. Especially, when you are not in your home environment!
Furthermore, the brush of the pens is sooo nice! It gently massages your cuticles and penetrates the oil in every creek and corner easily ensuring 100% moisturised fingertips (and toes, should you wish to oil your toes!). I personally have oiled my toes in the past and actually found it rather uncomfortable… lol.
The only negative point about these pens is the small size, they seem to hold only about 2.5ml product which isn't a lot when you use it frequently.
Here's a quick video of me enjoying the Rescue RXX pen.
View this post on Instagram
CND Rescue RXX Care Pen are both available via Nail Polish Direct.
Thank you for reading :) xxx
*PRESS SAMPLE