Hello! I hope you all are having a lovely weekend. Today I have 2true nail polish review prepared for you. You may know 2true from Superdrug but they are also available online at www.2truecosmetics.com.
In this review I am showing you polishes from three different collections: Colour Quick, Salon Shine and Metallica.
I will start with the Colour Quick polishes. All the polishes from this collection I swatched were opaque in just two coats, a very good start in my opinion. The brush was nice and flat which I always prefer over a thin brush. They also dried fast which was another bonus. Add the low £1.99 per polish price tag and you'll be a very satisfied customer.
The only downfall was that occasionally I noticed a lighter patch here or there but that's just me being super picky. The overall look, as you can see from the swatches, was flawless.
On the swatches I am wearing two coats of each polish with no top coat.
2true Shade 6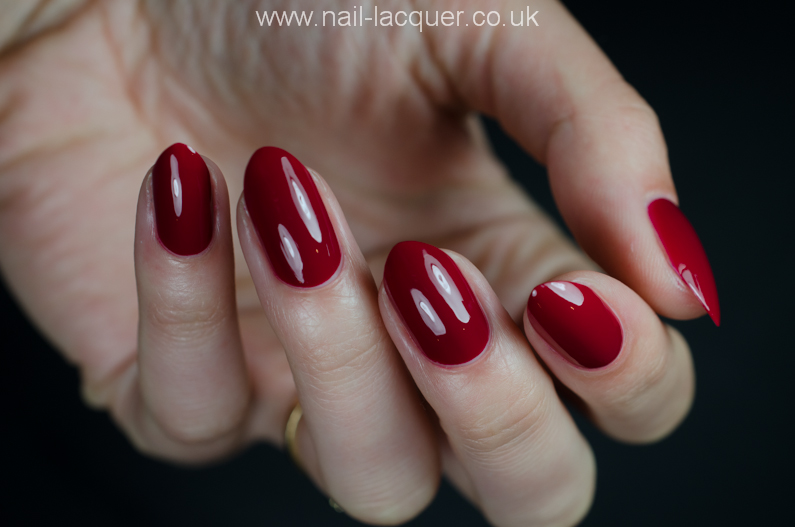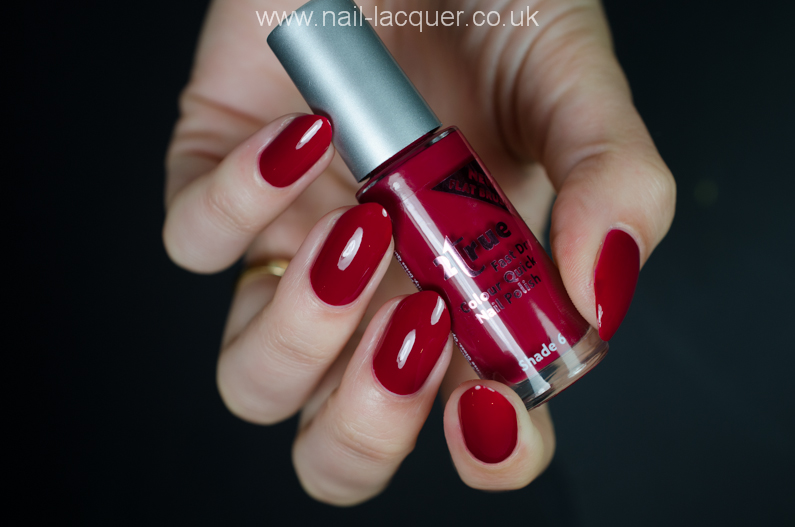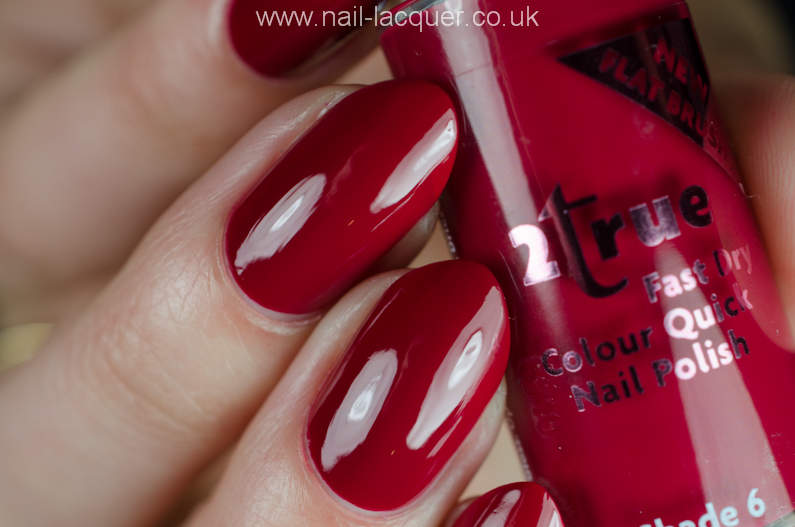 2true Shade 21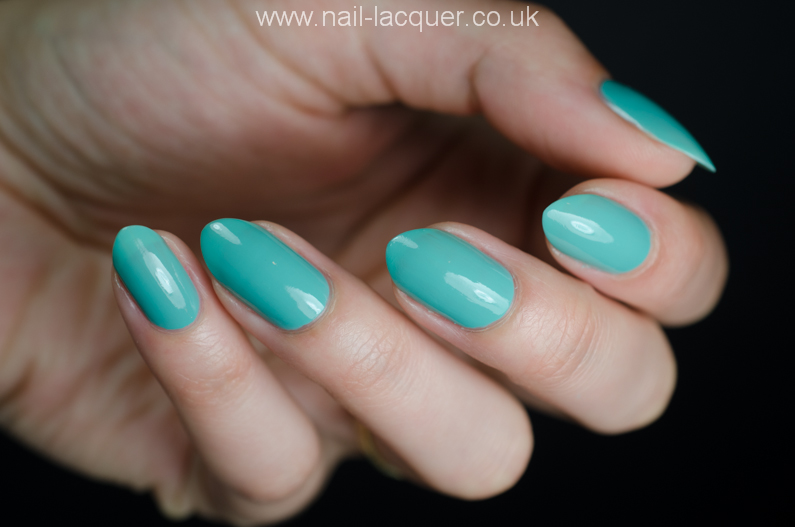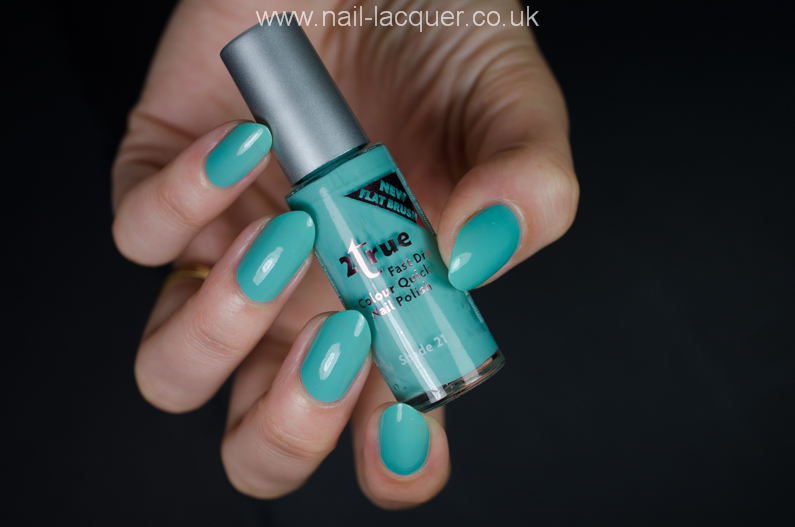 2true Shade 22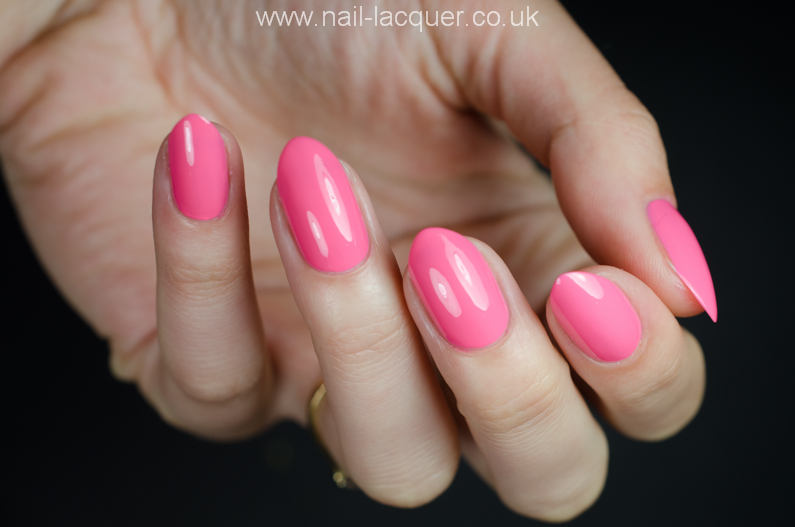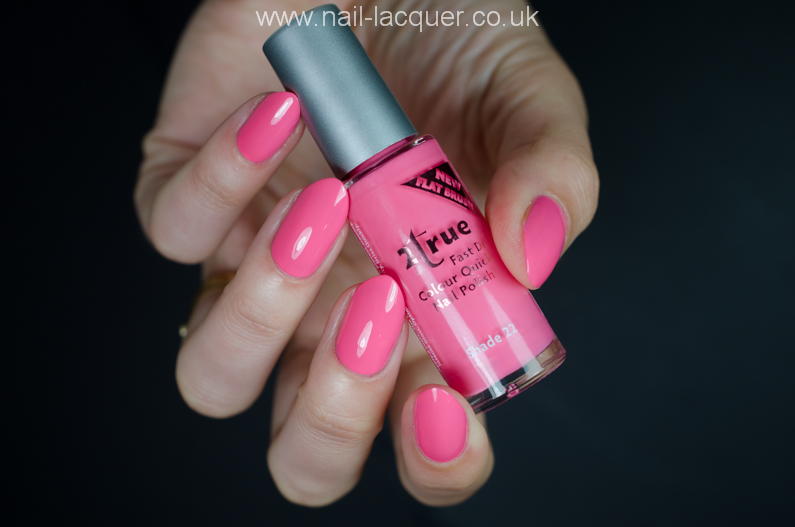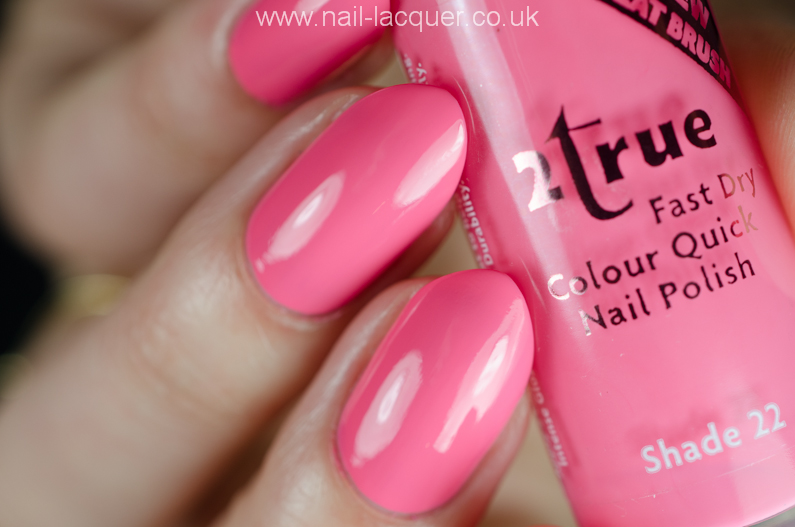 2true Shade 23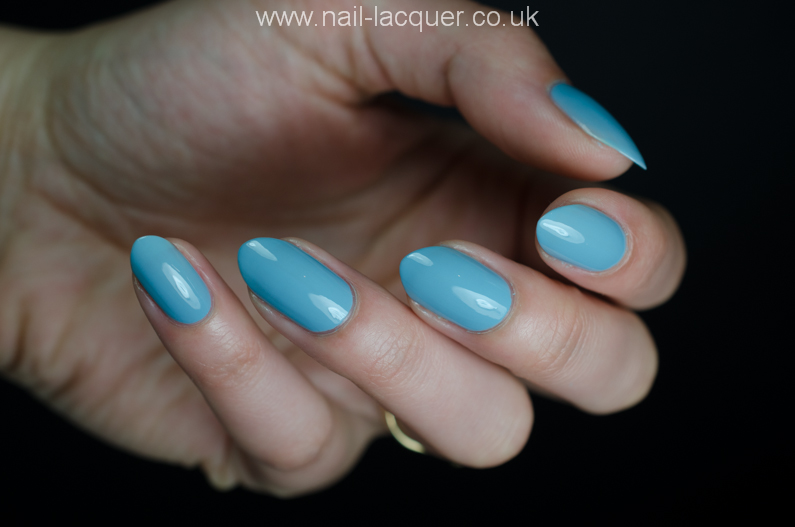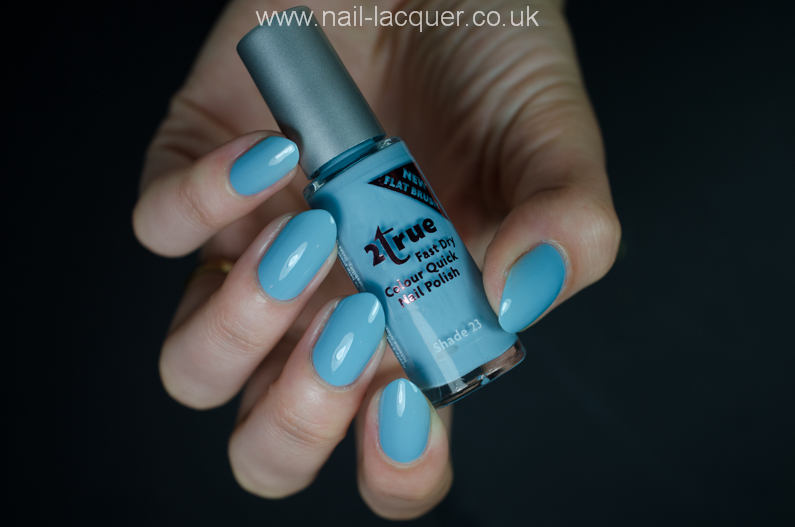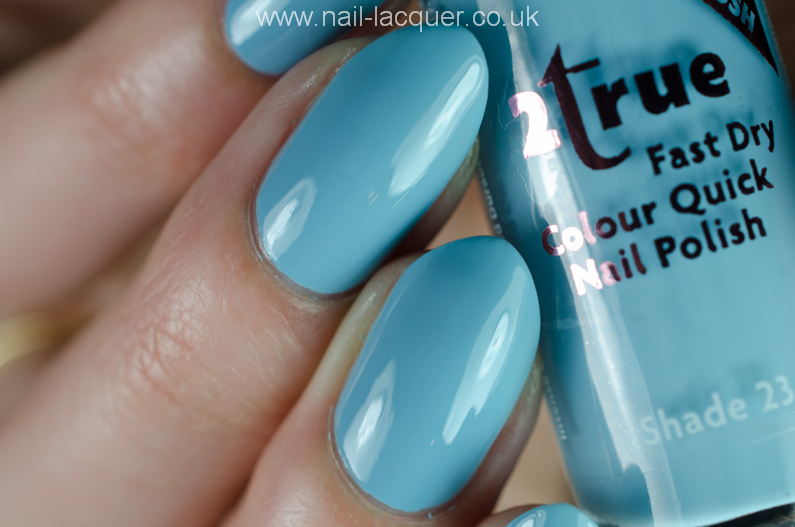 2true Shade 24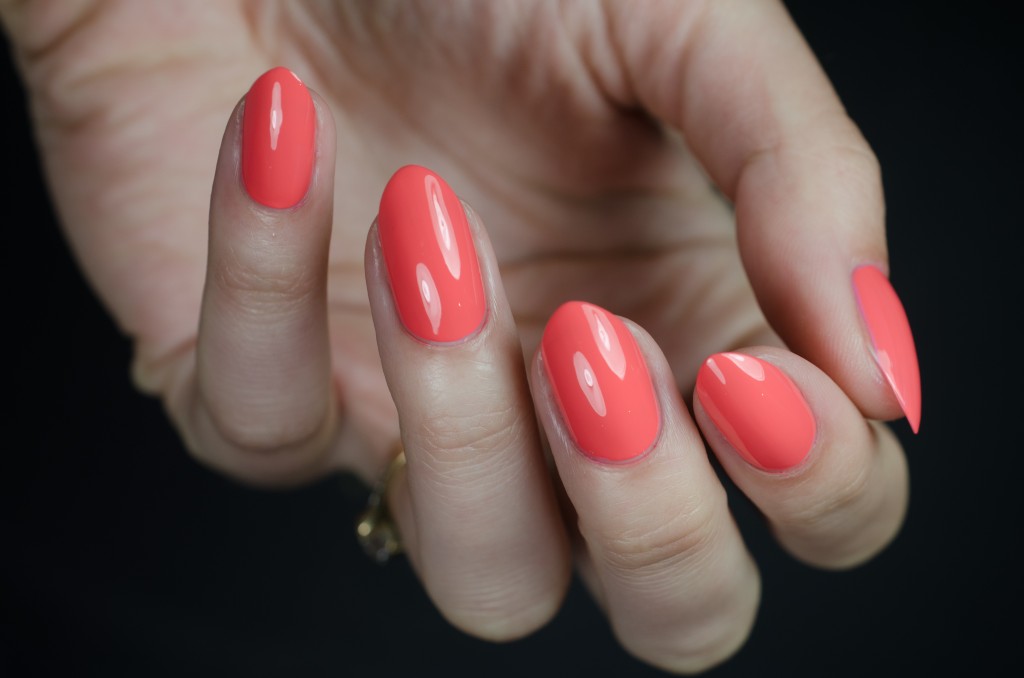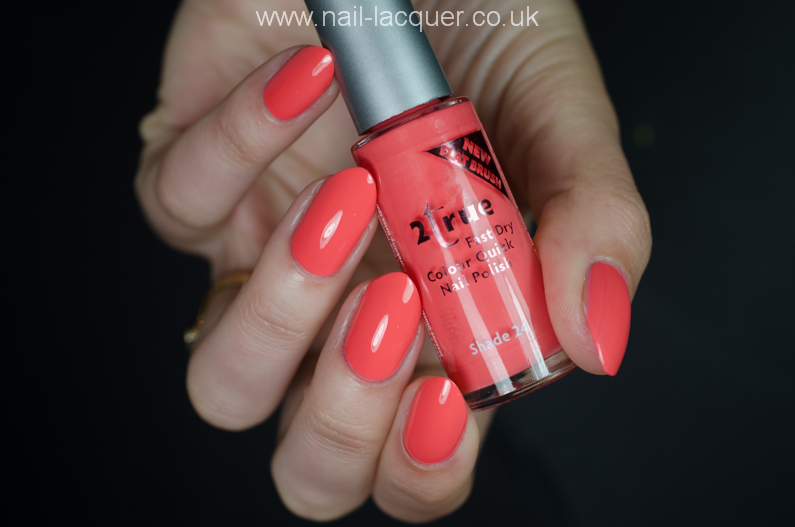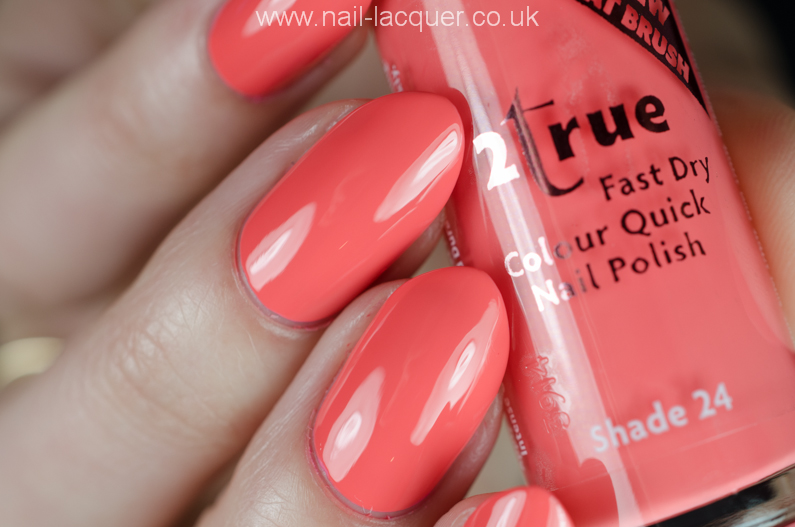 2true Shade 26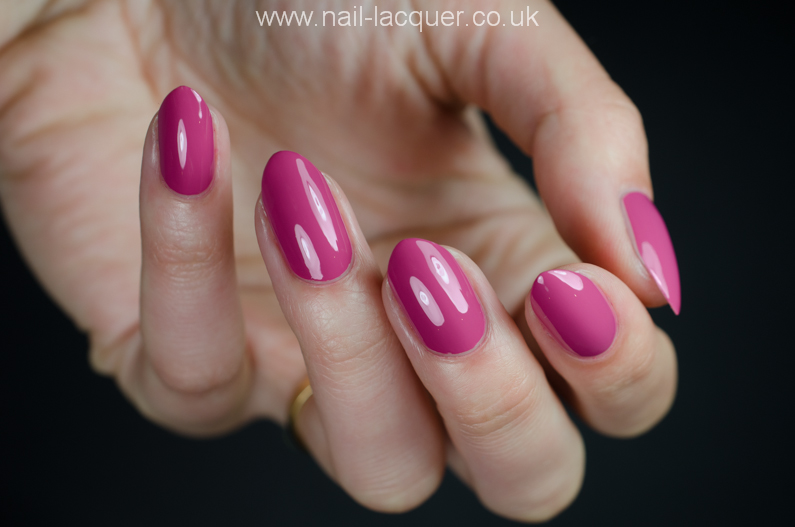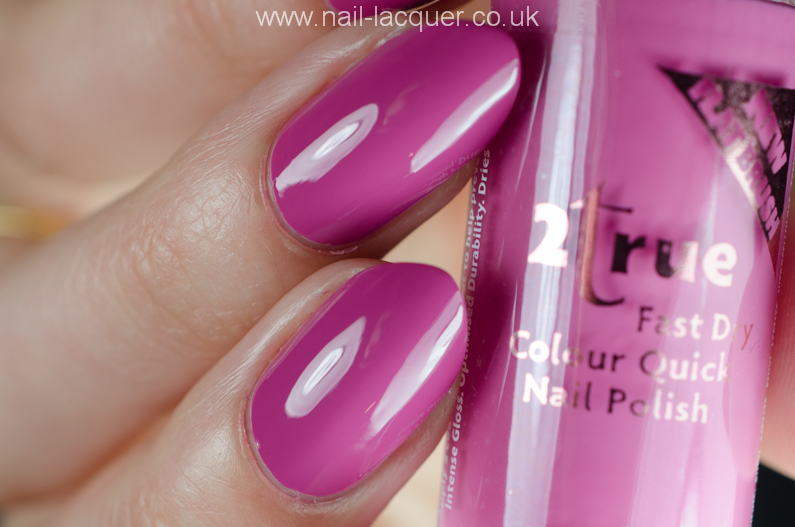 2true Shade 32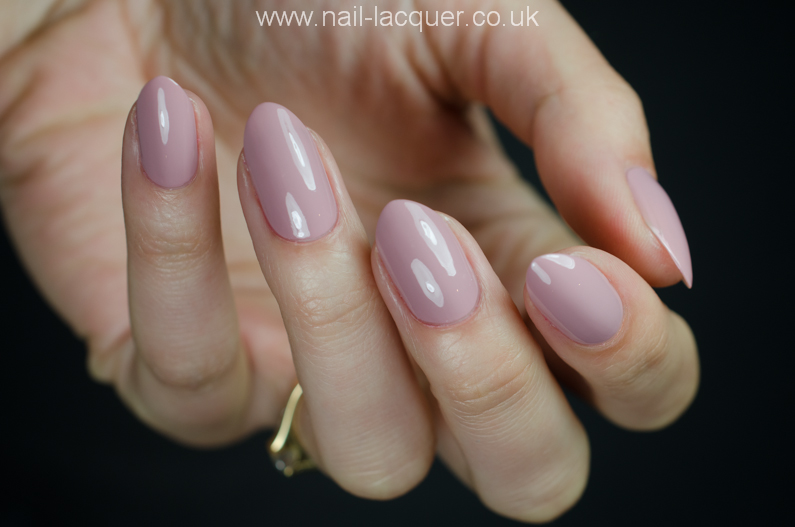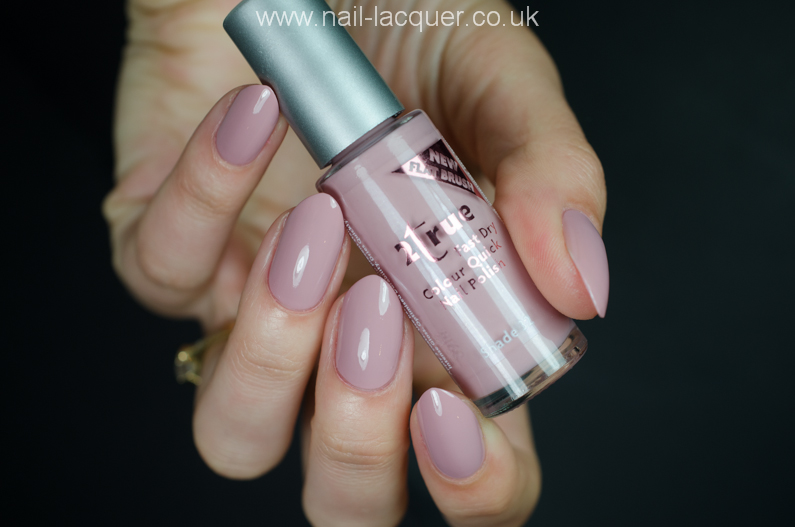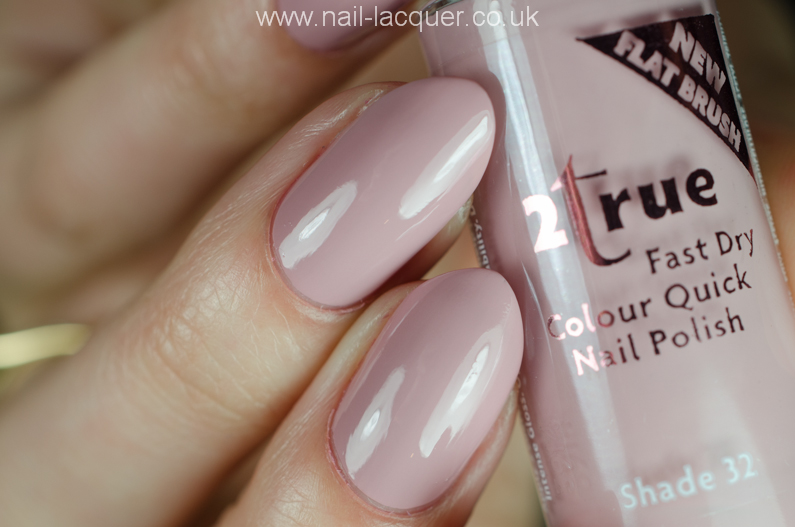 2true Sienna
Next polish, called Sienna, is from the 2true Salon Shine collection which retails for £3.99.
It's a light pink polish with a very subtle shimmer finish. On the swatches I am wearing three coats with no top coat.
It dried slower compared to the Colour Quick polishes and took three coats to be opaque. The brush was also very thin.
I love the cute baby pink colour of the polish but prefer the Salon Shine range over this.




2true Aglaia
The final polish is from the Metallica collection which also retails for £3.99.
On application it dried very fast and basically only took one coat to be opaque but I applied two for perfection.
The only downfalls were the thin brush and brush strokey finish but I can't say I have seen a metallic polish that doesn't get brush strokey lol.



I also tested it for stamping and it worked quite well. Maybe I didn't pick the best contrasting colour underneath [emoji pouting cat face] but you get the idea.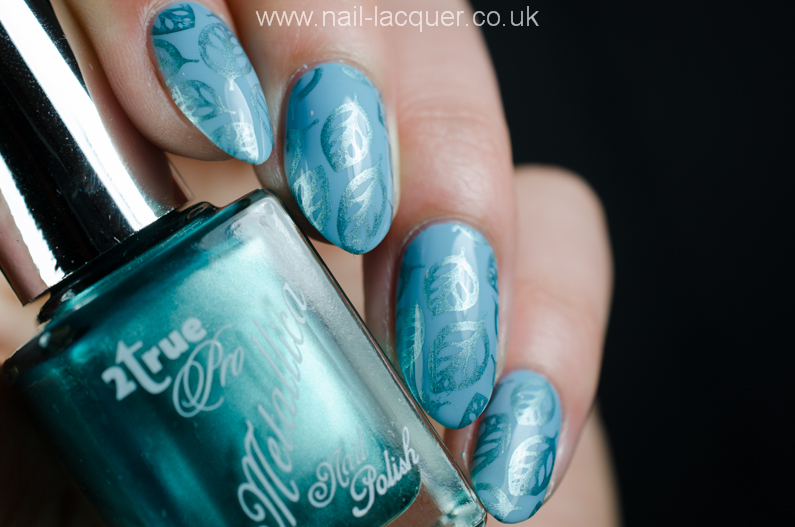 Overall the 2true polishes have really surprised me with the quality and price. My top three favourites are Shade 22, Shade 32 and Shade 6 [emoji smiling cat face with heart-shaped eyes]
*PRESS SAMPLE