Happy Sunday! I had a little play with Annika nail polish last weekend. Unfortunately I didn't get time to post a blog until today.
Annika nail polish review
First of all, I tested three different polishes in my review – Shadow Grey, Cafe Au Lait and Little Duckling. On the swatches I am wearing two coats of each polish with top coat. Because the polishes come with a nice flat brush, the application was fairly smooth. Cafe Au Lait and Shadow Grey both had flawless formulas. Opposite, Little Duckling was more prone to looking patchy and needed two to three carefully applied coats. Most noteworthy, it also gave my nail a slight yellow tint after wearing it for a day (I did wear 1 layer of OPI Nail Envy as a base). Thankfully it is gone by now so the staining comes off fairly easy and therefore I am not too bothered about it.
Annika Nail Colour Shadow Grey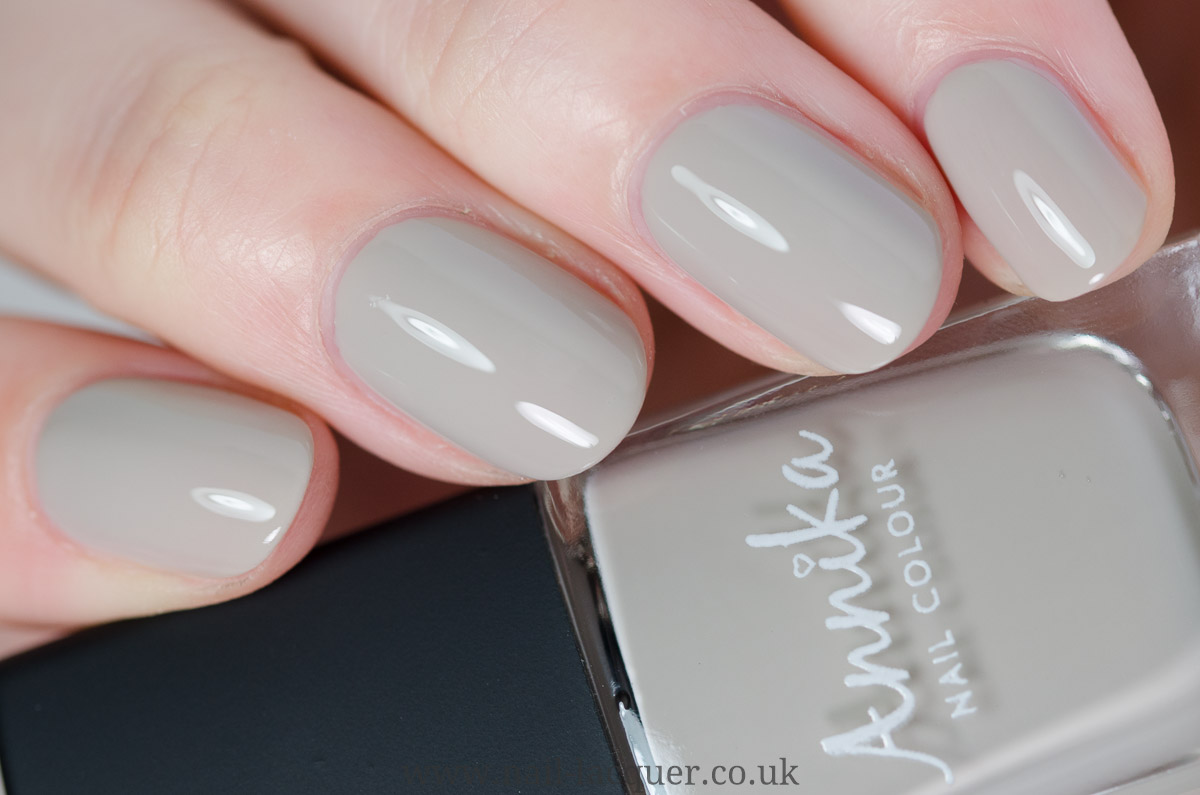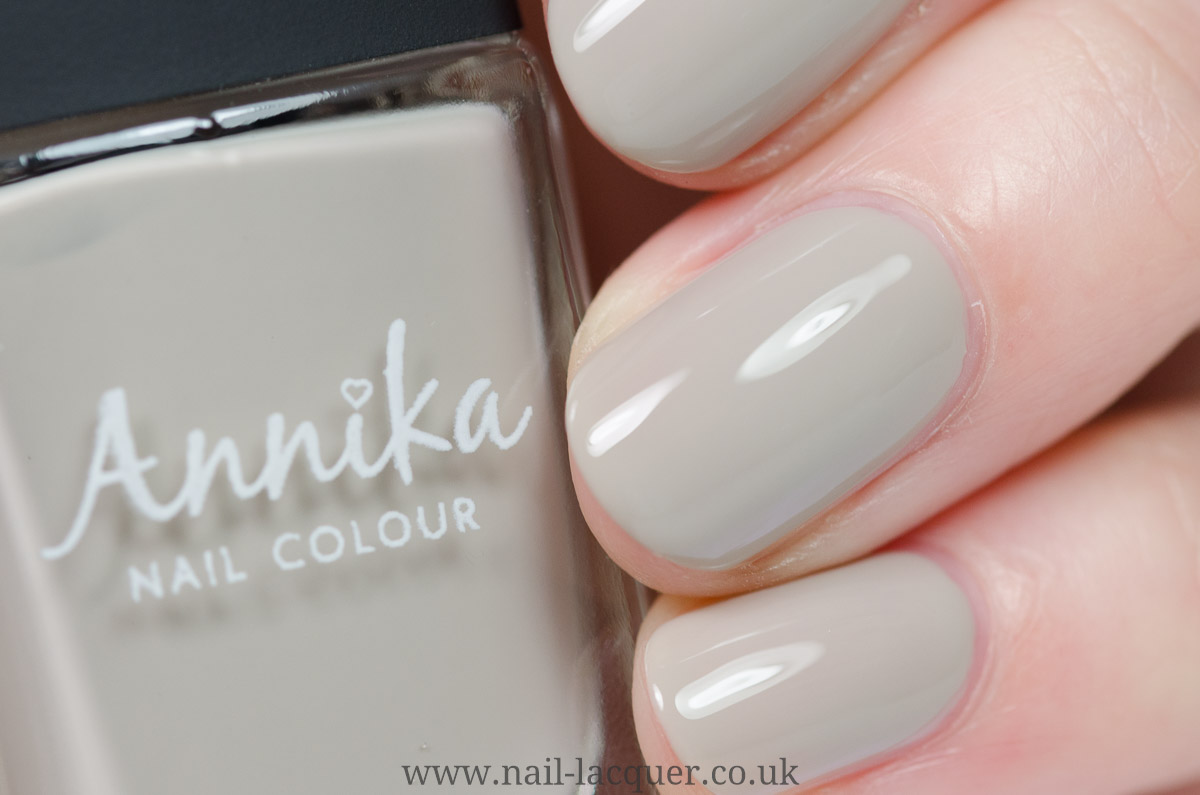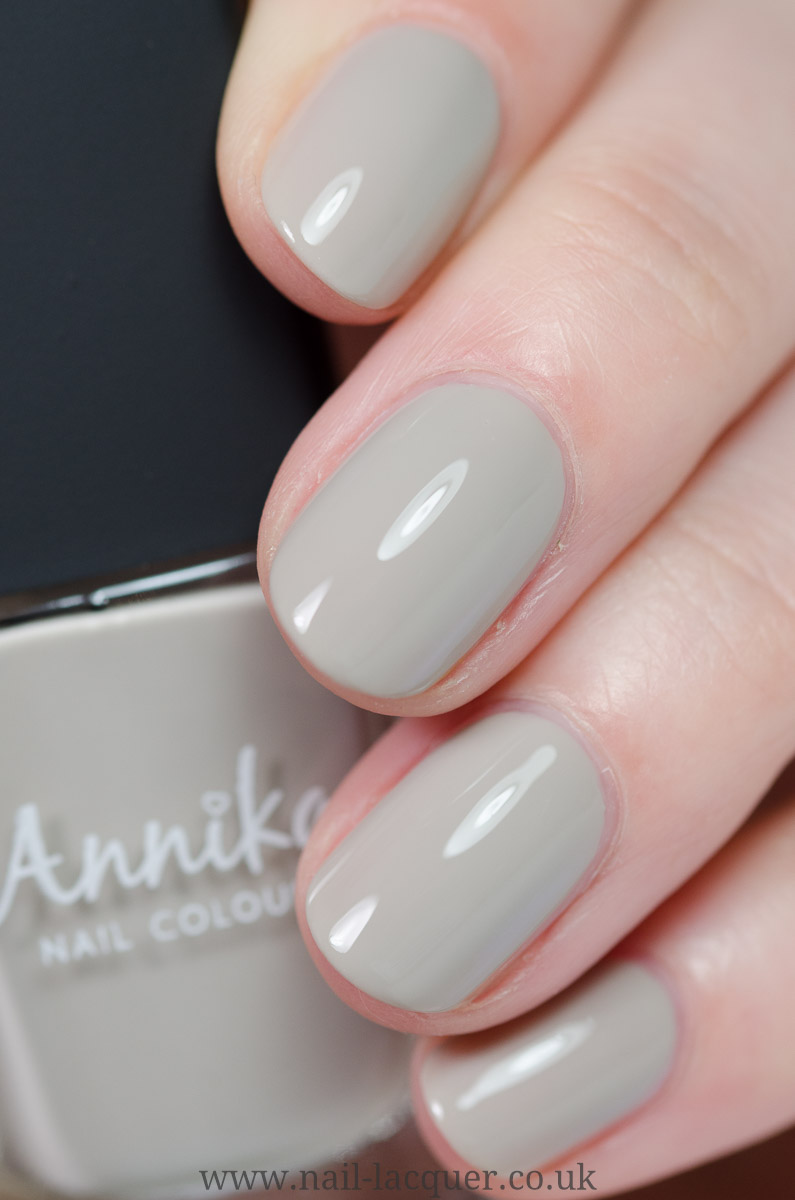 Annika Nail Colour Cafe Au Lait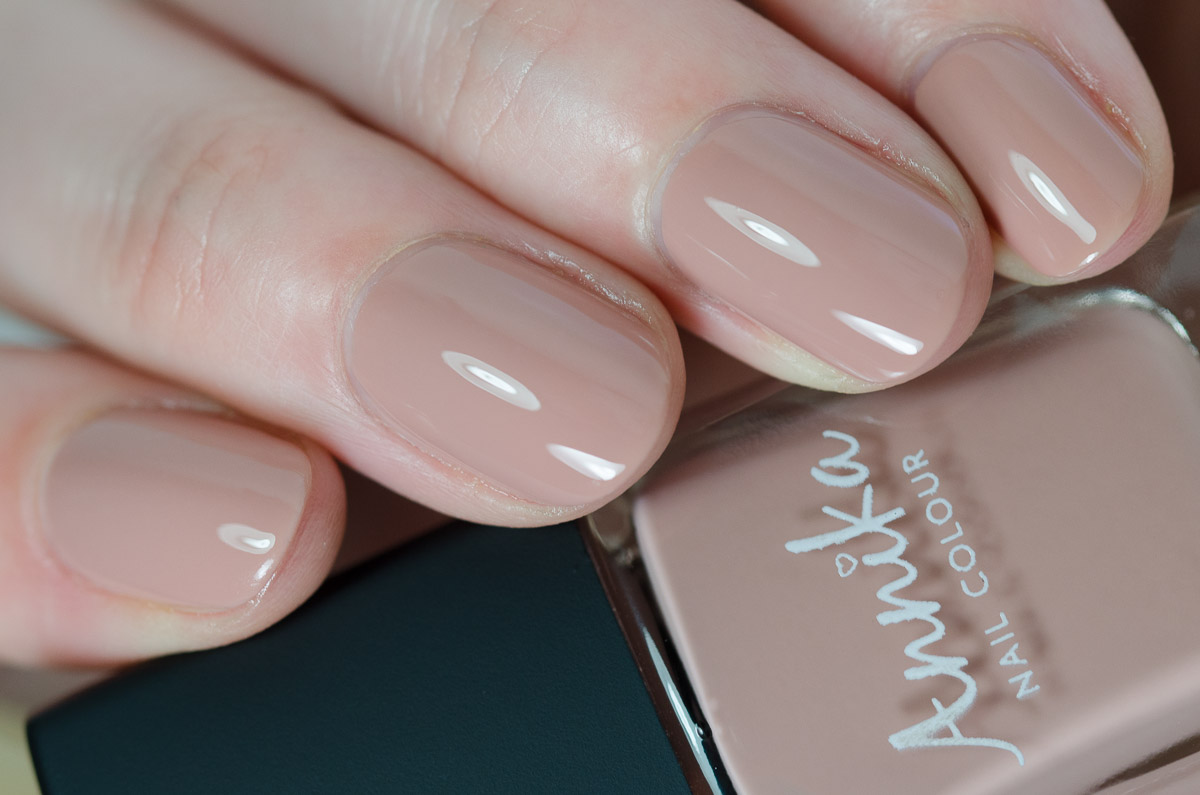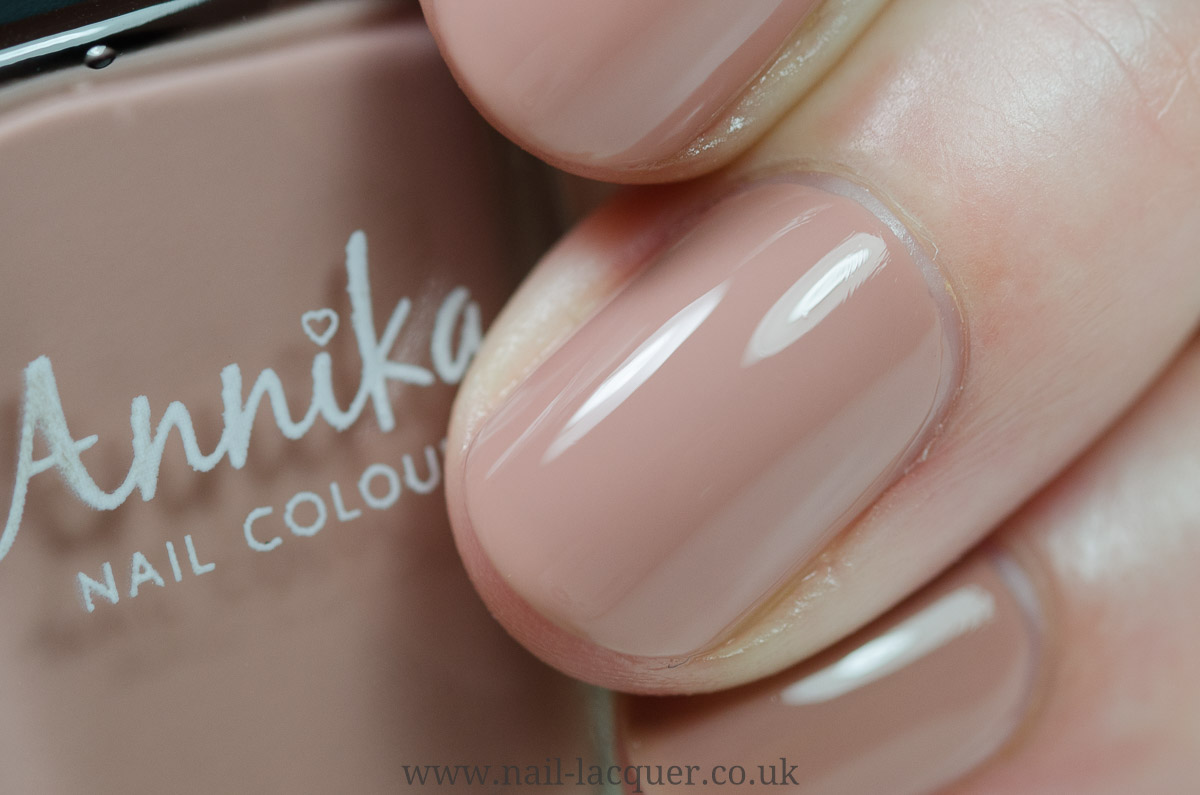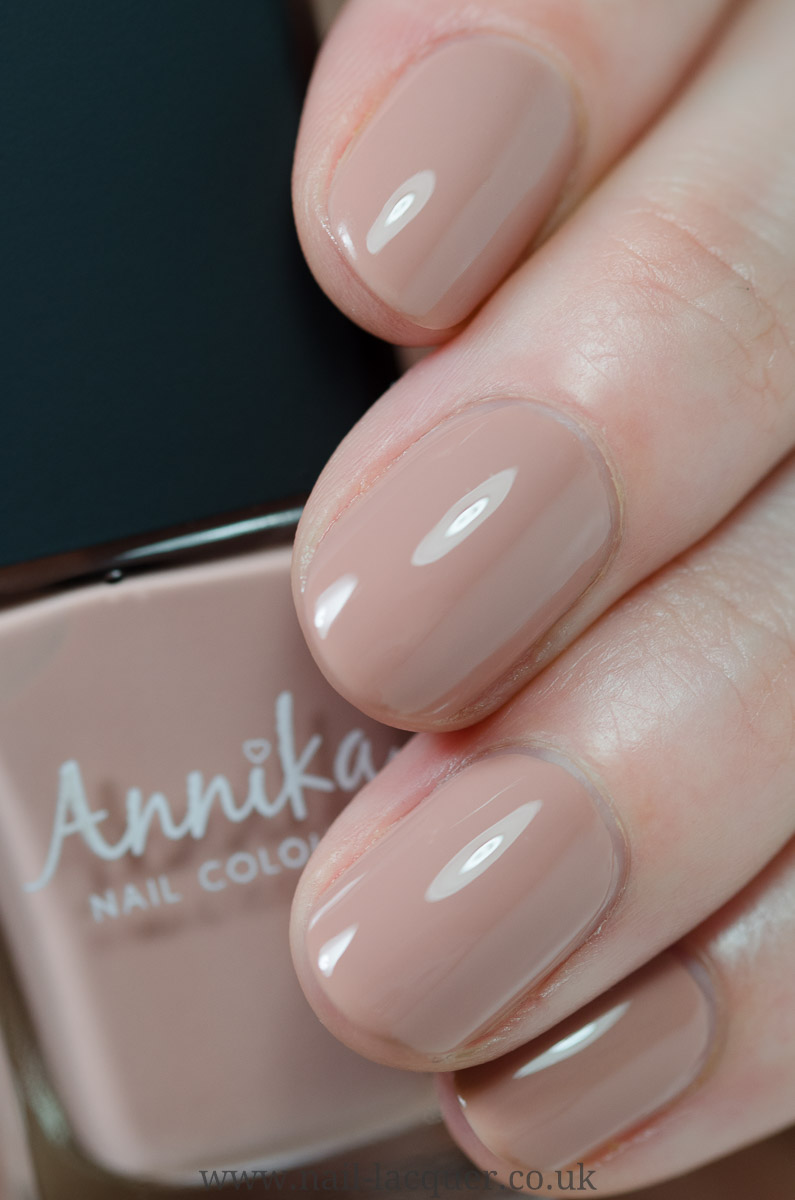 Annika Nail Colour Little Duckling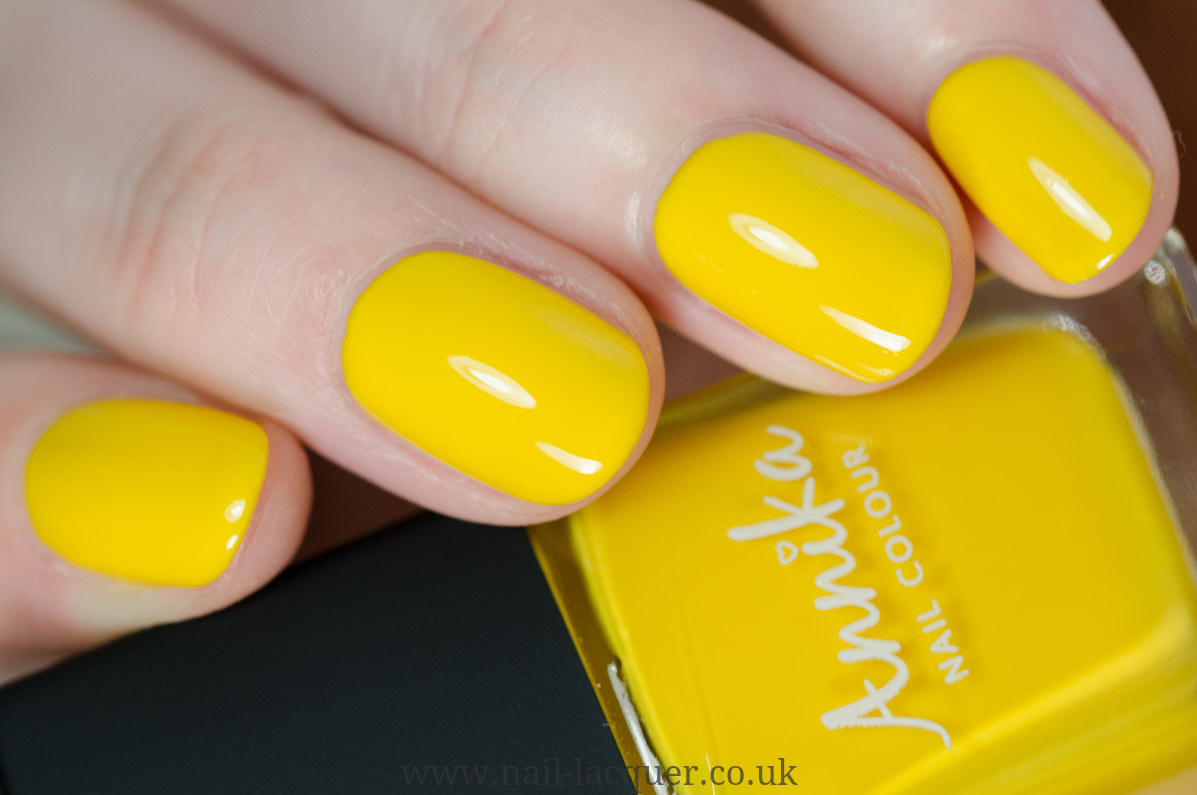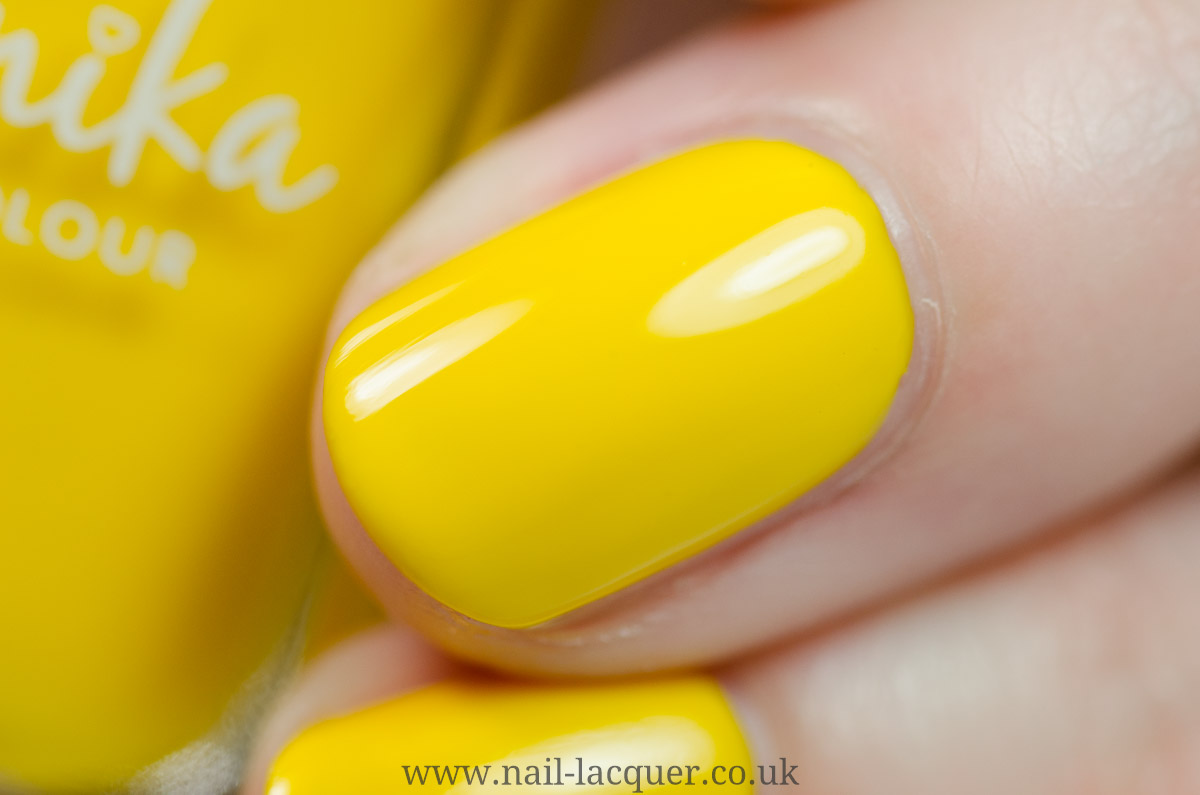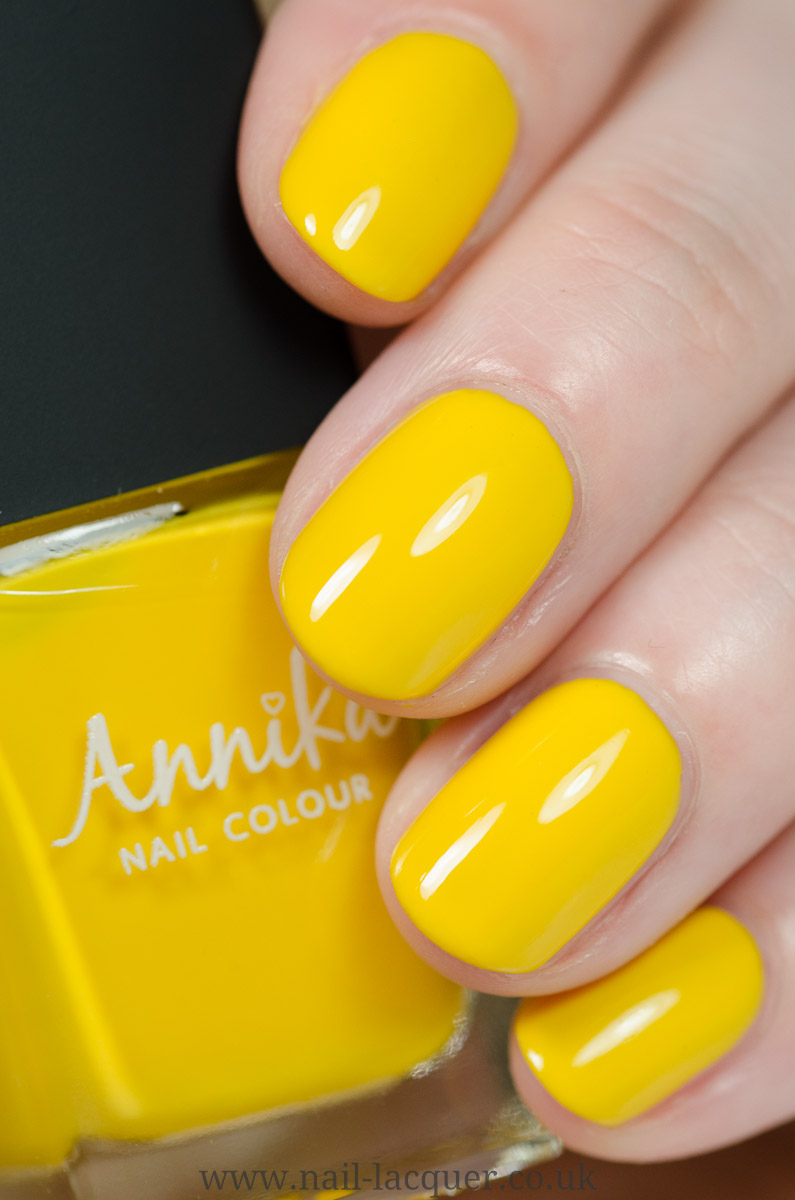 Most of all, I do love all of the colours, but Cafe Au Lait is just the perfect nude with a flawless application and therefore it is my most favourite of them all. While Little Duckling was my second favourite colour, the staining put me a bit off at first. As a result, Shadow Grey is my second favourite instead lol.
Annika nail polish is available from The Edge Nail & Beauty here.
Consequently, there is also a 20% off offer on right now, so you could bag these pretties for just £3.36 each!! Seems like a brilliant deal to me ;)
Thanks for reading, I will probably post the nail art look I did using these polishes as a base today, so leas stay tuned since it's going to be a day full of blog posts xxx
*PRESS SAMPLE