Hello! Today I am showing you swatches of Love Your Nails: Neons from B&M. B&M is a known bargain retail store in the UK. I rarely buy polishes from B&M, I do buy nail polish remover however (and sweets, they have a lot of sweets). While hooking myself up with another dose of sweets I saw sets of 6 polishes for only £2.99 each. I thought neons being so popular right now I should give this set go and see how they look (other sets consisted glitters and metallics).
Love Your Nails Neons from B&M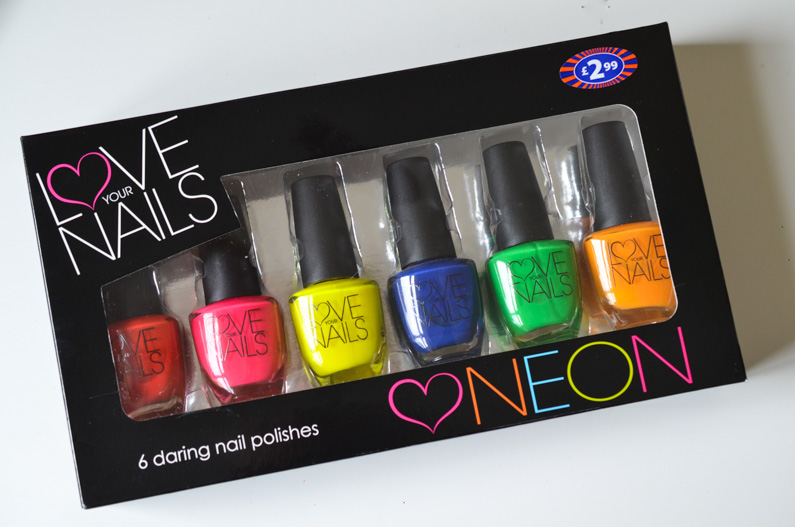 Overall all six polishes had similar formulas. Firstly, the well known cheap polish smell which I unfortunately hate. Interestingly, the smell changed into a sweet kids perfume kind of scent after the polish dried, not too bad but I'd prefer no scent at all as it's quite strong. Formulas were very… unique, like custard-y but runny enough for a decent application. Some nails looked a bit patchy but overall it wasn't too bad. Drying time was extremely fast- like so fast that you wouldn't even think that it's polish. Finishes were mostly semi matte.
On all of the swatches I am wearing two coats of polish with no base/top coat. There were no names on the polishes so I have named them by the colours.
Love Your Nails Red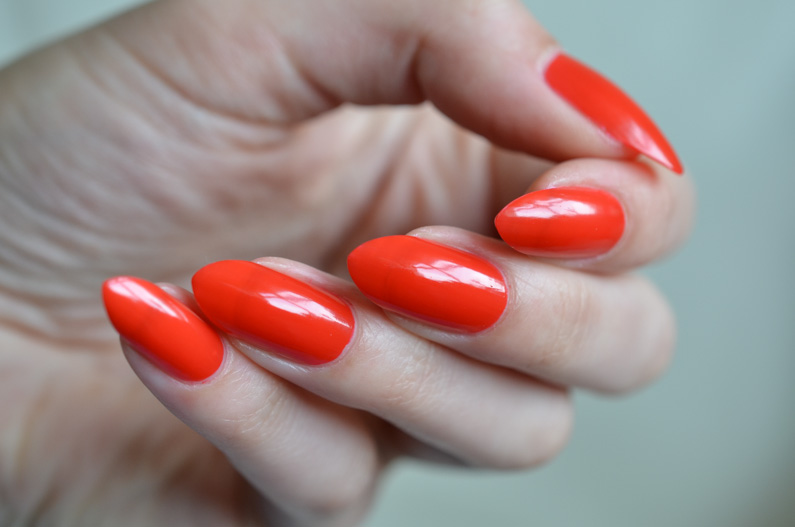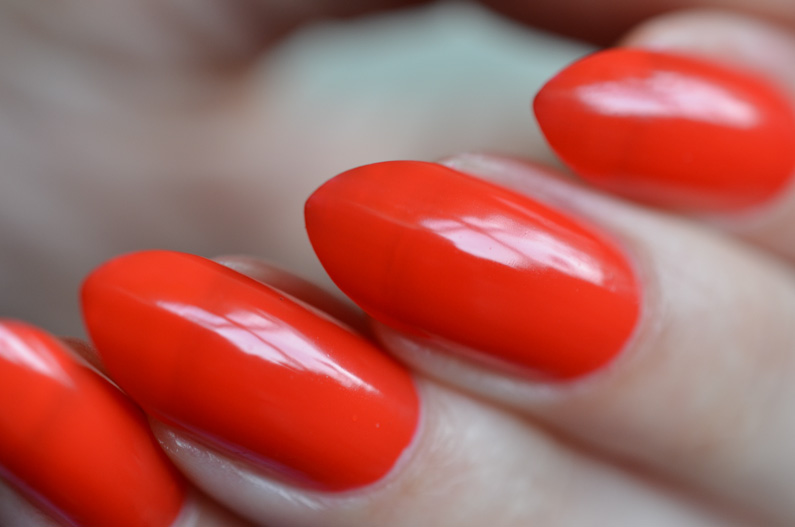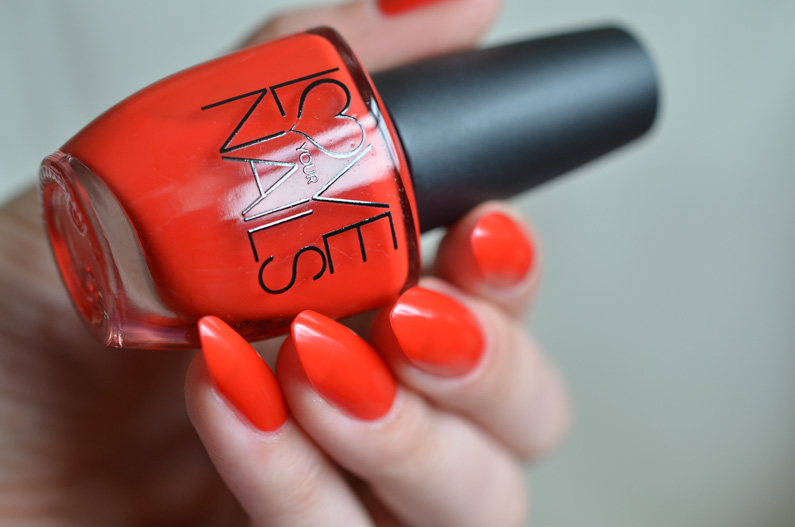 Love Your Nails Pink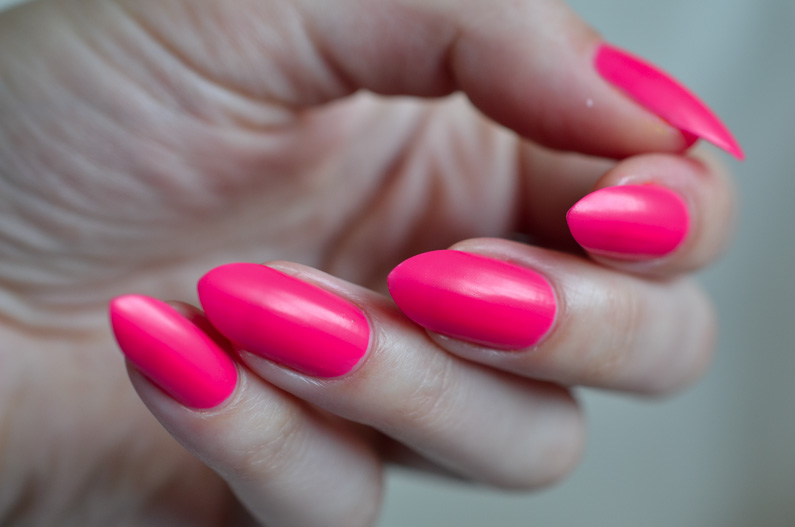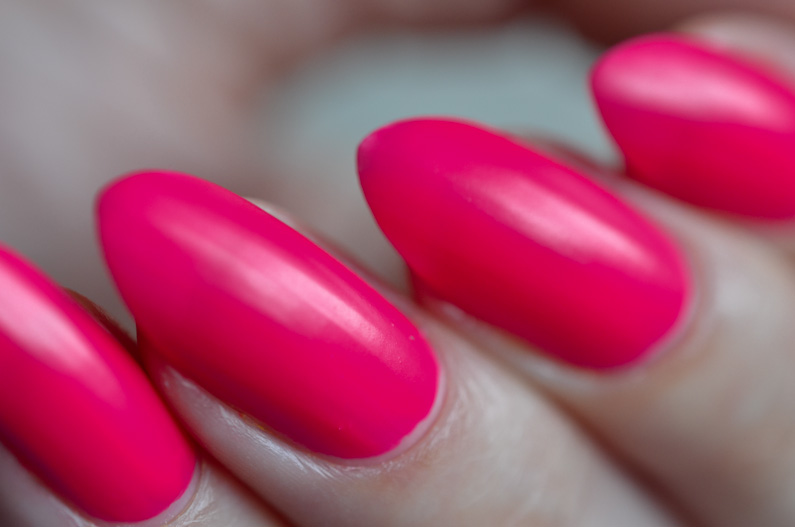 Love Your Nails Yellow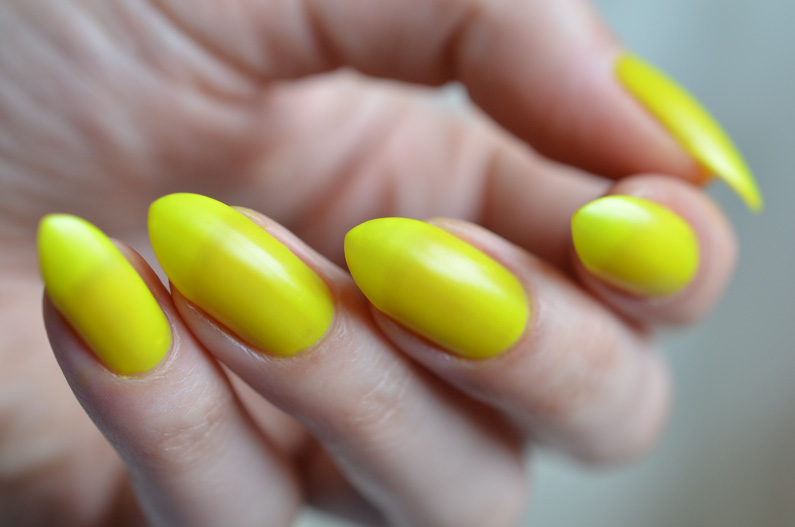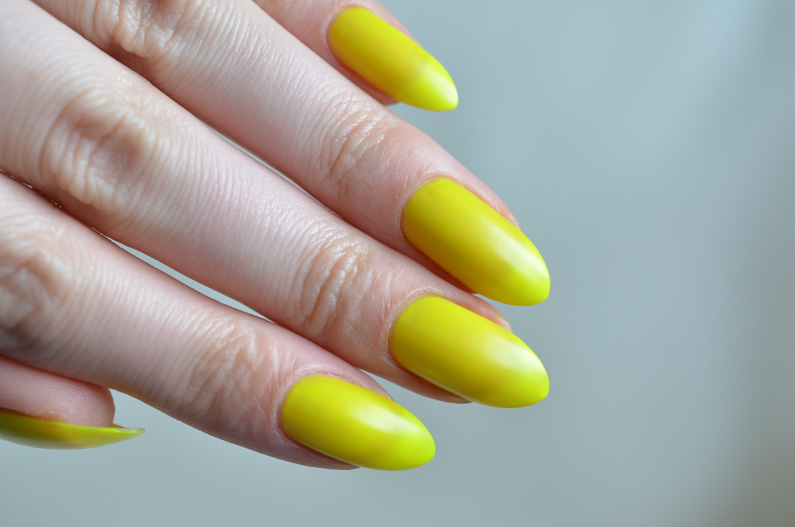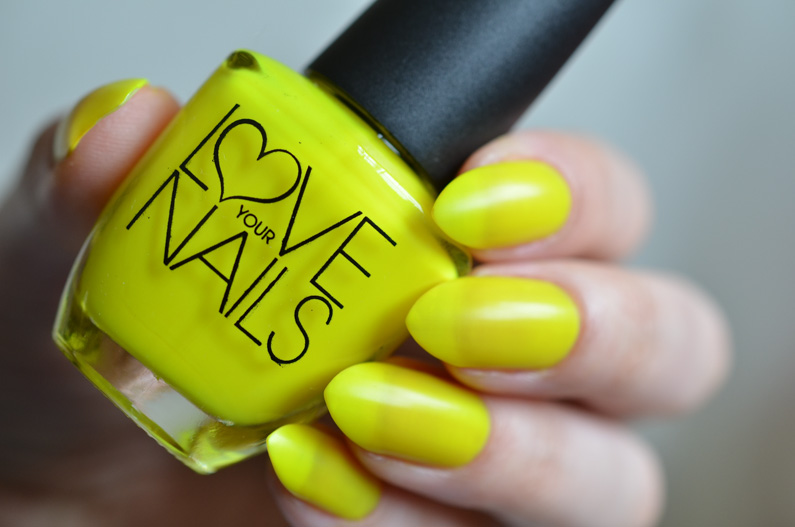 Love Your Nails Blue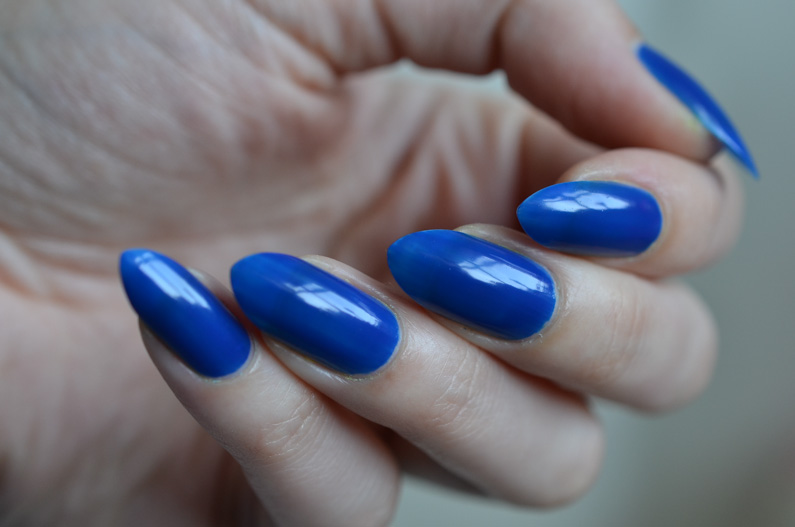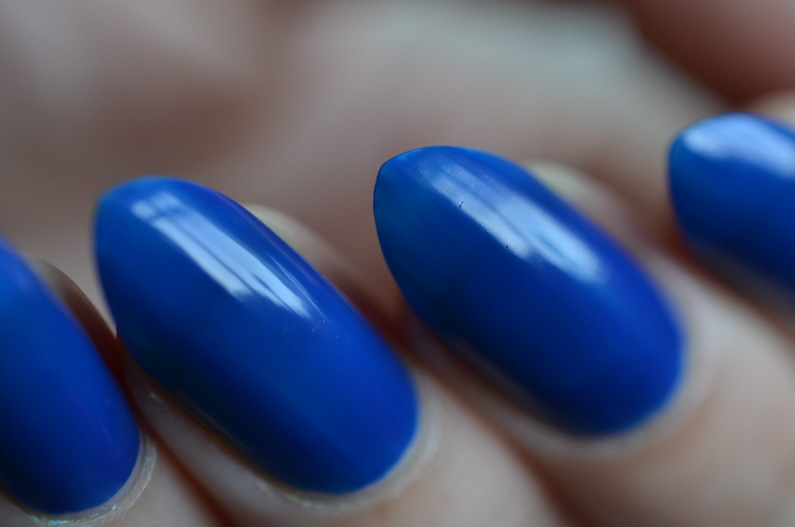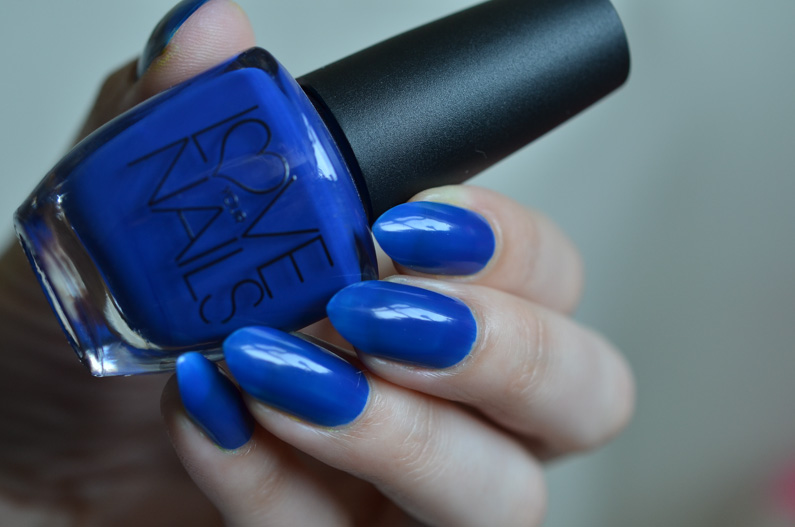 Love Your Nails Green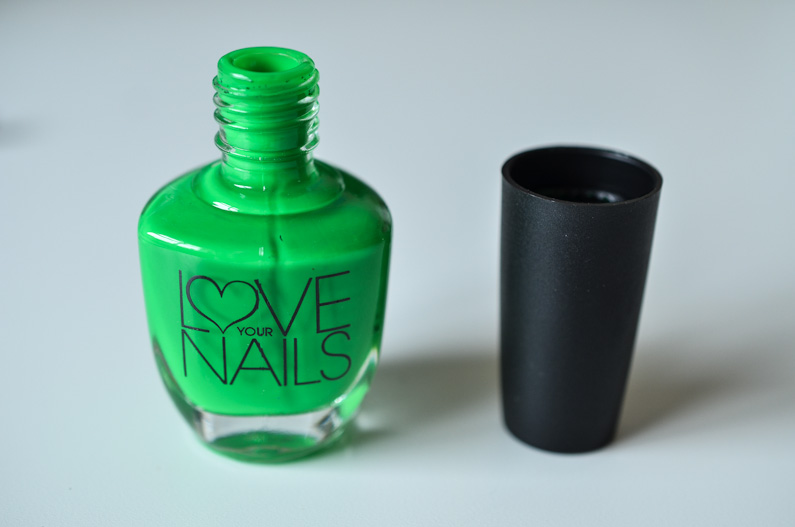 Oh right, green didn't even have a brush!!! lol
Love Your Nails Orange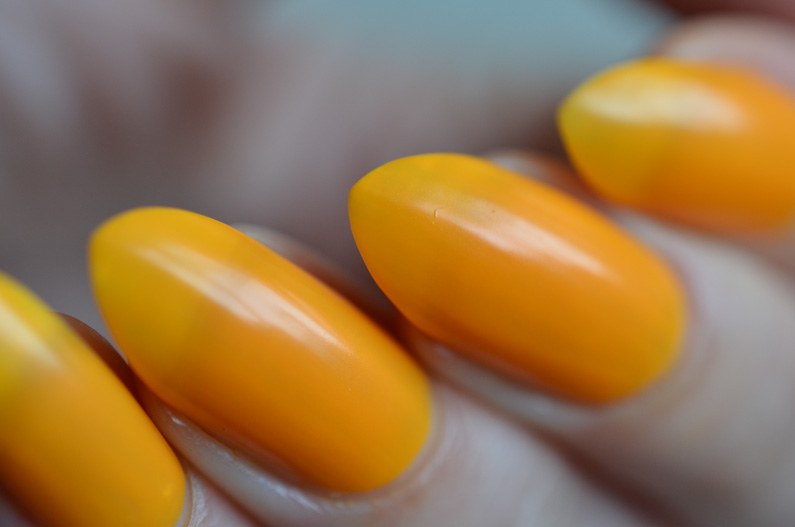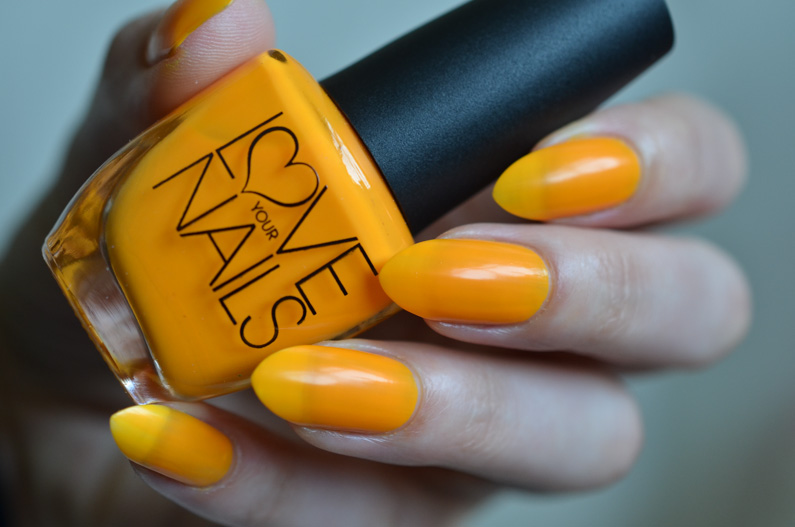 Overall I shouldn't complain as I paid only £2.99 (£0.50 per polish!) for the set but I don't see myself using it again. The smell of the polishes is just too foul and I wasn't overly impressed with the custard-like formula and the missing brush on the green one lol.
Thanks for reading! xoxox