Hello, today I am showing you a polish from a brand that is completely new to me. I acquired Art 2c Cloud 9 nail polish from Amazon during a recent mini haul.
Art 2C Cloud 9 review
I discovered the polish quite randomly when browsing nail polishes. I'm usually quite adventurous with new brands, especially if they are cheap haha. For instance, this polish was on sale and was priced at £1.59 delivered. Interestingly, at the time of writing the blog post, the price has gone up again being at £4.99 at the moment.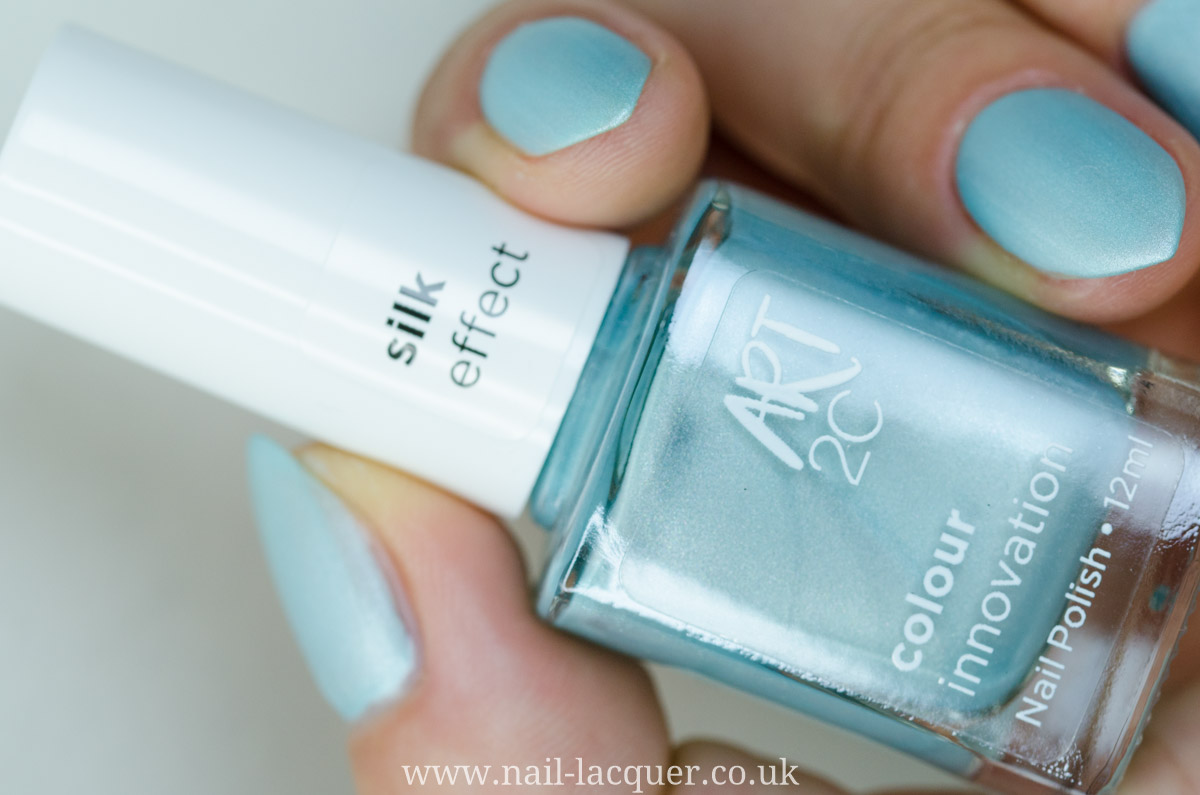 Another important fact to note is that on the bottle the polish is named Cloud 9 (SI-03), however, on the Amazon list it is named Sea Blue (SI-03).
When I received the polish I was surprised to see that it is made in my home country – Estonia. On checking the website cited on the bottle (www.careria.eu) Furthermore, I also made the discovery that Art 2C is manufactured by the same company as Wild & Mild. This brand is not new to me at all (see my swatches here). On comparison, both brands have the same bottles with Art 2C having a white cap and Wild & Mild a black cap.
Both brands have the same flat brush which really made the application easy.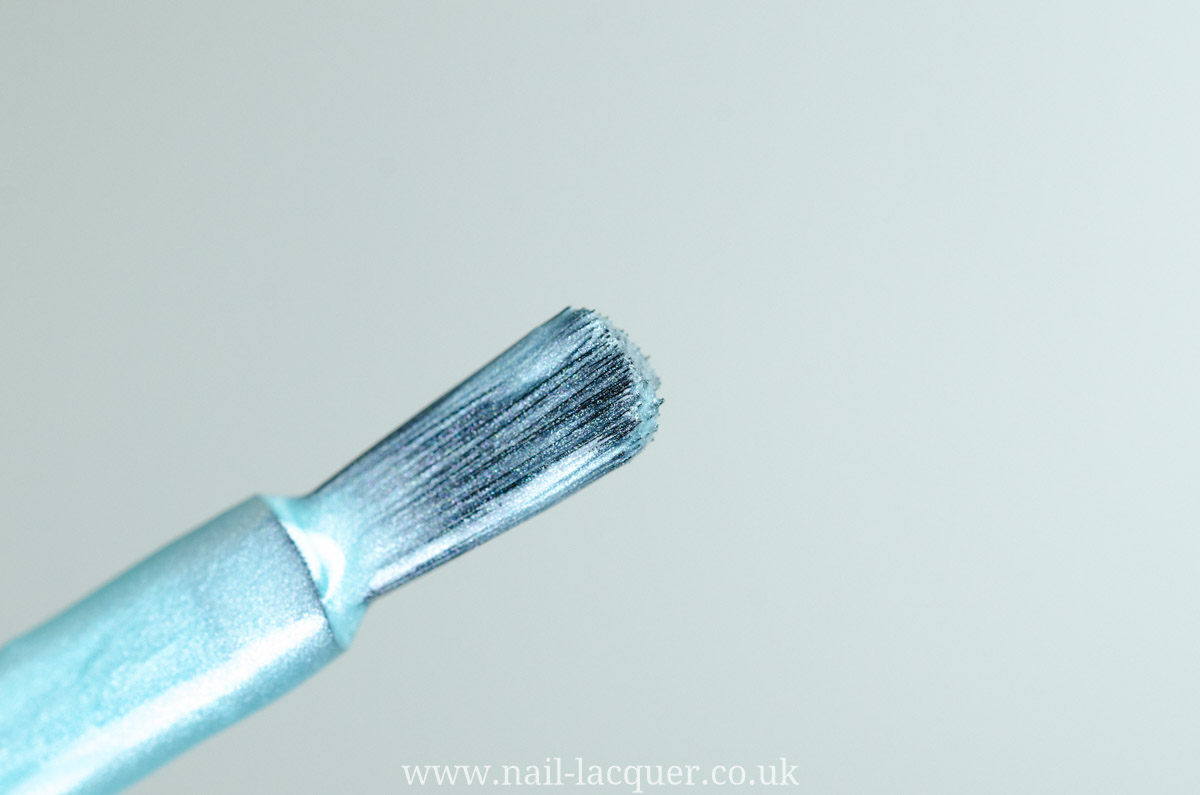 As of the formula, Cloud 9 applied very well. However, it took three coats to achieve full opacity. Cloud 9 is a light blue shimmery polish which dries into a suede finish. It reminds me of Barry M Silk effect polishes (swatches here). On comparison, Art 2C blue is a little more sea-foam colour compared to Barry M Mist.
To conclude, this is a nice little find for a couple of pounds. I am quite enchanted by the beautiful suede finish and will likely try out other colours from the silk effect range when they are on sale. It does look like the prices change quite frequently so it is worth keeping an eye on them.
Thanks for reading! :)