Hello and happy Wednesday! Today I am showing you my mini Primark PS nail polish haul. I got these four beauties during my recent trip to the good old Primark.
Primark PS nail polish review
Primark has totally upped their nail polish game since my first review of the PS nail polish about three years ago (see the blog post here). more recently I have been impressed by Primark's holographic polishes (see swatches here). Today I am not as impressed as last time, but I am fairly pleased with the polishes.
I love the fact that Primark tends to produce in trend colours at a cheap price and with decent quality. I don't think you can get nail polish cheaper than 90 pence from anywhere these days (well, one that is good enough to put on your nails and wear in public). All the polishes I used today were opaque in two coats (except Goddess) and applied fairly well.
Primark PS nail polish Grape Soda
Grape Soda is a purple polish with creme finish. It was advertised as a 'one coater' but in all honesty took me two coats for an opaque finish. No top coat used for the swatches so that shows the speedy drying time (I would still recommend a fast dry top coat as it is just so much faster than any polish drying within the normal time). This is definitely a trendy colour for this autumn and a steal for £0.90.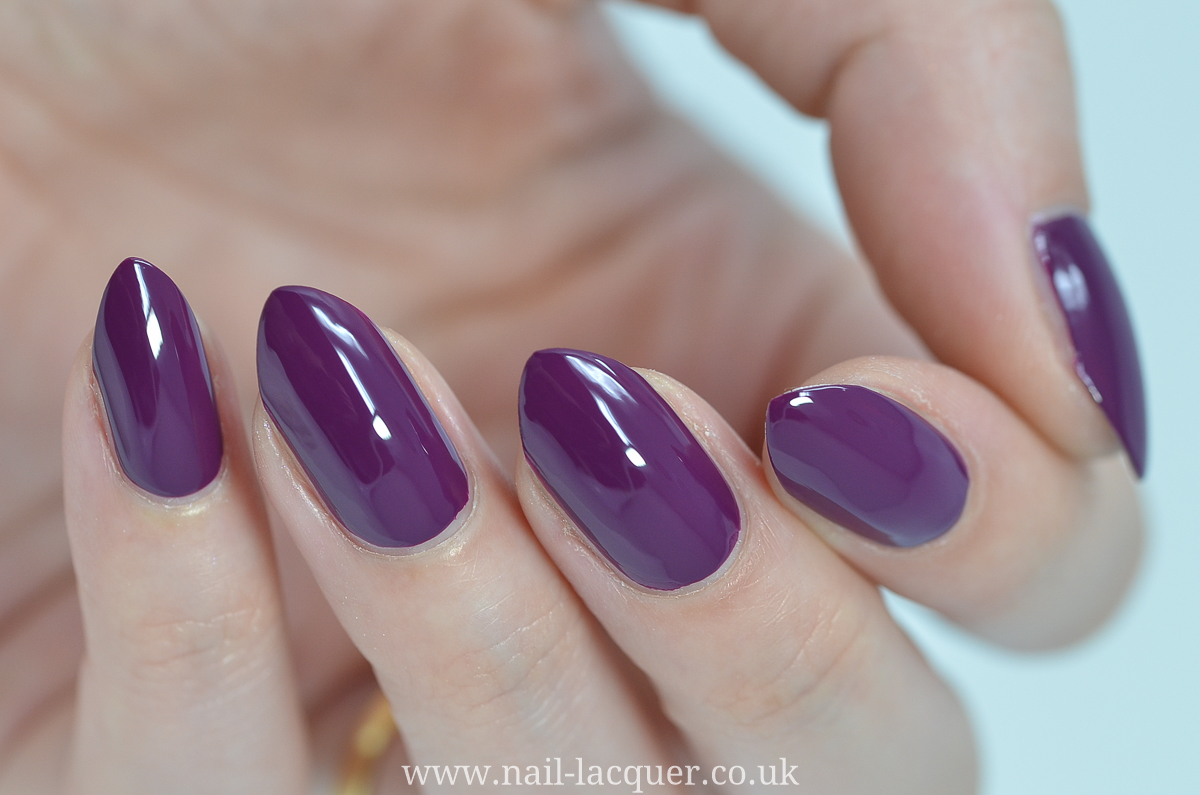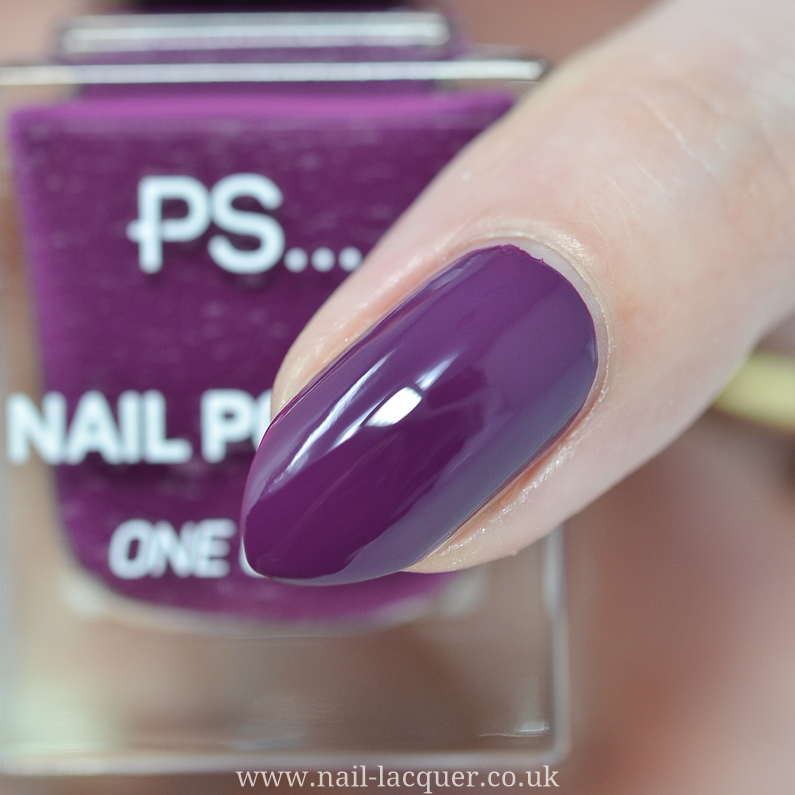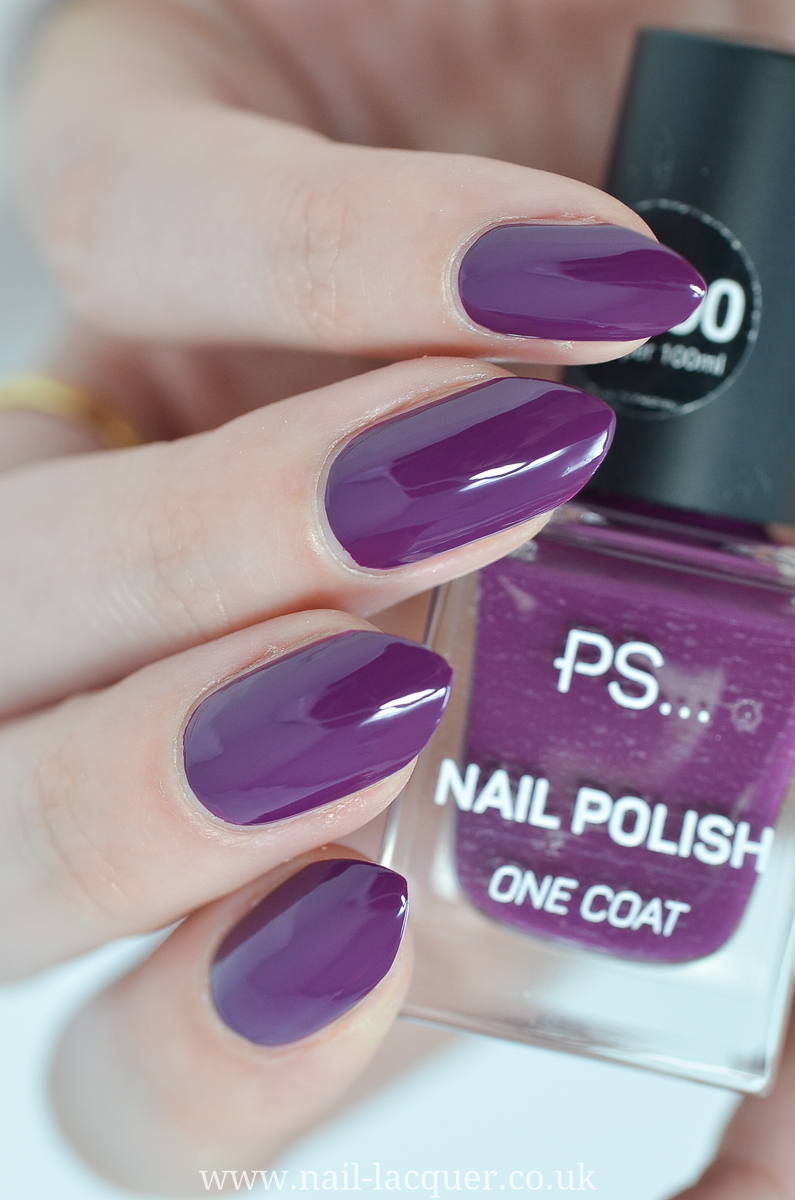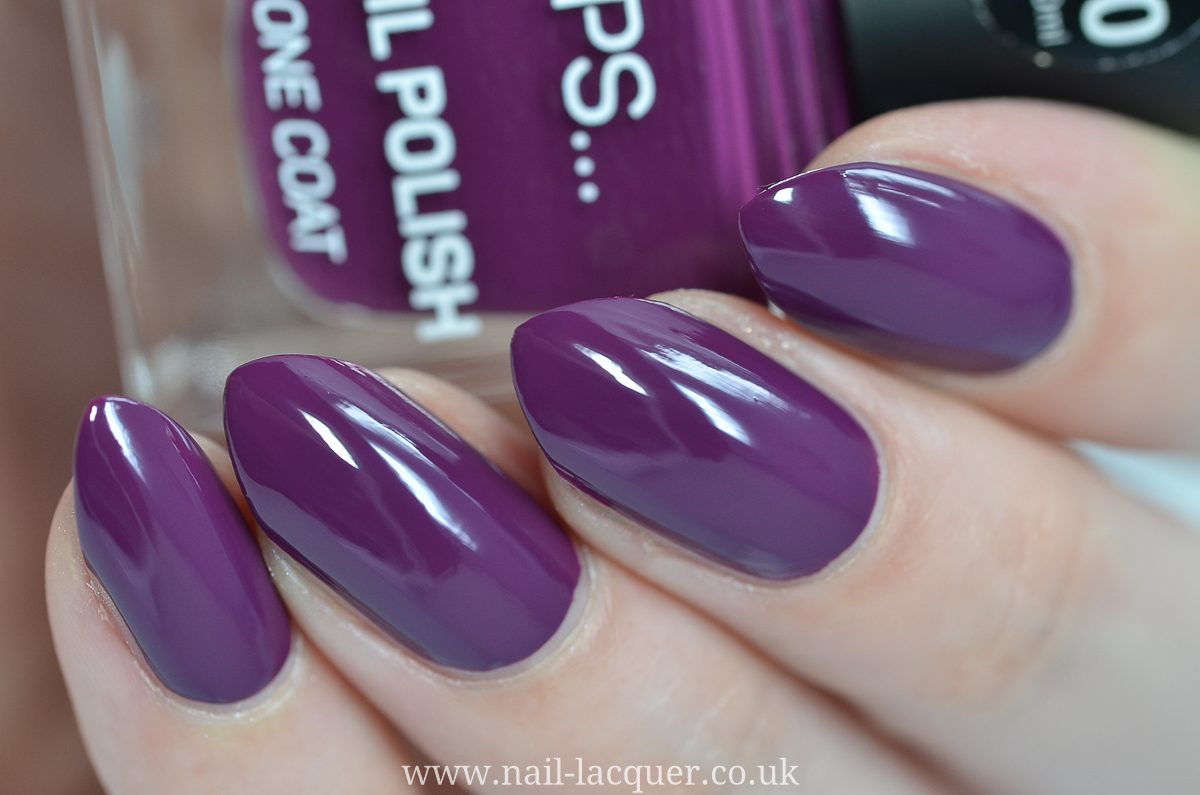 Primark PS nail polish Goddess
Goddess is a sheer pink pearl polish with pearl finish. On the swatches I am wearing three coats of polish. This polish is actually really lovely, I did a gradient using Grape soda and Goddess and it looked lush, unfortunately I didn't take any photos so you'll have to use your imagination or just trust me and get the polishes for a lovely gradient ;)
At £1.50 this polish is very nice, but not a (nail) life changing polish to have in your collection.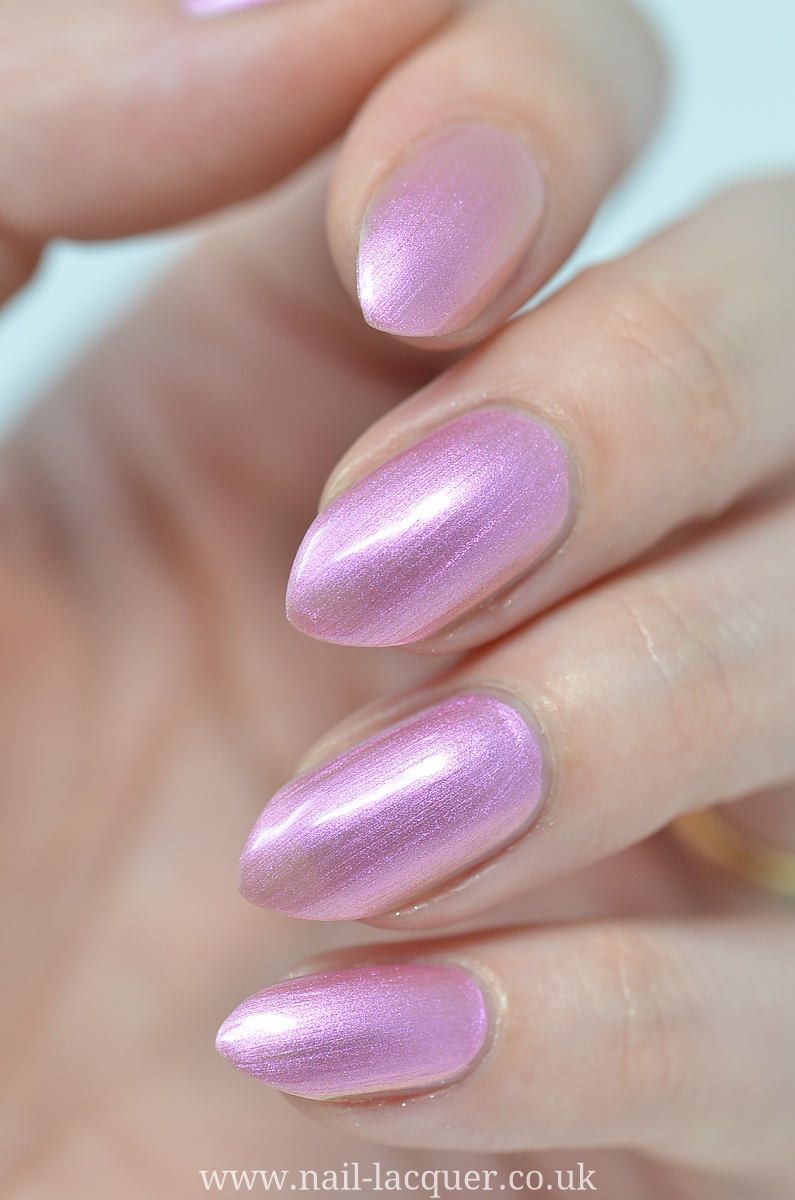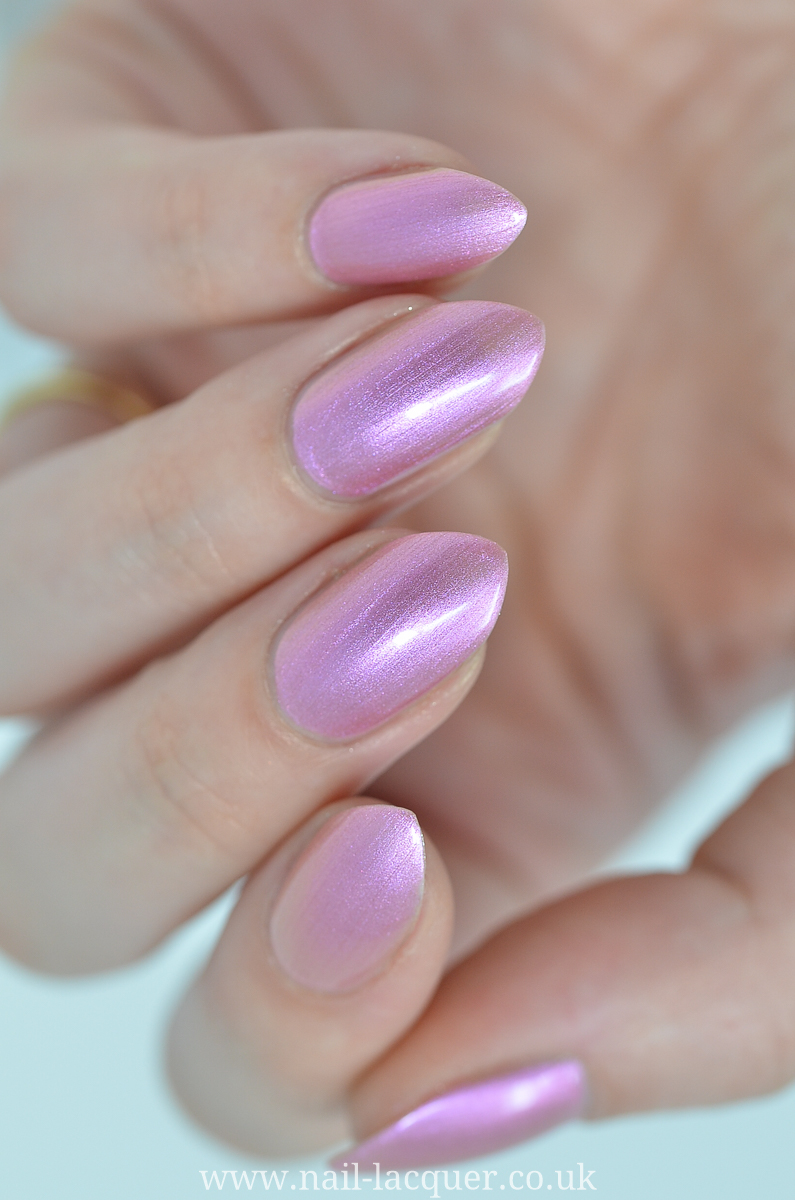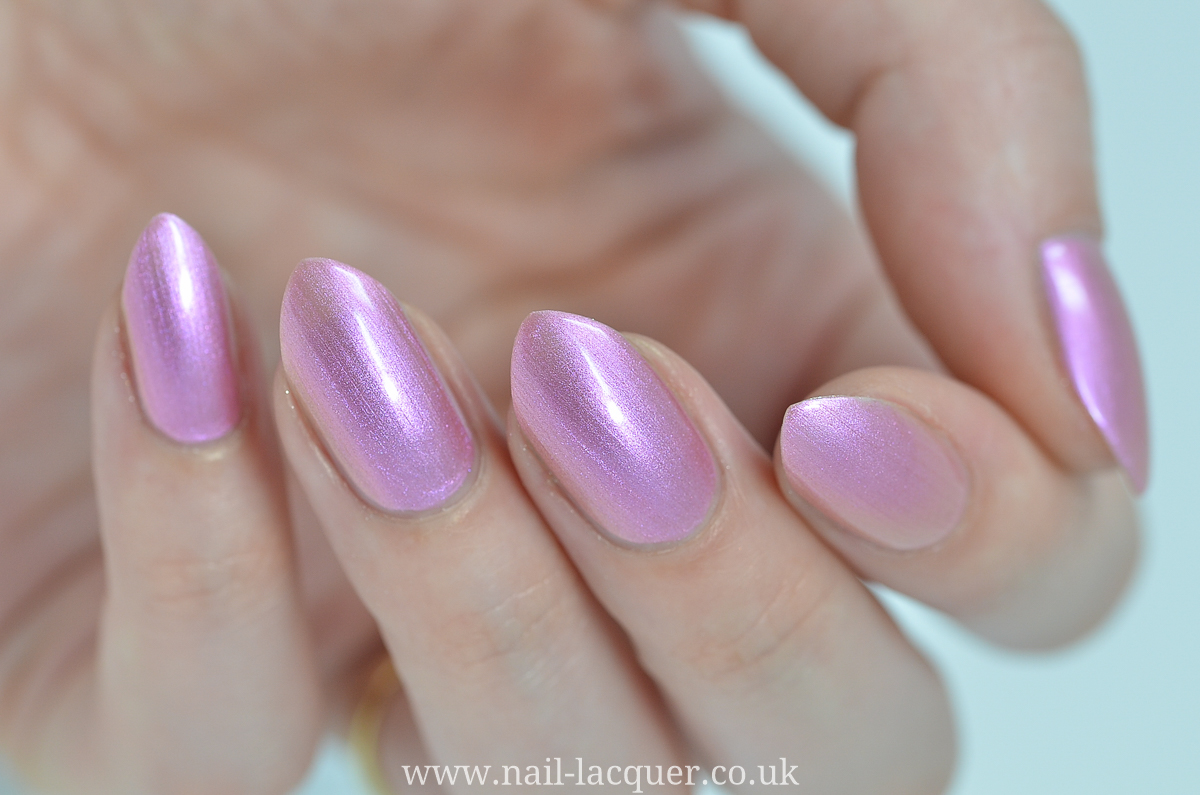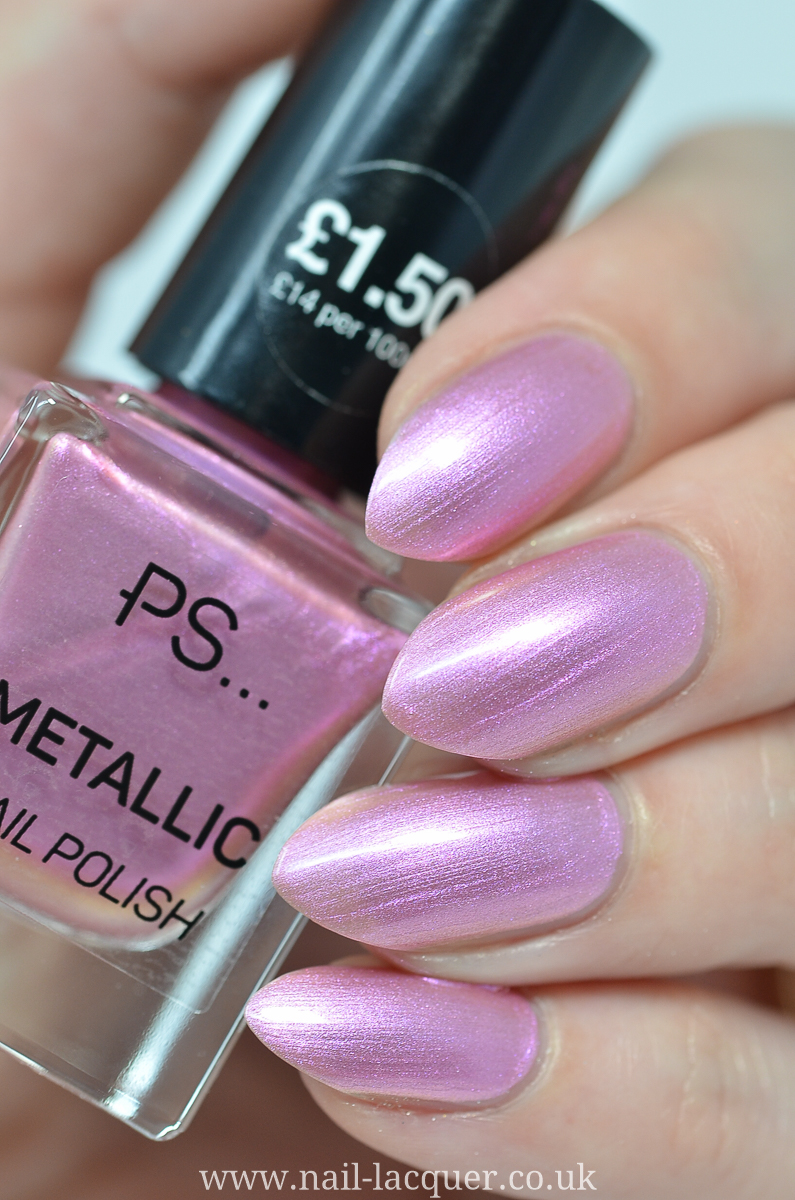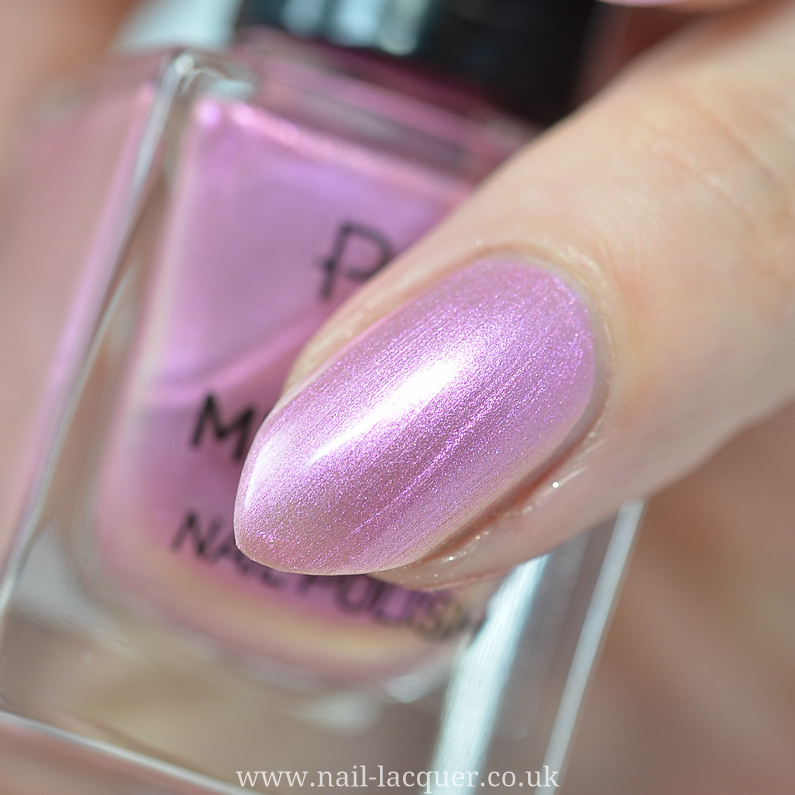 Primark PS nail polish I'm so Buff
I'm so Buff is a white pearl polish with strong shimmer finish. I love the vintage shimmer look of this polish. I am totally loving the vintage pear look which I think is totally up and coming tend, I hope I am not alone in this lol.
This polish was priced £2 which is okay, I don't think it's worth more anyway.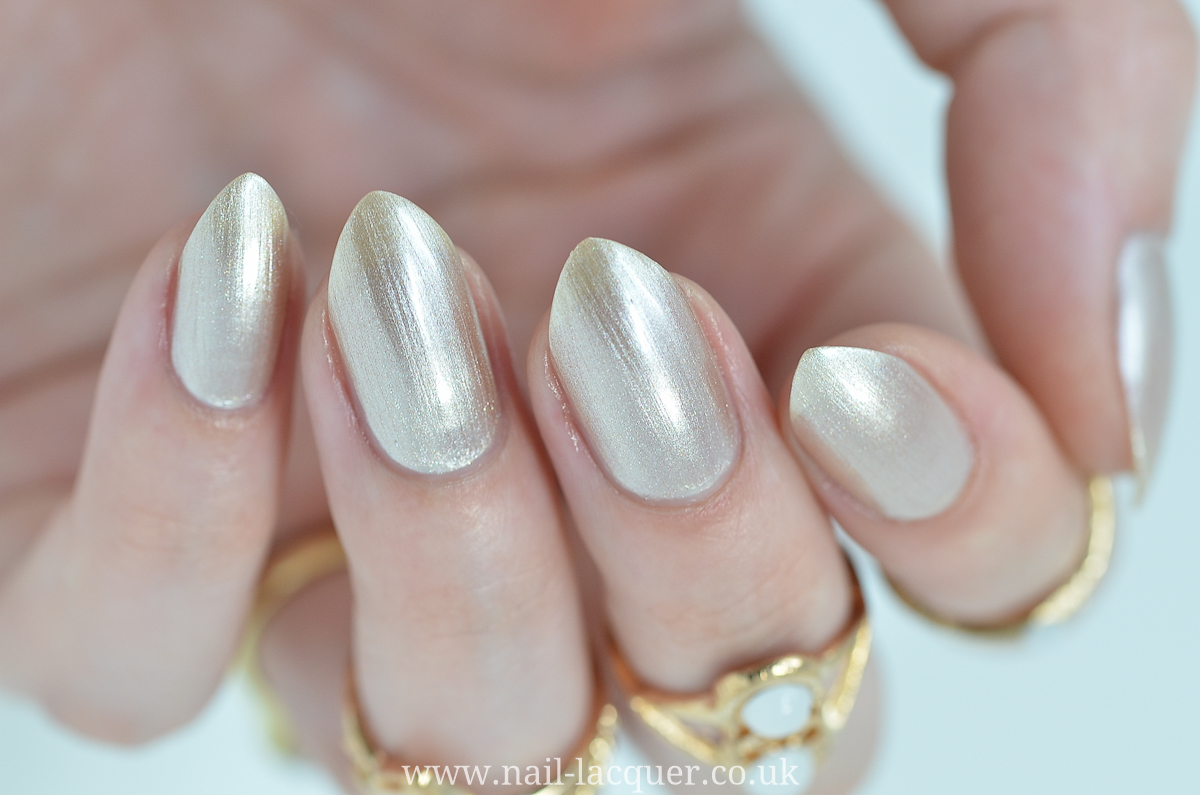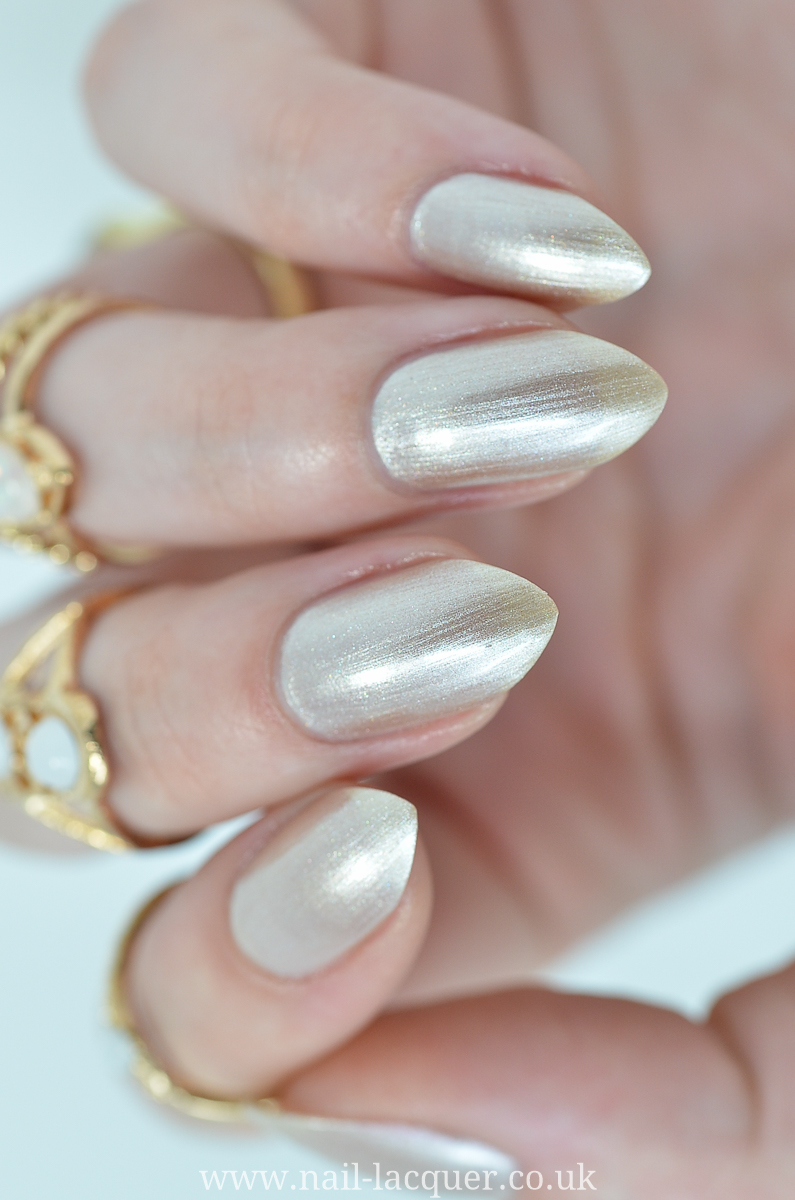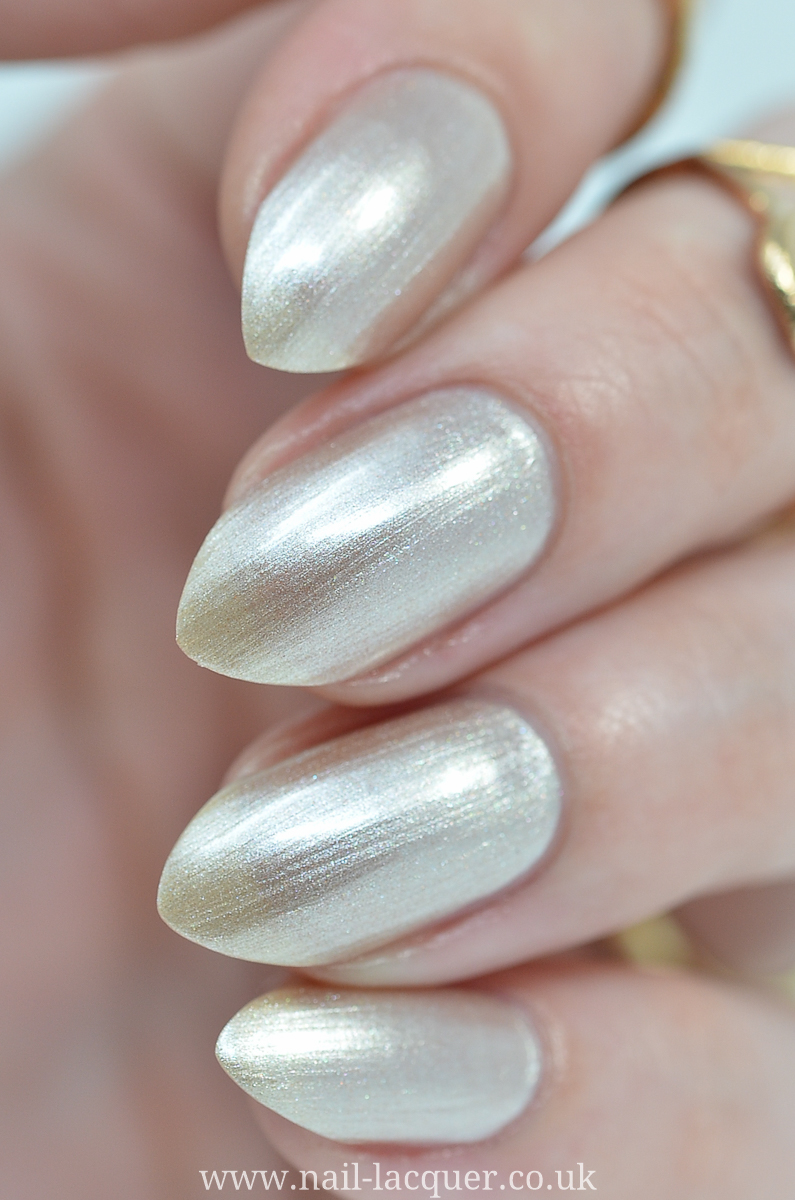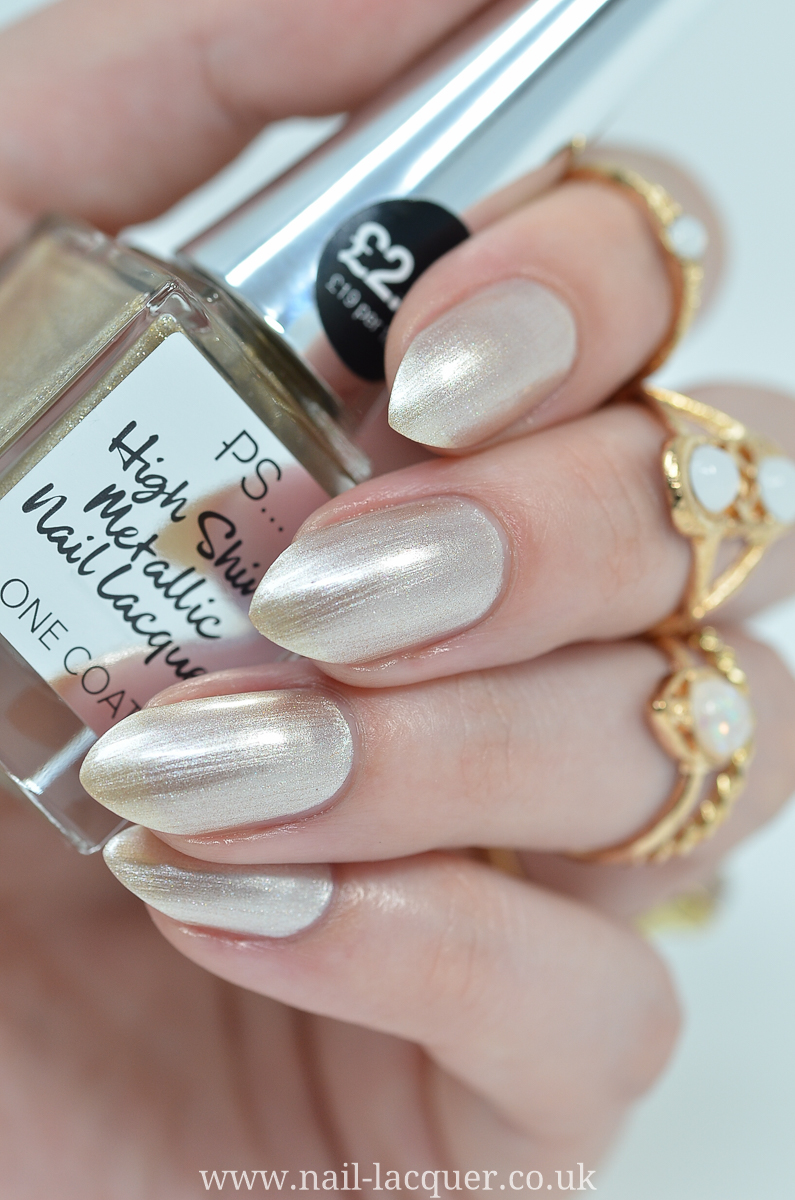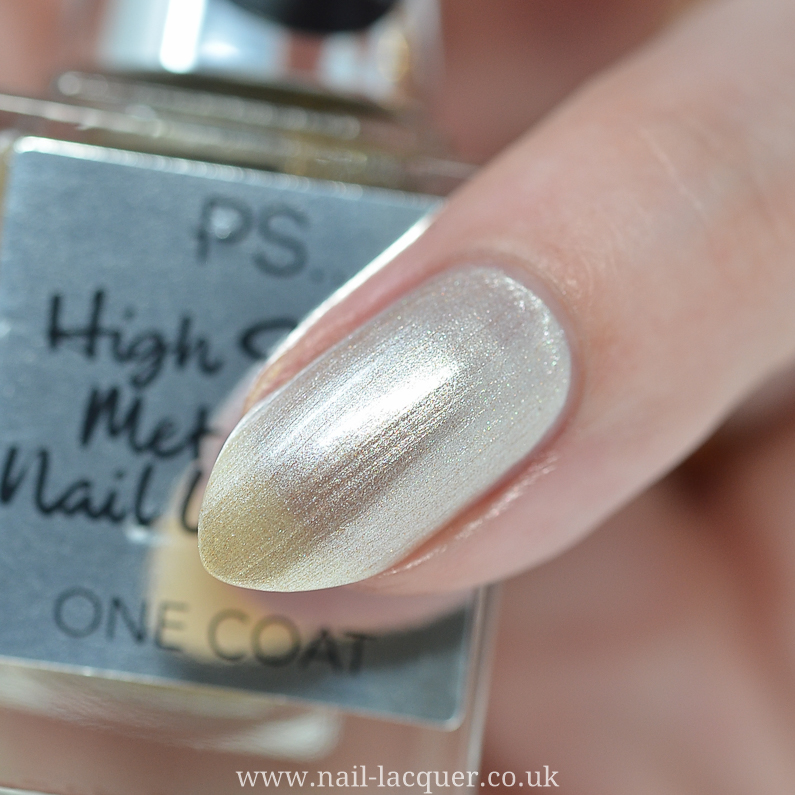 Primark PS nail polish 24 Carat
Last, and unfortunately least, comes 24 Caret. This is a gold metallic polish. Pretty boring colour, just your average gold. Pretty much a waste of £2 in my opinion as I have polishes similar to this colour with a lot better colour payoff and stamping ability. On the swatches I am wearing two coats of polish.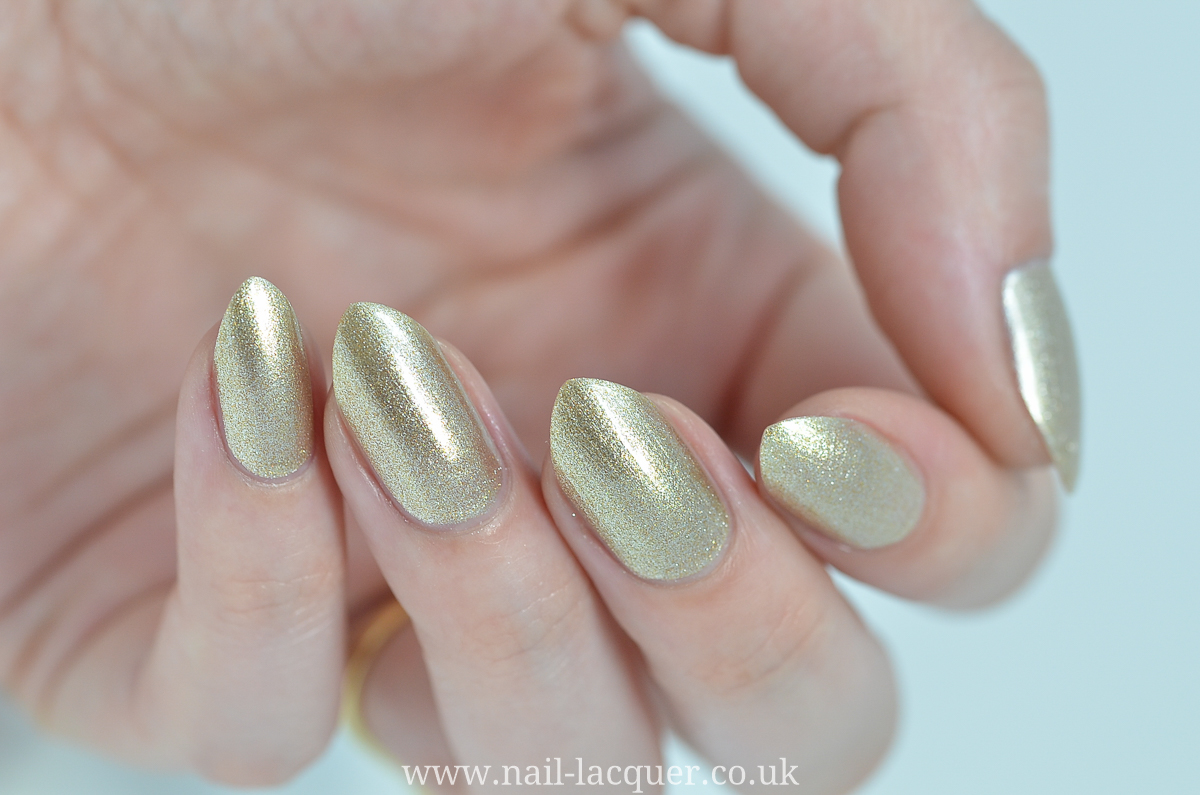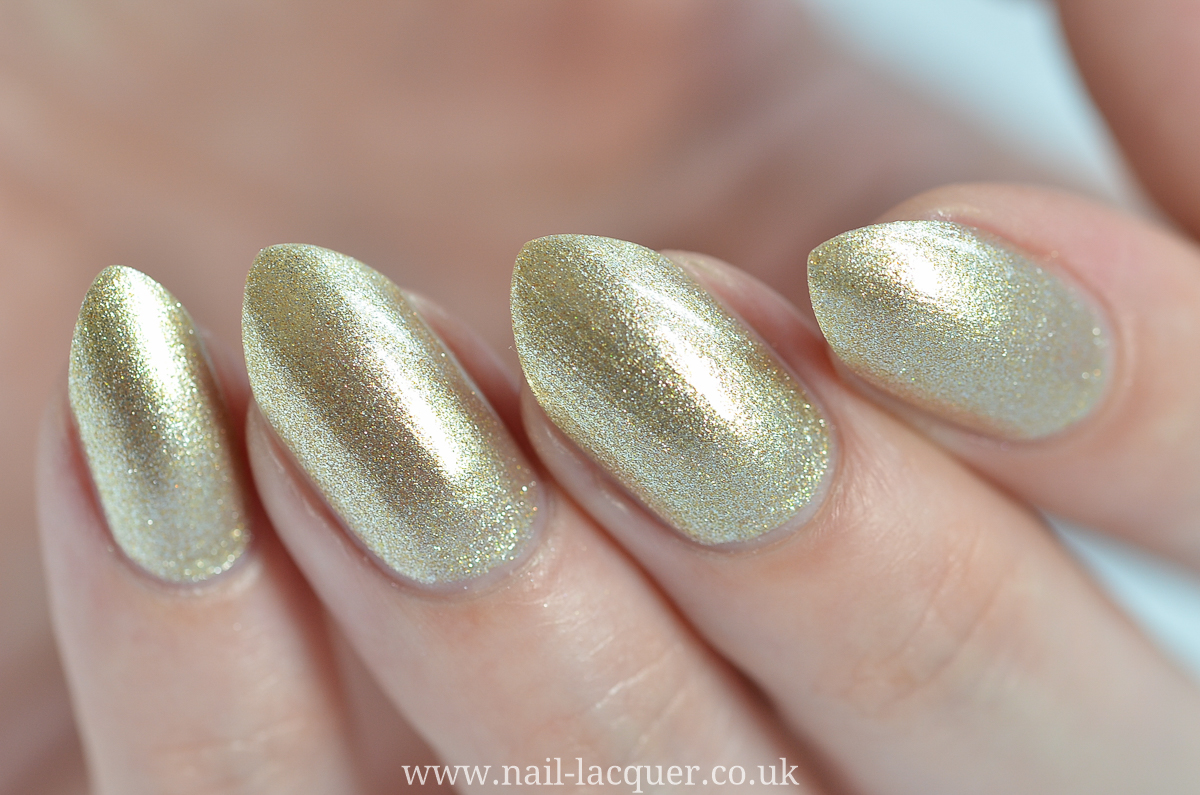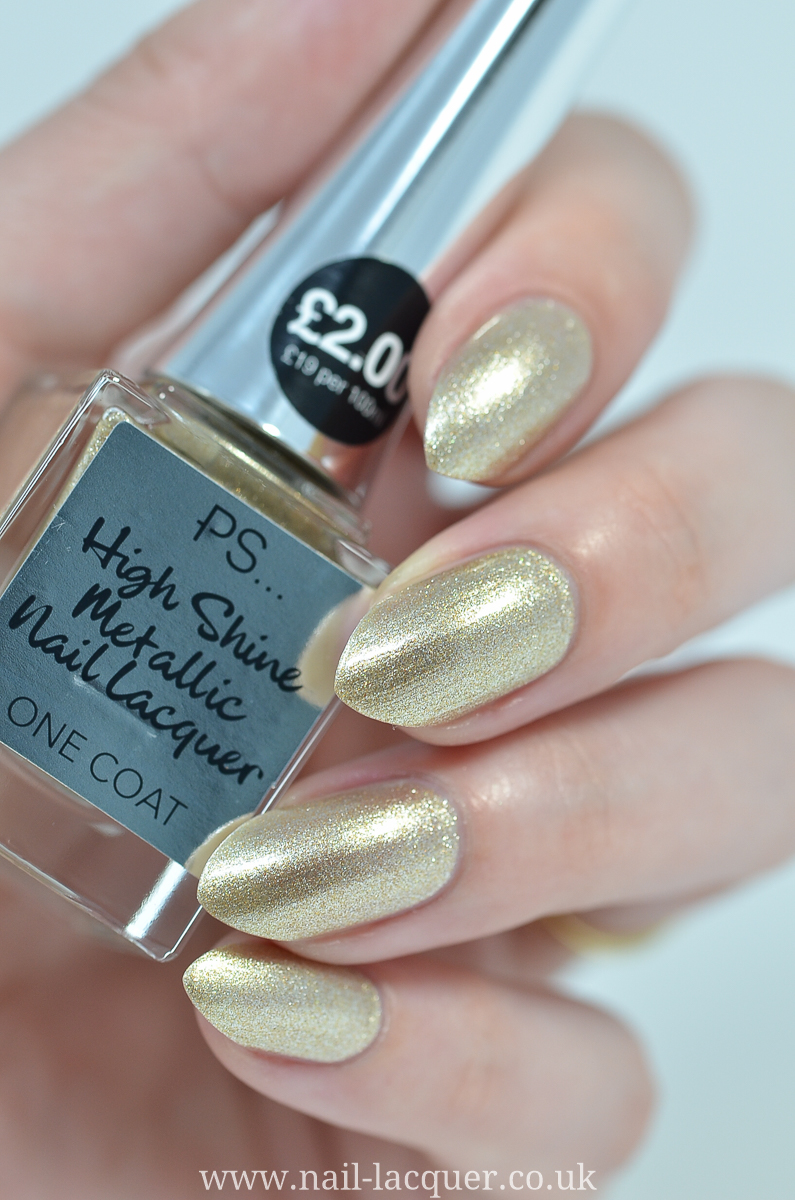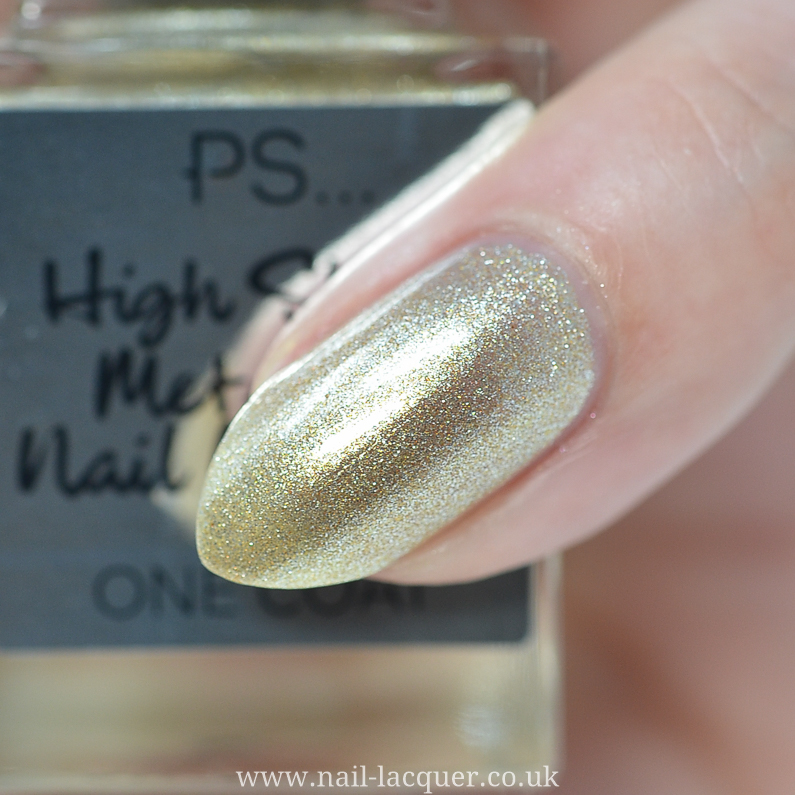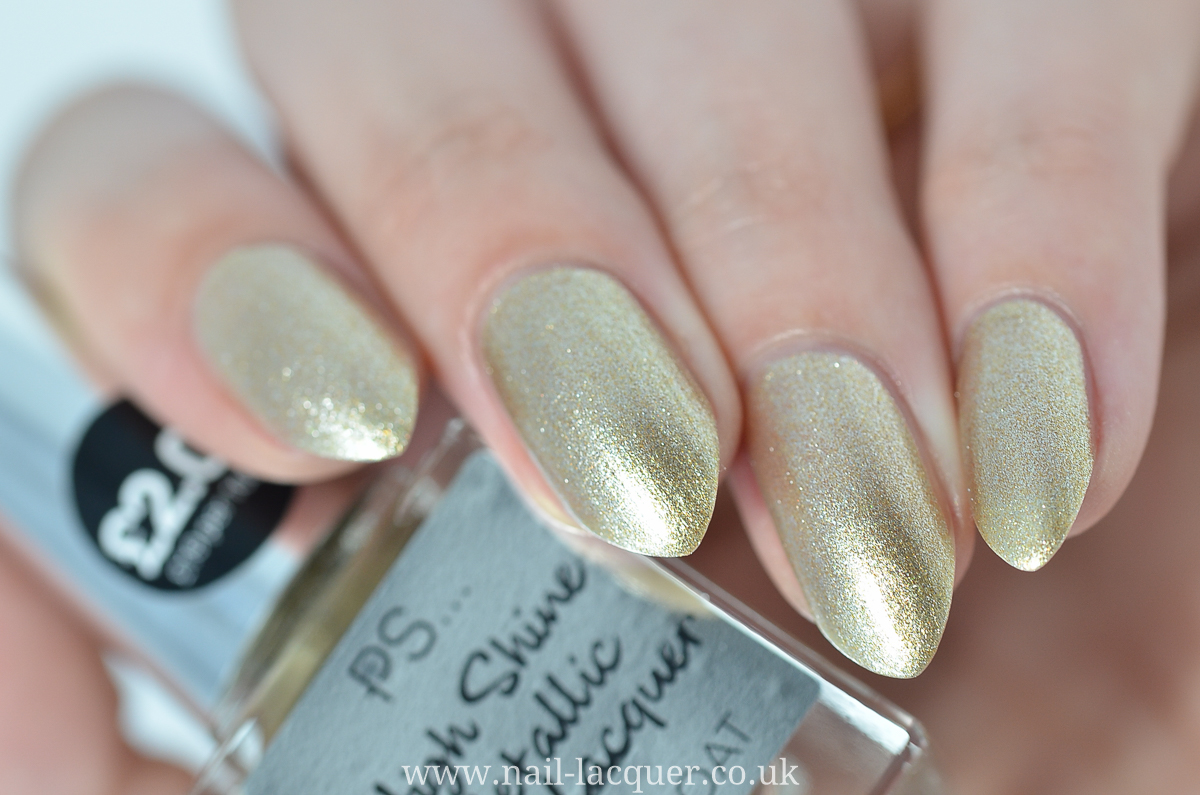 Thanks for reading, I hope you enjoyed my Primark PS nail polish haul :) xx