Hello, and happy Tuesday! I am showing you China Glaze Wish on a Starfish swatches today. This polish is from the China Glaze Sea Goddess collection (Spring 2014). I am still not too keen on texture polishes hence decided to go for just one, however I did like the look of Seahorsin Around too. Unfortunately both are sold by now so I am not going to link the ebay shop.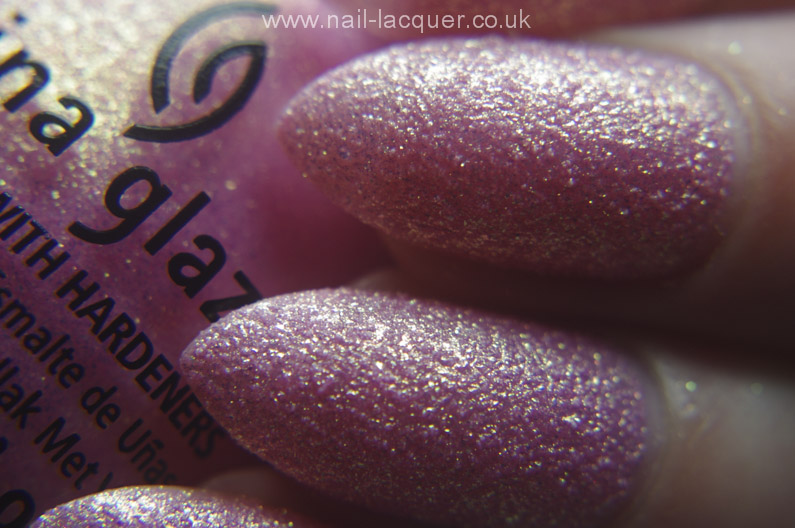 Wish on a Starfish is a light pink textured polish full of golden shimmer. The polish was very easy to apply and opaque in just 2 coats. I think the golden shimmer is what makes that polish so beautiful and Seagoddess-y. As I mentioned earlier, I am not overly keen on textured polishes, I don't mind them that much and I do wear them occasionally but I still do prefer a good old smooth finish. I have seen some people top coating textured polishes but I have not tried to do it, usually by the time the texture dries I start liking it enough and decide no to hide it lol.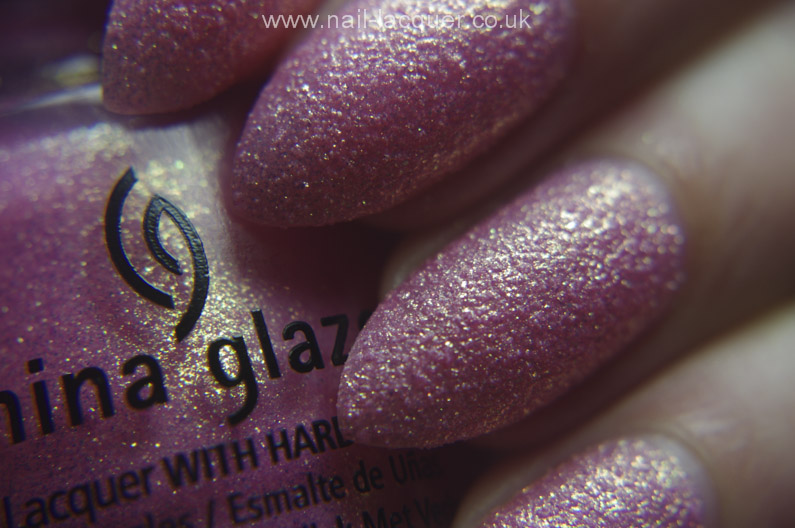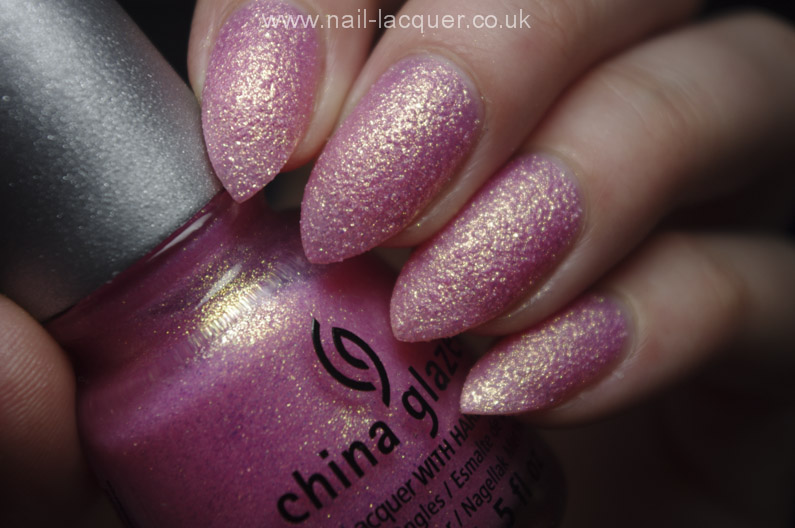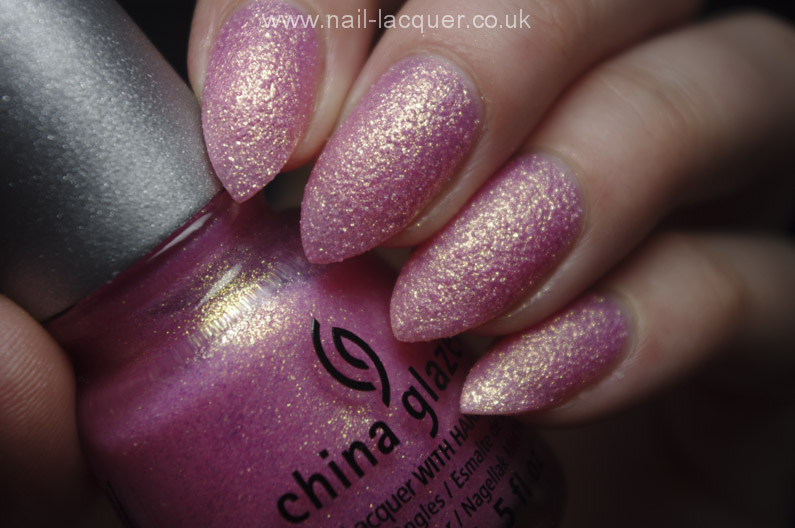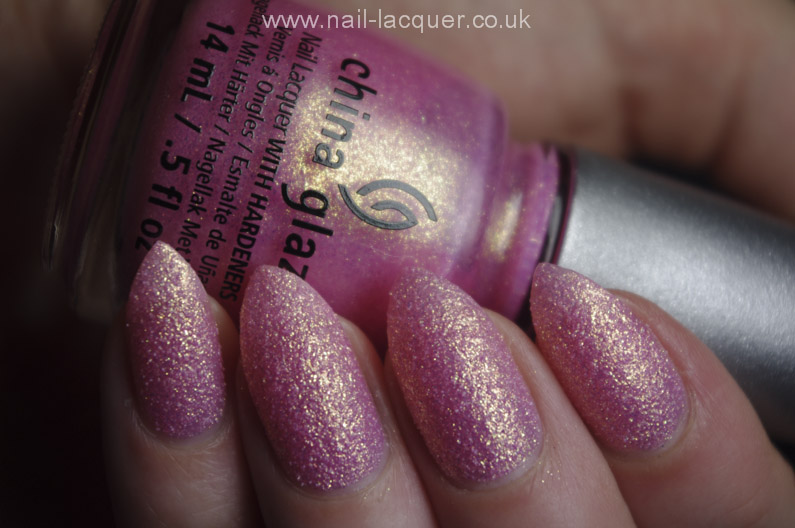 Next I compared Wishing on a Starfish with Barry M Princess. I compared these two because both are pink textures with golden shimmer. They look different when put side to side- so no dupe alert here. Princess looks slightly antique pink and has some extra glitter whereas Wish on a Starfish is purely texture and golden shimmer with no glitter. Formula wise Wish on a Starfish is more opaque (Princess took three coats) but both are easy to apply. I prefer Wish on a Star from these two.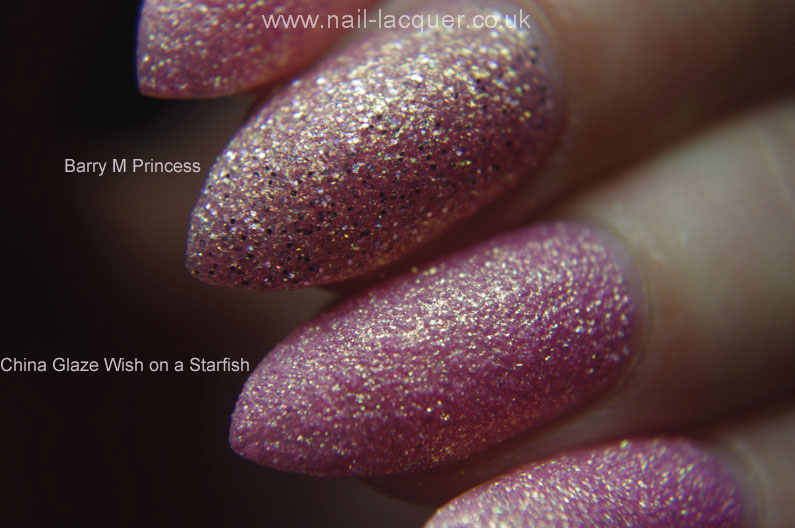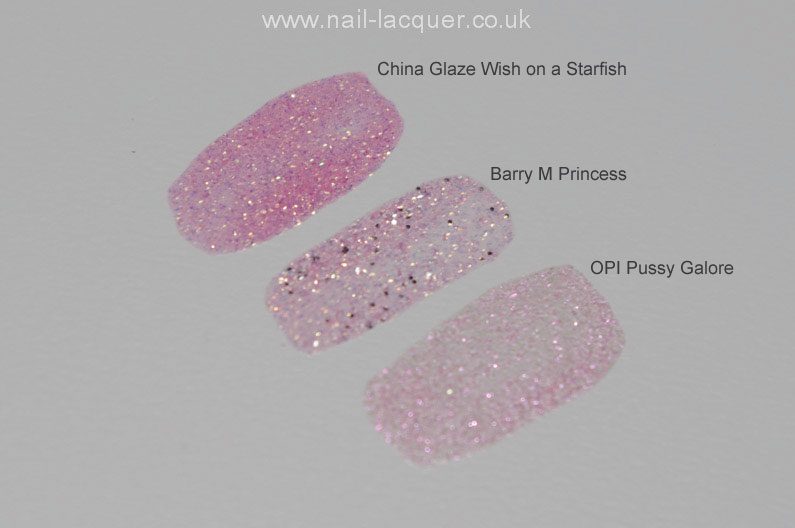 On the swatch above I threw OPI Pussy Galore in the comparison, just in case anyone is wondering how would the three compare :)
Thanks for reading and let me know what you think of Wish on a Starfish. xoxox