Hey all, I am taking part of the The 12 Days of Xmas Manis challenge and the firs challenge was to design Christmas presents nail art. At first I thought it would be an easy one but to be honest, I kinda struggled with it.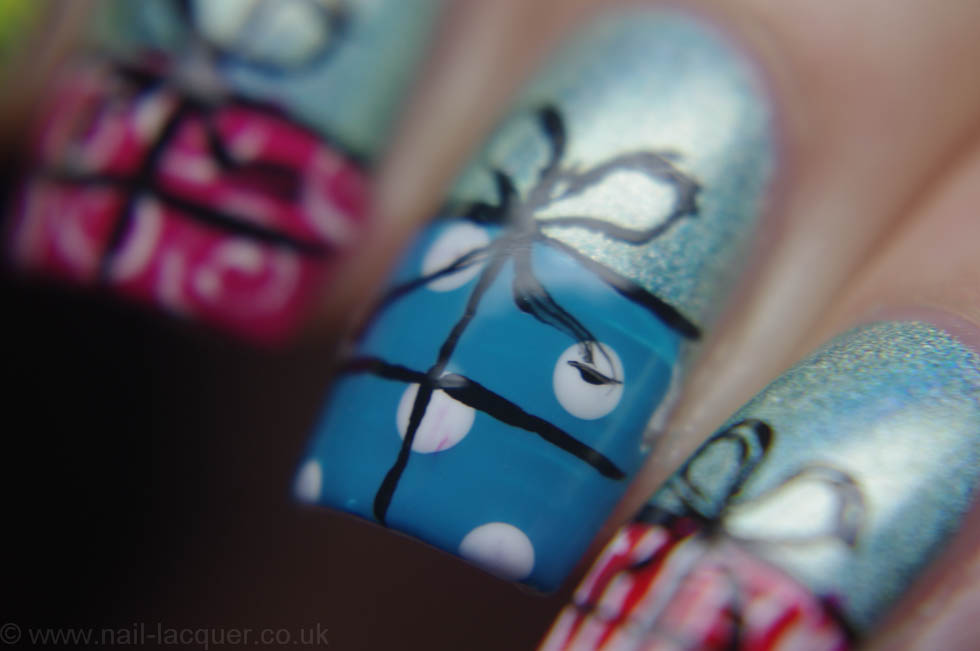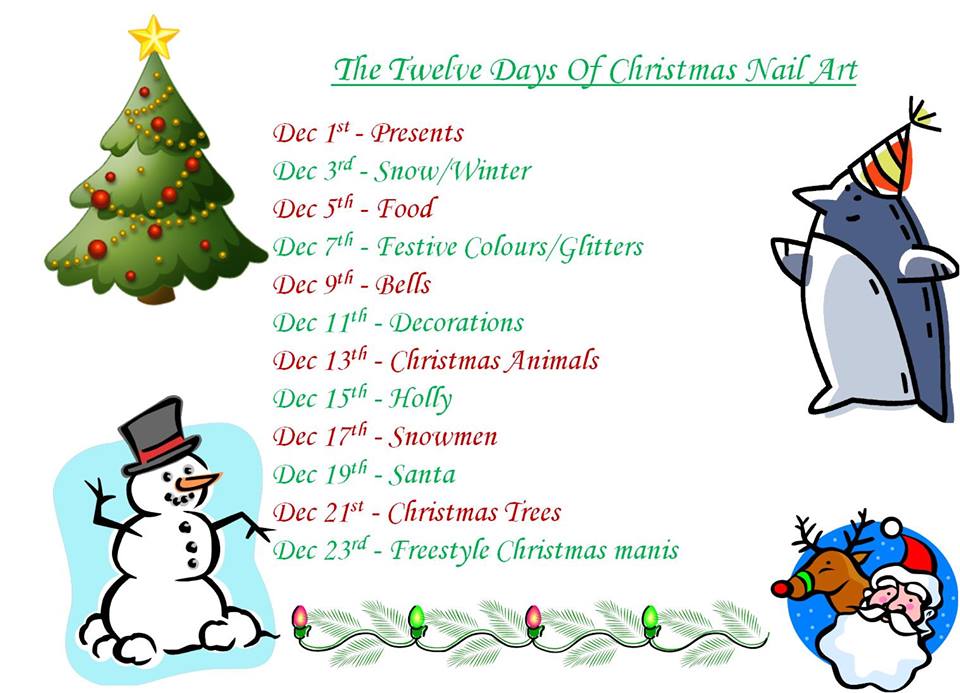 My idea was to have different size presents on the tip of my nails. It looked really good in my mind but I didn't like the real life outcome. The ribbons were too thin and the present wrappers didn't look Christmassy enough!
What I did like about this manicure was the base polish I used- Color Club Angel Kiss, a gorgeous holographic blue/green polish. It is just SO beautiful! Be warned, lots of photos to follow :P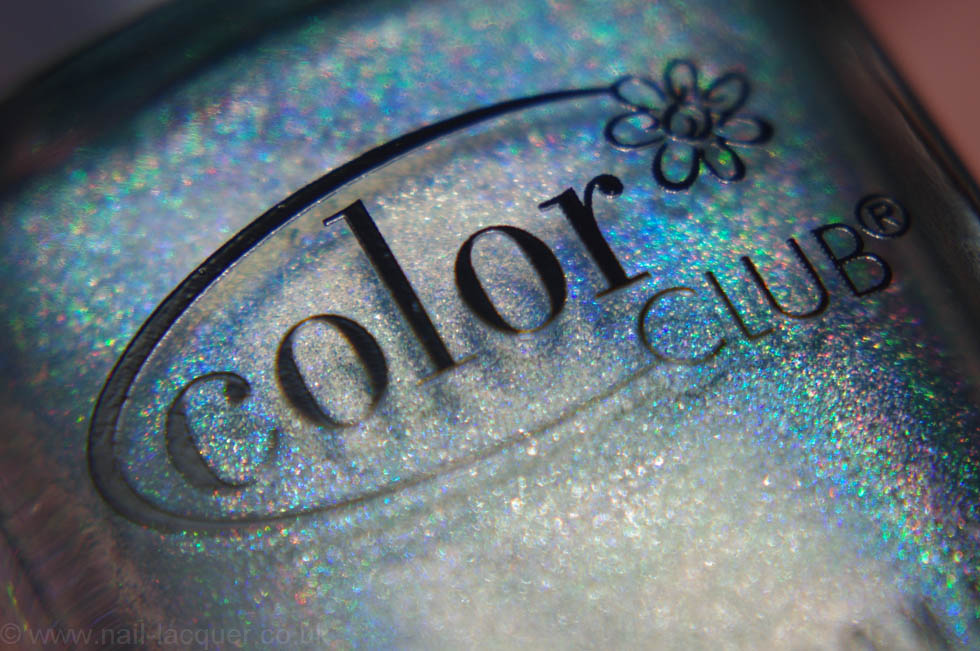 I think I just had an holographic orgasm, if that makes any sense lol Anyway, there's not much to say about that polish other that it is gorgeous and a definite must have for any holo lover ;)
Thanks for reading and sorry about the rubbish Christmas presents nail art.
P.S. Here's an important fact about Christmas presents ;)