Hello all, tonight I'm telling you about Ciate sale at Vente-Privee which started yesterday and lasts until Monday (6/10/14).
Vente-privee is the biggest flash sale shopping club in Europe. The sale is REALLY Good. Ciate paint pot prices start from £3 each. You can find all the Ciate sale products here and register to the website here.
Now let's see what you can find from the sale…
Ciate Under the Sea trio
Under the Sea trio consists of three creme polishes: green, blue and coral red.
I decided to do under the sea themed nail art with these three polishes :)
The blue base dried really fast into a beautiful glossy finish.
For the little crab I used white acrylic paint as a base so the red would show up brighter. I also used white/black acrylic paint for the details. I topped it all up with top coat.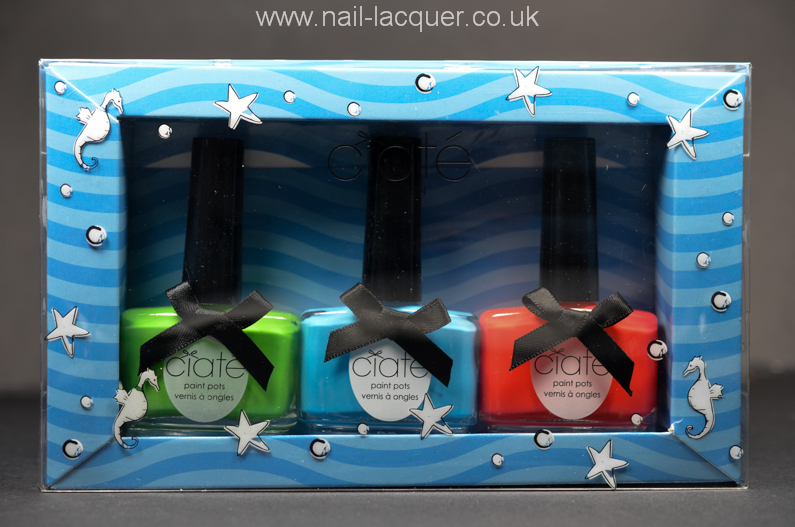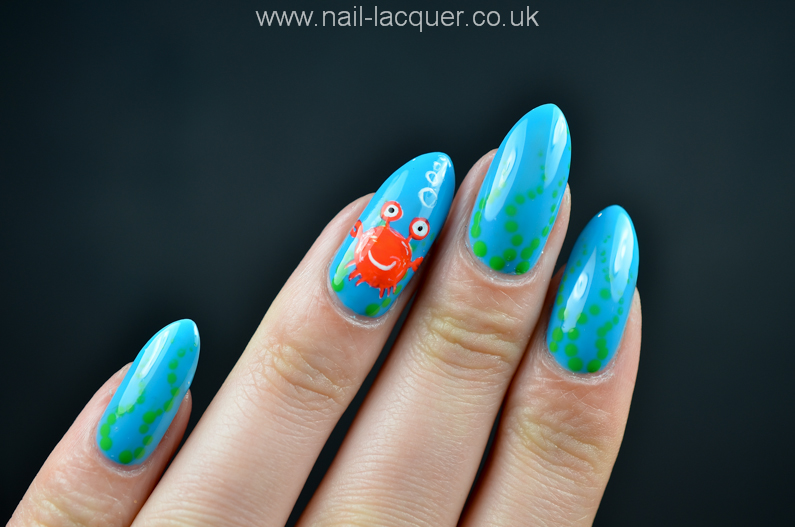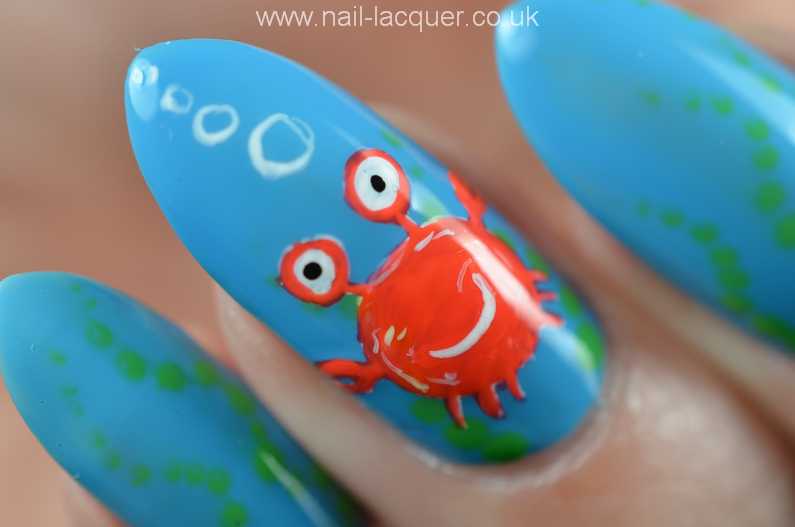 Ciate Chalkboard Manicure
Chalkboard Manicure consists of four chalk pens (in white, blue, pink and yellow), a back matte polish and a matter top coat.
The black base was opaque in two coats and dried fast into a beautiful matte finish. It's a perfect base to doodle with the chalk pens.
After doodling it's best to top them all with the matte top coat. When I had my first go the pink washed off when I washed my hands lol.
The Chalkboard Manicure kit also comes with a nice little booklet from where I pinched some ideas for my design.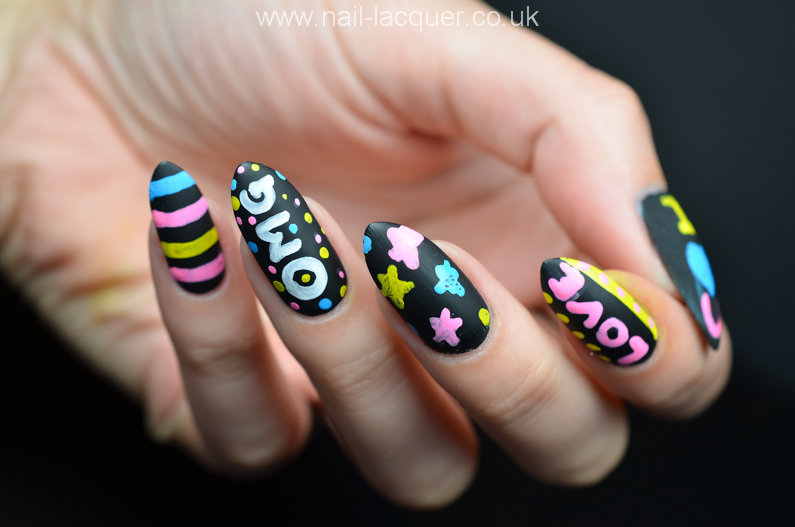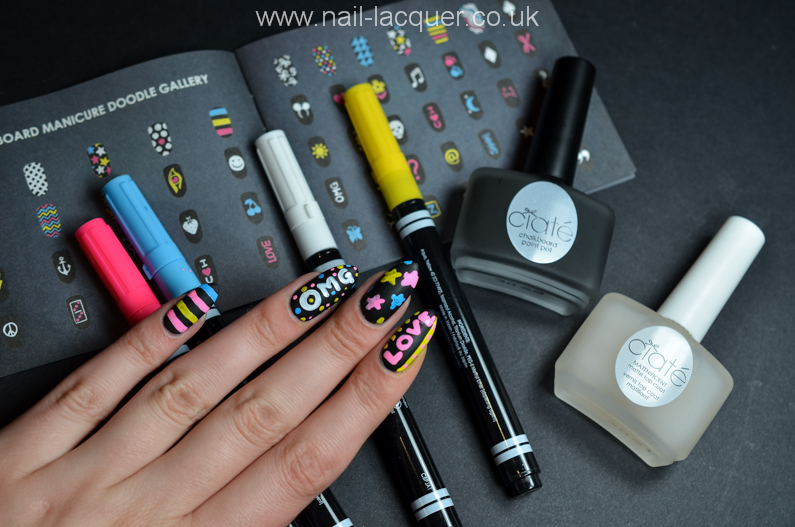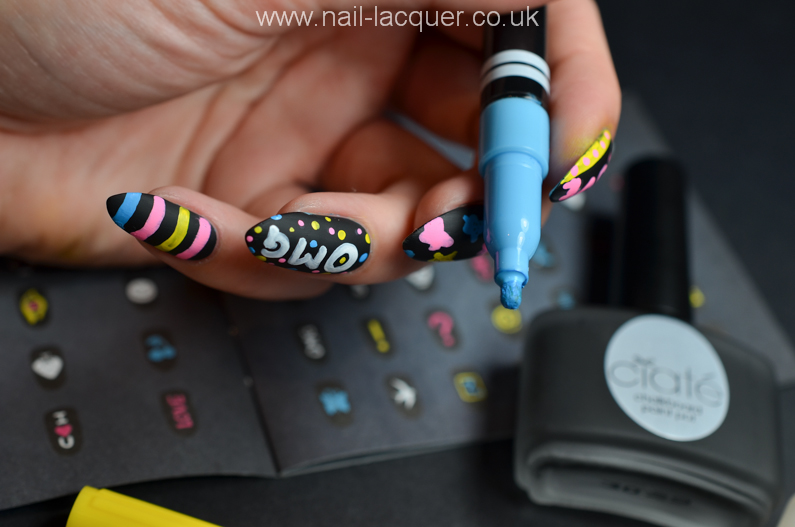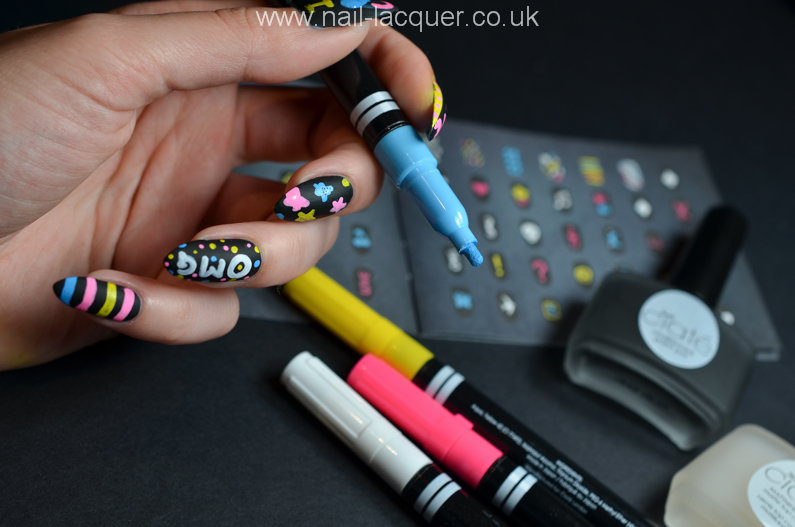 I also received a nice Ciate base coat to use with the polishes. It came in a gorgeous shimmery box! (This polish is not included in the sale.)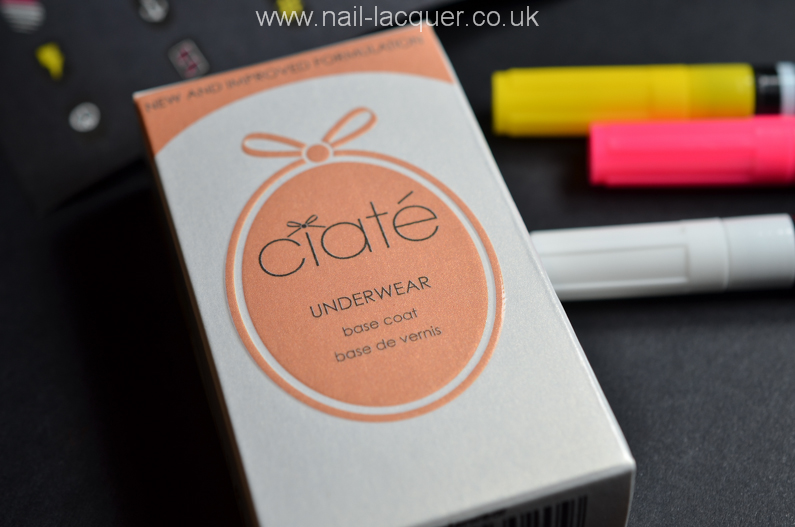 Thanks for checking out my Ciate creations and make sure to check out the sale here! xxx
*PRESS SAMPLE