Hello! There is a Cirque Colors swatch party on the blog today and y'all are invited! I'm starting off by showing Cirque Colors Carpe Diem and Memento Mori from the Back to Basics collection.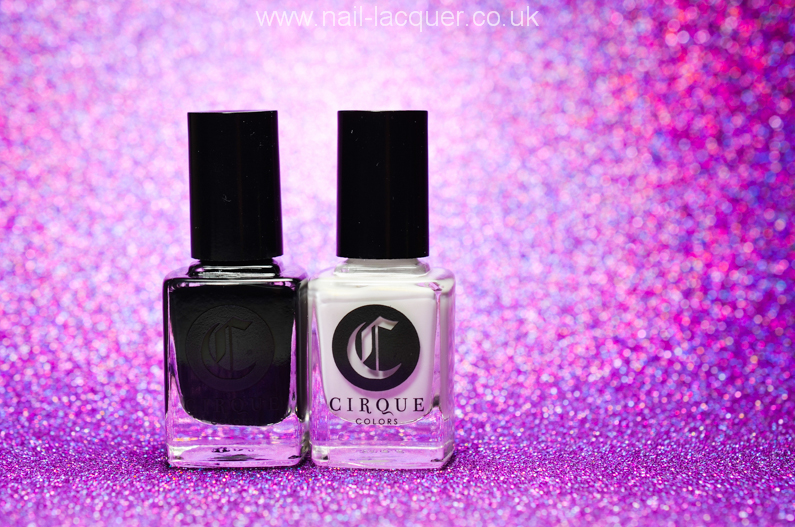 Both of the polishes retail for $13 (about £8.30) at www.cirquecolors.com.
Cirque Colors Carpe Diem
Carpe Diem is a white creme polish with barely noticeable yellow pearl finish. The pearl finish doesn't really transfer onto the nail hence calling it a creme polish but it's visible in the bottle.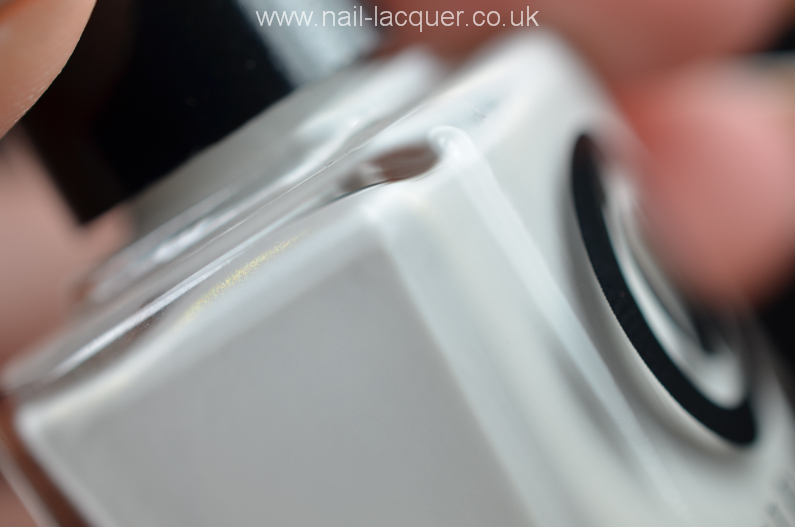 On the swatches I'm wearing two coats with no top coat.  Great coverage and beautiful white finish.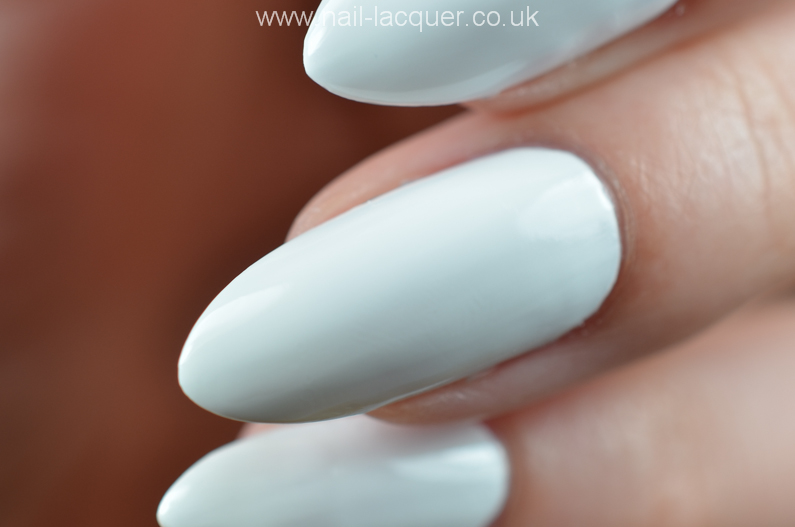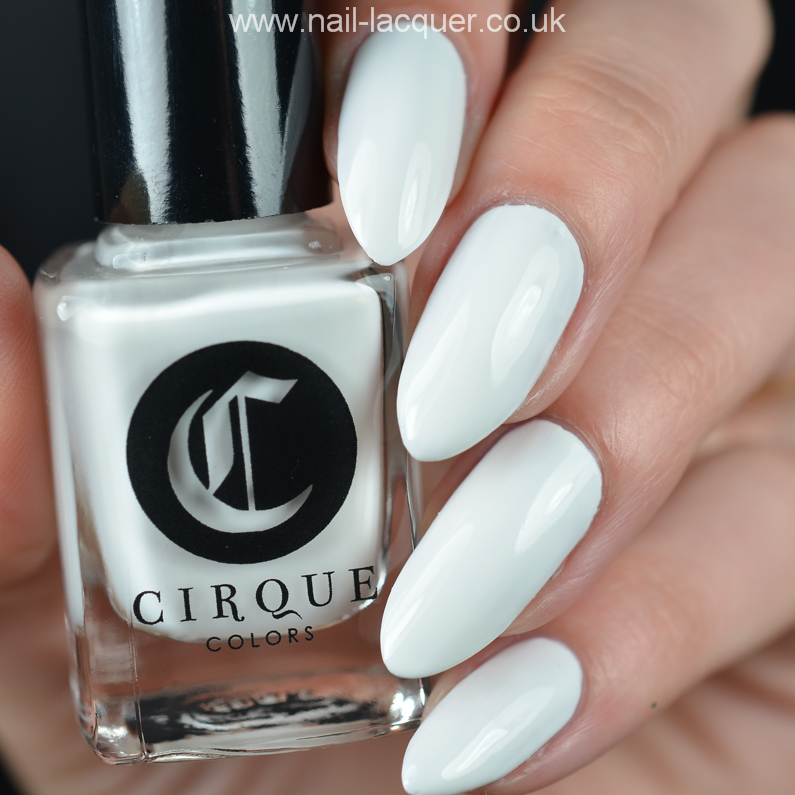 Cirque Colors Memento Mori
Memento Mori is a black polish with creme finish. On the swatches I am wearing just one coat with no top coat. Really impressed with the coverage- no visible nail line and 100% opaque after just one coat. This polish instantly became my favourite black!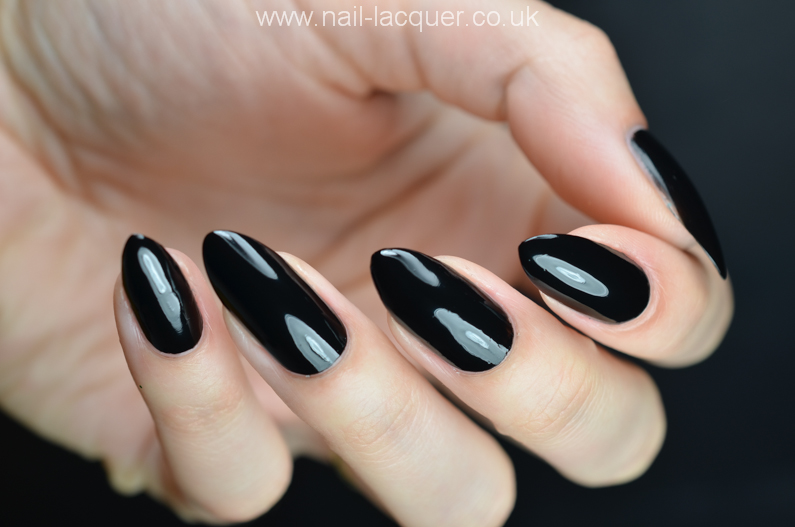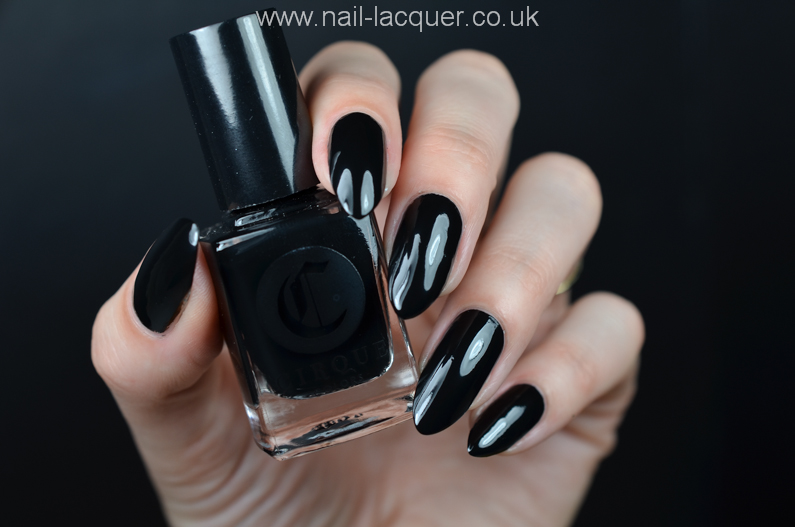 Thanks for reading! Another Cirque Colors review coming soon… xxx
*PRESS SAMPLE