Cirque Colors Holiday 2016 Collection is out and it is full of Holly Jolly stunners! Today I am showing you all four of them in their mettallic and holo-glory!
Cirque Colors Holiday 2016 Collection review
The polishes were as of your usual Cirque Colours quality – well behaving on application. on the swatches I am showing two coats of each colour with a layer of top coat. Later looking the photos on I noticed that Winter Bloom probably needed three coats instead of two, but no biggie unless you are wearing it to take macro shots :D
Cirque Colors Ambrosia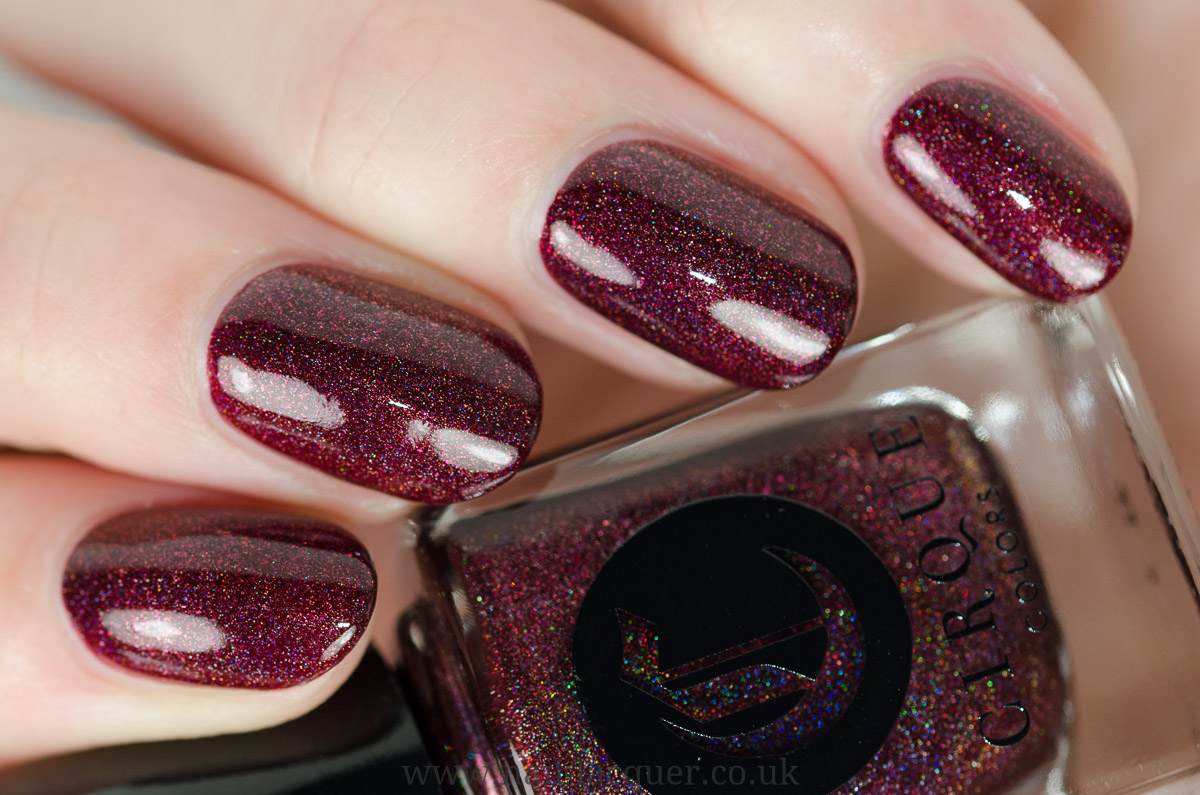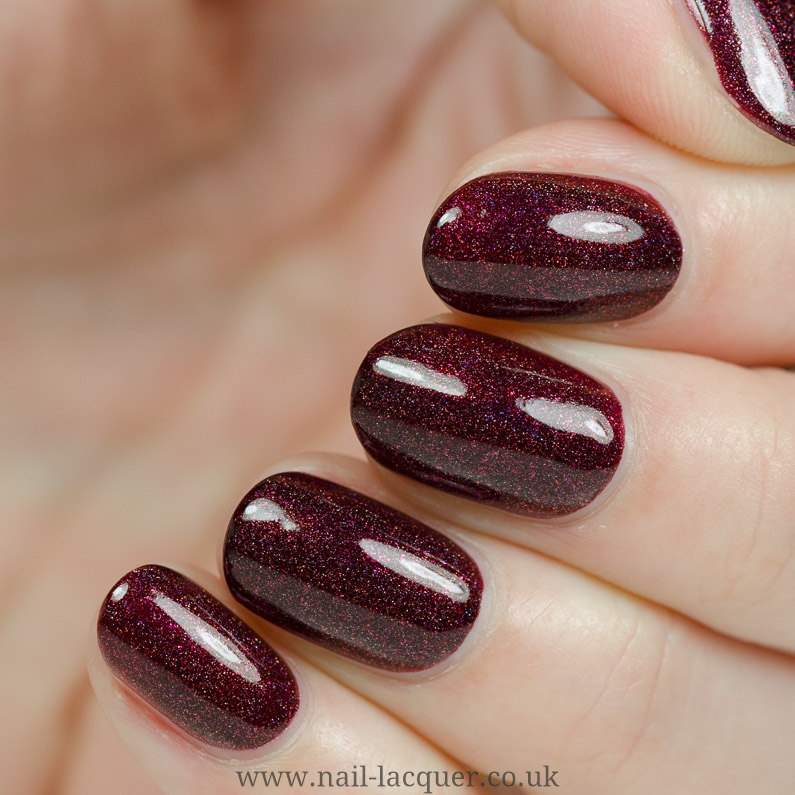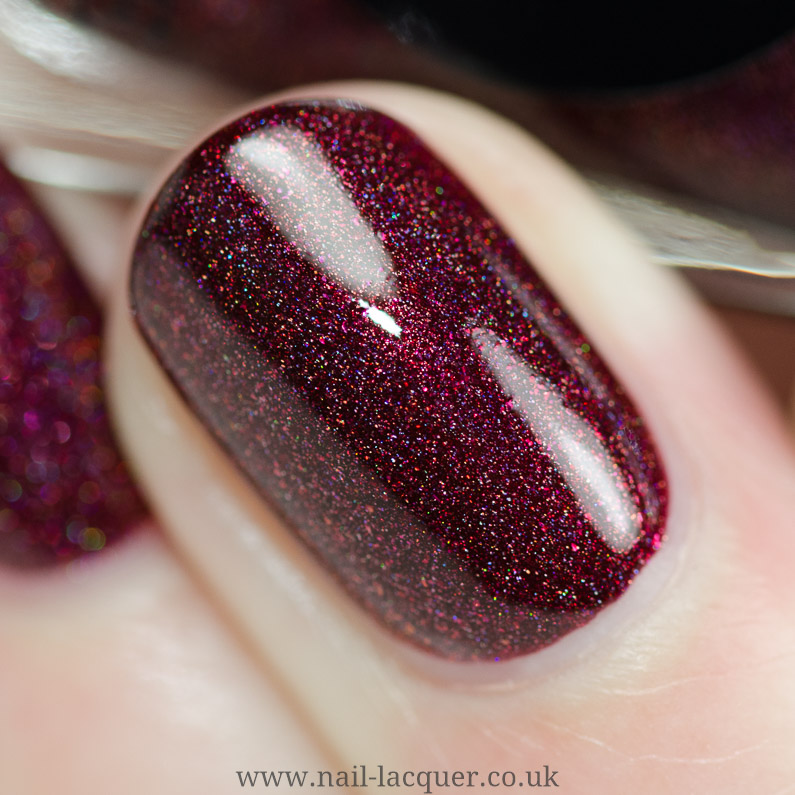 Cirque Colors Halcyon
OMG! This beauty must have been popular – it's already sold out on Cirque website. I am not surprised, it is rose gold and what is the most popular colour for this winter reason? Yes, it's rose gold. I wore it last weekend and it is just sooo beautiful, I couldn't stop staring my nails!!!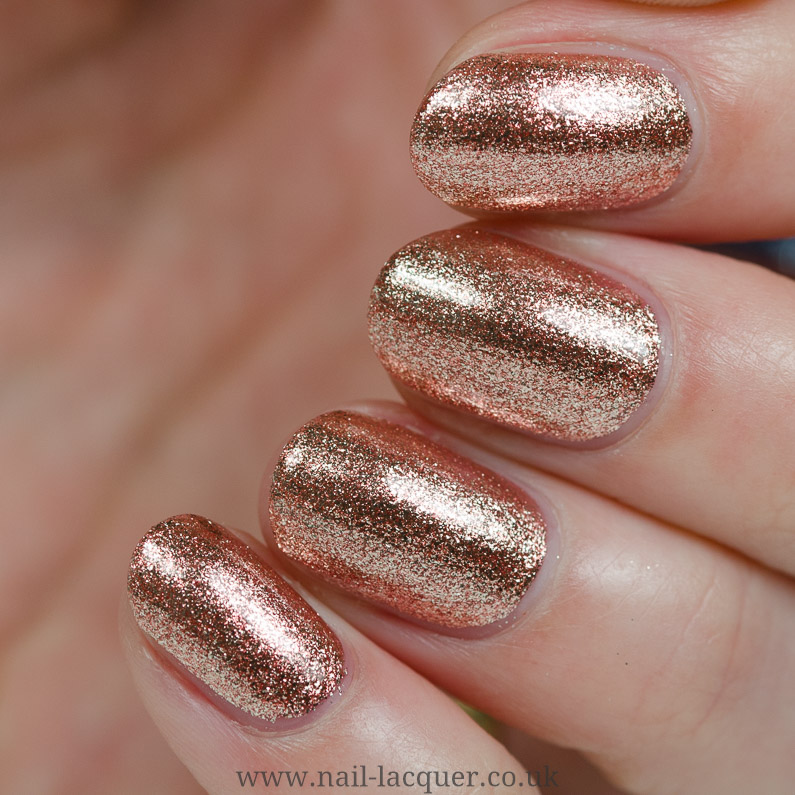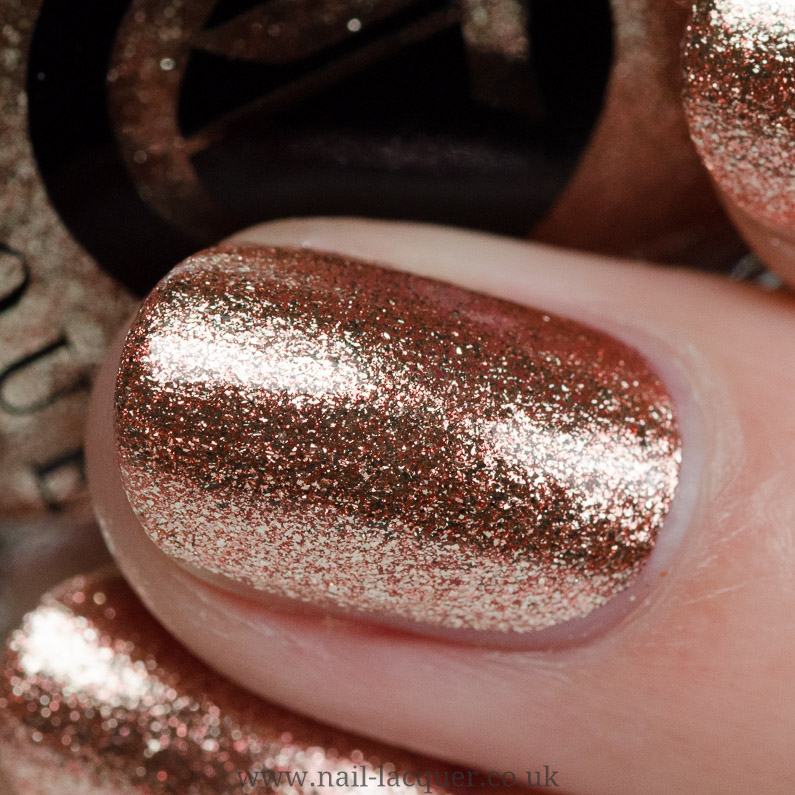 Cirque Colors Winter Bloom
Light blue base, holographic flakes WITH lilac shimmer in the finish… did I just die and go to nail polish heaven? This is an unusual, but very welcomed combination, love it!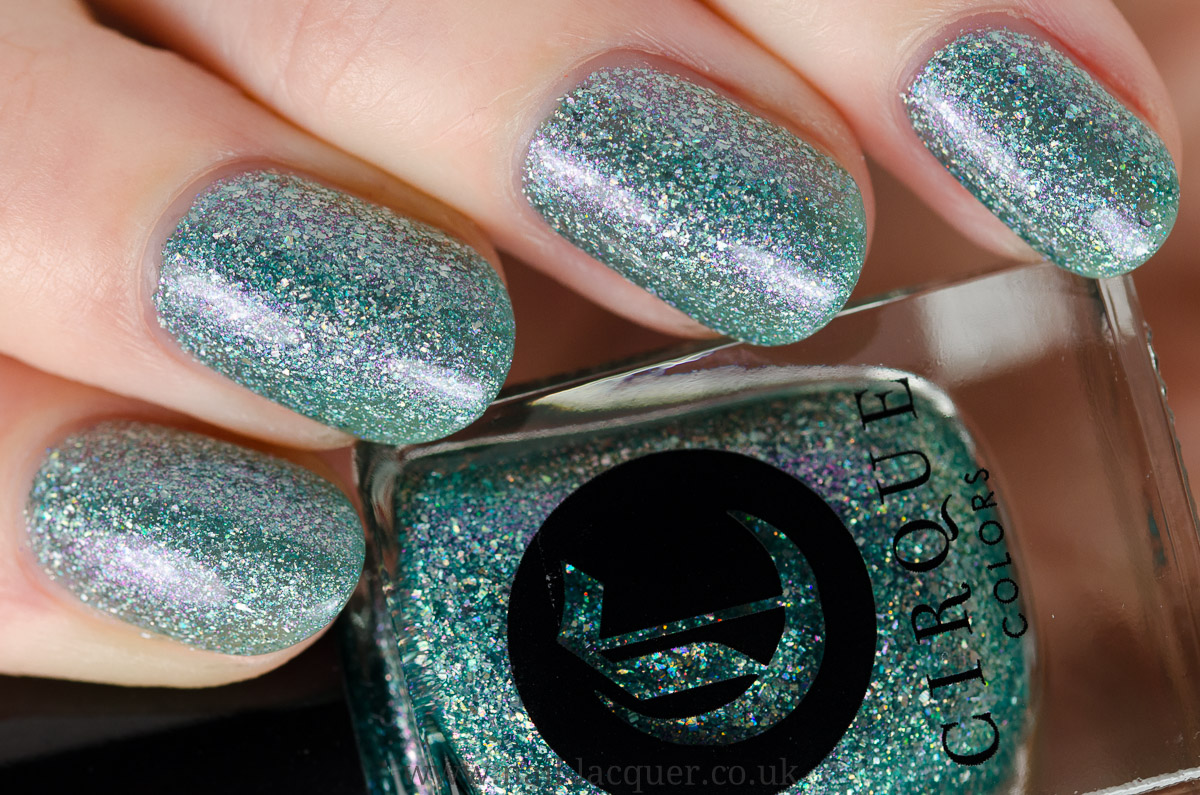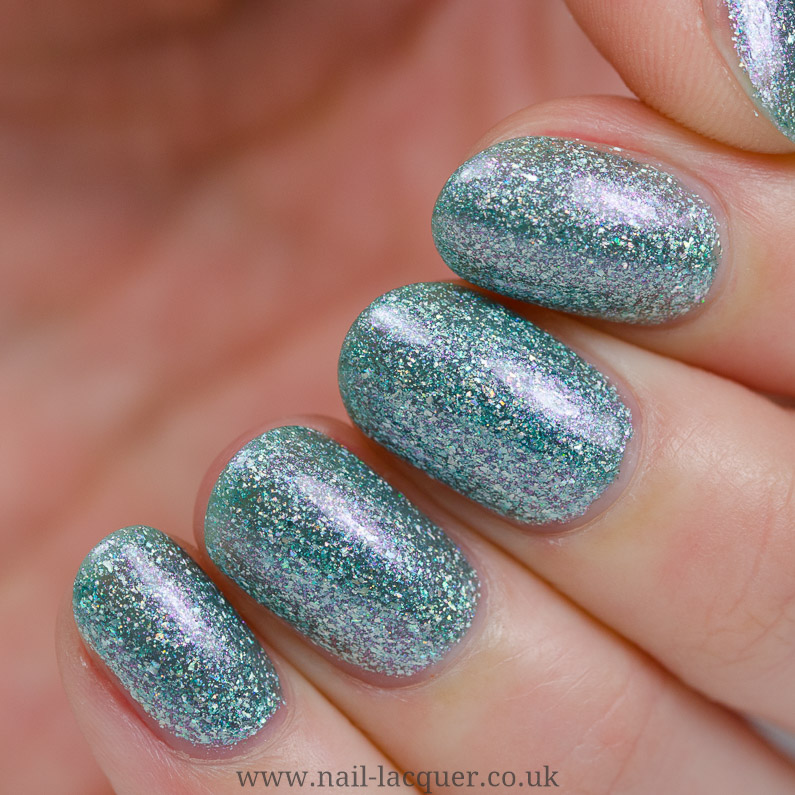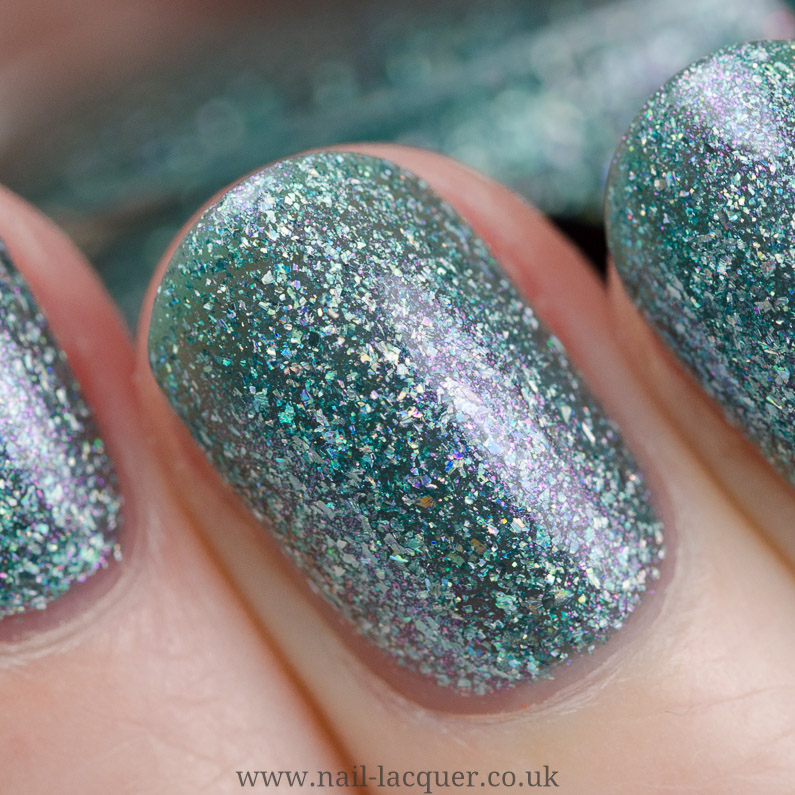 Cirque Colors Idyllic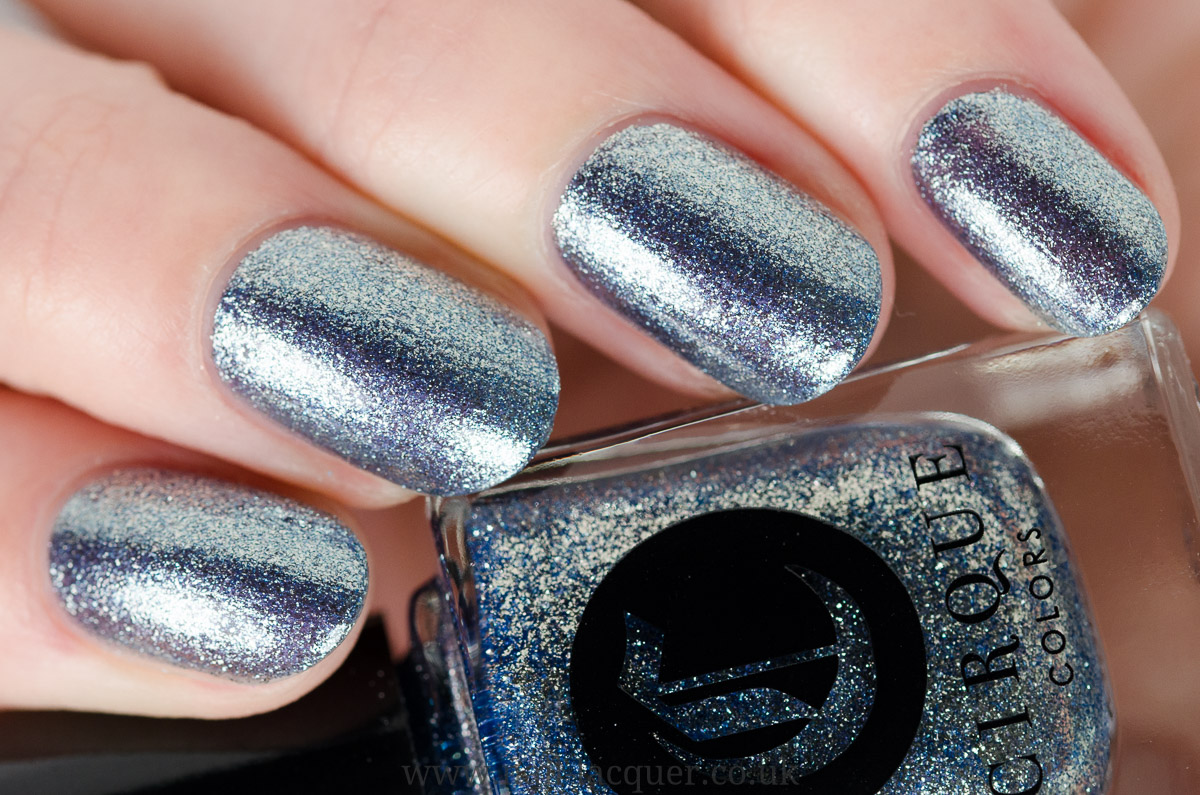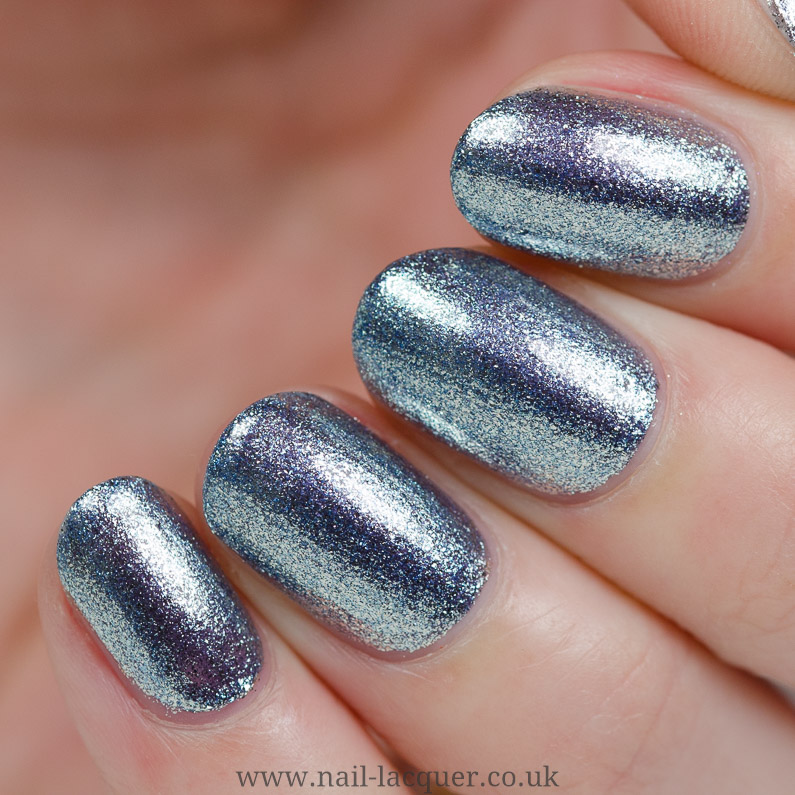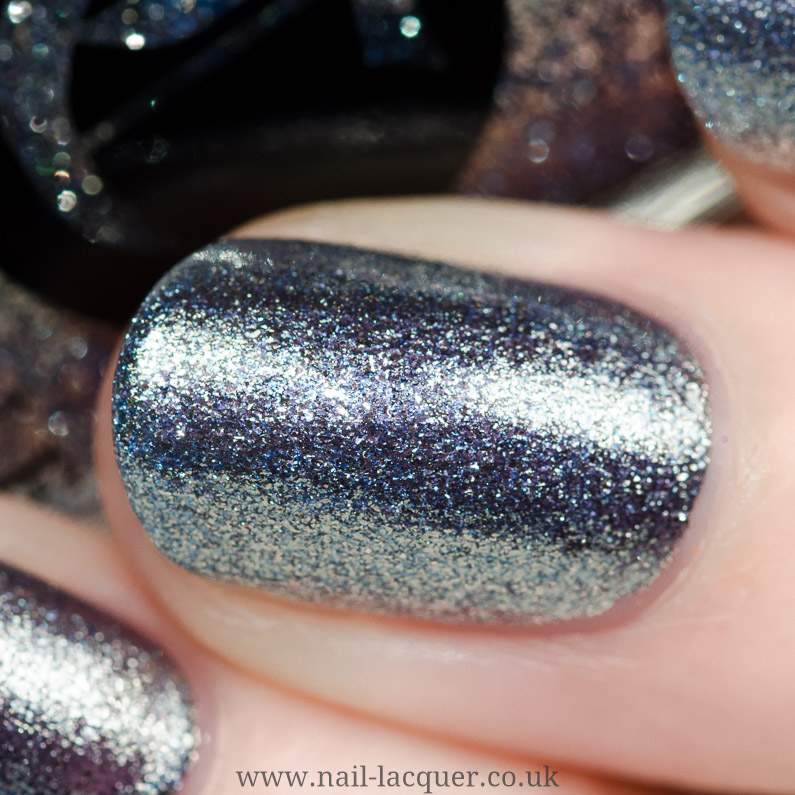 You can purchase Cirque Colour Holiday 2016 colours right now, right here.
Thanks for reading!!
*PRESS SAMPLE