Exciting news friends! Cirque Colors Kawaii Collection is being released today!! They are not only releasing a new collection, but also the new re-branding of their products.
Cirque Colors Kawaii Collection review
The Kawaii Collection consists of 10!! new polishes with different finishes – shimmer, holographic and also glitter. There is also a lovely variety of colours.
But first, let's talk about the re-branding. Love the new boxes, especially how it reads Cirque Colors over 3 boxes, super hip and clever. I do miss the dark boxes, I would like to see the same deign in black. The simple, but beautiful new logo also looks great. I do love that Cirque decided to keep the circle hole in the box to show the colour of the polish inside, makes them look so nice on the shelf and shows the colour without having to take the polish out of the box.
All the polishes had easy to apply formulas and were opaque with just two easy coats. The only difference compared with the older polishes is that the polishes are unscented now. The lovely scent will be missed, but as the polishes still have great formulas so I am not too bothered. I also noticed that the brushes a a tiny bit fluffier? I don't know, but they still apply polish well, maybe even a little bit better.
On the swatches all the polishes are shown with Cirque colors Holdfast base coat, two coats of colour and a layer of Cirque Colors Liquid Laminate Top Coat.
Cirque Colors 24k Affair
24k Affair is a holographic gold metallic polish. Never seen metallic and holographic finish together in one polish. I like it!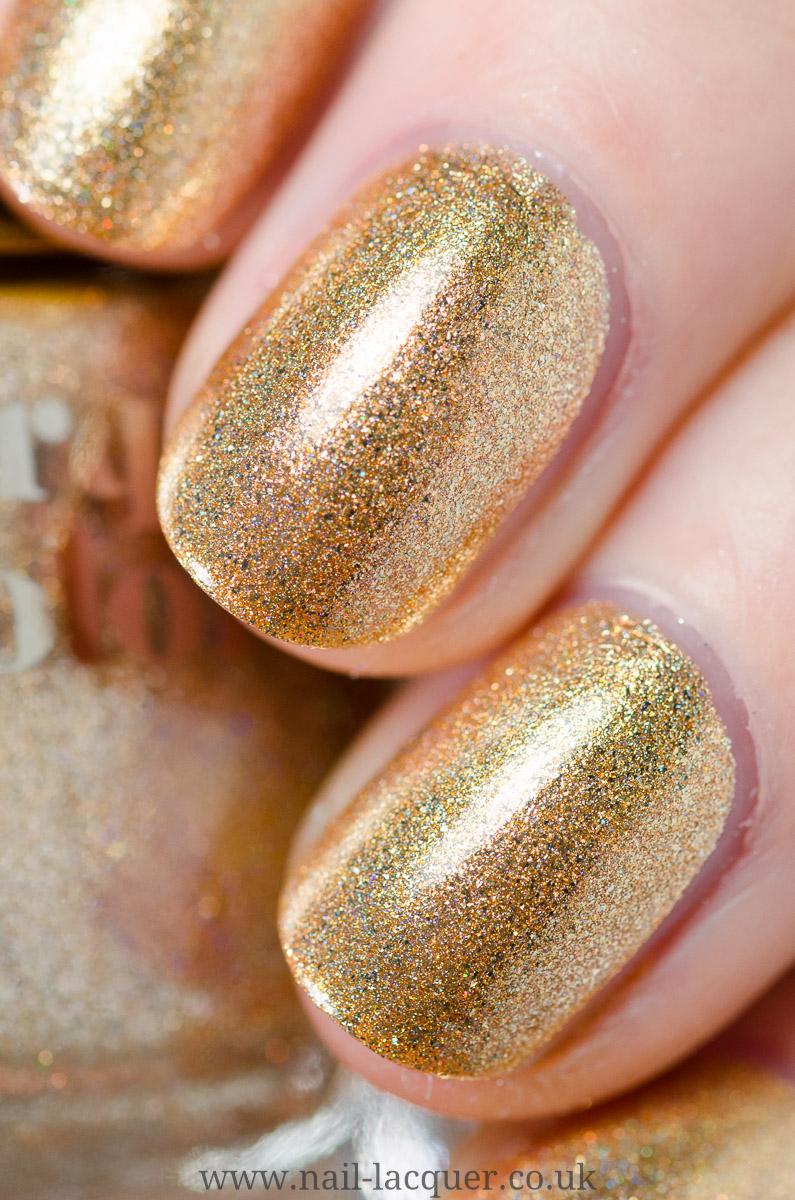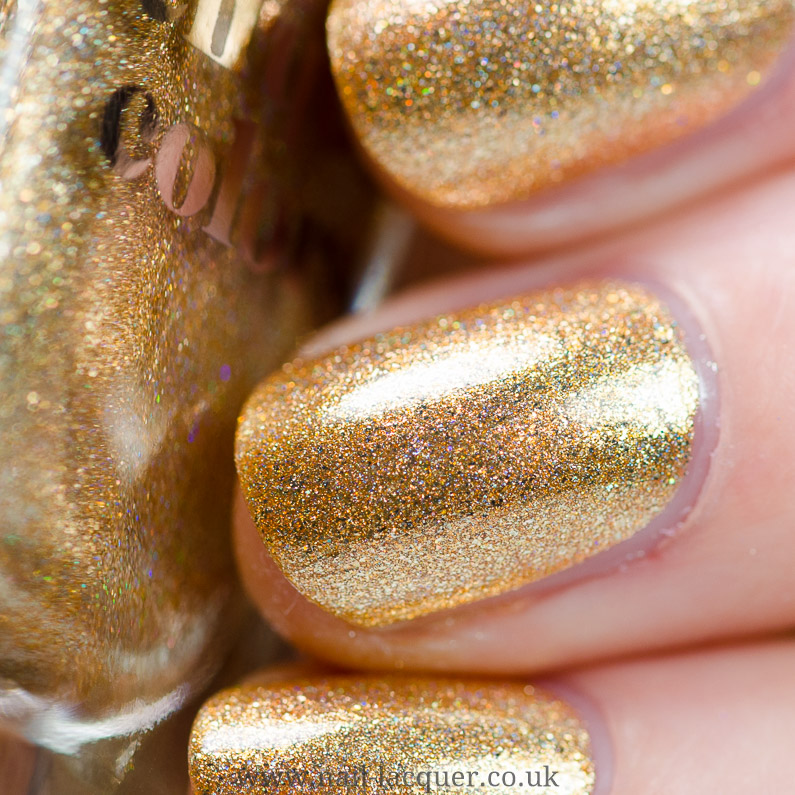 Cirque Colors Happy Monday
Happy Monday is a lilac polish full of subtle holographic glitter and a hint of teal shimmer.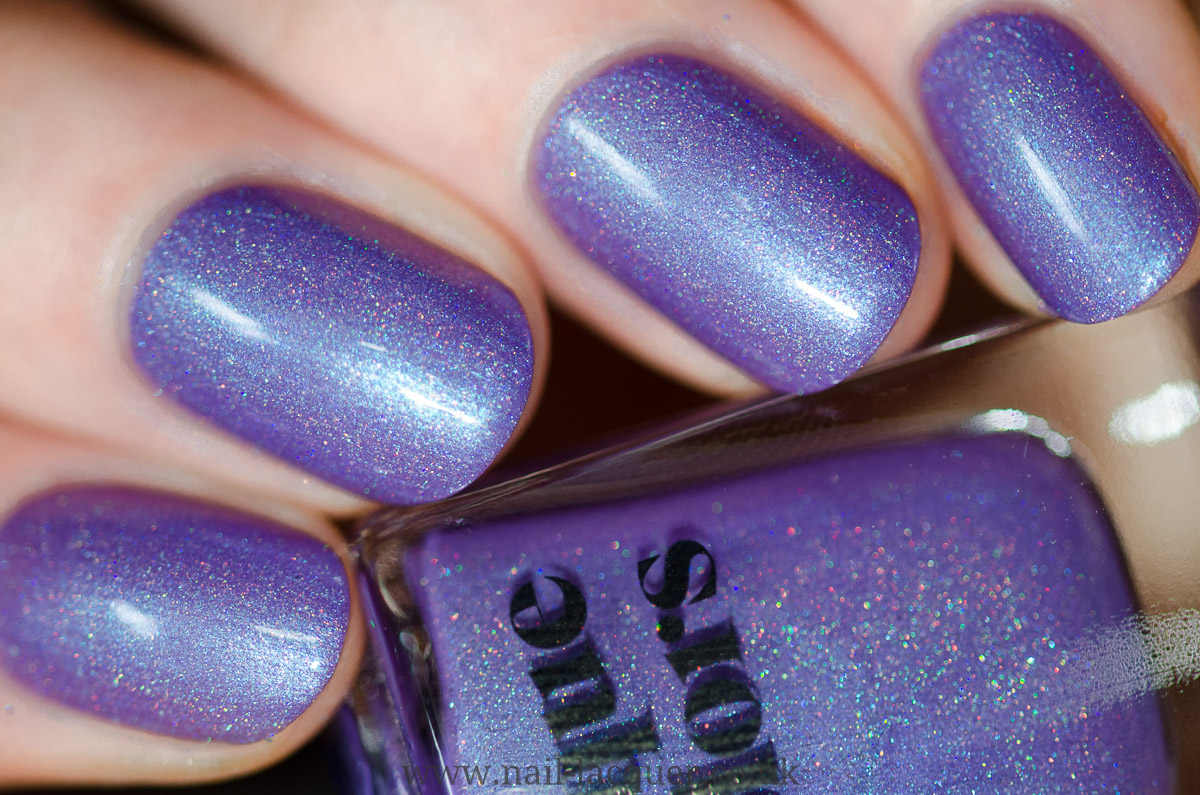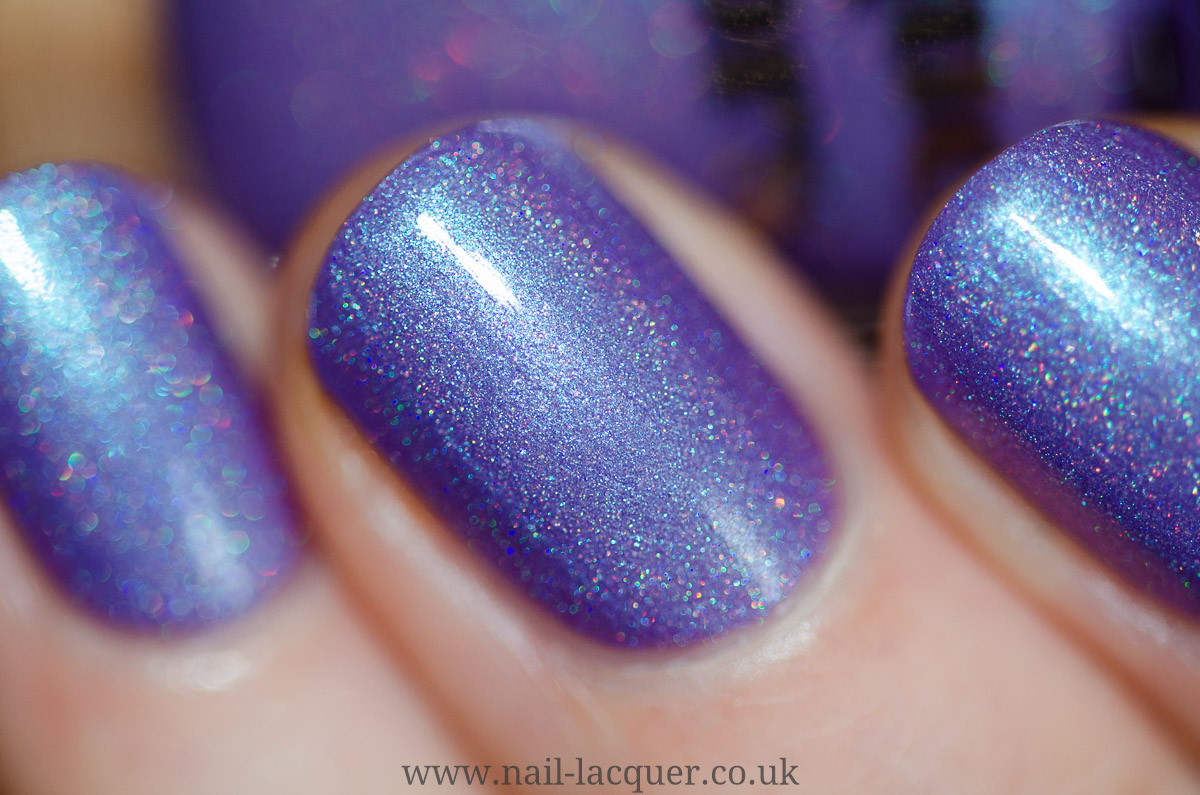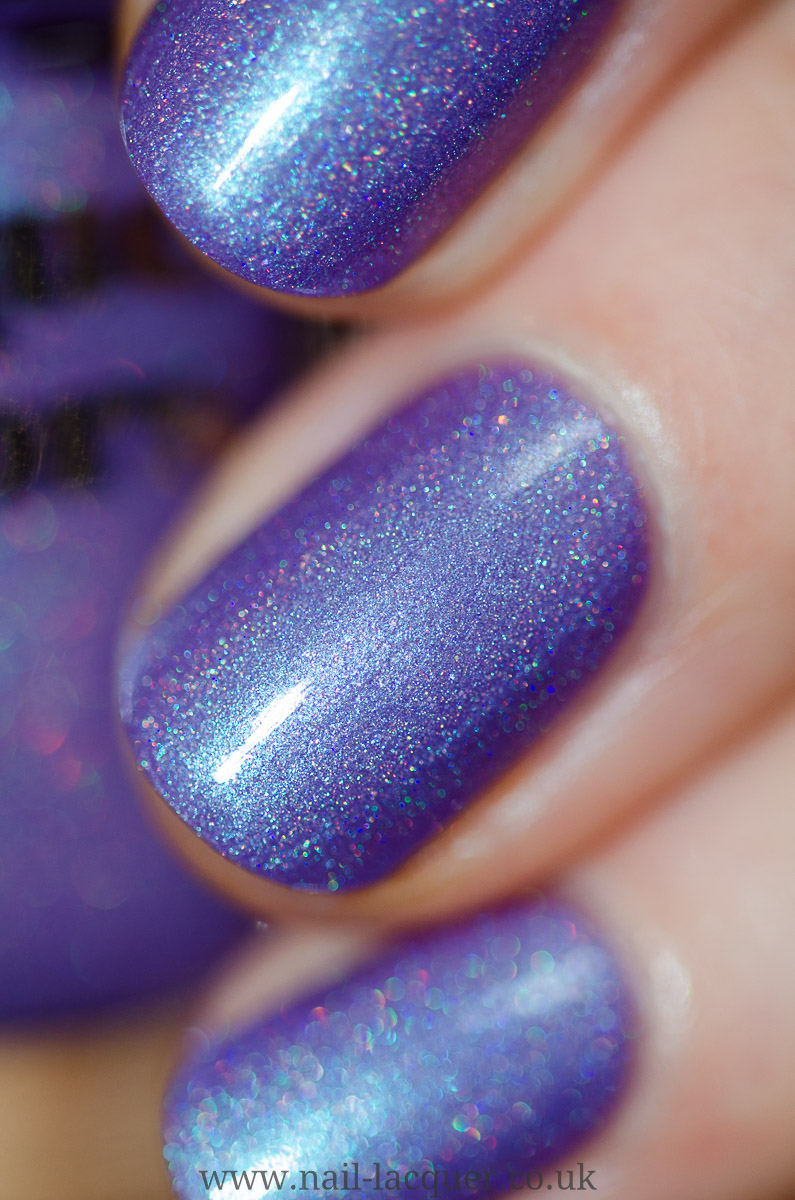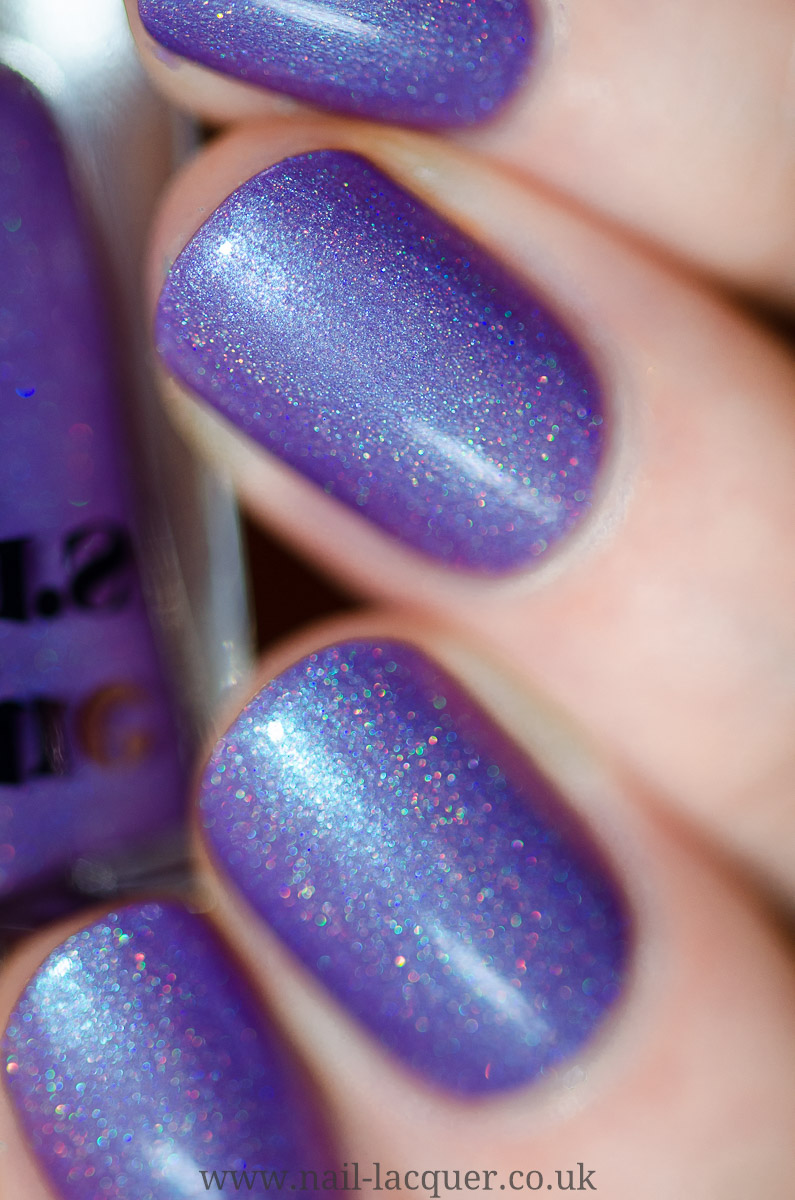 Cirque Colors Killer Kitsch
Killer Kitsch is an almost-neon pink polish full of scattered holographic pigment and lilac shimmer.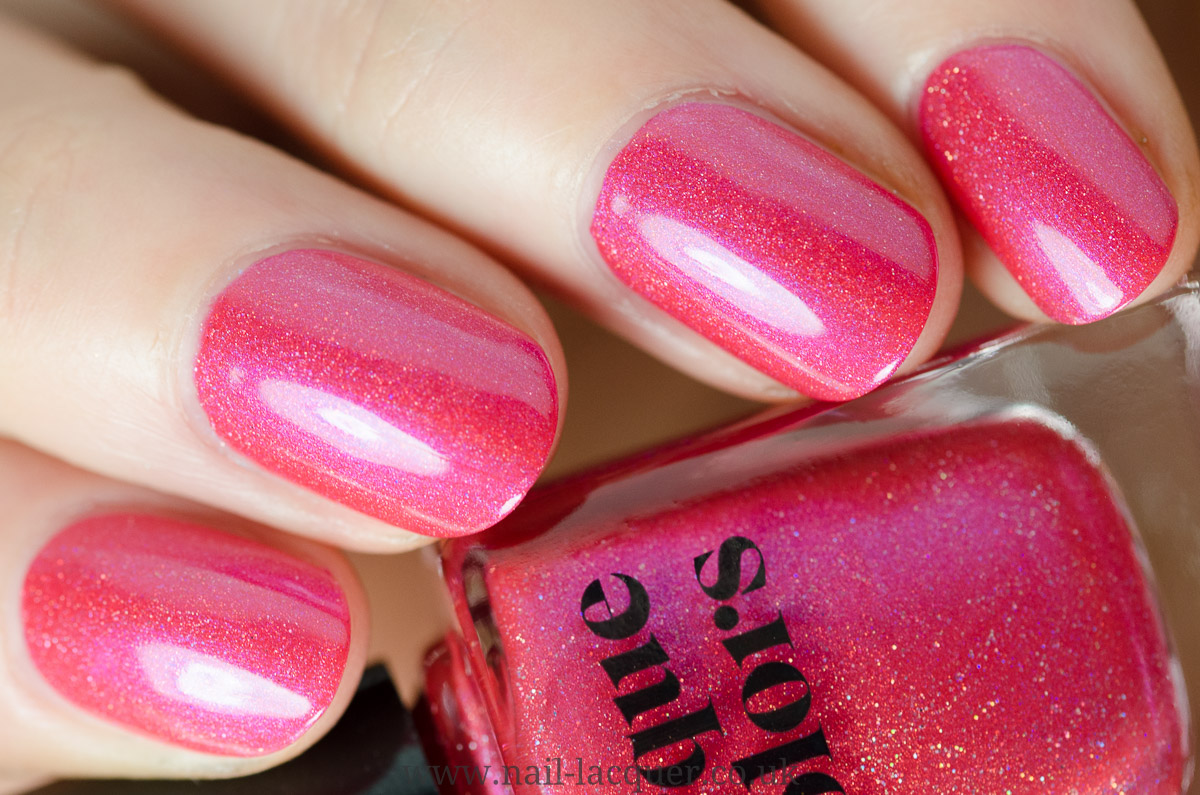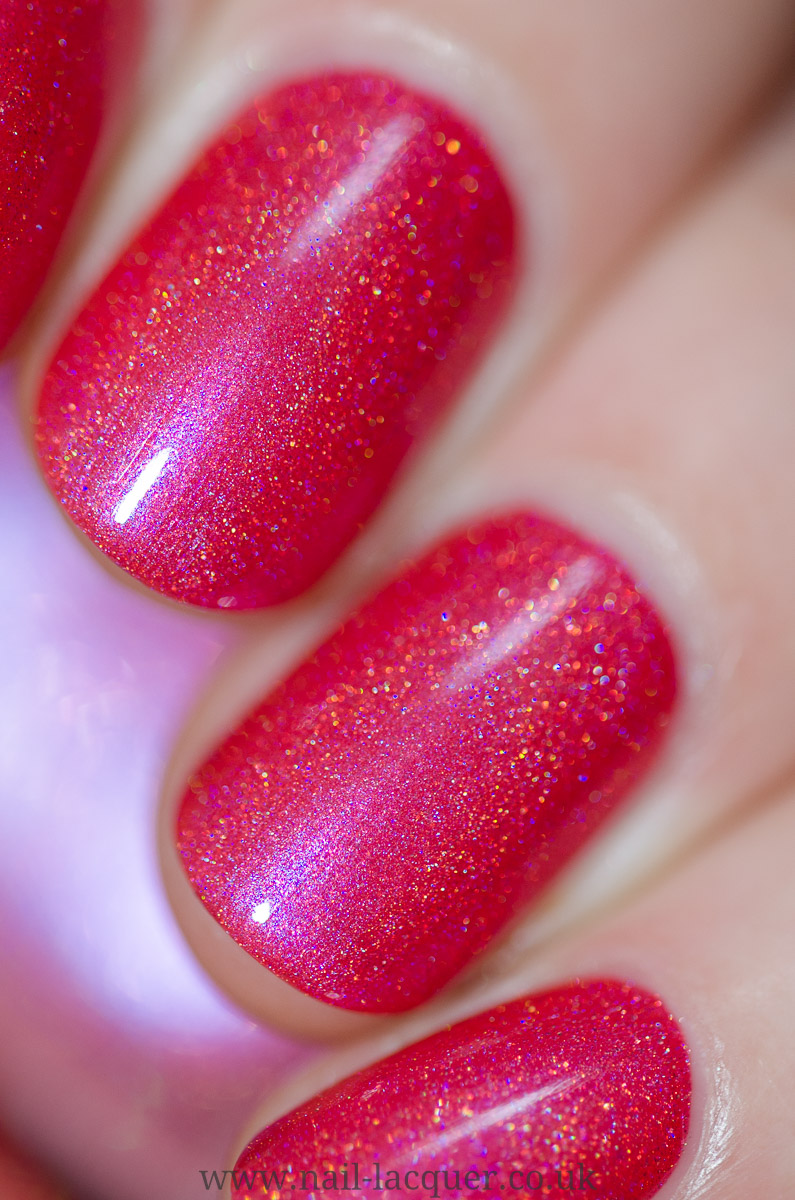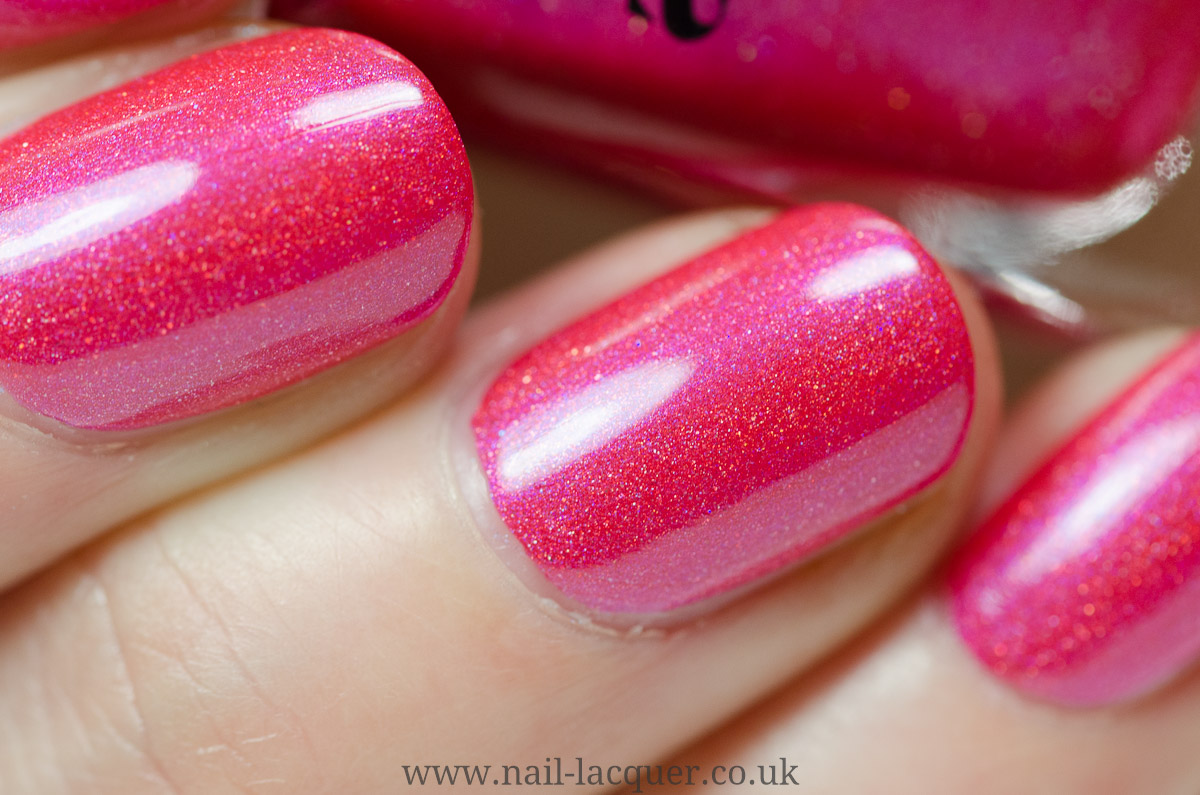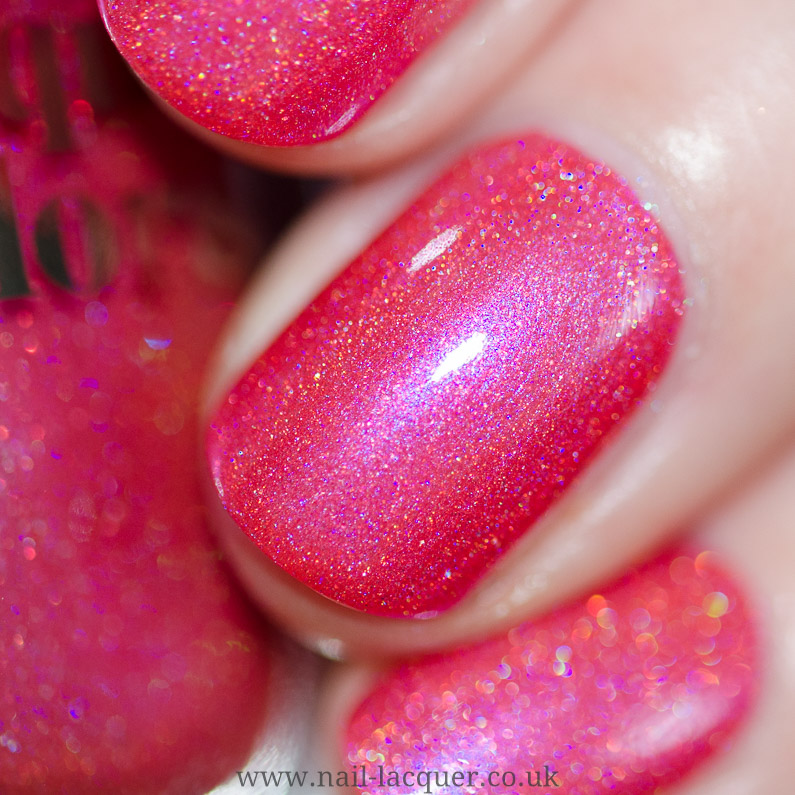 Cirque Colors Lolly Lips
Lolly Lips is a pink version of QT kitty, equally beautiful as well.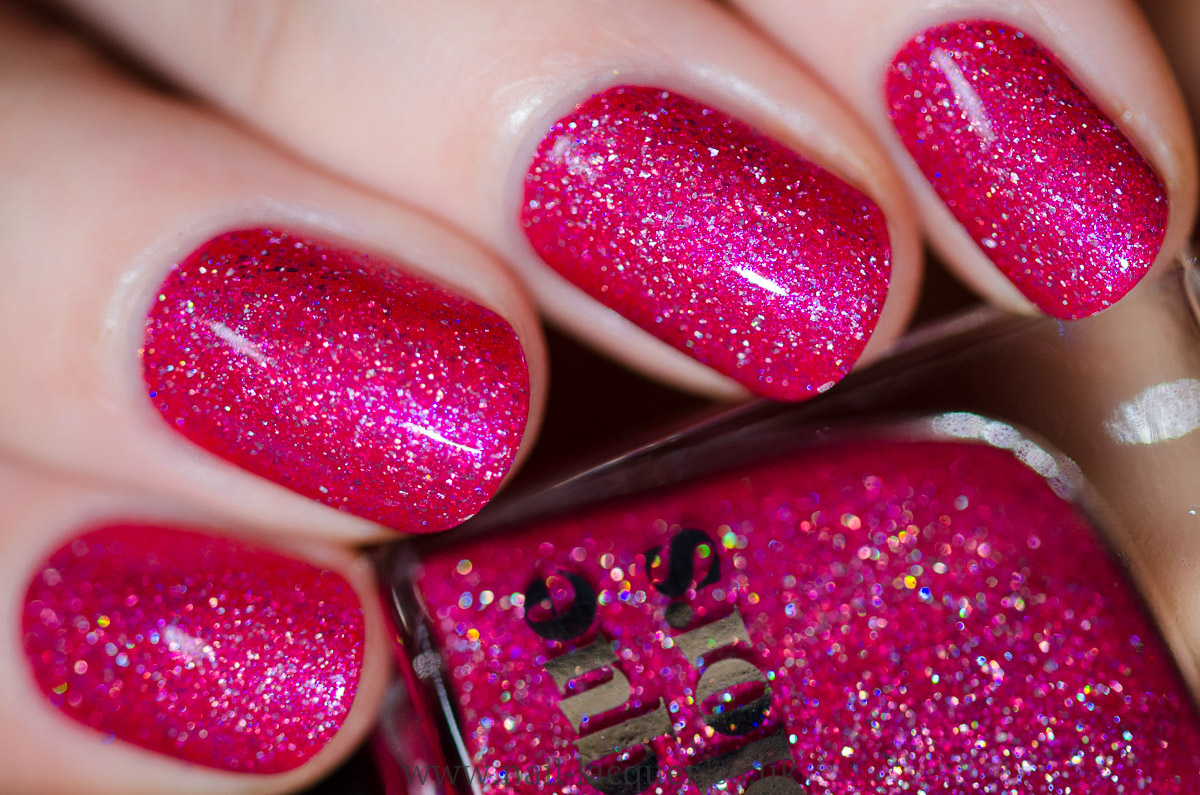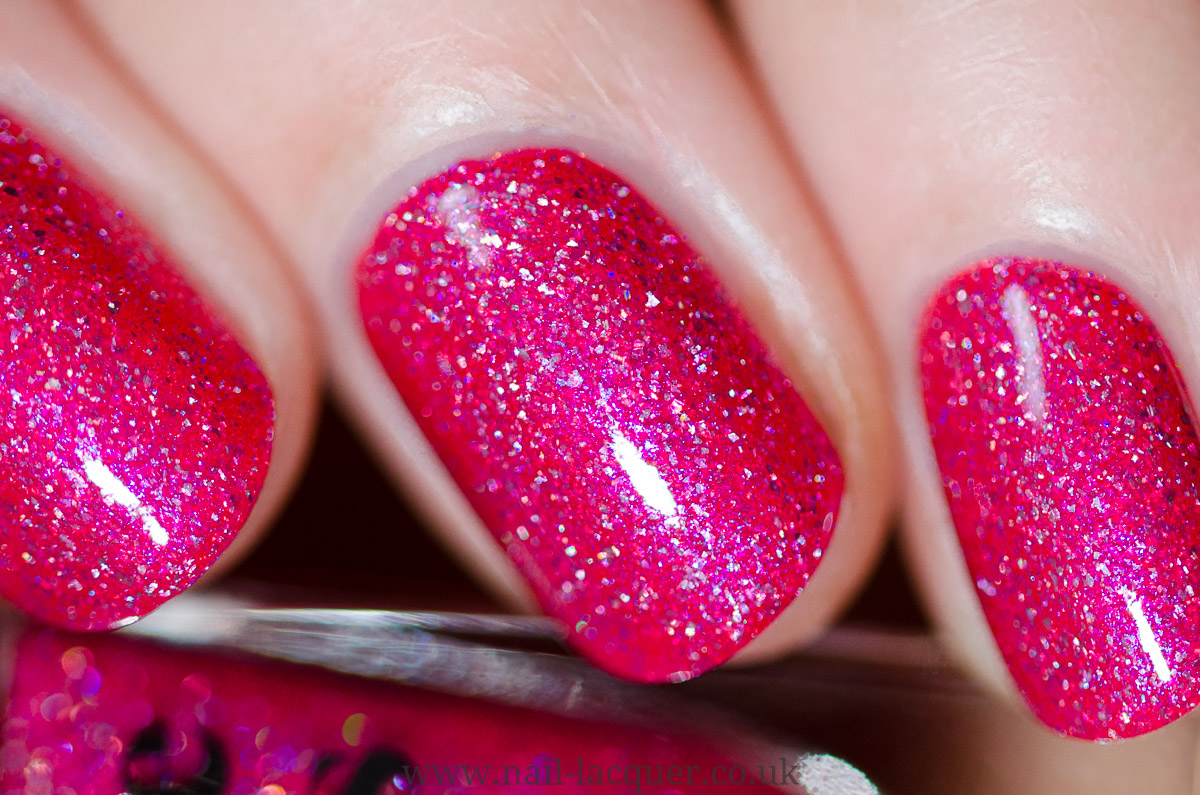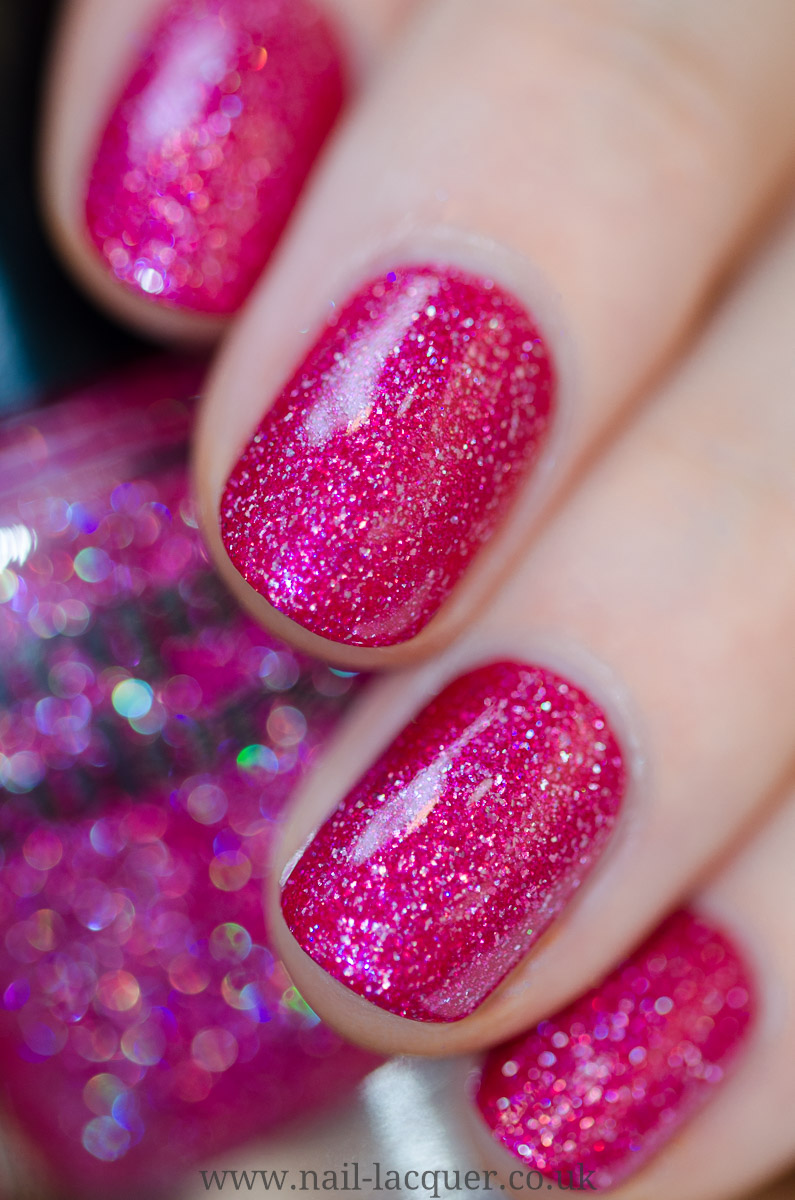 Cirque Colors Star Child
Star Child is a teal blue glitter polish full of holographic and iridescent glitter.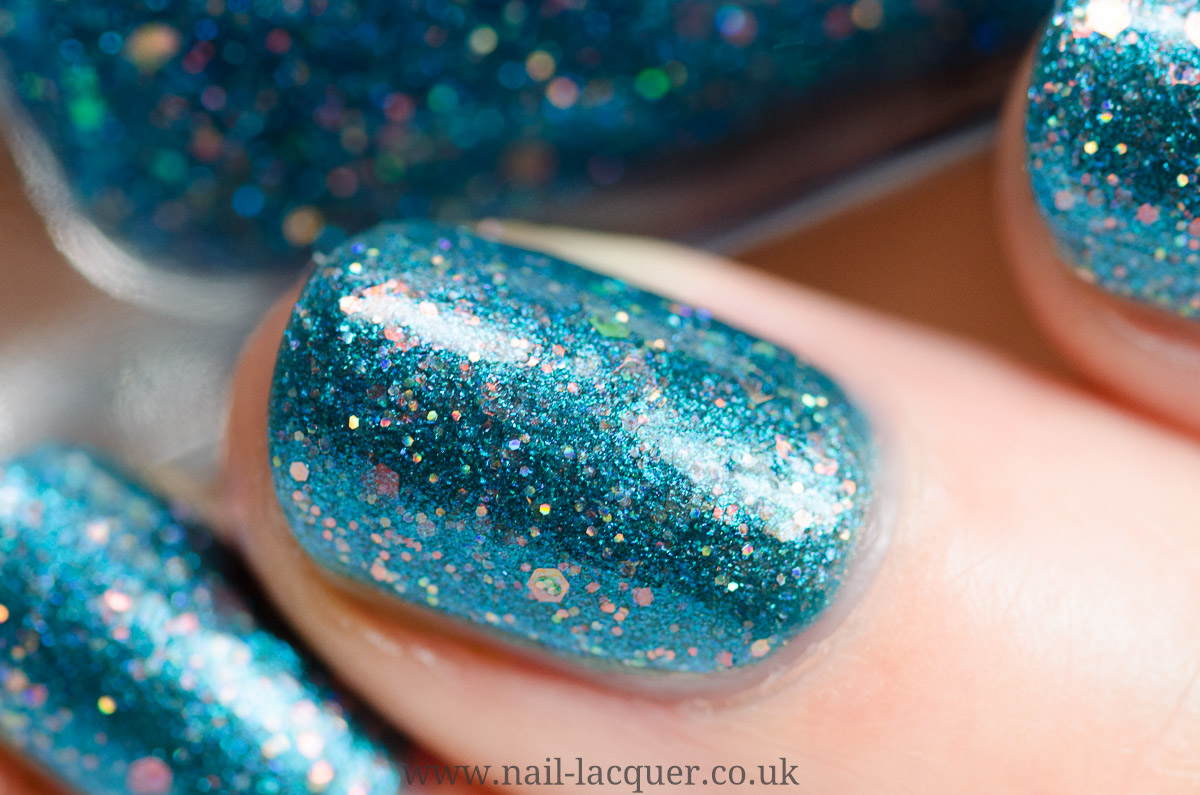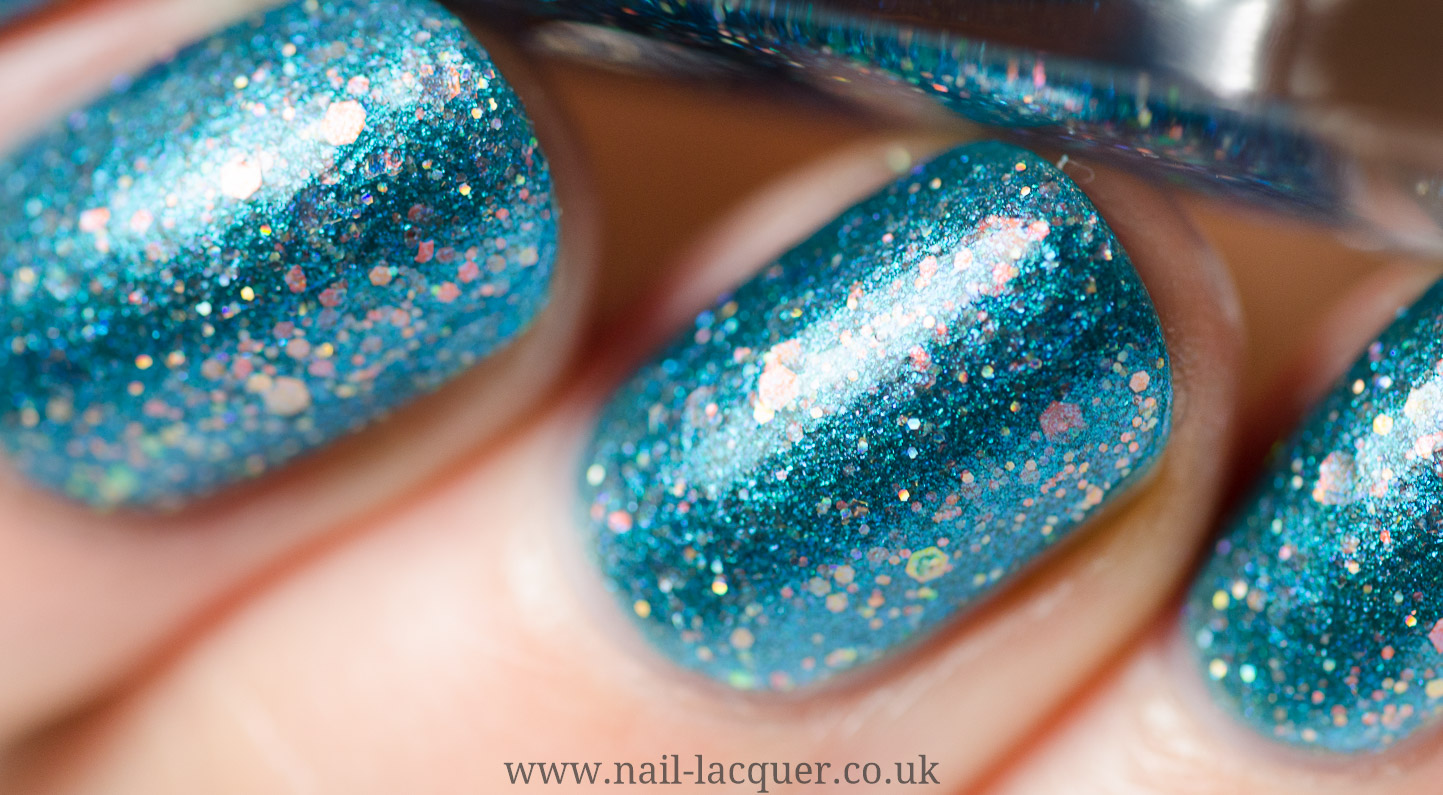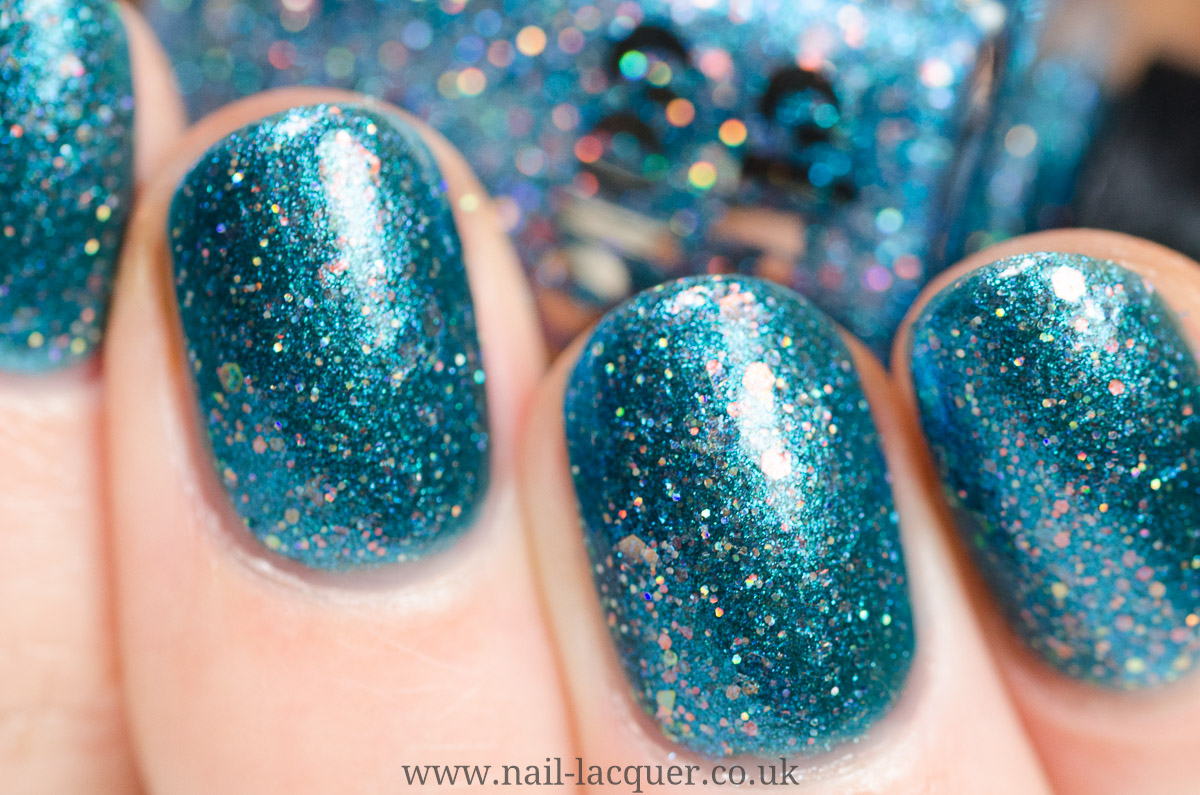 Cirque Colors Vaporwave
Vaporwave is a blue polish full of holographic pigment and pink shimmer.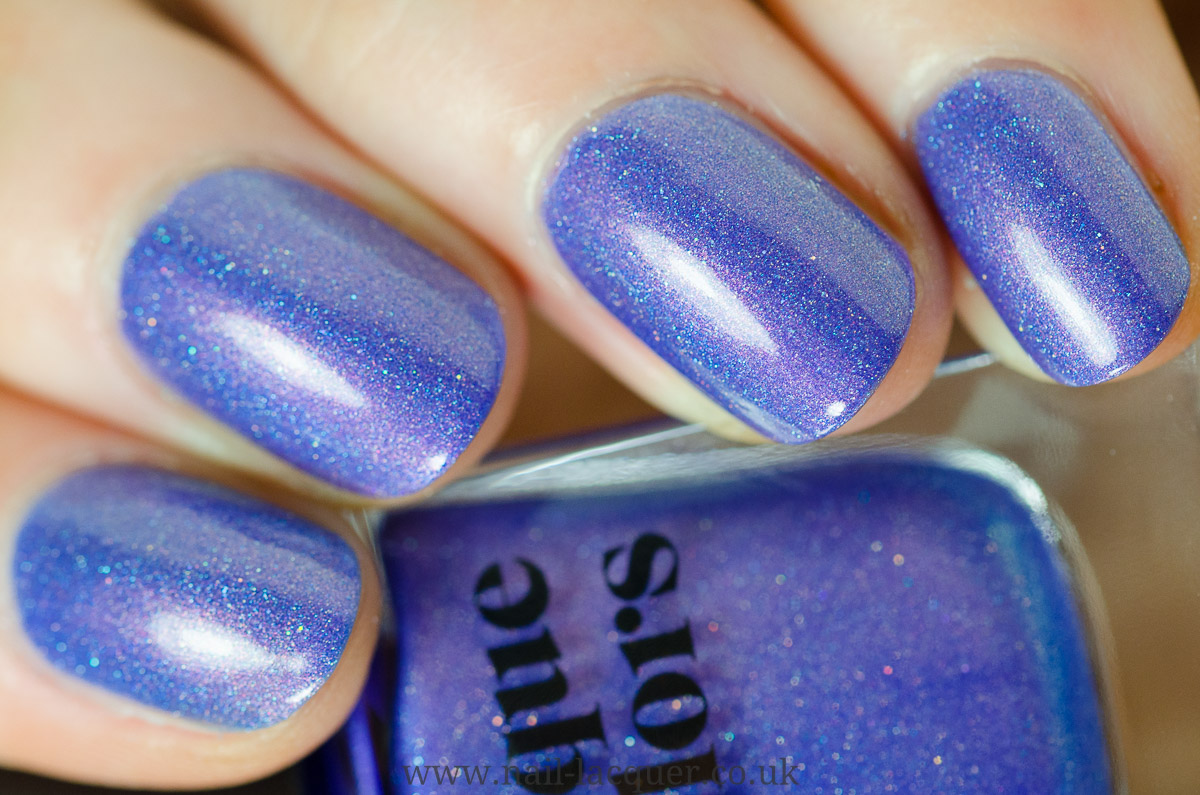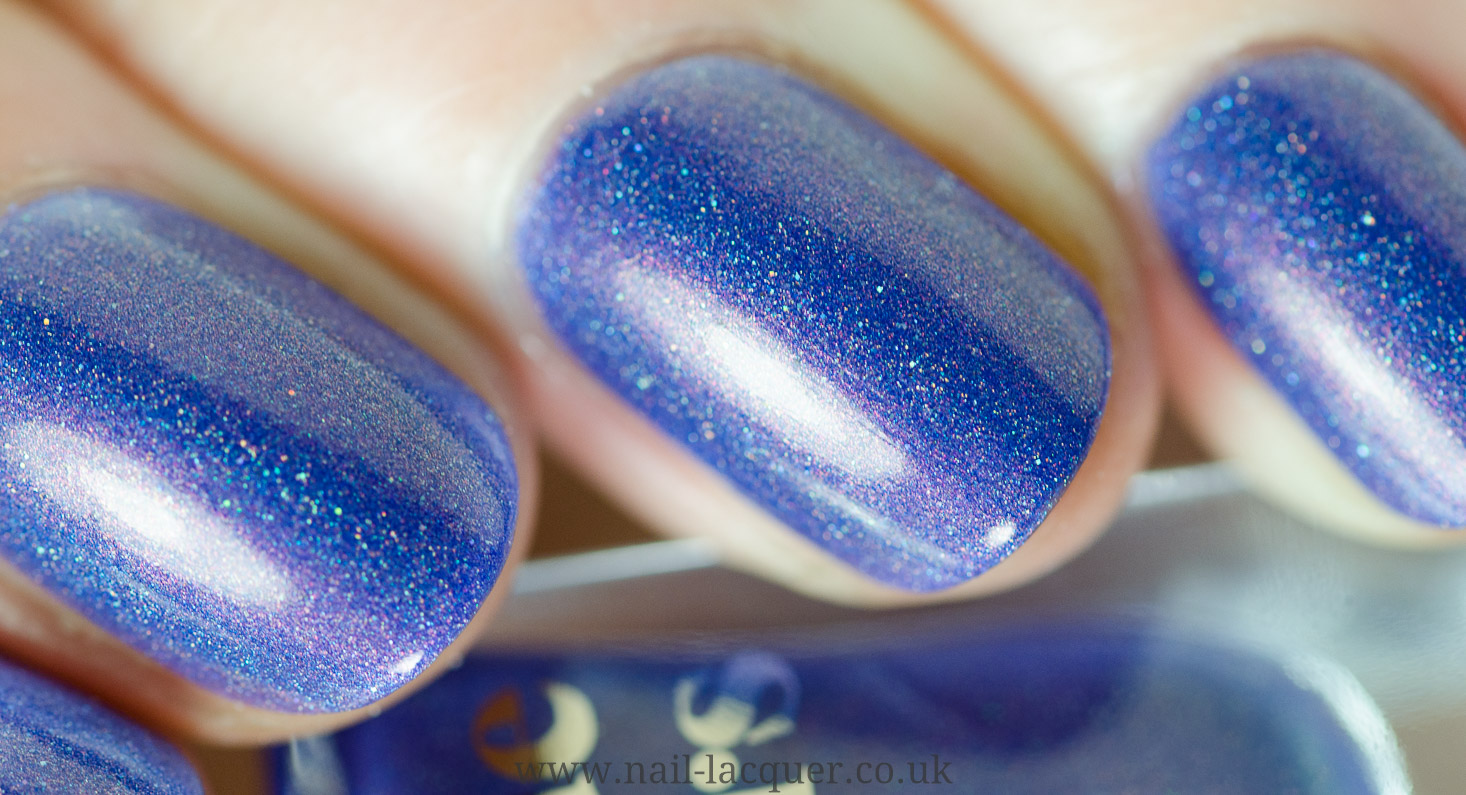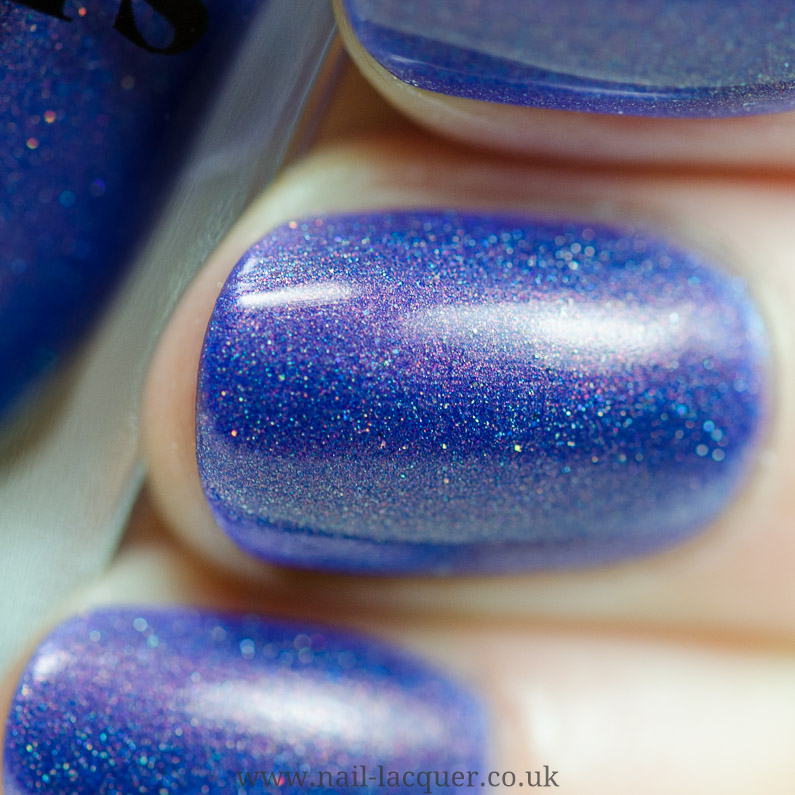 Cirque Colors Memedom
Memedom is a light turquoise blue polish full of subtle holographic and gold pigment.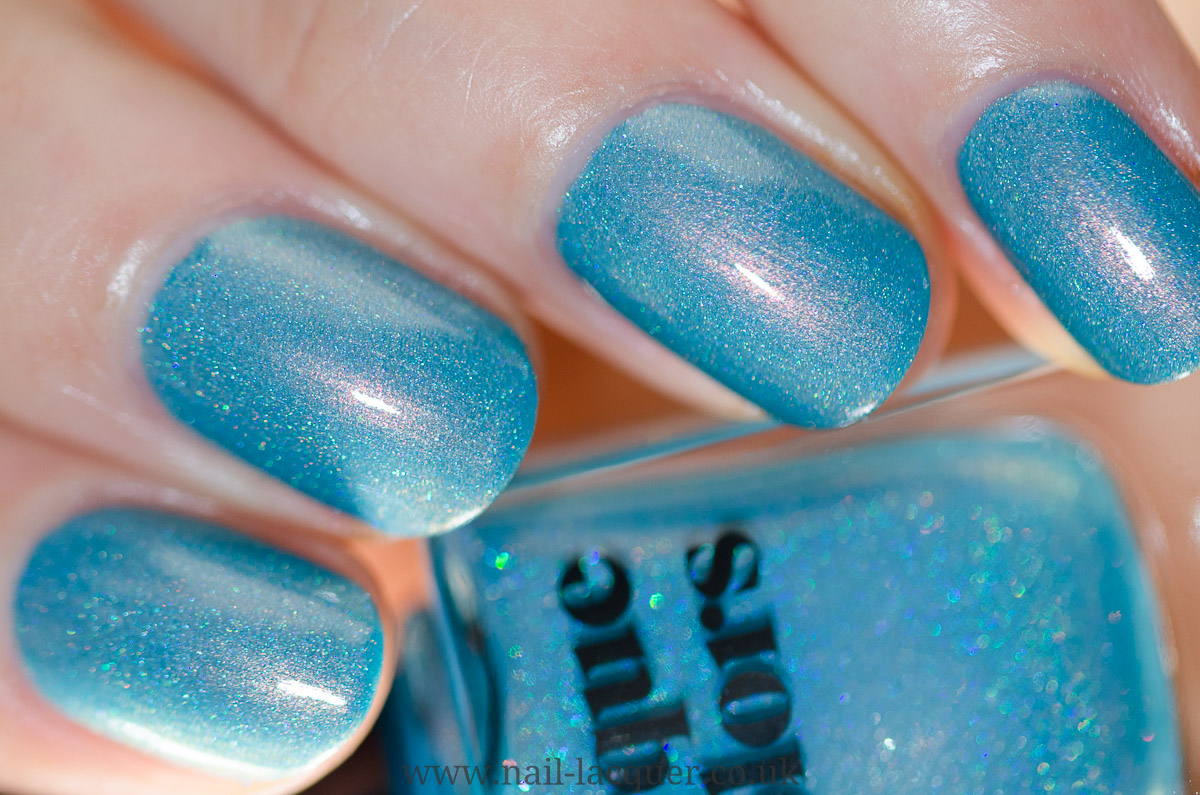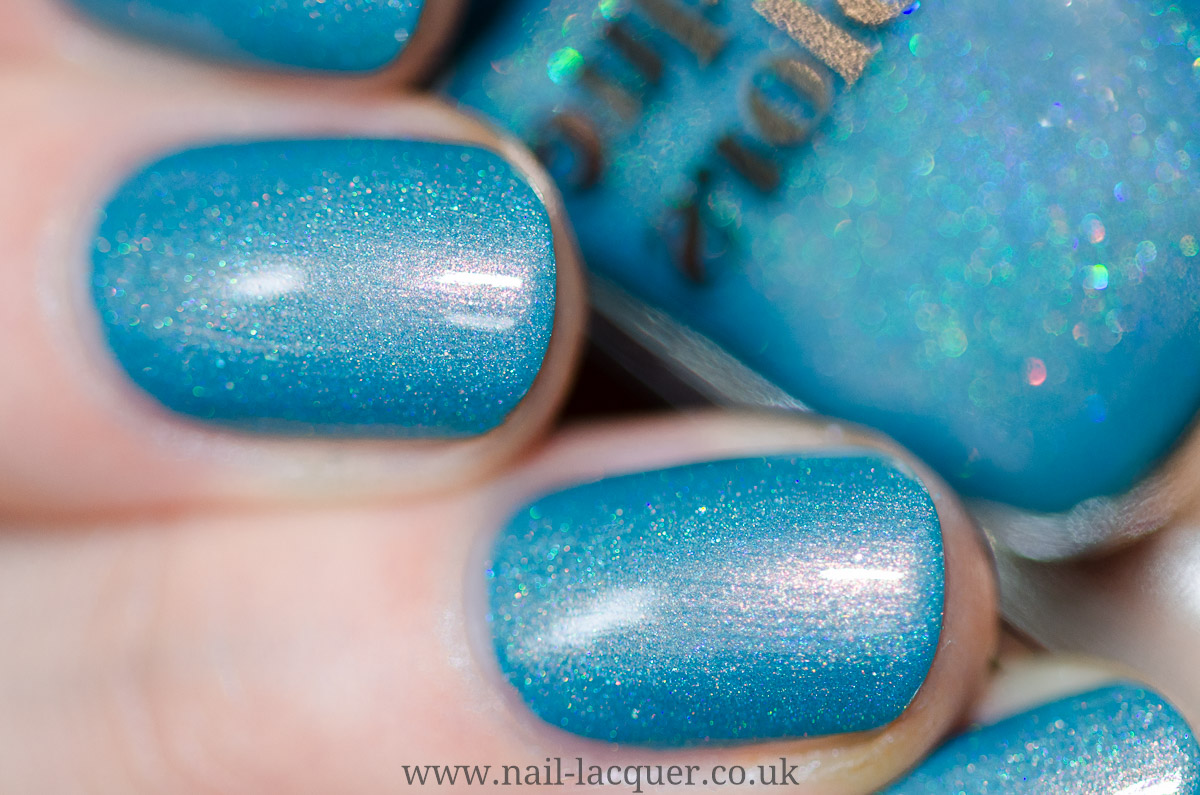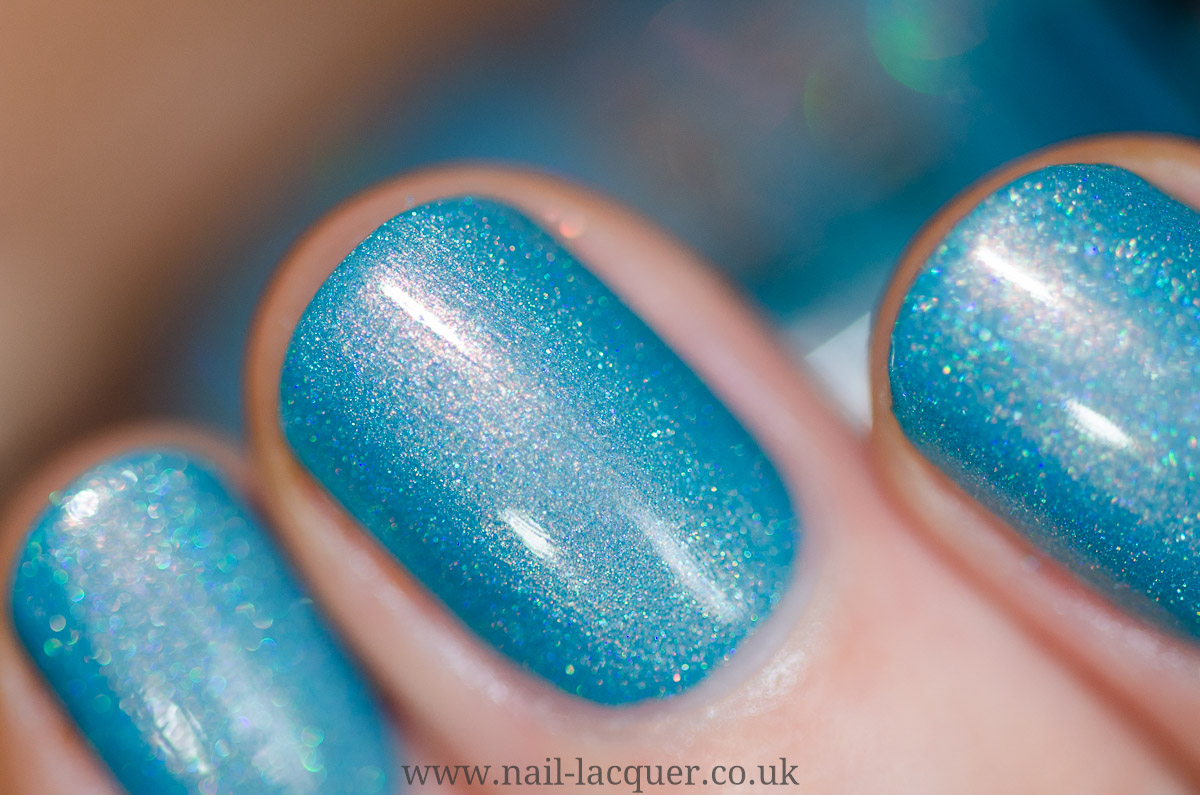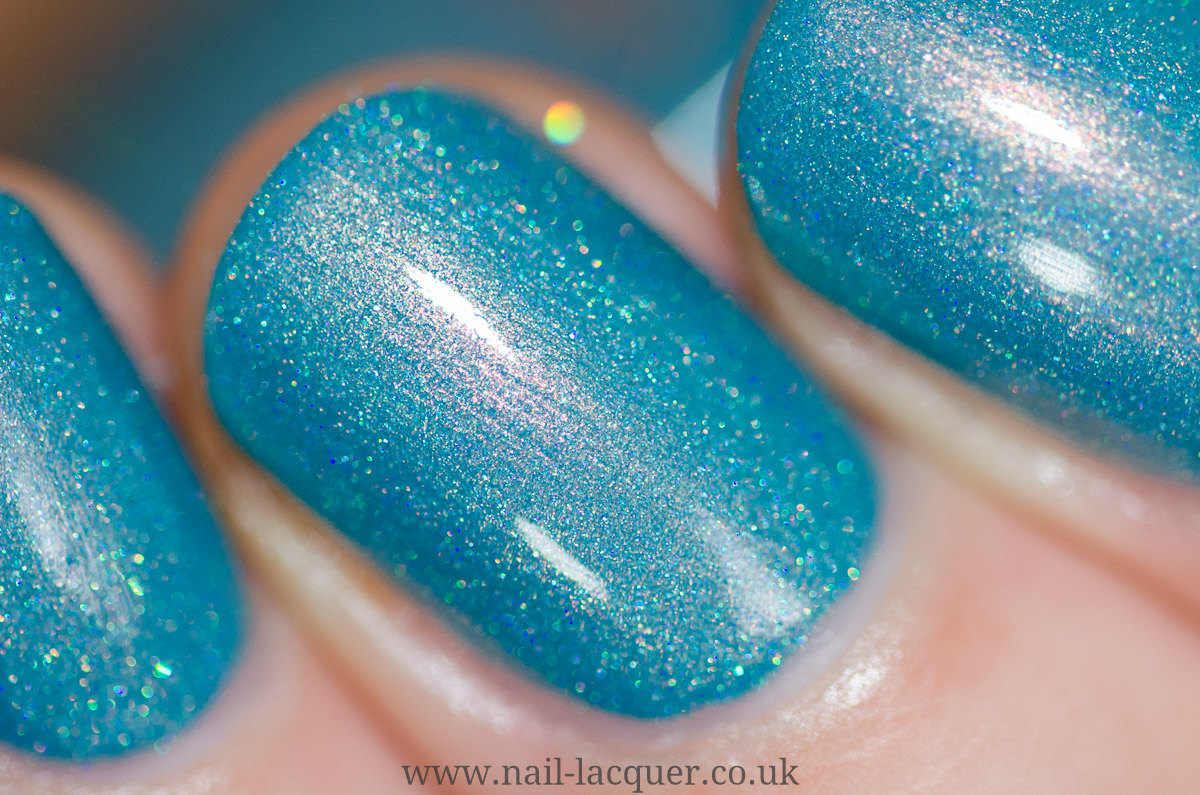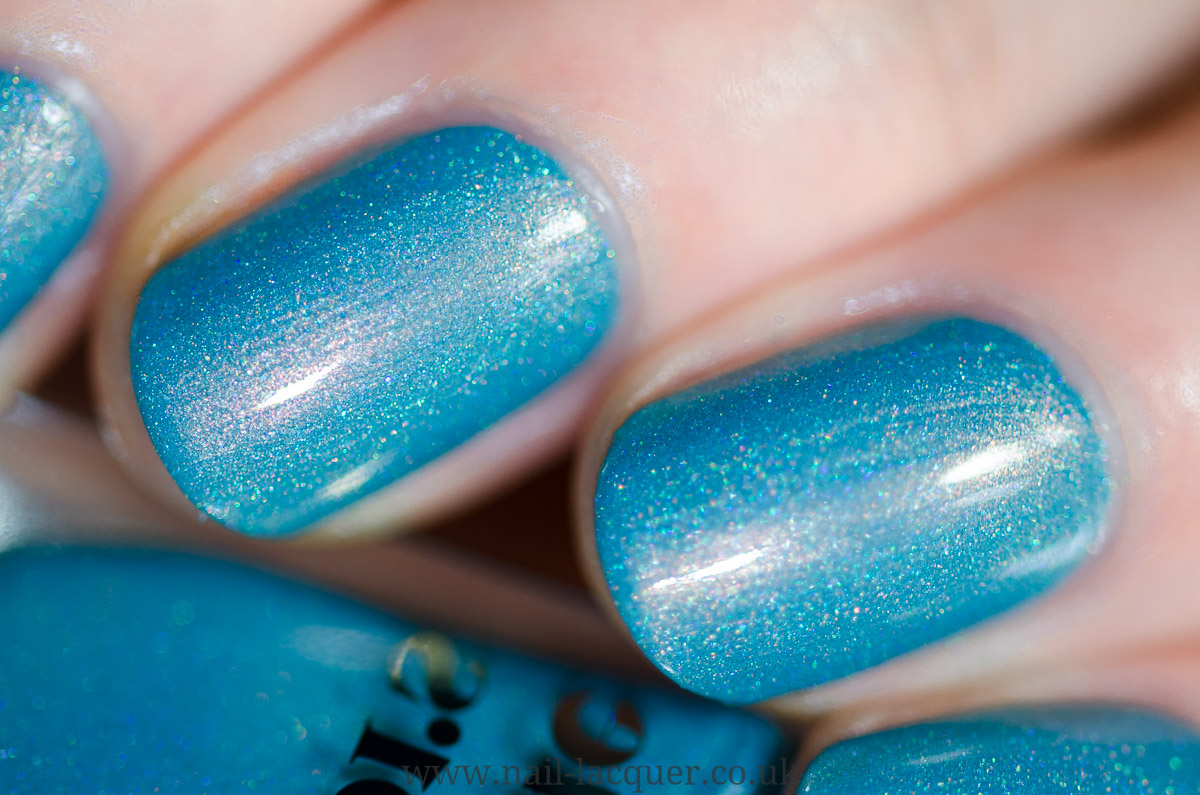 Cirque Colors Shiny
Shiny is a silver version of 24k Affair :) Stunning!!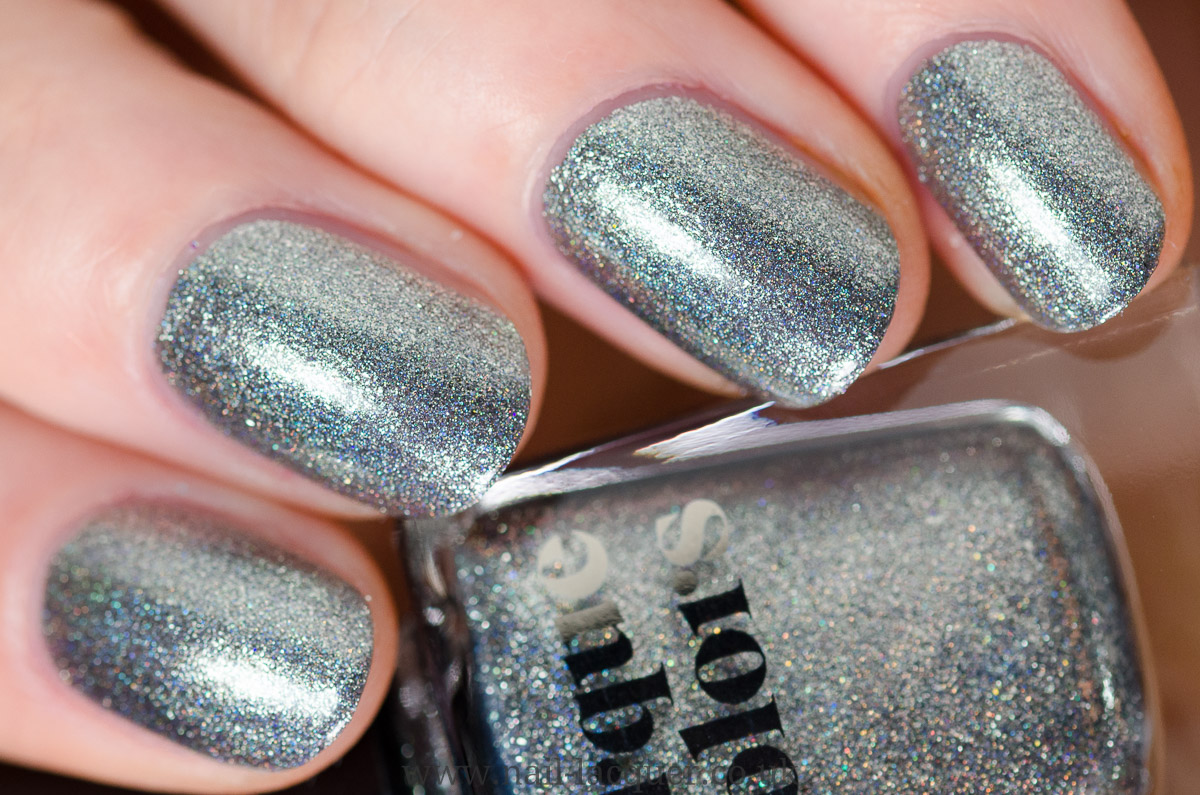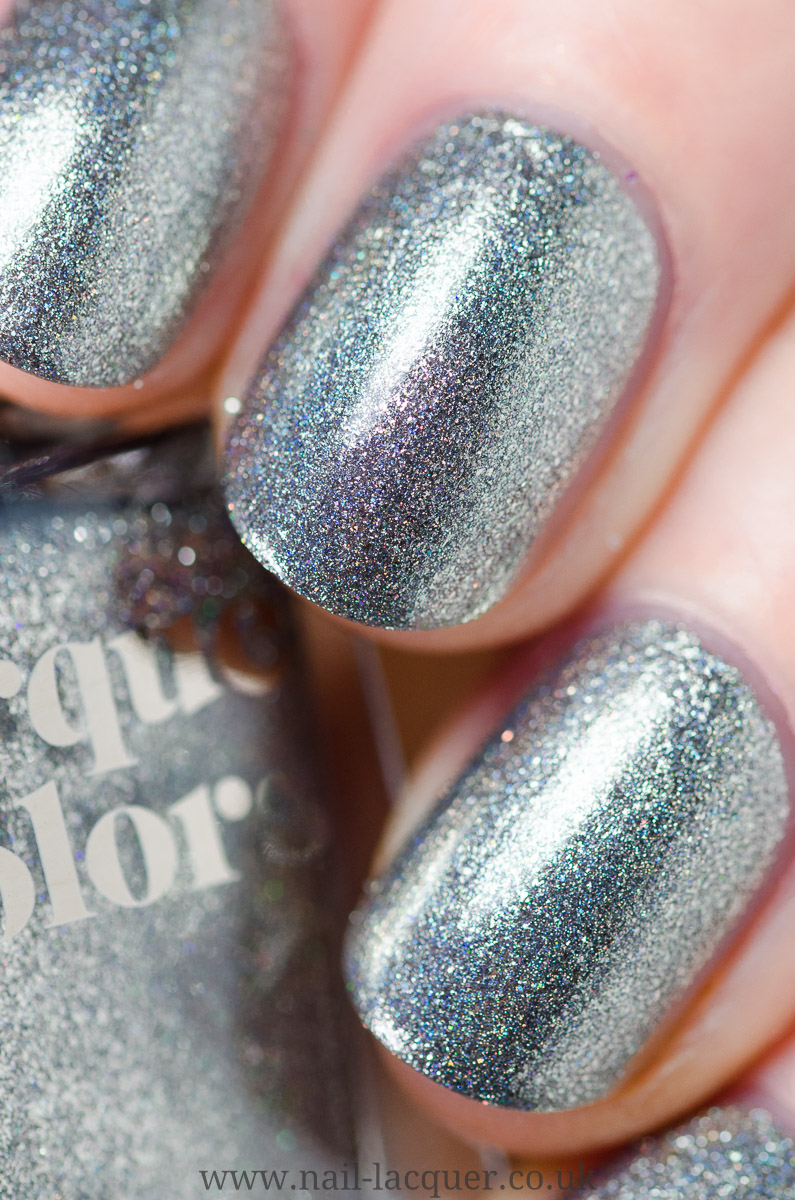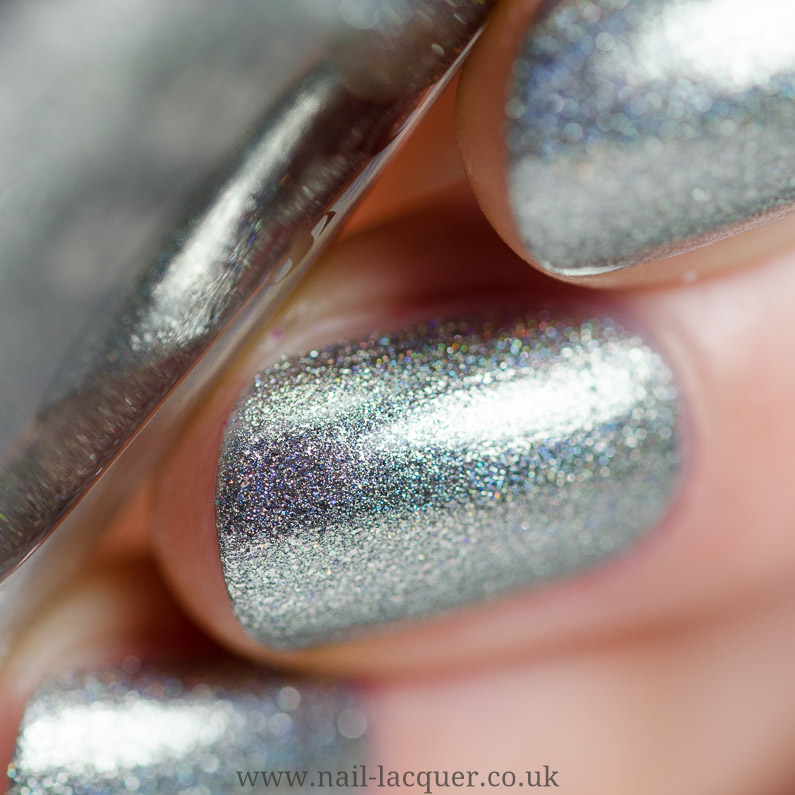 Cirque Colors QT Kitty
QT Kitty is a dark purple polish full of holographic flakes.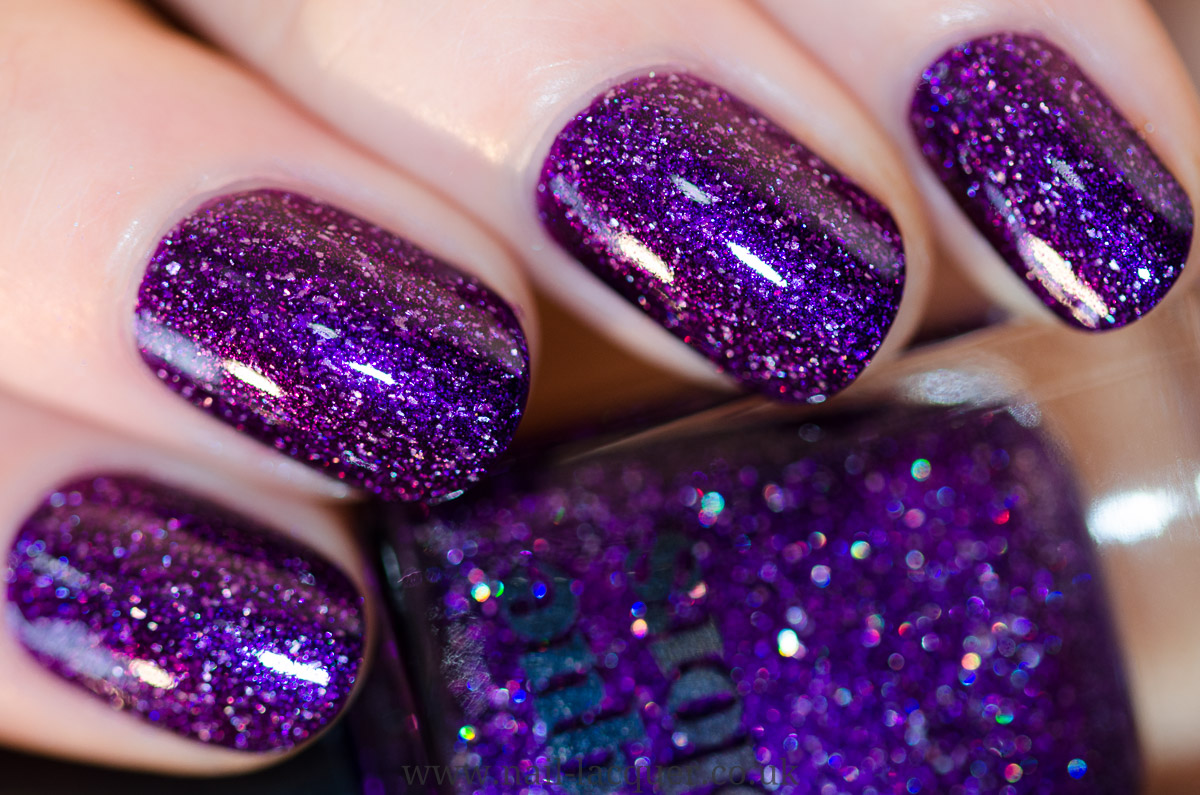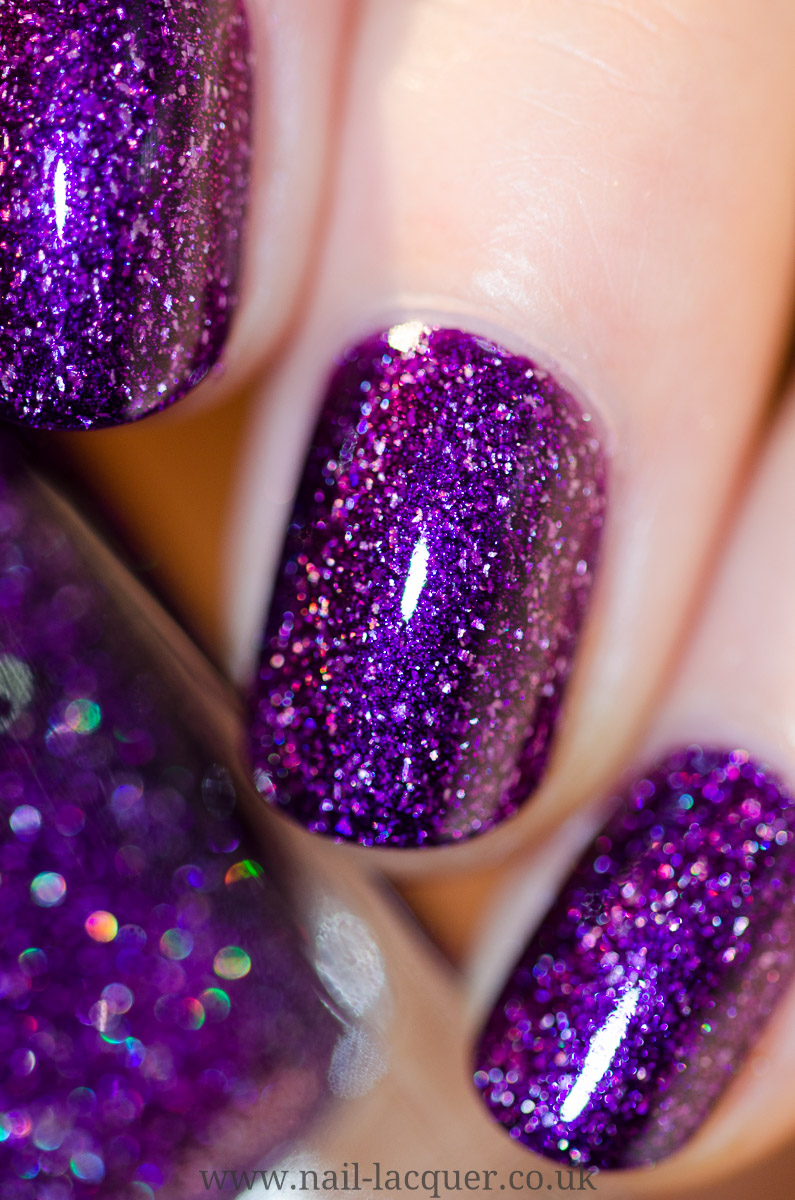 Cirque Colors Crystal Tokyo
Crystal Tokyo is a glitter topper full of iridescent glitter.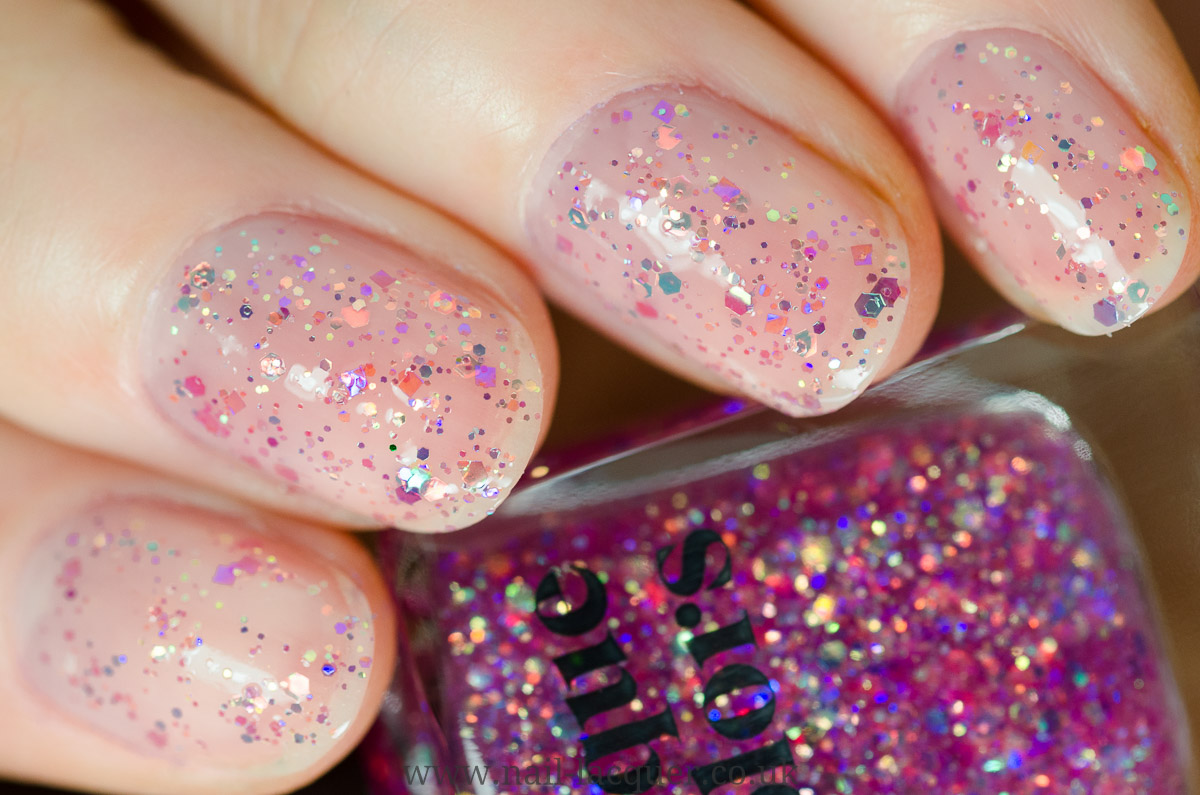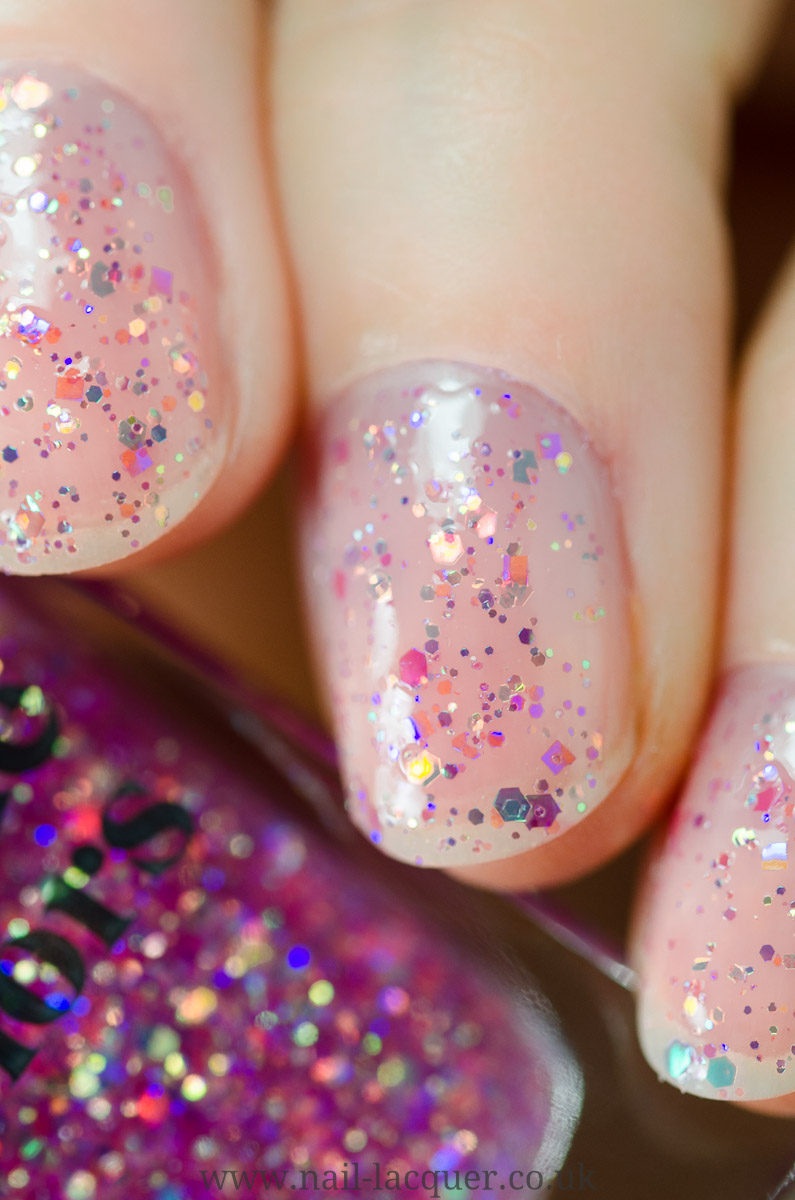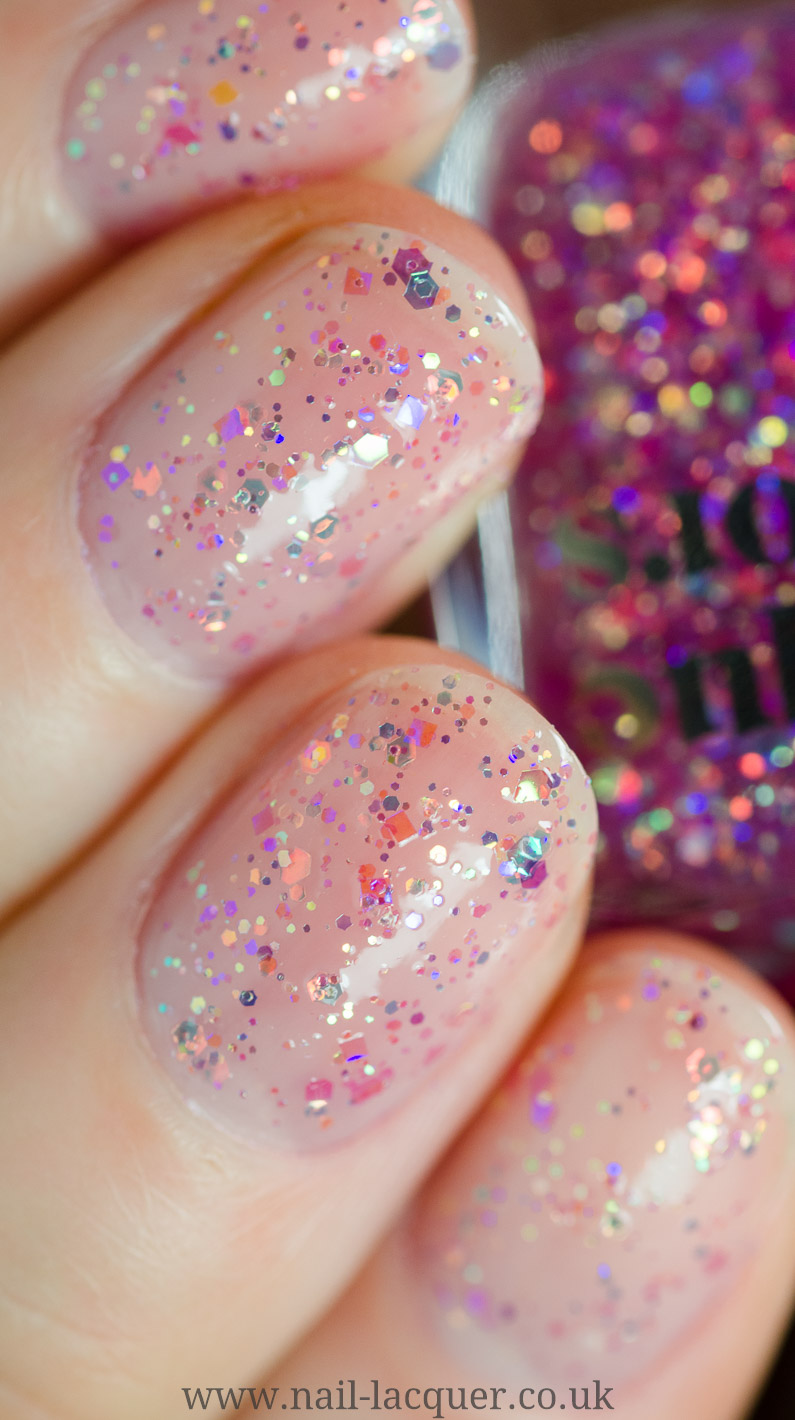 Isn't Cirque Colors Kawaii Collection just too stunning!? I love how several of the polishes had shimmer and holo combined in the finish. My main favourites from the collection are both 24k Affair and Shiny and also Memedom. I think I should also mention Vaporwave because.. stunning!! My least favourite was Crystal Tokyo, all the other polishes were just so amazing and it looked a bit boring compared to others lol.
You can purchase the new re-branded Cirque Colors  from TODAY at www.cirquecolors.com All the colours retail for $14.00 and top/base polishes are $12.00.
*PRESS SAMPLE