Hello, today I am showing you what Cirque Colors The Metropolis collection March brought us. There were TWO new additions to The Metropolis Collection this month.
Both of the polishes were just perfect, both formula and colour wise. On both of the swatches I am wearing two coats with no top coat. I rate both 10!
Cirque Colors Lady Liberty
Lady Liberty is a Statue-of-Liberty-green polish with creme finish.
Cirque Colors Hudson
Hudson is a river-of-Hudson/dusky blue with creme finish.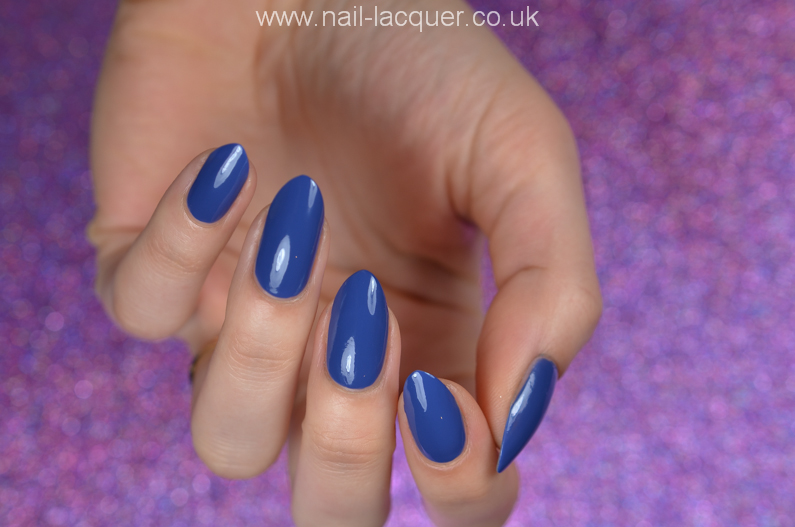 You can purchase Cirque Colors from http://www.cirquecolors.com/ for $13.00 (£8.60).
*PRESS SAMPLE