Cirque Colors Metropolis FW2017 Collection was released on Friday 29th of September.
Cirque Colors Metropolis FW2017 Collection review
The collection consists of 6 new creme shades. Most of the colours are autumnal toned with the exception of Sartorial which is is a lovely pastel lilac colour. Urbanized stood out from the collection instantly for me with it's mustard yellow brightness – the perfect yellow to wear on a beautiful autumn day. I also very much loved Spotted in SoHo which is just the perfect dusky pink for autumn after wearing bright pinks on my nails all summer.
As of the formulas the polishes were just flawless and all the colours were opaque with just two simple coats.
Cirque Colors Coffee Talk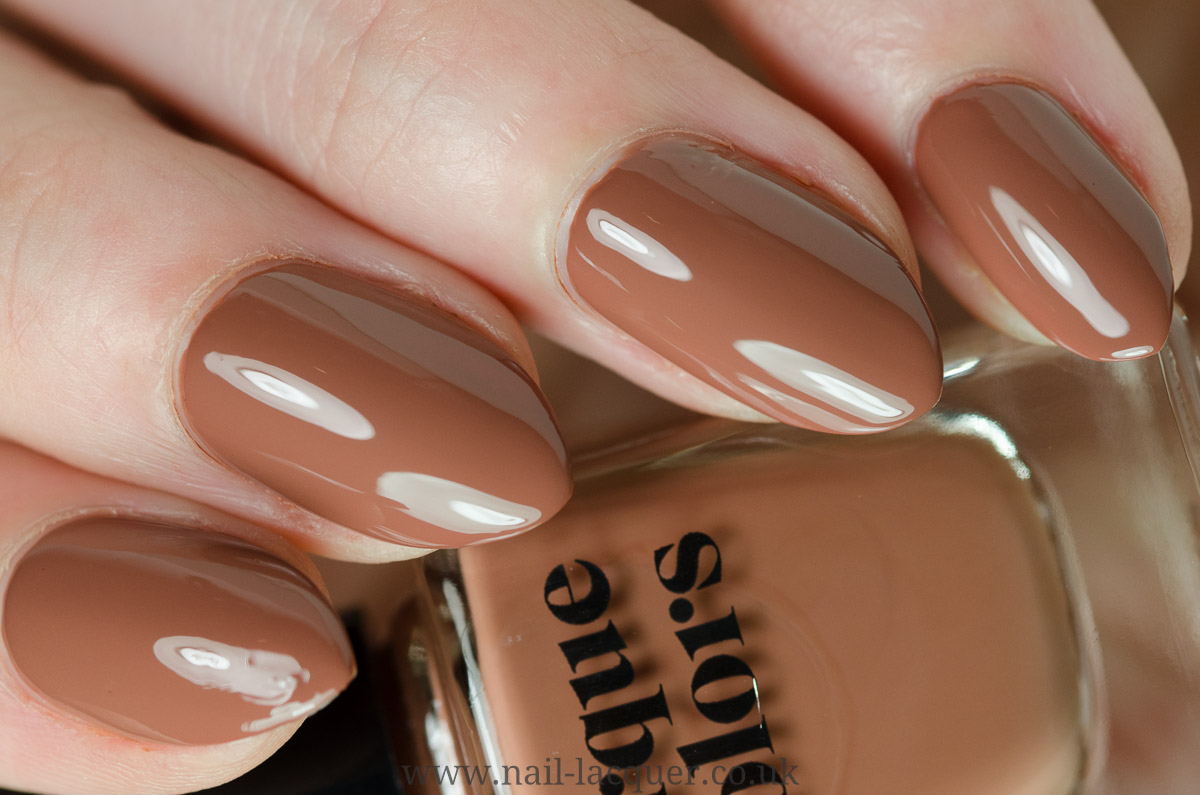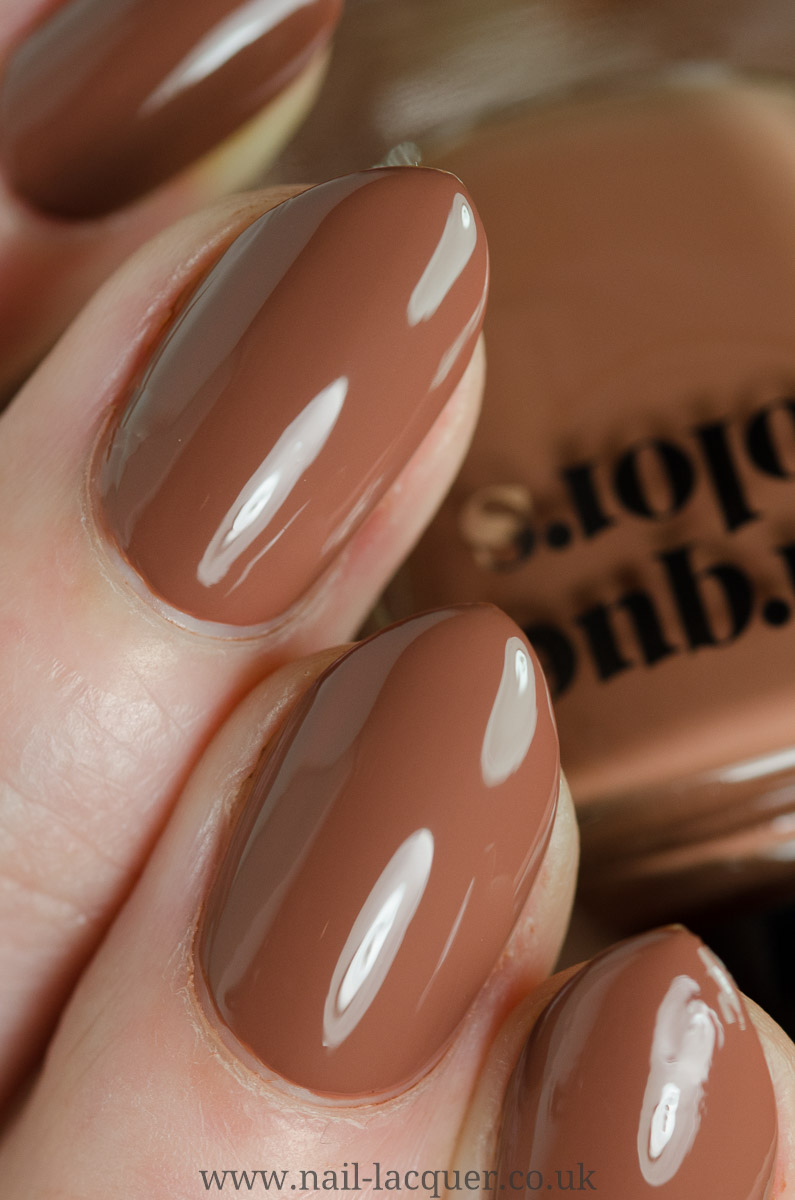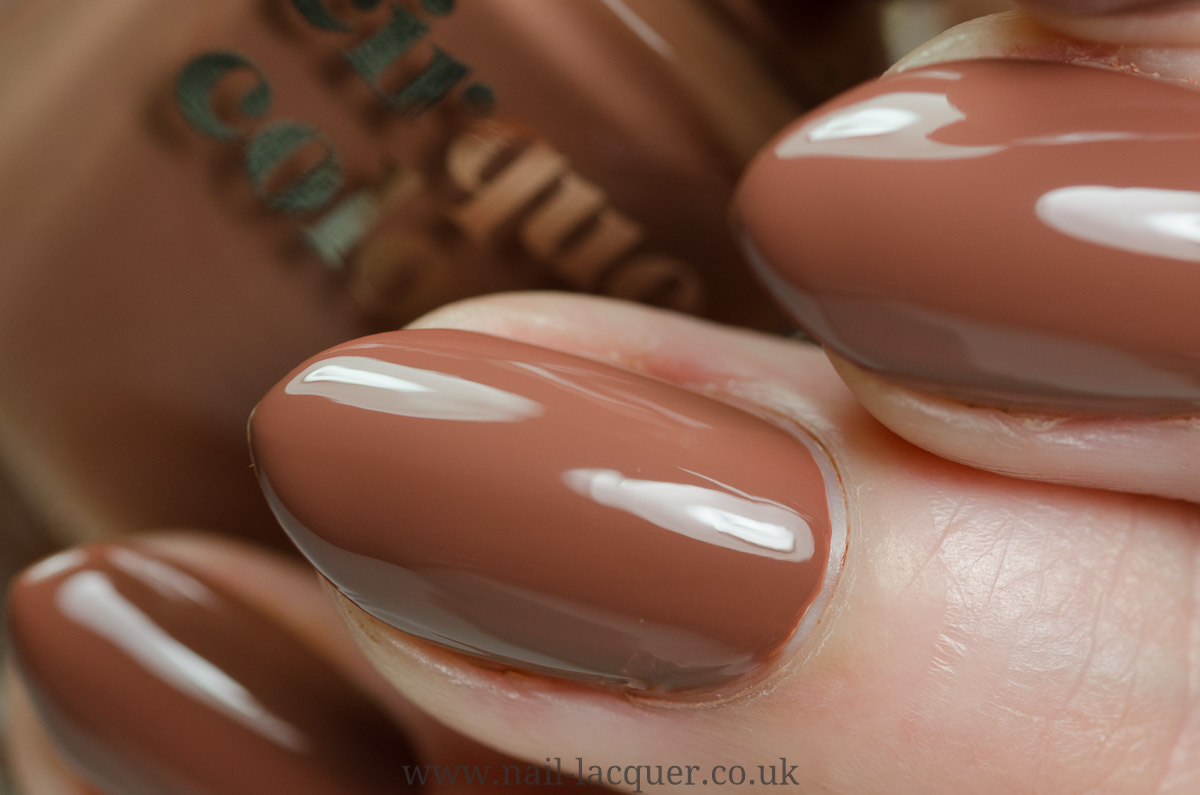 Cirque Colors Madison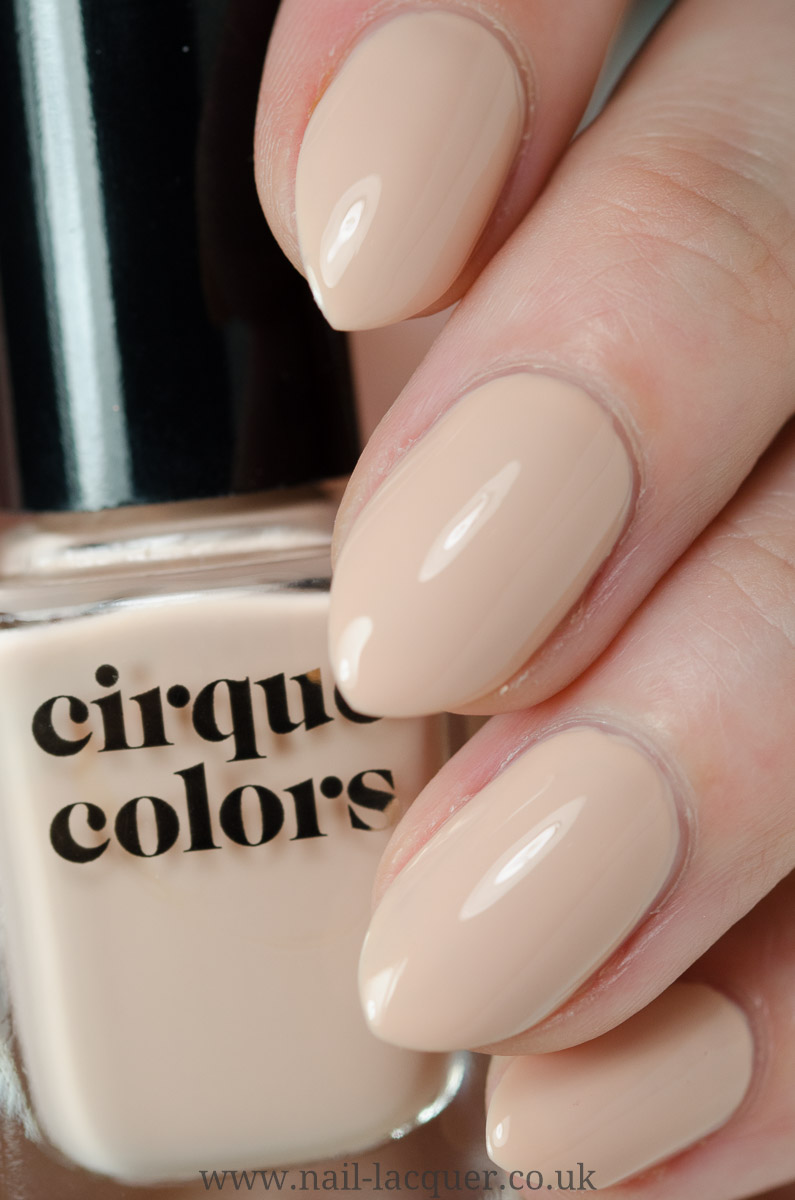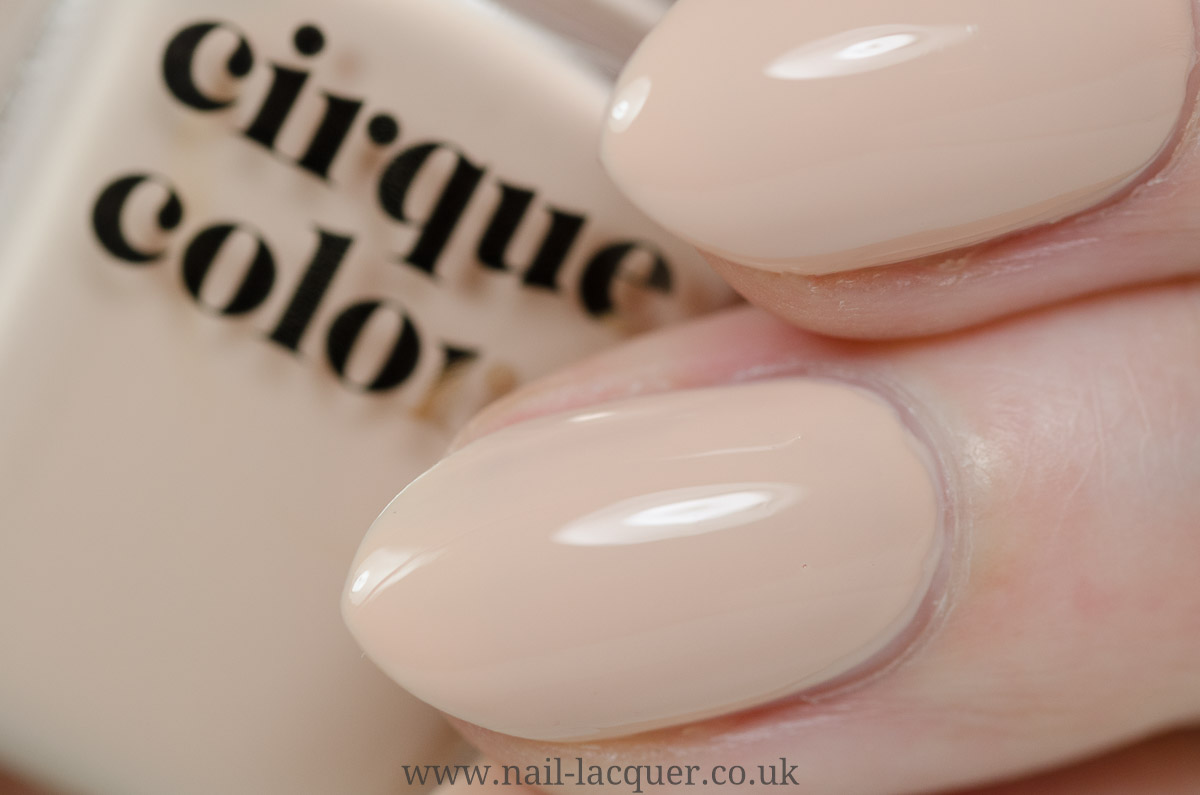 Cirque Colors Red Hook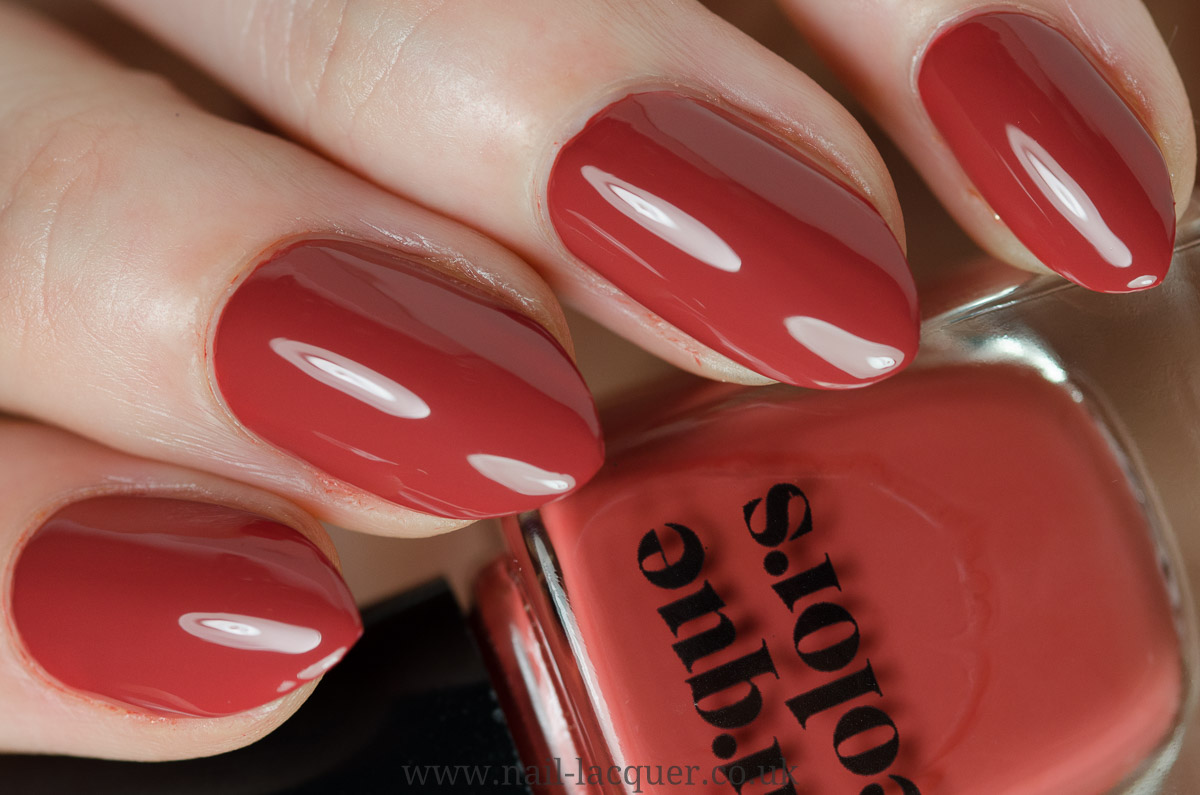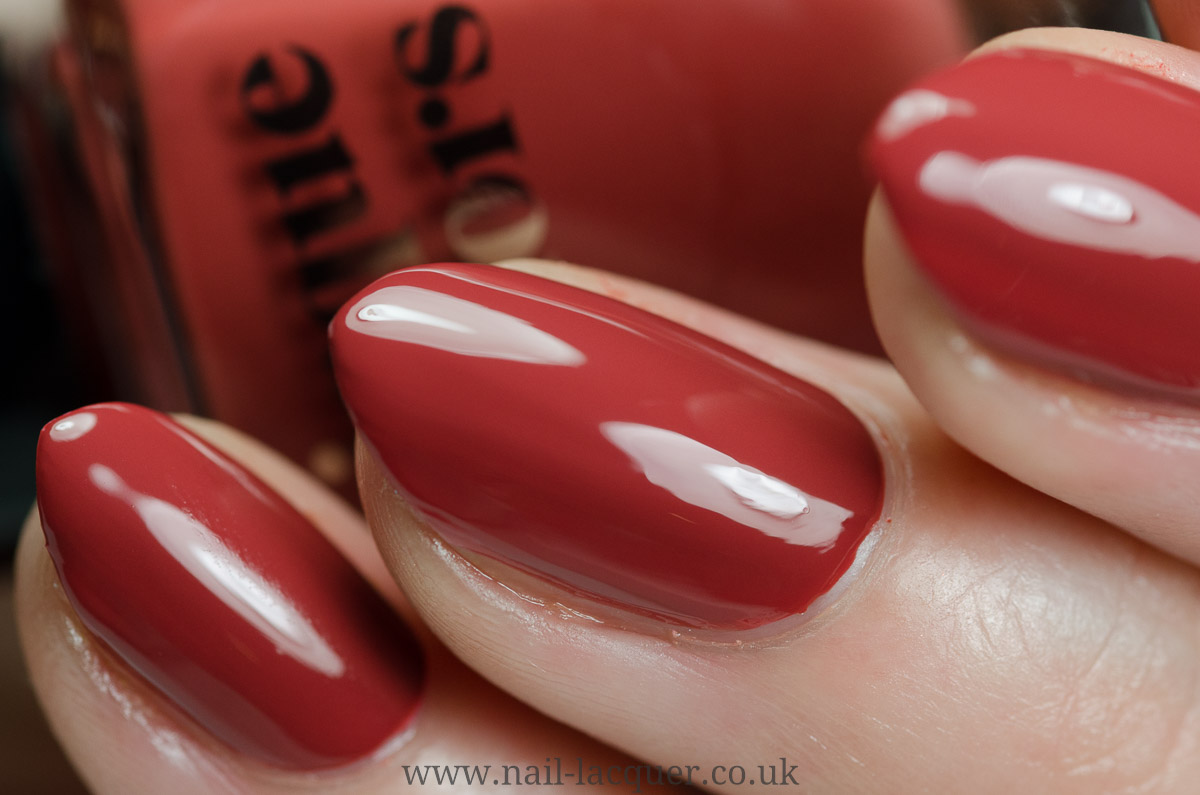 Cirque Colors Sartorial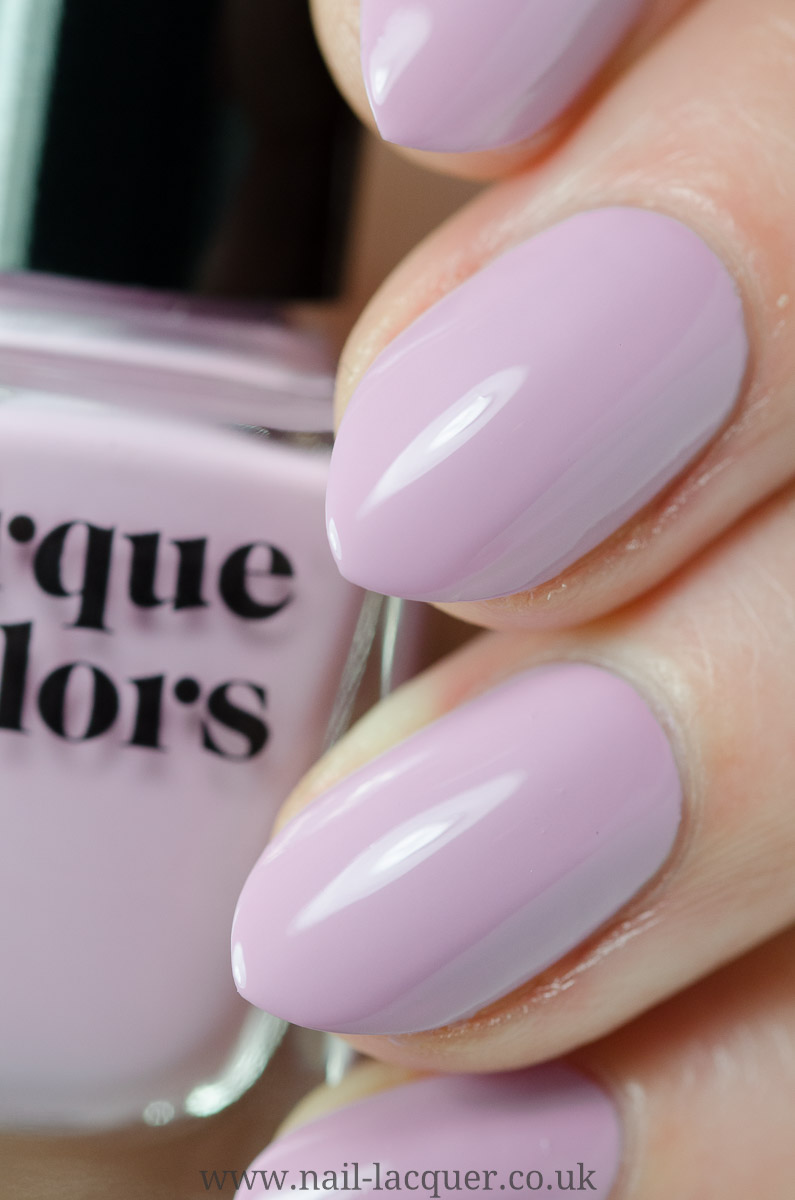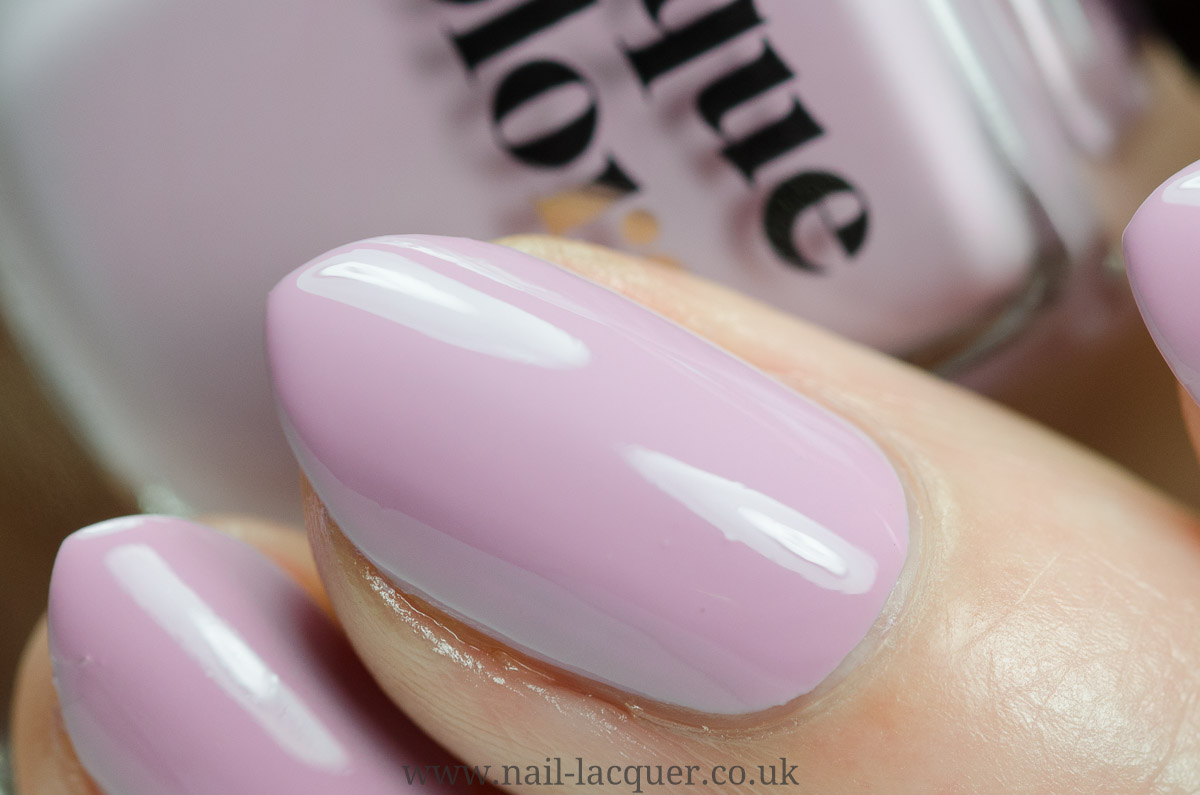 Cirque Colors Spotted in SoHo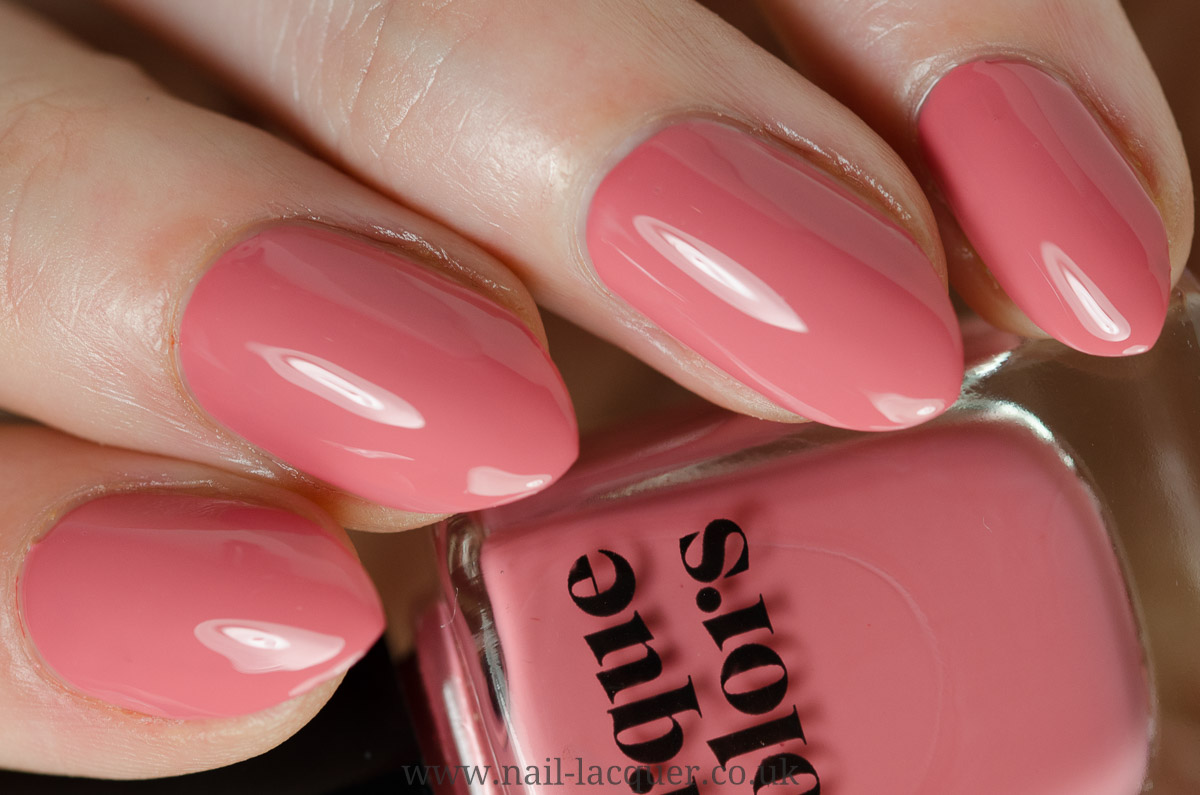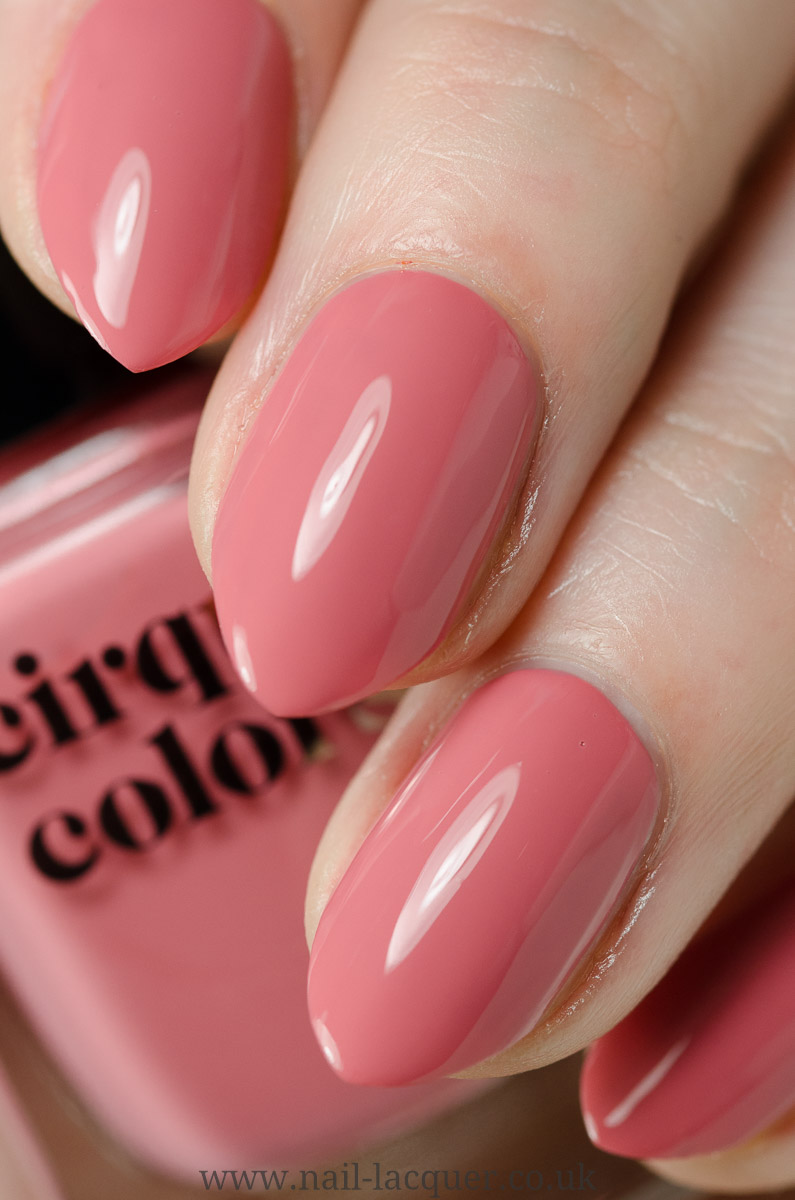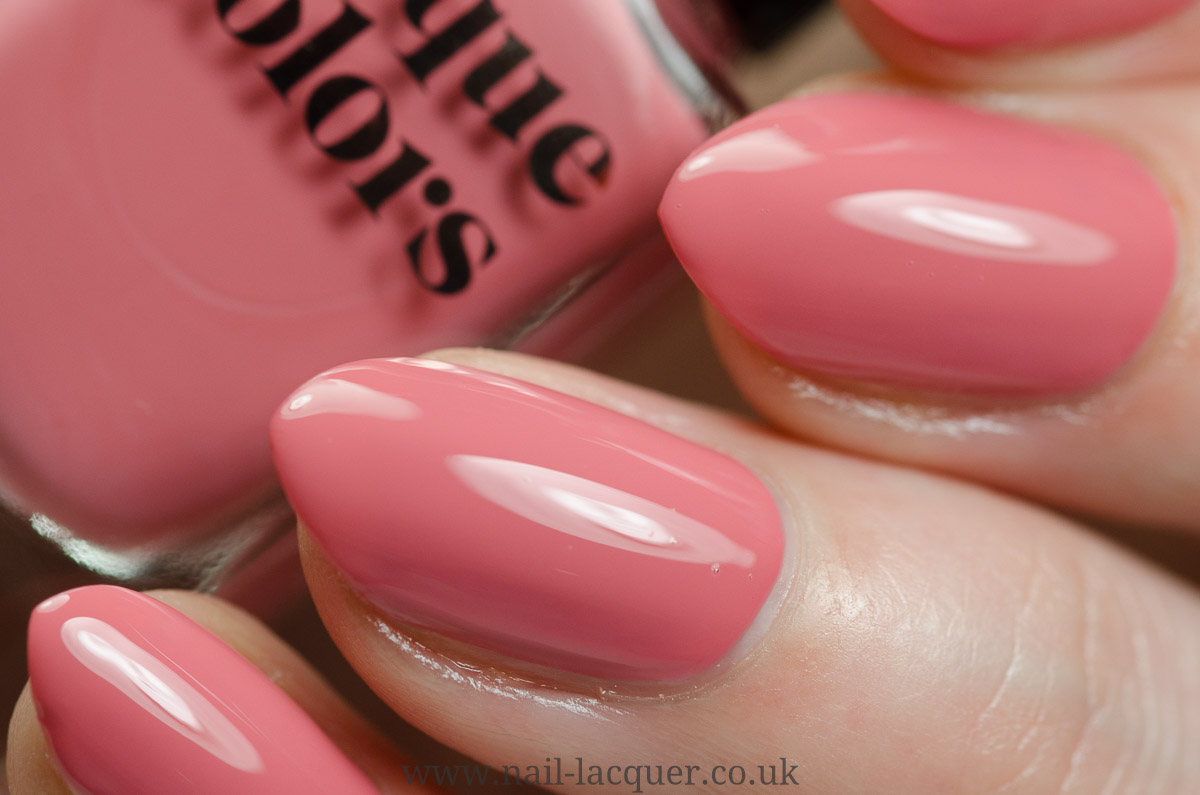 Cirque Colors Urbanized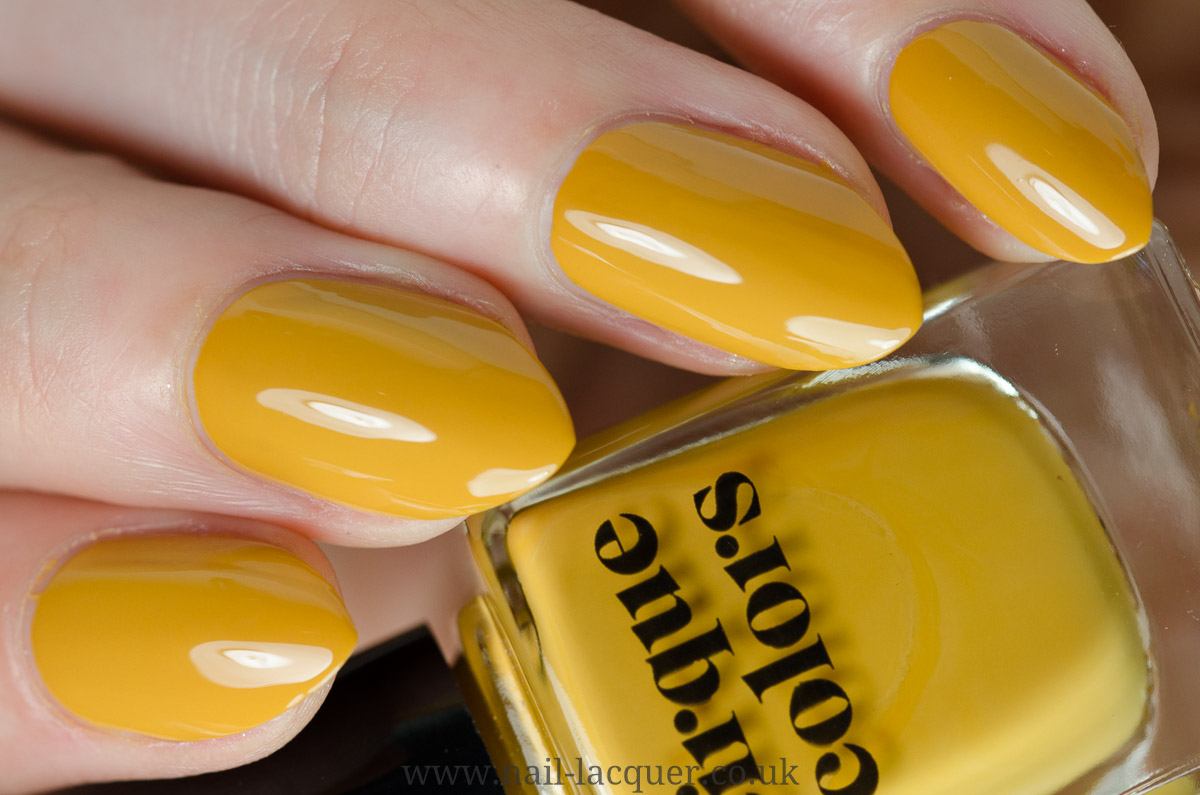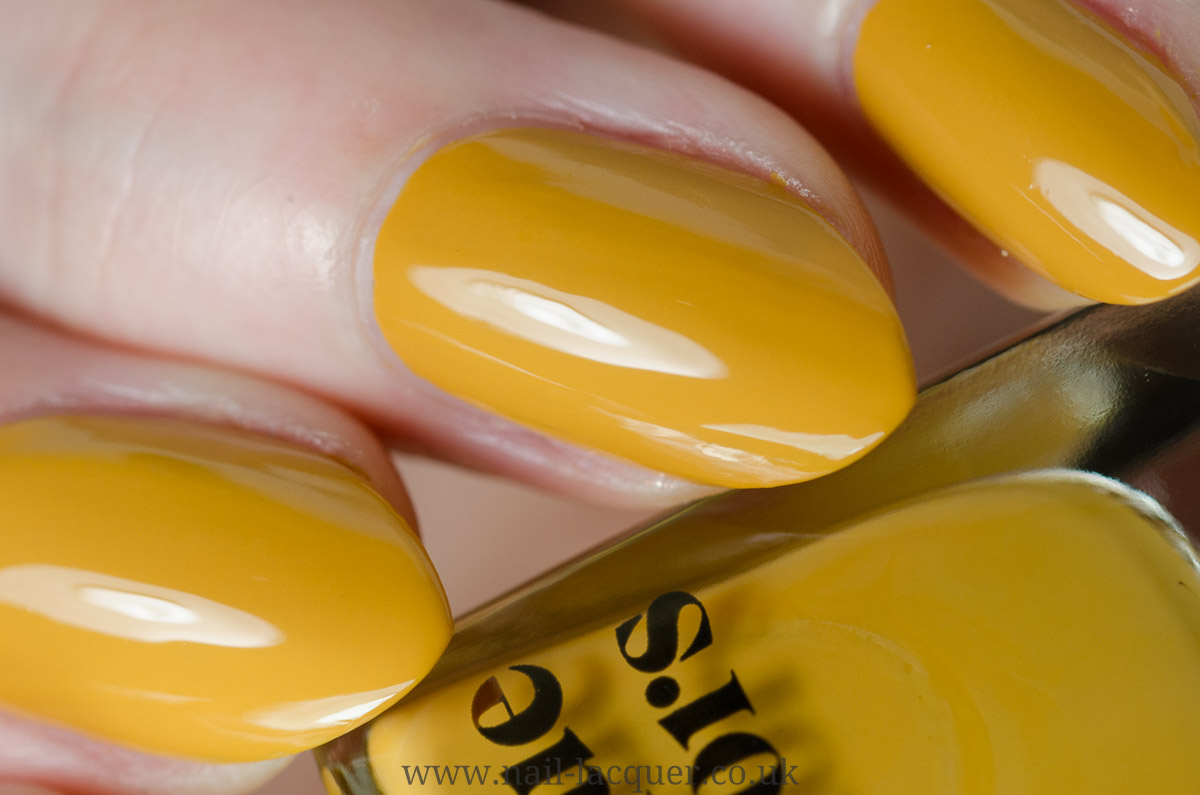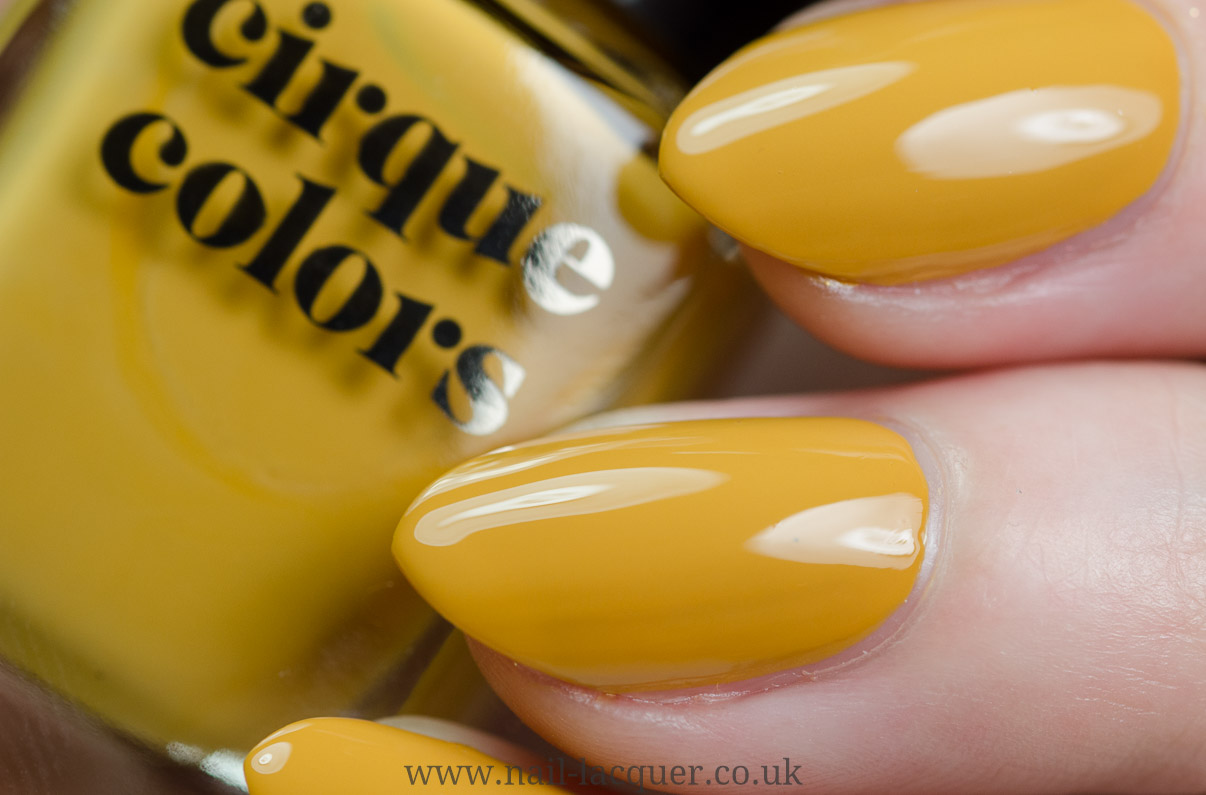 Oh my! What a beautiful collection :) I could wear Urbanized for the next 3 months straight lol, I am just stunned with it's beauty.
Cirque Colors Metropolis FW2017 Collection is available right now at Cirque Colors website here or check the stockist here.
Thanks for reading xxx
*PRESS SAMPLE