Cirque Colors Mirror Mirror is a unique natural white gold coloured metal fleck polish. It's a limited edition polish and is sold out at the moment but should be available again at the end of the month or early December here. It retails for $18 (£11.49).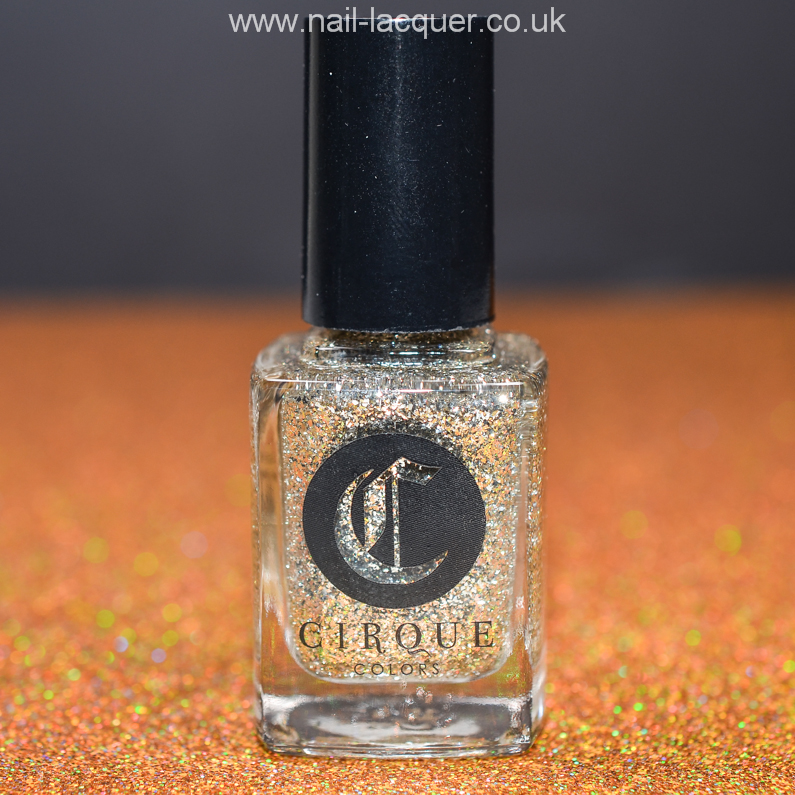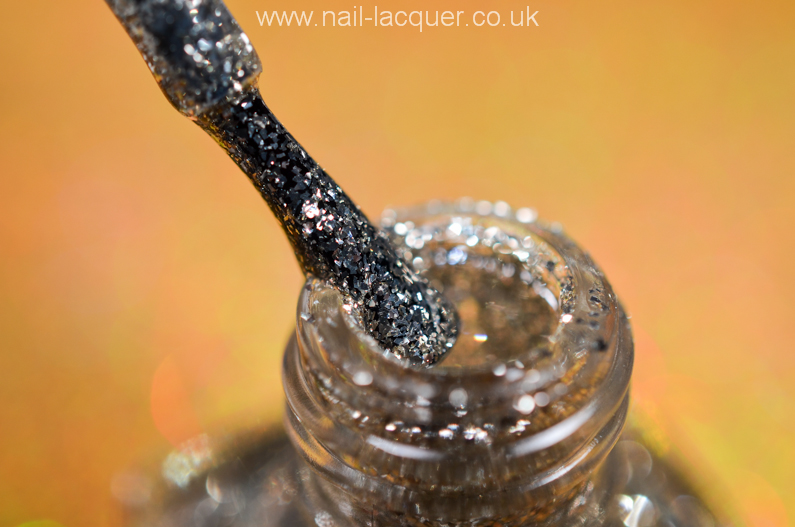 On the swatches I am wearing two coats with top coat which is recommended for this polish. The application was very easy and the glitter (or should I say fleck?) spread was very good.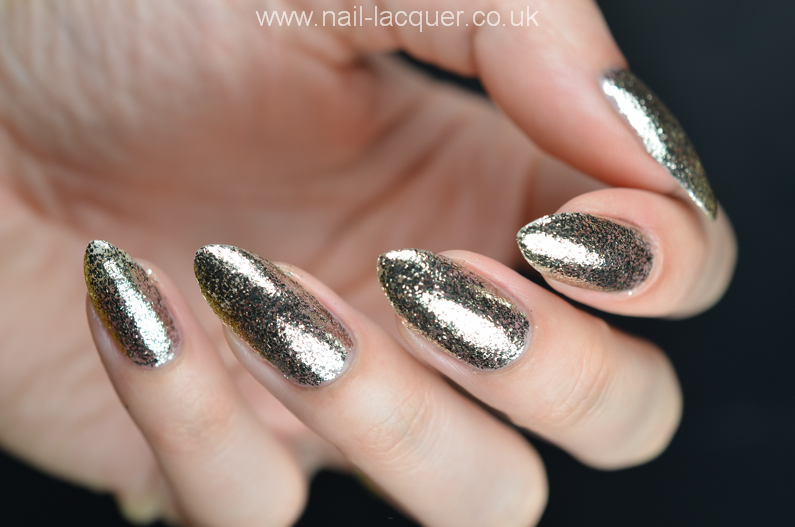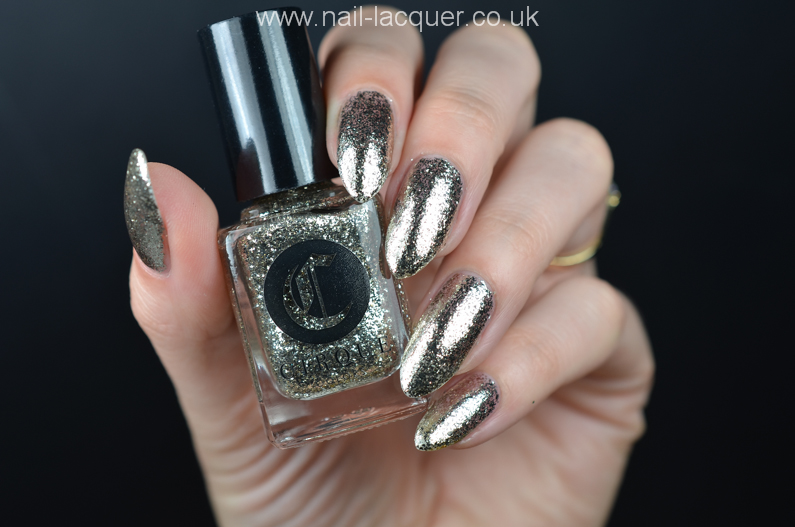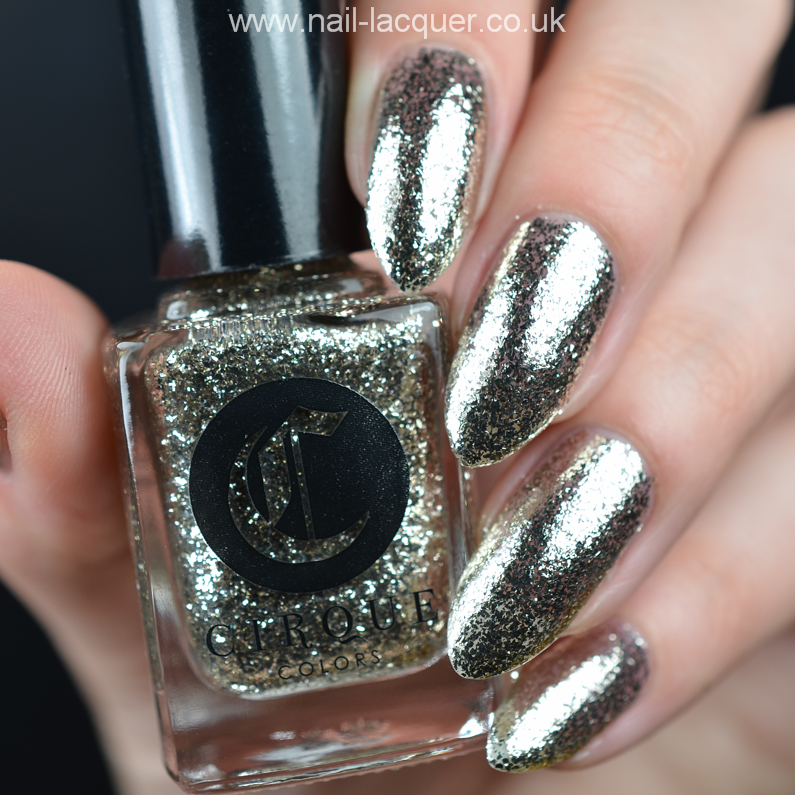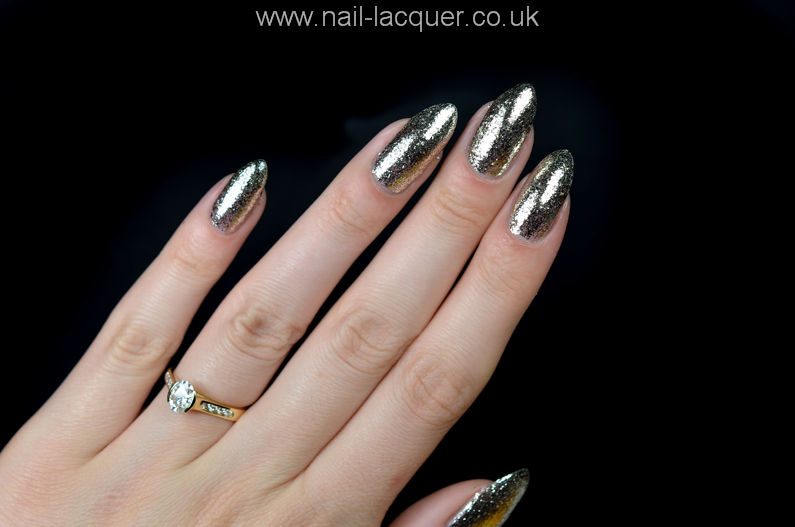 In case you wonder if the polish really has the characteristics of a mirror- it really does- obviously no as clear as a real mirror lol but you'll be surprised to see how it looks.
Cirque Colors Mirror Mirror really is the coolest polish I've seen in a while!
Thanks for reading! xxx
*PRESS SAMPLE