Hello beautiful people and happy Sunday! I have been busy swatching some new polishes. I am so excited to show you CND Vinylux 2 in 1 Nail Polish. This is a completely new innovation for polishing nails while on the go.
CND Vinylux 2 in 1 review
CND Vinylux 2 in 1 Nail Polish comes in a portable applicator. It features a a Vinylux long wear nail polish colour at one end and a fast-drying topcoat at the other. I was really pleased that the fast dry top coat really dried fast as promised.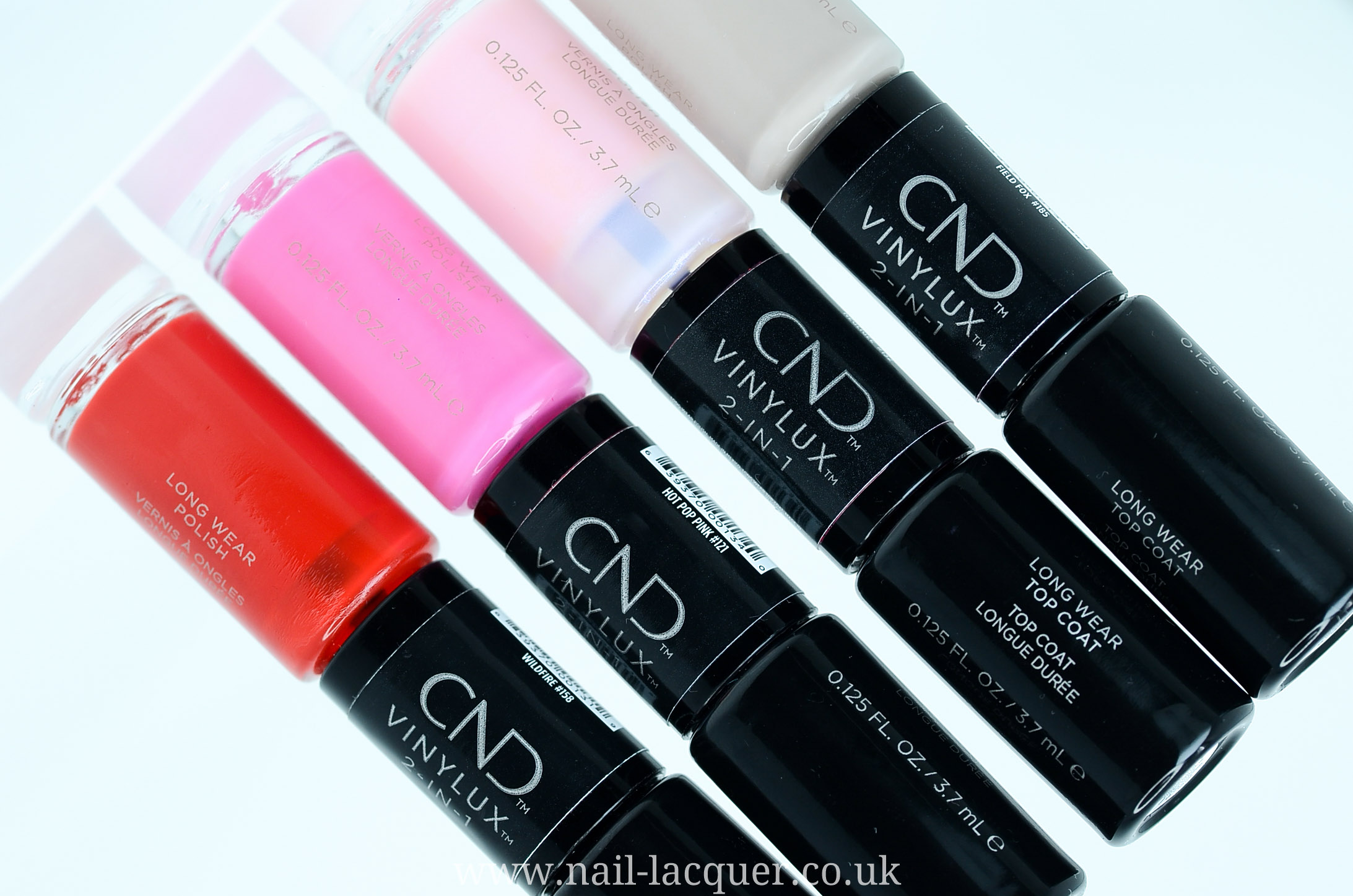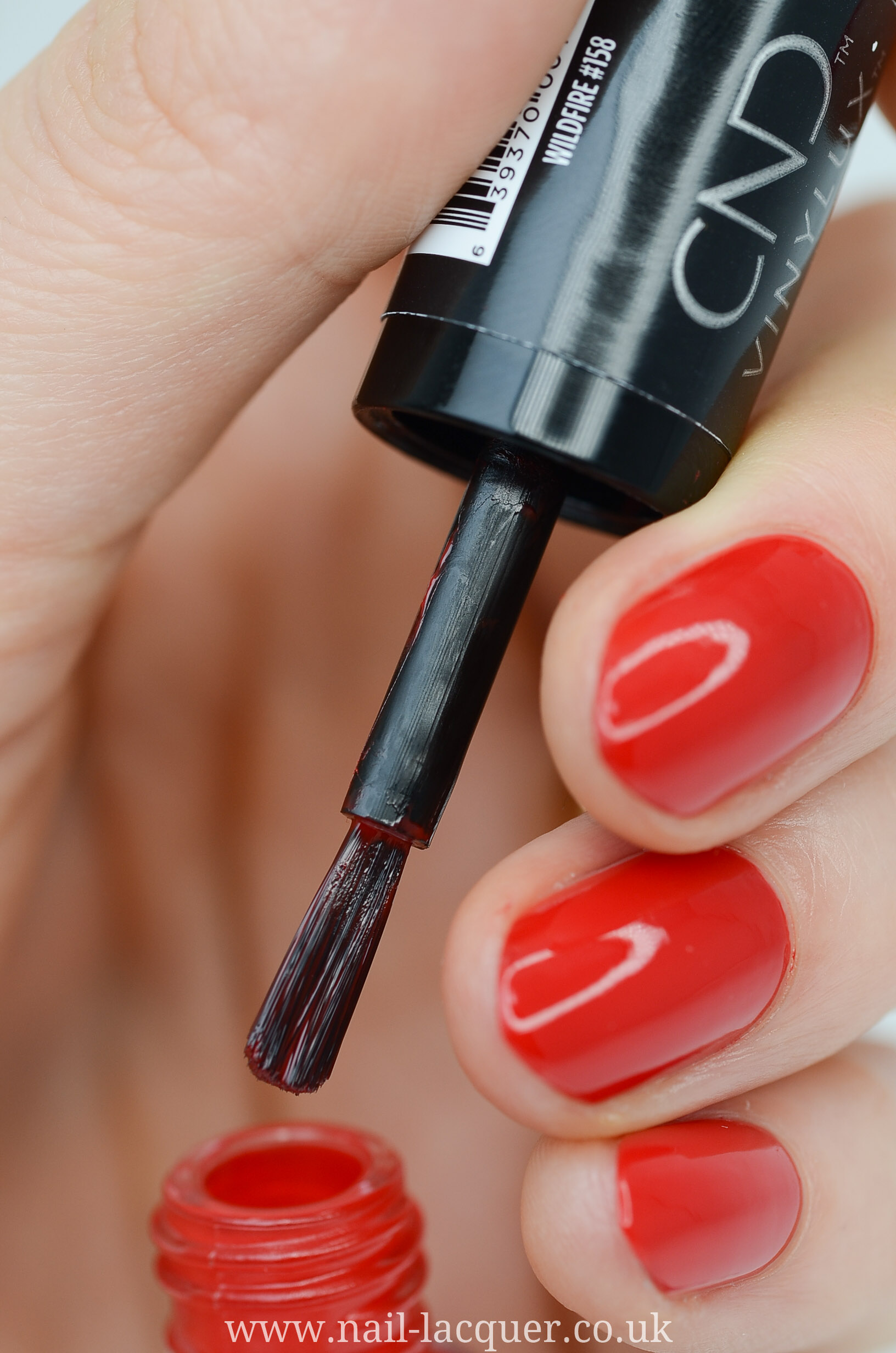 There are five different colours to choose for the other end. The colours are quite traditional varying form a neutral grey to a bright Marilyn Monroe red. All the colours were opaque with two coats with the exception of Negligee which is a sheer pink. It took three coats for a flawless finish.
As of the negatives, my only complaint is that the sizes wise these are rather small at 3.7ml of product on each side.
Negligee
A sheer opalescent baby pink polish.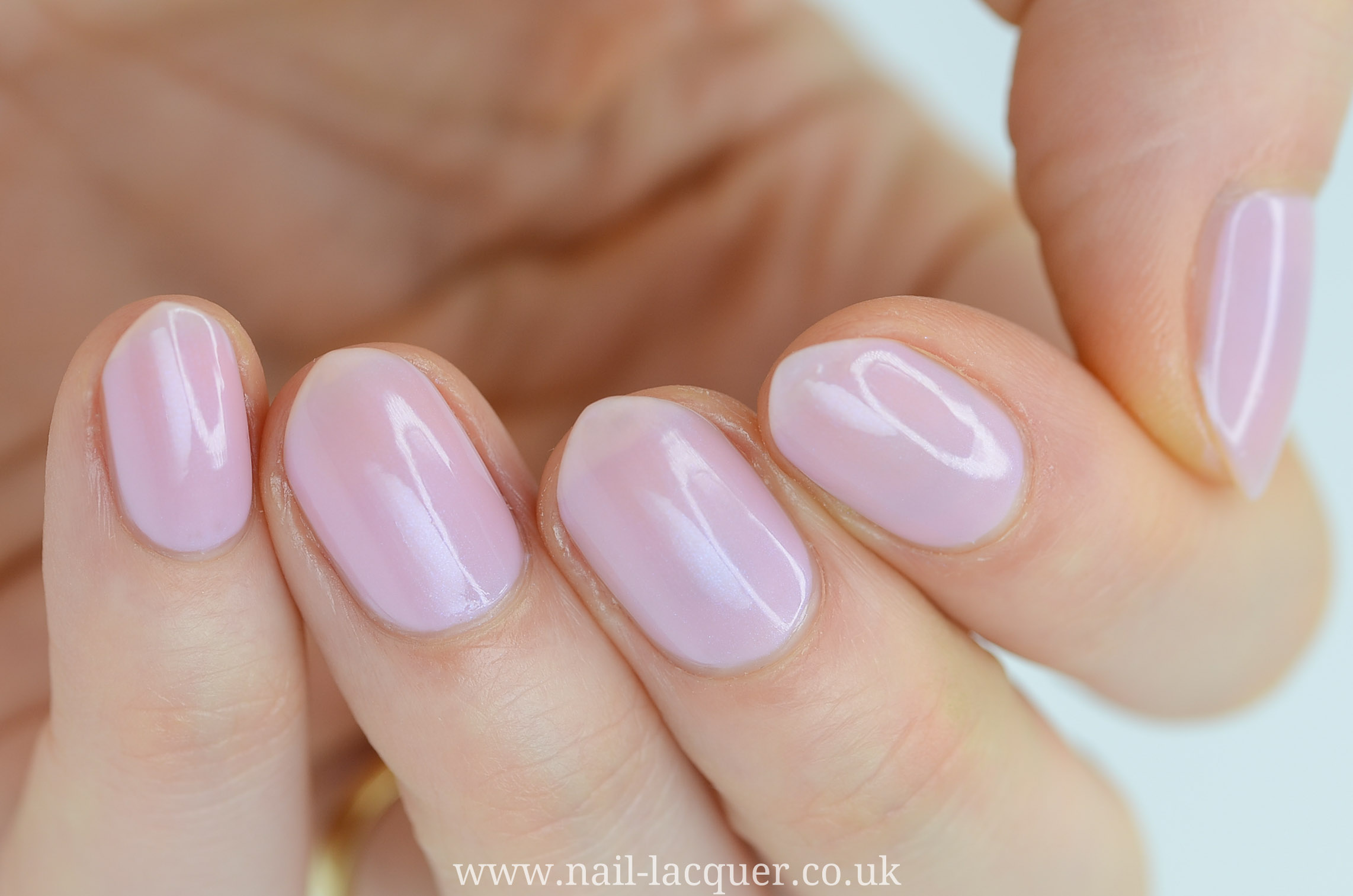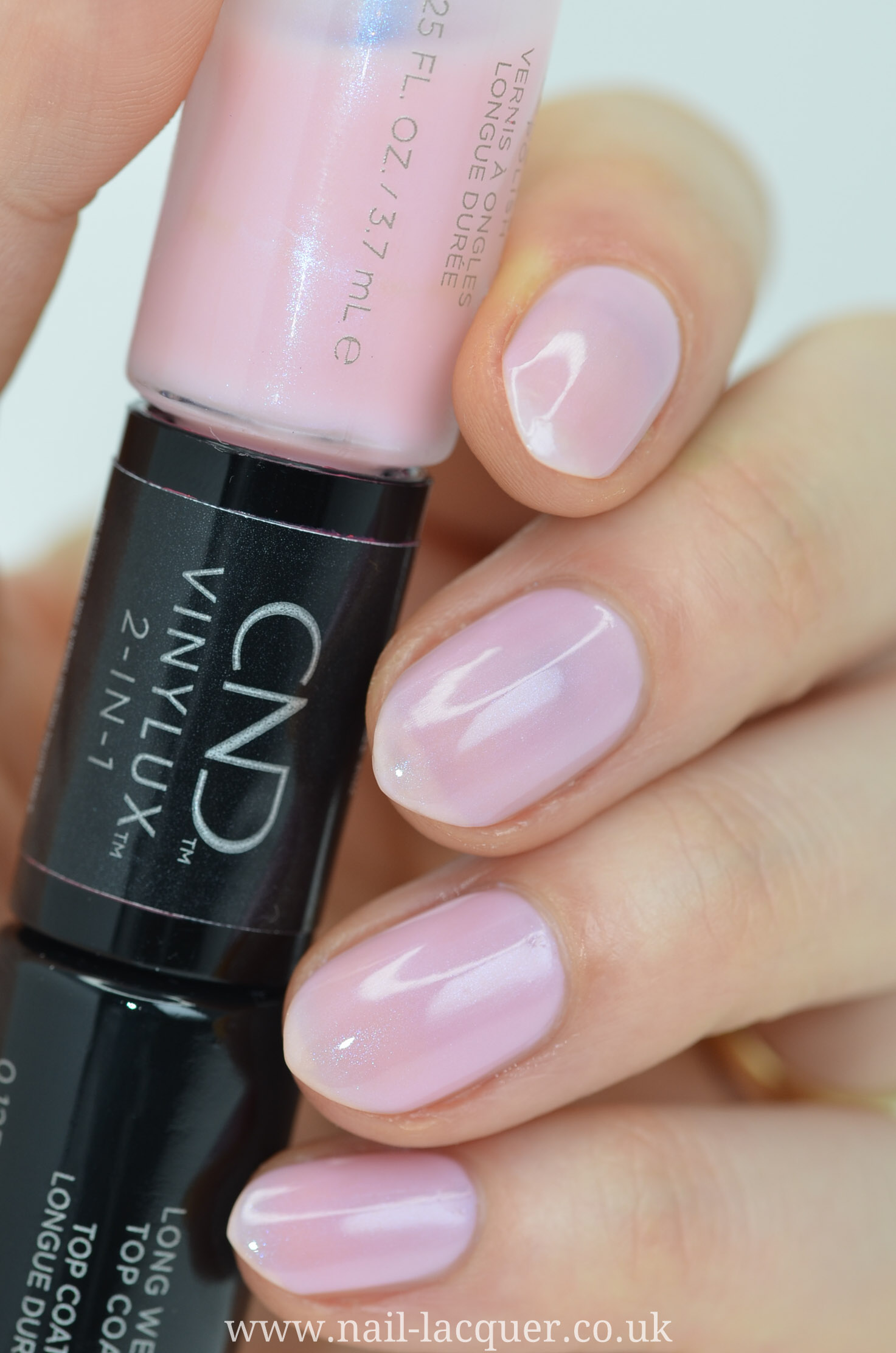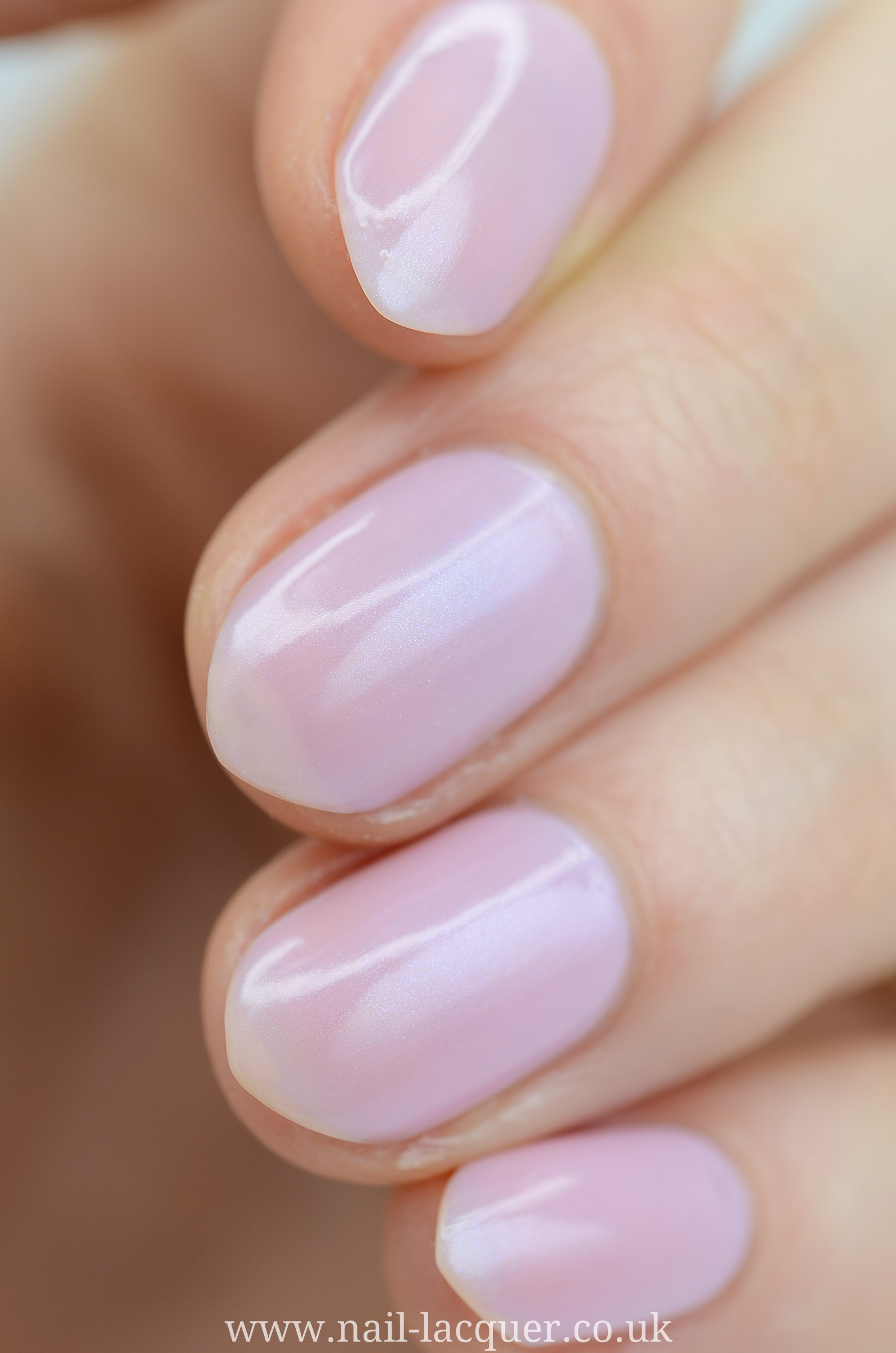 Field Fox
A perfect warm grey with an opaque finish.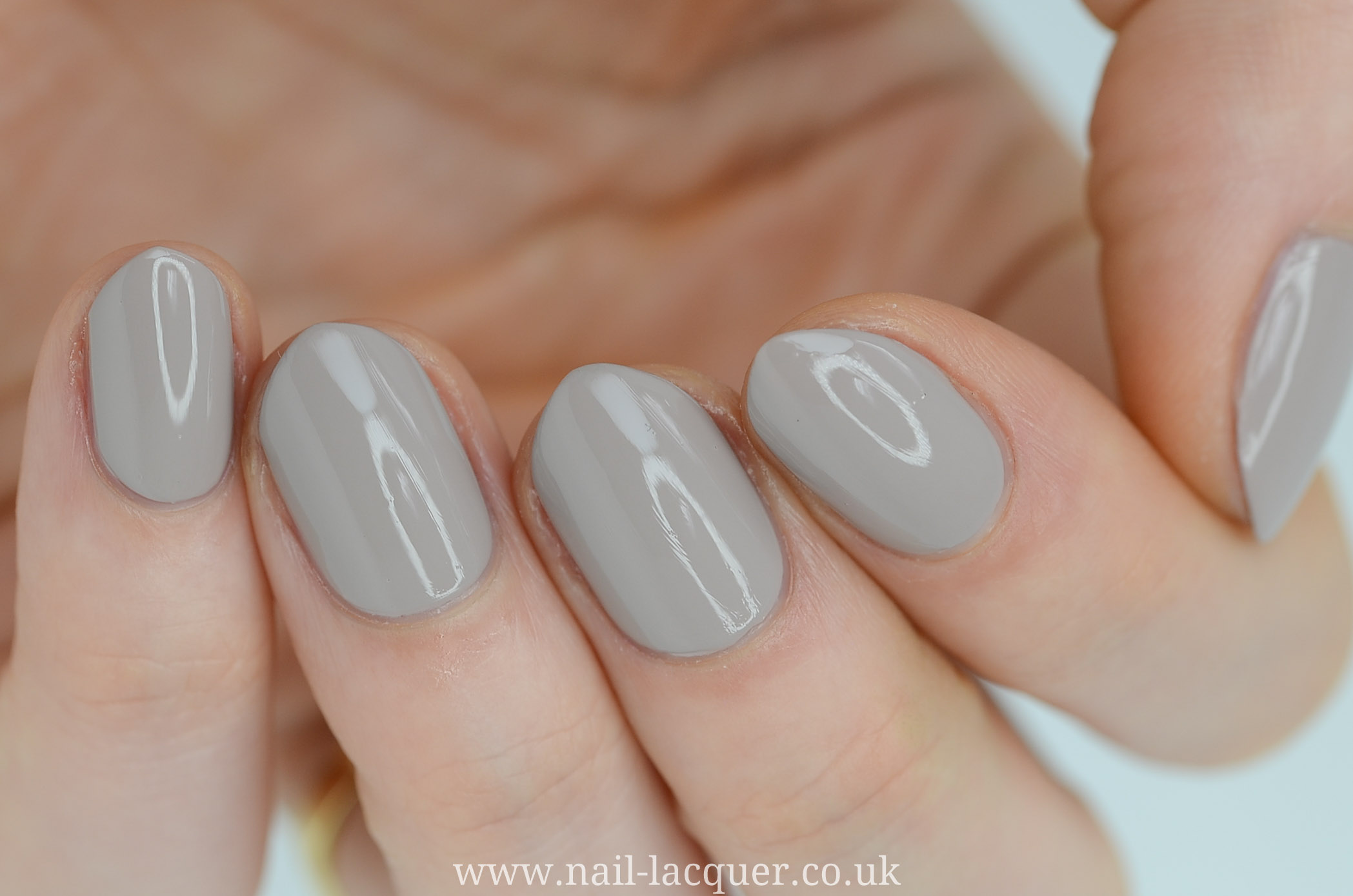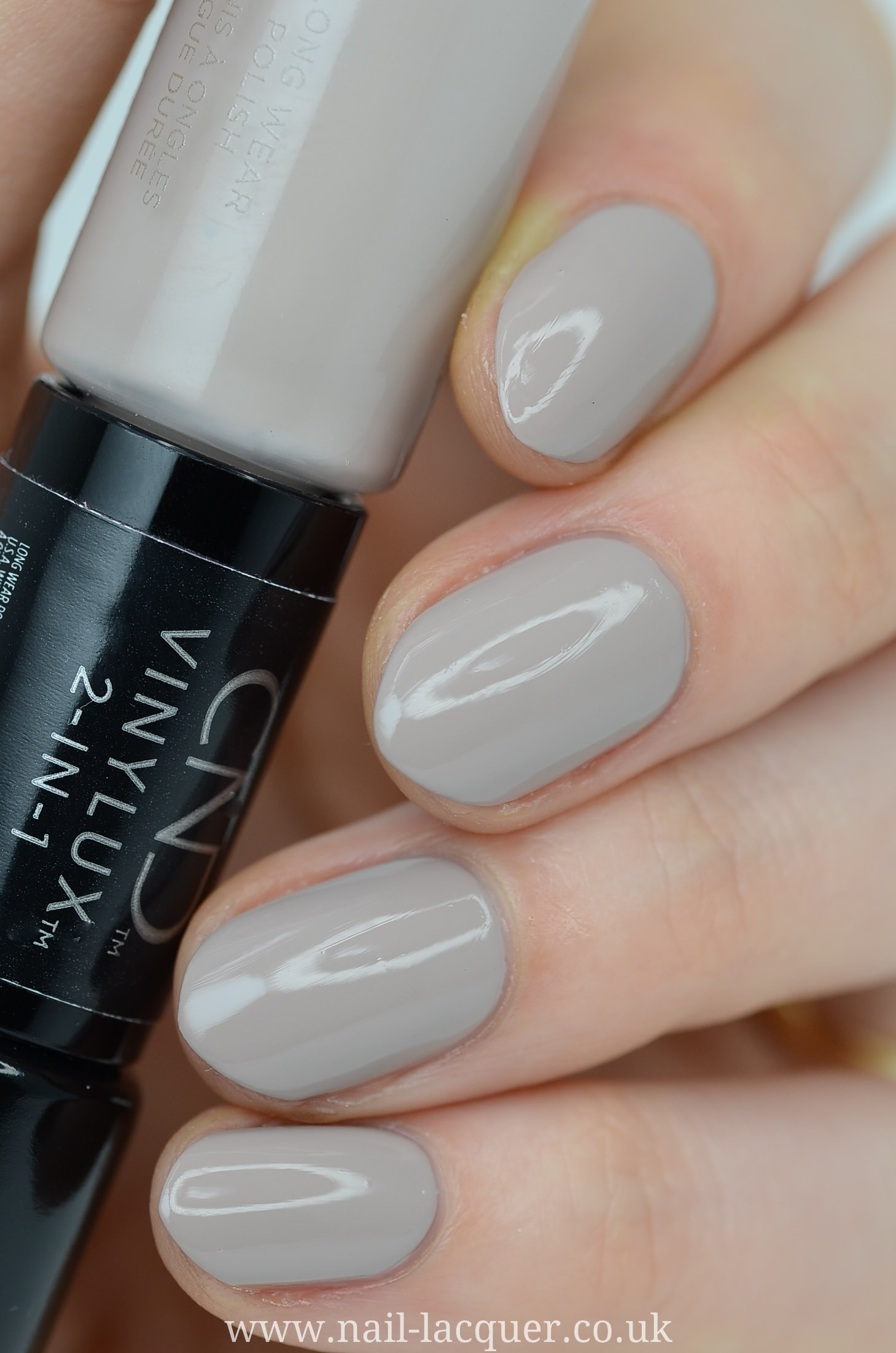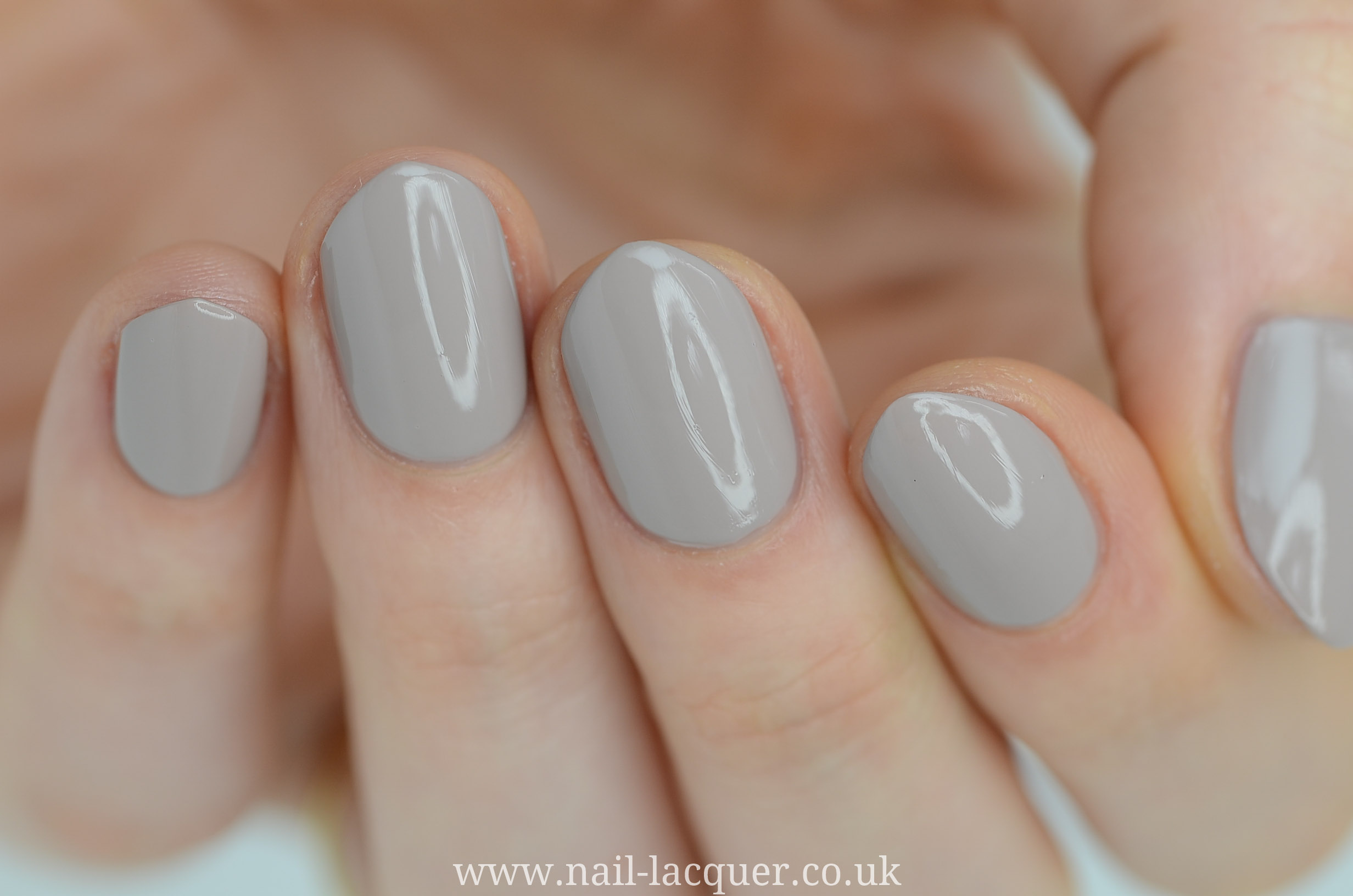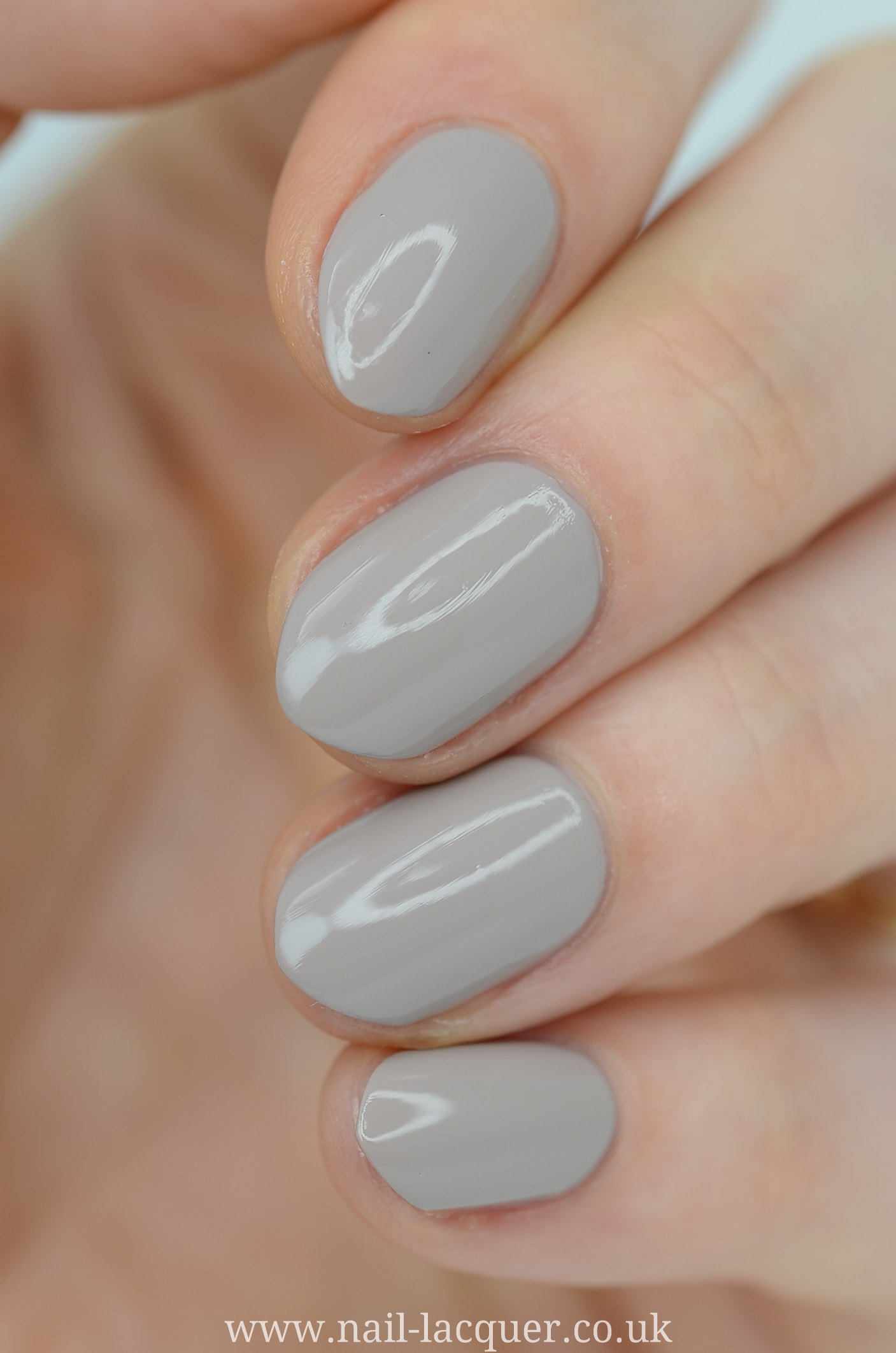 Hot Pop Pink
The perfect bright pink opaque creme nail polish.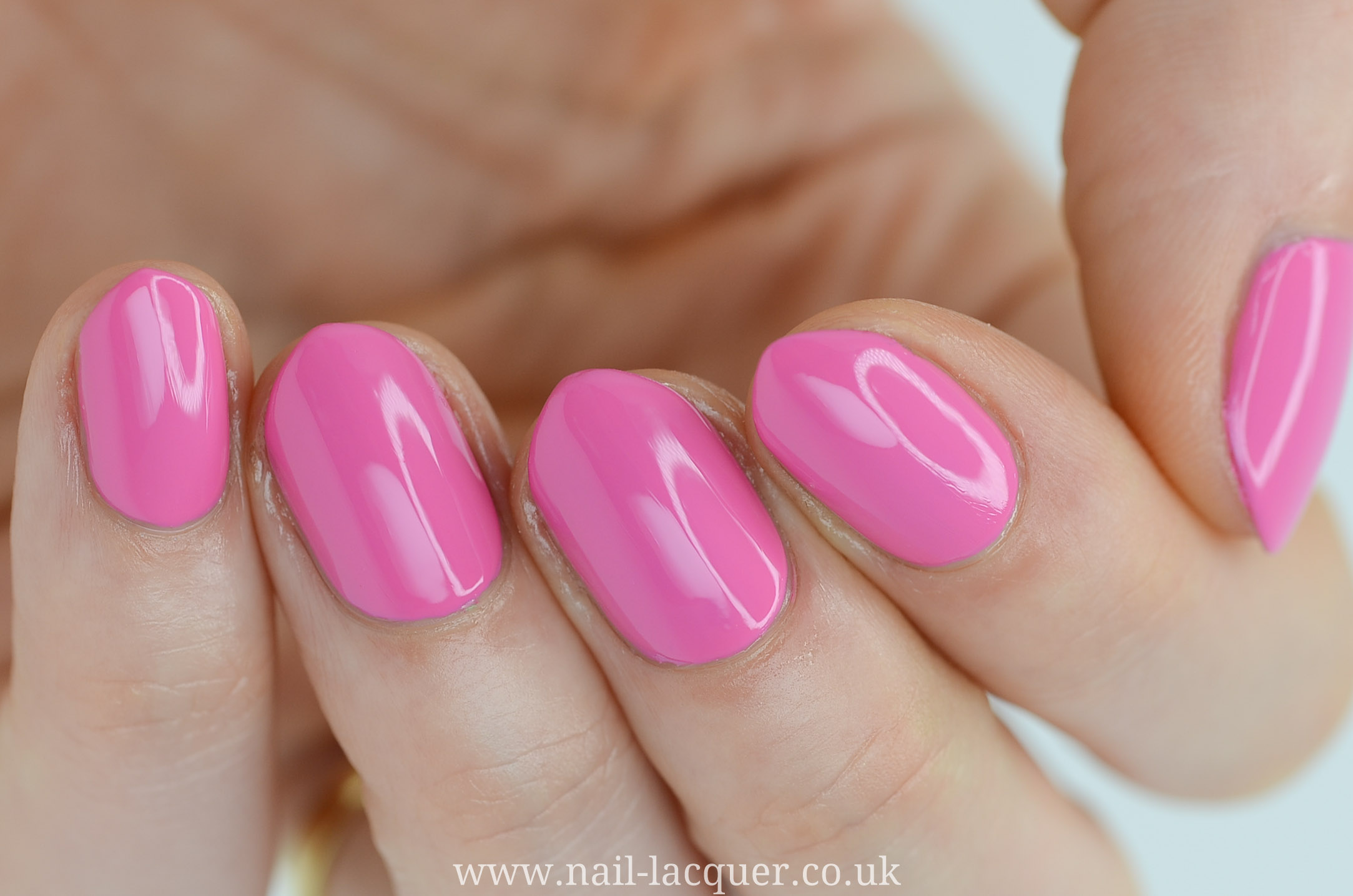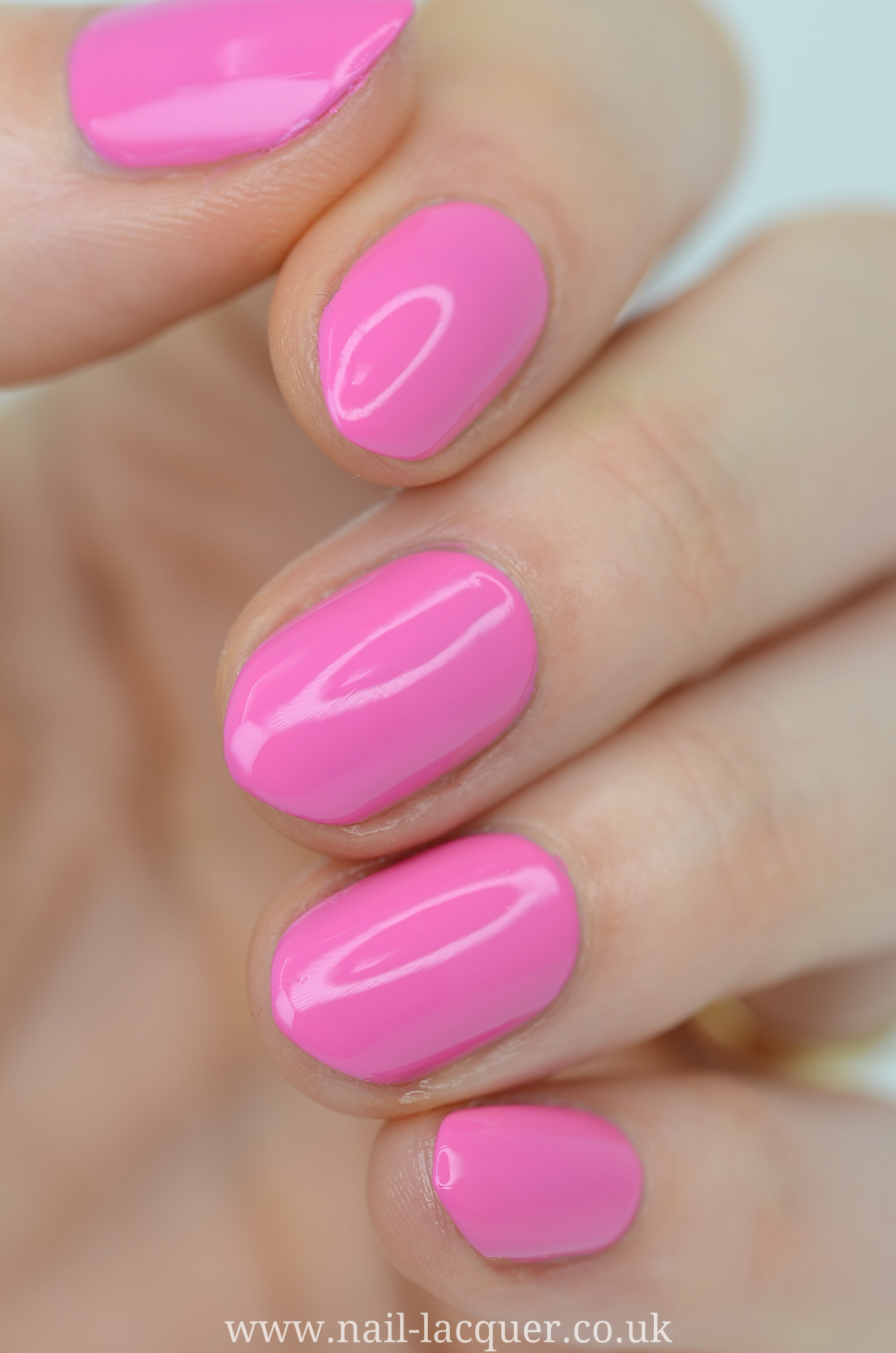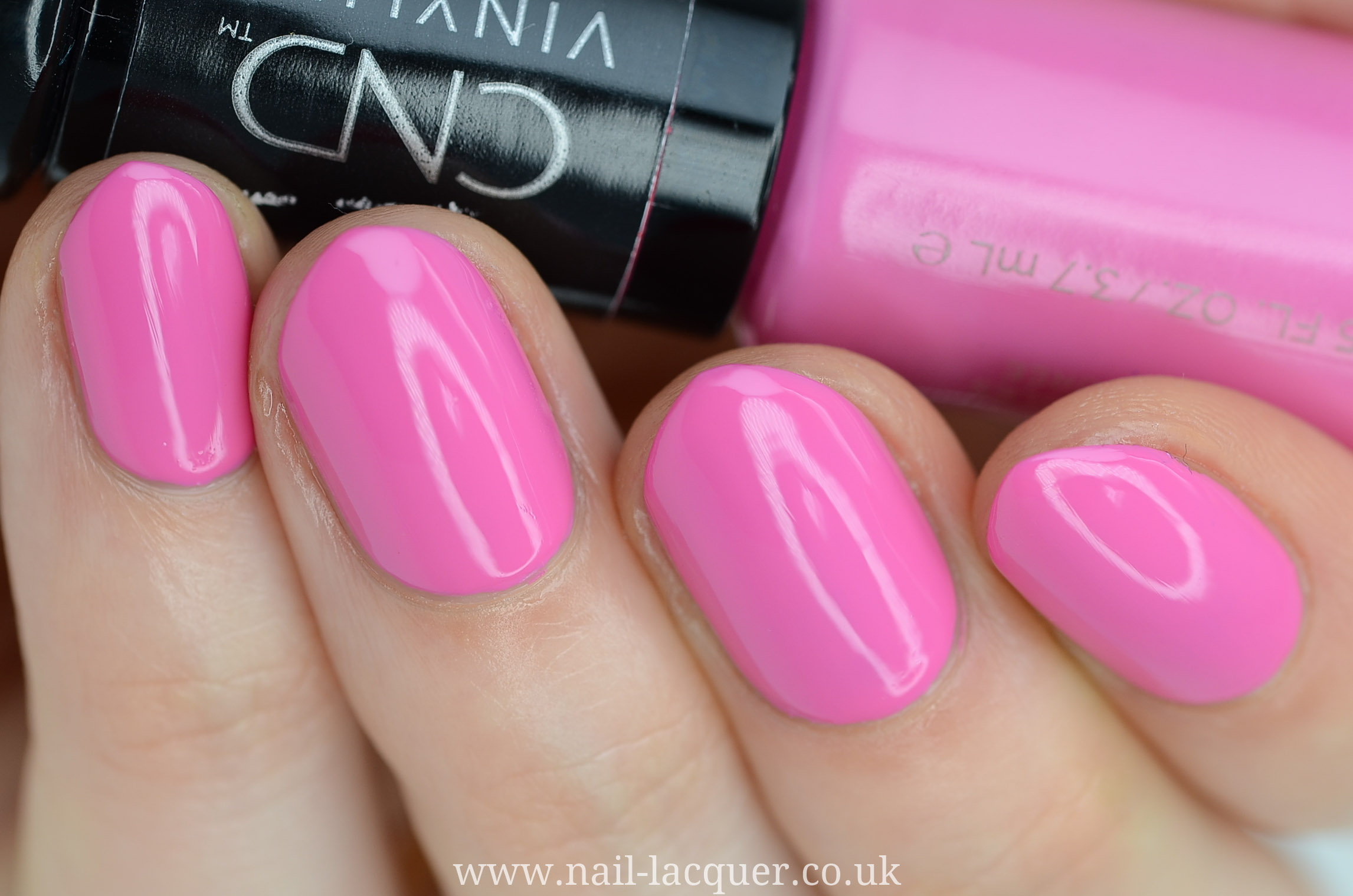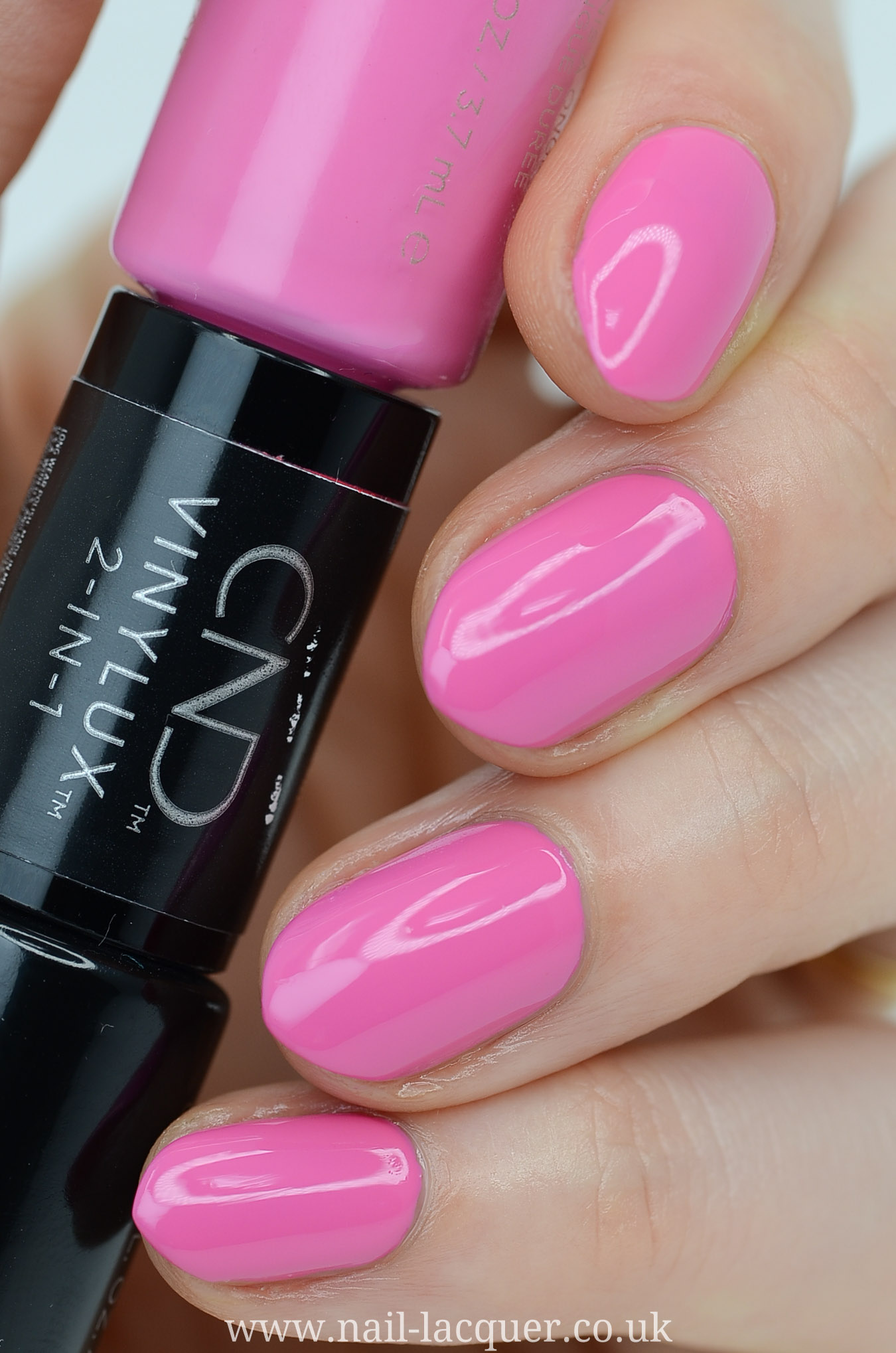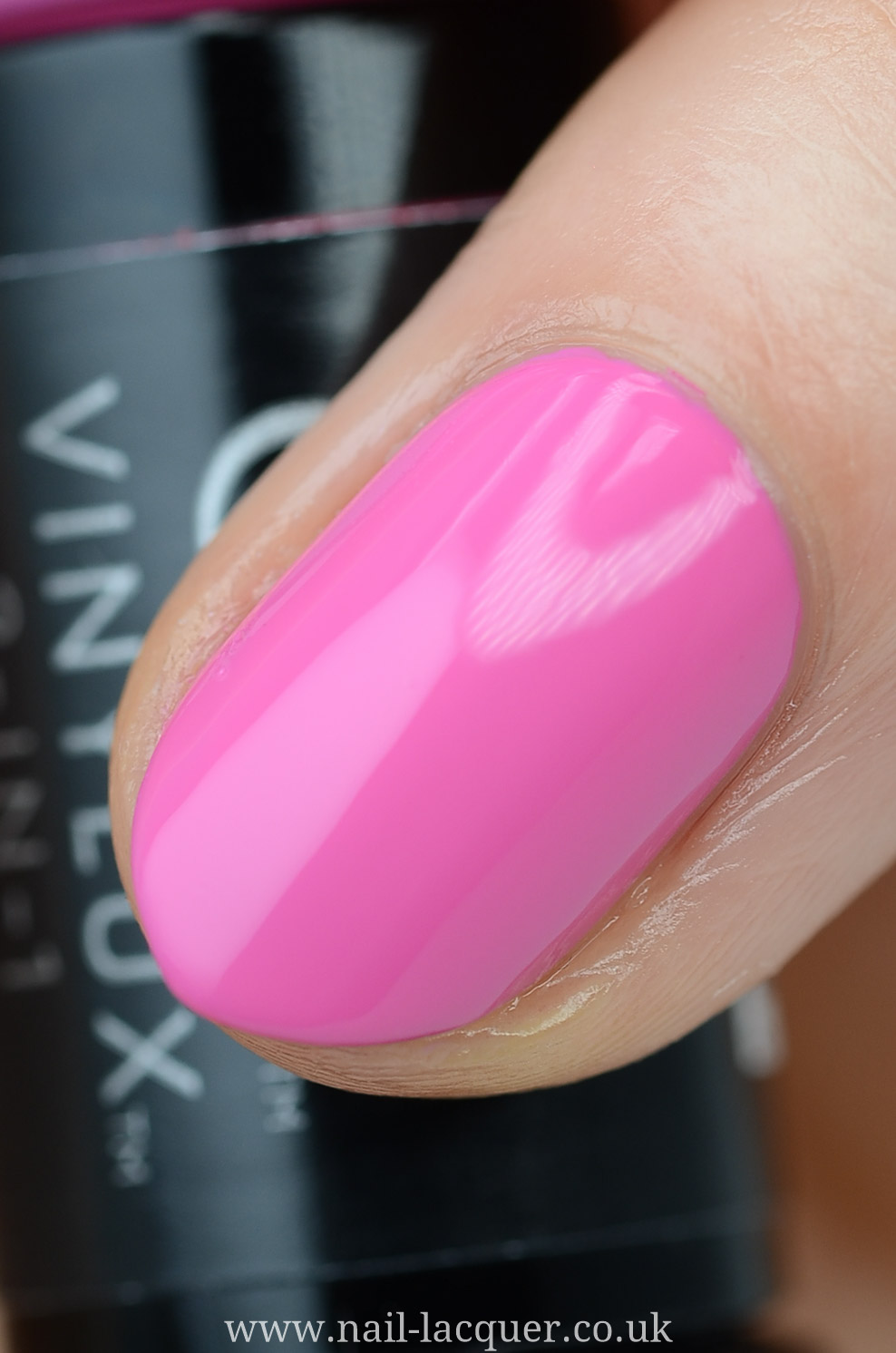 Wildfire
The perfect Marilyn Monroe red.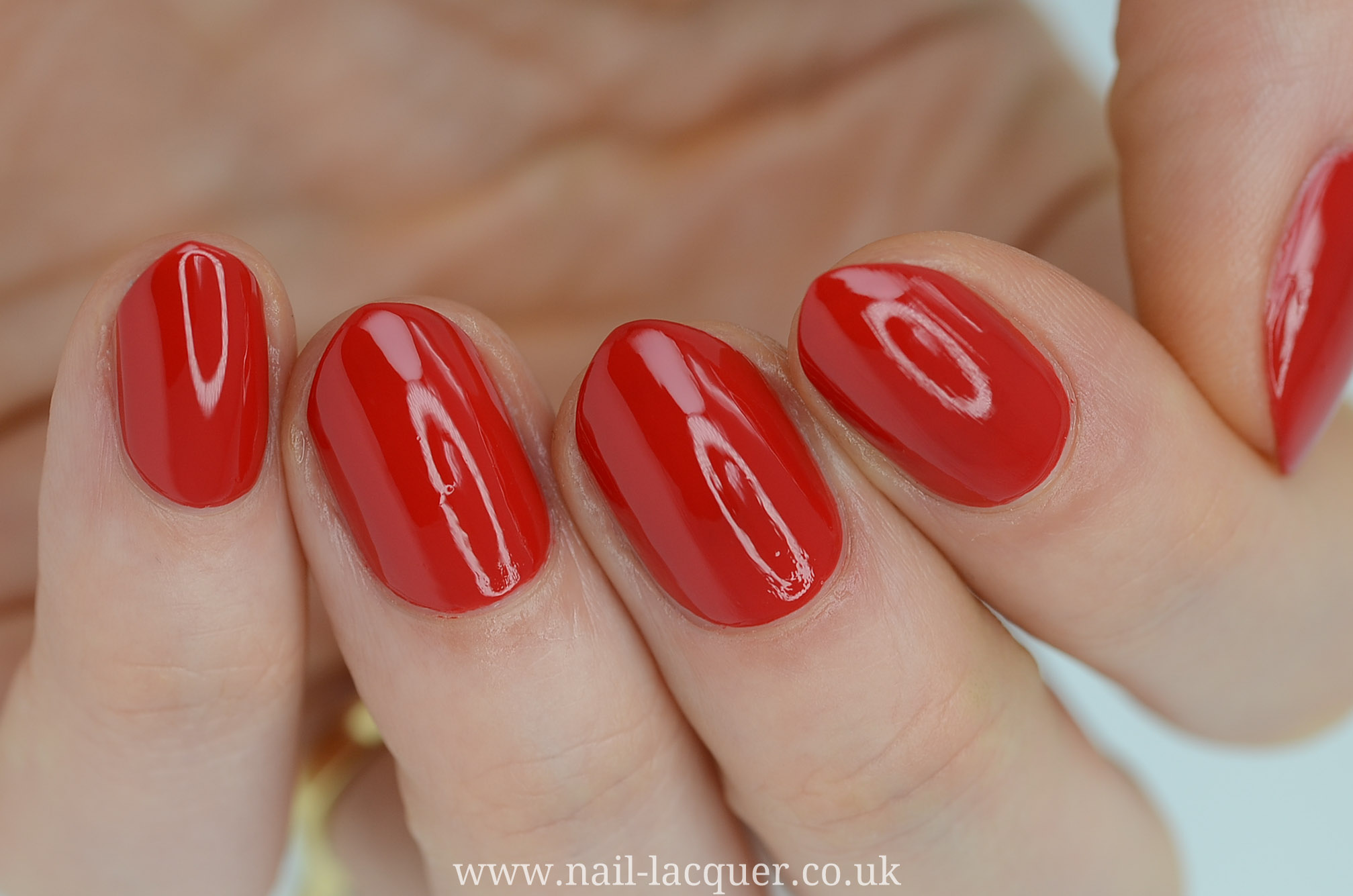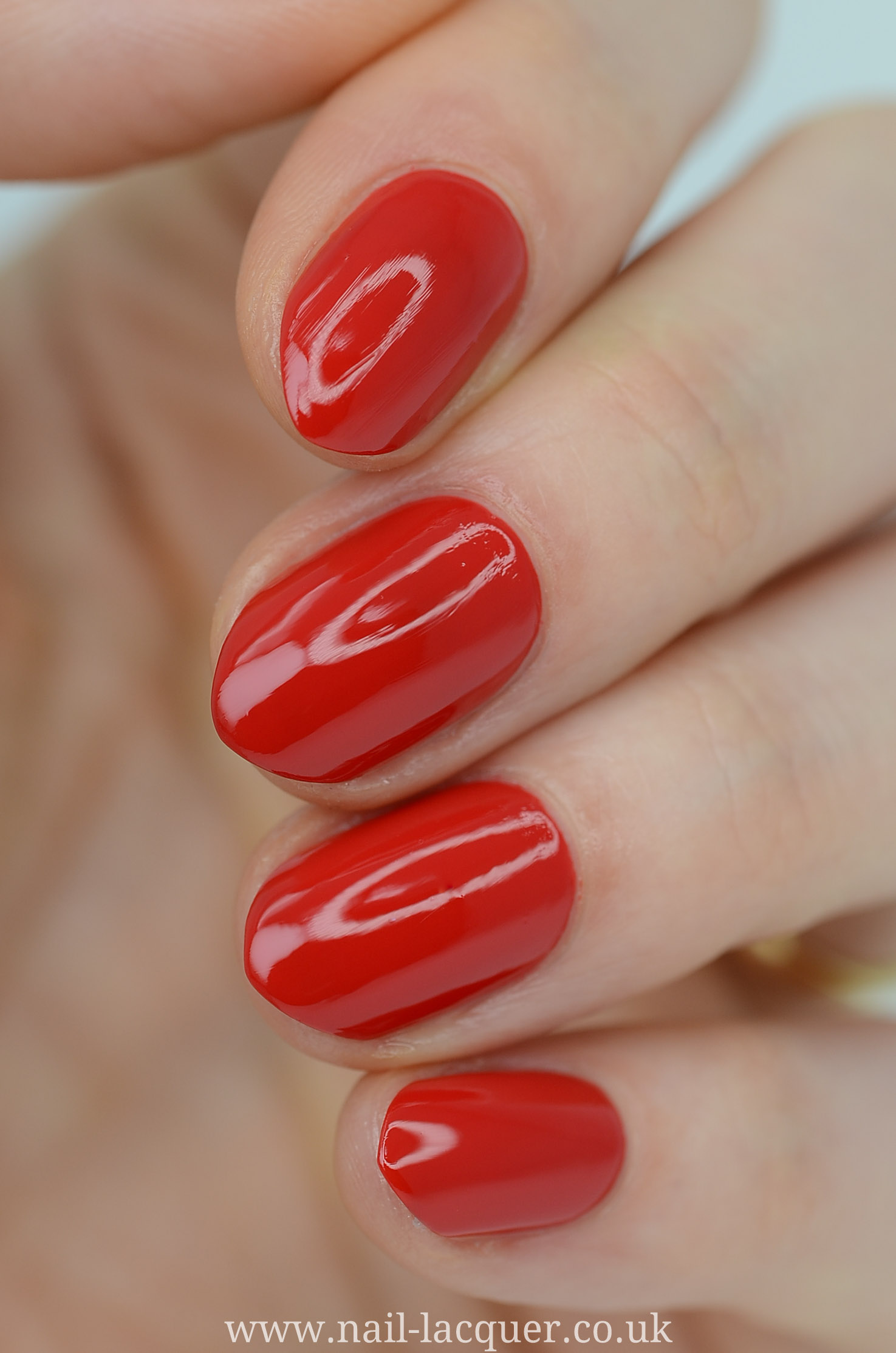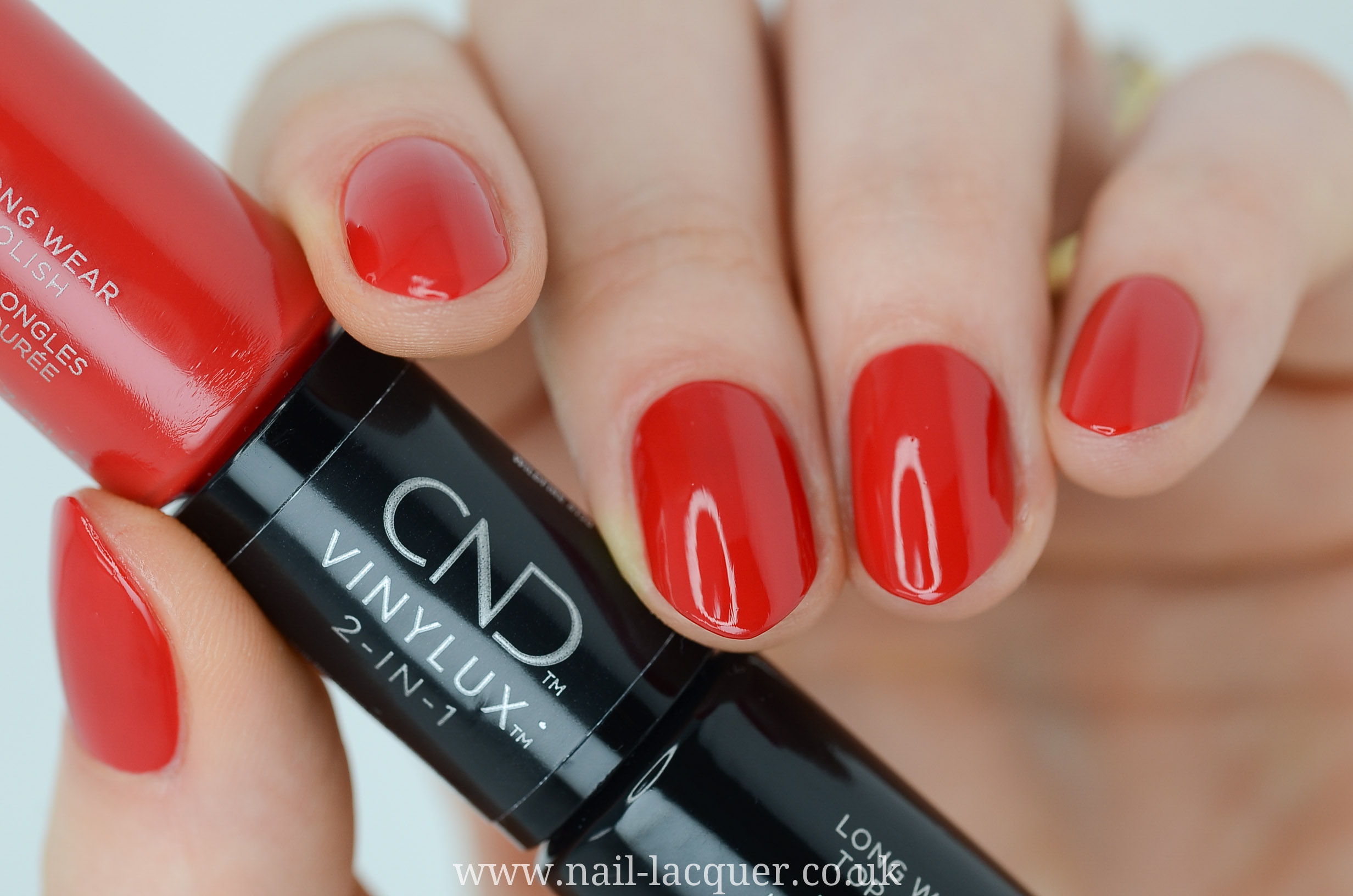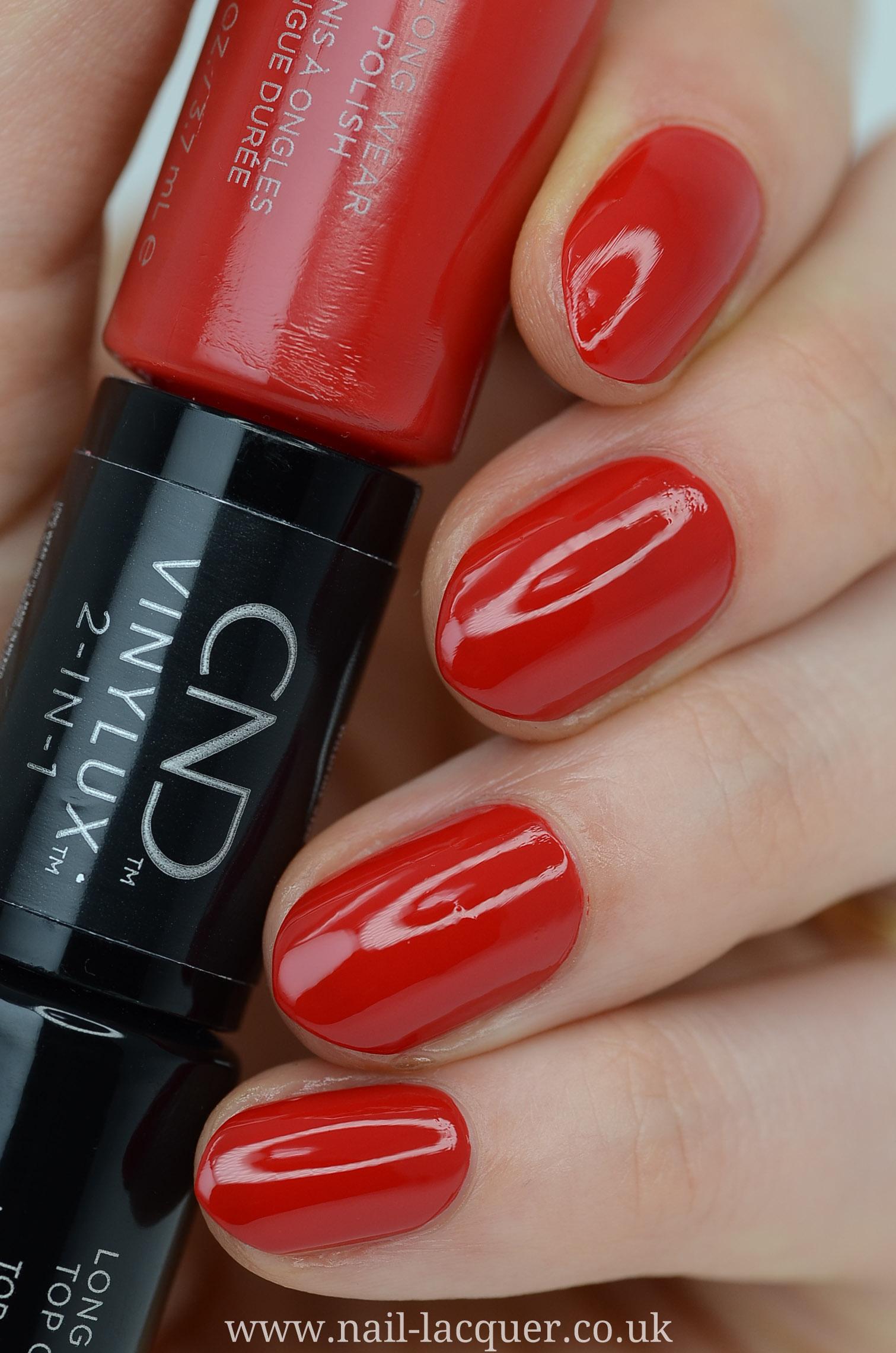 These beauties are available via lookfantastic.com and retail at £16.95 a piece.
If you are a big lover of CND Vinylux, check out my other swatches here.
*PRESS SAMPLE