Hello and happy Sunday everyone. Today I have a number of beautiful CND Vinylux nail polish swatches to show you.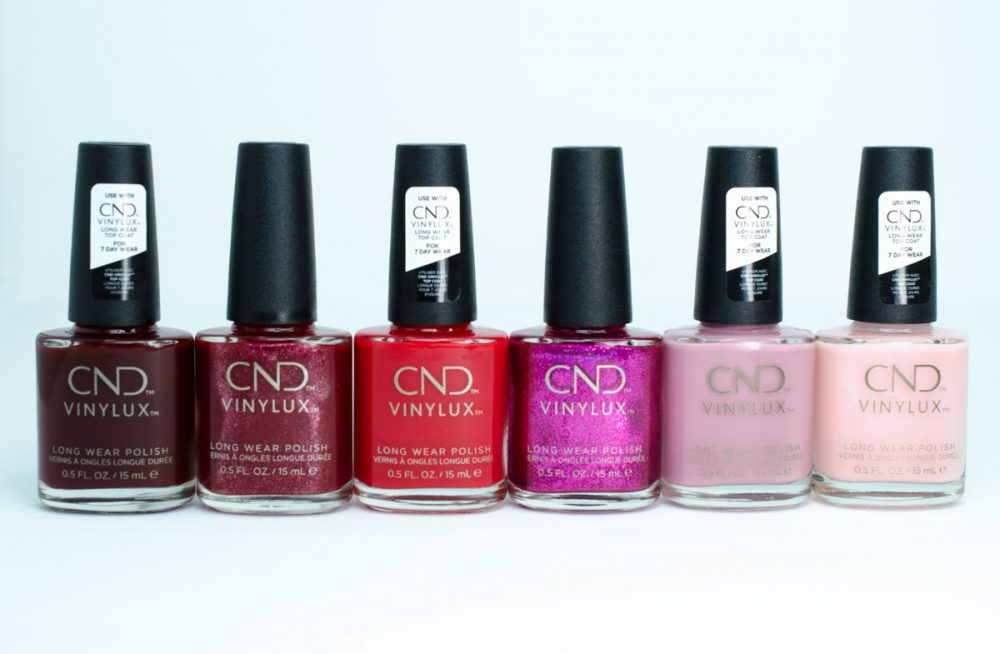 CND Vinylux nail polish review
I have only good things to say about CND Vinylux nail polish. I love the flat round brush which makes the application so easy. Furthermore, the colours are lovely and opaque and the formulas just wonderful.
Oxblood
Oxblood is a beautiful dark red polish with creme finish.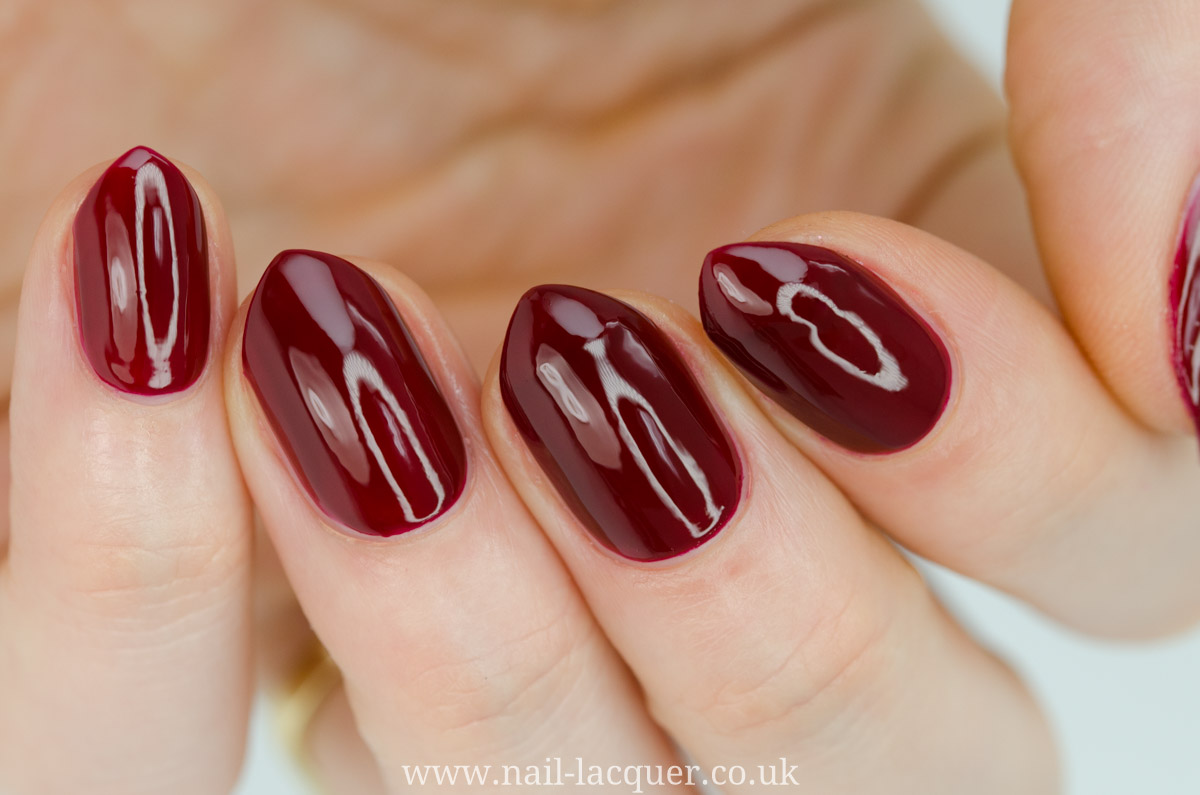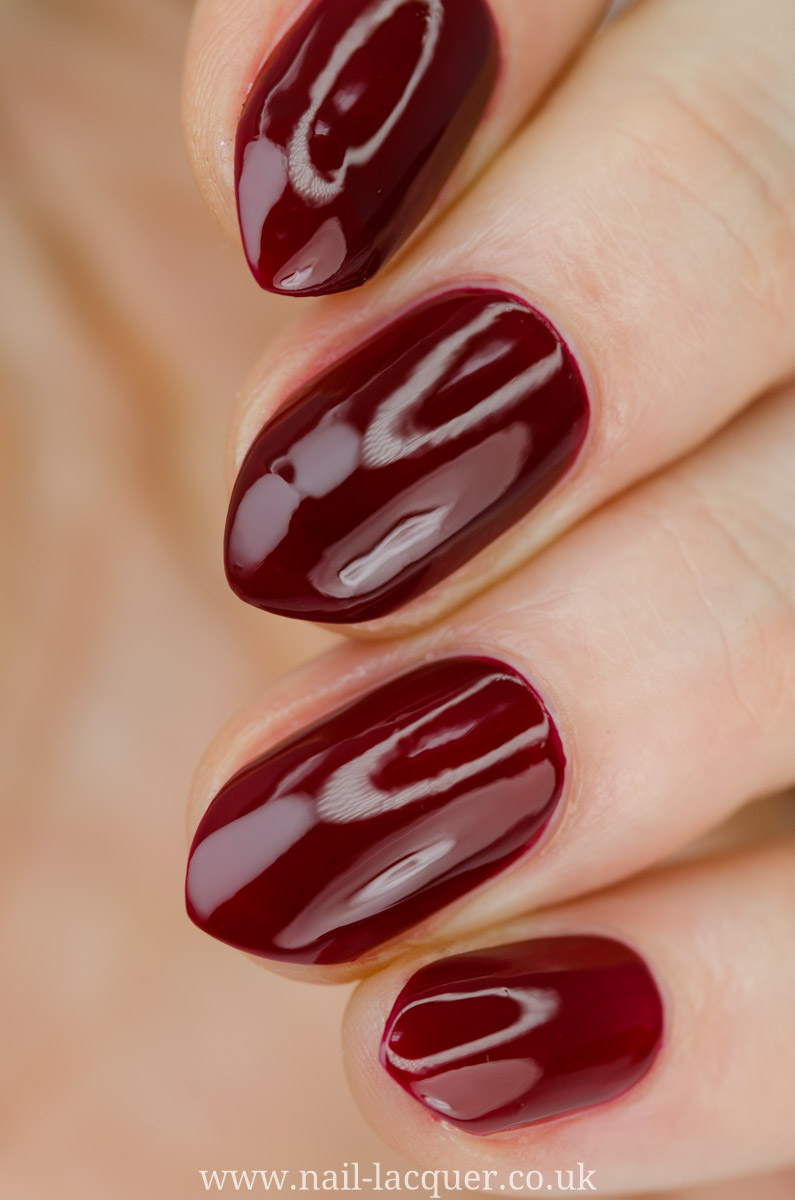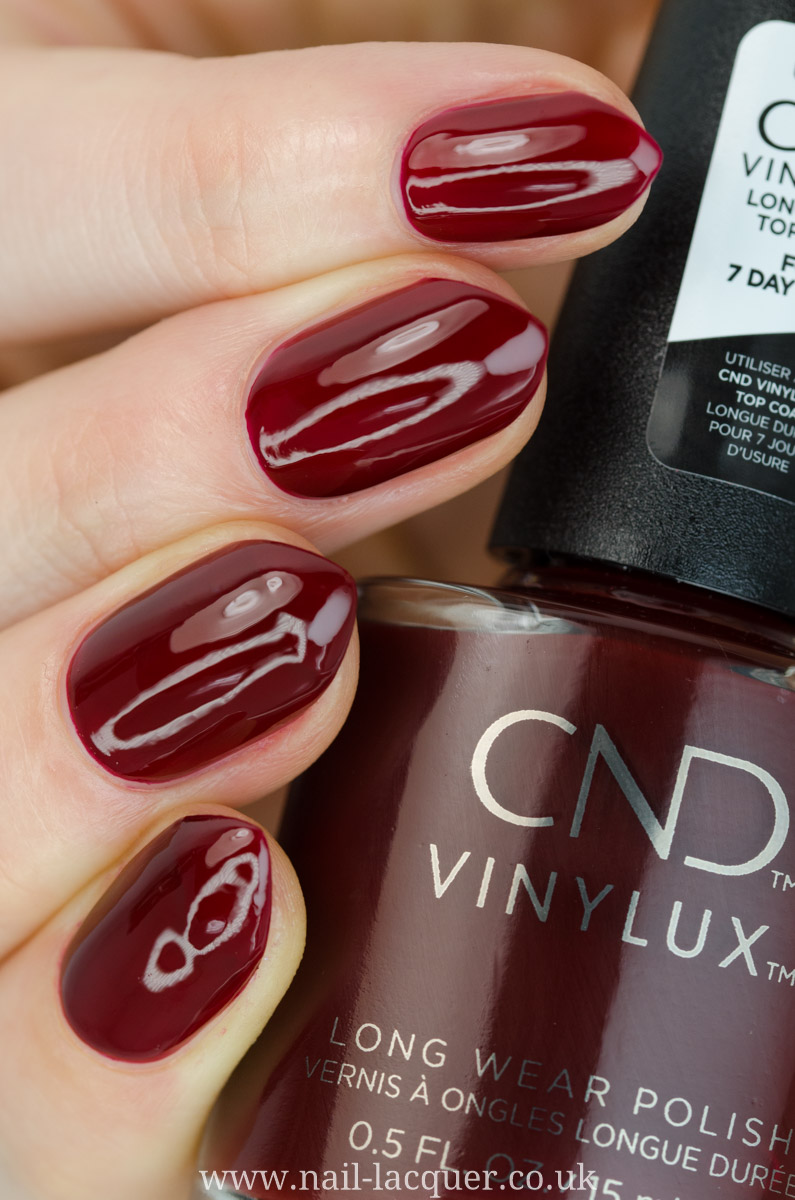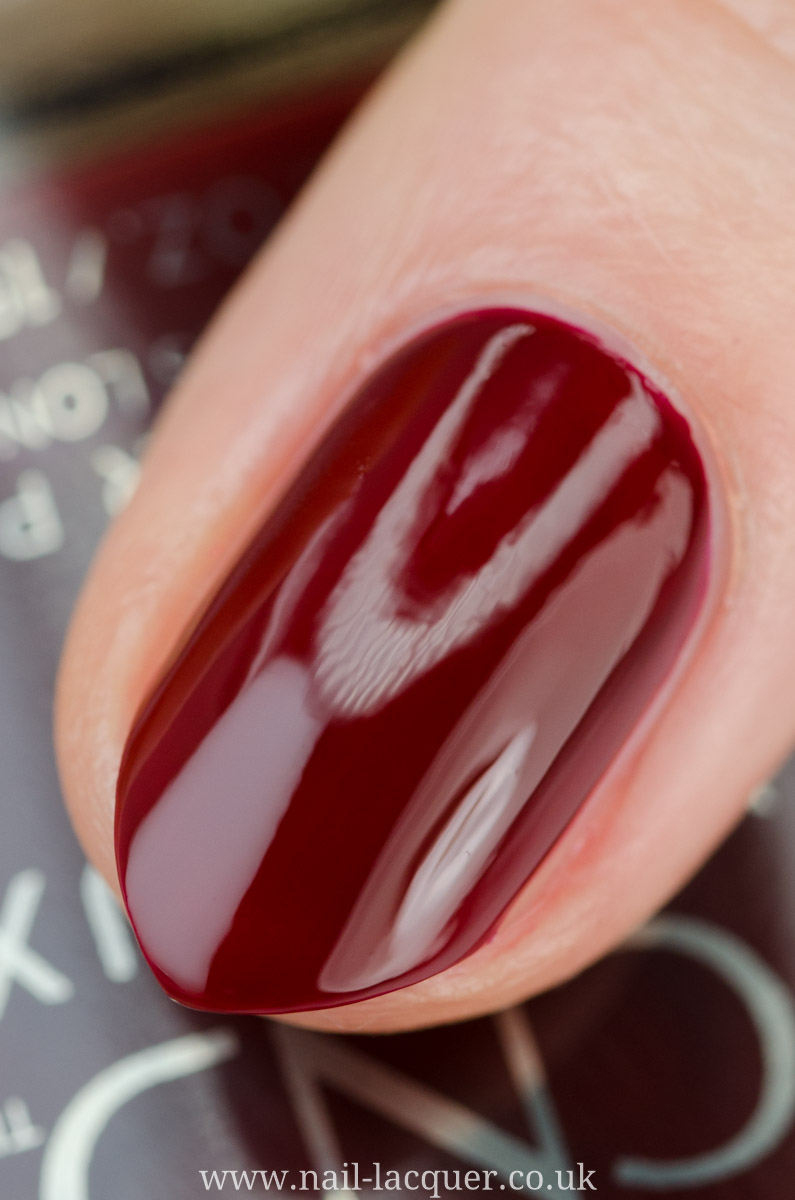 Kiss of Fire
Kiss of Fire is a red nail polish full of soft red flecks.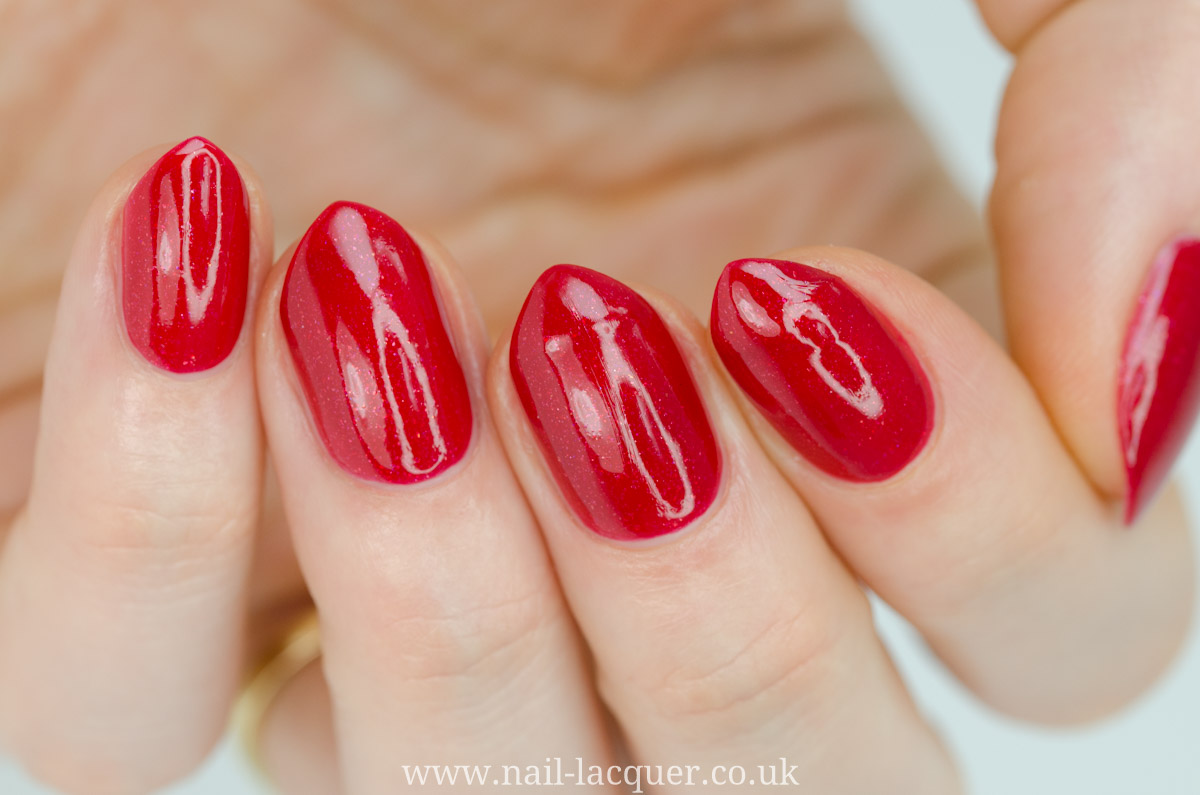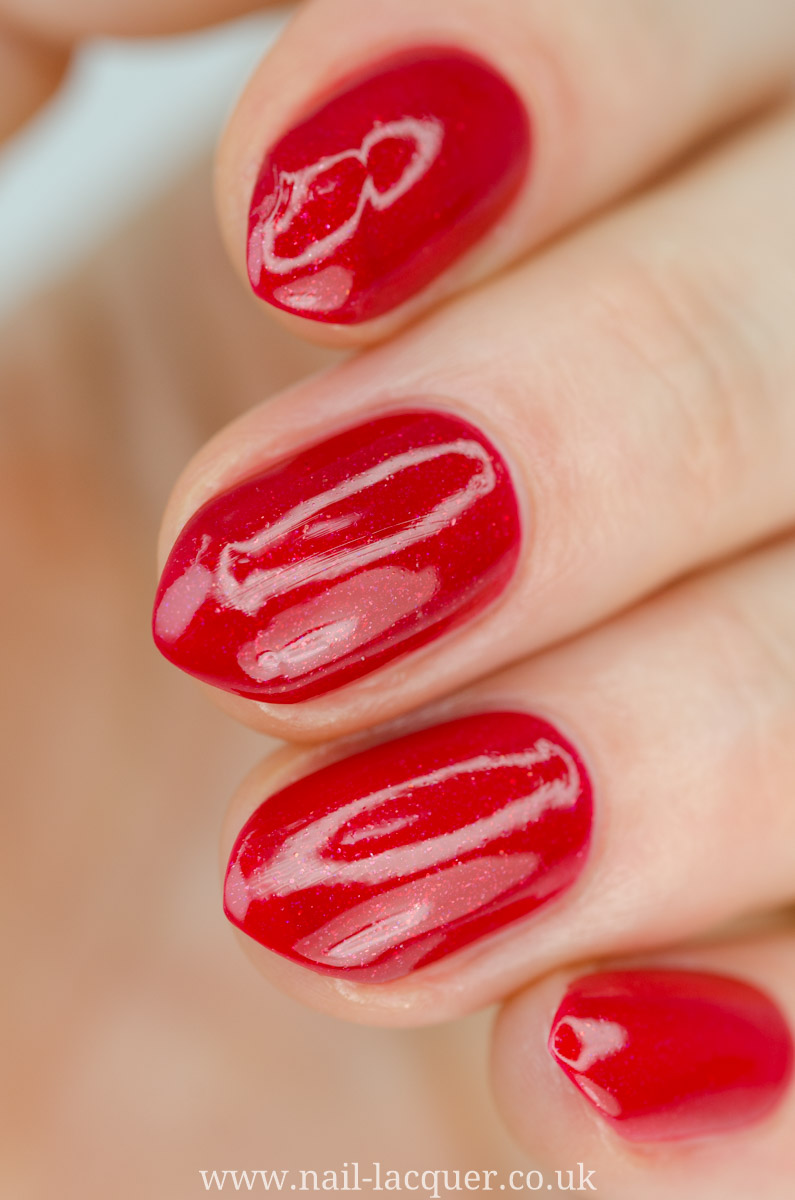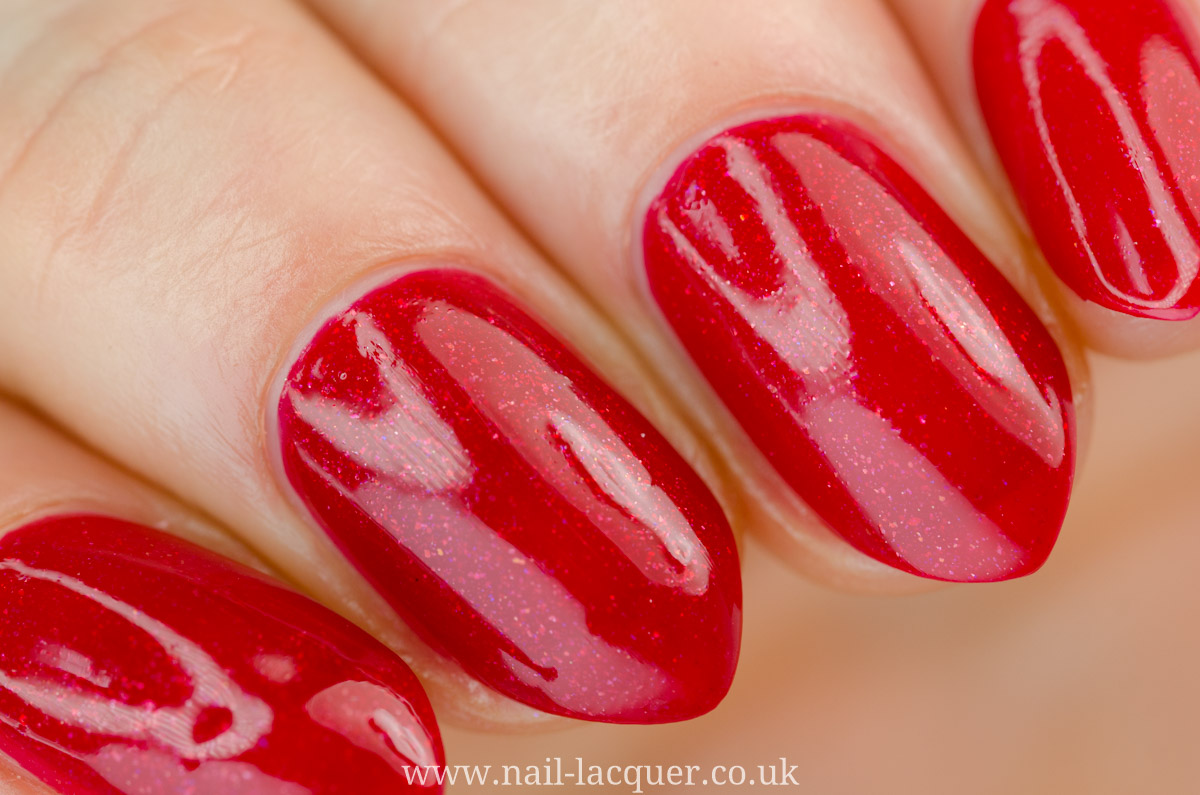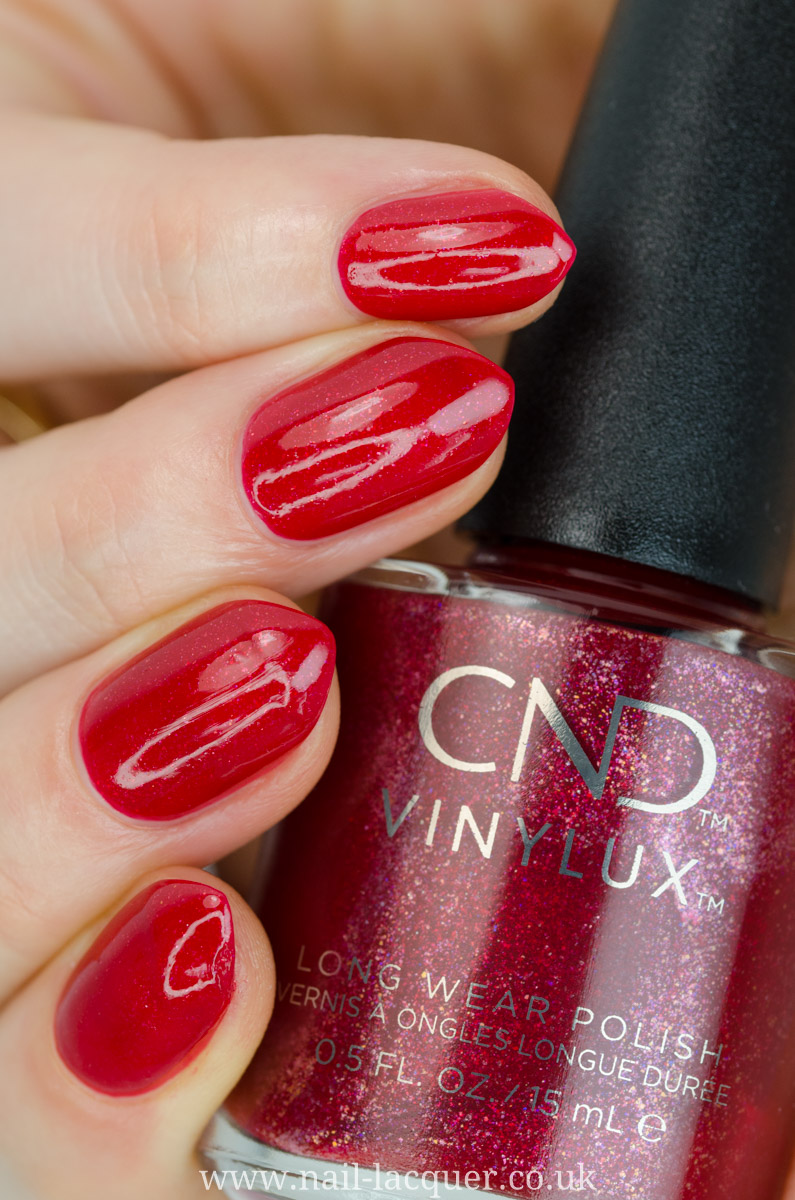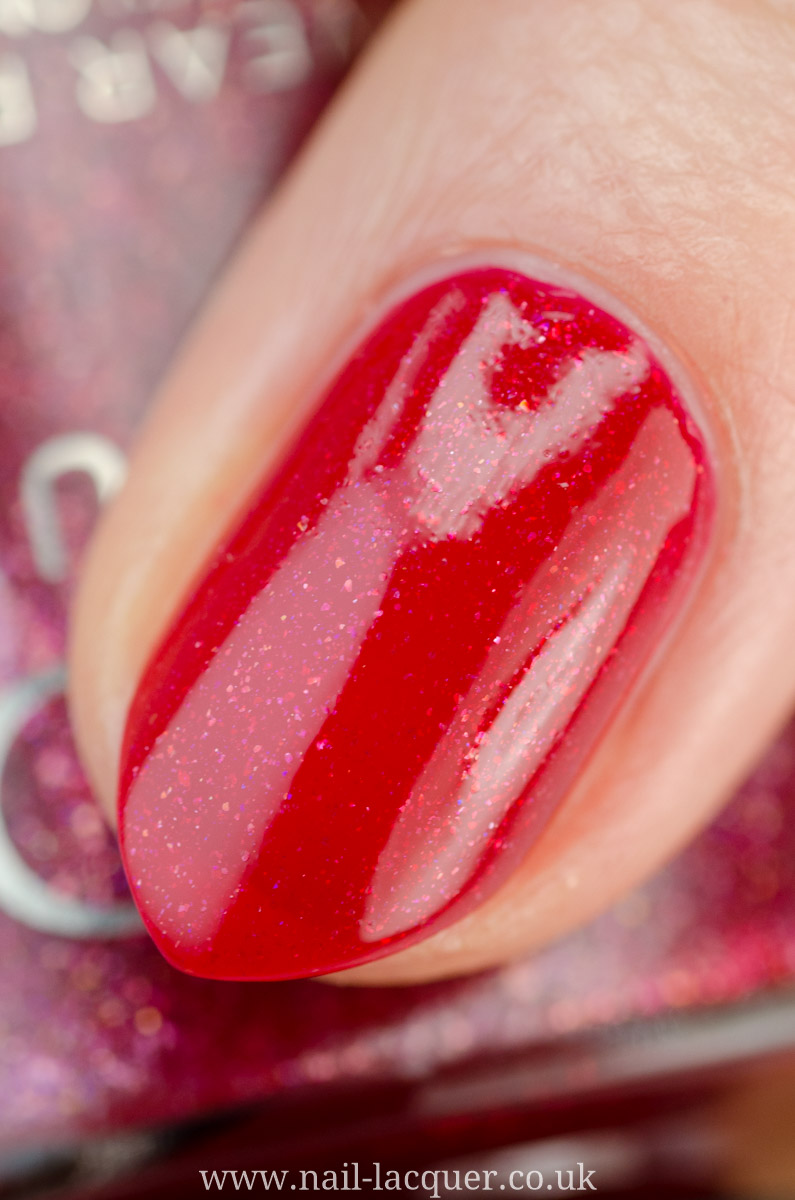 Wildfire
Wildfire is a bright red nail polish.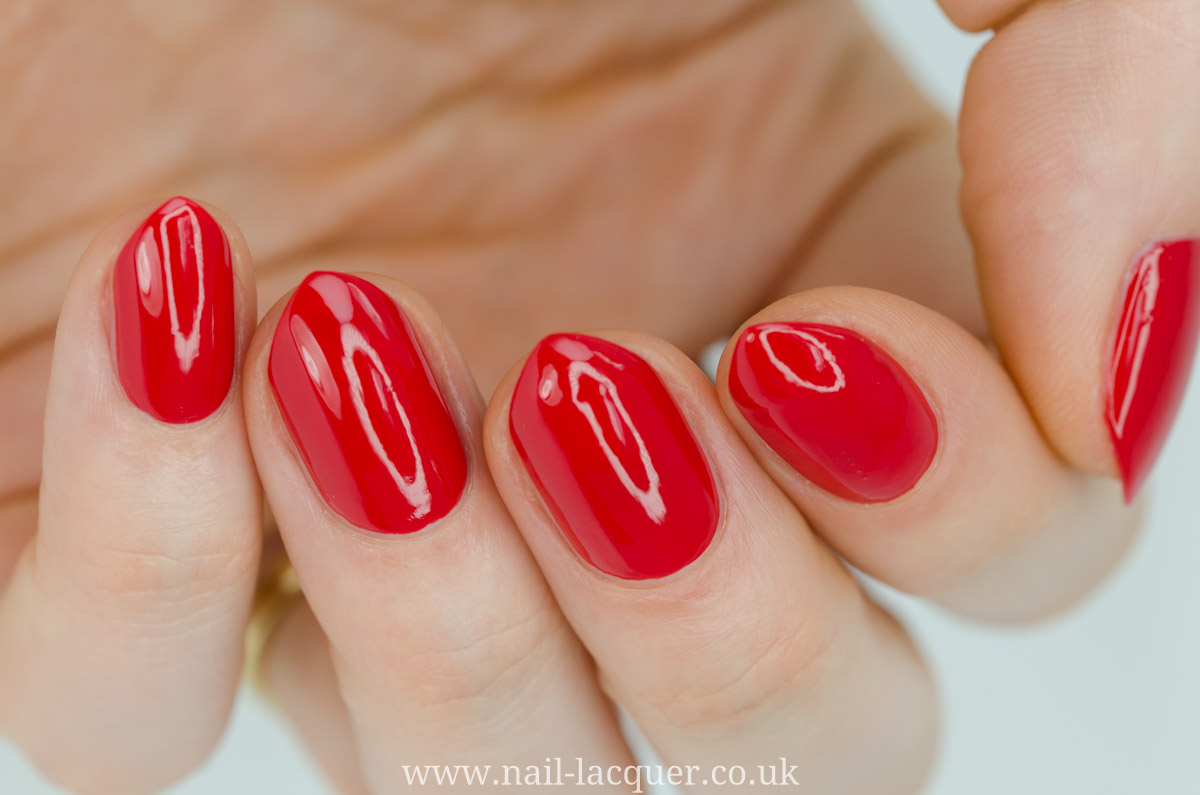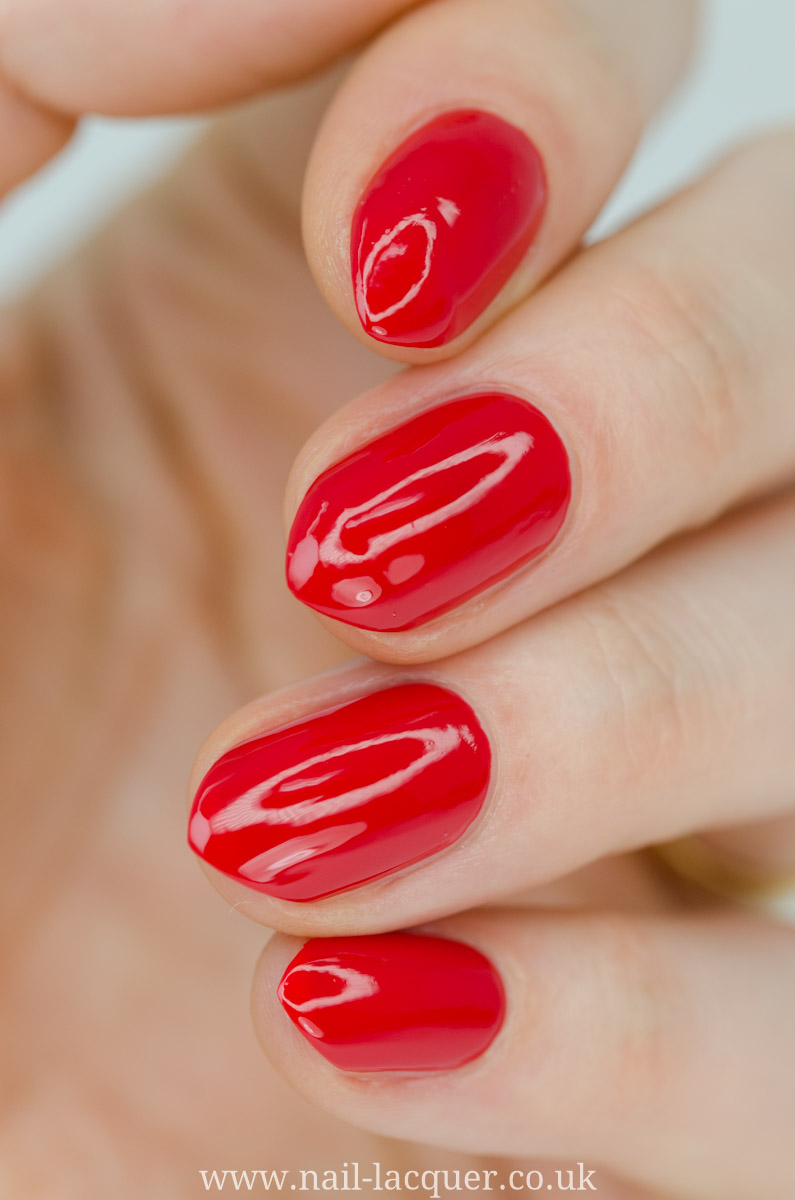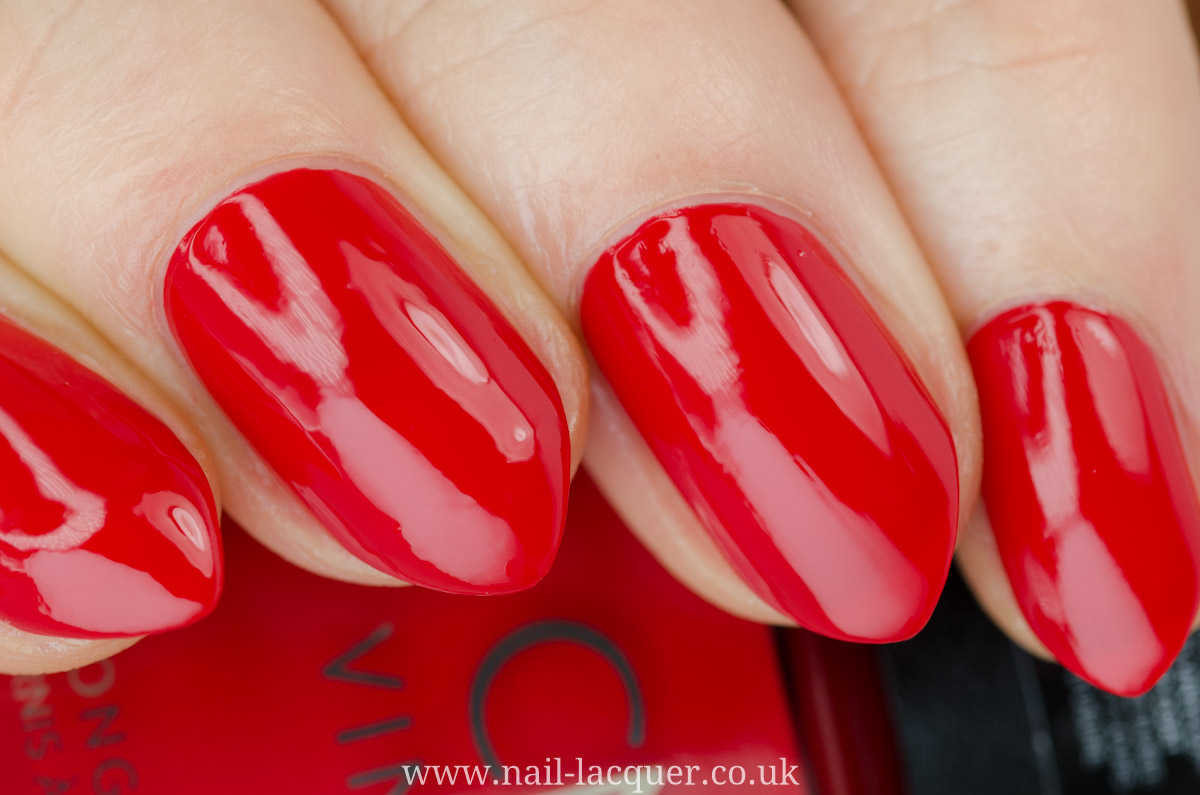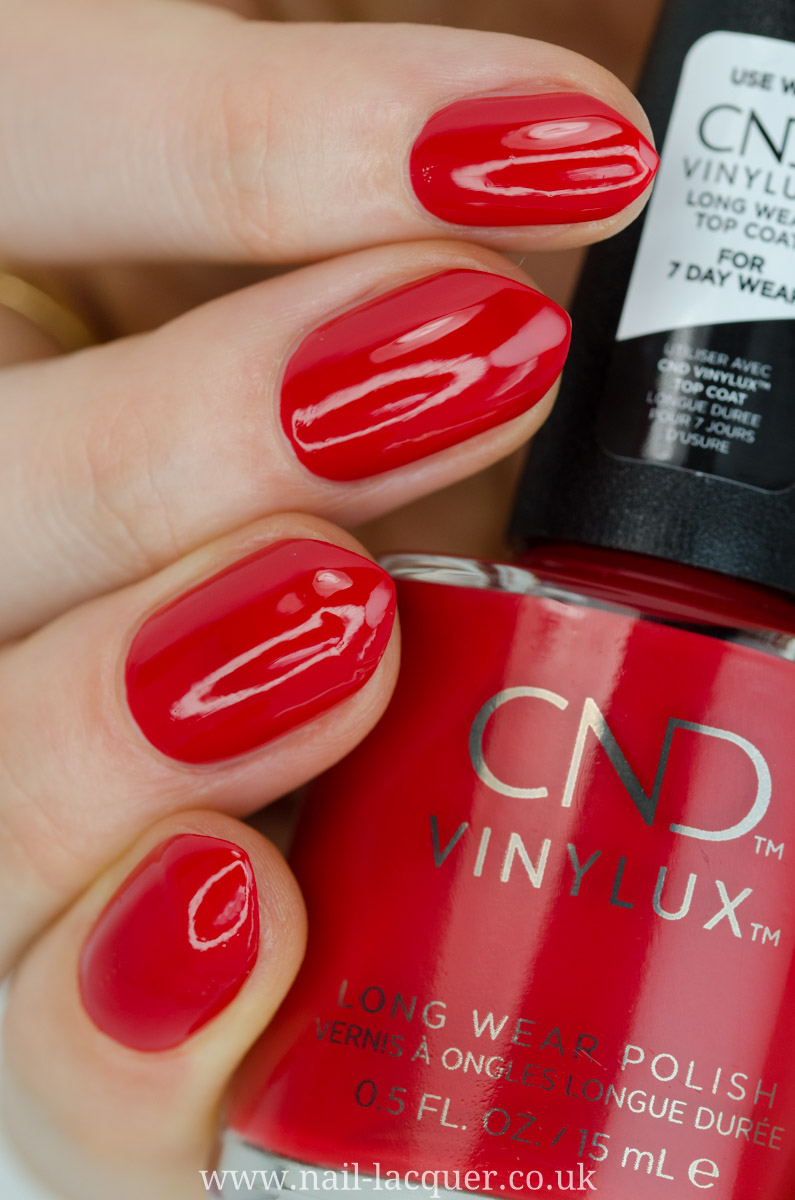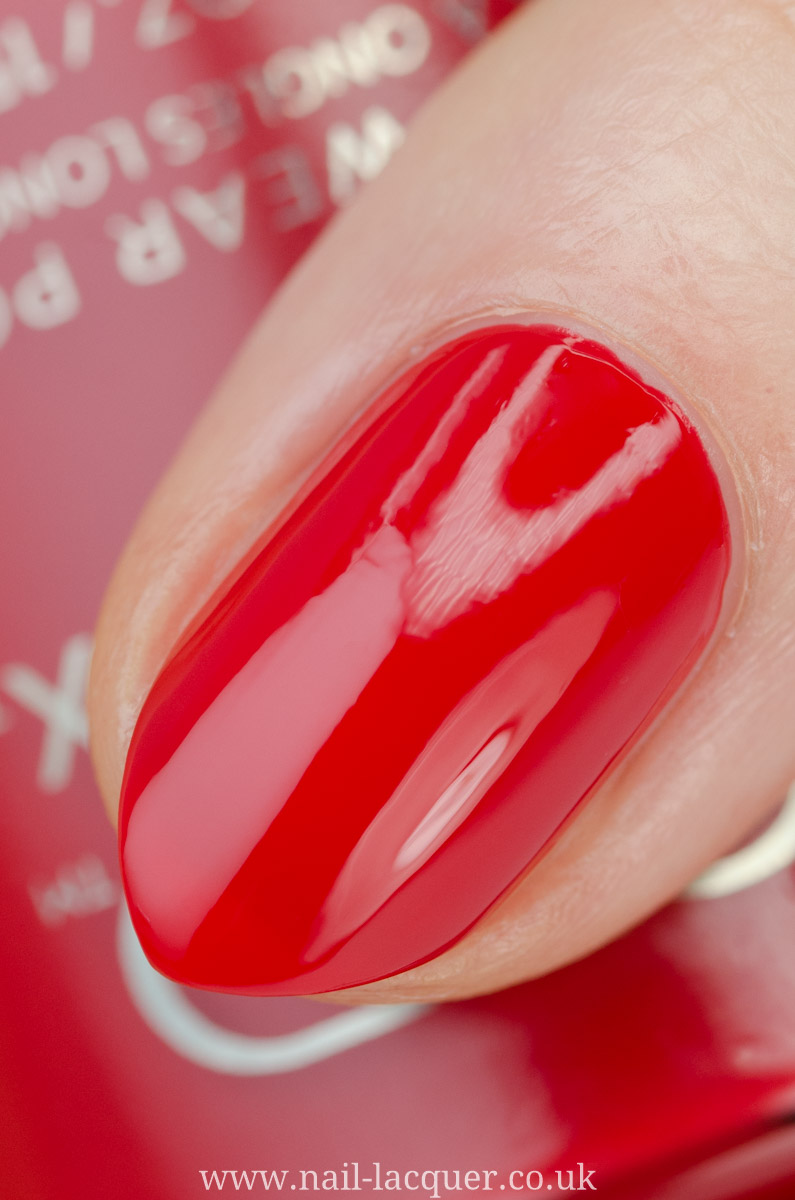 Butterfly Queen
Butterfly Queen is a bright magenta nail polish full of glitter.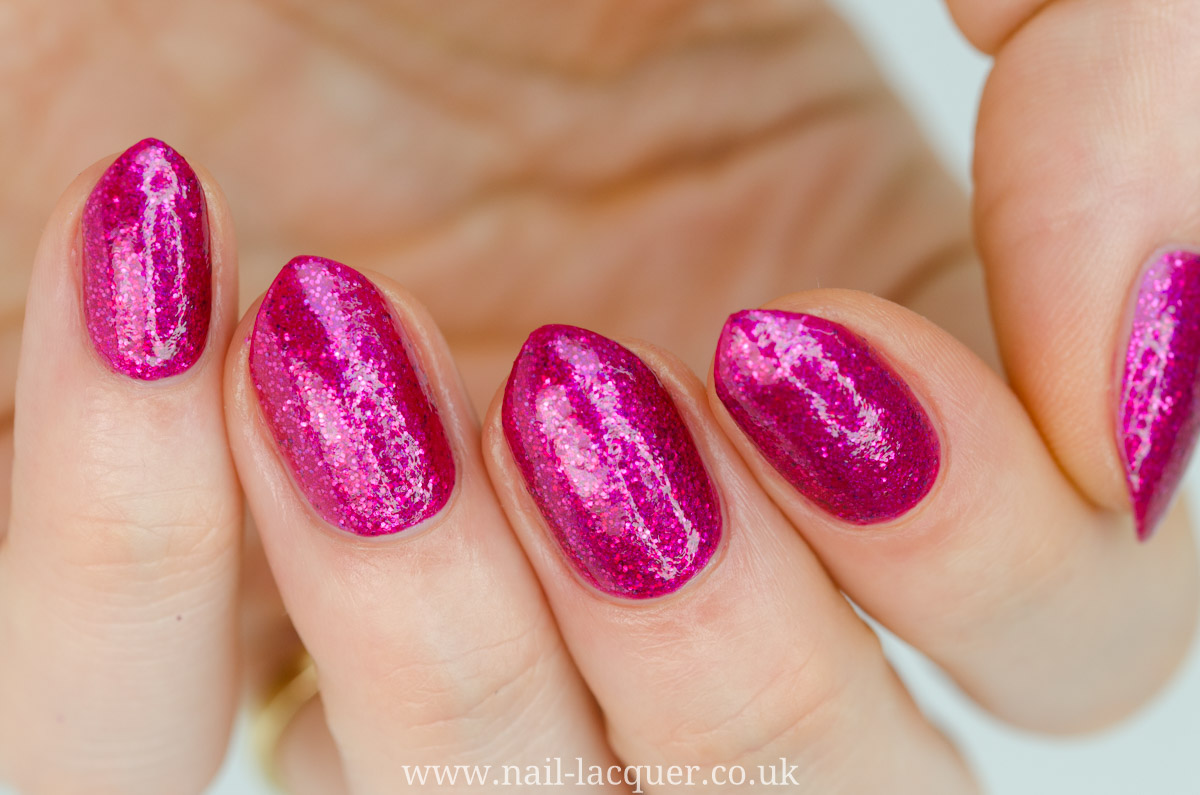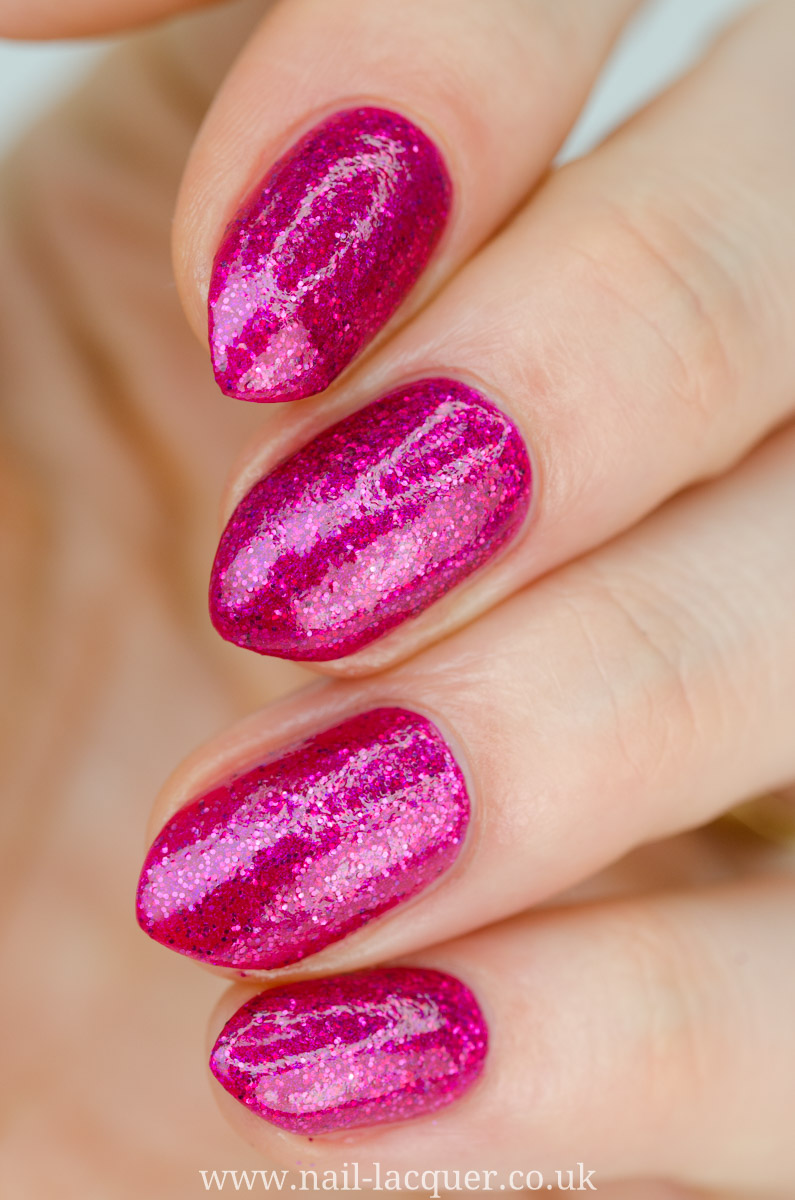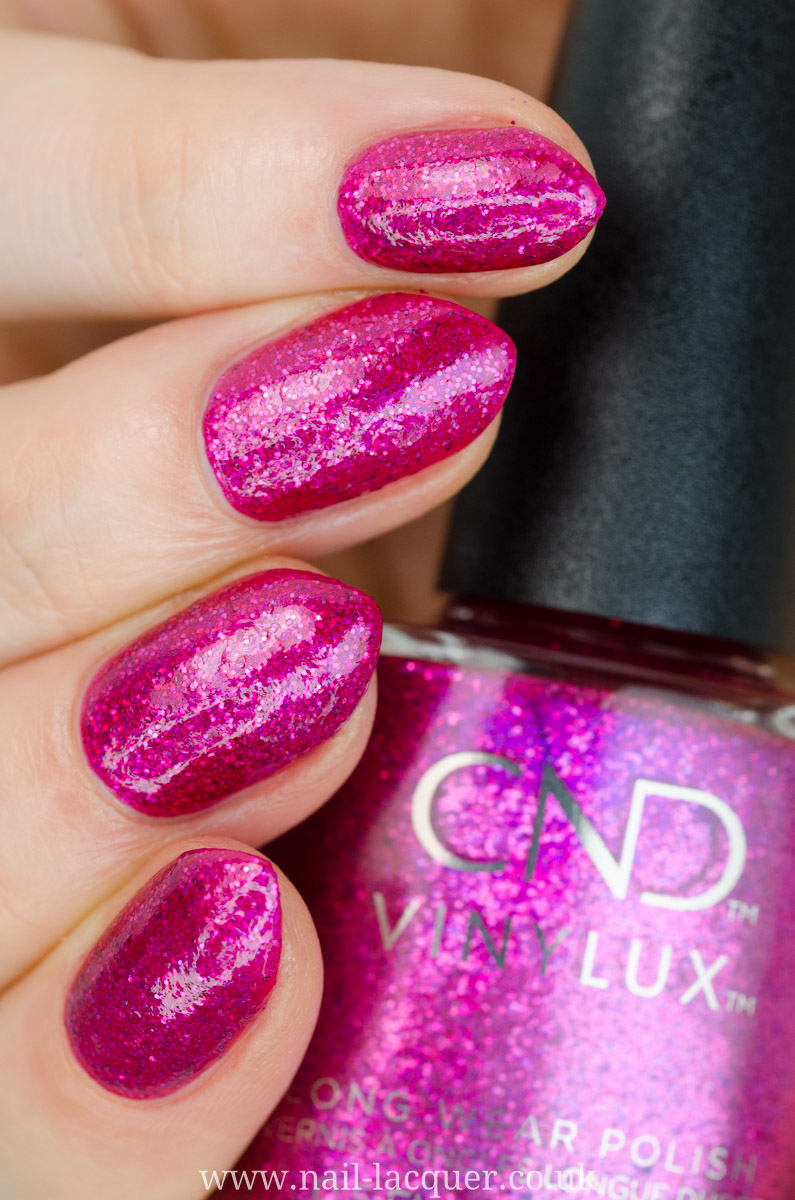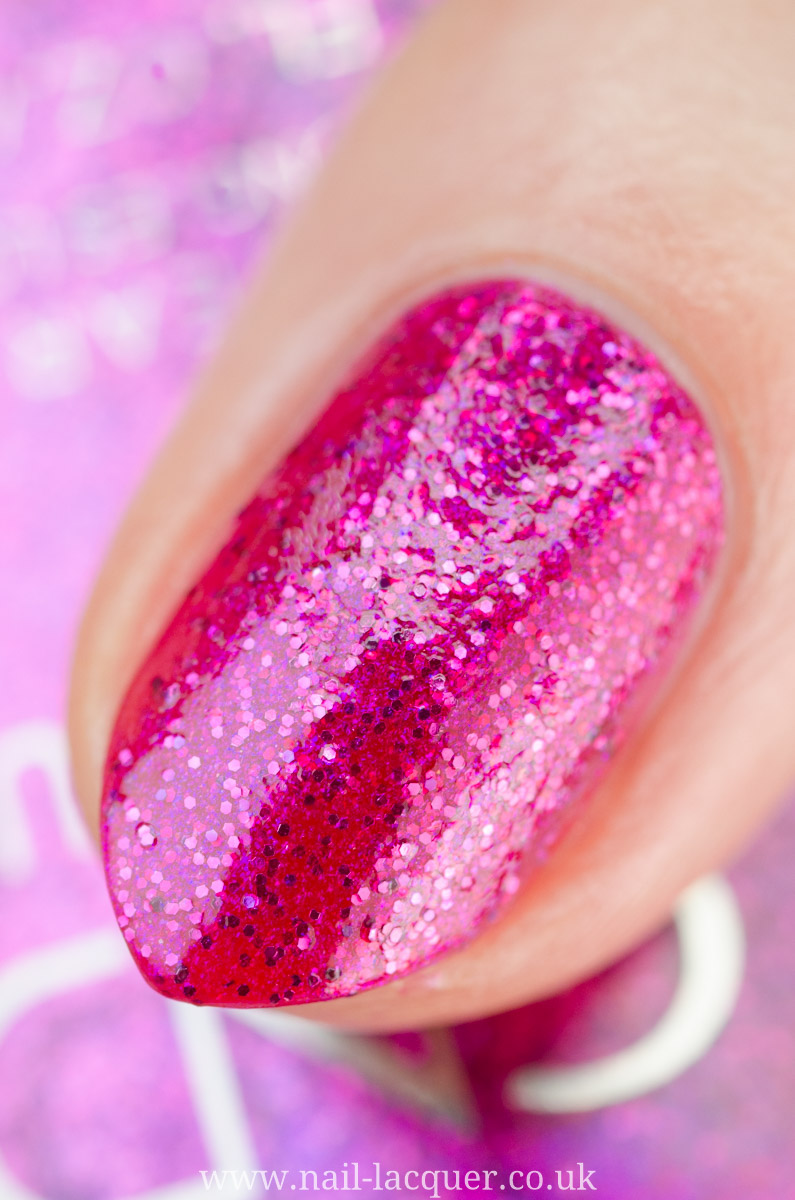 Poetry
Poetry is a light mauve pink polish with creme finish.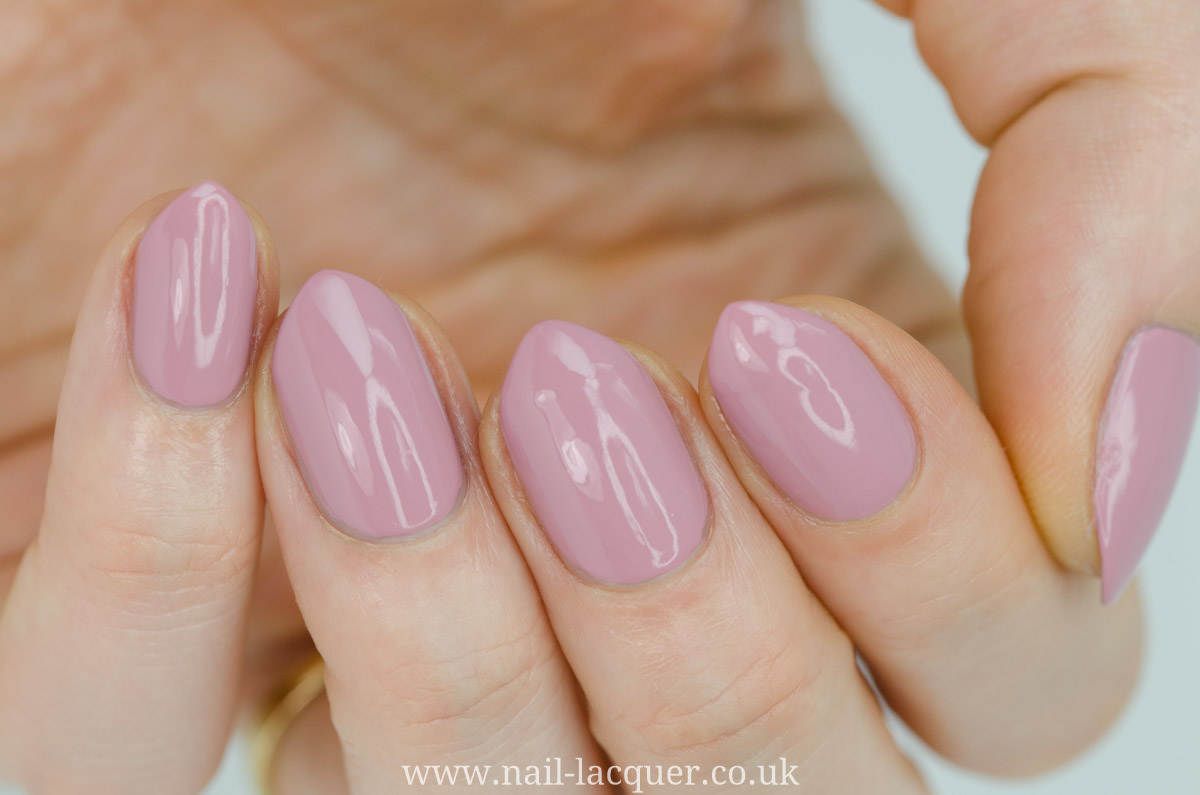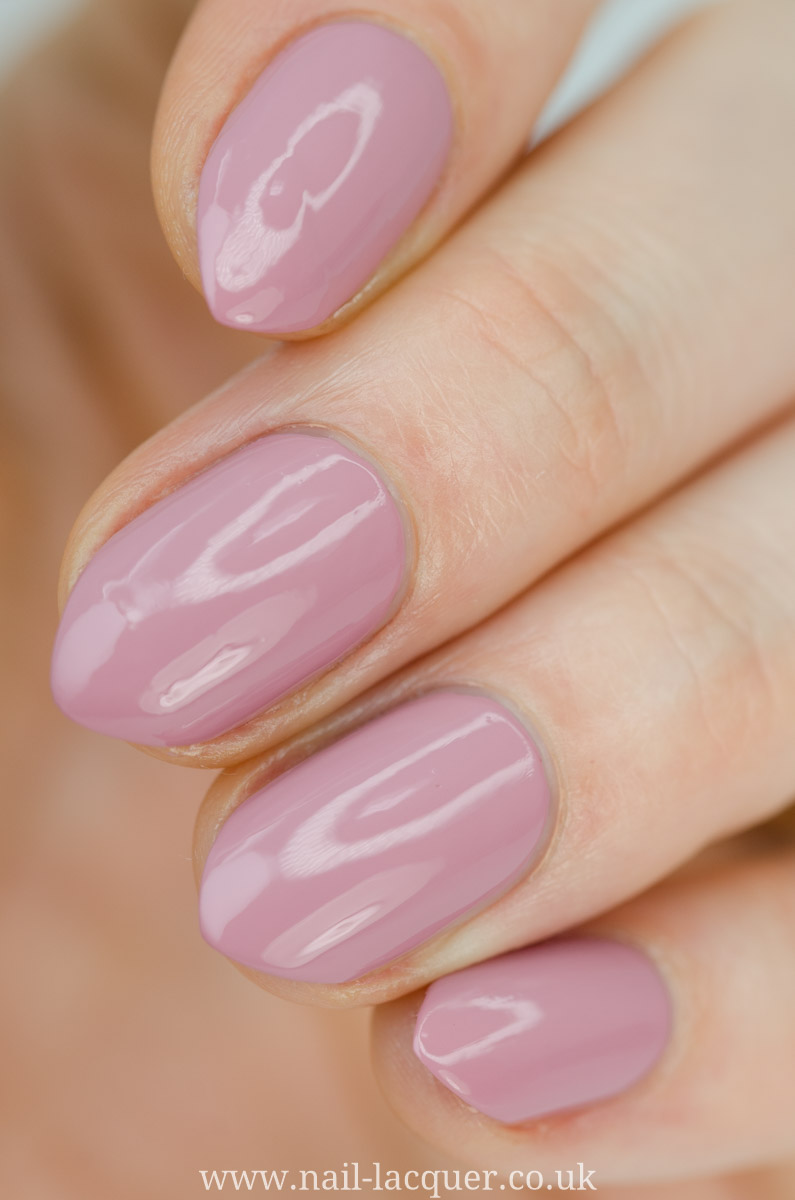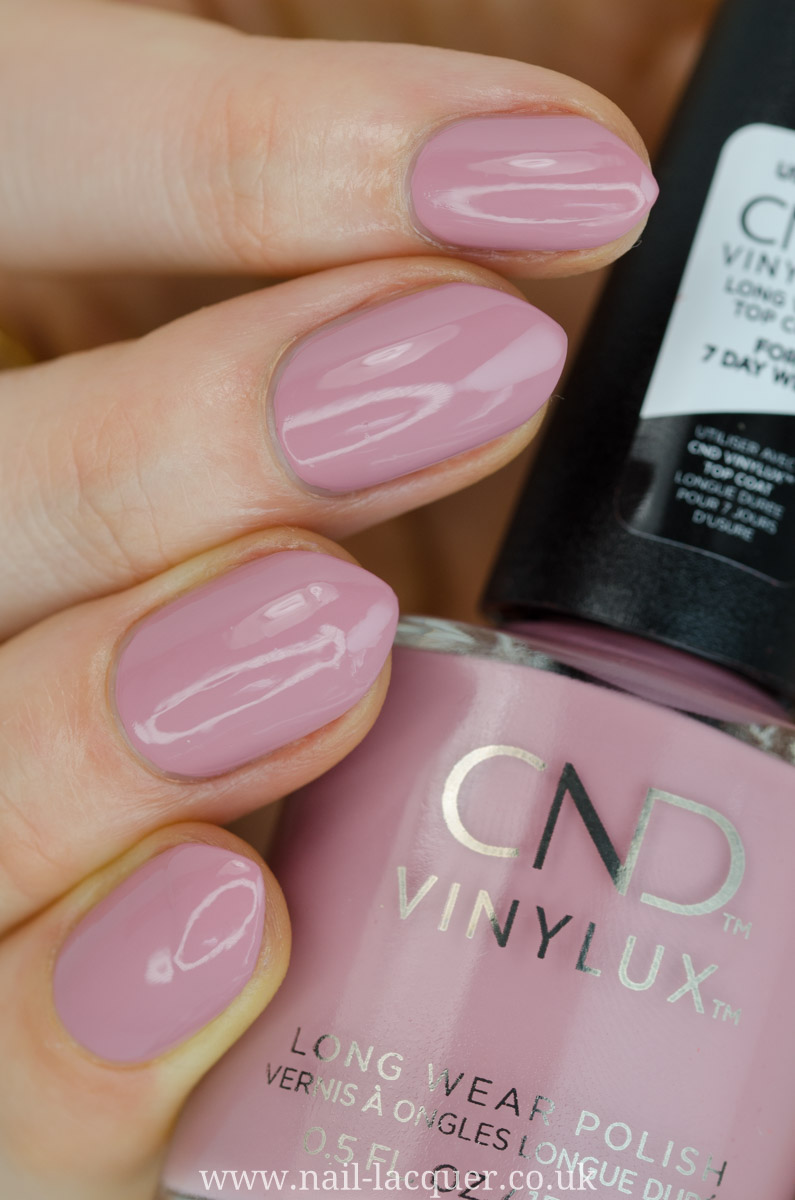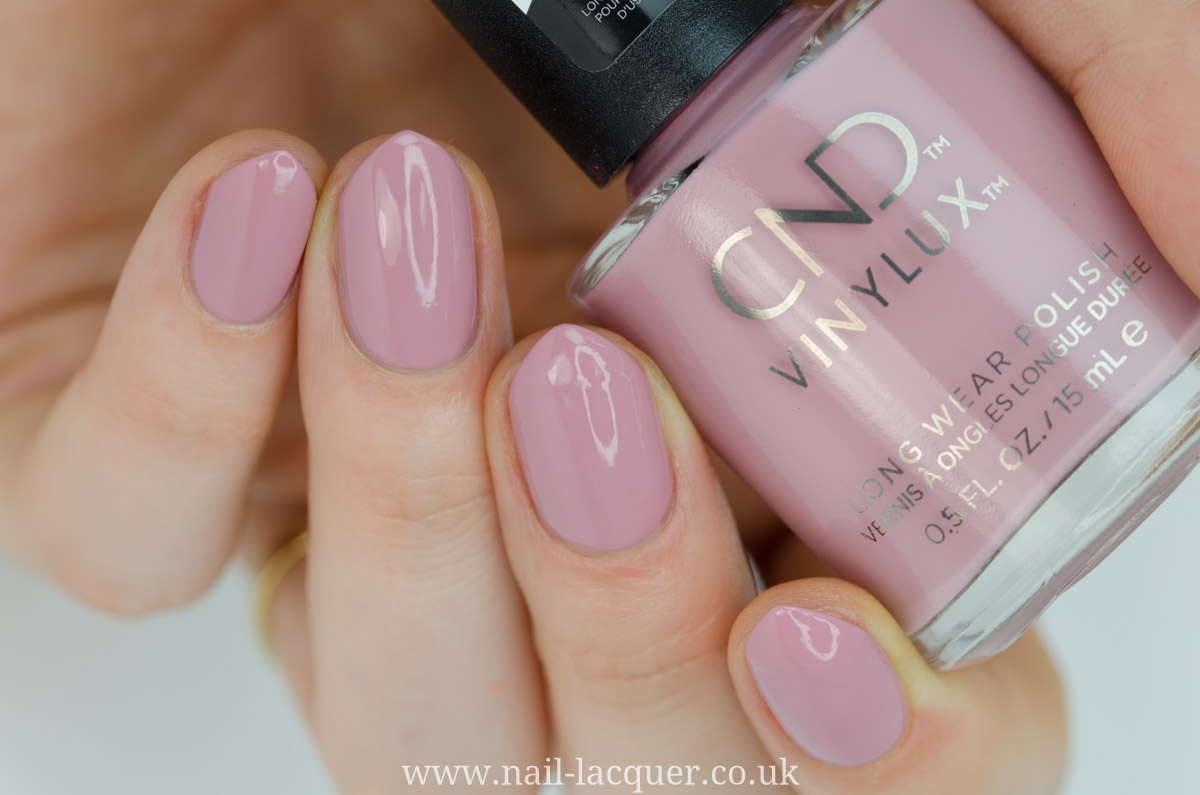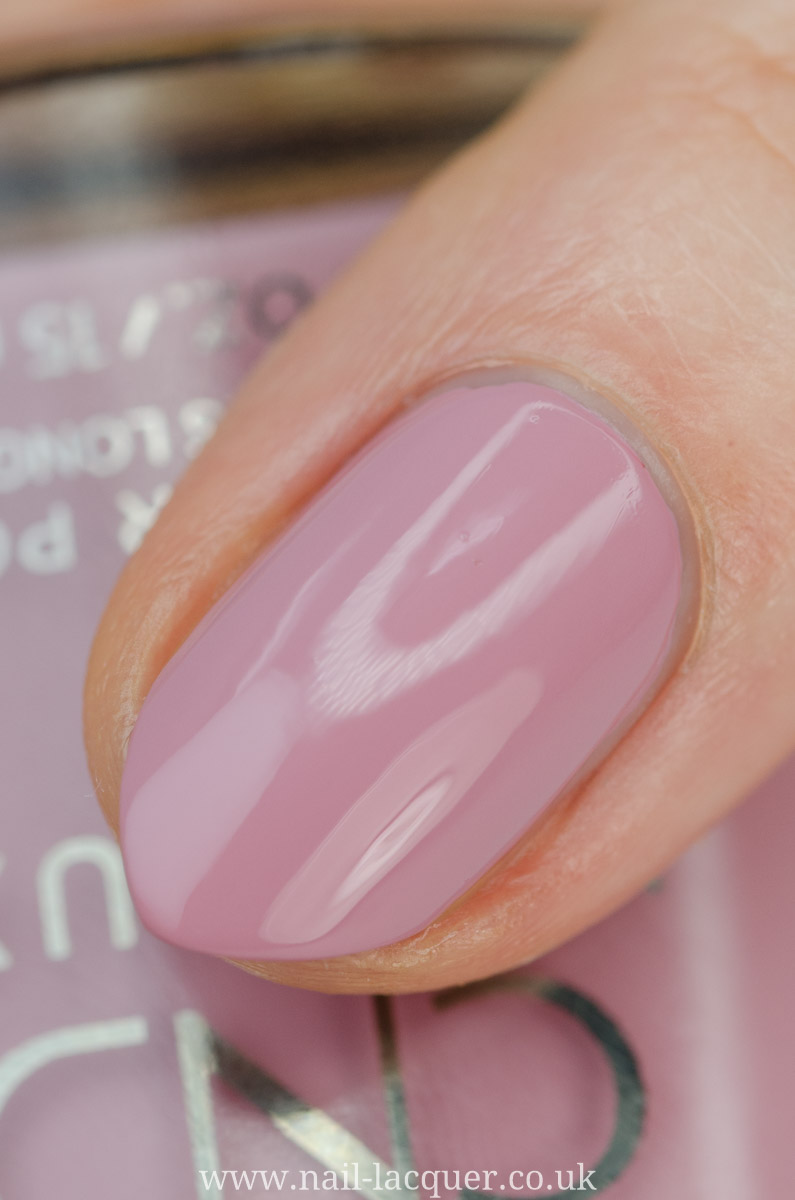 Beau
Beau us a sheer pink polish full of light blue shimmer.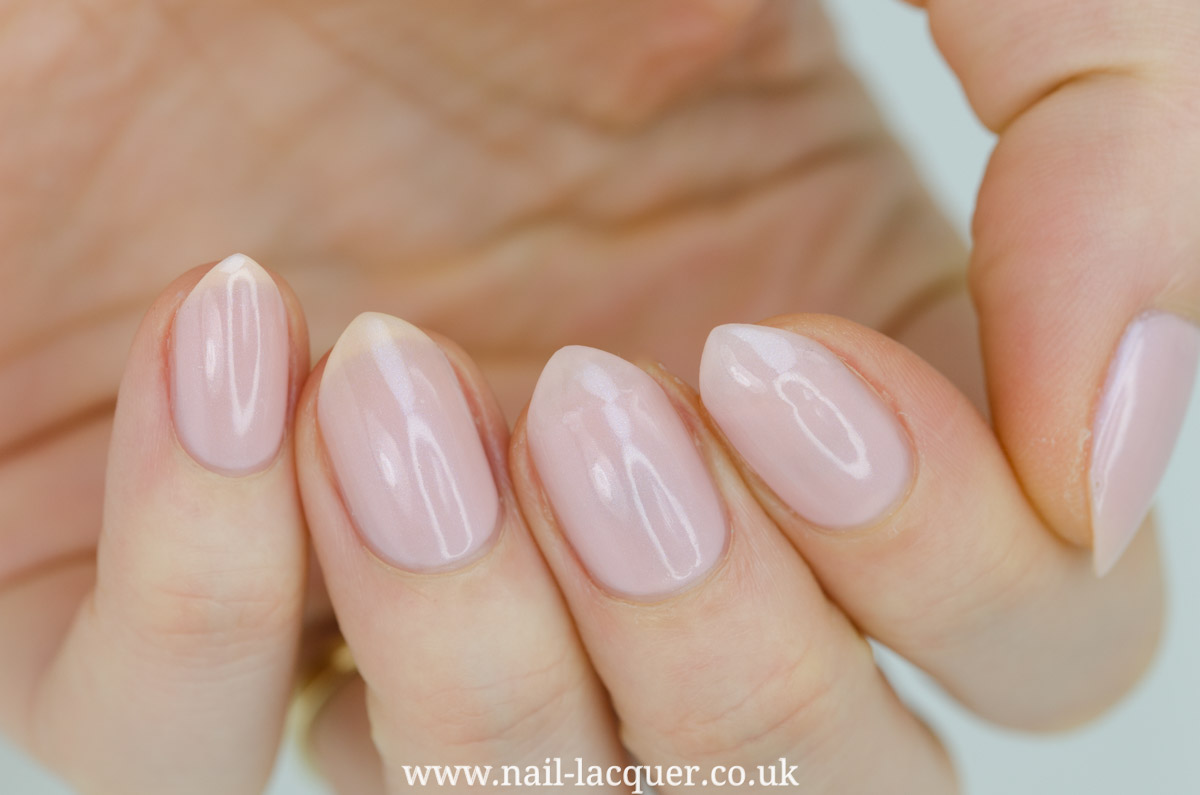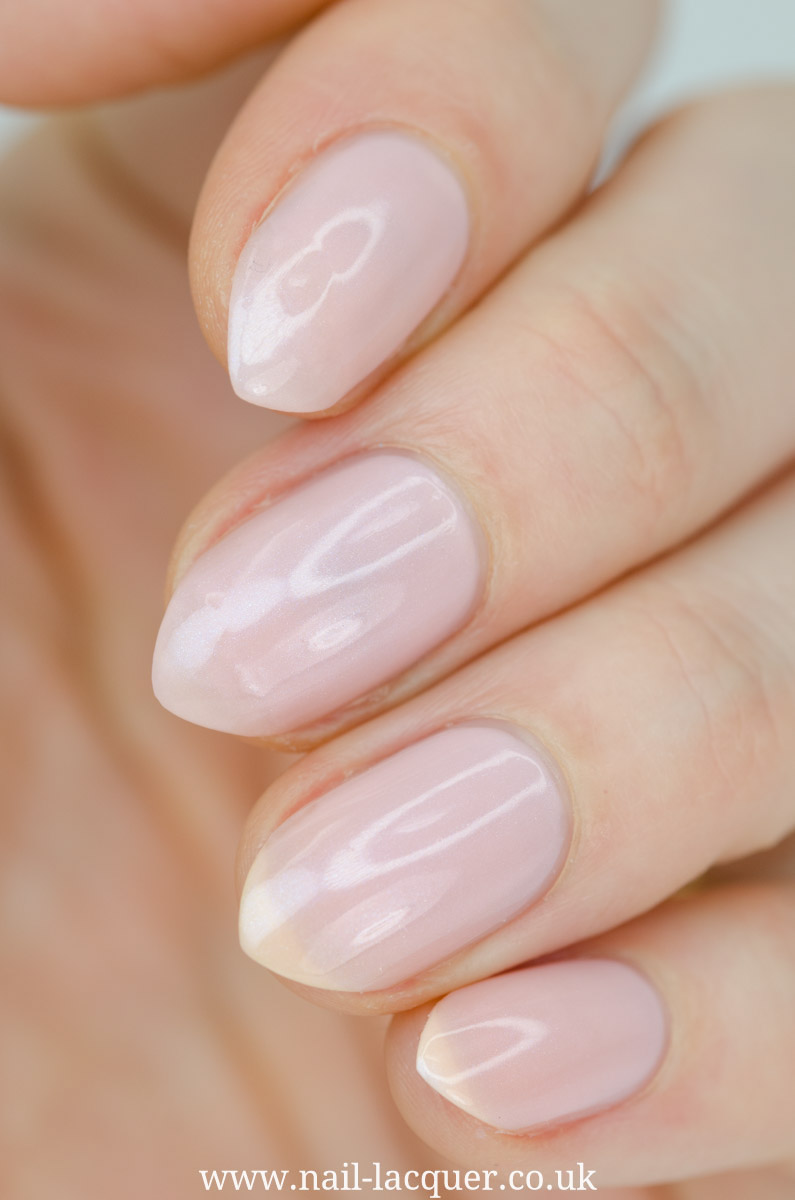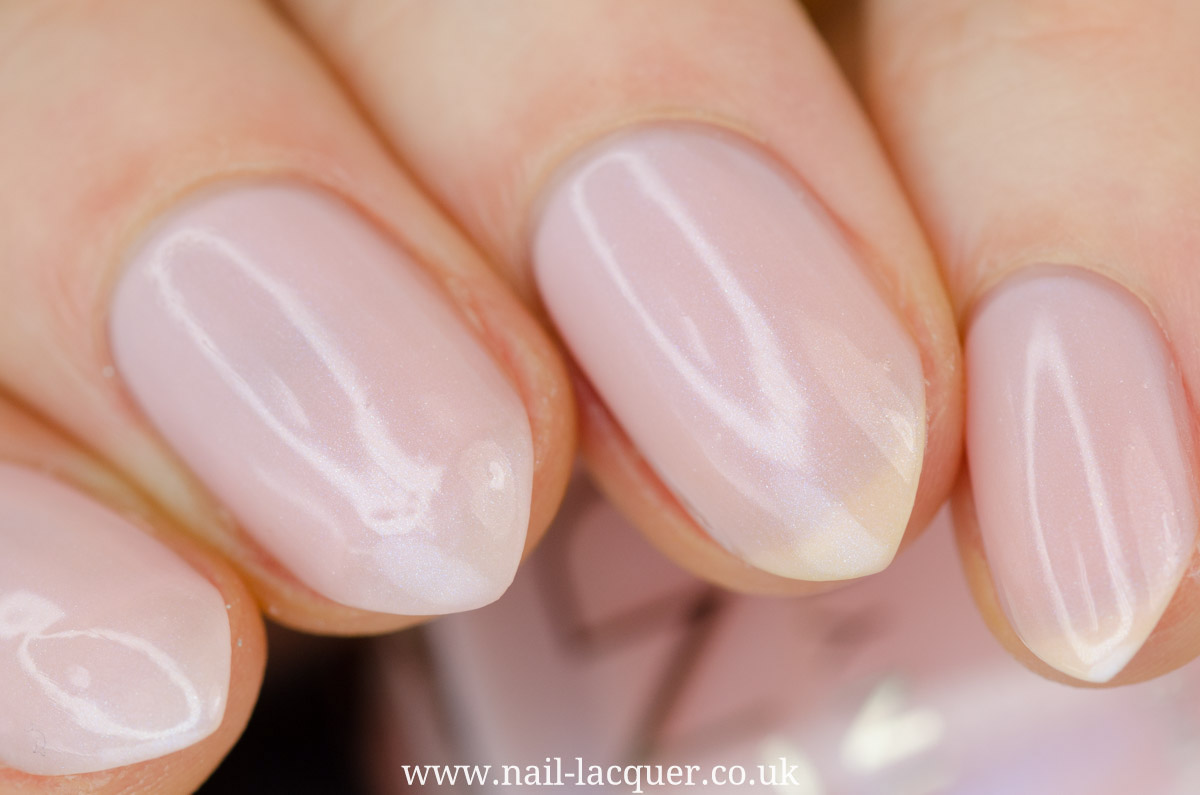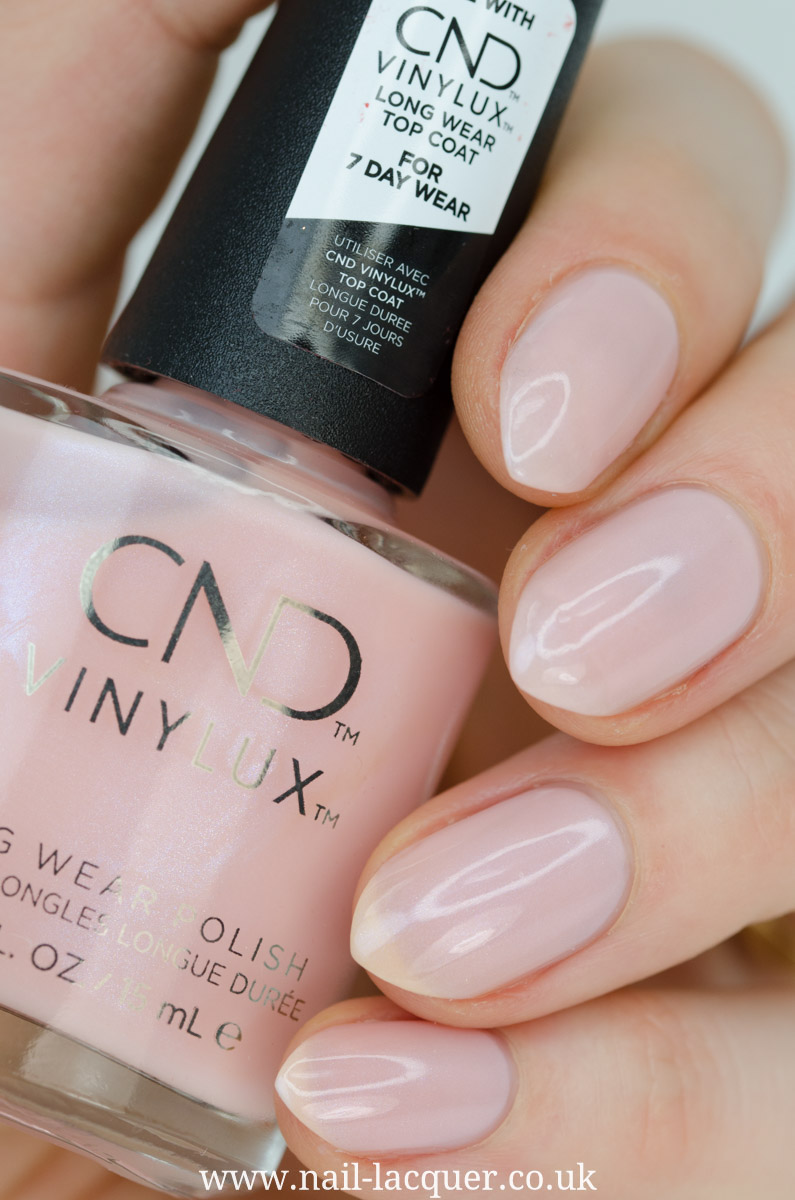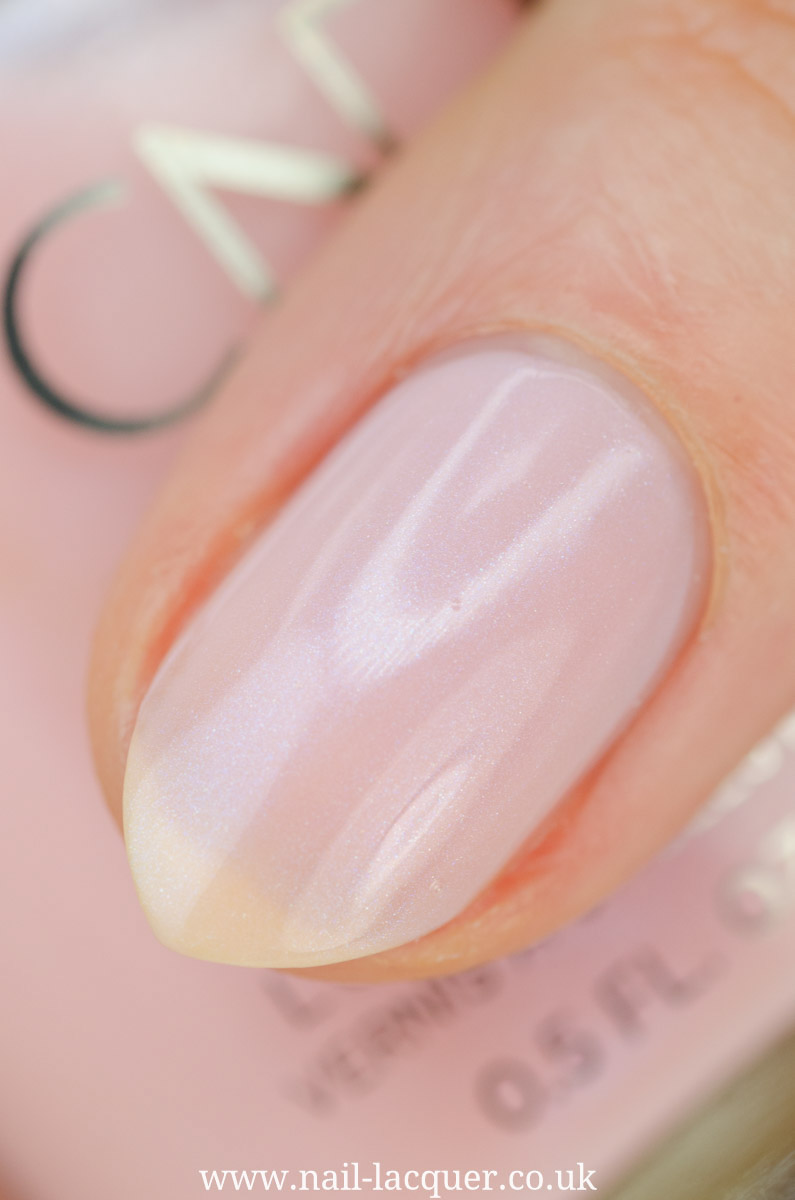 These CND Vinylux polishes are just out of the world. My favourites are Butterfly Queen (how could I not!) and Beau. Beau is the perfect colour for a wedding manicure. I am tempted to use it for my own wedding next month! Anyway, I hope you enjoyed my CND Vinylux nail polish swatches.
CND Vinylux colours are also available in Shellac colours. Find more CND Vinylux polishes at lookfantastic.com
If you would like to see more CND Vinylux swatches, check out my other posts here.
Thank you for reading xxx