To begin with, welcome to the second post of the day! As a result of a little shopping spree earlier today, I managed to find a great deal that I just had to share with you guys. In short, welcome to Cutex Fiery Temper review and swatches blog post. I found this little beauty at my local Poundland. As the shop title suggests, this beauty only cost me a pound.
Cutex Fiery Temper review
Cutex is a brand that is rather known for it's nail polish remover rather than nail polish itself. I have to admit, this was the first time I have seen Cutex nail polish available on the high street. As I am showing you only one colour, it is obvious that I didn't dare to get too many straight away in case they ended up being rubbish. For the most part the polish ended up being a lovely surprise.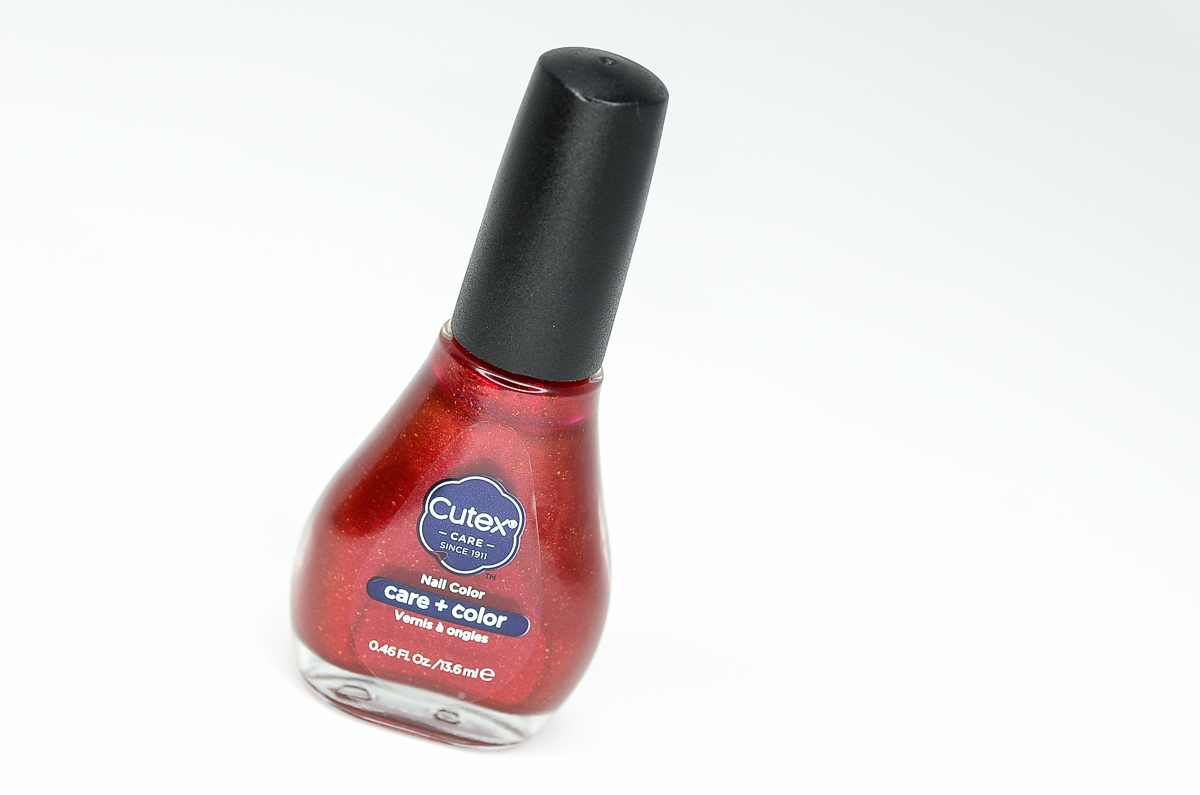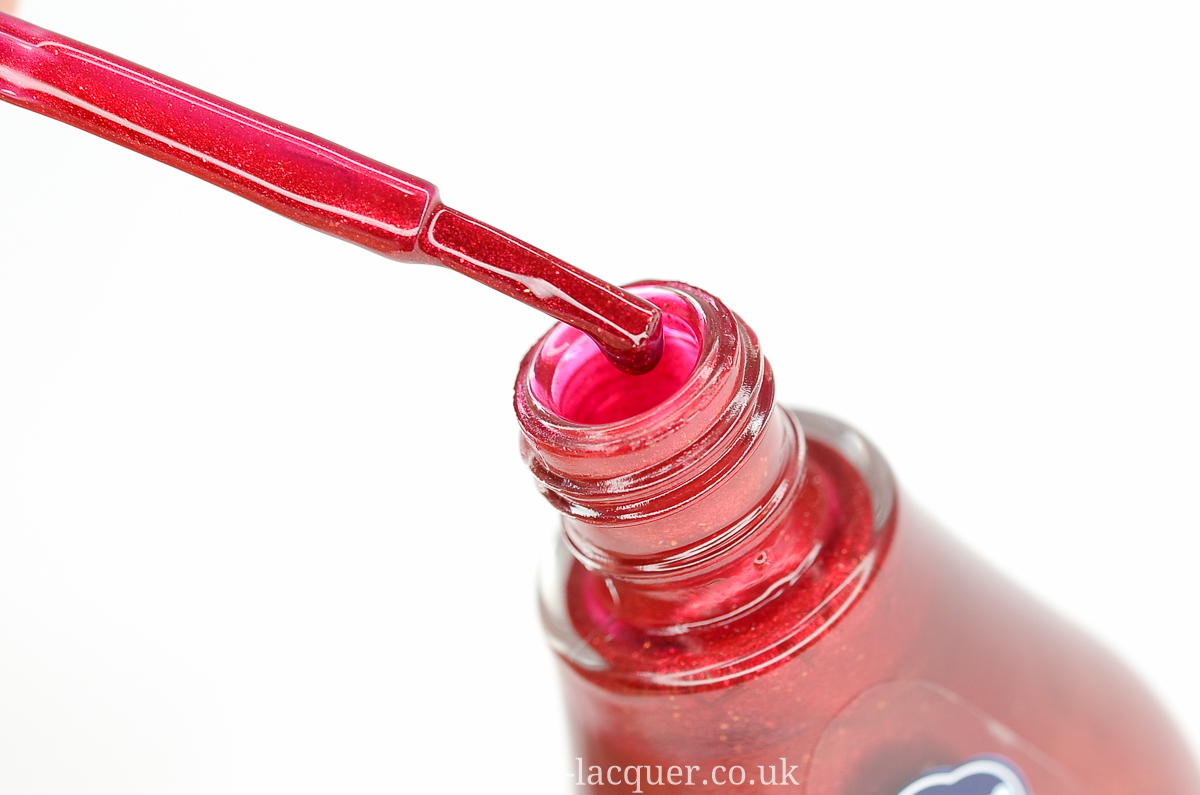 First of all, the fiery red colour is rather unique shade and opposite my initial concerns, ended up being rather opaque. On the swatches I am wearing two coats of polish with no top coat. Most noteworthy, the polish dried fairly fast. It was fast enough for me not to even apply a fast dry top coat prior to taking the photos.
In particular I love the fact that a 13.6ml bottle of good quality polish only cost me one pound. Together with the bargain price, you get a pretty decent amount of polish. Probably the only downfall was that the shade range was rather limited. The Poundland I visited only had about three to four different shades ranging from nude tones to red.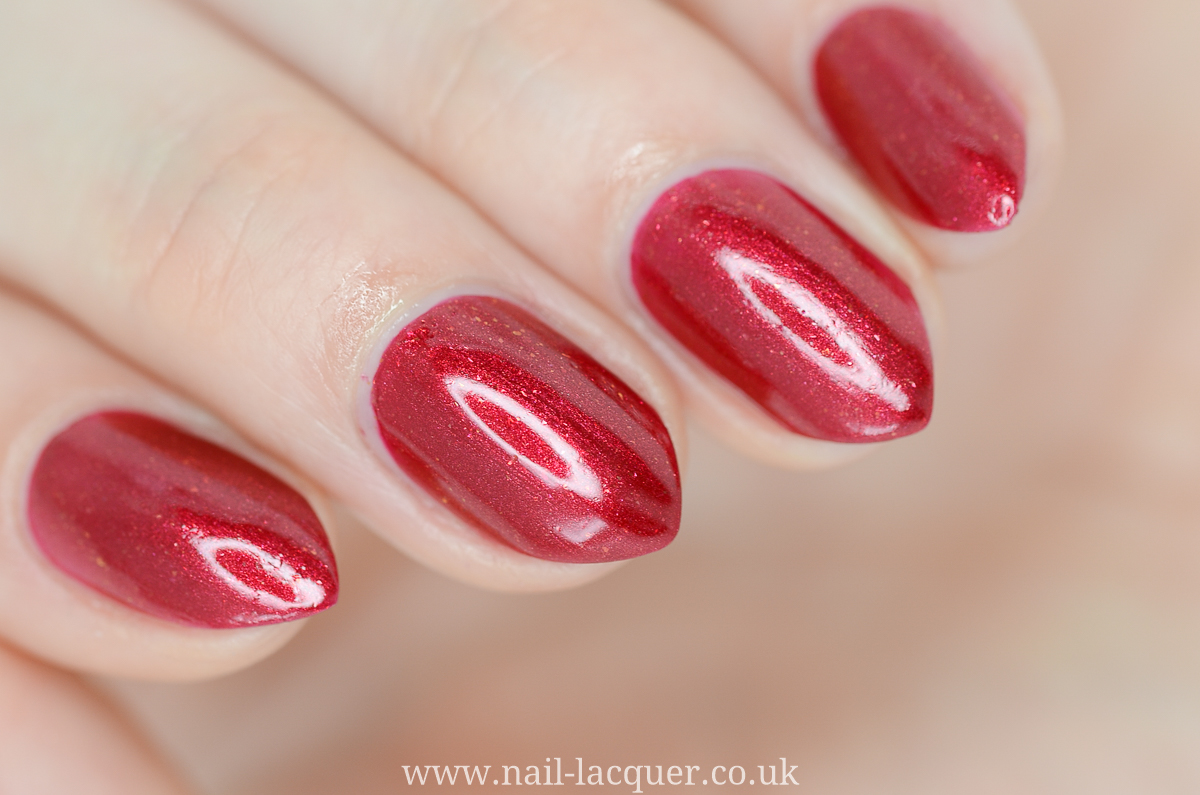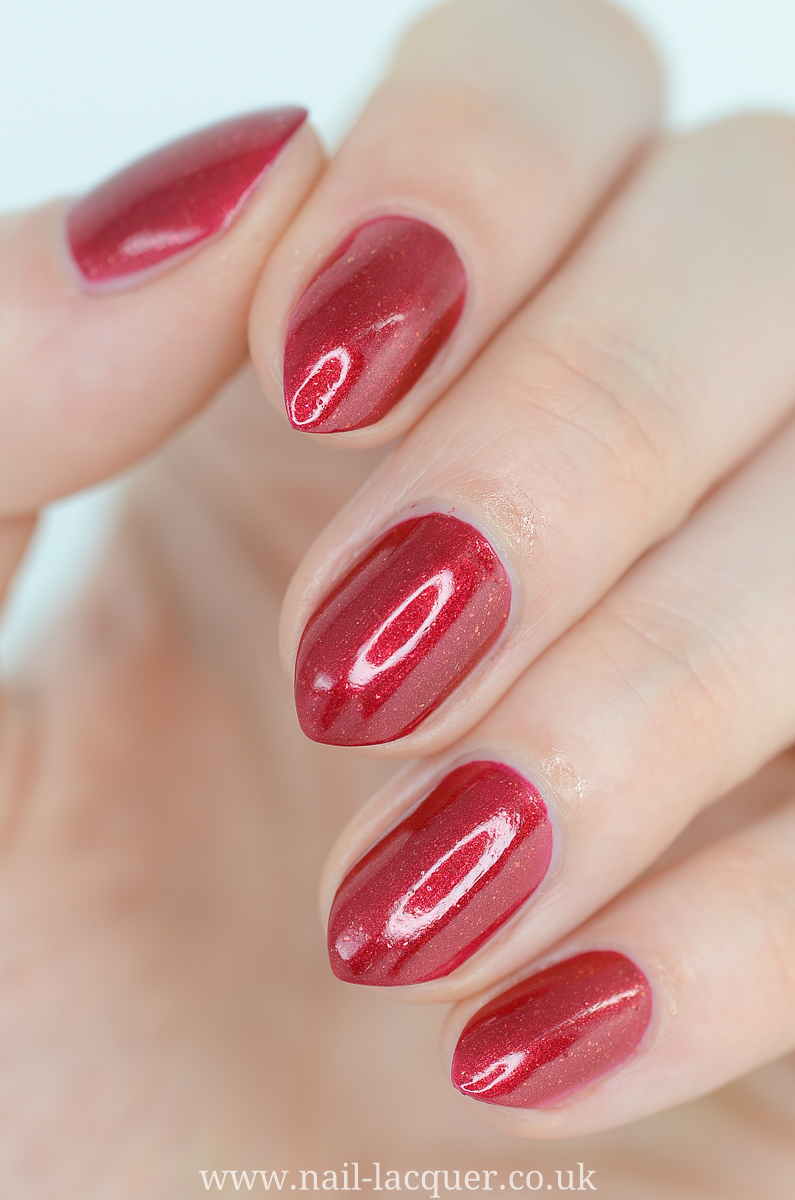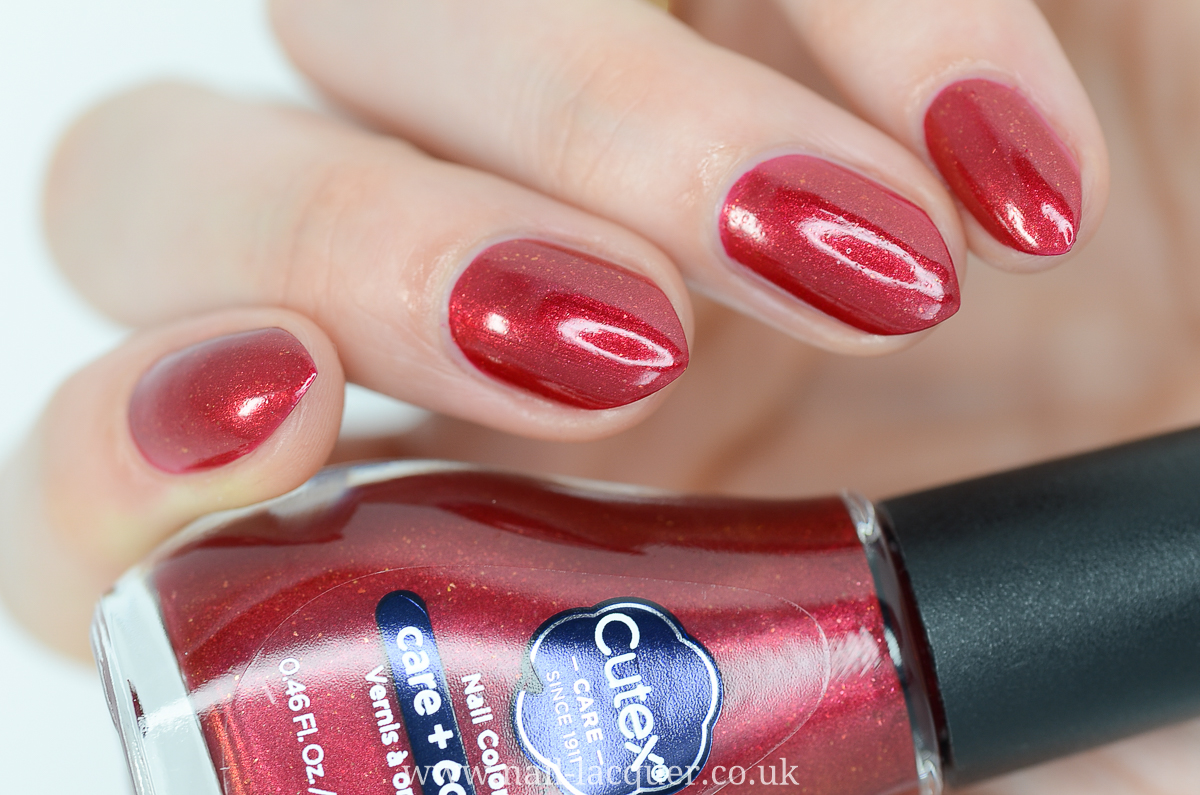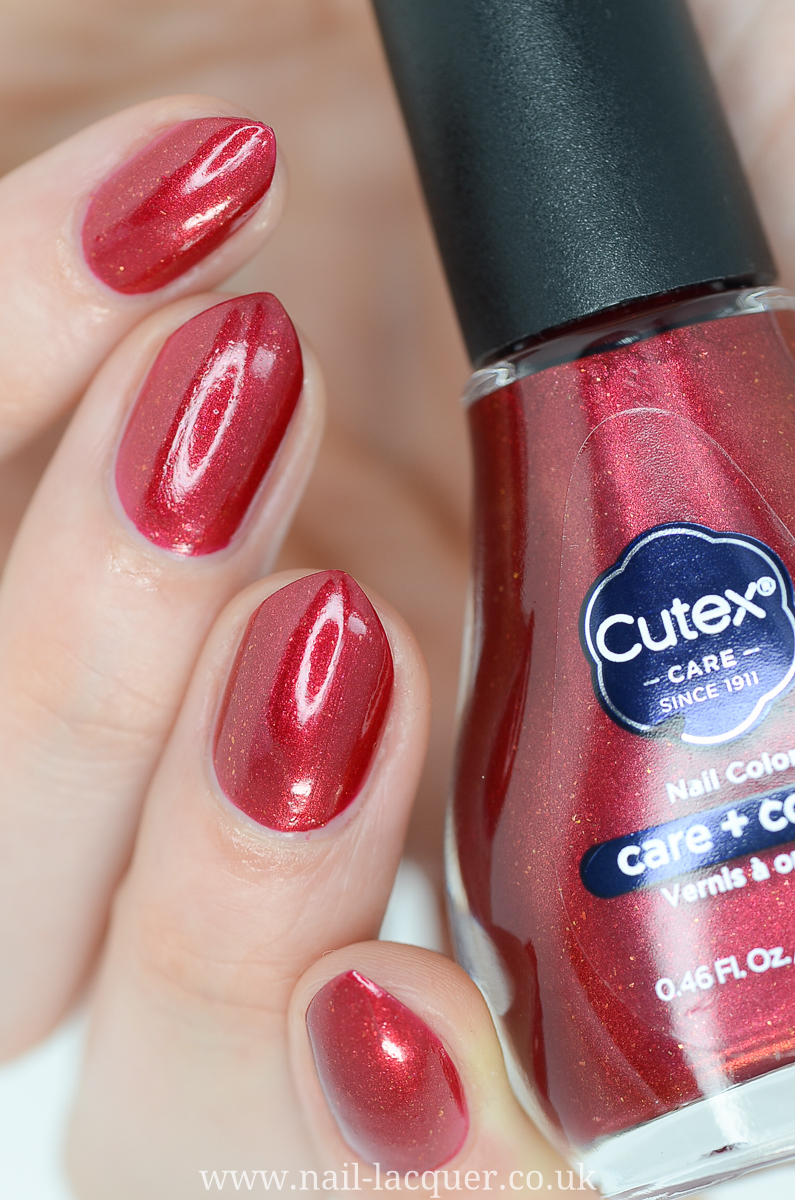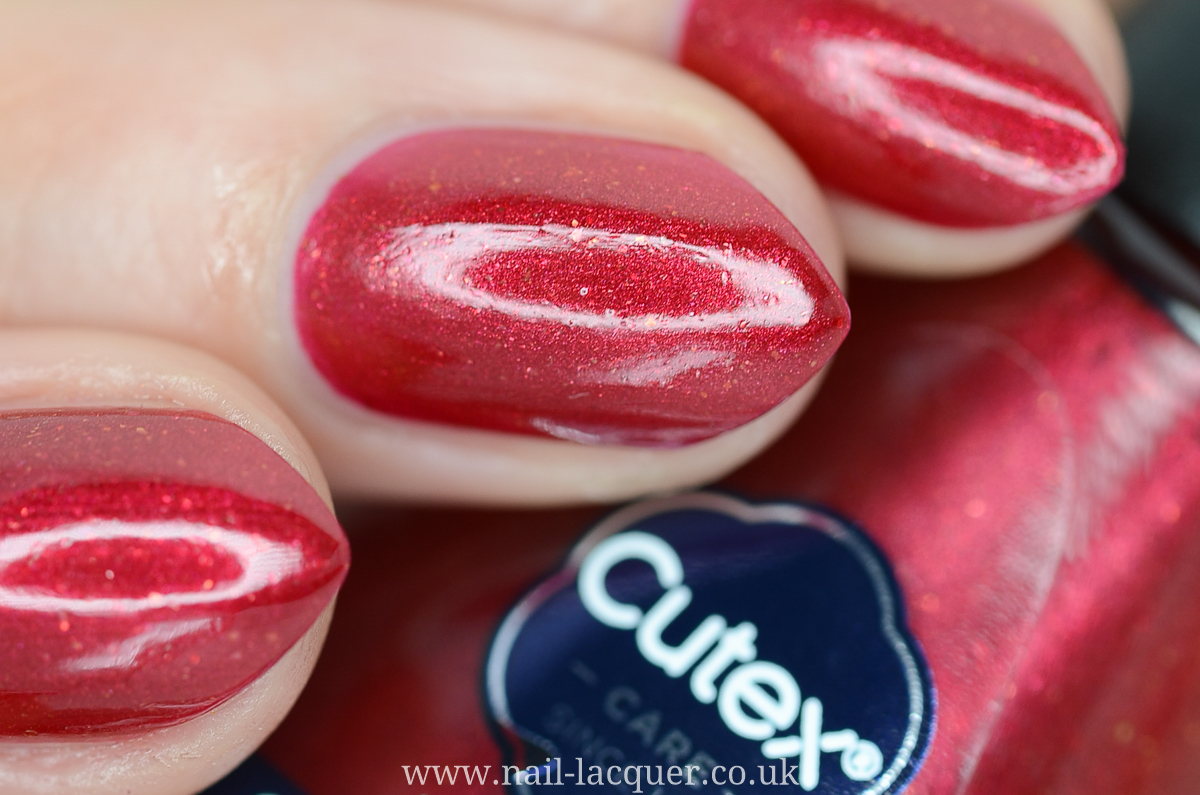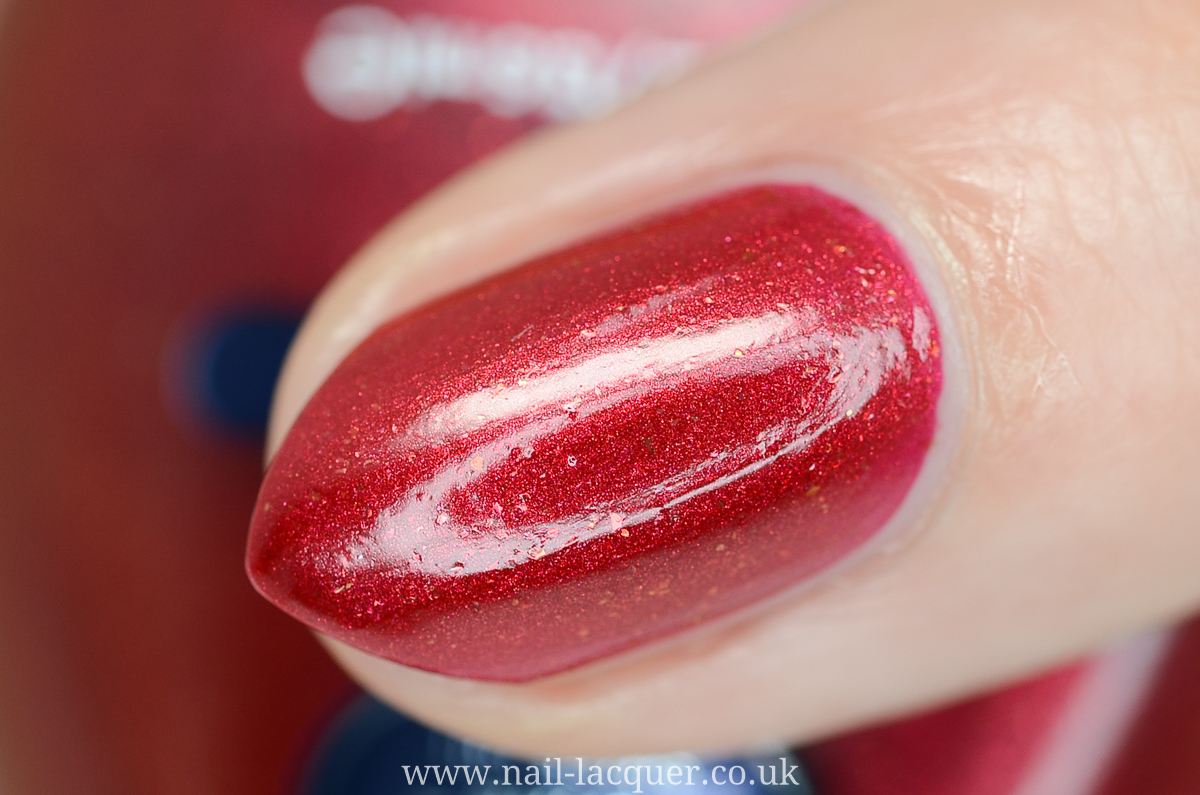 In conclusion, lovely polish with a great price! If you want to see my other Poundland bargains, check out these blog posts.
Thanks for reading xxx