Hello! Tonight I am talking about Diego Dalla Palma nail polish. Never head of this brand? Me neither… well until the other day. It's a new 3-free polish line by Diego Dalla Palma (an Italian make up brand) and is sold at M&S Beauty Stores nationwide and also online.
Diego Dalla Palma nail polish
Diego Dalla Palma nail polish line consists of 25 colour nail polishes (£9.50 each), hardening base, smoothing base filler and glossy top coat (£10.00 each).
The first thing I loved about this polish was the amazing flat brush. I instantly knew that the application is going to be a pleasure. I also loved the nice smart looking bottles.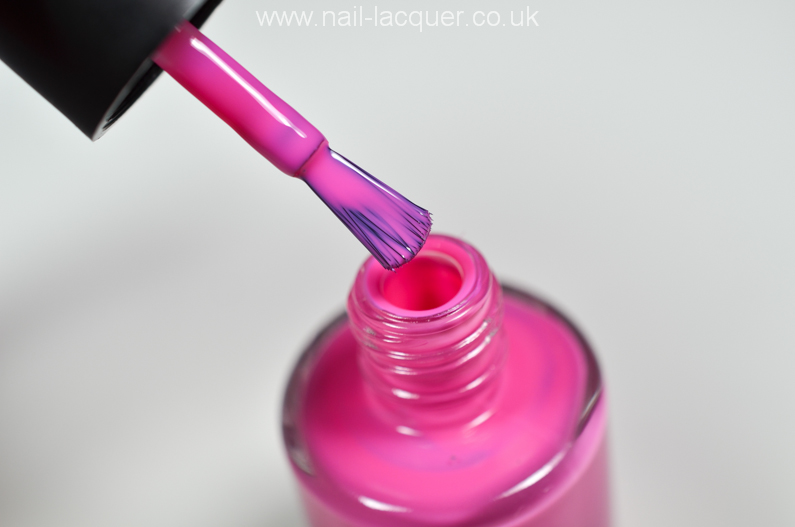 The first thing I didn't love so much was the fact that the whole collection seem to consist of only pink and red toned polishes.
Overall formula wise the polishes are as of great quality, apply well and with the exception of Sorbet need only 2 coats for full coverage. The drying time was also on the fast side. On the swatches I am wearing the colours with no top cot.
Diego Dalla Palma Sorbet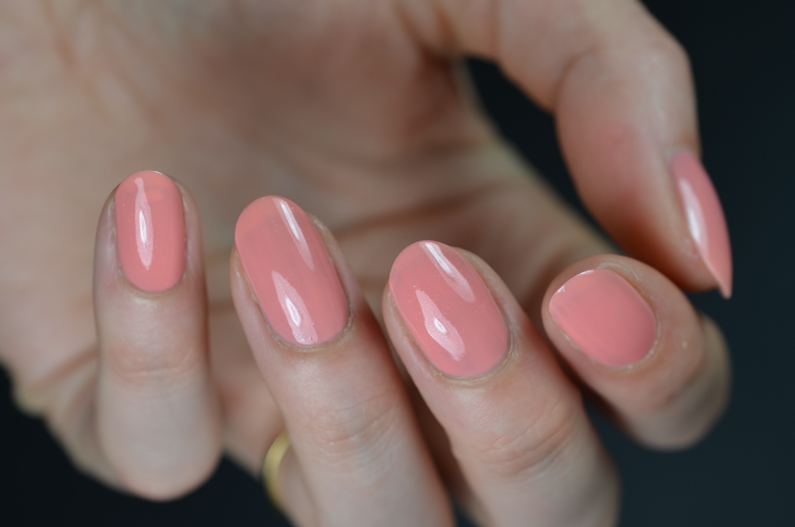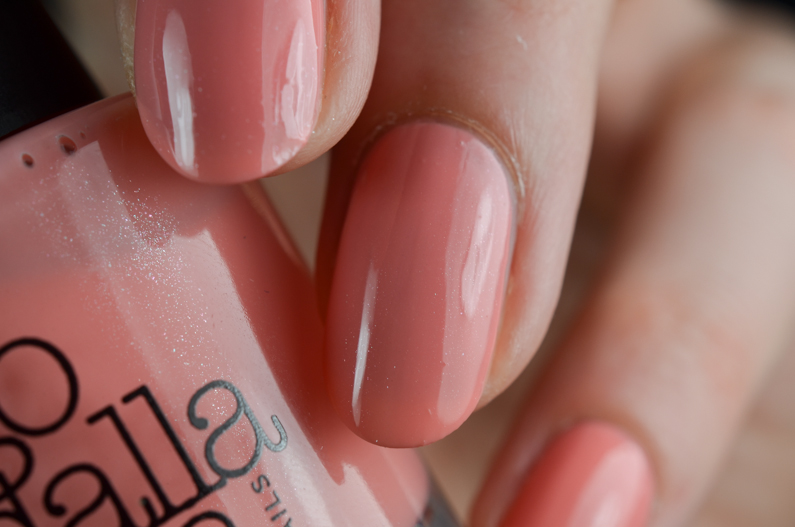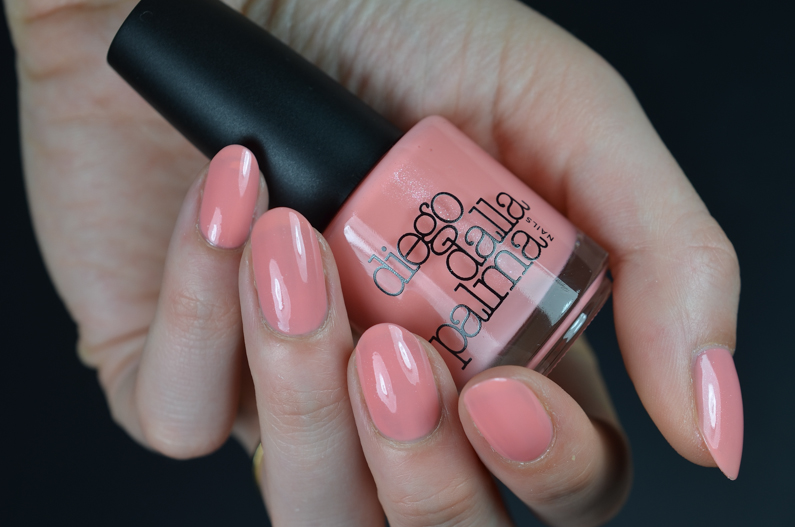 Diego Dalla Palma Cool Peony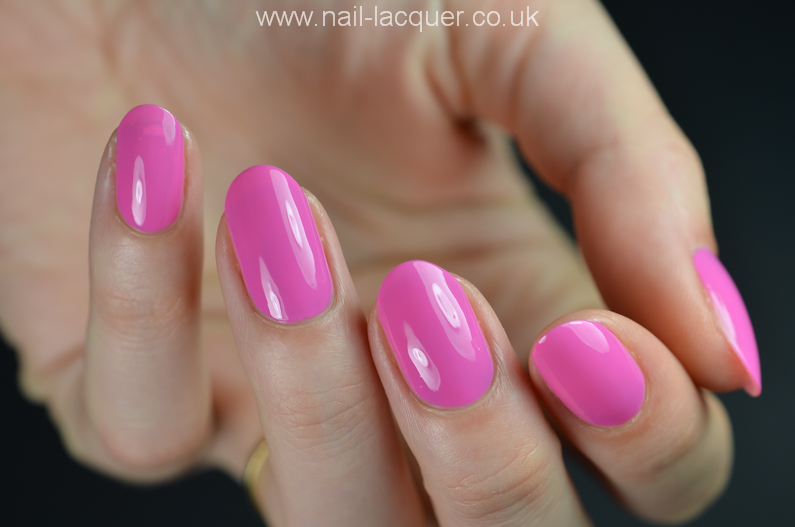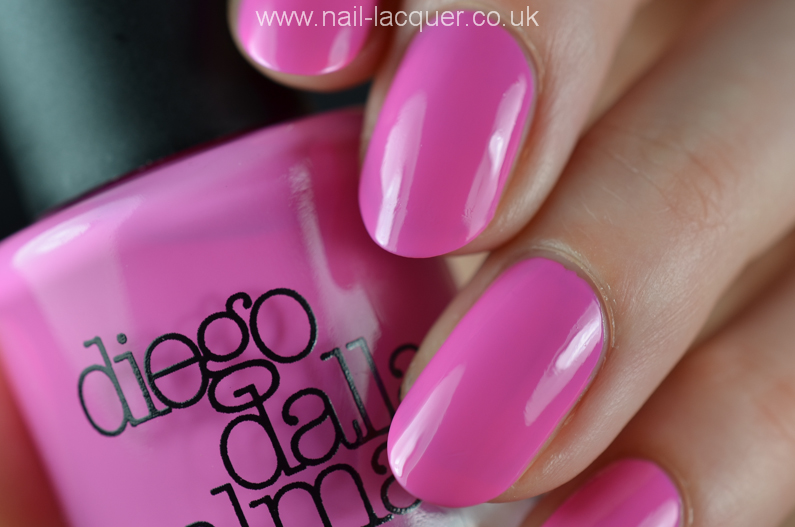 Diego Dalla Palma Modern Romance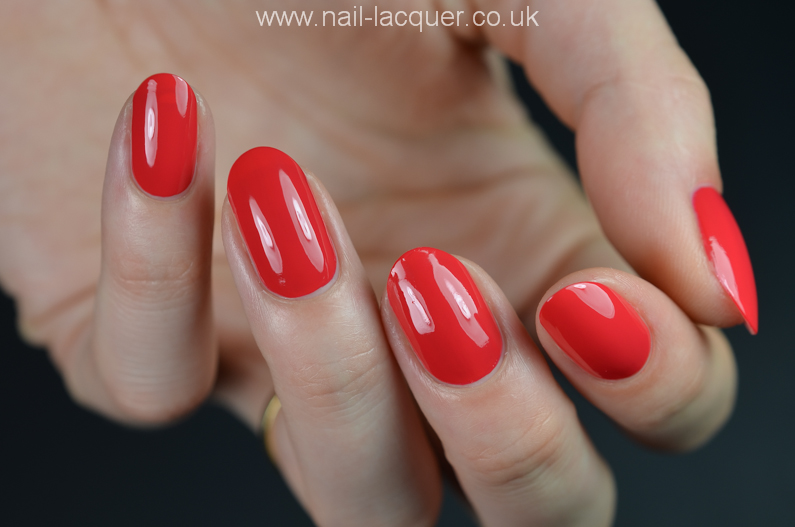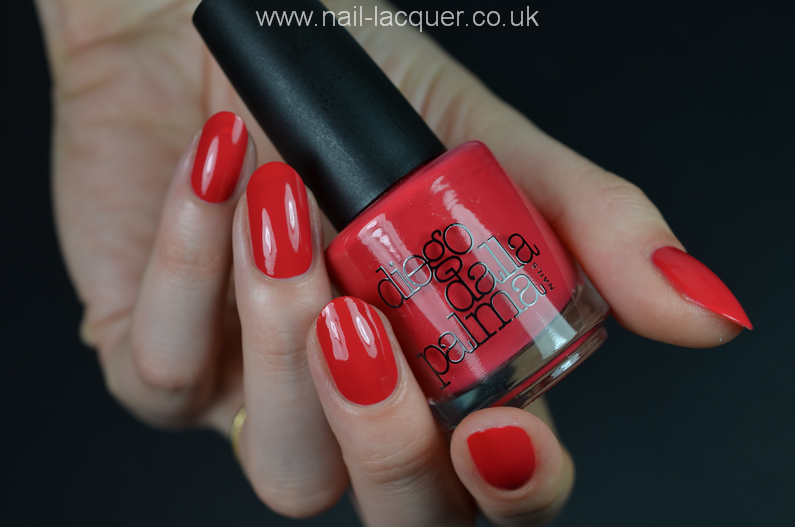 Diego Dalla Palma Truth or Dare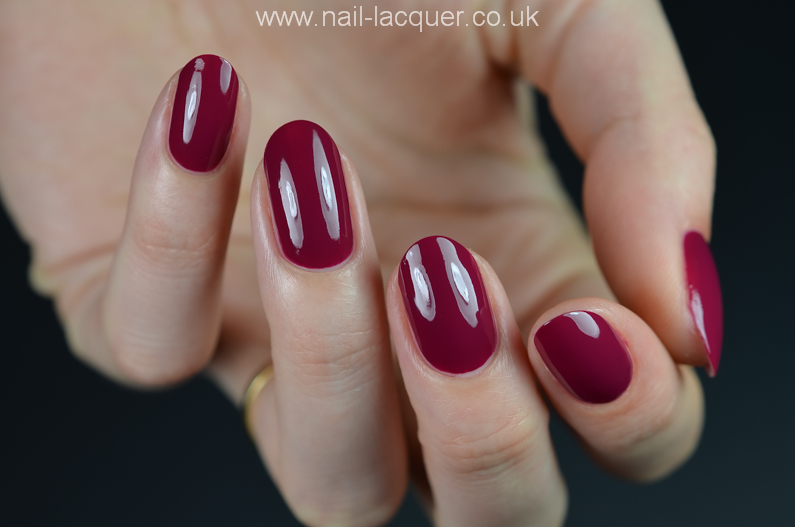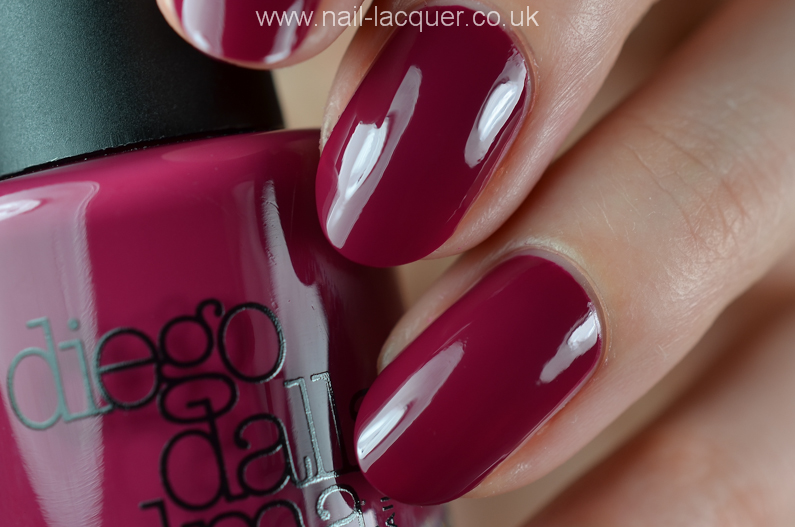 Diego Dalla Palma Violet Underground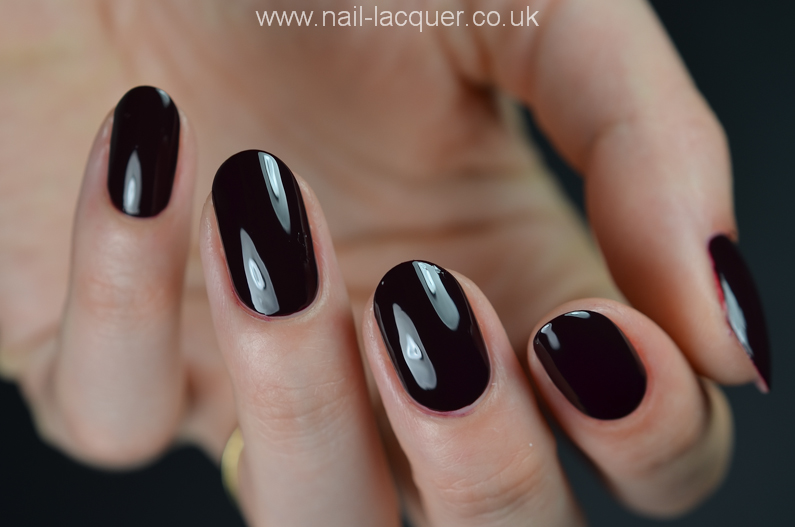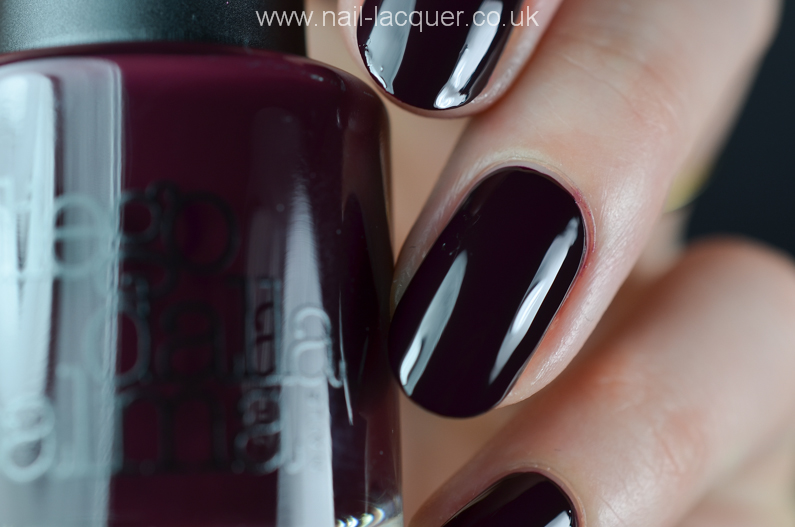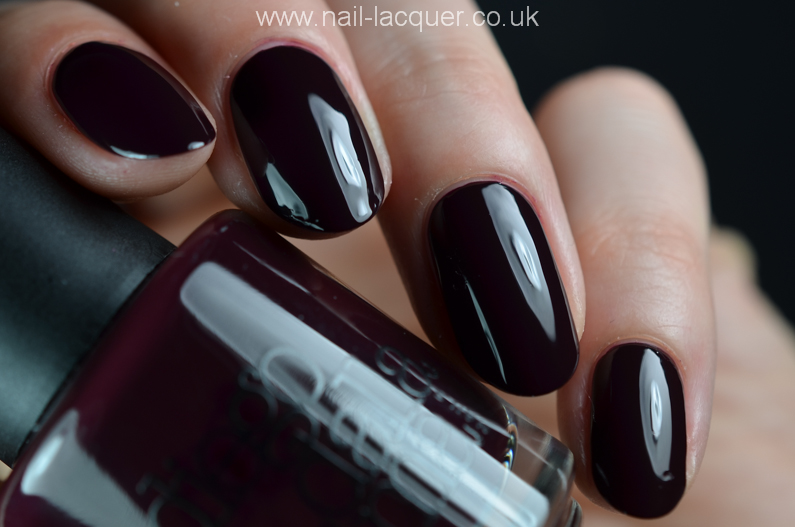 Thanks for checking out my Diego Dalla Palma nail polish swatches :) xxx
*PRESS SAMPLE