To follow up from my yesterday's post. I have two more bargain polishes to show you that I have recently found. They are from Essence range sold at Wilko. Without further ado, here are Essence Loyal Royal & Miracle Stone swatches.
Essence Loyal Royal
Loyal Royal is an olive green polish with golden pearl finish. On the swathes I am wearing two coats with top coat. I really, really like this one! Another polish to prepare me for the fast approaching autumn.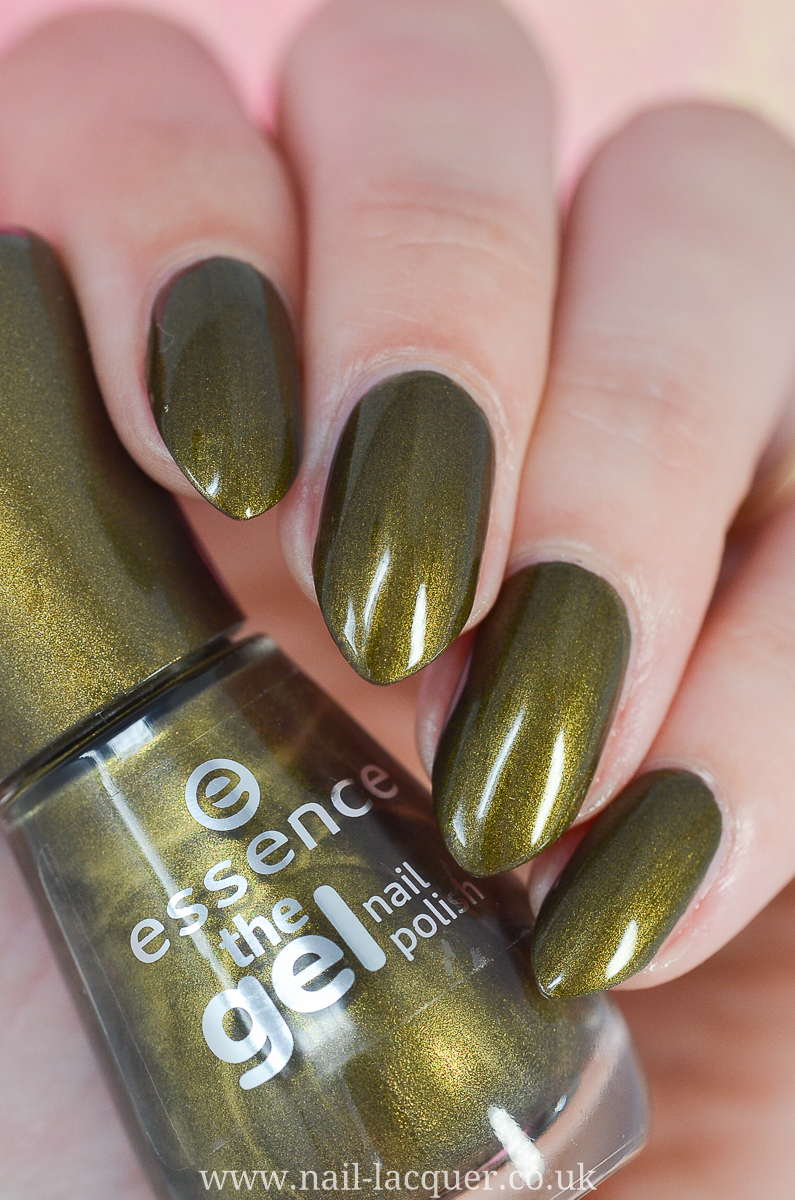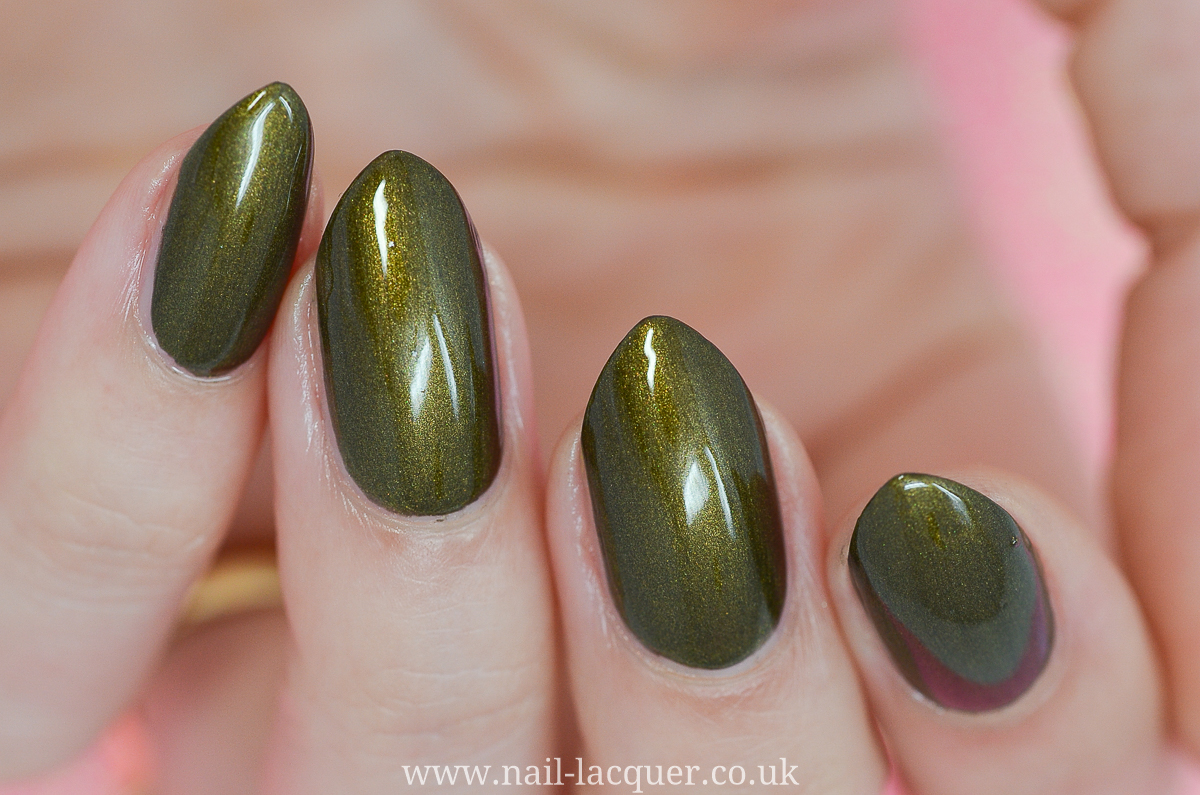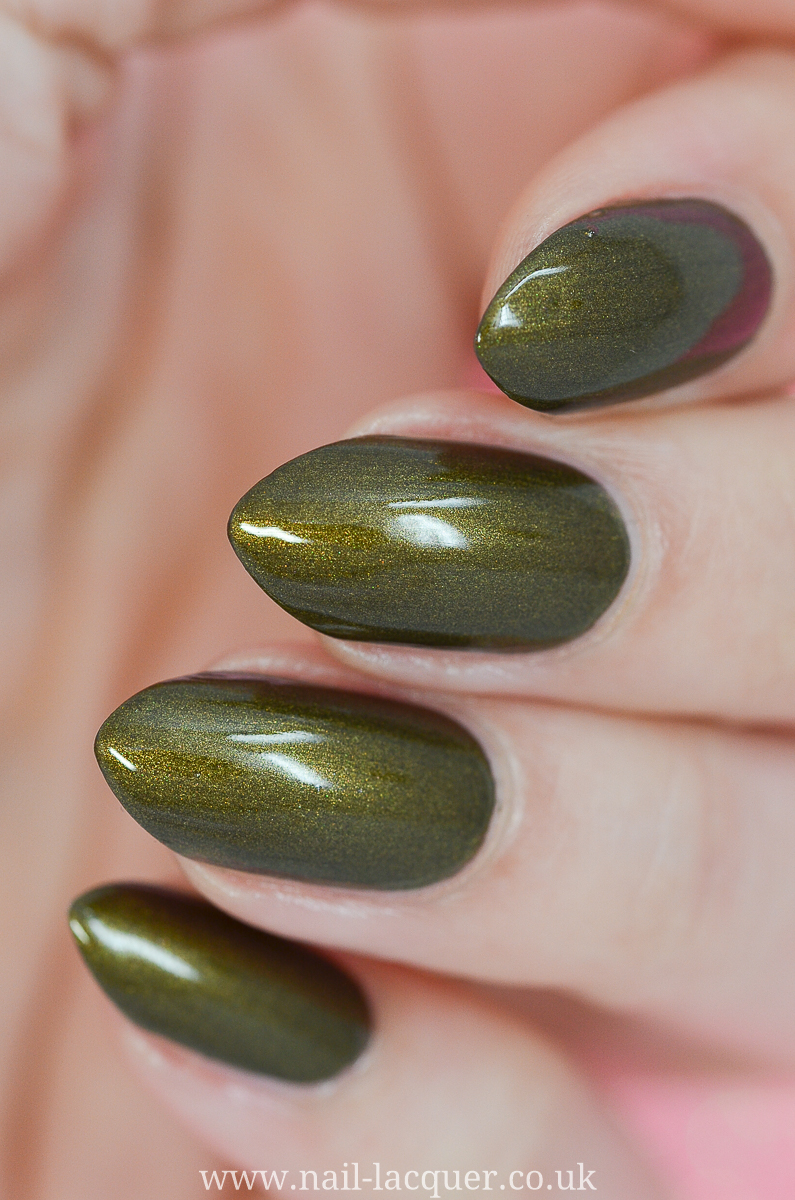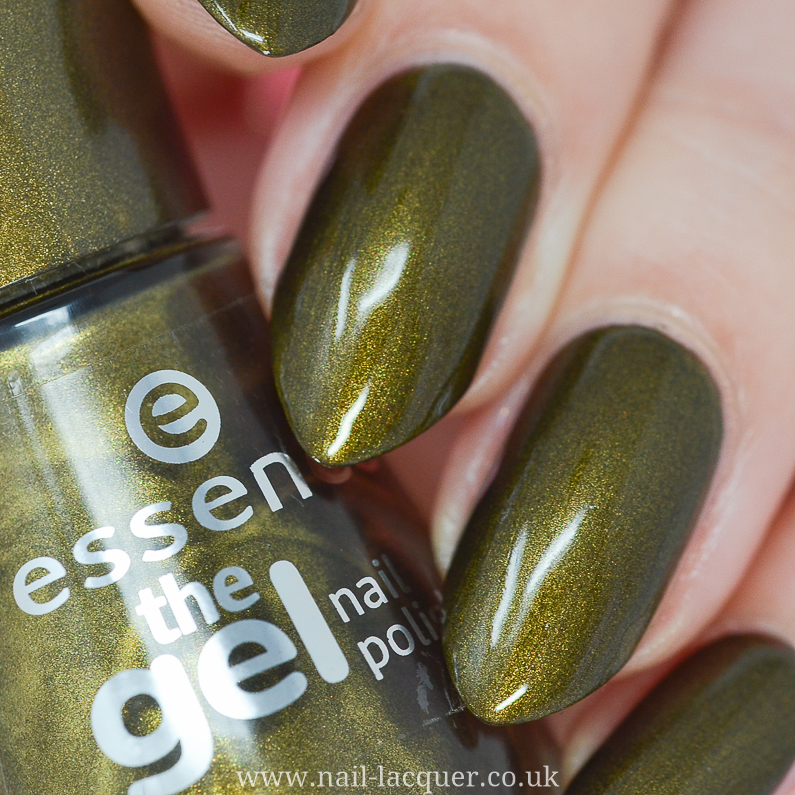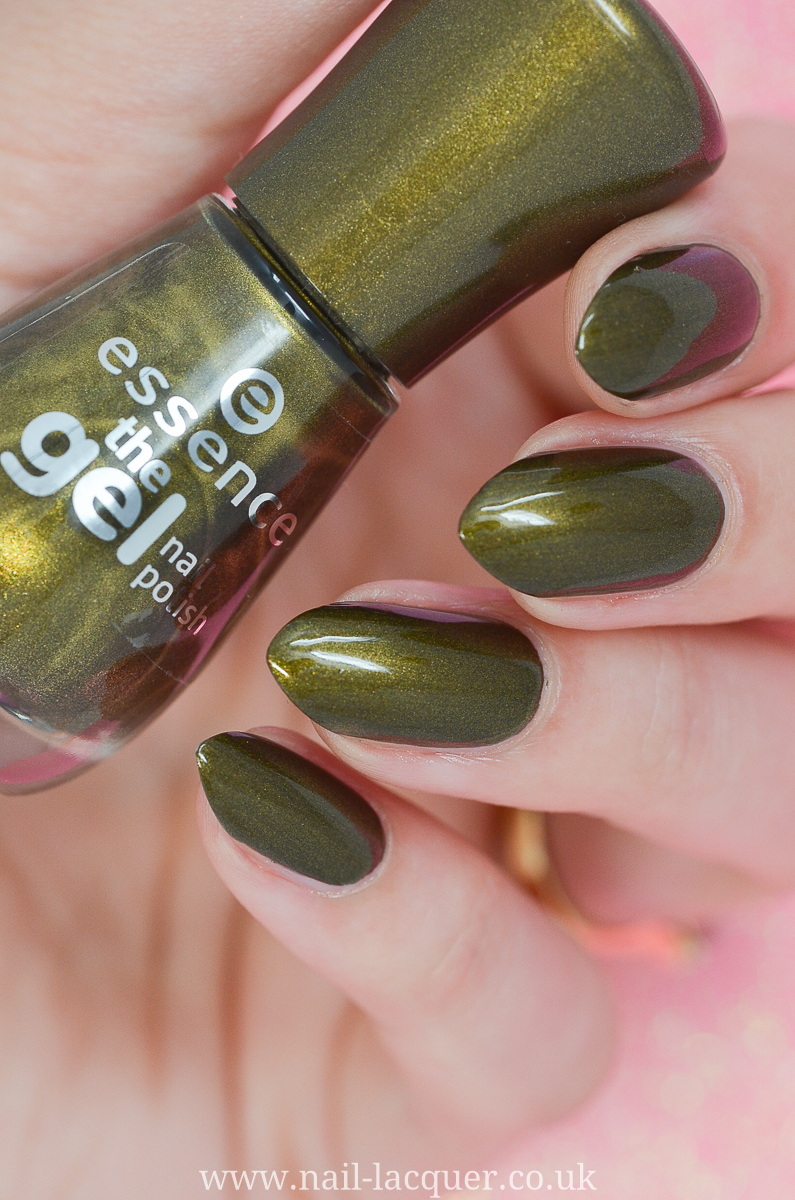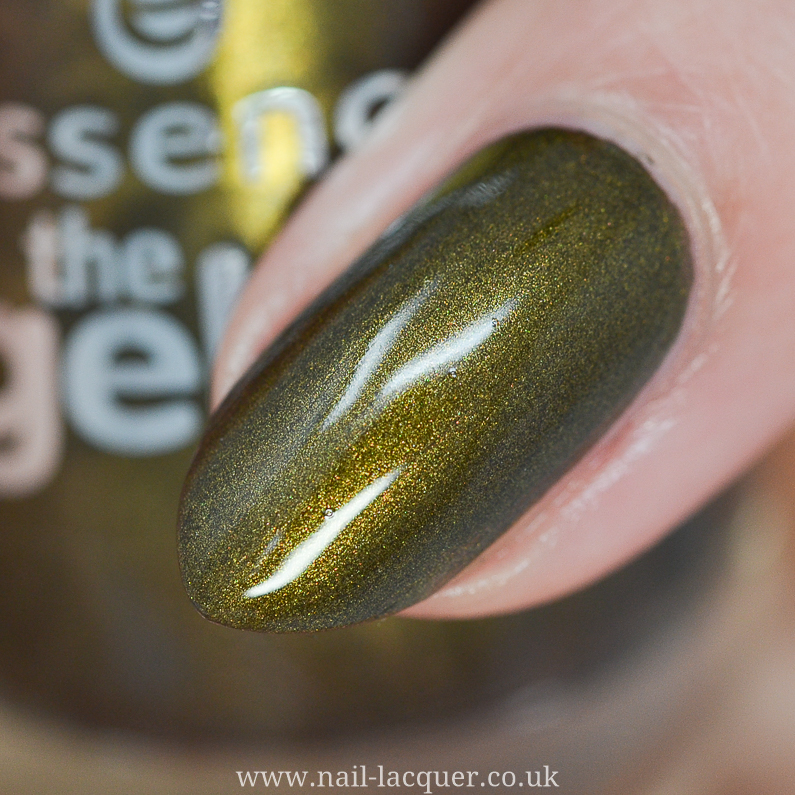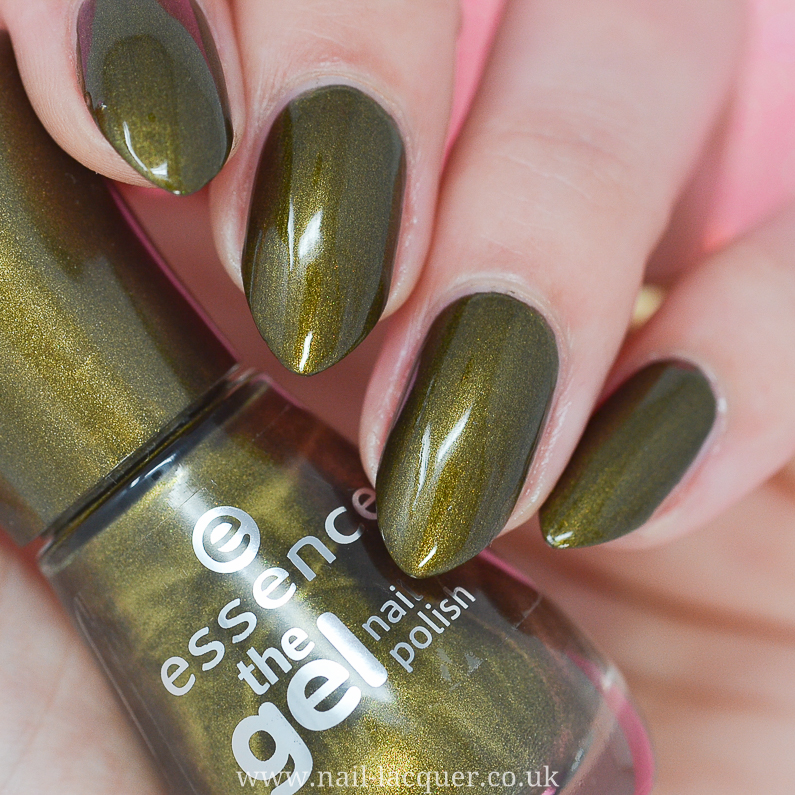 Essence Miracle Stone
Miracle Stone is a light grey polish full of multi colour shimmer. On the swatches I am wearing three coats with a layer of top coat. This one was meant to have a matte finish, but it really took way too long to dry to wear it without a layer of fast dry top coat.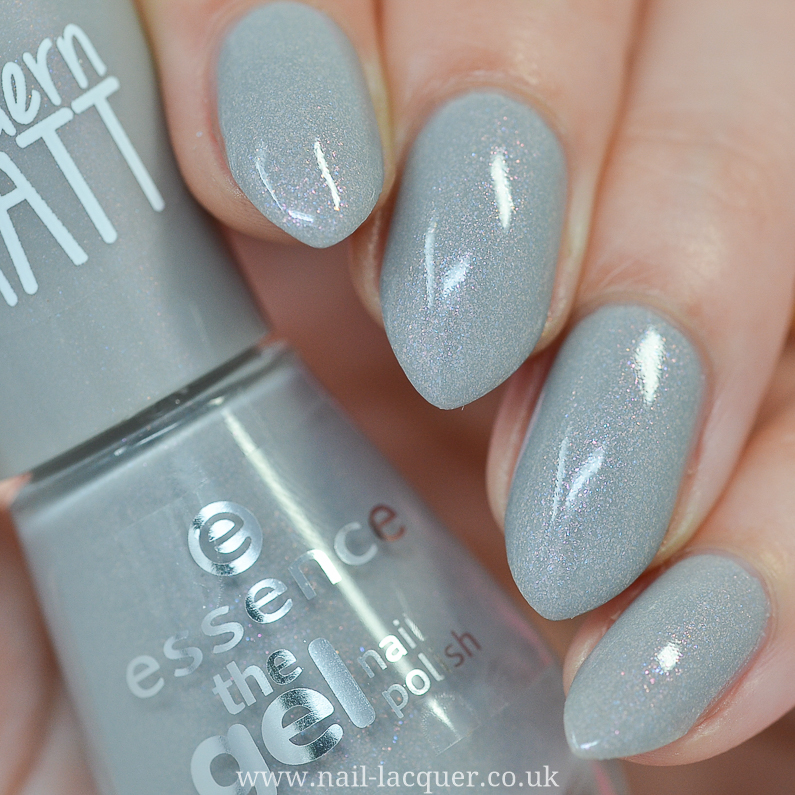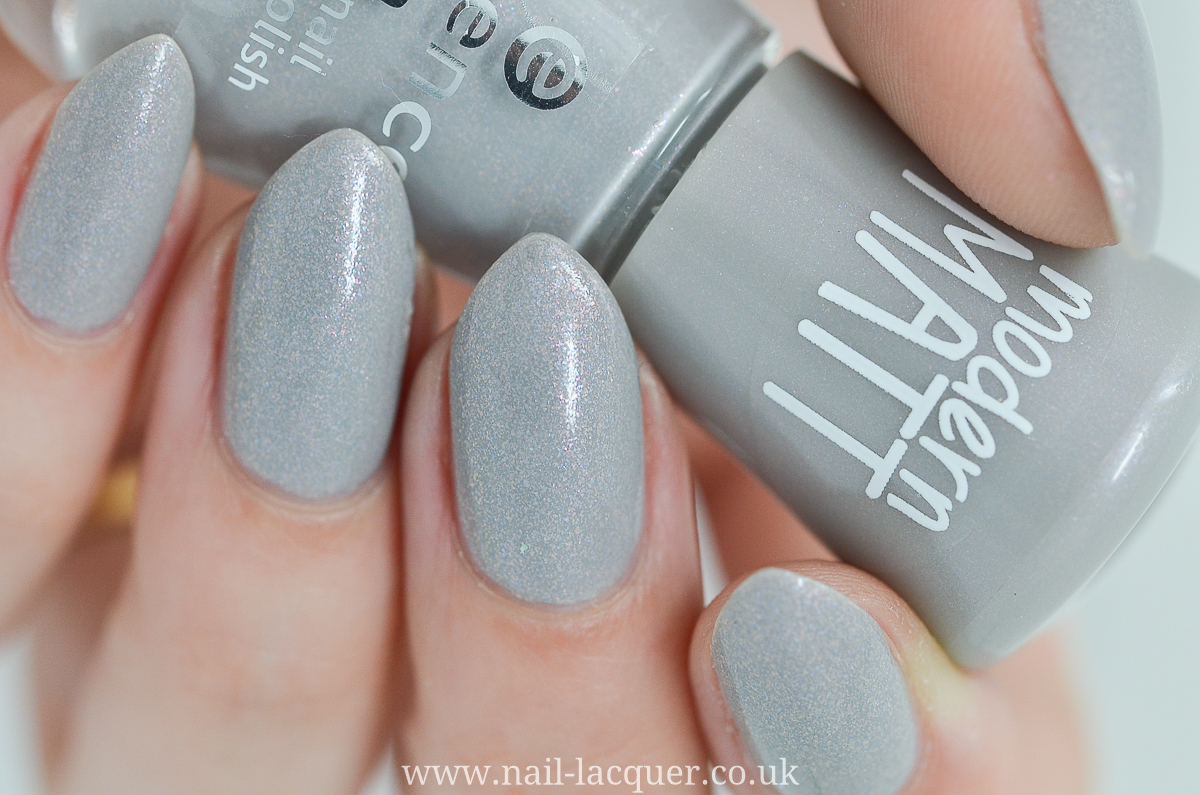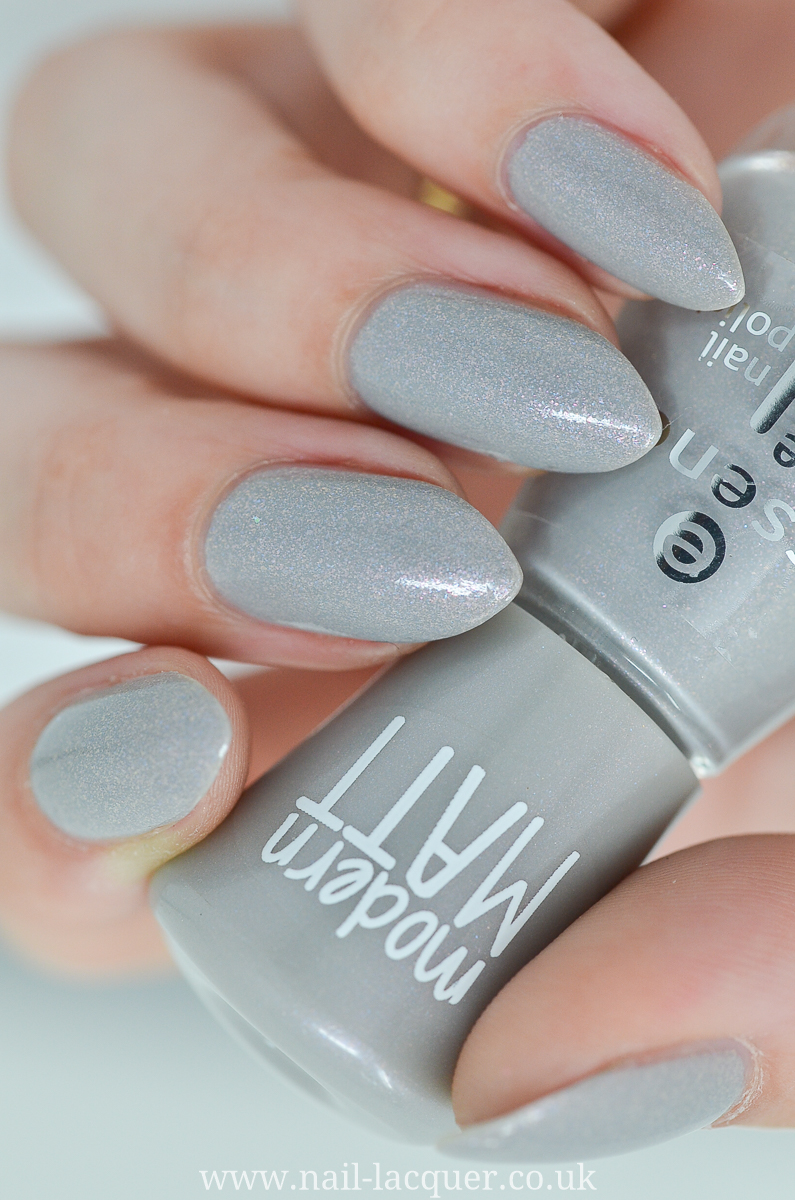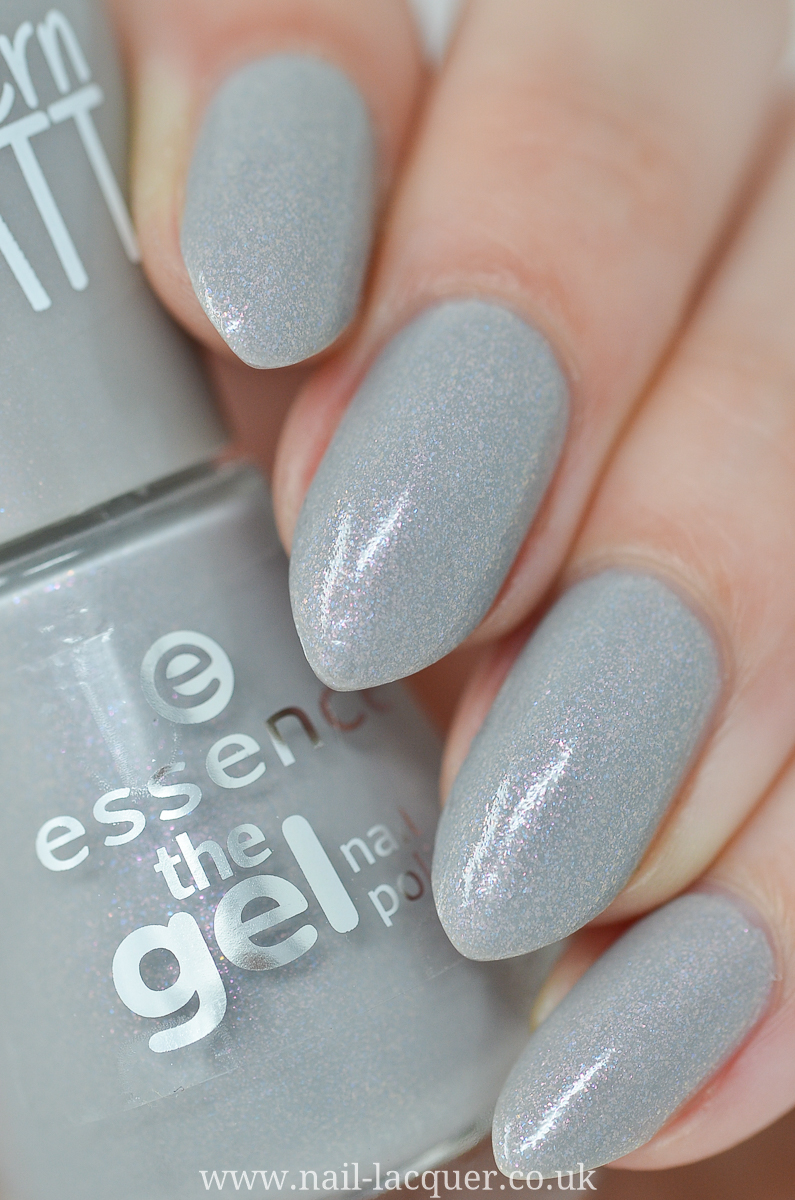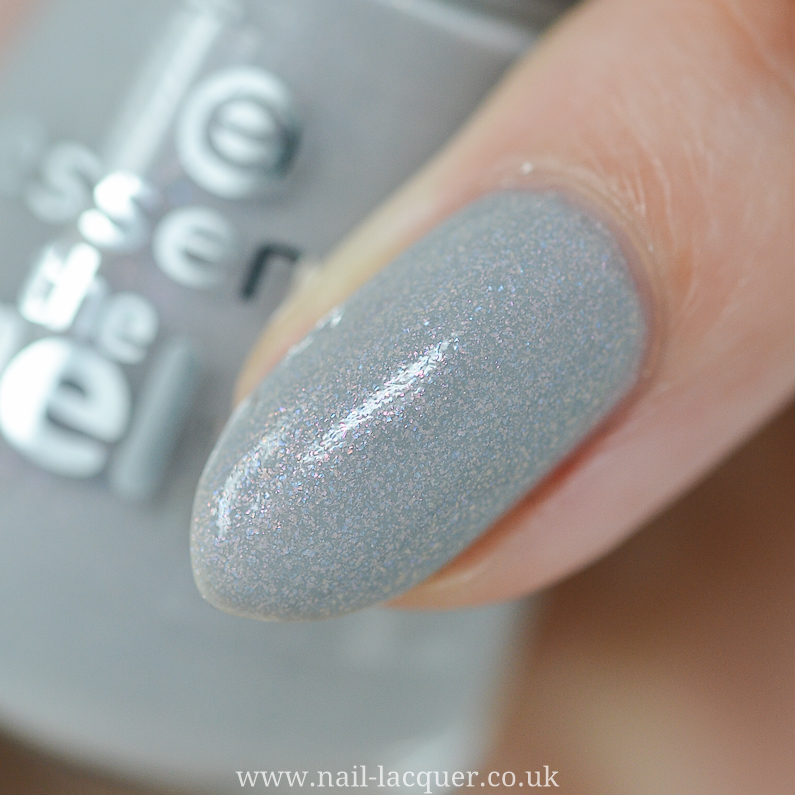 These polishes are pretty decent for £1.60. I really like Loyal Royal, but feel slightly indifferent about Miracle Stone. Nice bargain nevertheless.
If you're keen on Essence polishes, you might want to check out these swatches as well.
Thanks for reading!! x