Hello, finally I am here with the giveaway I promised ages ago. There are two different polishes per prize and there will be 9 winners. Yes NINE!
How to enter?
All the polishes are handmade by me and in the need of names. To enter the giveaway you need to comment below this blog post and name the polishes (In the format: Polish A 'name one' Polish B 'name two'). Also, leaving your name and email address would be great. Read the full T&C here.
Polish A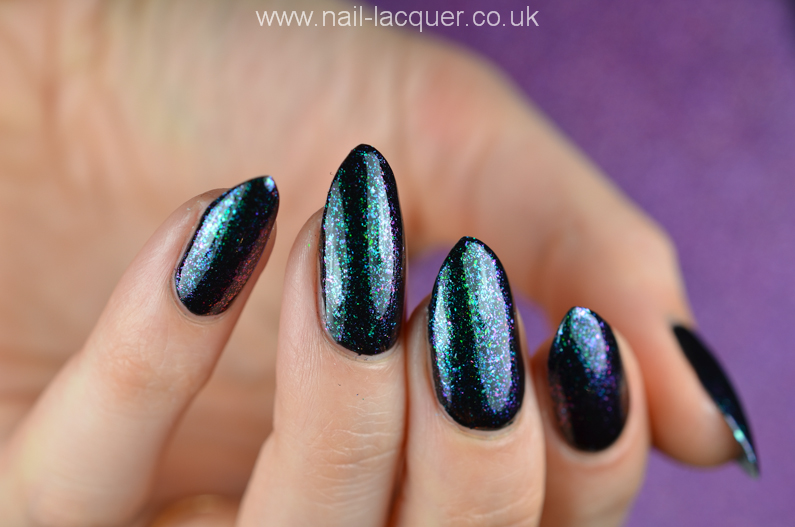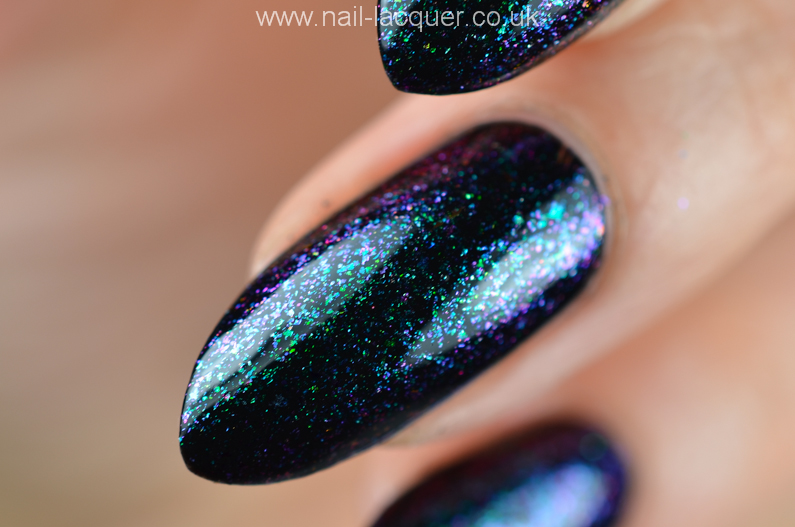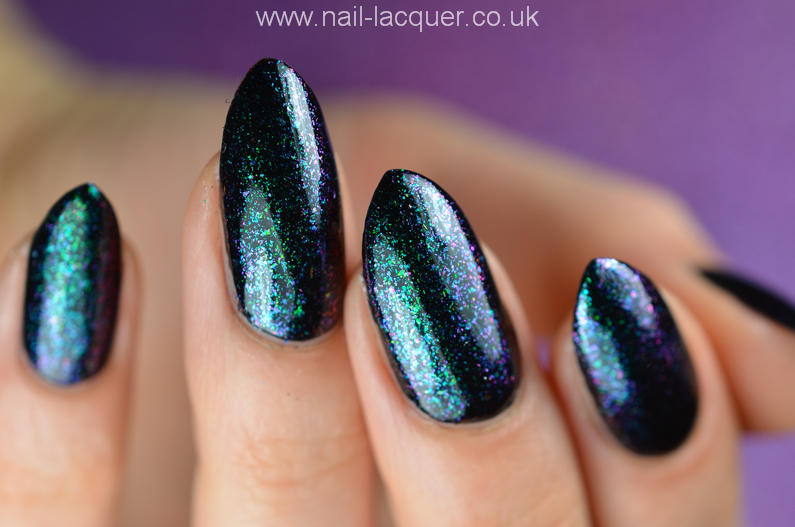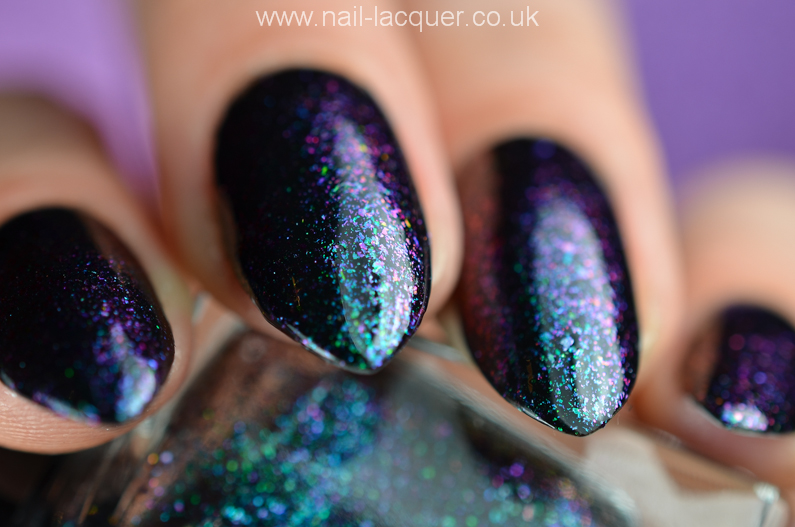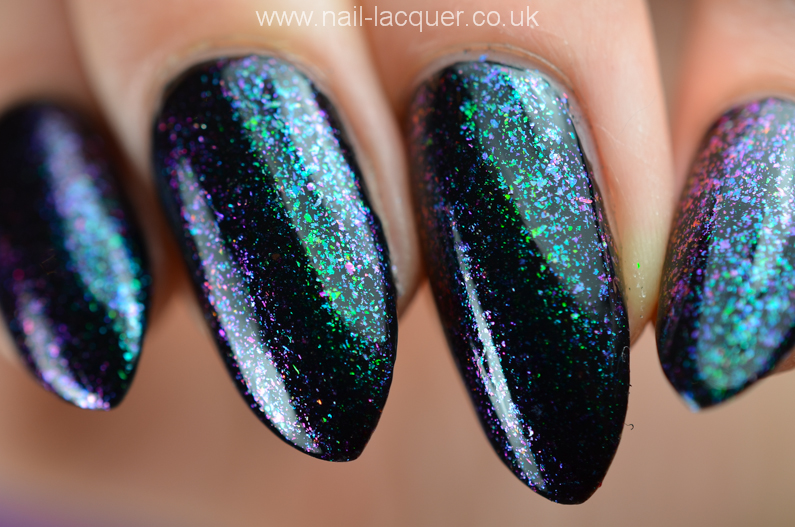 Polish B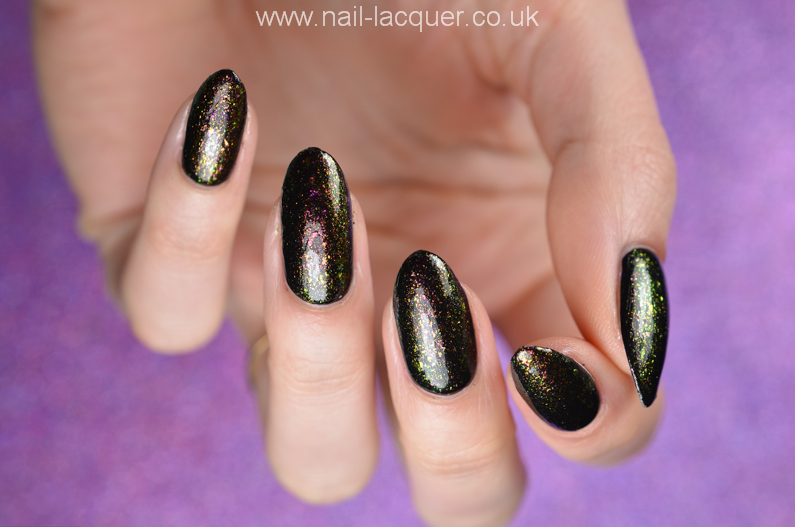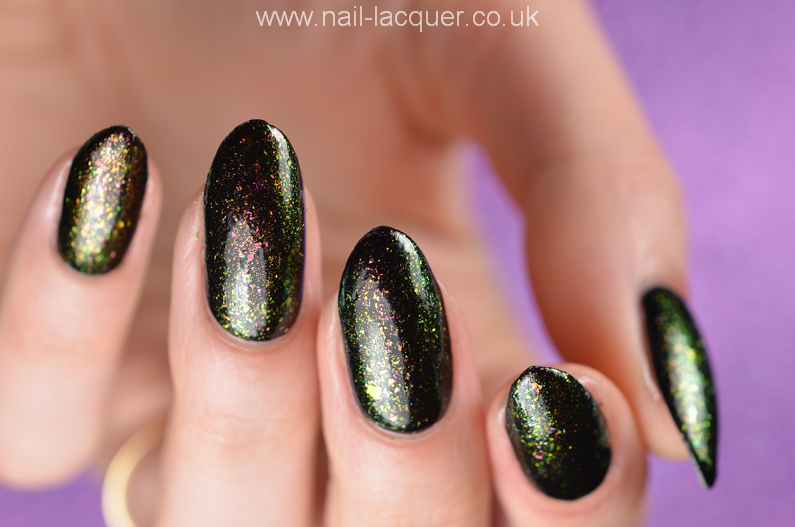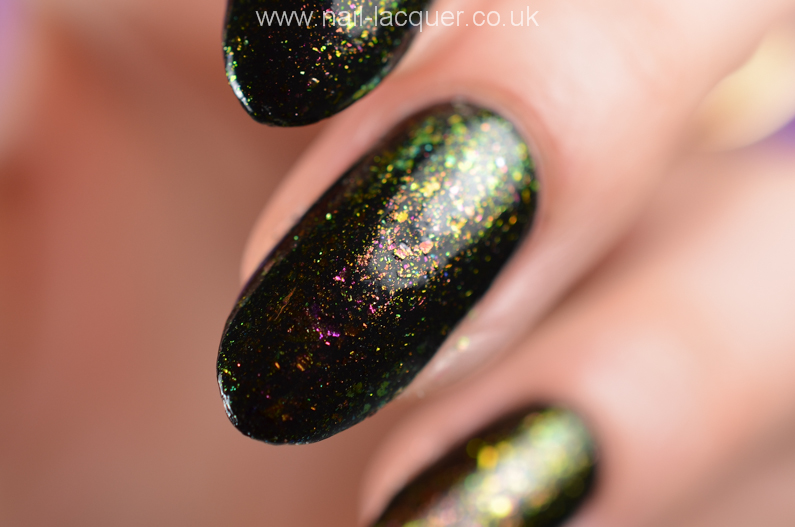 How will I draw the winners?
Winner number 1 will be the person who leaves the first comment, easy as that!
Winner number 2 will be the person whose name I pick for polish A.
Winner number 3 will be the person whose name I pick for polish B.
*** I decided to give 4th prize to the first commenter with the name suggestions.
Winners from 5-9 will be picked randomly.
Good Luck!!!
*Polishes are swatched over a black base. You will receive two glitter toppers in clear base.
Update 16/03/2015
Hello everybody, the giveaway is now over and the polish names have been chosen. Polish A is now called Ocean Reflections by Emma and polish b is Green With Envy by Charlotte. Thank you all for the great names, it has been the most fun giveaway to date! And congratulations to all the winners. I don't have all of your email addresses, if you recognise yourself from the list and I haven't contacted you yet please contact me with your address so I can post out the polishes ASAP. I will post all the prizes on Friday hoping I will have all the addresses by then.
Thank you again for participating xxx
Winners: