Hello friends! I hope you all are enjoying the gorgeous weather, I am unfortunately not as I have been in agony with a horrible toothache. It will take a week or two until I get it all sorted so apologies if I won't be posting as often as usually! Today I am showing you GlamLac Spicy Orange swatches. I chose to wear Spicy Orange because I really needed something to cheer me up and match with today's gorgeous weather.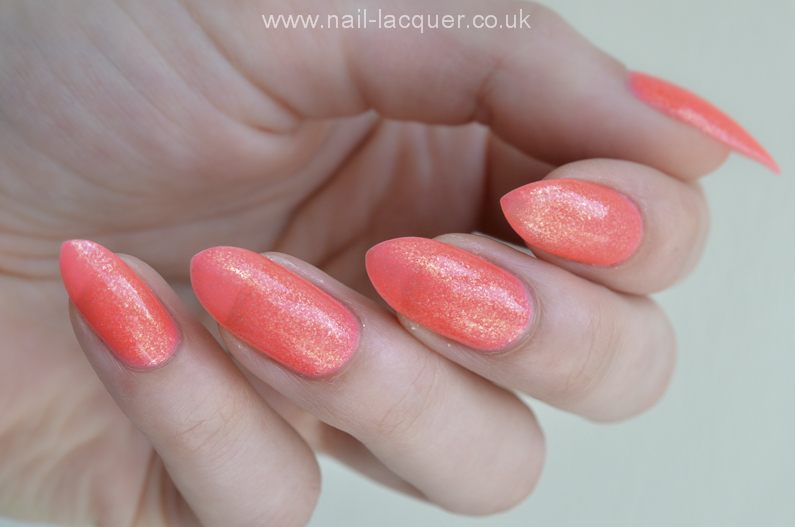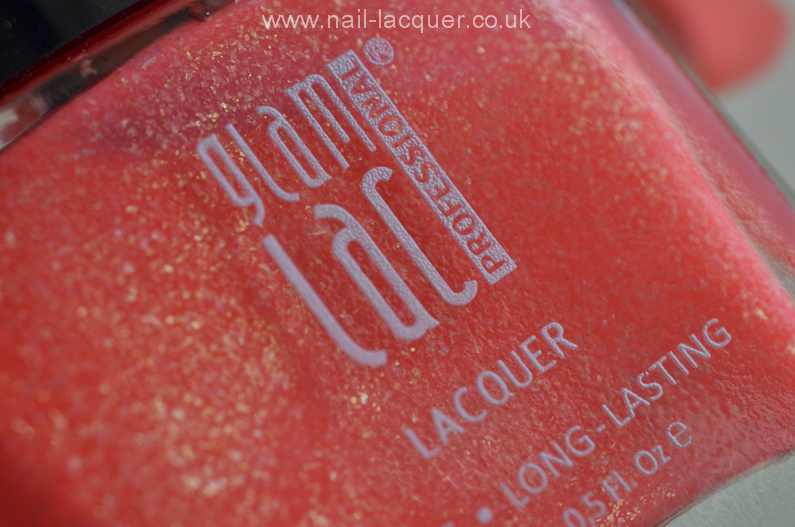 Spicy Orange is a neon orange (with pink undertones) polish with golden glass fleck finish. On the swatches I am wearing two coats with top coat. The formula was easy to work with and dried fast. I did not mind the visible nail line as I was loving the colour/finish so much! I am usually not one to love oranges but this one won my heart quite fast, especially when I saw it in the sun- it just glows!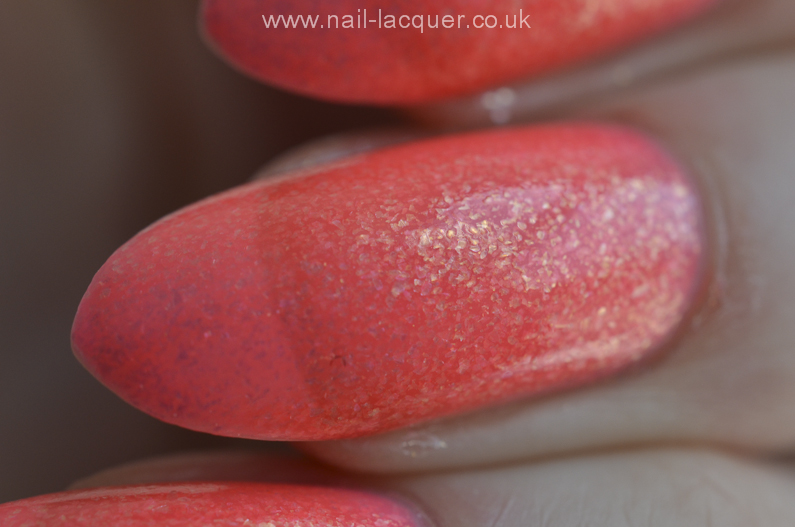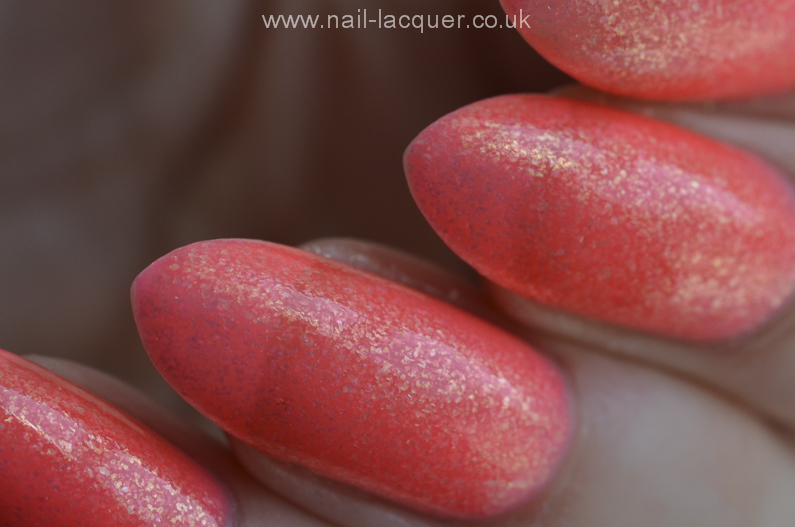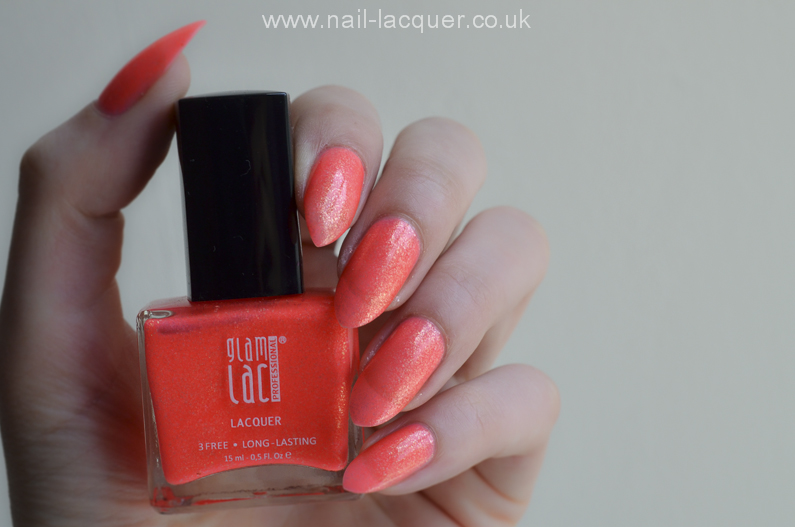 You can purchase GlamLac polishes via The Nail & Beauty Link and they retail for £4.20 each ;)
I am thinking about adding some nail art to my neon nails but I can't decide what to add- I always seem to end up doing flowers :P Would love to hear your nail art suggestions :)
Thanks for reading! xoxox
*PRESS SAMPLE.