Hello and happy weekend!!! Oh I can't even tell you how much I love weekends but they always seem to fly by too fast :( Today I am showing you Jacava wedding collection swatches. I won this set via their Facebook 180k likes campaign. They reached 180k on Thursday and they are celebrating it with a 50% sale on JACAVA website (hurry I think the sale is going to end in a few days!). I was very keen to try Jacava polishes (especially after finding out that they are 8 free!) so winning them was much appreciated.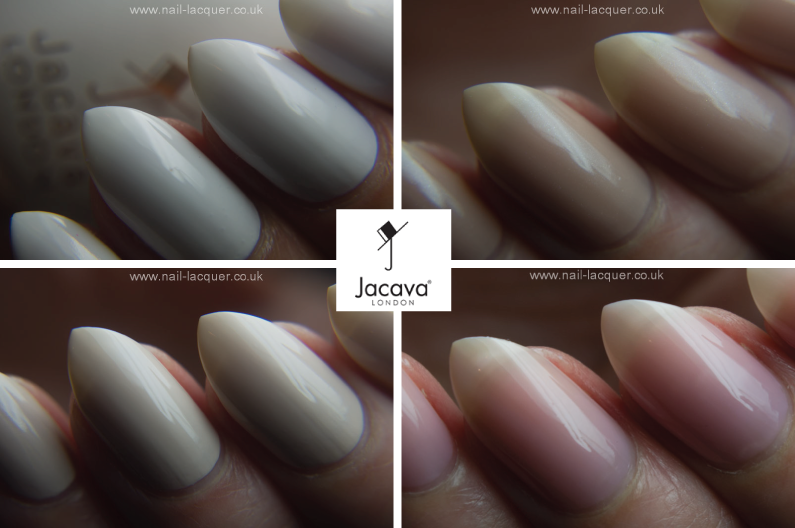 Jacava Mont Blanc
Mont Blanc is a white nail polish with a creme finish. It took about three thin coats for it to be fully opaque. It dried into a beautiful glossy finish. It is not as opaque as Sinful Colours Snow Me White or OPI Alpine Snow but the formula is great (better than Sinful) and applies flawlessly.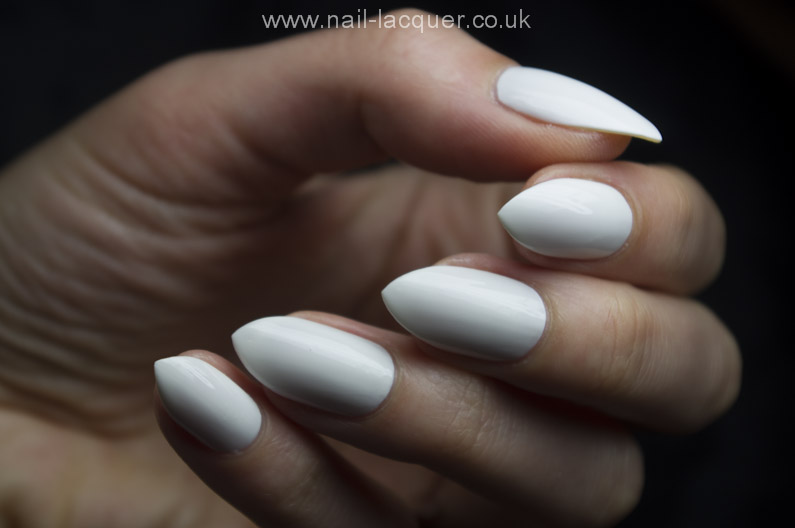 Jacava Pink Whisper
Pink Whisper is a very sheer pink polish with a creme finish. I used two coats of this polish and achieved a very natural pink colour with a beautiful glossy finish. There is obviously a very strong visible nail line because of the sheerness of the polish.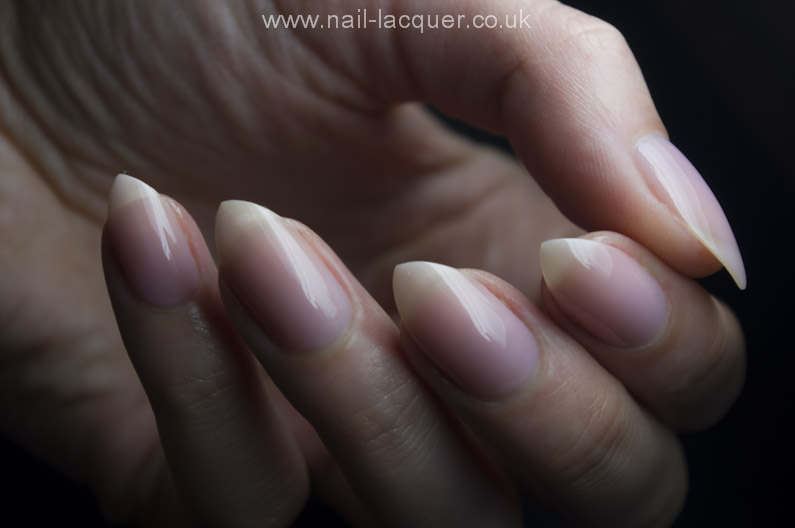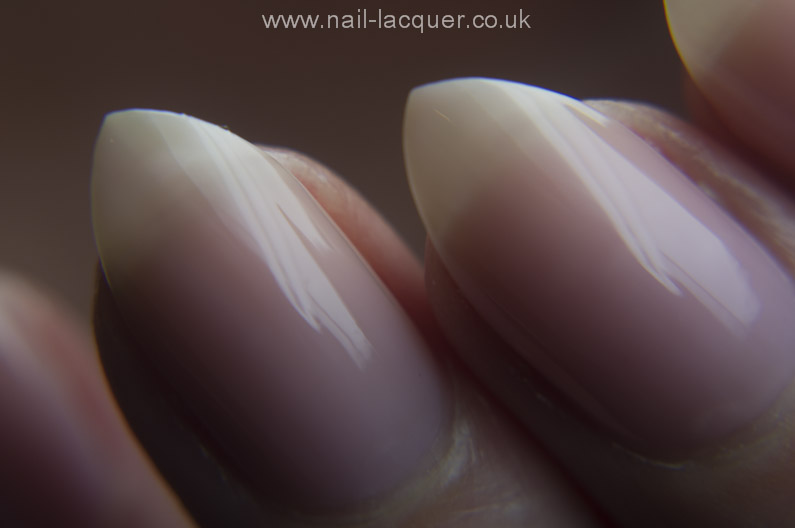 Jacava Top Coat
I used Pink Whisper as a base and Mont Blanc on my tips to create a simple but beautiful French manicure. I used the Jacava top coat with UV inhibitors (they keep white polish white for longer) to seal the two polishes. The top coat dried quite fast and left a nice glossy finish. Sorry about the slightly wiggly smile lines, I freehanded the French tips :P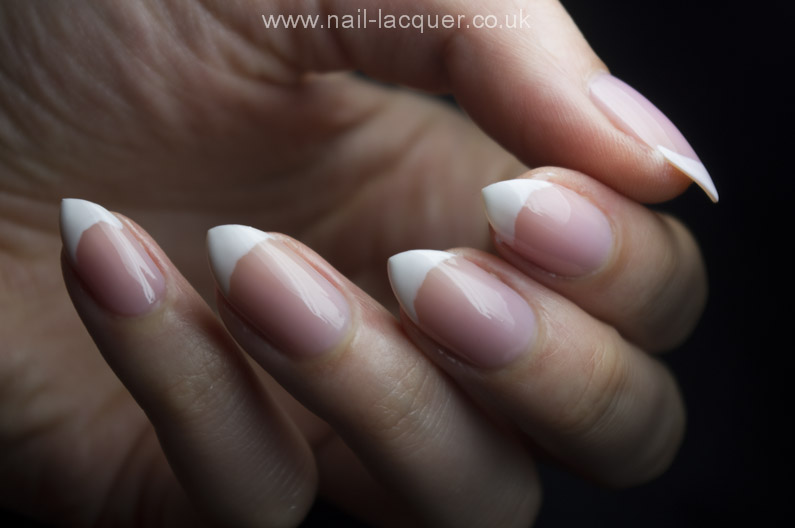 Jacava Vanilla Slice
Vanilla Slice is a beige polish with a creme finish. This polish was opaque with just two coats, a lovely neutral polish with a glossy finish.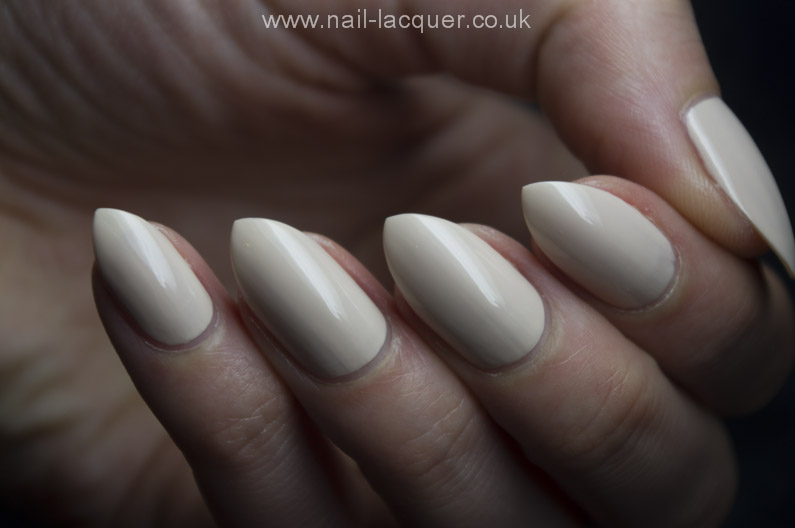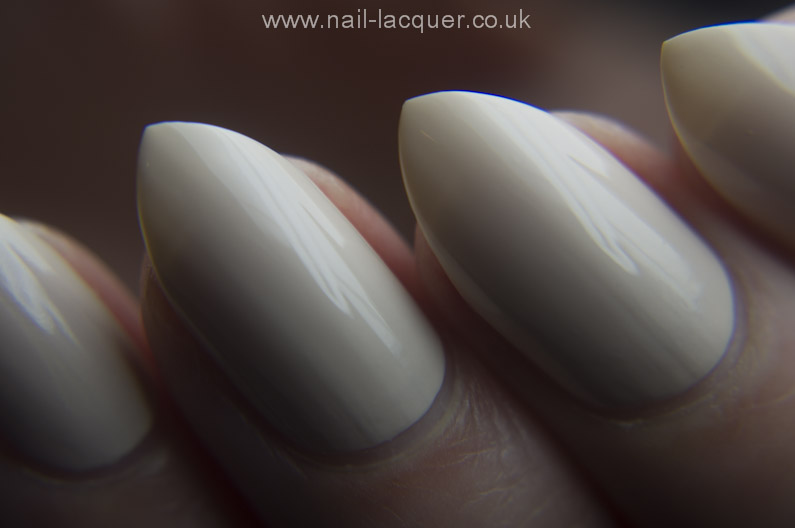 Jacava Forever Yours
Forever Yours is a sheer nude polish with a shimmery finish. I used two coats of polish and was left with rather visible nail line. This was one of my favourites from the whole collection, I really liked the subtle shimmer and nude tones are proving to be hard to resist at this time of the year.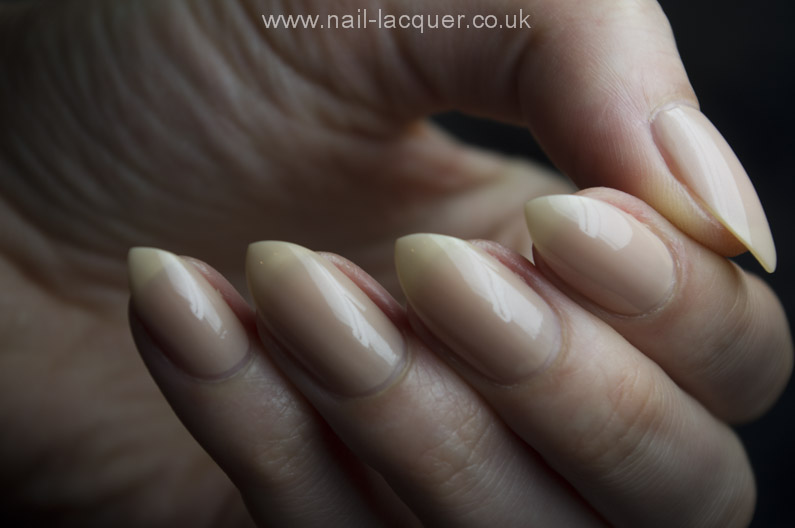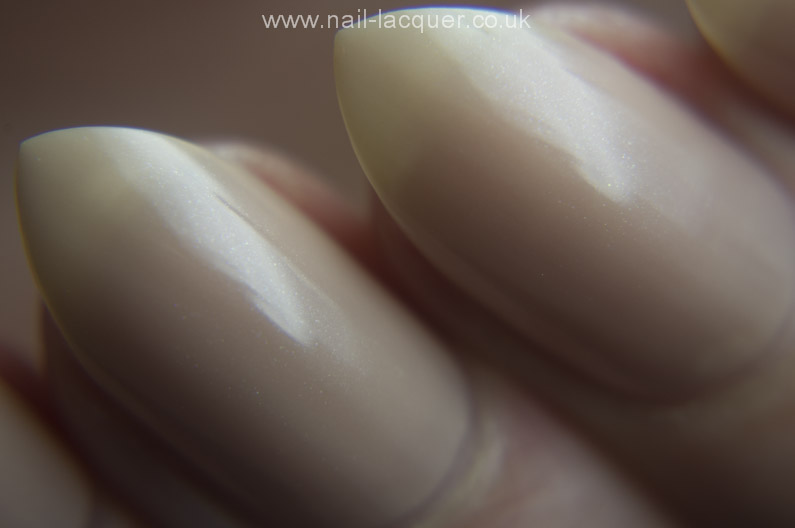 Overall a beautiful collection of neutral and nude polishes. I'd say they are a must have for someone who has to wear work appropriate colours, or for a wedding obviously :)
Thanks for checking out my Jacava wedding collection swatches xoxox