Hi all! Today is my only day off of the month- I have finished all my university assignments and I am leaving to Tunisia this Sunday so I am taking the chance to post all my un-posted manicures from the past month! There will be quite a few coming :) I want to post everything I have in my 'Nails' folder so I can start fresh when I am back from the holiday :)
First manicure to show you is Jade Hypnose with H&M Blue Glitter. Jade Hypnose is a beautiful blue holographic nail polish. I purchased it from SallyMagpies (unfortunately it is sold out at the moment). The H&M Blue Glitter is from H&M and I paid only £1 for it! It is holographic blue bar glitter in a blue tinted base. I don't know about you but I am really liking bar glitter!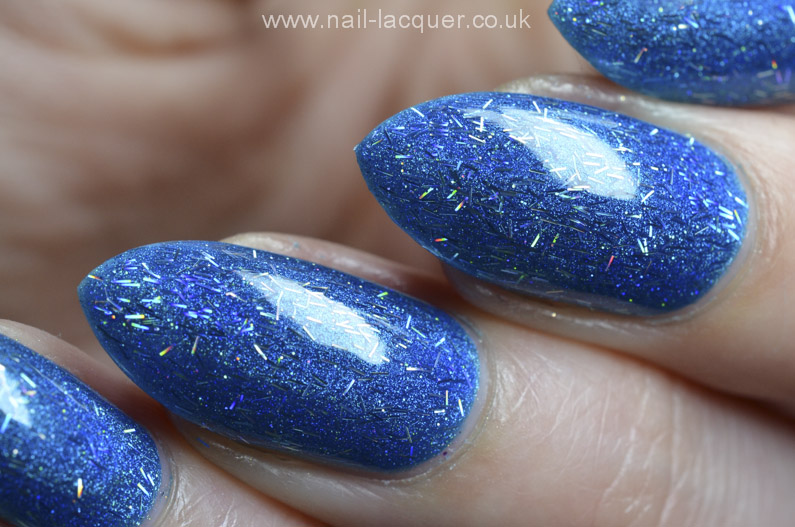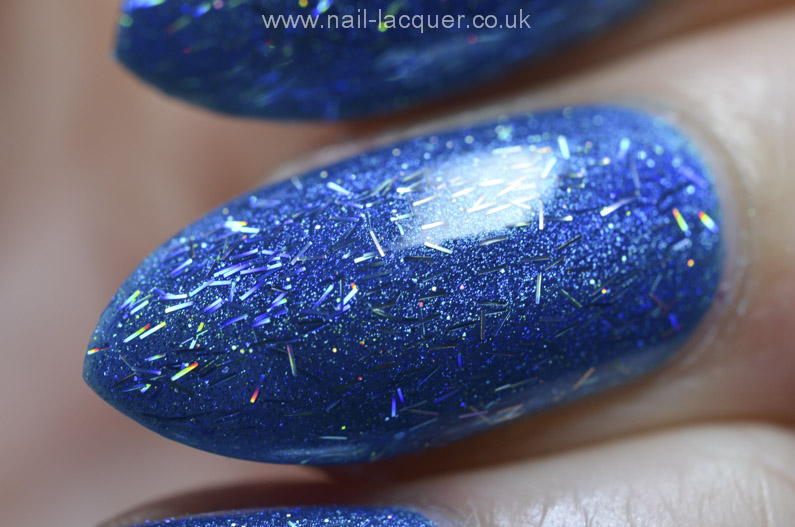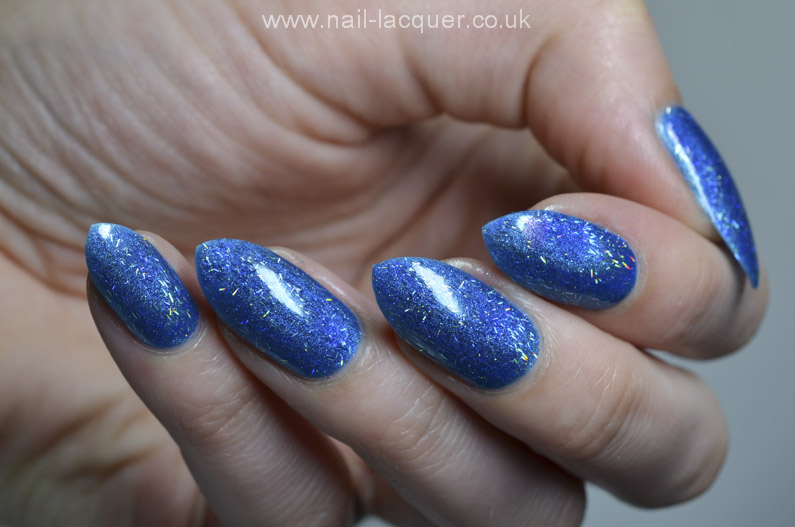 Overall this combination was a holographic madness, I wish I would have taken photos in the sun!
Thanks for reading xoxox