Hello, tonight I am here with some Moyra nail polish swatches. Moyra has just recently launched in the UK with a variety of nail colours/finishes starting from pastel cremes to bright vivid sands. In this post I am showing you a pastel, glamour and a glitter shade.
Moyra 602
602 is a pastel blue polish with creme finish. The polish was very opaque, almost opaque enough with just one coat but I decided to go with two. I am not wearing any top coat on the swatches because this polish dried quite fast (about 15 min).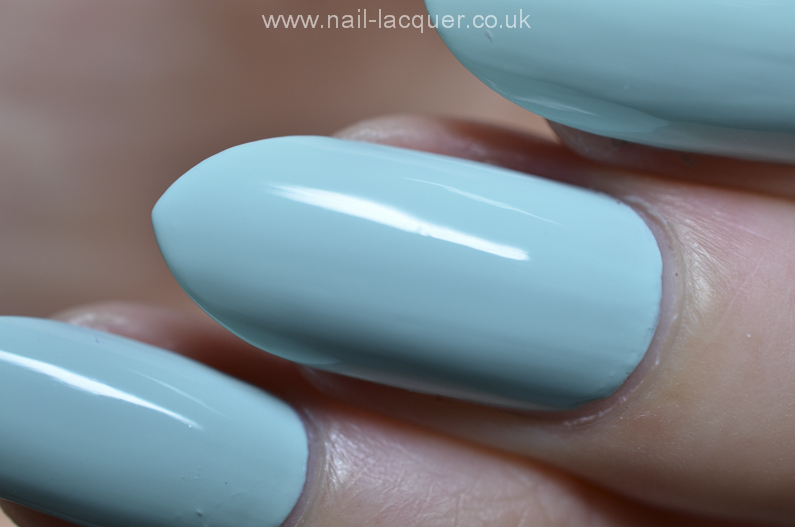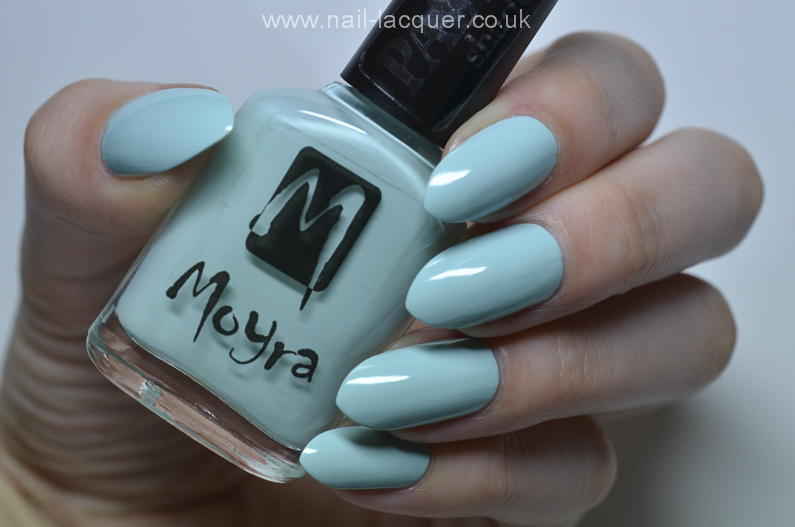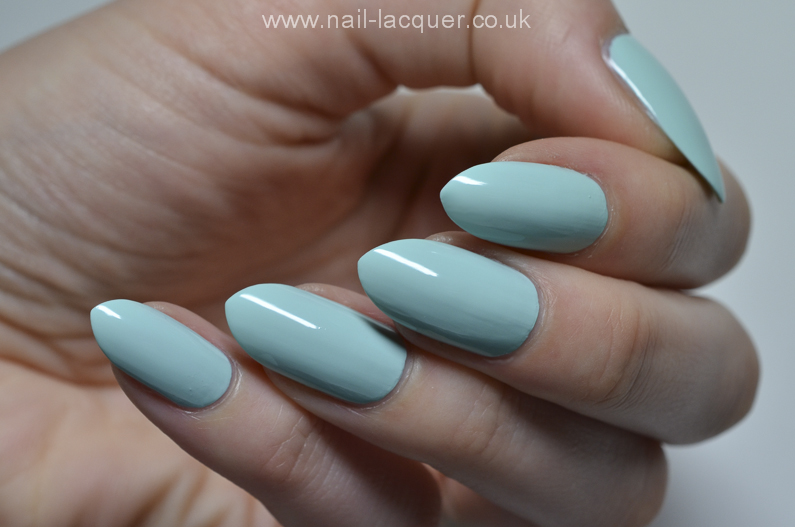 Moyra 805
805 is a red/fuchsia pink glass fleck shimmer polish with silver/golden shimmer. It is funny how this polish has a golden shimmer in the bottle but on the nails that shimmer seems to be more silver. On the swatches I am wearing two coats of 805 with topcoat. There is some visible nail line after two coats. The colour was a bit tricky- in some light it looks red and in other it looks fuchsia pink.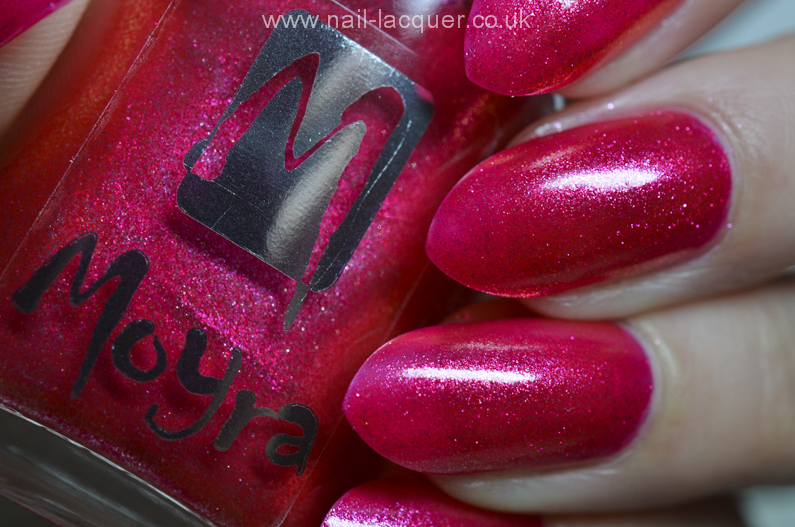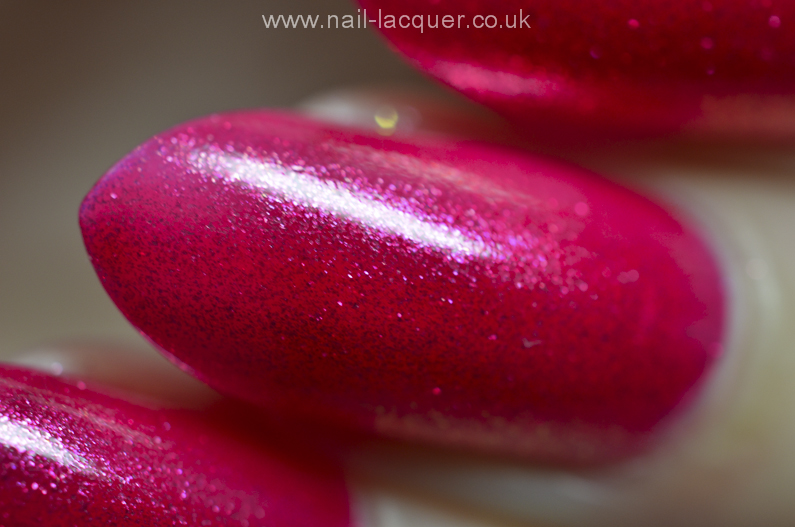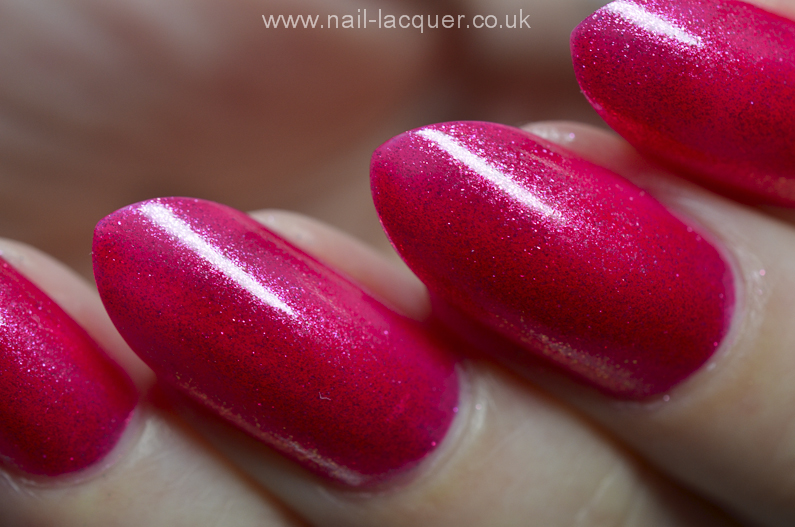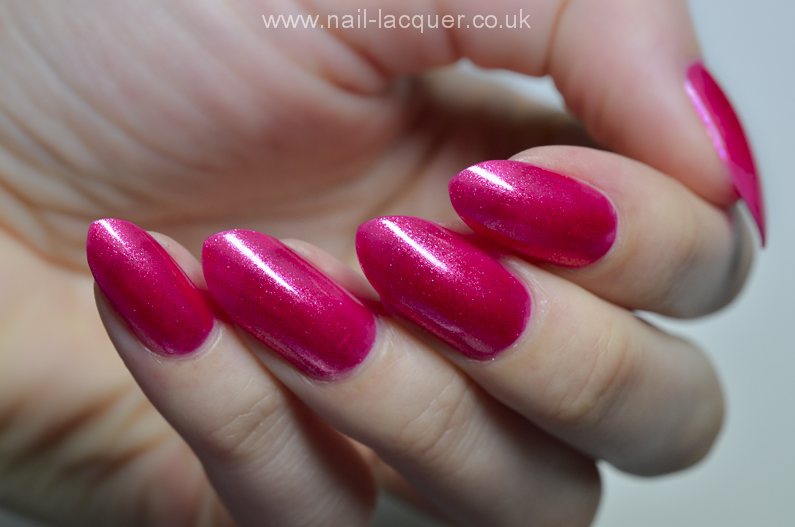 Moyra 76
76 is a golden glitter topper. On the swatches I am wearing just one coat of 76 on top of 602.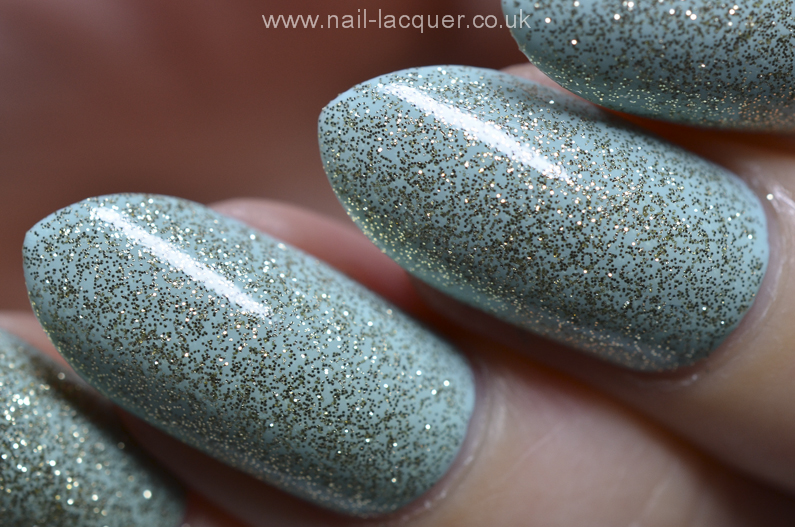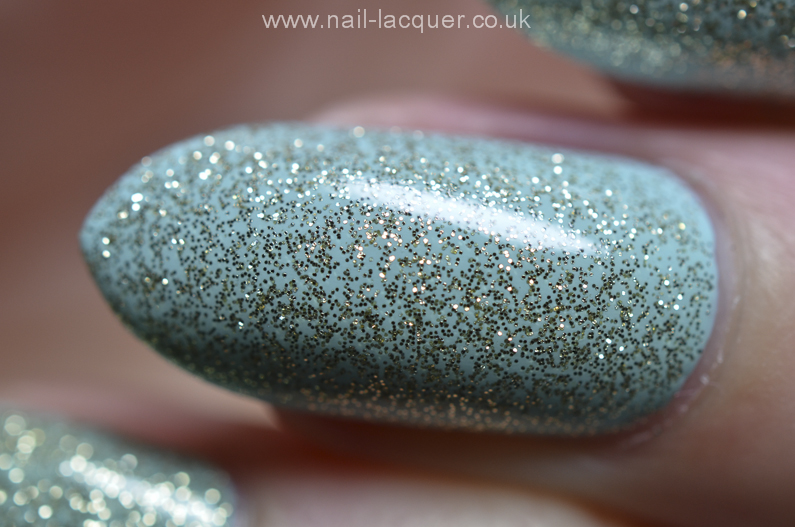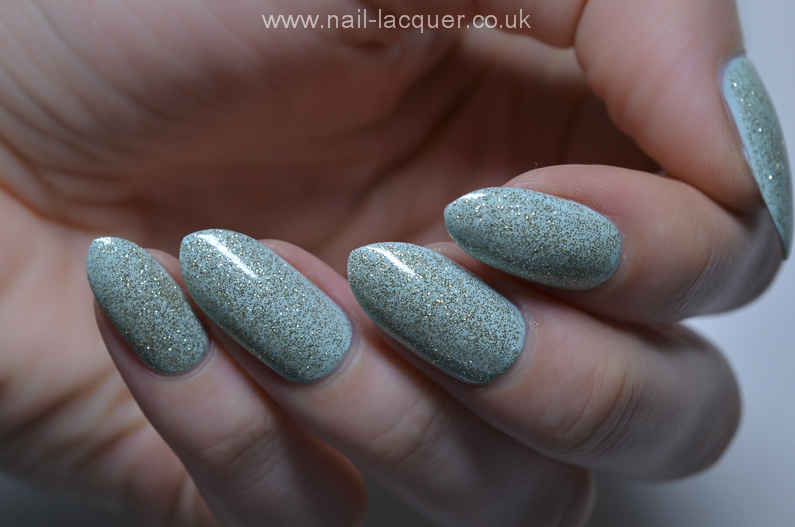 Overall Moyra polishes were easy to apply and the brushes were great . They dry quite fast which is great, except when you are  a slow applier :P From all three I loved 602 the most because of the opacity and the beautiful blue creme finish.
At the moment Moyra polishes are available via Moyra Facebook page and retail for £3 each :)
Thanks for reading, I hope you enjoyed my Moyra nail polish swatches xoxox
*PRESS SAMPLE