Hey! I hope that all of you in the United Kingdom have been enjoying the great warmness, I know I have :) I actually didn't do any nails today… well yet, but wanted to show you the jaguar nail art I did last week.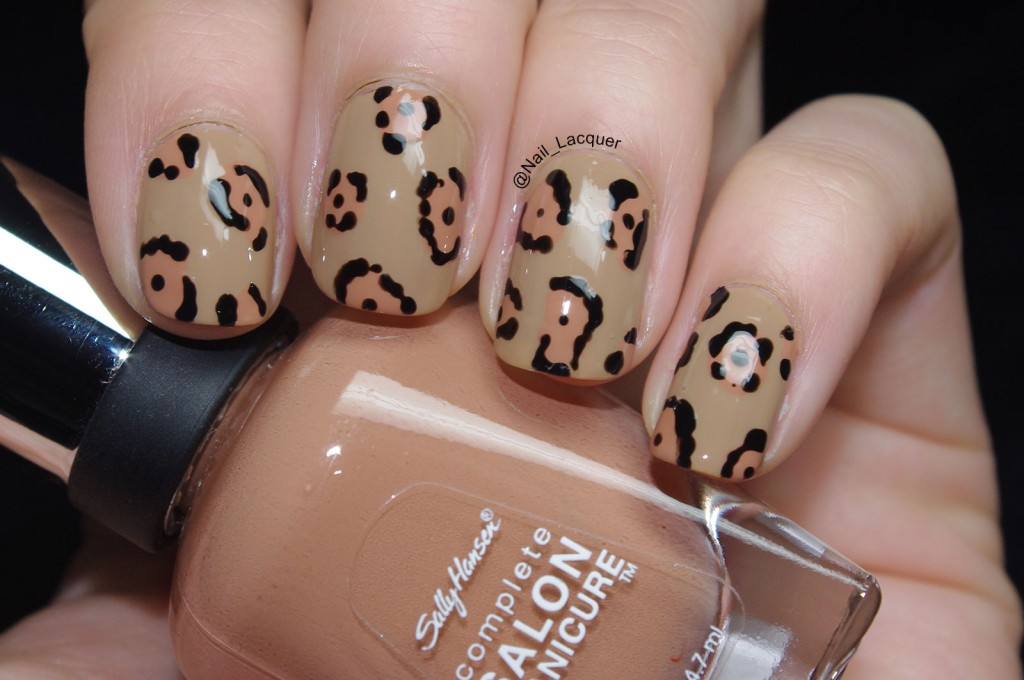 Jaguar nail art.
I made the jaguar nail art because saw a thread on Reddit about the difference between leopard and cheetah print and someone mentioned that they have never seen jaguar printed nails. I took the challenge and painted some lol It's actually pretty similar to leopard print, the only difference between leopard and jaguar print is that jaguar spots tend to have an extra spot in the middle.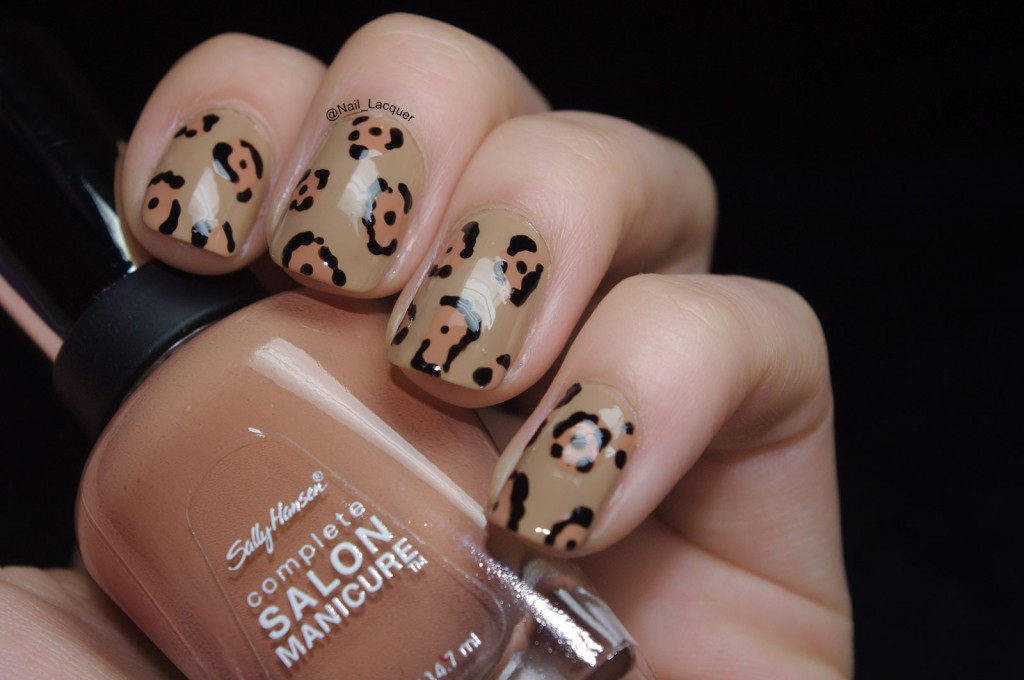 I used Sally Hansen Hard As Nails 224302132 (oops that must be some really old polish lol) for the base color, then added the darker spots with Sally Hansen Complete Salon Manicure Terracotta and finished the pattern with LA Colors Black Velvet.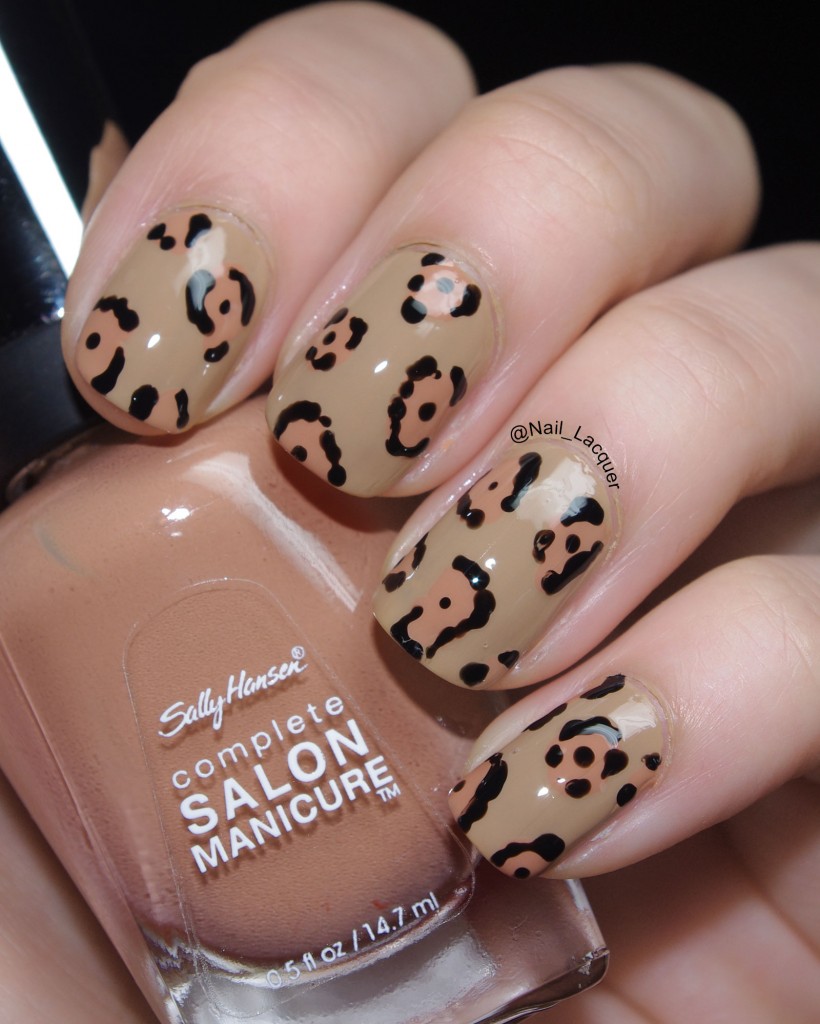 The pattern was really easy to do, but feel free to request a tutorial if you think you would like to try the jaguar nail art. I think it looks okay, although I would prefer the good old leopard nails. Leopard nails work great with any color, however these look as they would look super odd with pink or blue tones.
Would you wear jaguar nails or you prefer leopard print like me?
Thanks for reading and have a warm, warm day!