Hey there! I visited my local Poundland today and there was a big stand full of Jess nail polishes. I have never heard nor seen the brand sold anywhere, so I thought I'd give a few of them a try and show you some swatches.
First one is called Pixie, it's a dark teal polish with metallic finish. Green is one of my least favourite colours and therefore my collection lacks of green polishes, this one however seemed quite appealing and found it's way to my basket fast :D I did look much greener in the bottle whereas on my nails it looks rather blue.
As soon as I opened the polish bottle an unpleasant, but familiar, smell appeared. It's pretty much the same smell as W7 nail polishes carry, maybe not as strong but still not pleasant. Other than the smell the polish was great, no application problems and fast drying time. The formula was on the sheer side, I am wearing three coats of the polish with no top coat.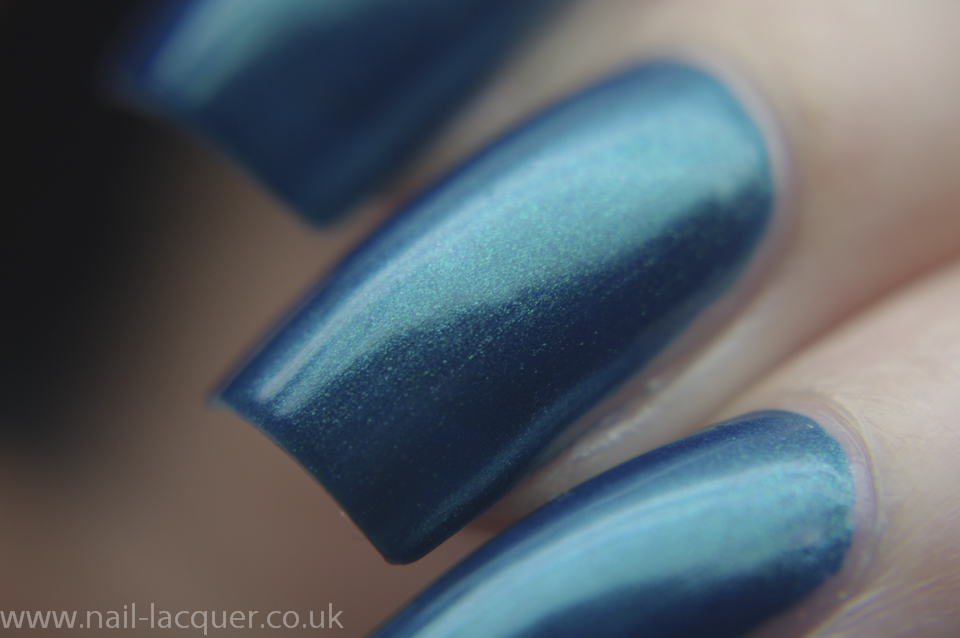 Next I used Breathless. This polish looked amazing in the bottle- light blue to pink duo chrome tiny flakes. I was hoping that this polish would come out opaque but, as you can guess, it didn't :(
Even with three coats this polish is too sheer to wear on it's own. I should try this one on a light blue base I think :P The formula was similar to the previous polish, nasty smell but great application. The shimmer is quite fabulous but not as fabulous as in the bottle.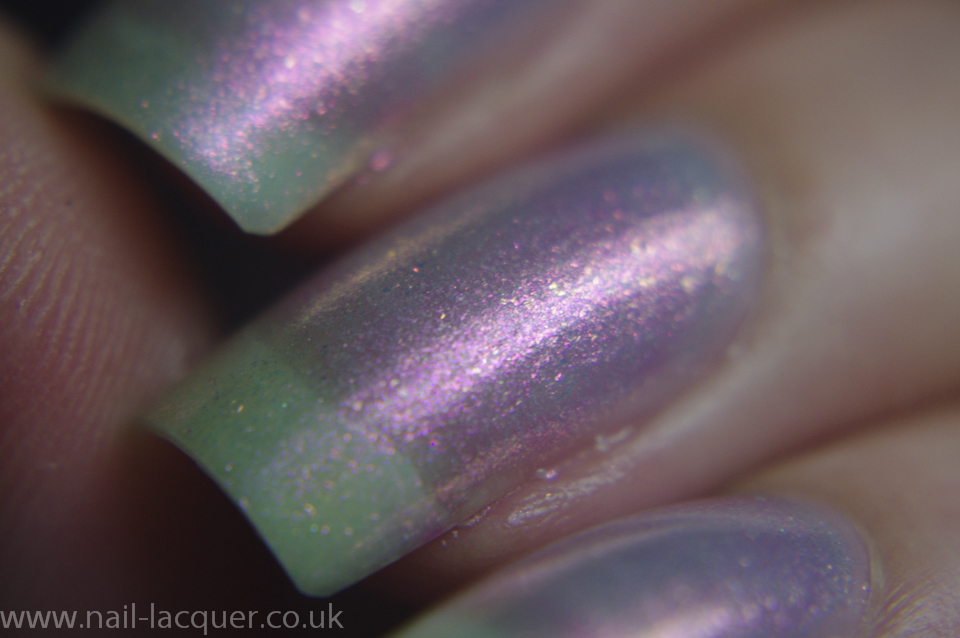 French White is, as the name indicates, creme white polish. It was opaque in two coats and easy to apply.  This polish is very similar to Sinful Colors Snow Me White, except the smell obviously :P And it's half the size (9ml) whereas Sinful Colors is 15ml. But it's good, I'm retiring my Snow Me White for now as it's gone too thick and the polish thinner doesn't seem to work.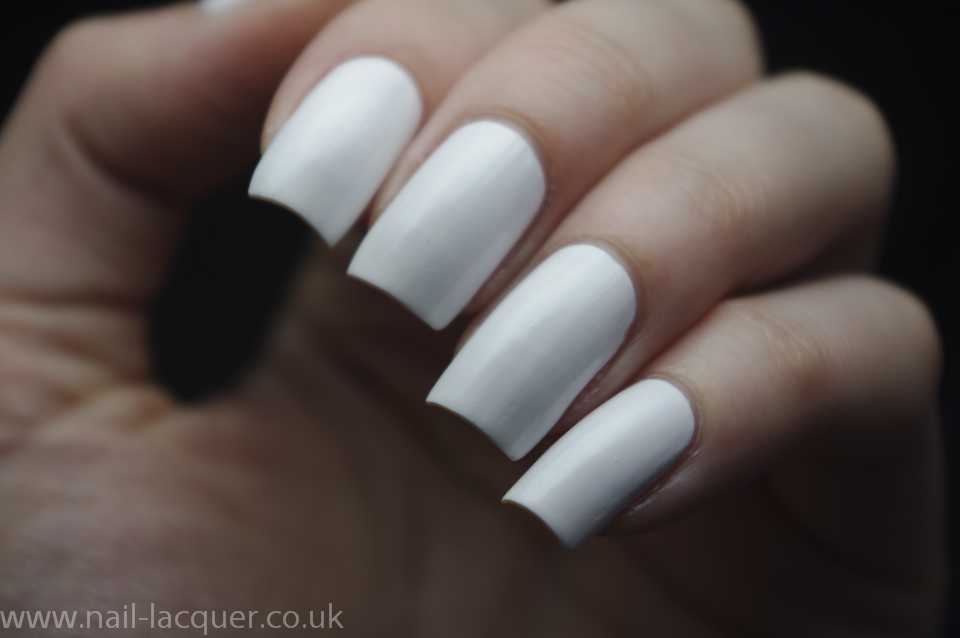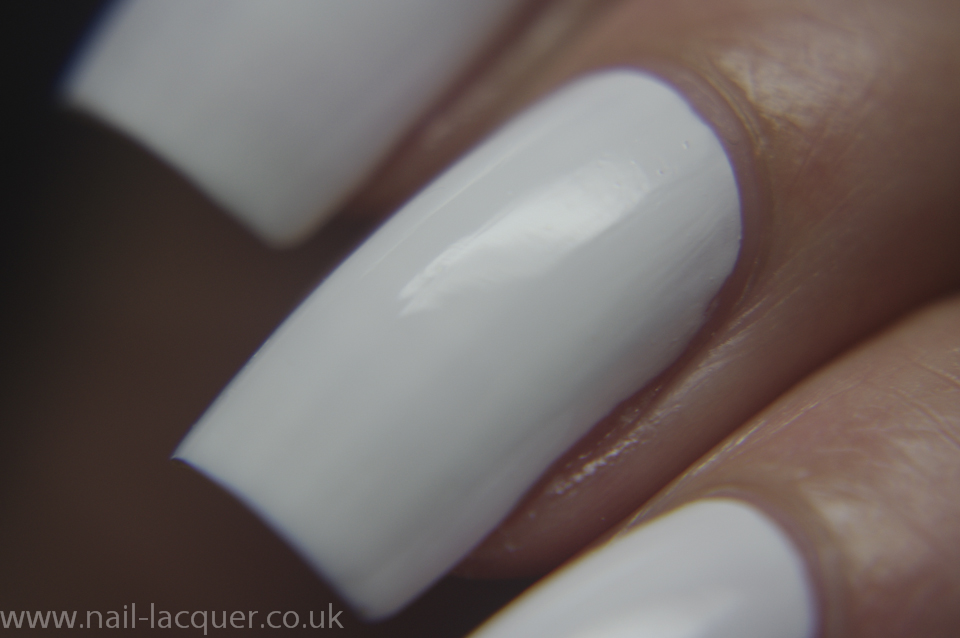 And lastly we have Playmate. I have some contrasting views about this one :P First off, it's super neon and pink so I just have to love it BUT the application was the worst of them all. The bottle recommends to use white base to achieve the neon effect which I did.
The formula was smelly as the other three but much thicker and harder to apply. I applied two coats and a layer of Poshe top coat because this one seemed to take ages (more than 3 minutes lol I am not a patient girl lol) to dry in addition to the slightly streaky finish. The dazzling brightness, however, was worth the trouble ;)
Overall I'd say the polishes are not bad for £1 but they are not worth much more either :P The biggest downfall for me is the unpleasant smell but other than that they'll pass the polish test :D
Let me know if you have picked up any of the Jess nail polishes yet and what did you think of them :)