If my previous Jessica Nails post didn't get you in the mood for Christmas, this one sure will! I have swatches of the three piece Jessica Phenom The Arctic Wear Collection for you tonight.
Jessica Phenom The Arctic Wear Collection review
The Arctic Wear collection brings you three stunning polishes for this Christmas season. One beautiful jelly red and two stunning duo-chrome colours. The polishes are available individually and in stunning retail-ready gift sets which also include Phēnom Base Coat and Finale Shine Top Coat.
All three polishes are flawless in formula and achieved the perfect opacity in two easy coats.
Jessica Phenom Fa La La La Red
Fa La La La Red is a cranberry red jelly polish.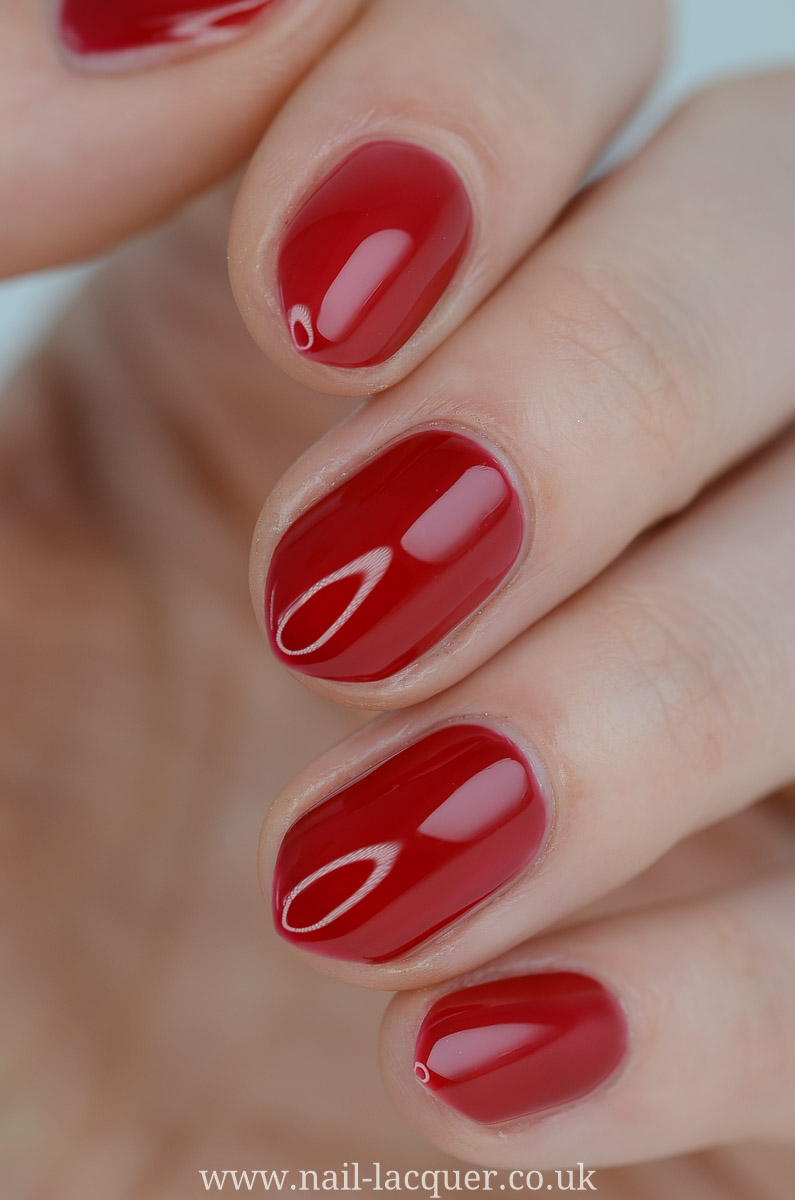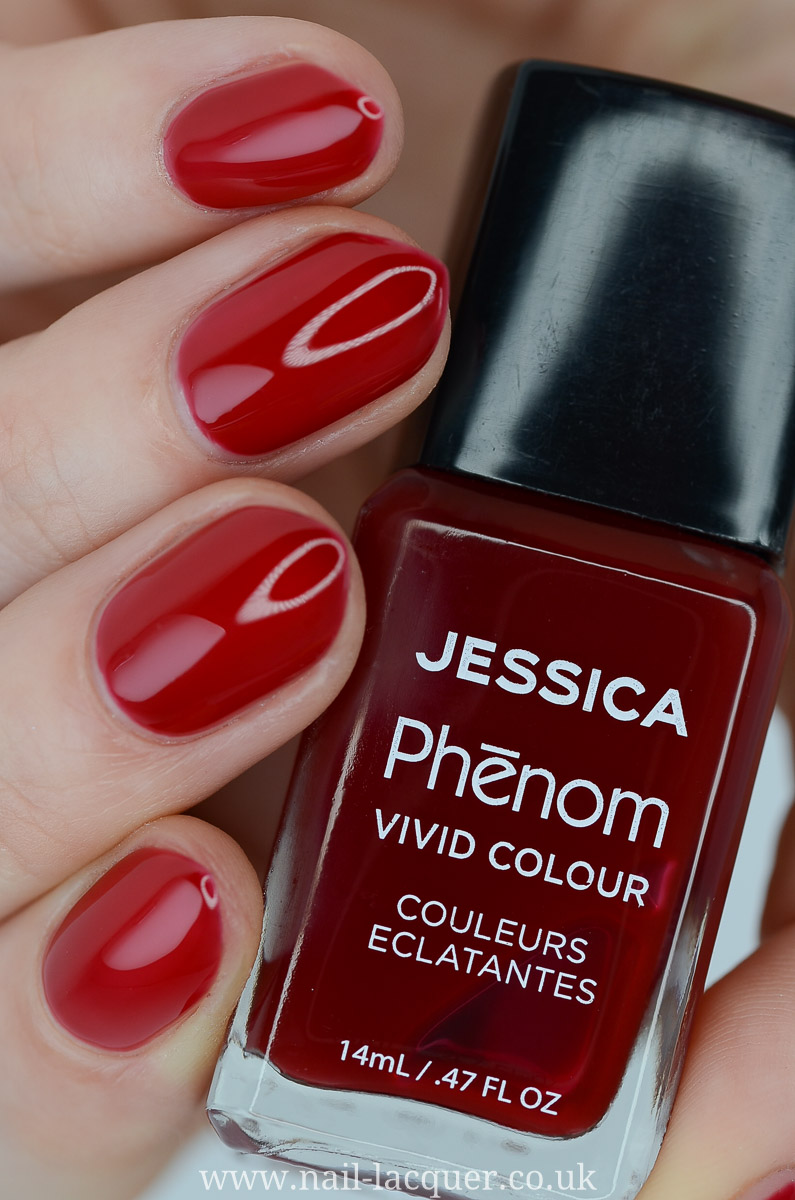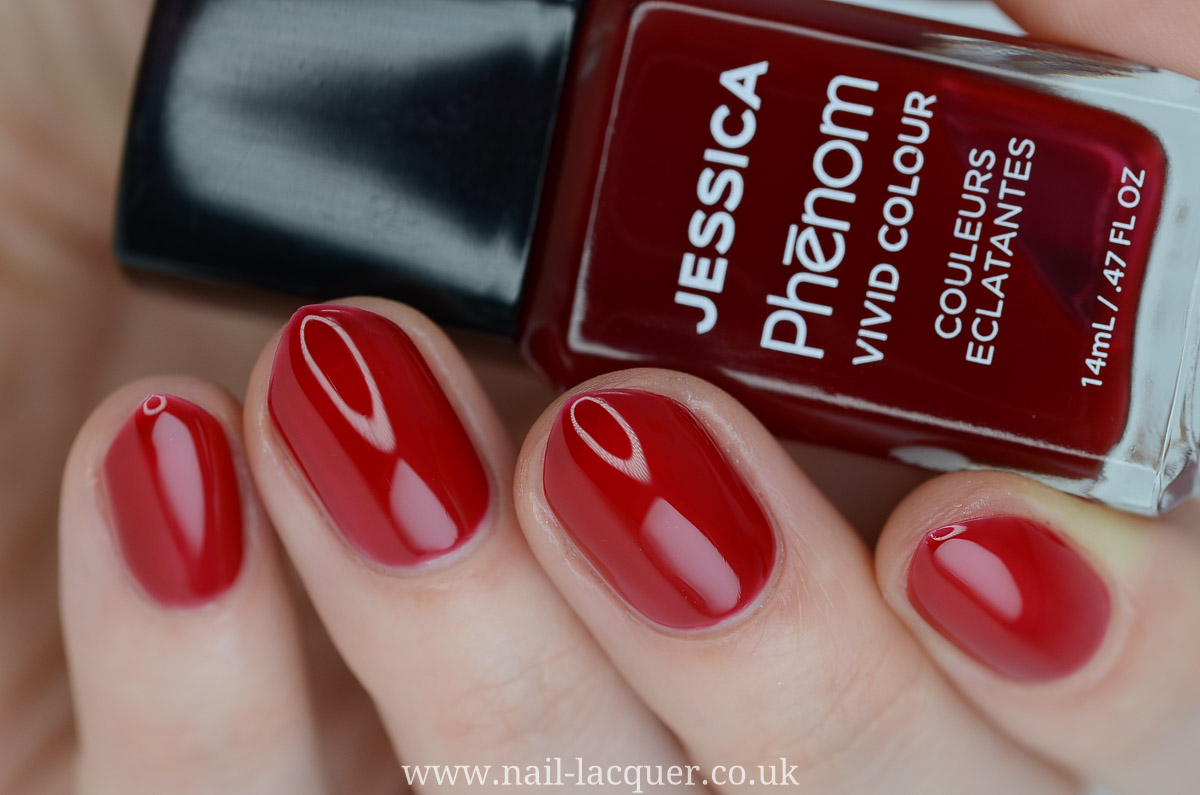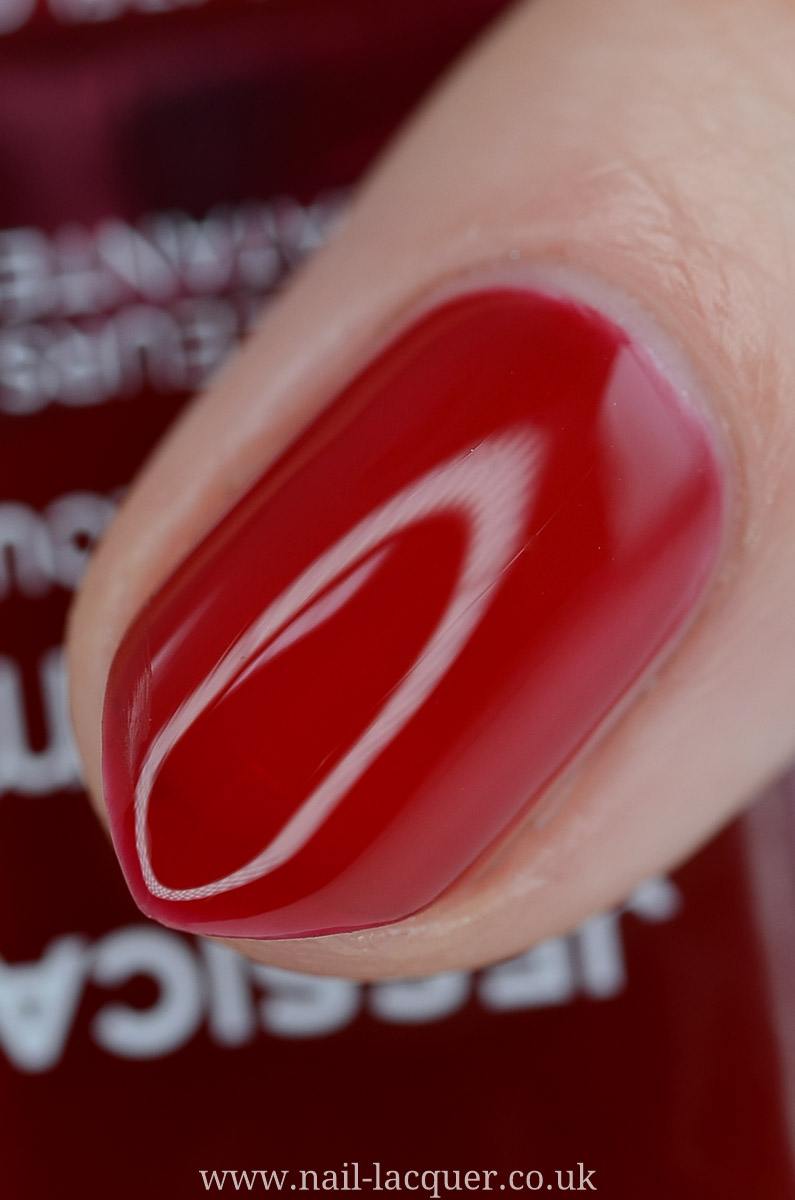 Jessica Phenom Frost Me Up
Frost Me Up is a metallic mauve duo chrome polish with grey undertones.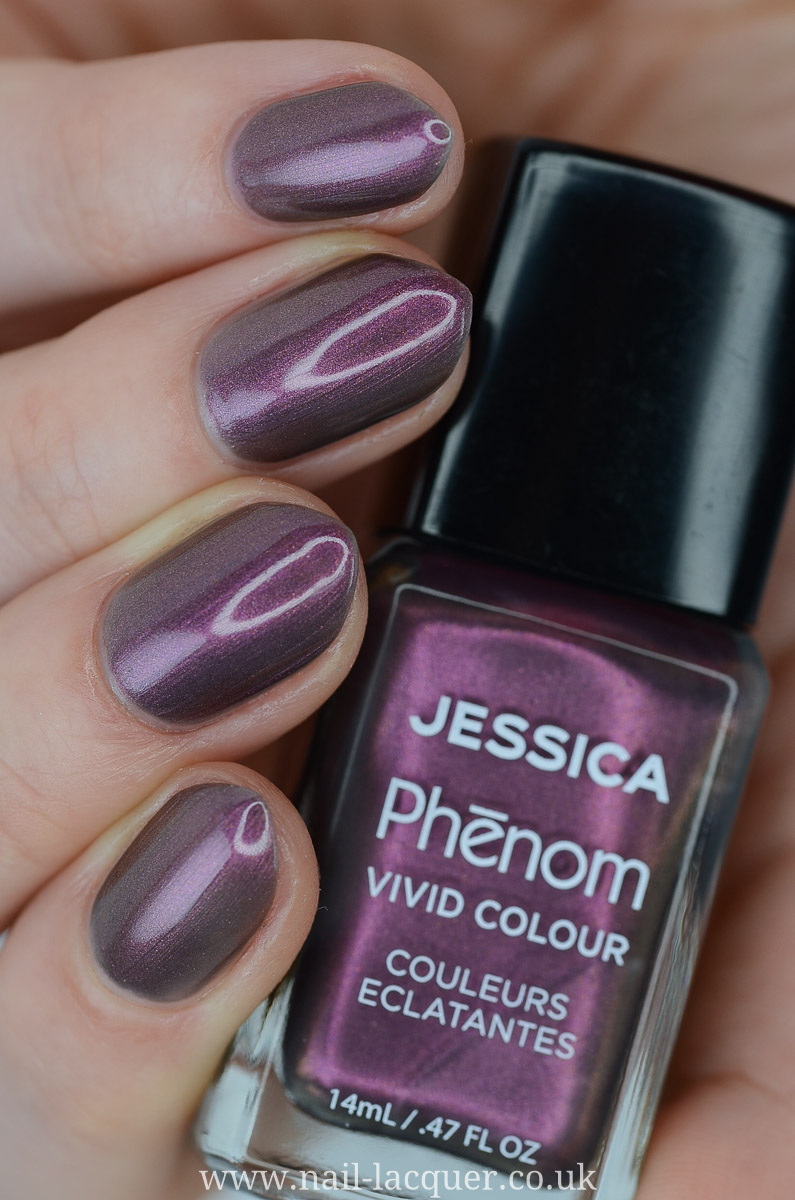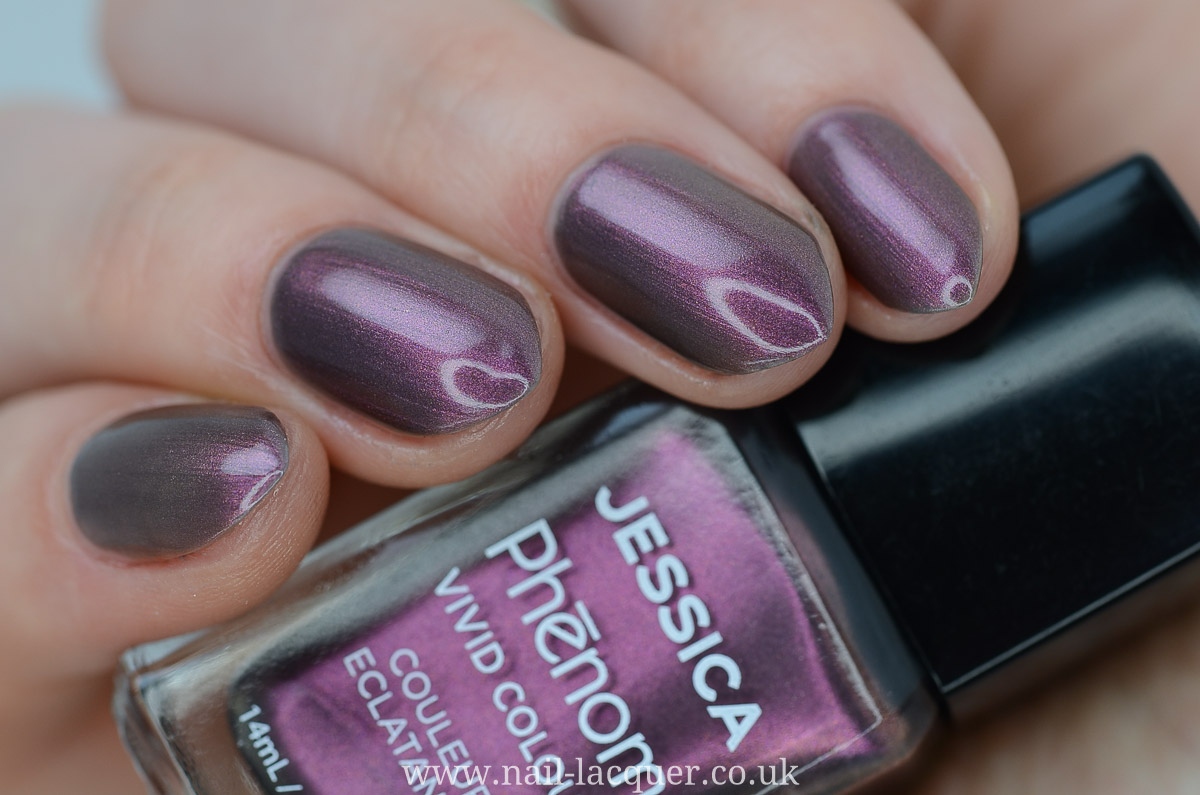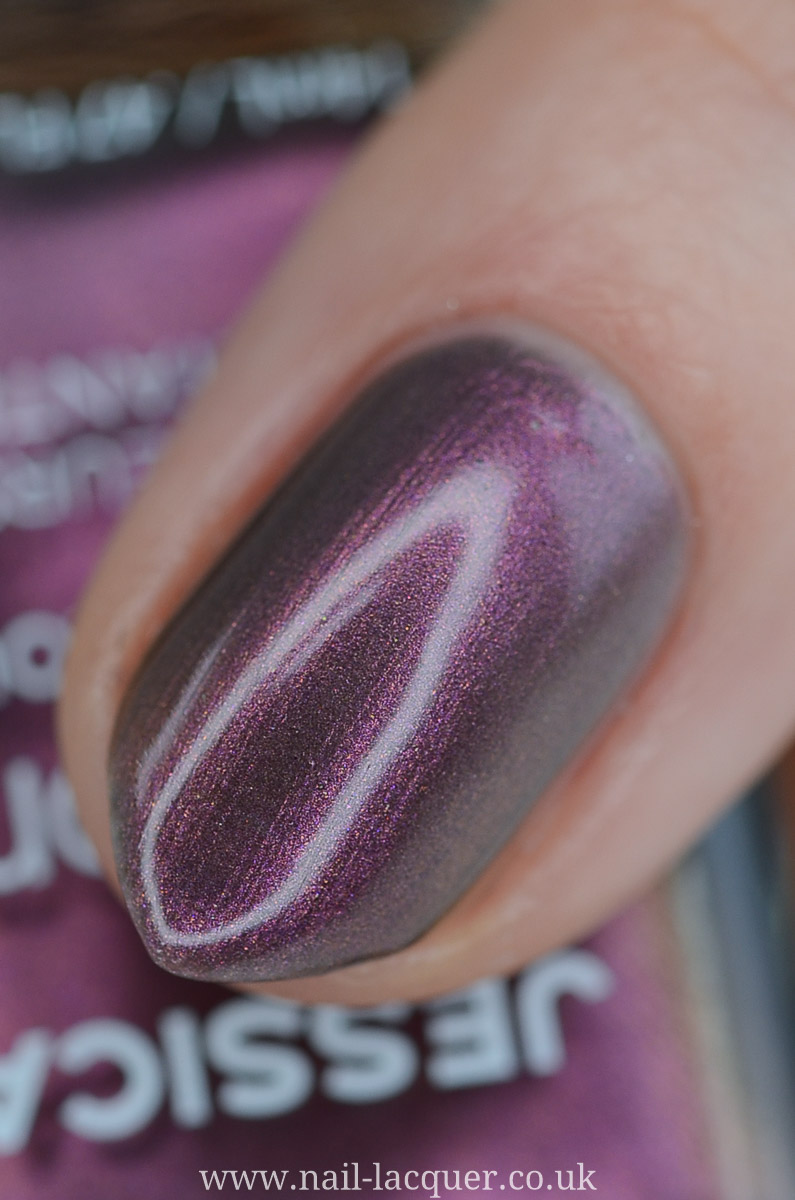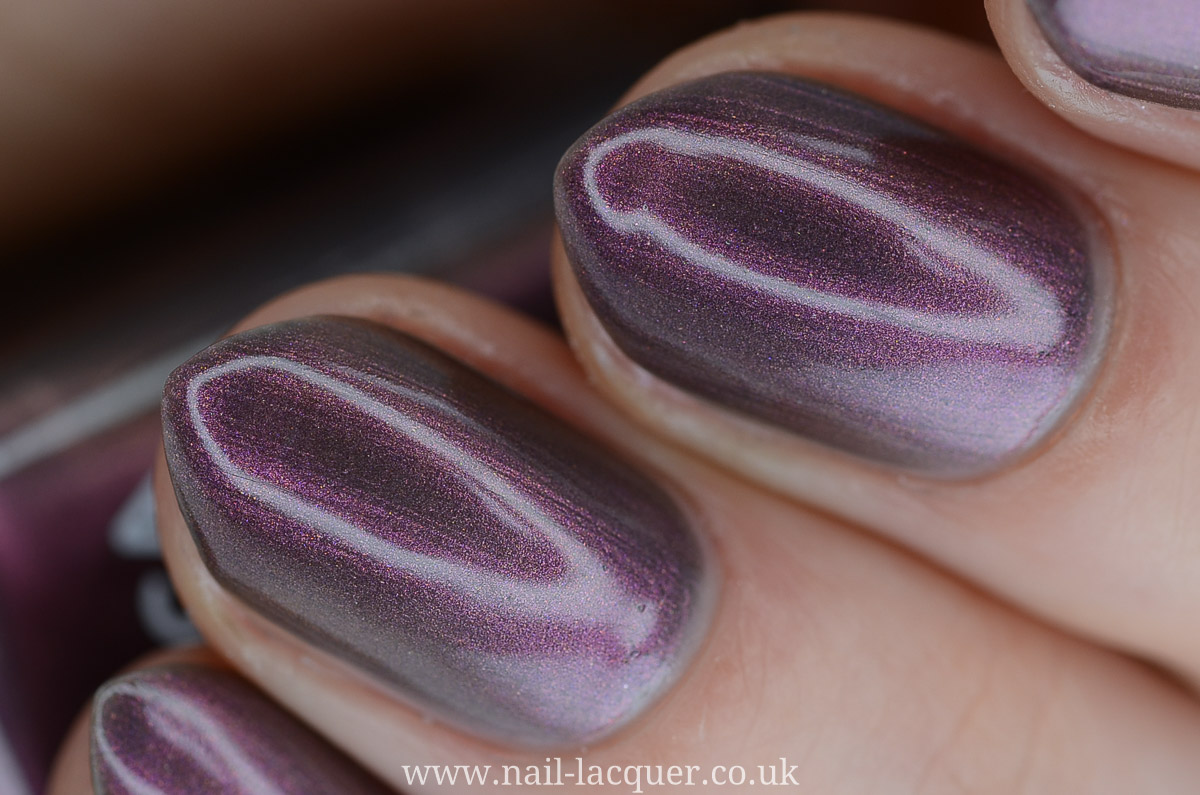 Jessica Phenom Under The Mistletoe
Under The Mistletoe is a metallic teal due chrome polish with purple undertones.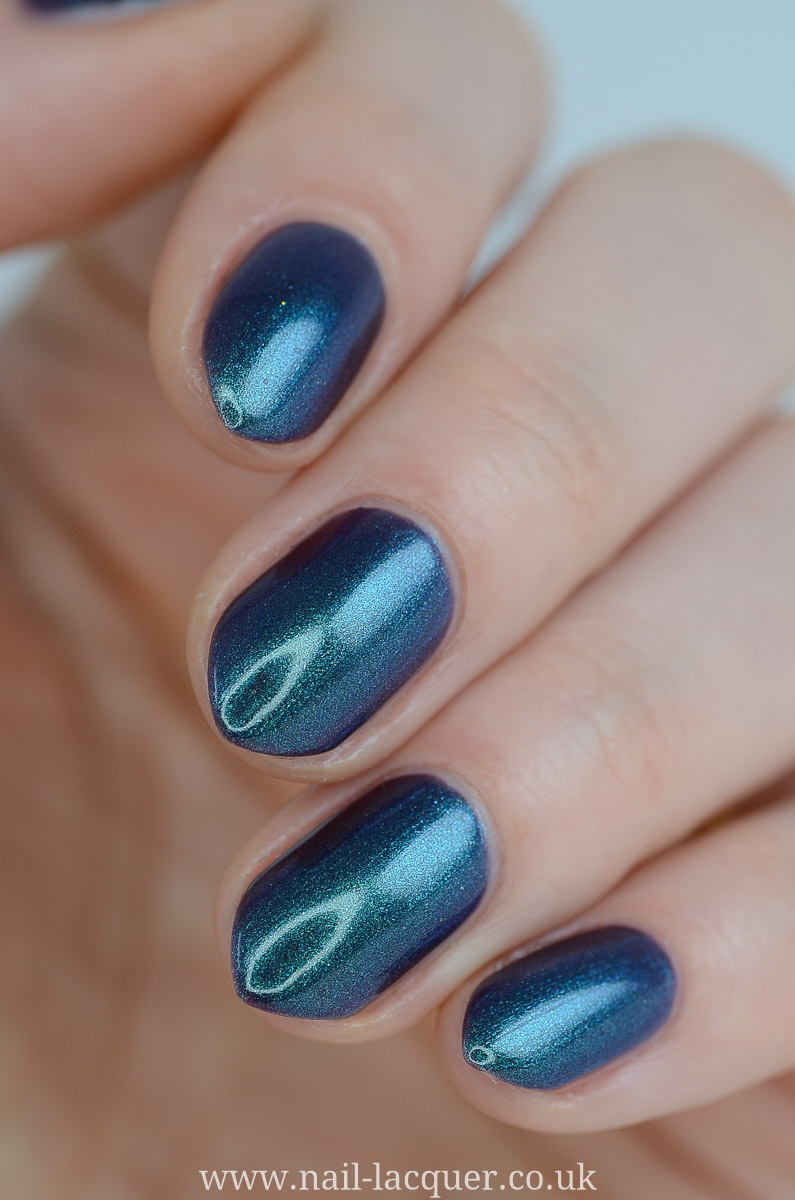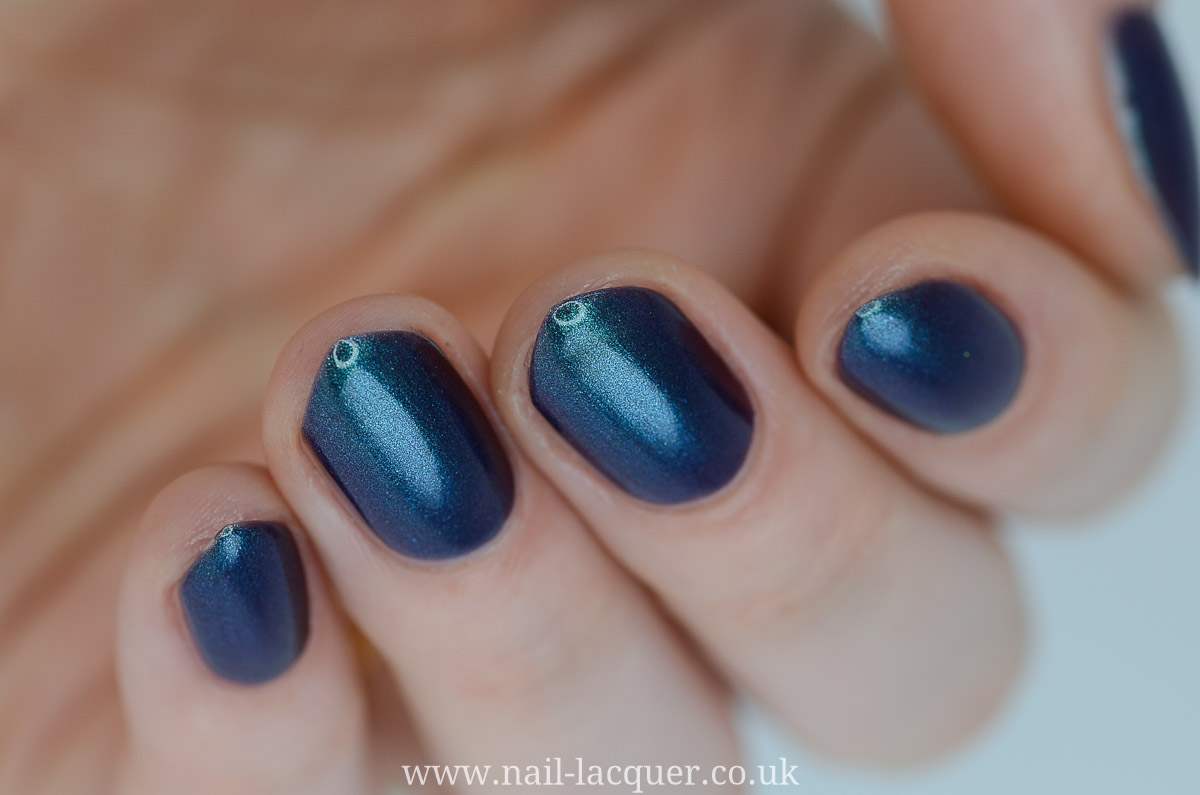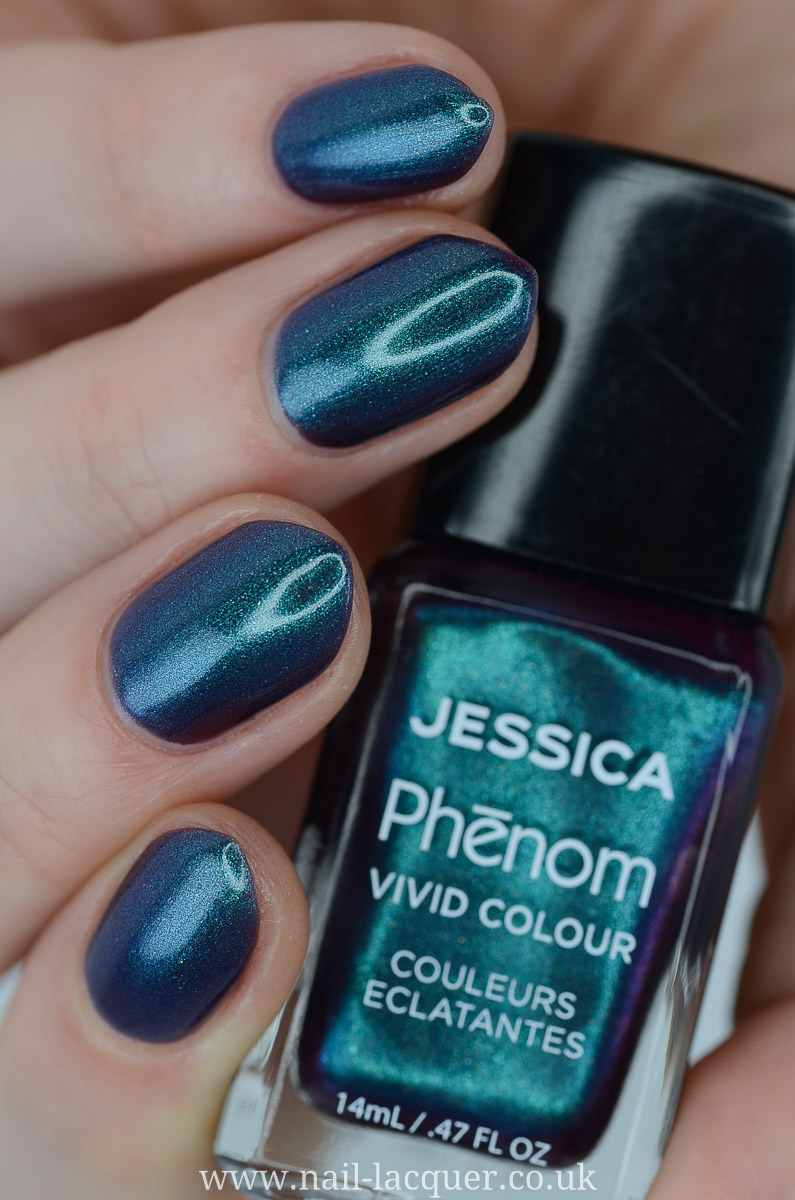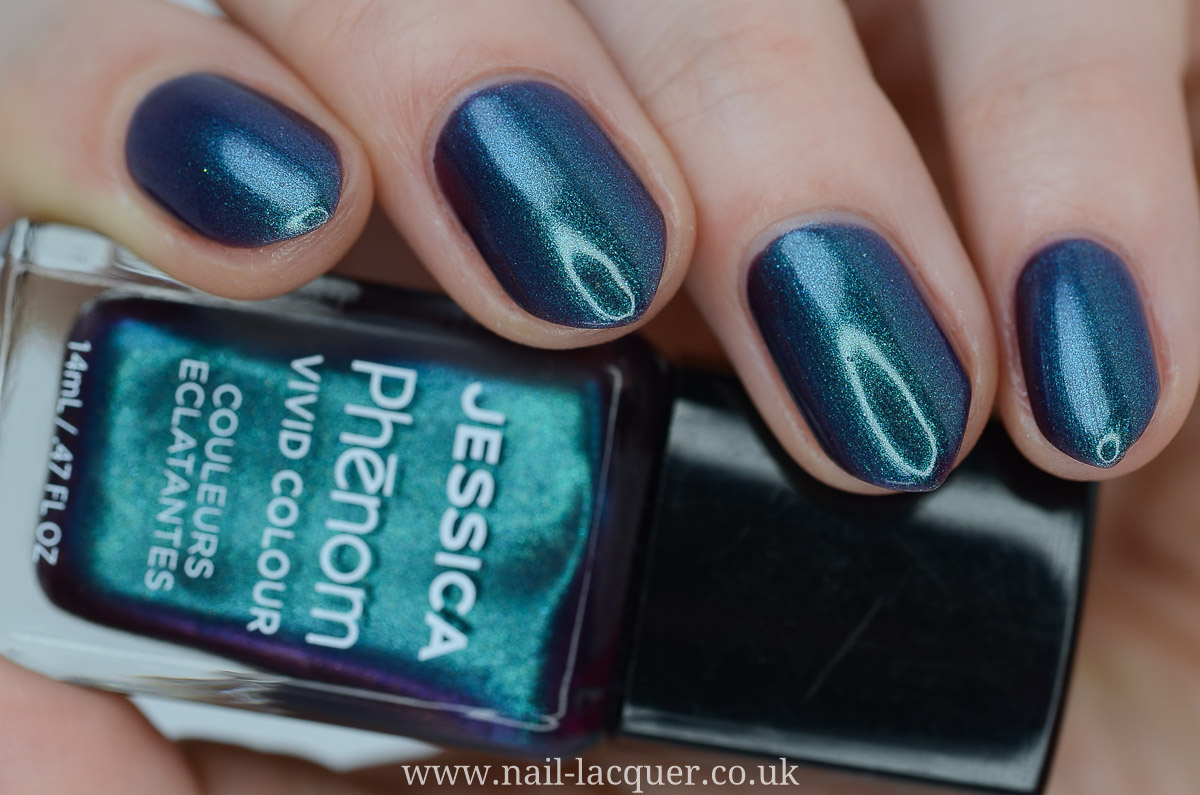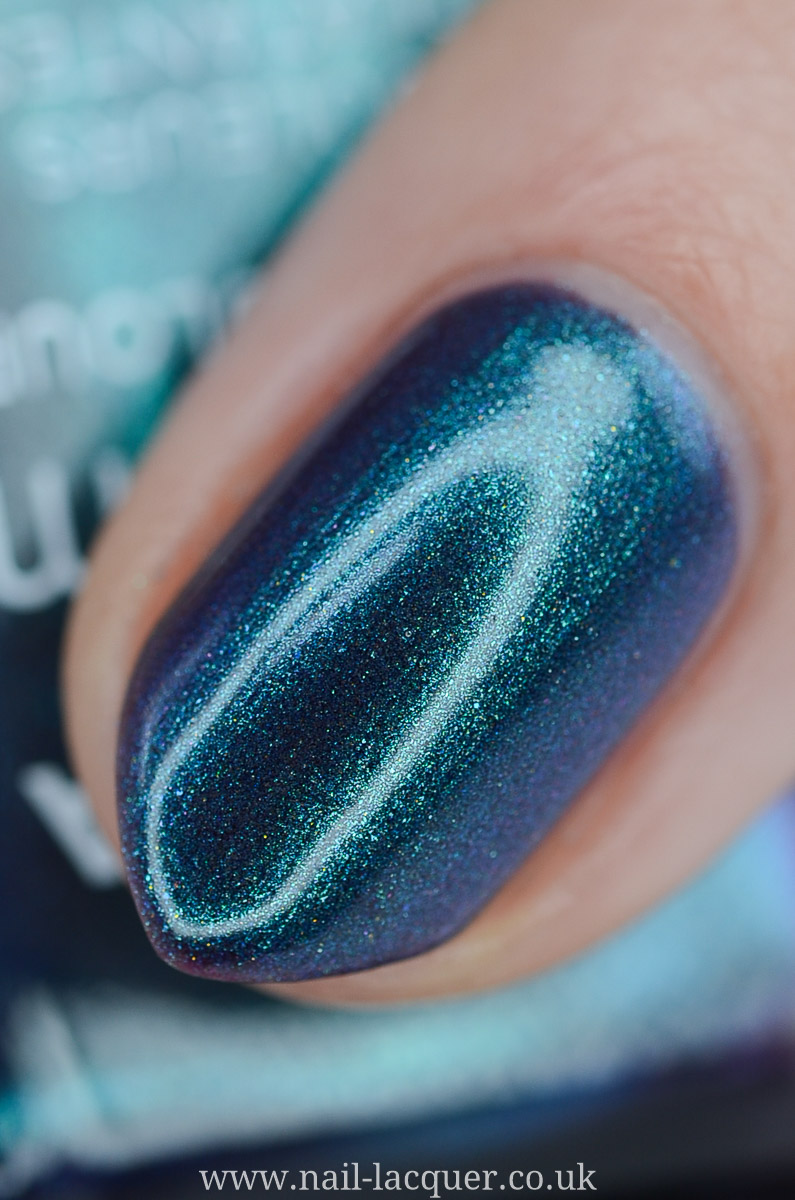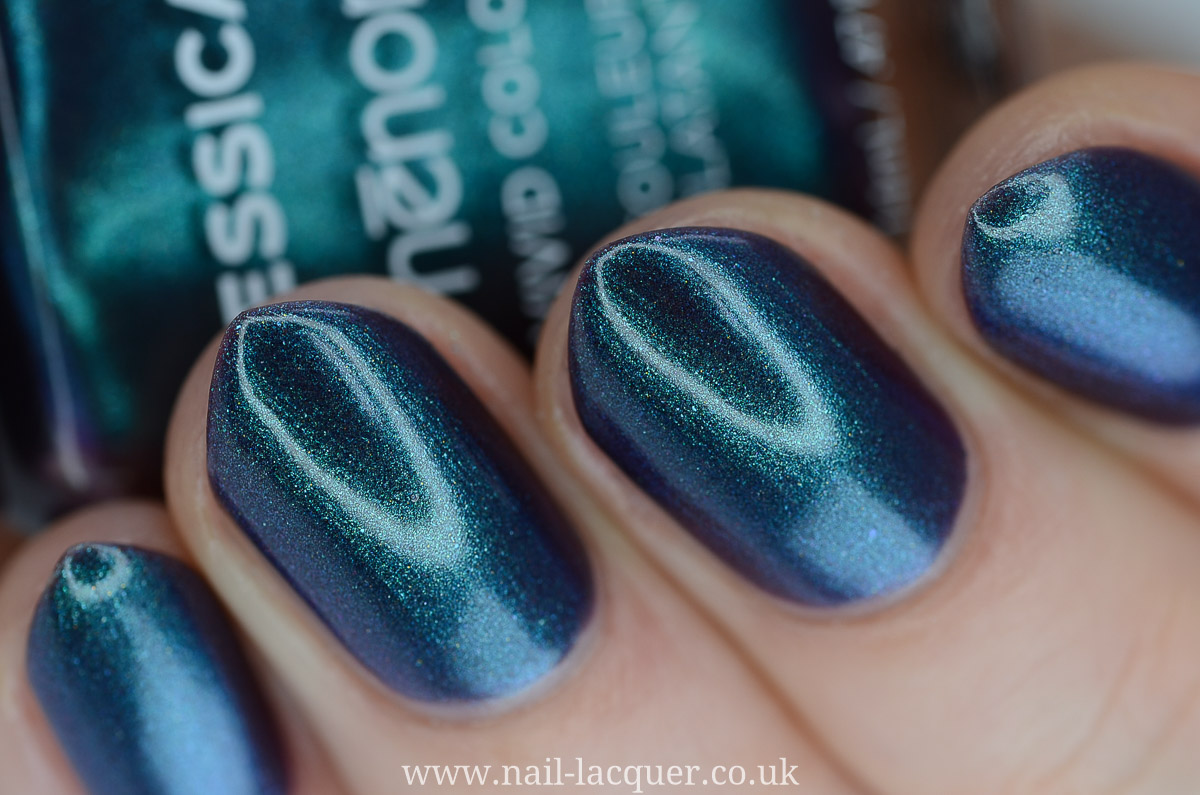 Find the collection at Jessica website here.
If you have enjoyed my Jessica swatches, check out more here.
Thanks for reading xxx
*PRESS SAMPLE