KIKO Milno is all ready for Christmas with the latest make up and nail releases, you can check them out here. To celebrate Christmas on your nails, there are three glitter-packed sparkly nail polishes in the KIKO Milano Colour Glitter range. Today I am showing you two of the three polishes.
KIKO Milano Colour Glitter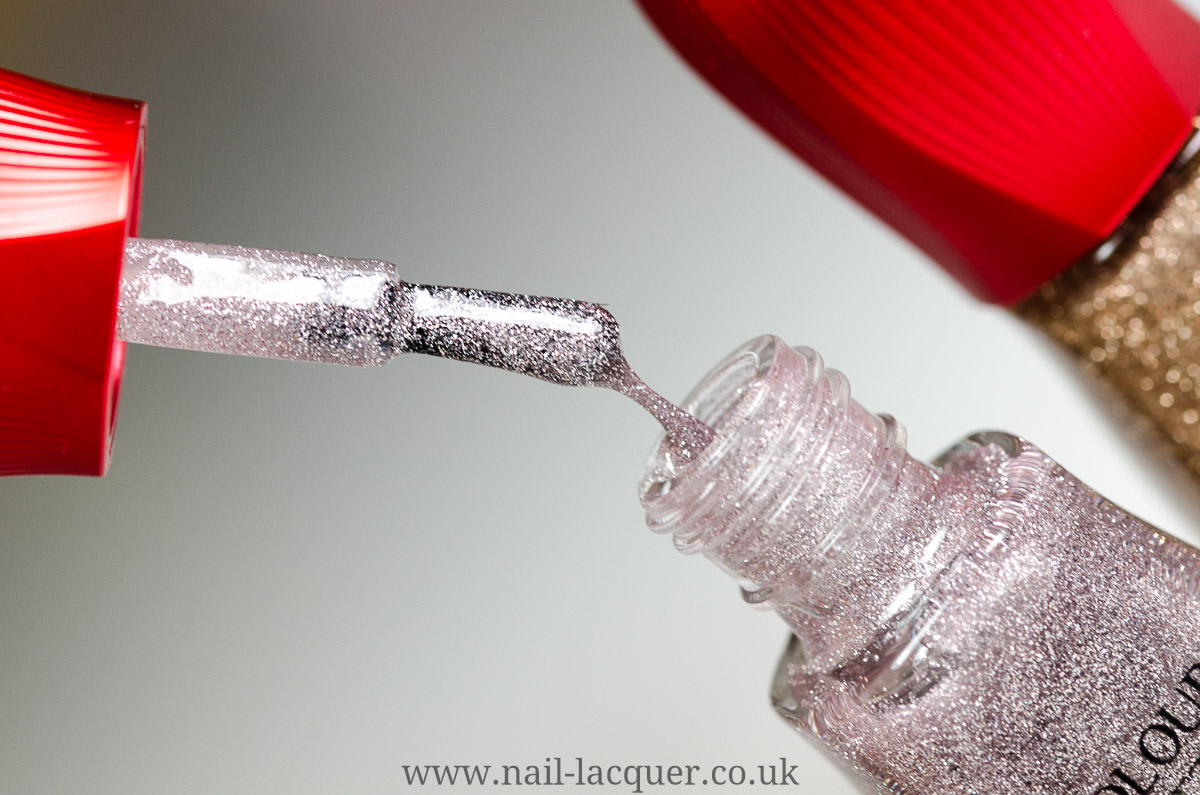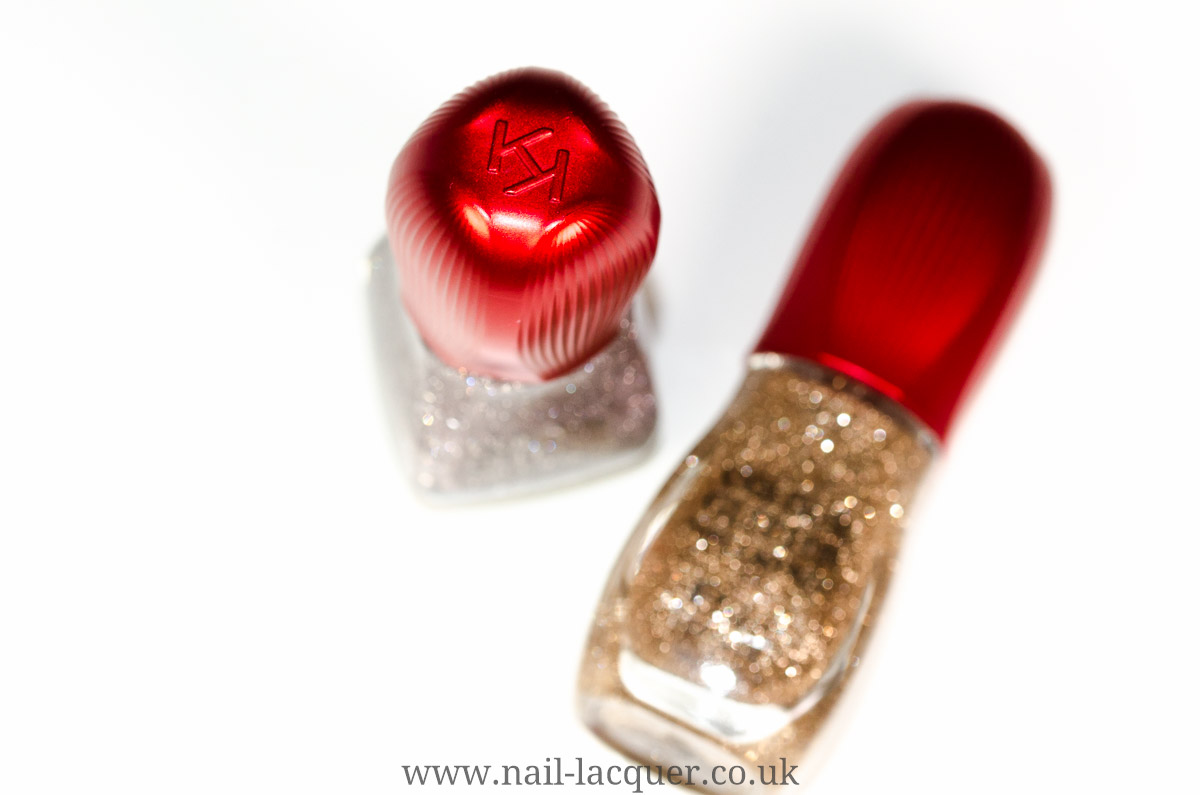 KIKO Milano Colour Glitter comes in a special, limited edition, designer Ross Lovegrove packaging.
Both of the polishes come with a round flat brush and formula that is full of tiny metallic glitter particles. On the swatches I am wearing only two coats of polish with top coat.
KIKO Milano Pleasant Silver Rose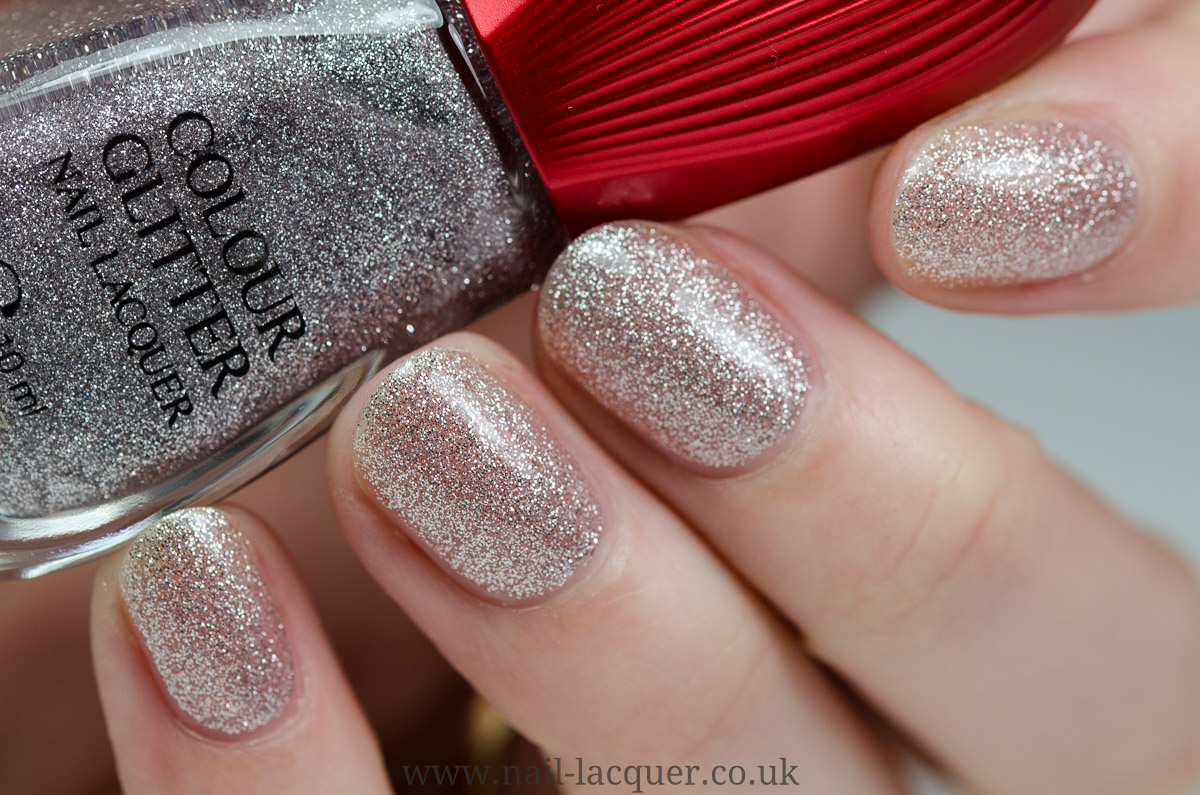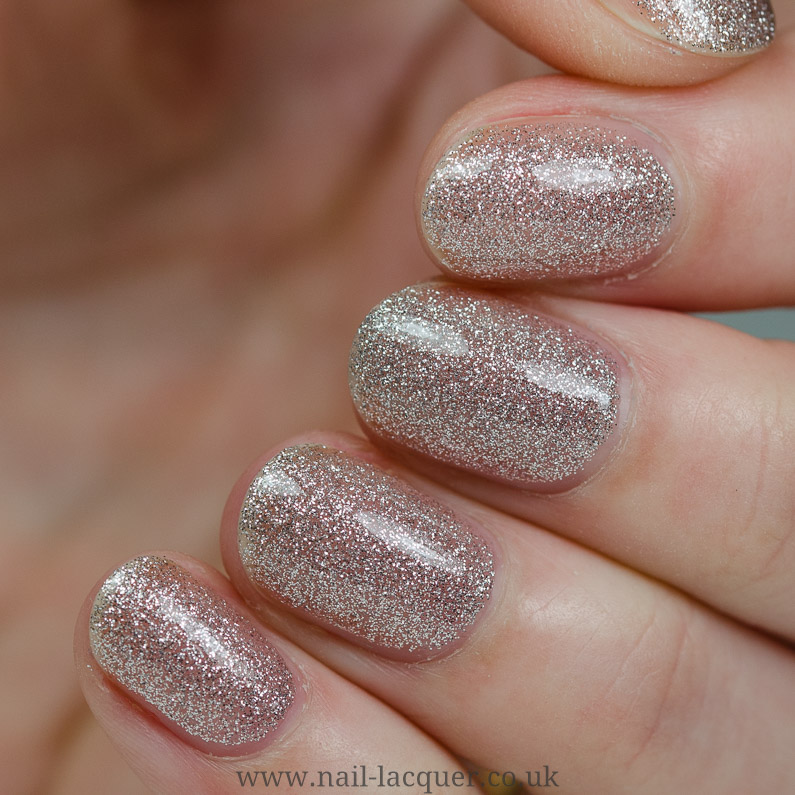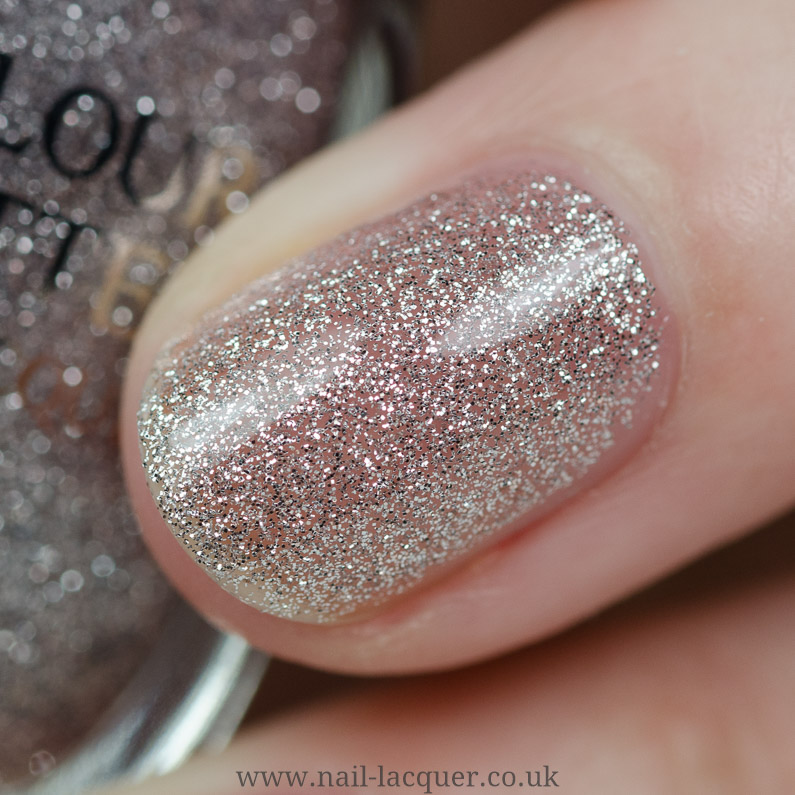 KIKO Milano Rich Gold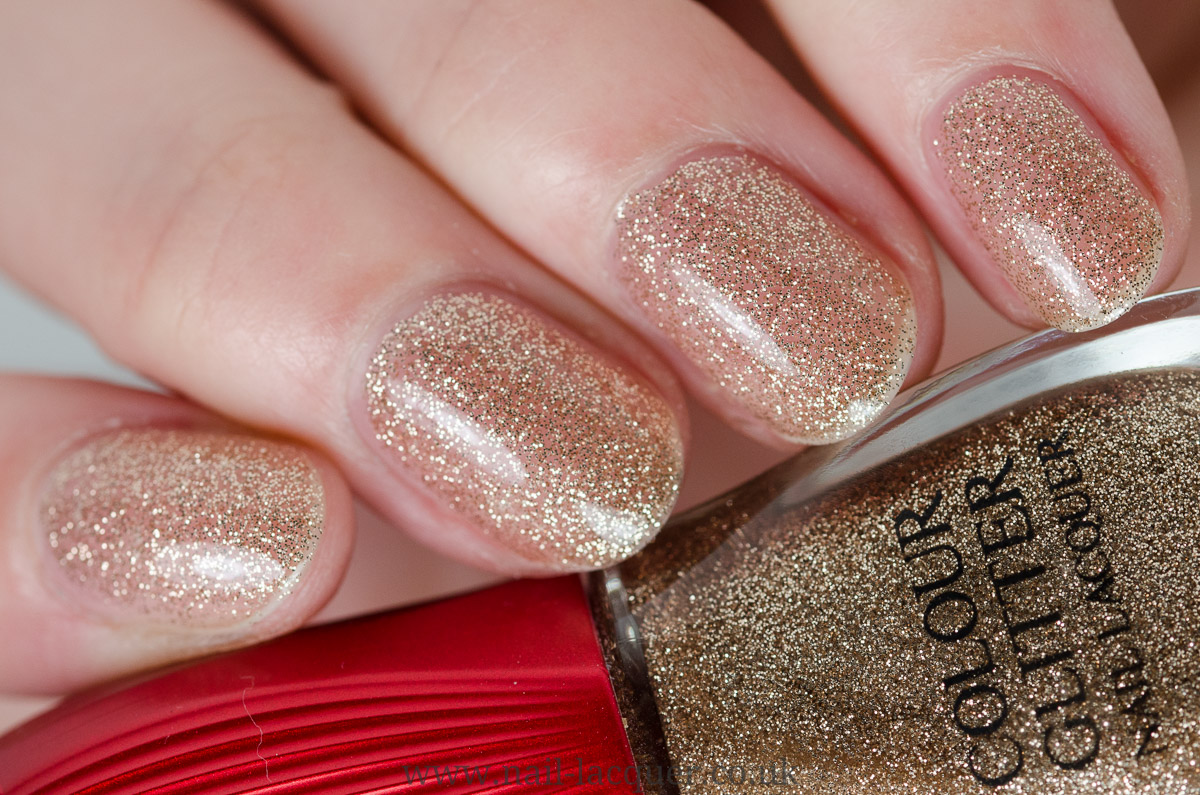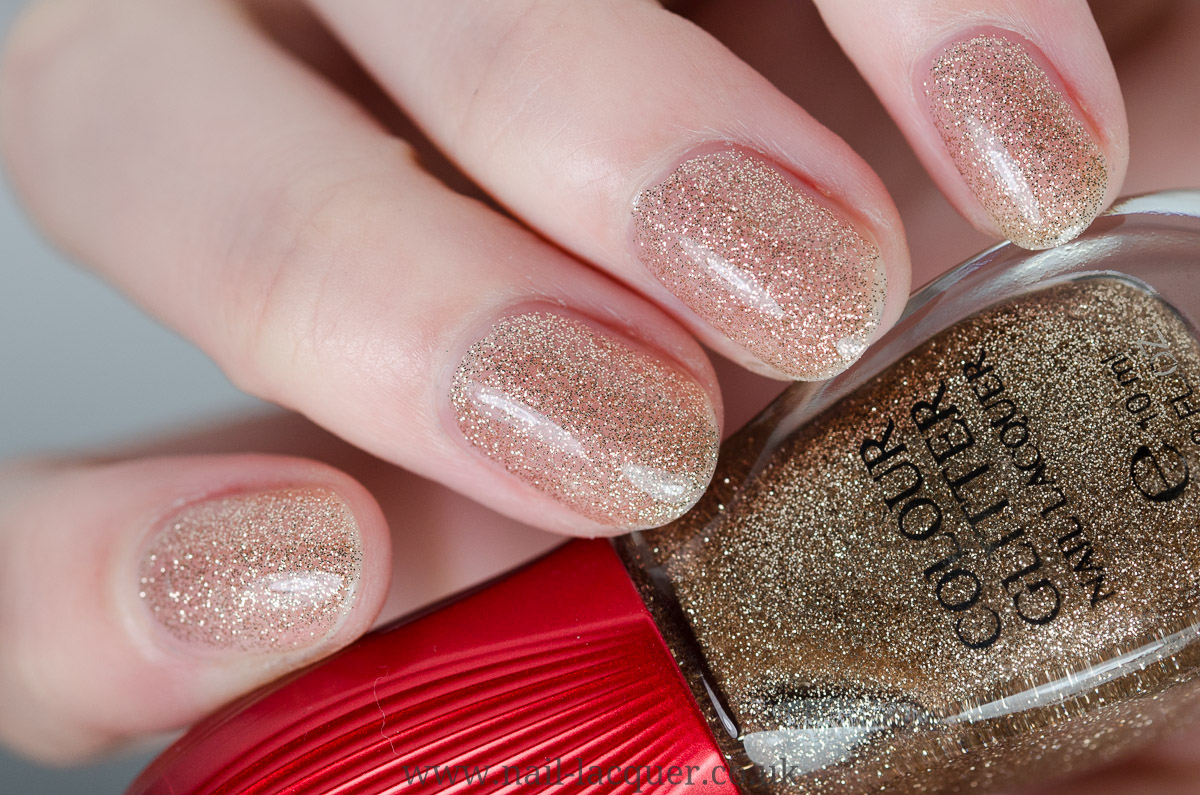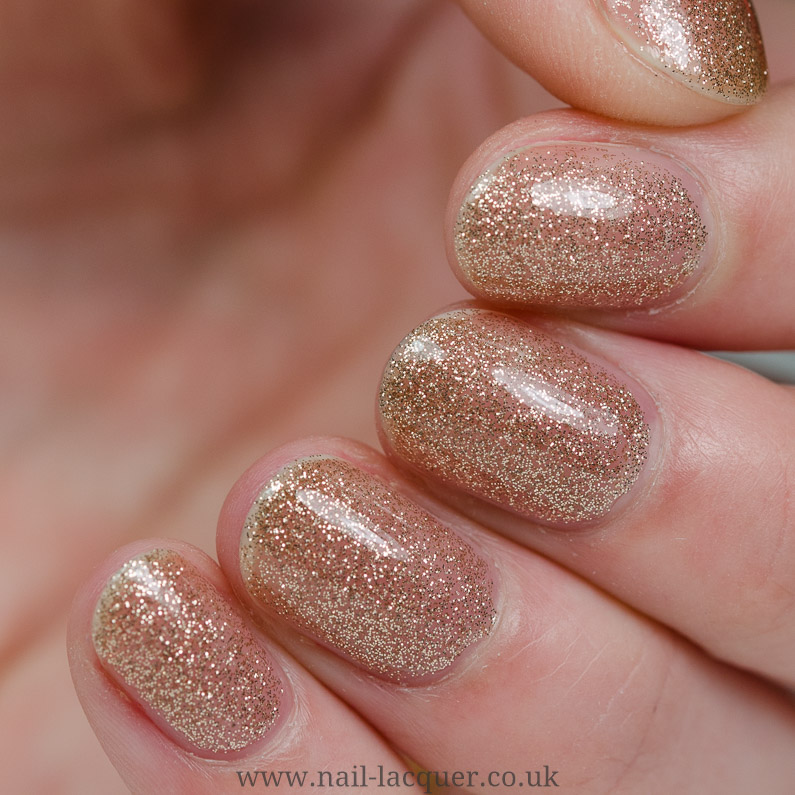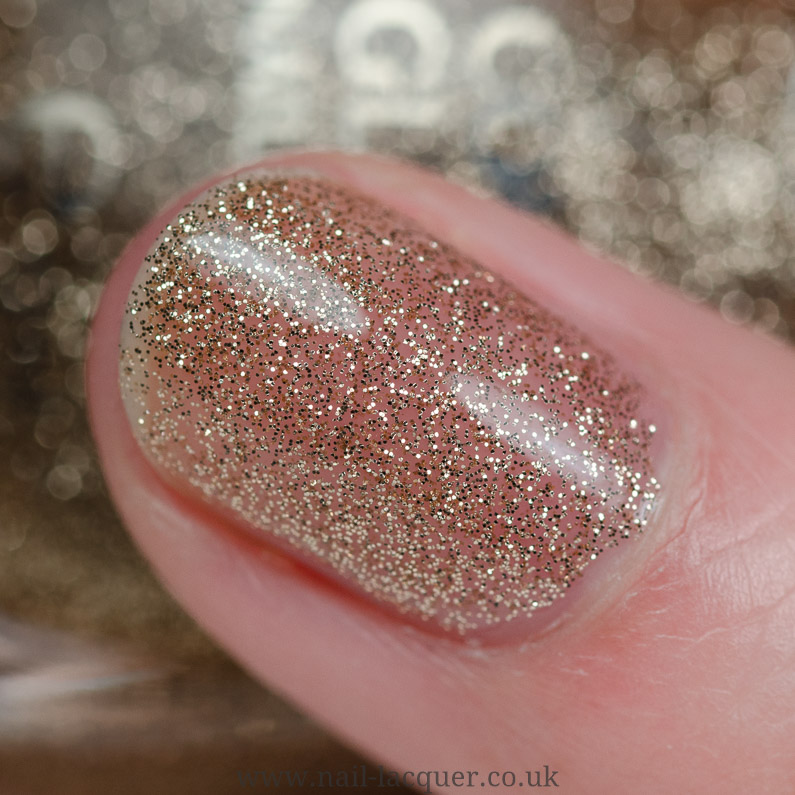 KIKO Milano colour glitter nail polish retails for £6 per bottle and is available online fr two weeks here.
Grab it wile you can!!
*PRESS SAMPLE