Hello! Today's post is dedicated to British Nail Bloggers Colour Me Crazy Challenge and this week's prompt is Blue. While creating my blue nails I also created a lace and roses nail art tutorial.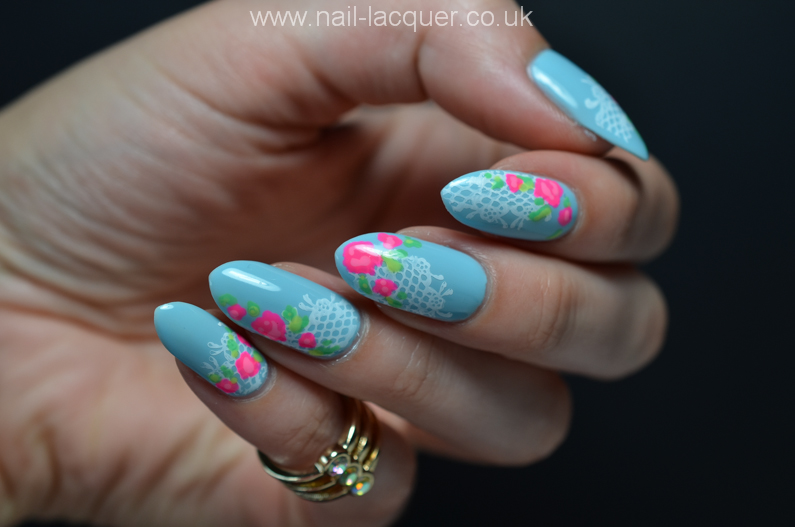 As of the blue I am wearing Sinful Colors Sugar Rush nail polish. I got it from Poundland for just £1. Sinful Colours nail polish is a great bargain for £1, it used to be £1.99 in Boots but they have stopped stocking Sinful.
On the swatches I am wearing two coats of Sugar Rush with top coat. It was easy to apply but as I applied two rather thick coats it dried a bit slow. It is a light blue polish with creme finish.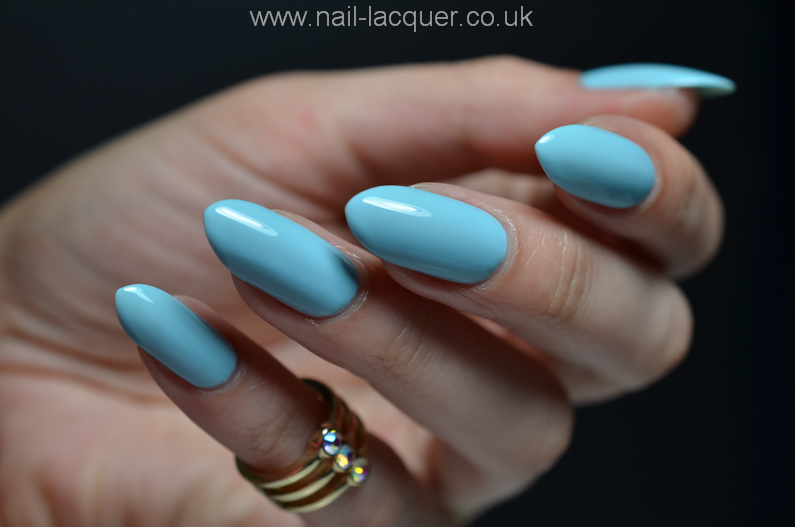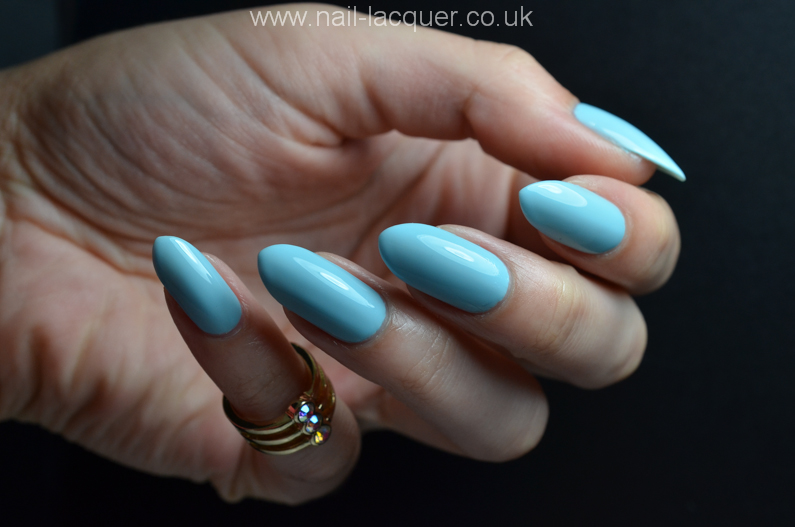 Lace and roses nail art tutorial
So this Cath-Kidston-like blue was literally asking to be decorated with roses. I decided to make things a bit more interesting and added lace stamping in the mix. For the lace I used MoYou London Bridal Collection plate 07. I stamped with Konrad white stamping polish and Konrad stamper.
For the roses I used Ruby Wing Groupie (see swatches here), Color Club Flamingo, OPI You Are So Outta Lime and Life Gave Me Lemons (see OPI Neons swatches here).
I think it was quite easy to create these nails. If you have any questions feel free to post them in the comments.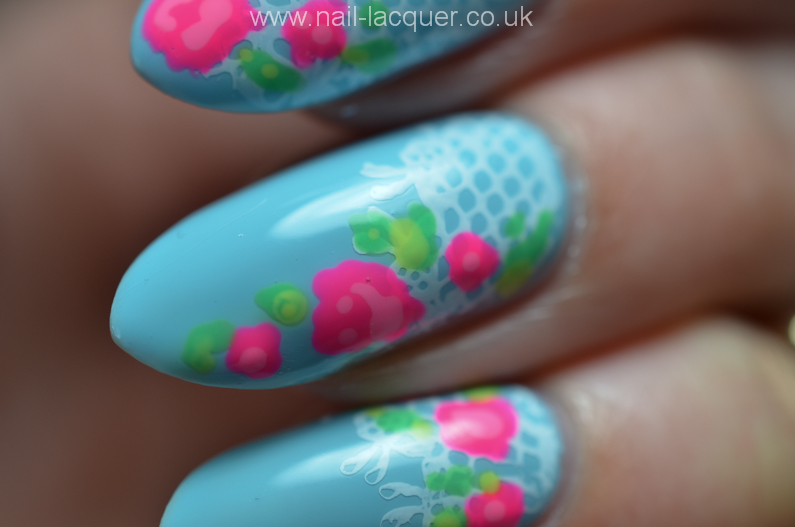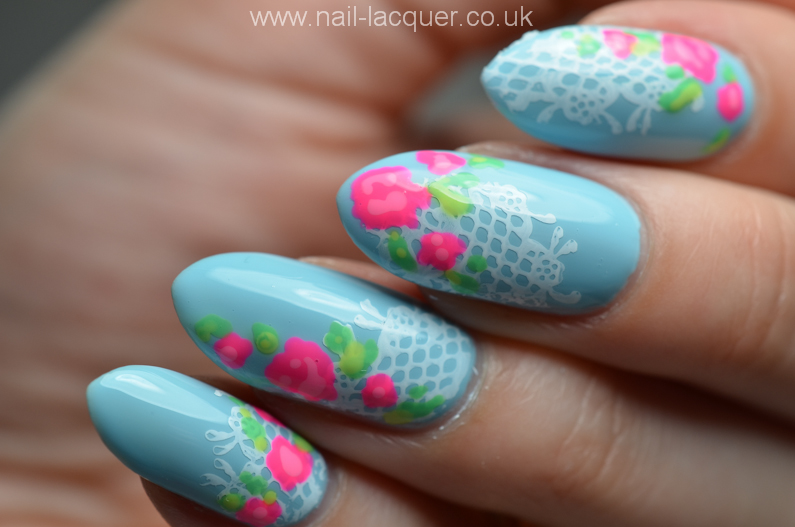 Thanks for checking out my lace and roses nail art tutorial, I hope that you enjoyed it :) xxx