Hello! Second post of the weekend whoop! whoop! Y'all know how I love a good bargain. Yesterday during my weekly trip to my local Home Bargains I found a new make up line called Max and More. The prices were cheap and the make up looked okay, not exciting enough to buy and, but fairly decent.  As you could imagine, I could not resist buying the nail polish. I did control myself and only purchased one set of the three available colours. Anyway, here's my Max & More duo nail polish review.
Max & More duo nail polish review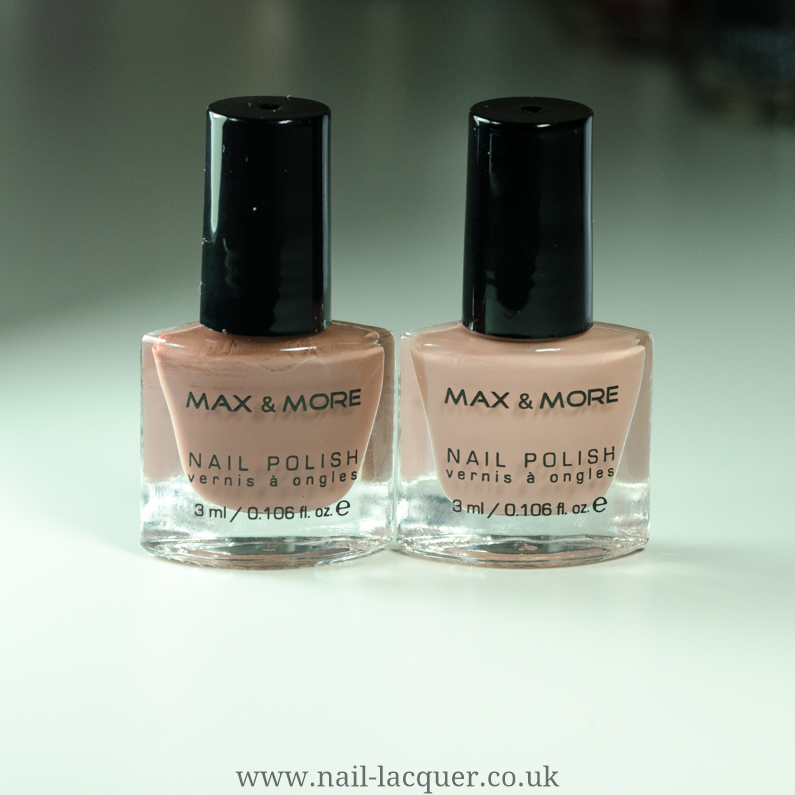 Max & More duo nail polish set contains two nude nail polishes in small 3ml bottles and a small jar of white glass rhinestones.
The nail polishes both came with a nice flat brush, but that was the only decent things about them. Quality wise both of the nail polishes were rubbish – took three coats to apply and took ages to dry. On top of that, they had the much hated cheap polish smell… not as strong as Primark polishes used to have (see my review from ages ago here). The scent was strong enough for me to know that I will never use these polishes again.
Ant the rhinestones, they are very dull and pretty much as useless as the polishes.
Max & More duo nail polish swatches
On the swatches I am wearing three coats of each polish with a layer of top coat.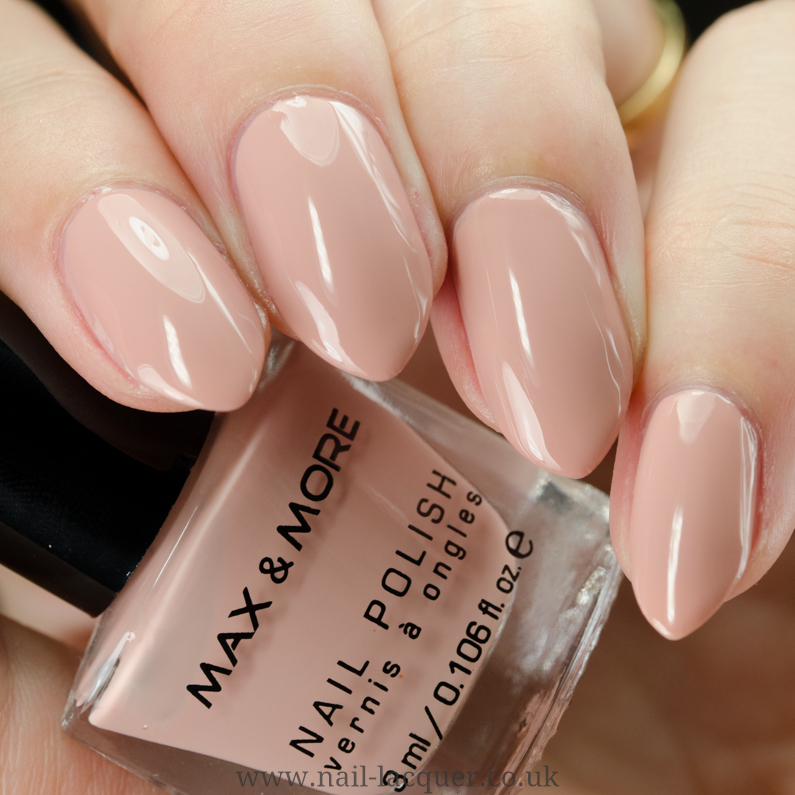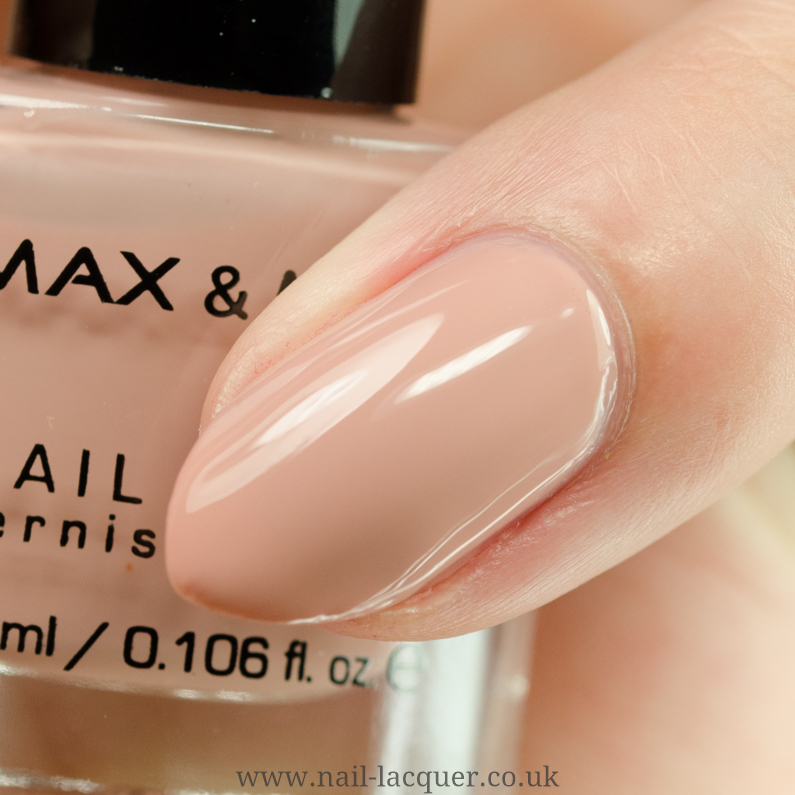 Overall, £0.99 not well spent!
Thanks for reading!! xxx