Hey all, I'm here with a quick MUA nail polish review, unfortunately no nail art in this post :( You ask why? Sometimes my nail art doesn't turn up the way I see it in my head and then I just delete the photos and move along to the next design. However, I still wanted to show you the MUA Bright Coral swatches I did, so here they are: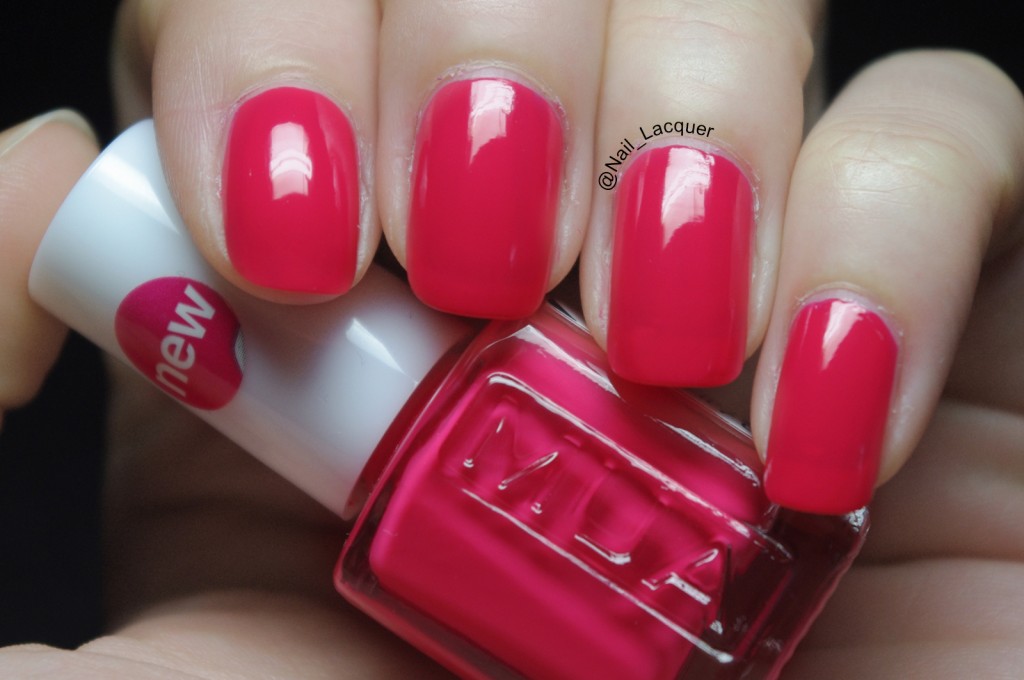 MUA- Bright Coral (2 coats, no topcoat, artificial light).
Bright coral is a lovely coral red polish. It applies easily, however after 2 coats there is some slight visible nail line so it's not totally opaque. The formula were quite similar to MUA Bold Blue as both seem to be jelly-like polishes.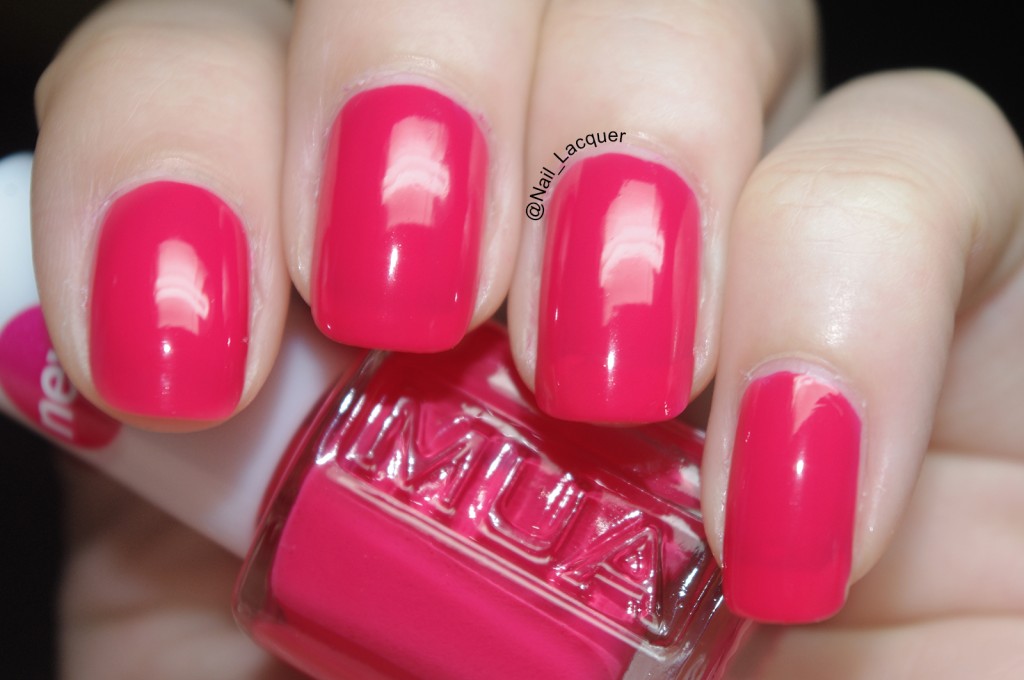 To be honest I can't decide if this is red or pink. Looking at the photos and the polish bottle, I would say it's red, however in the store it seemed rather pink. I guess it's the kind of polish that looks different in different lighting.
You can buy this polish from MUA or from Superdrug.
I hope that you enjoyed the MUA Bright Coral swatches, sorry about erasing the nail art, it turned out awful! :P Consequently, I used Bright Coral in my yesterday's nail art where I got inspired by a dog toy and reviewed MUA Frozen Yoghurt nail polish so you can enjoy this for now.
Thanks for reading, another MUA nail polish review coming up soon!